The life of Mongolian nomads heavy and scarce. More surprising is to see their traditional national costumes are intricate, expensive fabrics, adorned with jewels. Swiss photographer Alessandra, Meniconzi went from Lugano to Central Mongolia to capture this phenomenon.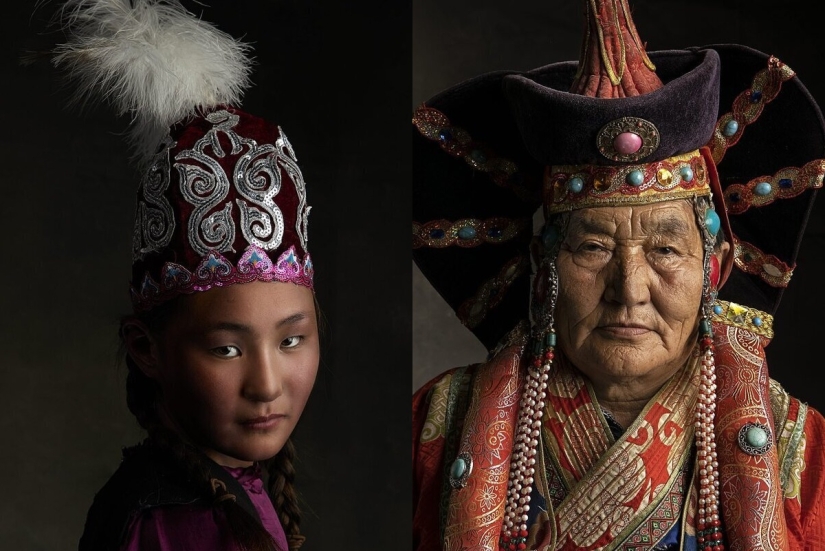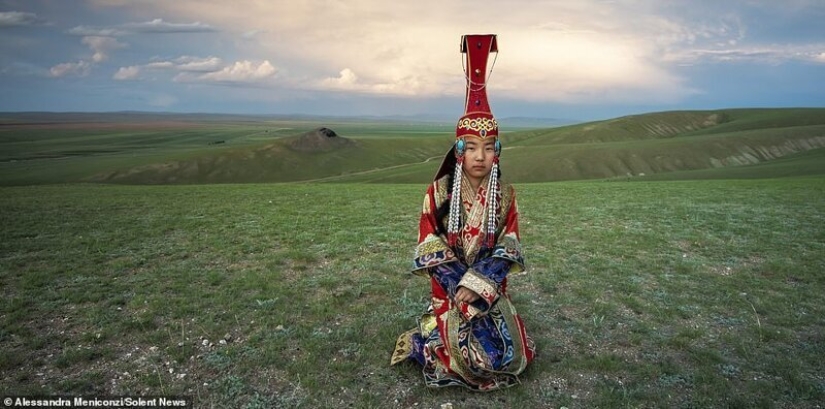 Traditional clothes Mongols affects the complexity of the sewing and beauty.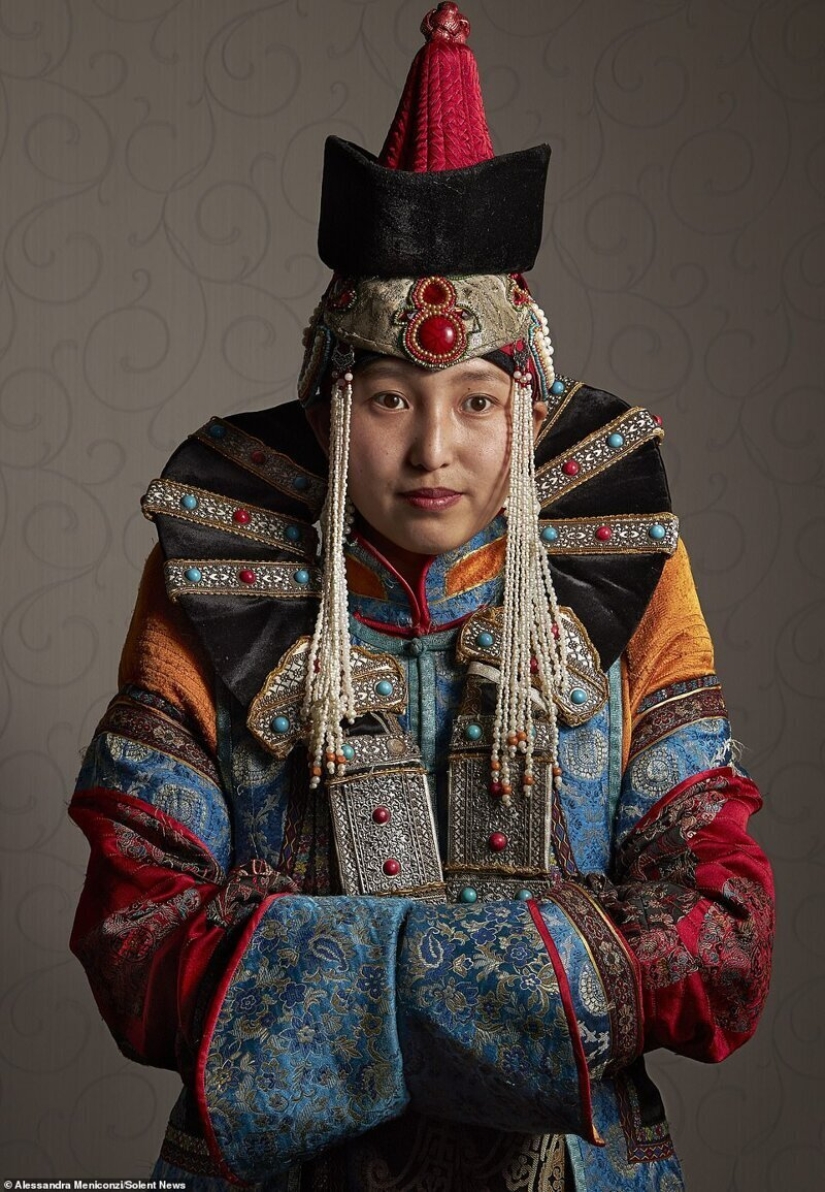 Bright clothes with rich embroidery is transmitted in families from generation to generation.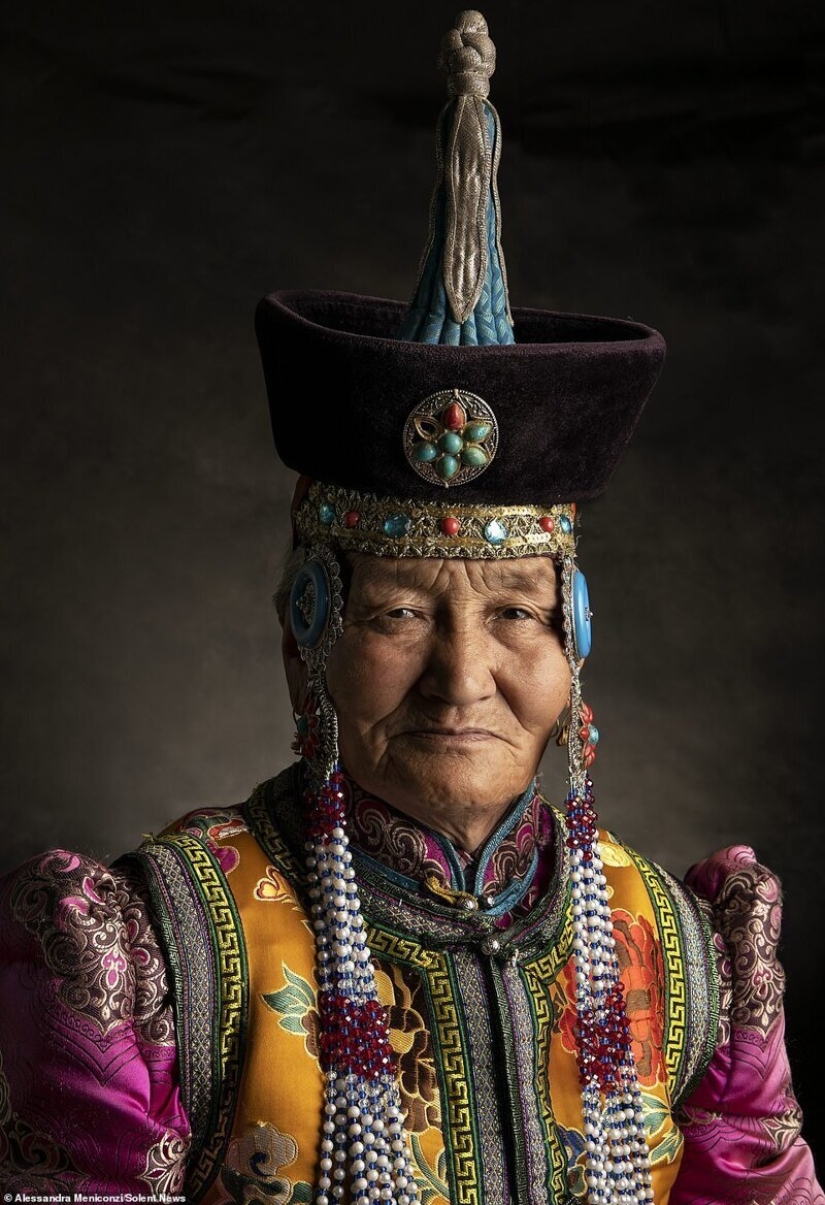 Festive attire of modern Mongols are exactly the same as their ancestors.
Traditional folk costumes in Mongolia is richly decorated with precious and semi-precious stones.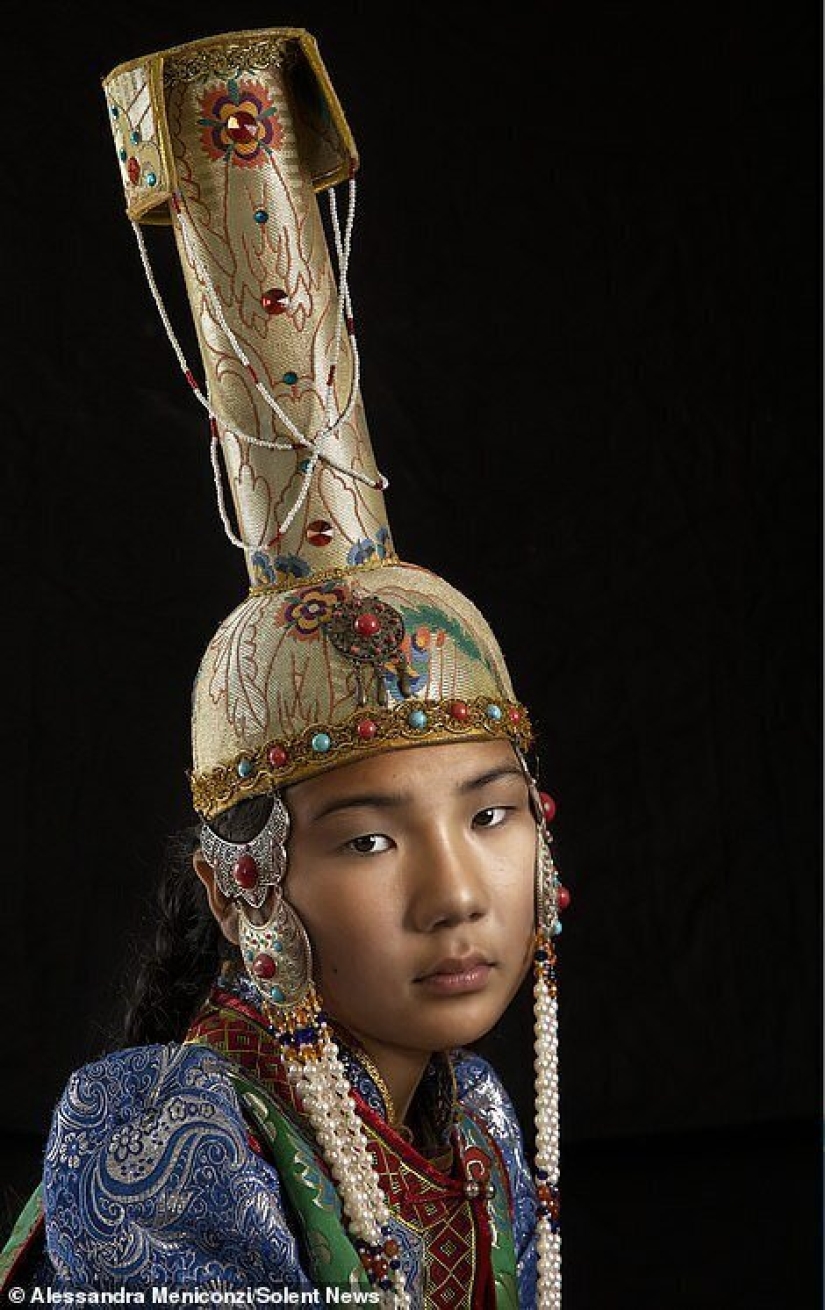 Gradually, the tradition-rich festive attire spread in Mongolian culture.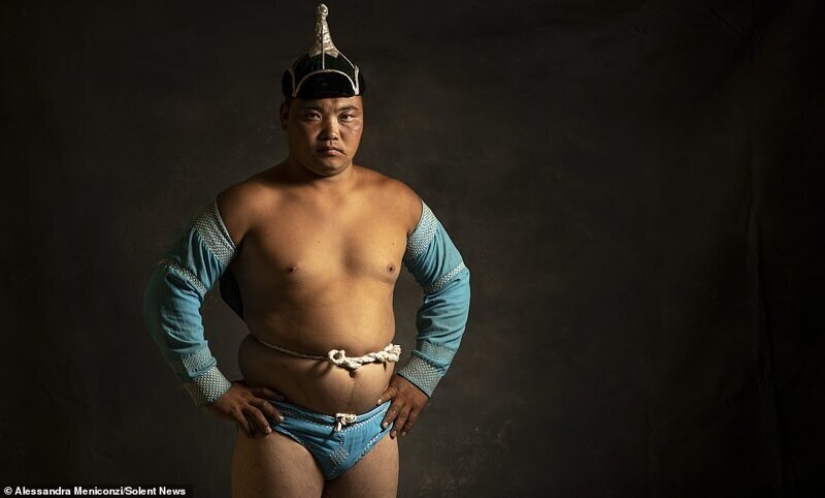 The traditional costumes of the women sew by hand, independently rasseva family jewels.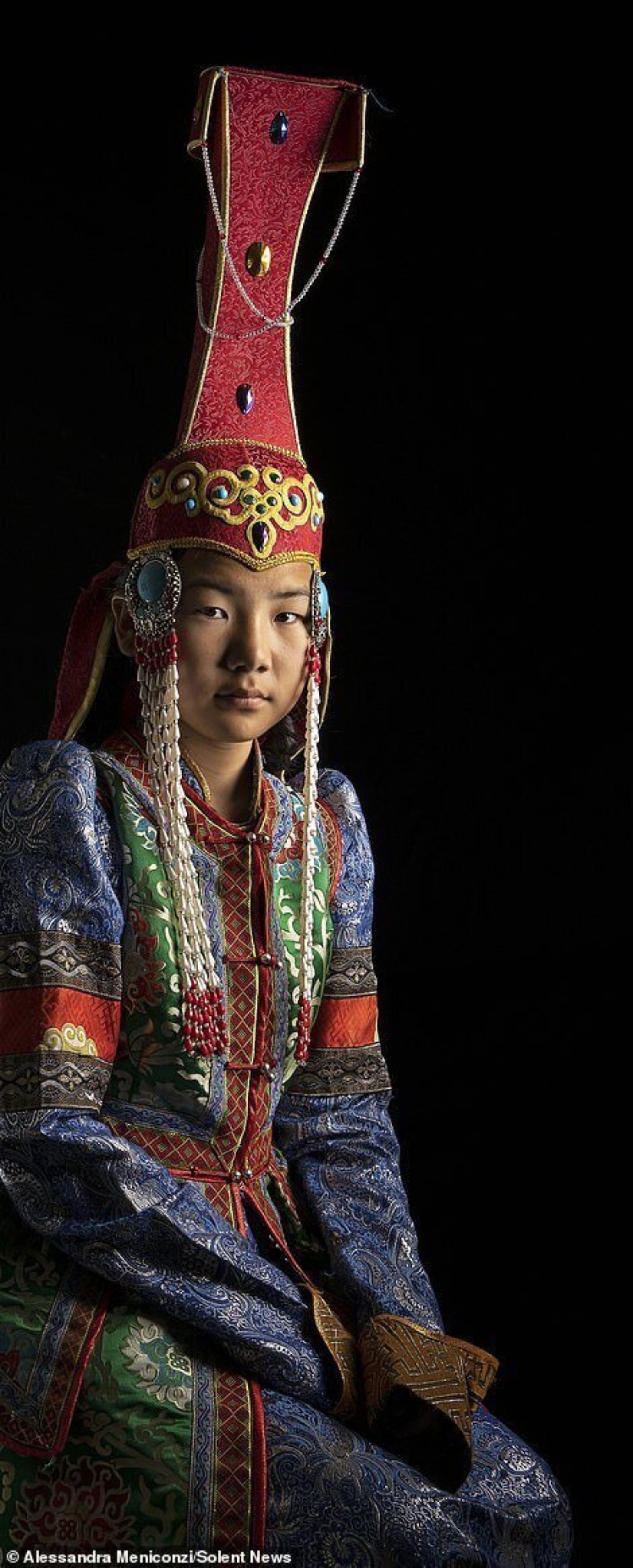 Outfits handed down from father to son, from mother to daughter.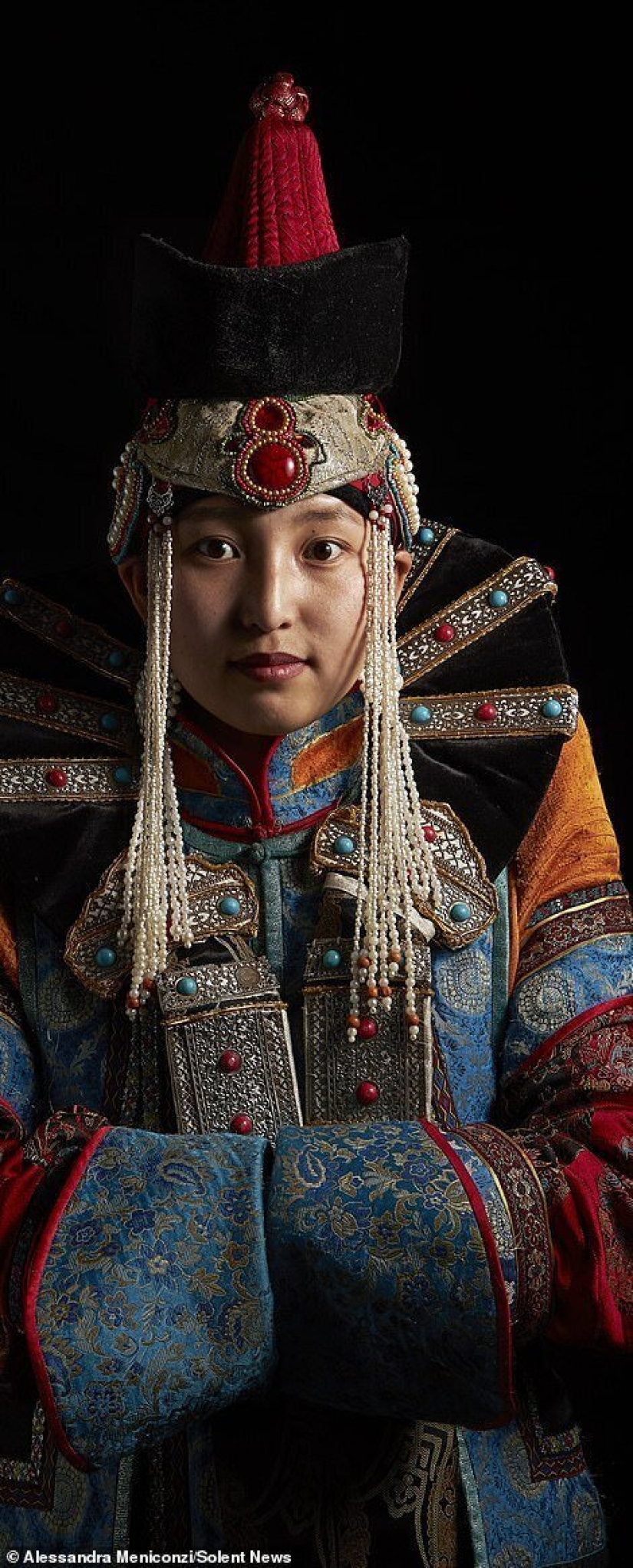 Each generation tries to add in the festive national costume something of their own, decorating it with additional jewelry or rims.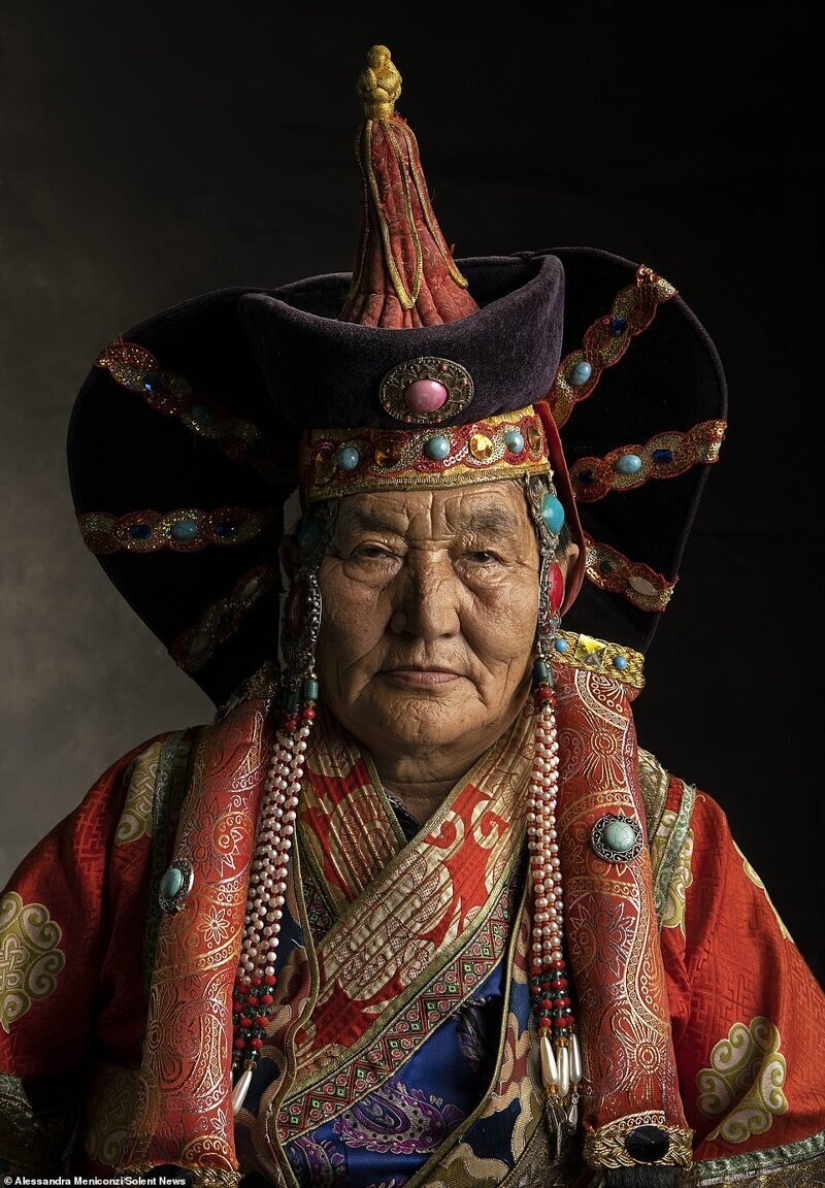 The art of making national costumes have also dispatched girls from older women in the family, in the future, they transmitted it to their daughters.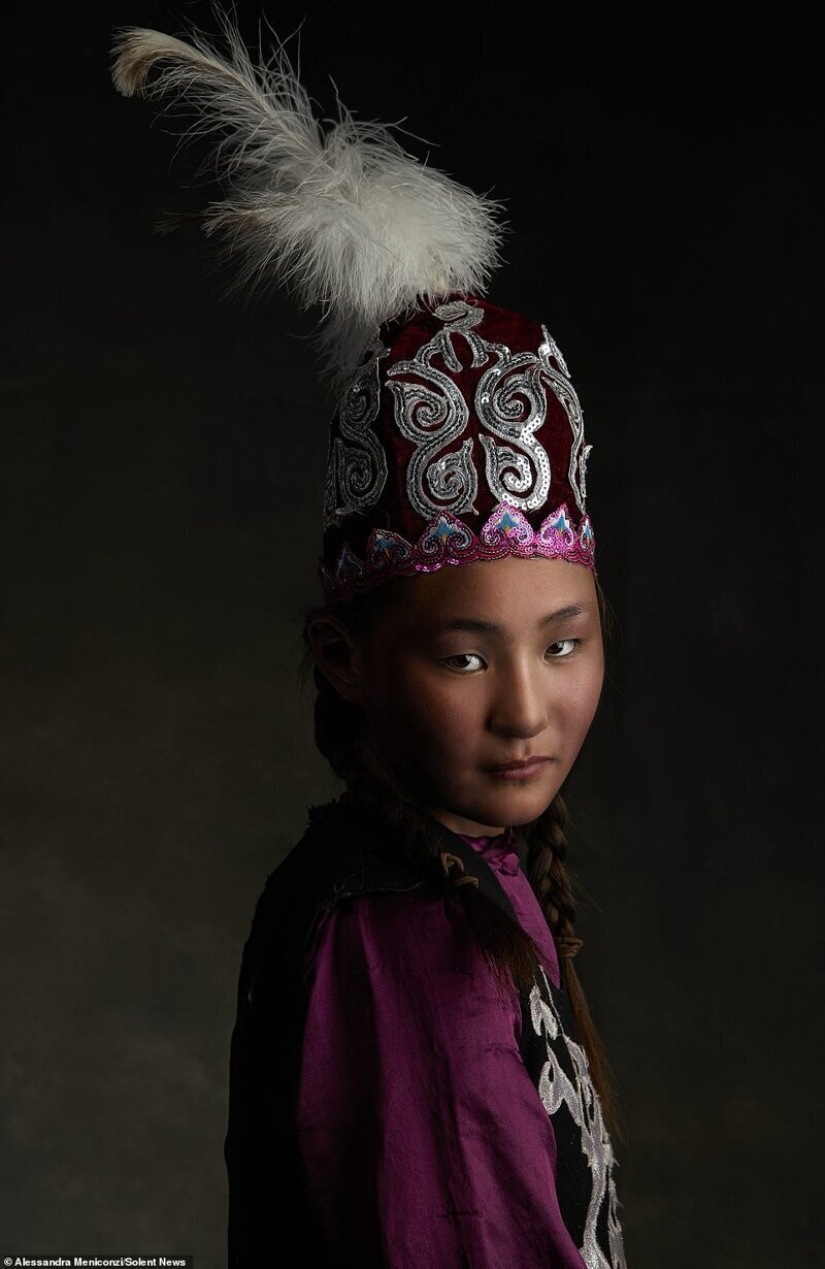 The art of making national costumes of the Mongolian nomads consider it an important part of their culture.
These clothes are not for every day: wear it on holidays or for some important reason.
Men's national costumes Mongolia is not less elegant, than the female.
Keywords: Suit | Mongolia | Outfit | Clothes
Post News Article