Belle Époque or the beautiful era called the period of European history between the last decade of the XIX century and 1914. Walk on the boulevards, Paris cafe with a tart aromatic coffee, a flourishing cultural life... in Addition to the breakthrough in the automotive and Aeronautics, open radioactivity, the theory of relativity and the birth of movie it is also the era of the praise of pleasures of the flesh.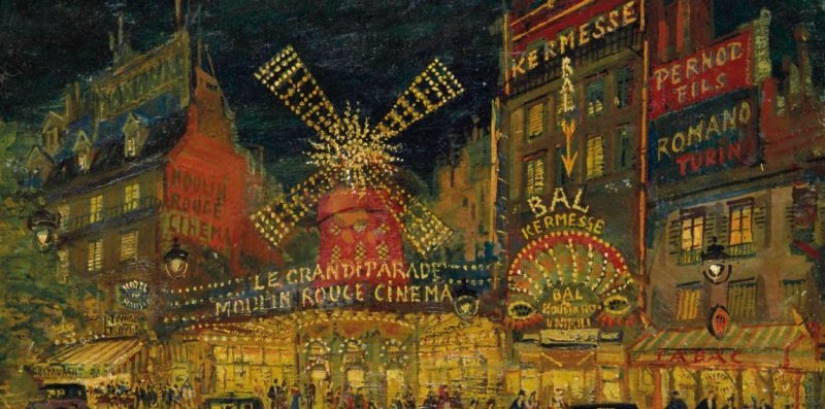 Remember the musical "Moulin Rouge", and you will be able to imagine what was like night life of Paris in the late XIX — early XX century. In the Montmartre district zazyvno shone signs cabaret and clubs promising a river of champagne and pleasure for the body. Almost like a Spa, only with alcohol and prostitutes. The street passing horse-drawn omnibuses — is similar to buses, carts, but still horse-drawn. The city was lit with a thousand gas lamps, and tourists with admiration call Paris the city of lights — La Ville-Lumière.
For some young women onstage as Actresses or dancers became one of the ways to gain financial independence. Unfortunately, often this work has led them to bed to rich and influential men.
Demand creates supply. By the end of the XIX century the whole of Paris was literally littered with brothels of varying quality, but provincial cities lacked "houses of pleasure". Experienced women walked the streets and offered a naive young person to make easy and a lot. So girls hit the "massacre" was the name of the brothels of the lowest class.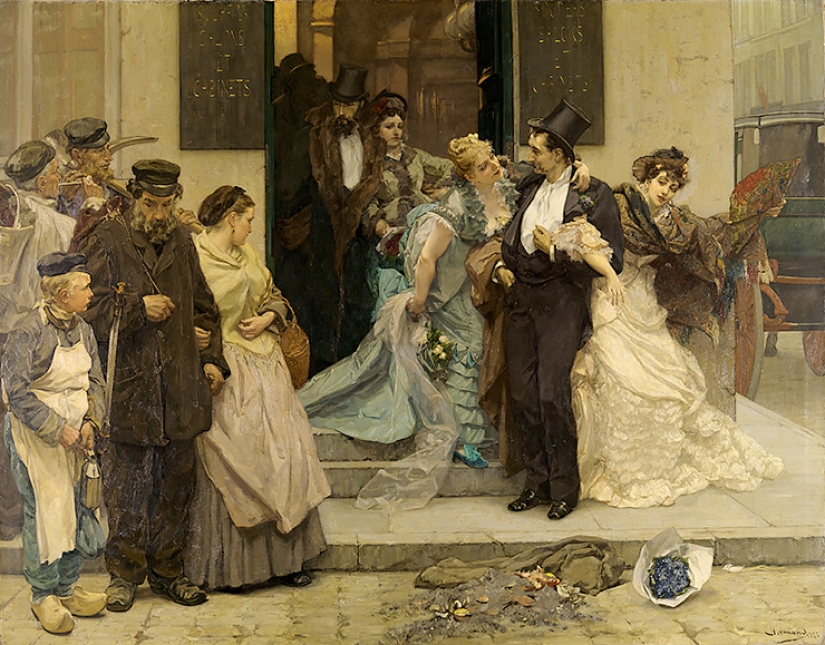 Then, required the services of dancers and Actresses, who were promised a tour abroad. With the girls signed the contracts and sent them to Buenos Aires or Rio de Janeiro, where they had to work as prostitutes, while not earning enough to buy a return ticket.
All the "night butterflies" of the XIX century was divided into two categories: some have worked in brothels legally, others were on the streets, every night, at the risk of being arrested by the police. In 1812 in Paris, there were about 900 registered prostitutes to 1832 have, there were 3,500, and by 1850 the number had risen to 34 000. In turn, those who worked on the streets, divided into respected (respectueuses) and rebels (insoumises). Some insoumises was so young that the pimps were their own mother.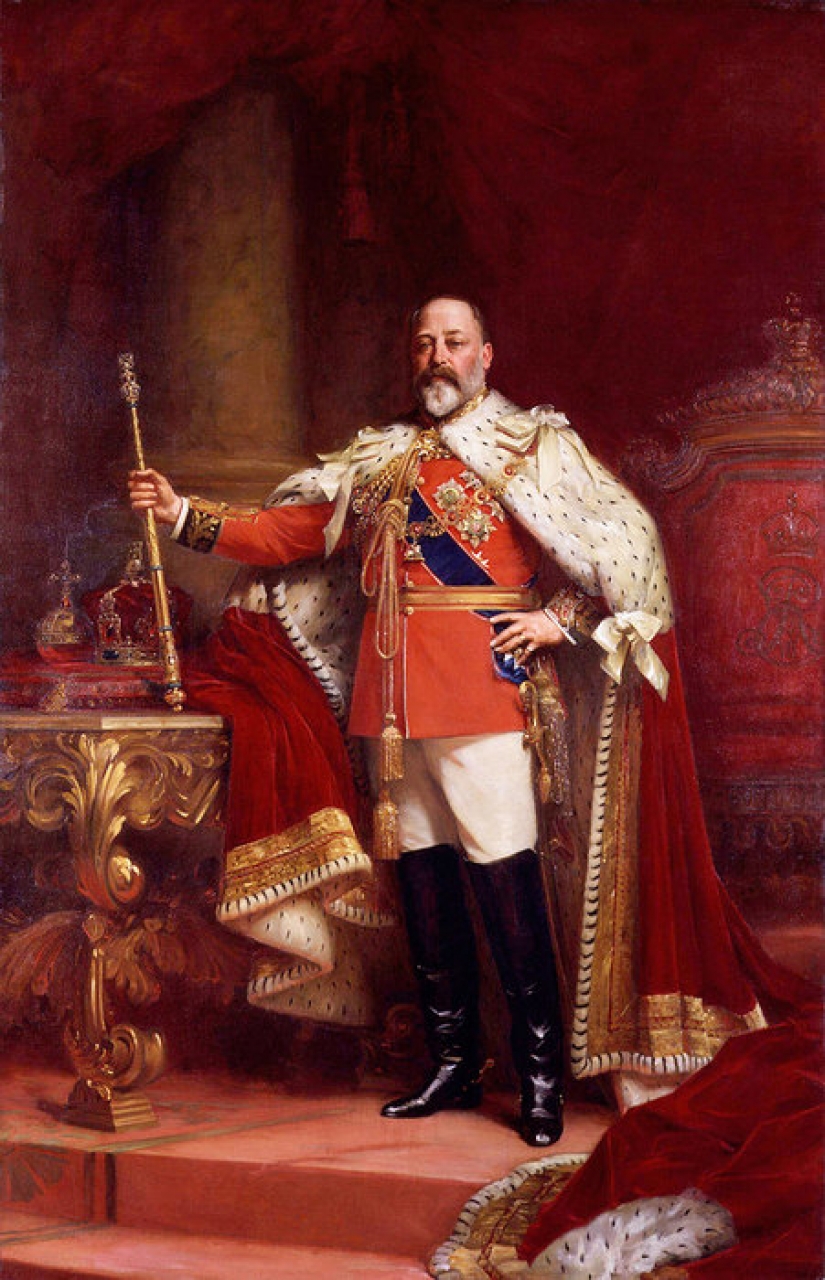 King of England, even before becoming king and settle down (and it happened, when he was 60), were famous for their unbridled appetite on the part of the sexual pleasures. His favorite place was a famous brothel Le chabanais. Each of the bedrooms in this brothel was made in a certain style — the Japanese, Moorish, Indian, Chinese and others. The walls were decorated with paintings of Henri de Toulouse-Lautrec.
Edward was not yet Edward, his name was just Prince Bertie, Prince of Wales, in his brothel was a separate room, where over the bed hung his coat of arms. Also in the bedroom set copper tub in the form of a Swan with a woman's face. There the Prince poured the champagne and bathed in it. Well, the rich have their quirks.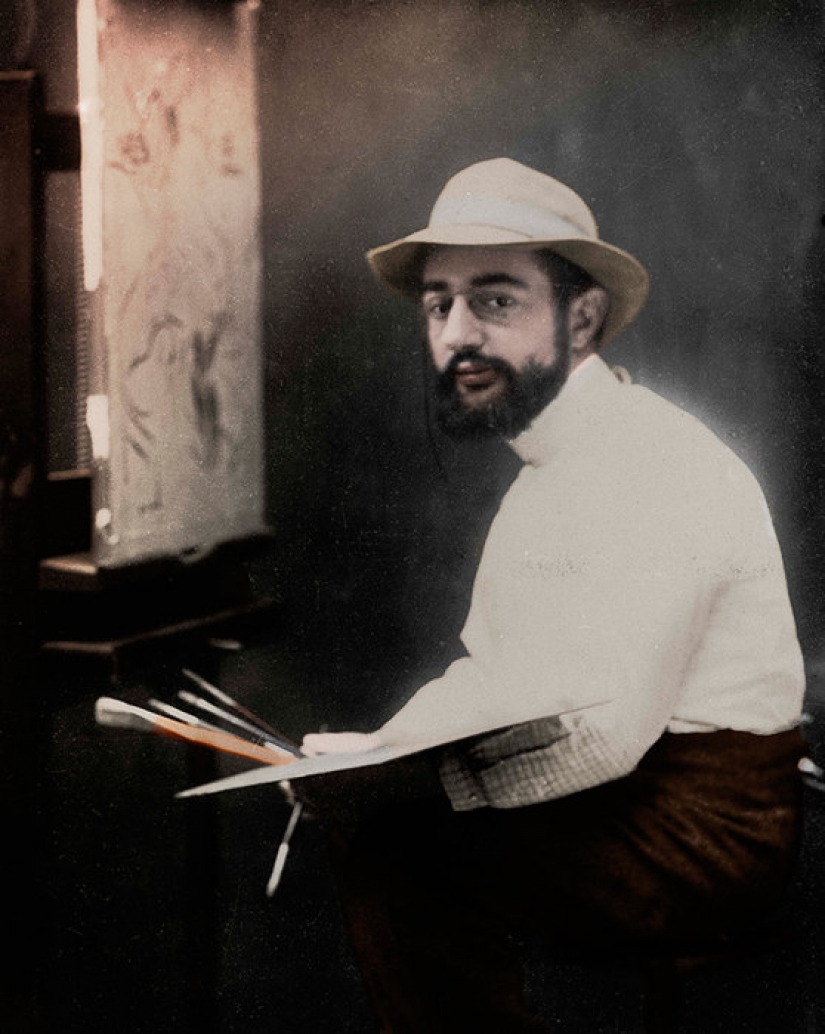 Famous artist literally not come out of the brothels he lived in them. Toulouse-Lautrec wrote of the priestesses of love in a bright but realistic manner. He brought gifts to her friends, showed them his Studio and took them to restaurants.
The artist claimed that he "finds affinity between his condition and the moral poverty inherent in prostitutes". In fact, prostitutes became his second family. Henri died at the age of 36 years from alcoholism and, ironically, from syphilis, which he had infected one of the prostitutes.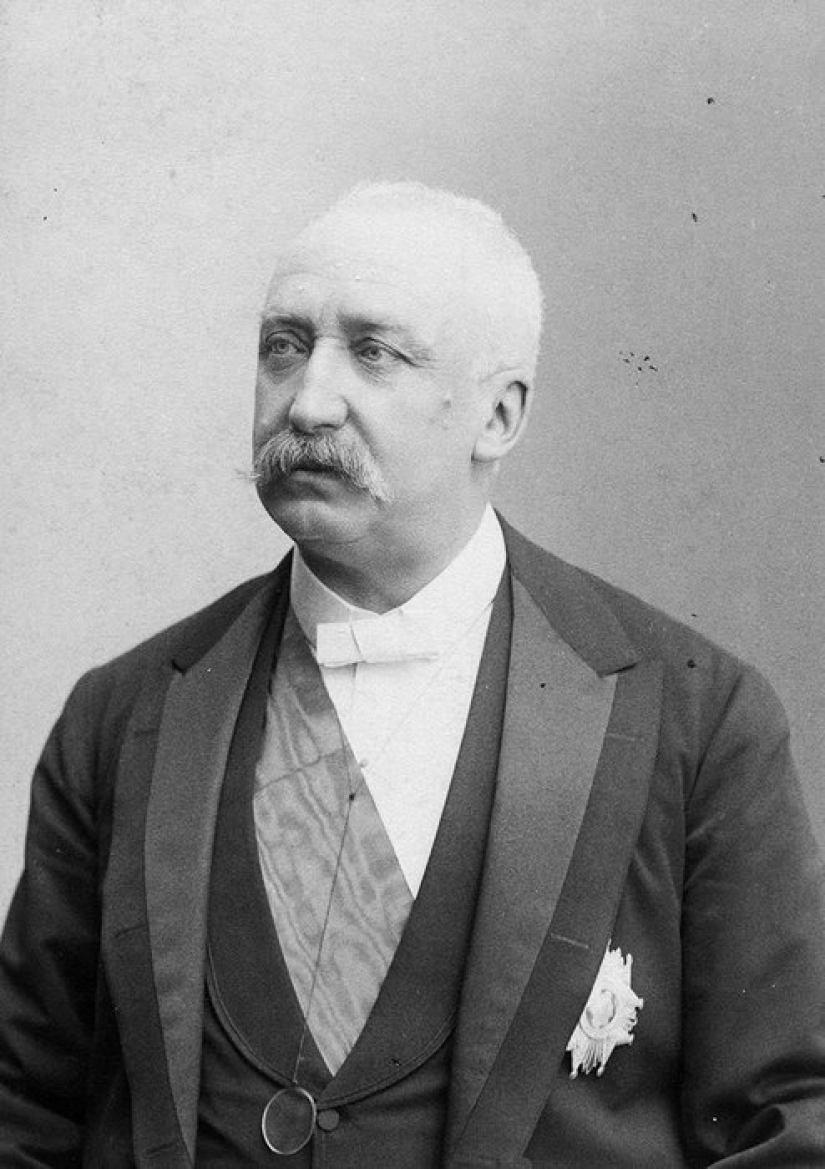 On 16 February 1899, the French President félix Faure died of a stroke. If you believe the rumors, Faure died during sex with lover Marguerite Steel, whose name in those days was on everyone's lips.
Madame Marguerite was considered one of the most scandalous women of the French society of that time. Being married to a French artist, she did not deny yourself the pleasure to get to higher levels. Where necessary, through the bed.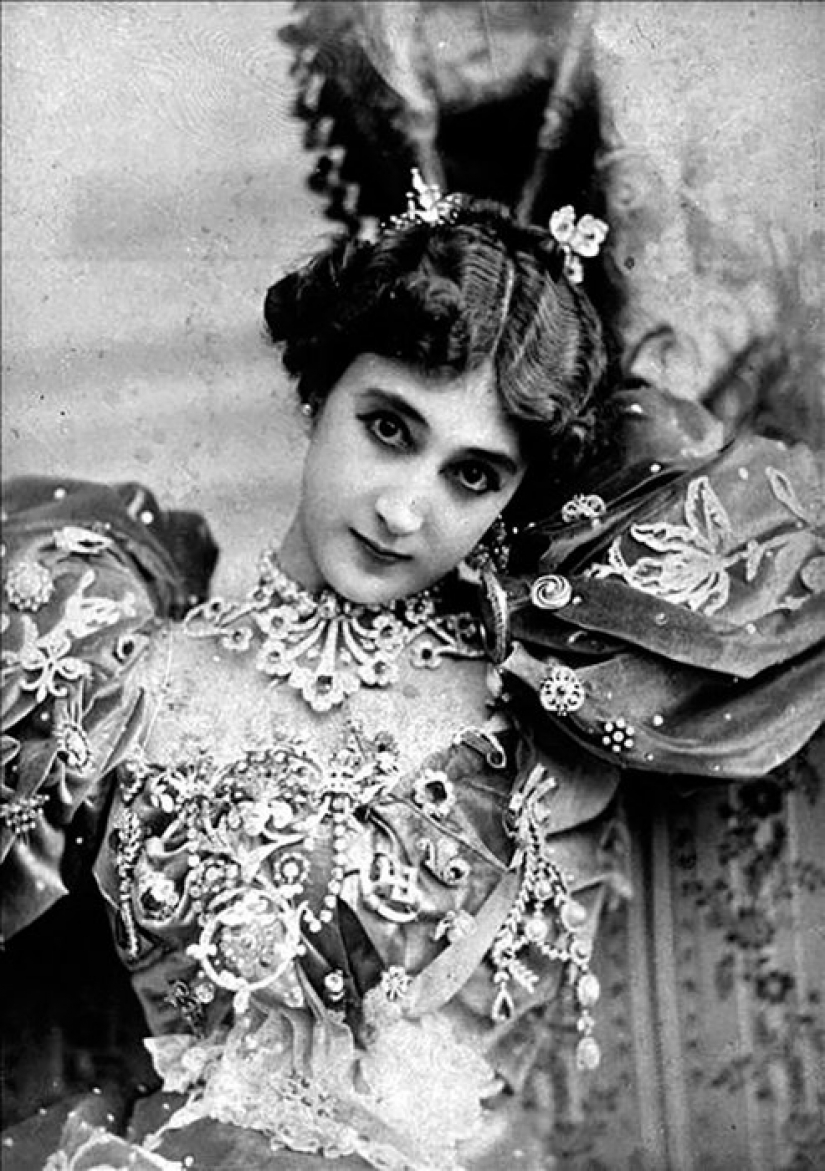 Carolina Otero began his life in poverty, but at age 20 she moved to Marseilles and began dancing career. Her grace and beauty were not indifferent to the audience, and soon Otero began to Shine in one of the most popular clubs of Paris, the Folies Bèrgere. According to rumors, her lovers was king Edward VII, Tsar Nicholas (he gave her a tea set made of pure gold), kings of Serbia, and Spain and the king of Monaco albert I. Who these men really were her lover, is unknown, but Otero received gifts in the form of jewelry, yachts and villas.
Later in his career, she said: "women Have one mission in life — to be beautiful. As soon as it begins to age, it should break all the mirrors in the house. I welcome death with humility".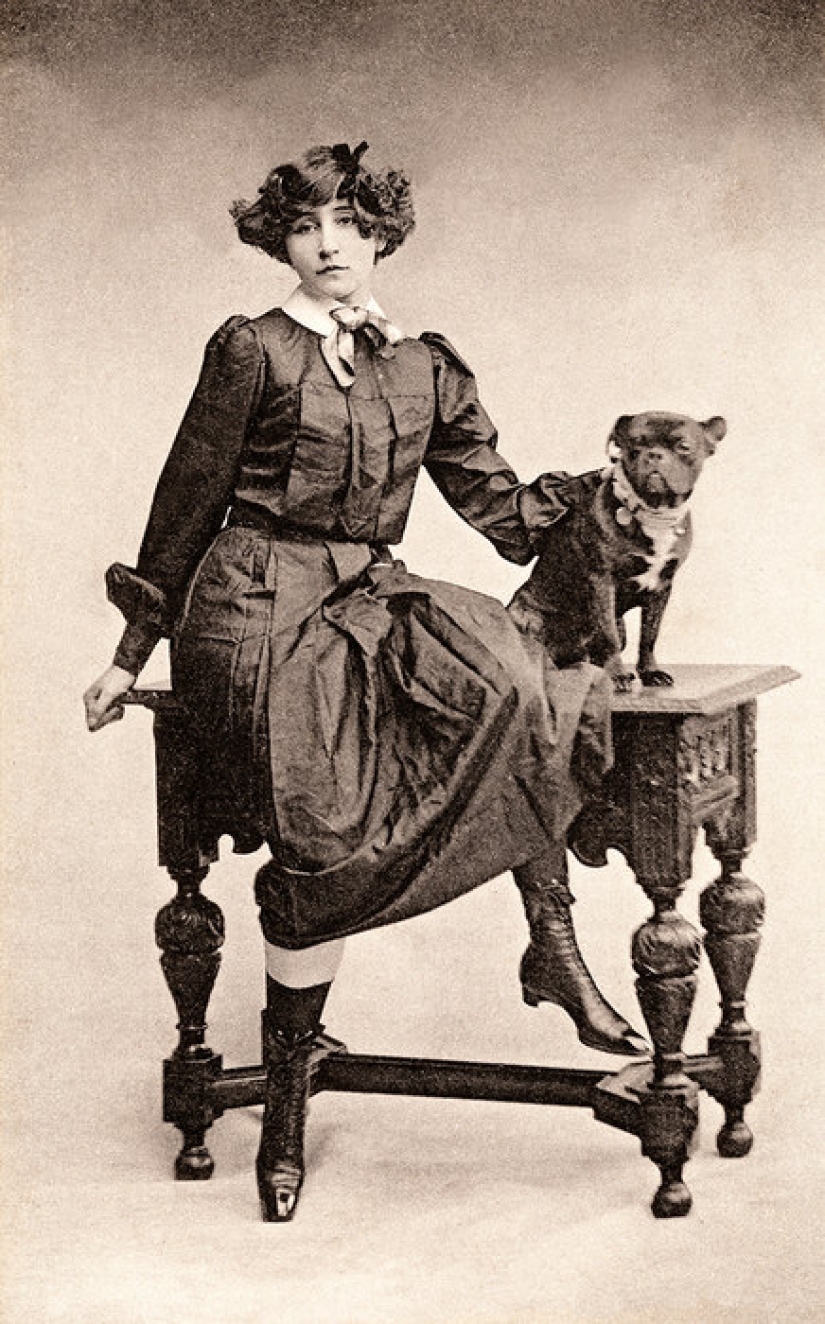 Although Colette was a period when she danced in music halls and had intercourse with women and with men, but is known primarily as a writer and actress.
One of the highlights of the votes of the Belle époque was Sidonie-Gabrielle Colette is a writer and actress. After her divorce from her husband in 1906, Colette began an independent career as an actress. She refused novels or men or women... more scandal Colette demonstrated on stage his chest. In 1907 in Paris, it was rumored that the courtesan was having an affair with Mathilde de Morny, the Marquise de Belbeuf known in the twilight under the name of Missy. When these two kissed on stage "Moulin Rouge", the police intervened.
Colette had many lovers. She admits that she would not be a writer if not for her first husband who was literally forced her to write. However, when she wished to sign novels to his name, he locked her in the room. In the years 1948-1950 released a collection of her writings in 15 volumes, all she has released about 50 books.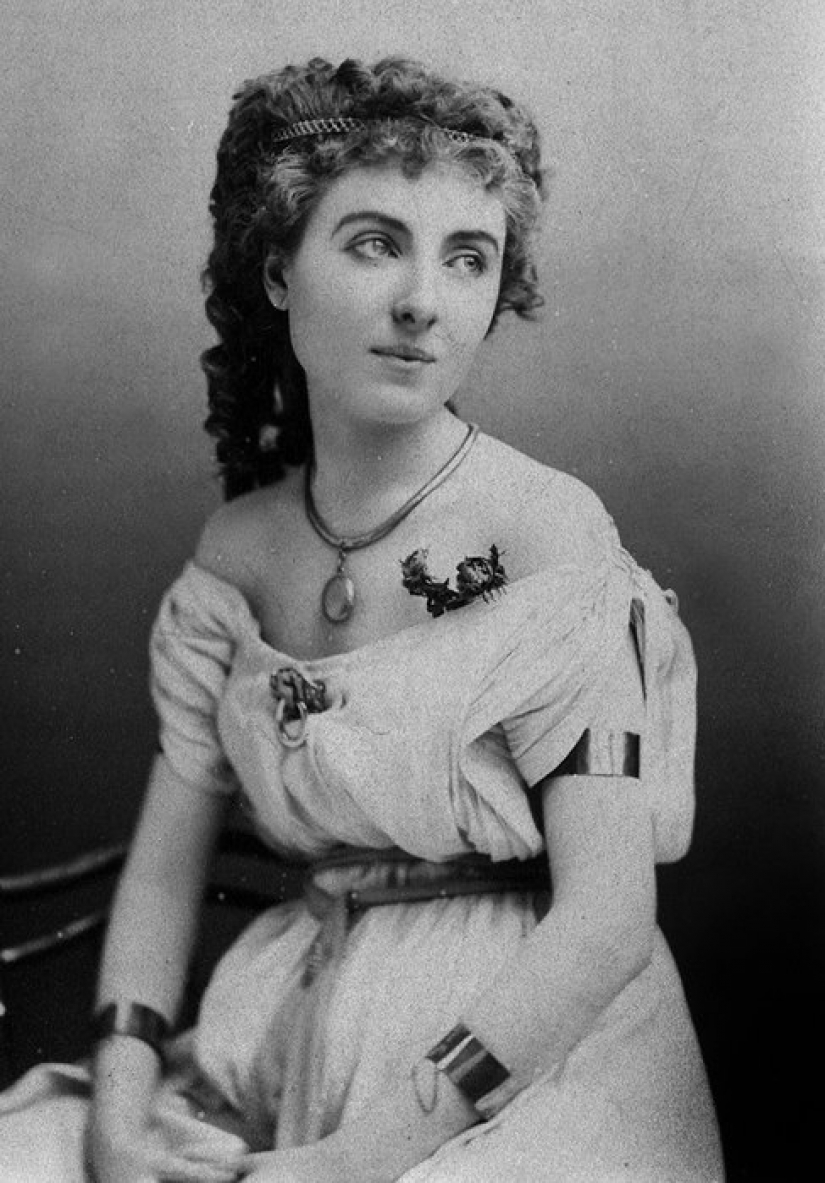 French actress, writer... and a courtesan. Waltes was born to Norman seamstress, and because of the money the family had almost no, she made a living by prostitution, she was barely 10 years old.
She soon became more selective on the part of customers. Valtes promised myself never to get married, but to gain power and independence in other ways.She became the mistress of the famous composer Offenbach and rapidly gained success, appearing in luxurious restaurants. Among her friends, was listed as Zola, Flaubert, and Maupassant. Thanks to their acumen, she opened a hotel, where he coached the girls, so they could become courtesans. Later, she sold it and bought a Villa.
Valtes died at age 62 and was buried two strangers.
Keywords: A brothel | Is a cabaret | Courtesan | Paris | Prostitutes | Prostitution | France