Bear Grylls recently challenged Prime Minister Boris Johnson suggesting it to lose weight in 40 days. To this, he encourages all British. One of the most famous explorers in the world for many years shocked viewers with its extreme adventures in the wild parts of the world, impressing audiences with the power and endurance.
Bear Grylls has inspired fans to lead a healthy lifestyle. He admits that in childhood and adolescence was not in the best physical shape. Find out more on the fearless presenter of our material.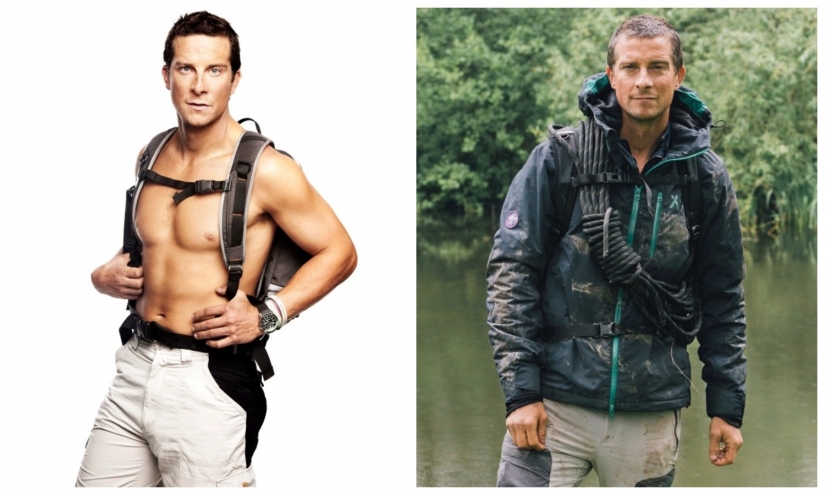 At 23, he's climbed Everest, and was in the most dangerous places of the Earth. Former commando and an avid traveler became for millions of television viewers the ideal of endurance and courage. However, Bear Grylls admits that wasn't always so brave and strong. Only motivation and perseverance transformed him from a weak teenager into a real "bear".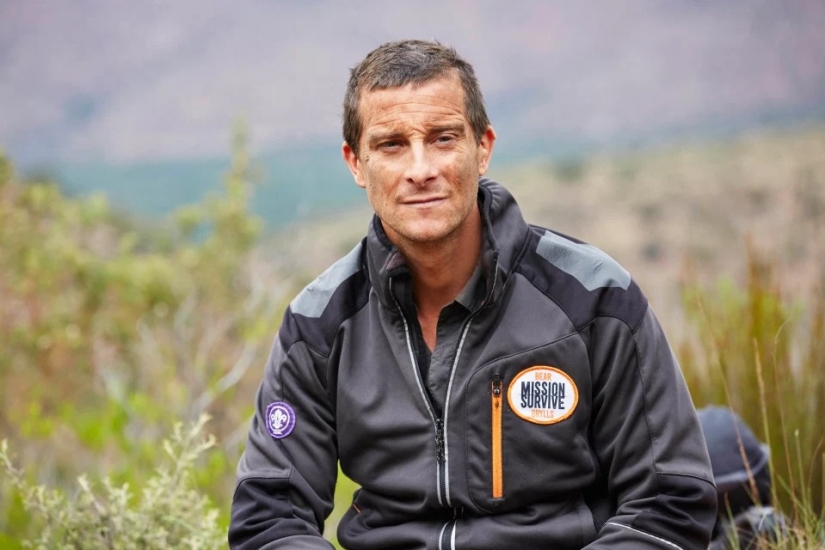 The presenter says that he often has to overcome laziness, but he forces himself to keep moving forward, no matter what.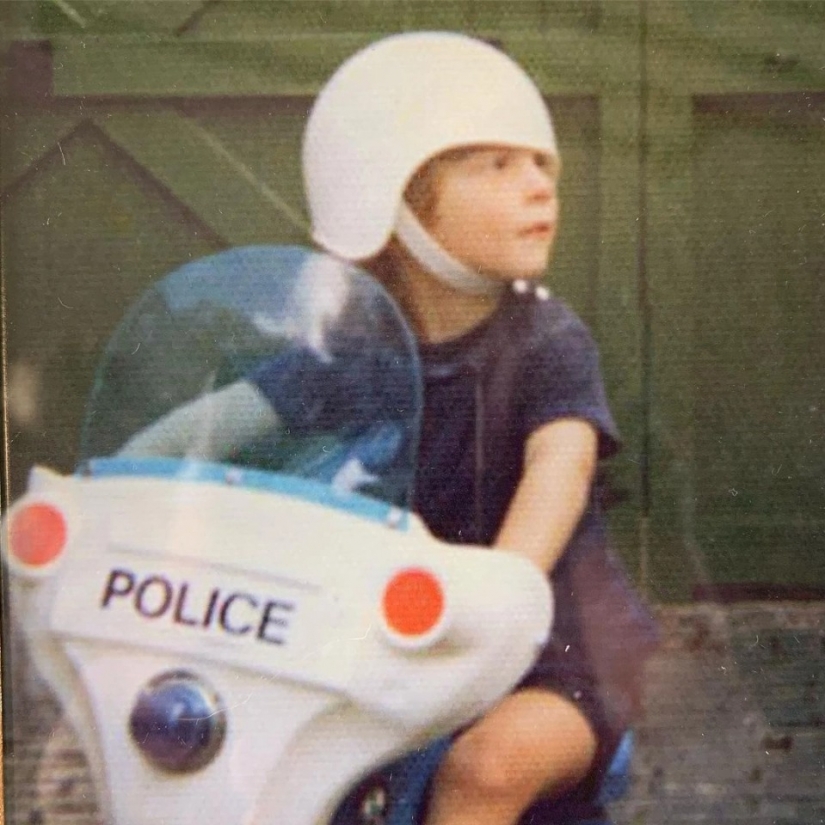 First Bear wanted to become strong and resilient, when he was 8 years old. He was regularly beaten up by a bully, so he signed up for karate lessons. As a result, he became the second youngest black belt holder in the country. Now Grylls thank my abuser because he gave him the impetus to training.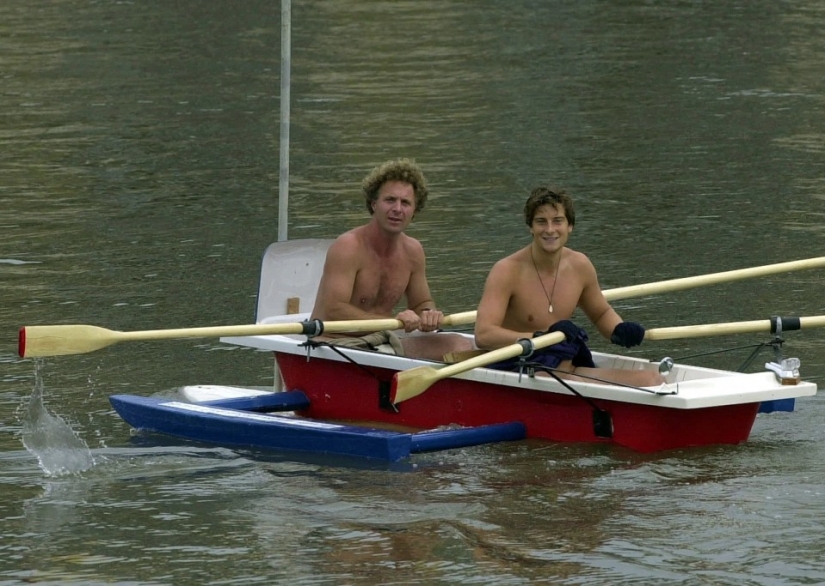 Becoming a military broadcaster wanted, following the example of his father, sir Michael Grylls, who was serving in the Royal Marines. Grill Sr. died in 2001 of a heart attack. Bear went into the army right after high school and never regretted not graduated.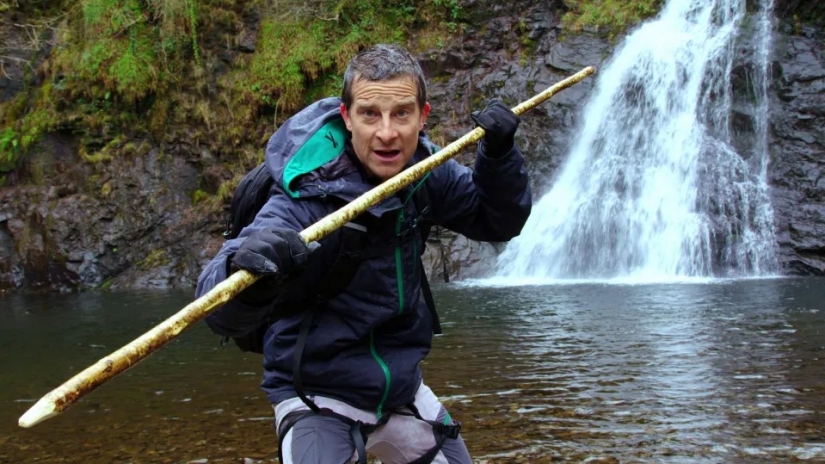 The researcher of the wild expanses of the three years he served in the special forces. He was selected the first time and decided to try again. The second time it took. Here guy learned hand-to-hand combat, combat operations in the desert and the cold, the basics of survival, climbing, parachuting and working with explosives.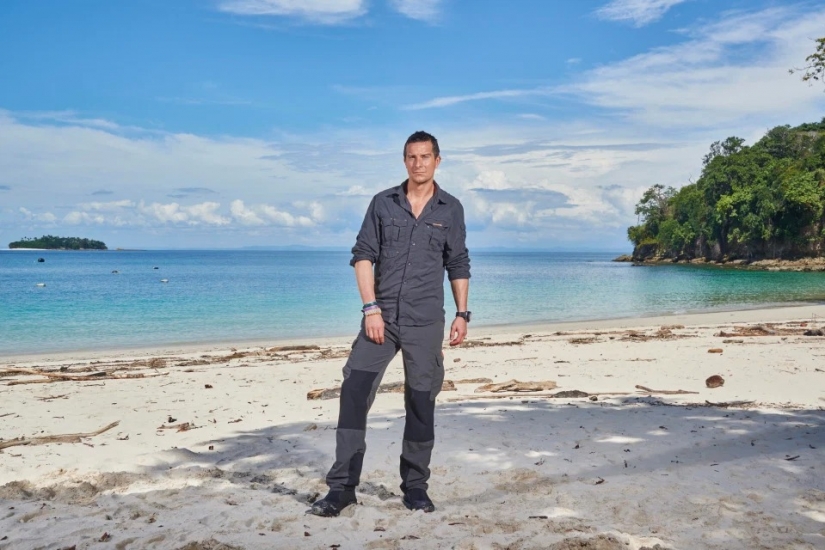 The Grylls was twice sent on military operations in North Africa. There he fell while jumping with a parachute and broke his spine in three places. Rehabilitation lasted several months, and his military career had to leave. Bear grateful service in the special forces, because that is where he has been tempered, which made it the most enduring broadcaster in the world.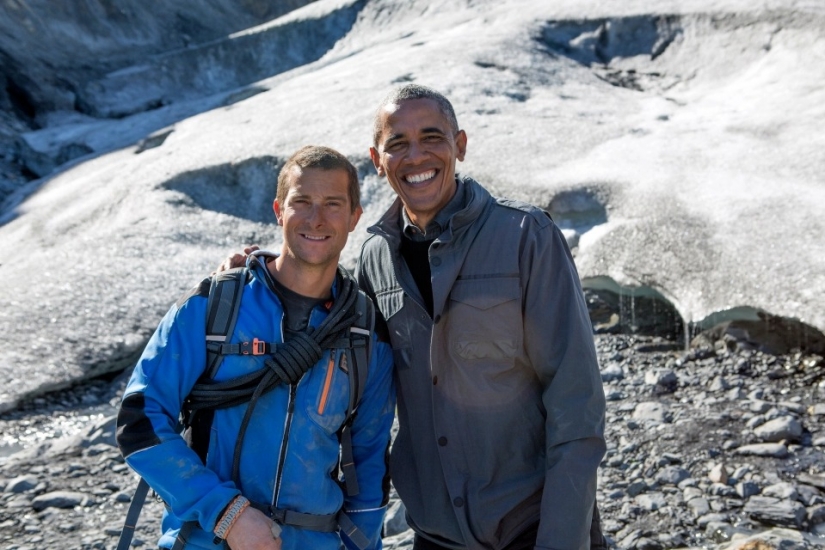 Soon, Bear Grylls became a TV star. His gear was attended celebrities including Barack Obama and the legendary athletes. Life hacks survival when the carrier was sleeping inside the carcass of a camel and ate for Breakfast with worms, is unlikely to be useful to most of us, but know how to behave in extreme situations, everyone should. The ability to survive is one of the main weapons of man.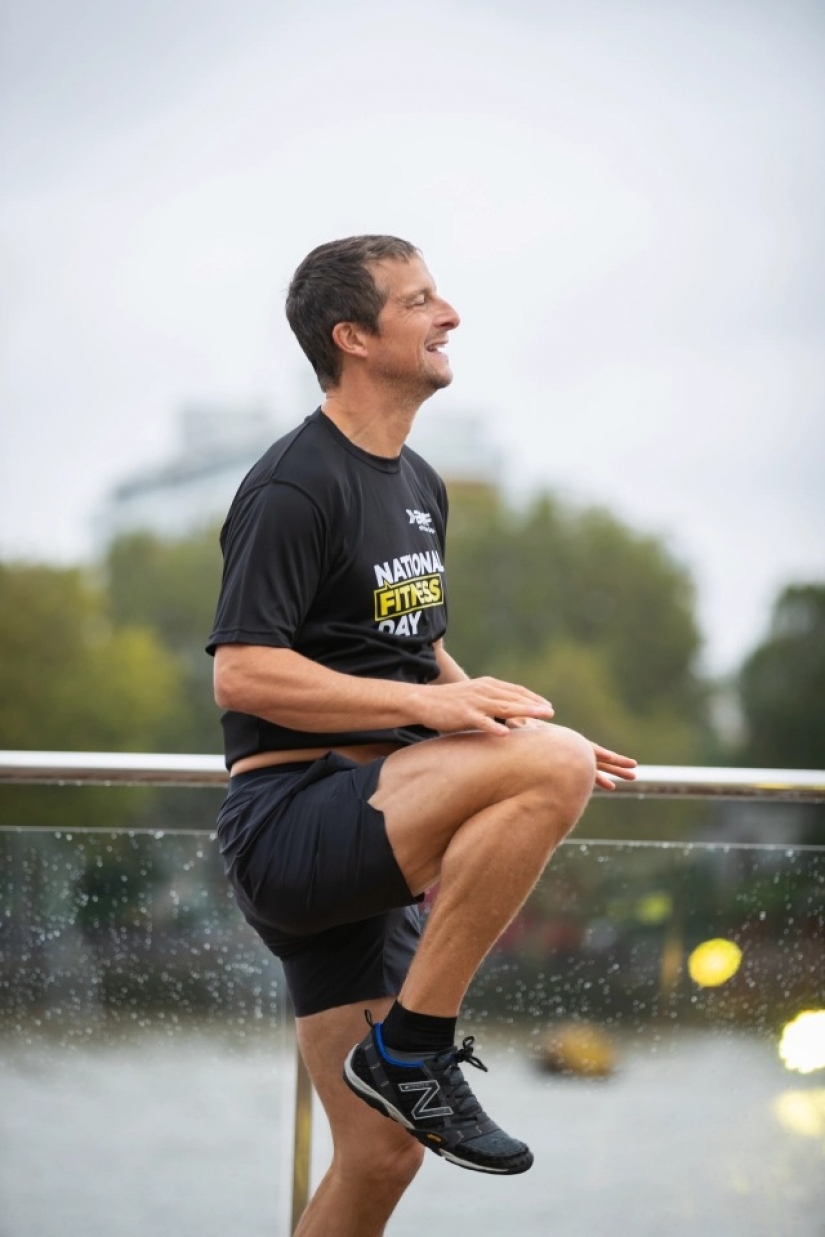 Brave broadcaster said that in addition to the development of skills for survival is important to keep yourself in good physical shape. Although shooting take beara most of the time, he arranged with a former military comrade Europe's largest fitness company, "Be in uniform" ("Be Military Fit"). They conduct group classes outdoors in parks throughout the UK. The lessons are in the style of military training, involving both women and children and the older generation. Here are all charged the spirit of camaraderie and teamwork.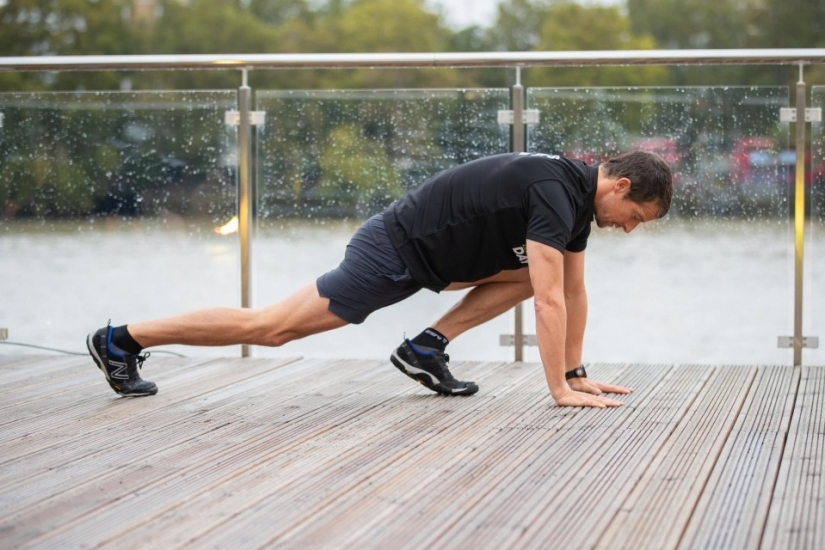 During the lockdown Bear Grylls conducted classes online from the comfort of your home in Wiltshire. He lives with his wife Shara and his three sons — 17-year-old Jesse, 14-year-old Marmaduke m 12-year-old Huckleberry.
Main Board extreme traveler — always make the right choices in life. Each step should help you get stronger, happier and healthier. Then everything goes perfectly.
On the Russian expanses was also a Robinson. Hussar Sergey Lisitsyn survived on the bleak shores of the sea of Okhotsk in inhuman conditions, and writer Alexander Sibiryakov even wrote a book about him.
Keywords: Europe | Army | Travel | UK | Celebrities | Television | Strength | Endurance | Star | Extreme | Survival | Trauma | SWAT | TV presenters | Fitness | Traveler | Adventure | Fame | Reality shows | Workout | Motivation