All those who have already watched the series "Chernobyl" are undoubtedly interested in who the author of this unique project is. But after reading Craig Mazin's biography, there is an erroneous opinion that Chernobyl is his only worthy work.
A collage has even appeared on the Imgur website, demonstrating not the most brilliant creative path of the screenwriter. Fortunately, the Internet quickly found evidence that Craig is incredibly cool, and it is with them that we want to introduce you.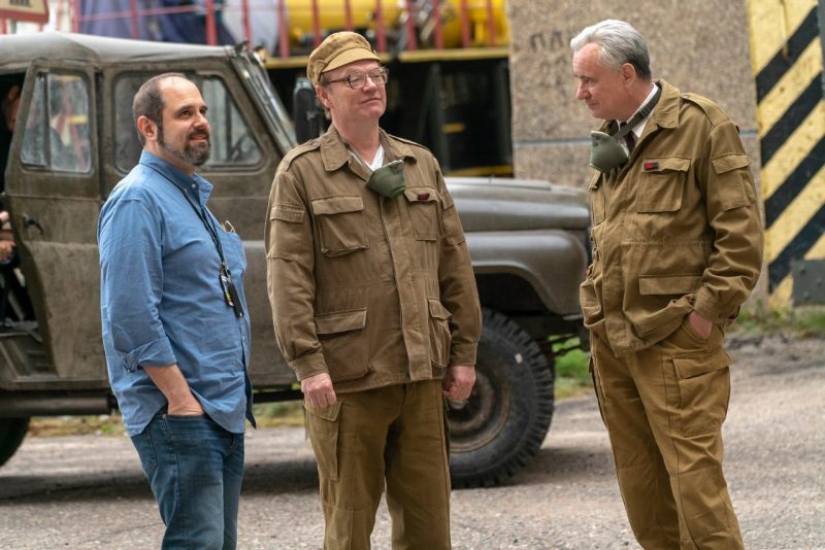 For several days now, a picture has been walking on the Internet, allegedly clearly demonstrating how badly Craig Mazin's life was going before the release of Chernobyl. It depicts other projects of the screenwriter, including several parts of "A Very scary movie" and "Bachelor Party", "Superhero movie", "Catch a Fat Woman if you can" and the fantasy thriller "Snow White and the Hunter 2".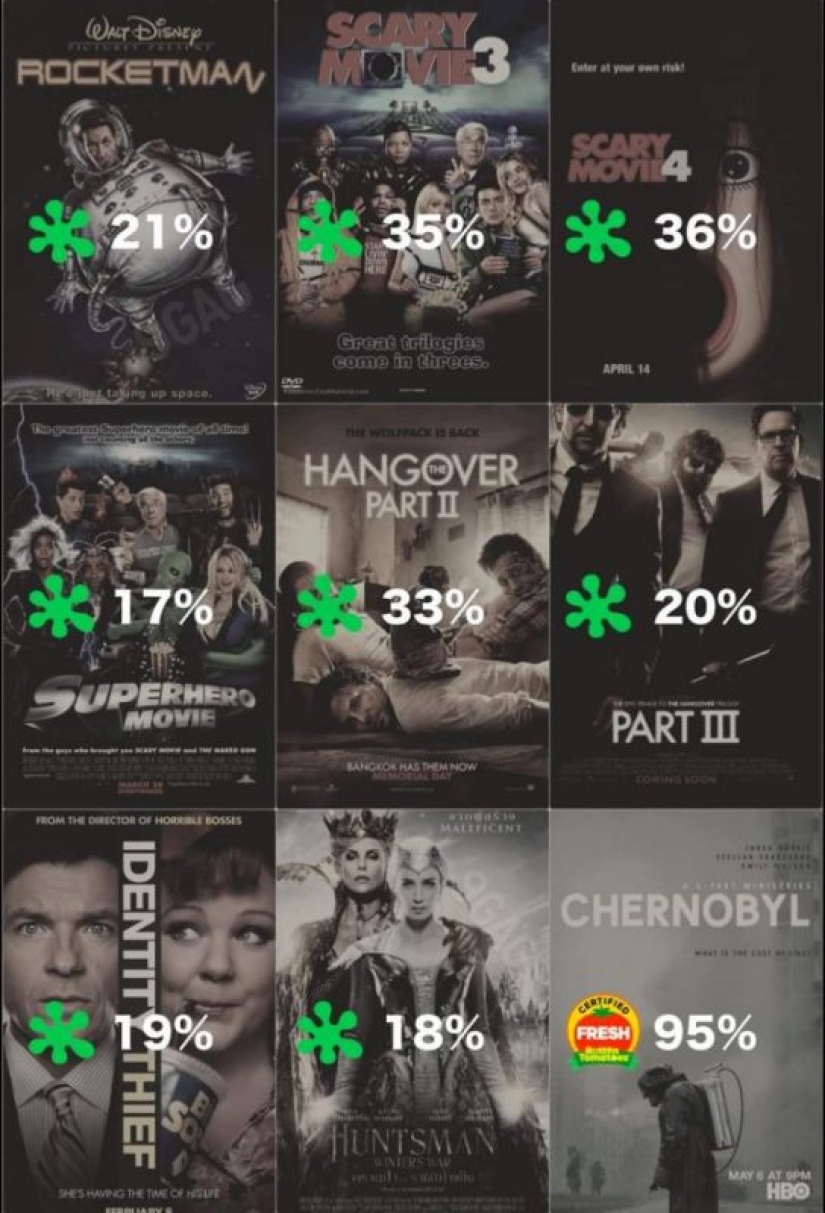 As you can see, none of these films is even approximately similar to Chernobyl. And even more so, none of them was as successful. Now this historical HBO project is called one of the best series in history. On the IMDB website, the rating of Chernobyl was 9.6 on a 10-point scale, which is even higher than that of Game of Thrones.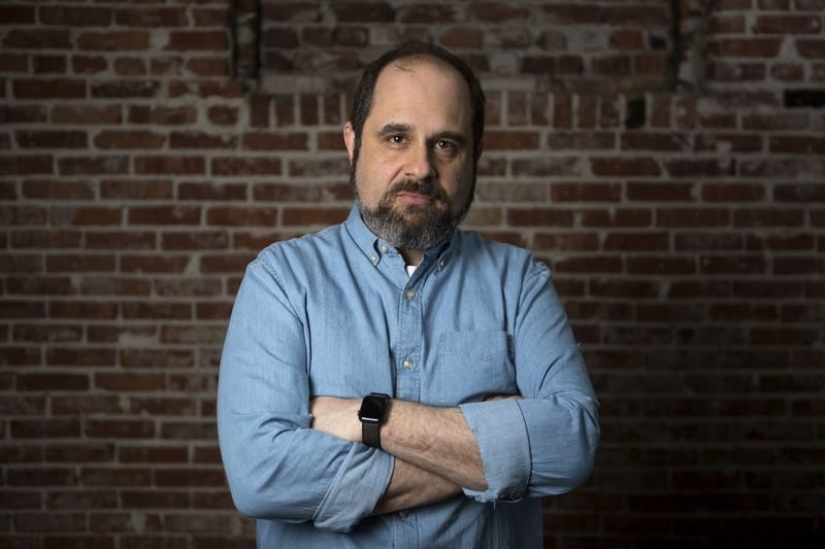 In the comments to the image, users express their bewilderment: how could you start with mediocre comedies and come to, let's not be afraid of this word, a real masterpiece? But it turns out that Craig Mazin has always been a talented guy, and a lot of evidence has gathered on Reddit.
Another Reddit user also defended Craig Mazin, stressing that at one time "Bachelor Party" and "Very Scary Movie" enjoyed incredible success.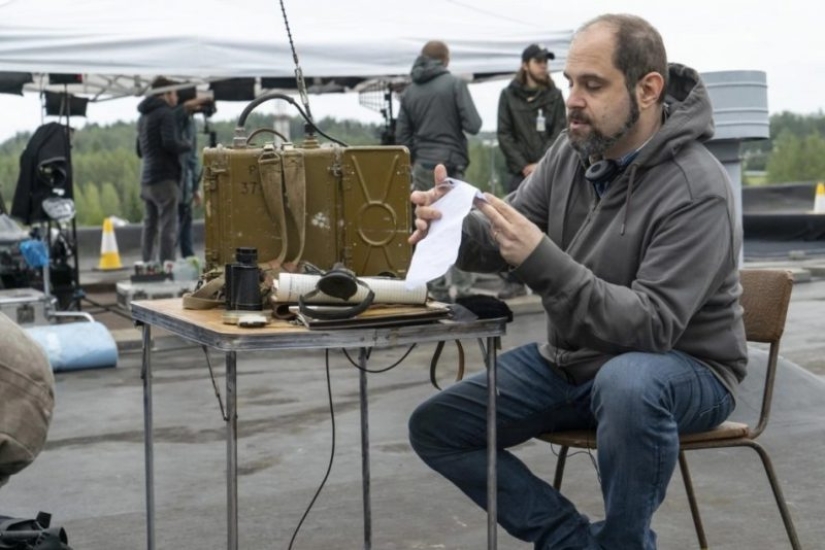 But most of the likes were scored by a user's comment under the nickname jivester. According to him, the main thing for screenwriters is not the approval of critics or high marks.
During the stormy discussions, it turned out that some users are familiar with the Mazin personally. For example, a user under the nickname BrownBirdDiaries describes him as "a terrific but very humble guy."
There were those who sincerely wished that Meisin was not invited to write the script for season 8 of Game of Thrones. Everyone remembers perfectly well that the final series of the saga caused a flurry of criticism from fans. The network even created a petition demanding to reshoot this season.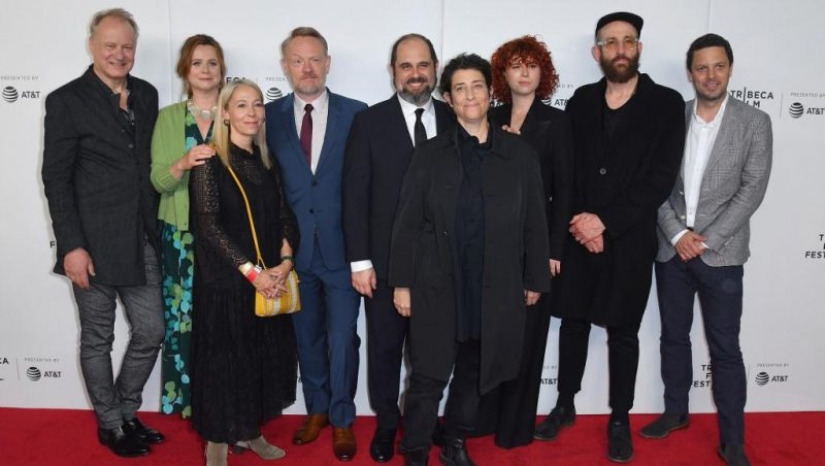 Well, as we can see, Craig Mazin is really a very cool guy and the author of many popular projects. The series "Chernobyl" deserves a special mention. Critics call it one of the most accurate adaptations of the events of the accident at the nuclear power plant.
If you haven't had time to watch Chernobyl yet, we advise you to do it immediately. In addition, pay your attention to other new mini-series that will help pass a couple of evenings.
Keywords: NPP | Career | Disaster | Pripyat | TV series | Script | Creativity | Tragedy | Success | Movies | Chernobyl