US President Donald Tump, known for his outrageous statements, said in an interview with CBS about his intention to add another state to his country by buying Greenland from Denmark. The politician spoke about his plans as if by the way, focusing on the fact that he does not consider the issue a priority. The response to the bold statement from Copenhagen was received immediately.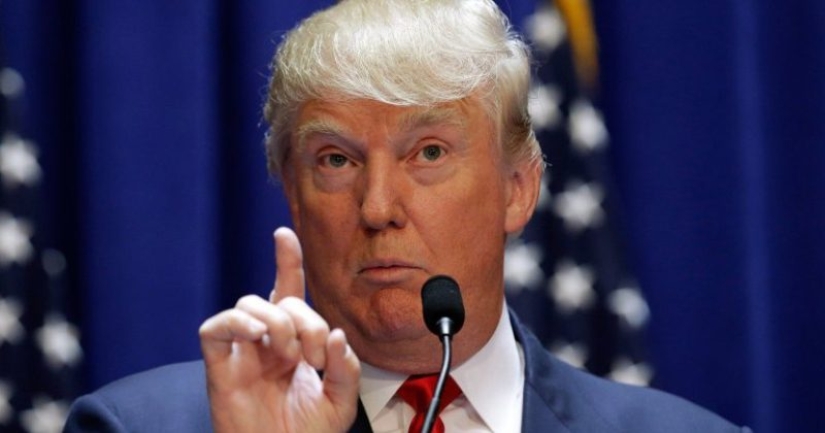 In an interview with reporters, Donald Trump spoke about plans to acquire a huge northern island, calling such a purchase strategically advantageous for the United States. The president spoke about the possibility of acquiring new territories the way one usually talks about buying real estate in the suburbs.
According to Trump, the island of Greenland is not only useless for Denmark, but also brings it annual losses of more than $ 700 million. The politician's statement is not impromptu, as one might think. On August 16, The Wall Street Journal reported that the American president repeatedly asked aides about the feasibility of acquiring the island and its possible cost.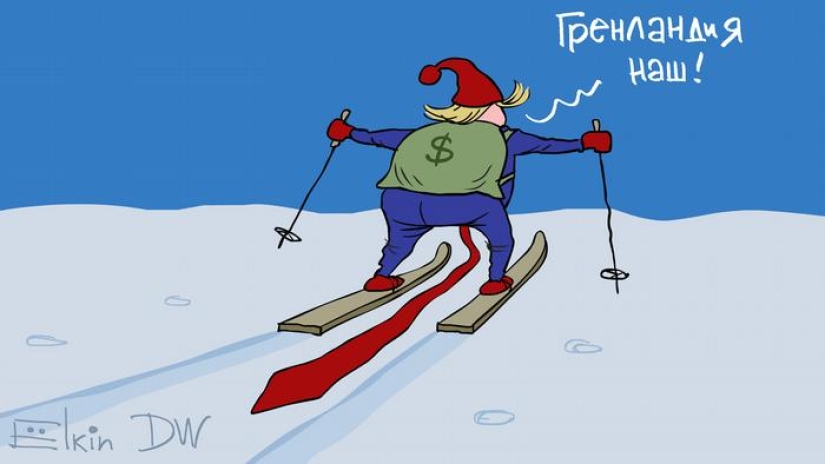 According to Danish Prime Minister Mette Frederiksen, she hopes that Donald Trump's statement about wanting to buy the island is just a joke. She stressed that Greenland has a population and this land does not belong to Denmark, but, first of all, to these people.
Simply put, Copenhagen is not ready to consider Trump's unusual proposal, even if it unexpectedly turns from low-priority issues into the most pressing for the United States. Meanwhile, American journalists received information that Trump was not joking at all and even gave an assignment to experienced lawyers to study the possibilities of making such a deal.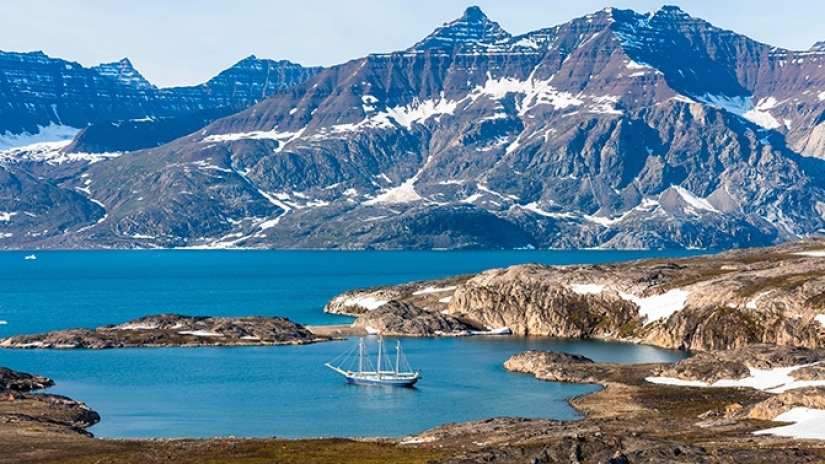 Greenland is the largest island on the planet, located in the Northern Hemisphere and washed by the Atlantic and Arctic Oceans. Its territory is part of Denmark on the rights of autonomy.
Most of the island is covered with eternal ice, so almost all 57 thousand islanders live on the coast, cut by fjords. The island is rich in minerals, the extraction of which is difficult due to the harsh northern climate, and for the United States it is of interest from a military point of view, as a good springboard in the Arctic.
Keywords: Greenland | Denmark | Donald Trump | Far North | Island | Purchase
Post News Article