Asia surprising contrasts, including in architecture. On the backdrop of tall modern high-rise buildings stand majestically ancient castles, and the creative vision of the artist can not miss such a game of contrasts. A British photographer captured the unique atmosphere of Hong Kong, which is created by its buildings.
See more stunning photos with an Oriental flavor.
Stunning architecture of Asian cities caught in the lens of British photographer. On the bright images there is "organized chaos" of Hong Kong from height of bird's flight, and the impressive buildings of Singapore.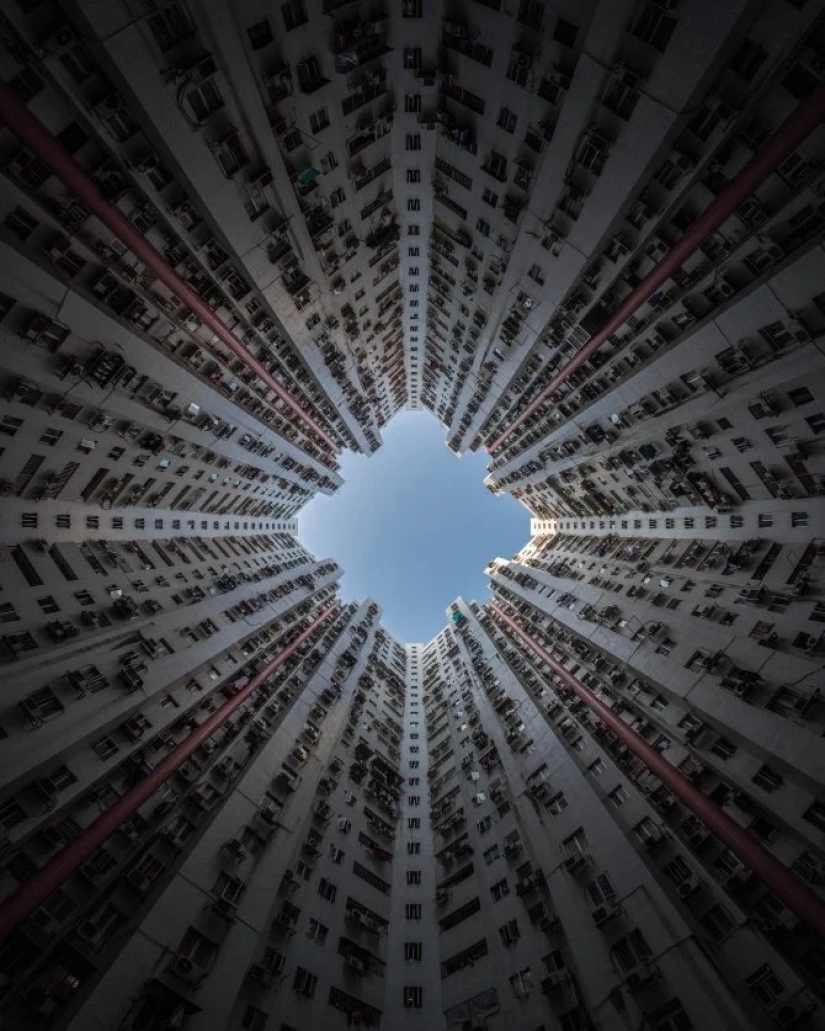 A fragment of the sky in the courtyard of a skyscraper in Macau.
These beautiful shots were taken 32-year-old Lee Mumford (Mumford Lee), a British pilot who lives in Hong Kong. He combined his Hobbies: photography, travelling and aviation. Lee traveled all the continents, making stunning aerial images using a drone.
The pilot's profession gave Mumford the opportunity to see the most amazing places on our planet. Asia has fascinated the photographer of architecture, and he concentrated on this topic, making unique shots from unusual angles.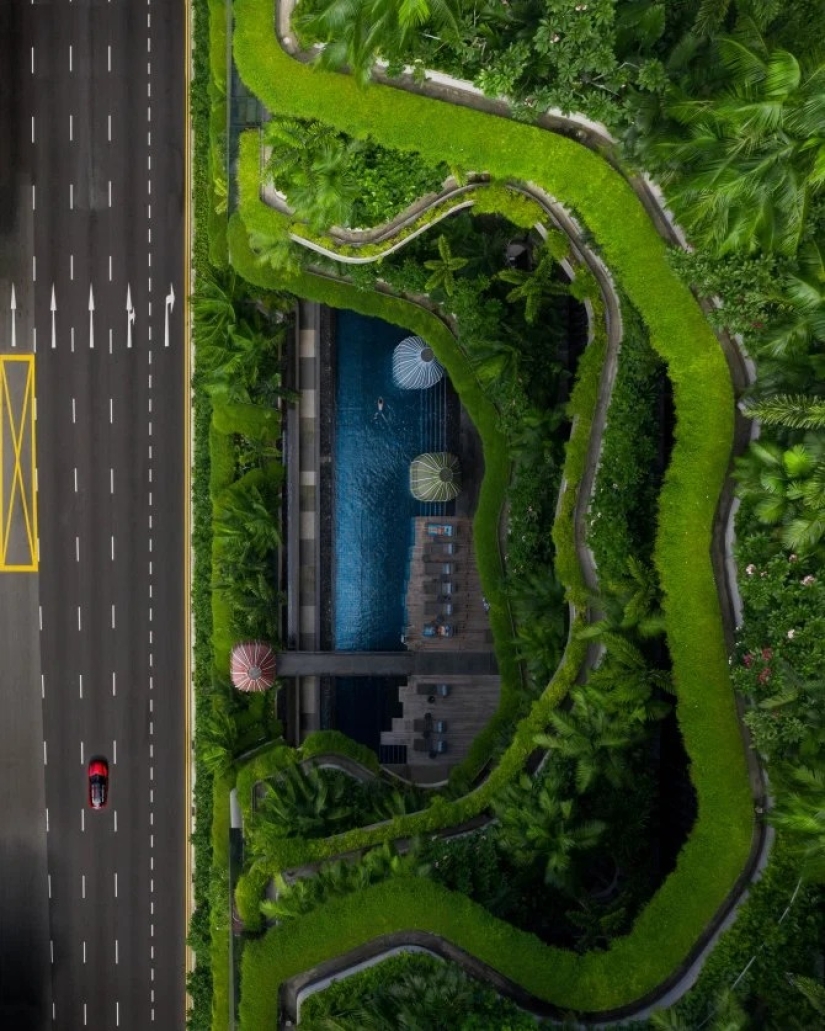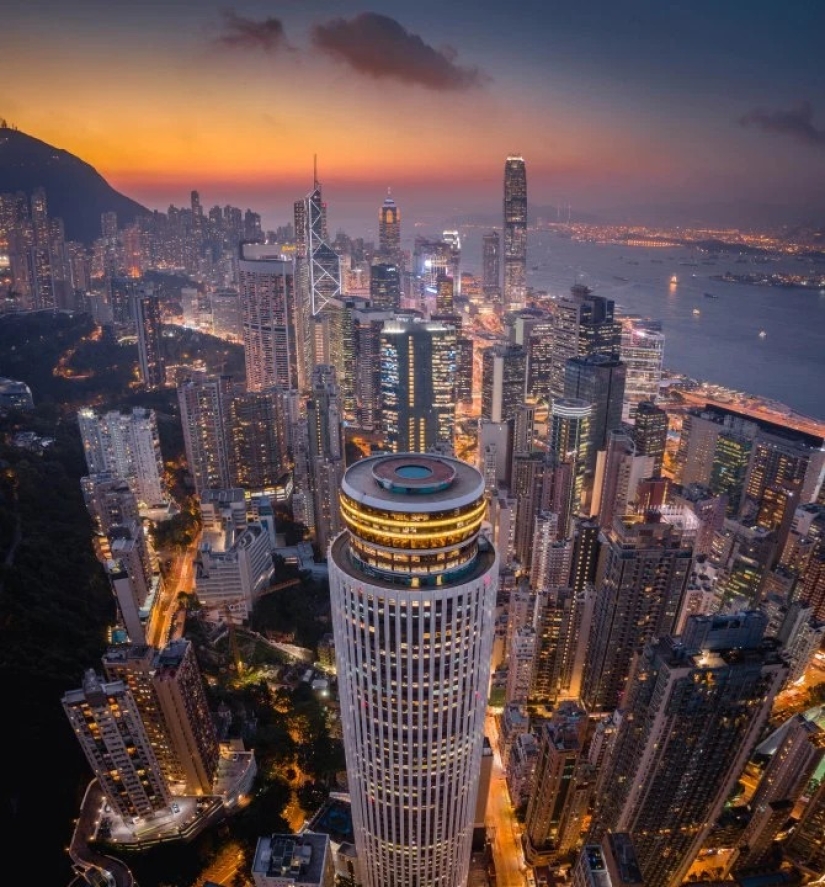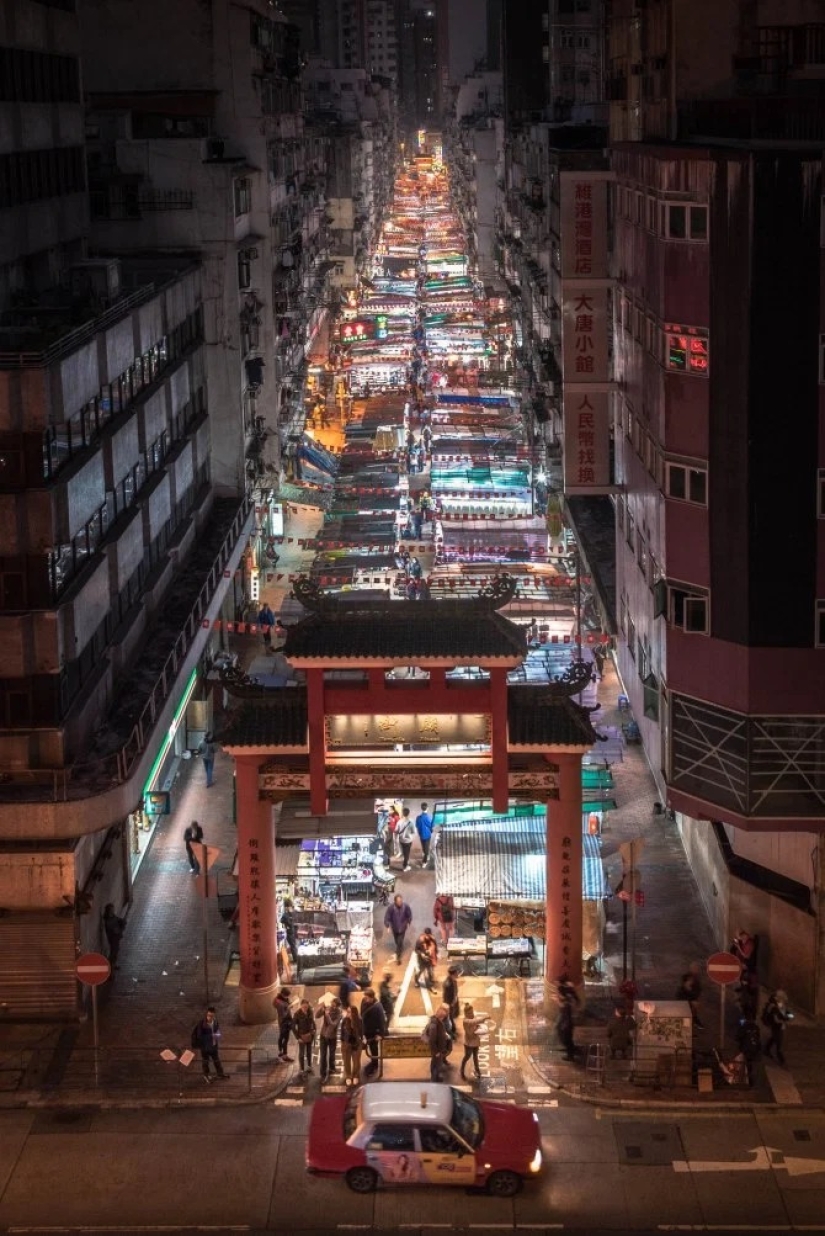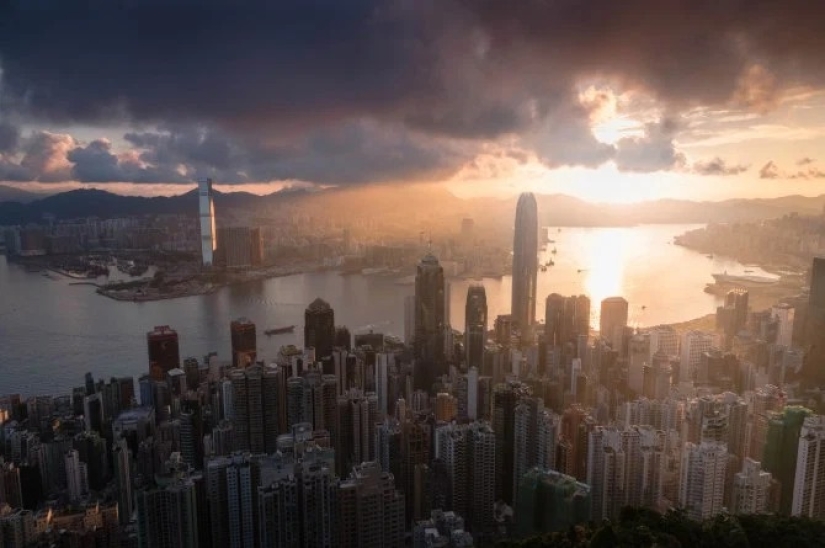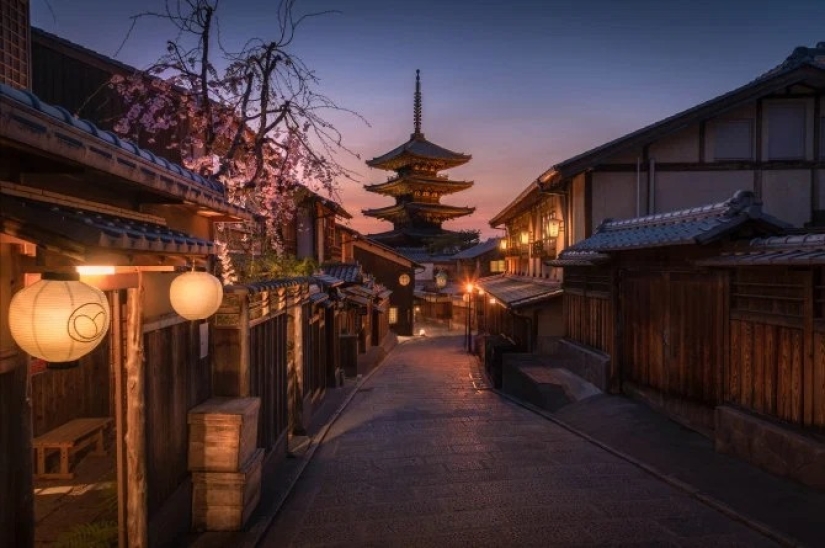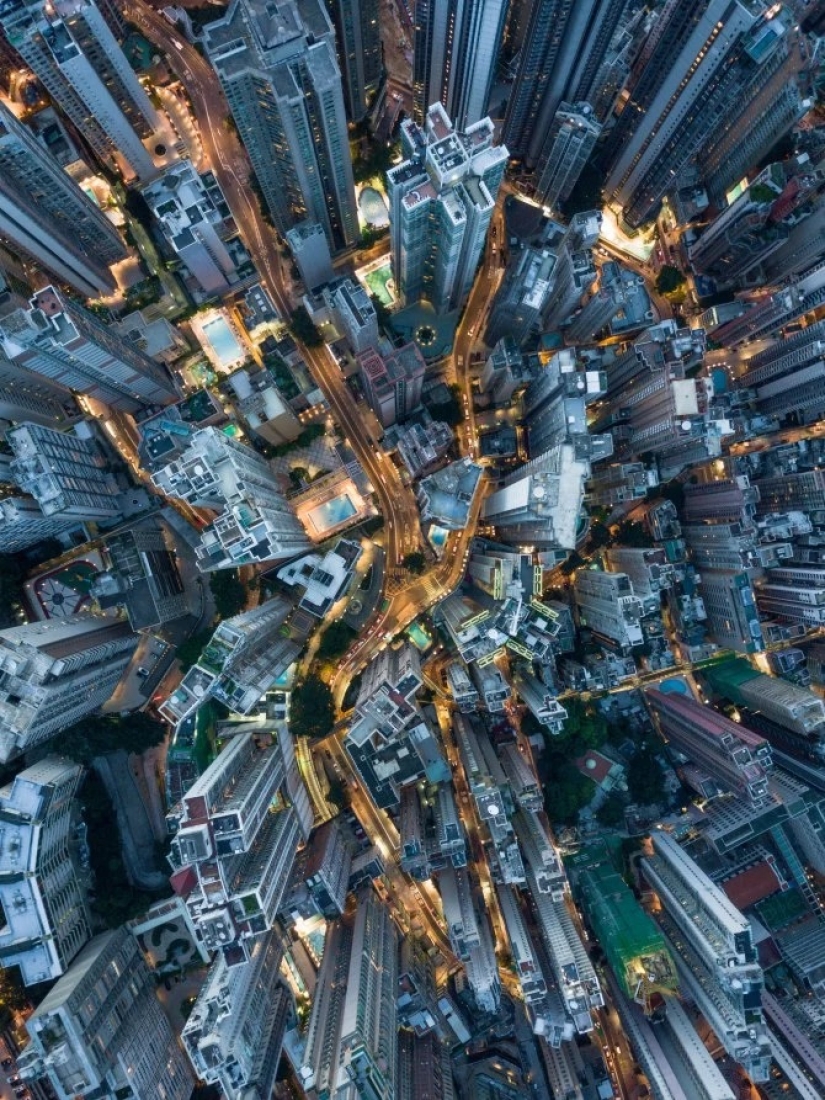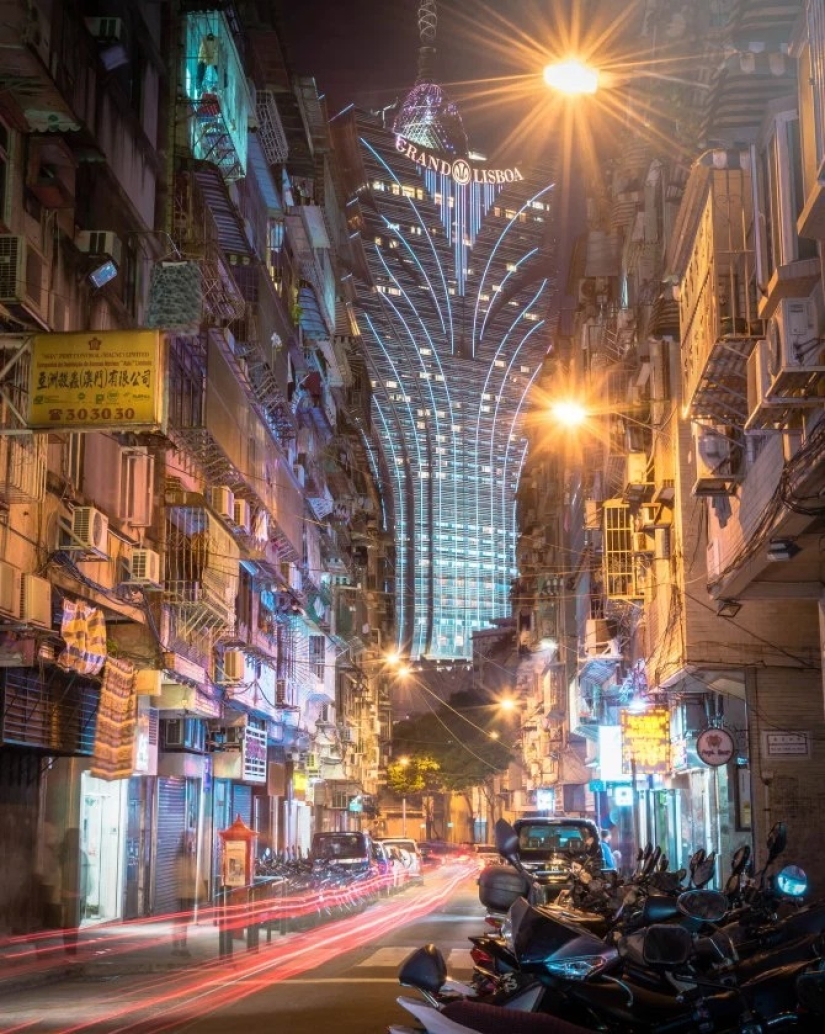 Asian architecture plays such contrasts as life in these countries. New technologies and old traditions, the skyscrapers of dizzying height and the medieval palaces of exquisite beauty: everything impresses and fascinates at first sight. No wonder they say that the XXI century is the century of Asia, because here there is a transition from the past to the future.
Aerial photographs provide an opportunity to look at the world in new ways. Recently announced the winners of the contest Awards Drone 2019. The jury considered more than 4500 images submitted by photographers-Amateurs and professionals from 107 countries.
Keywords: Height | Hong Kong | Buildings | Contrast | Beautiful photos | Master photos | Skyscrapers | Lights | Pilot | Singapore
Post News Article