The $149 million house is the most expensive mansion ever sold in mainland China.
The property called Taohuayuan (translated as "Utopia" or "Land of Blooming Peaches") covers an area of 673 hectares and is located on a private island in the middle of Lake Soul.
The mansion has 32 bedrooms, a wine cellar in a cave, a swimming pool on the lake and breathtaking gardens designed in the image of UNESCO World Heritage Sites.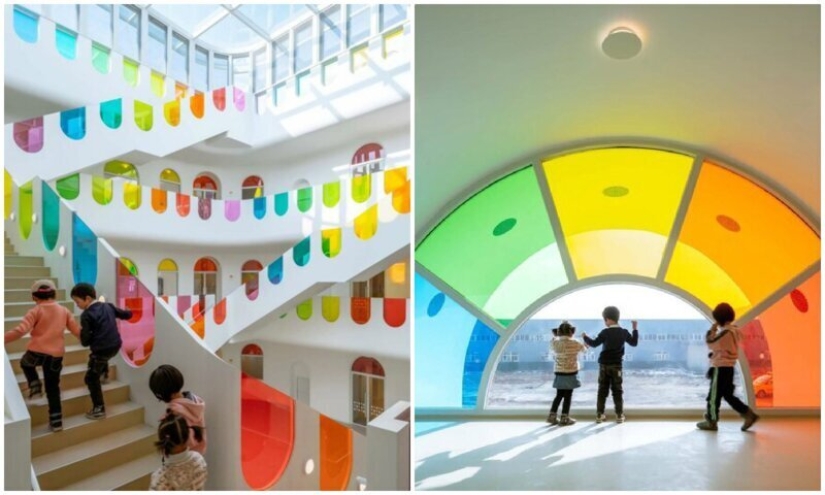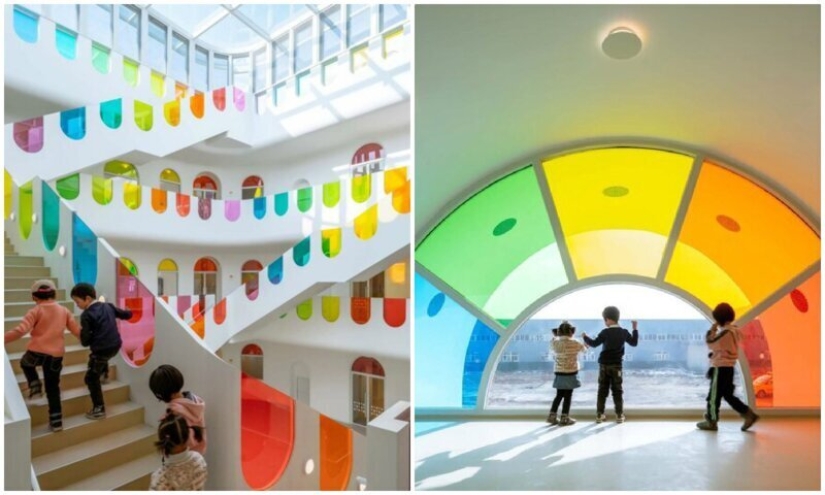 Taohuayuan Mansion. The record-breaking house is surrounded by a lake and covers an area of 673 hectares.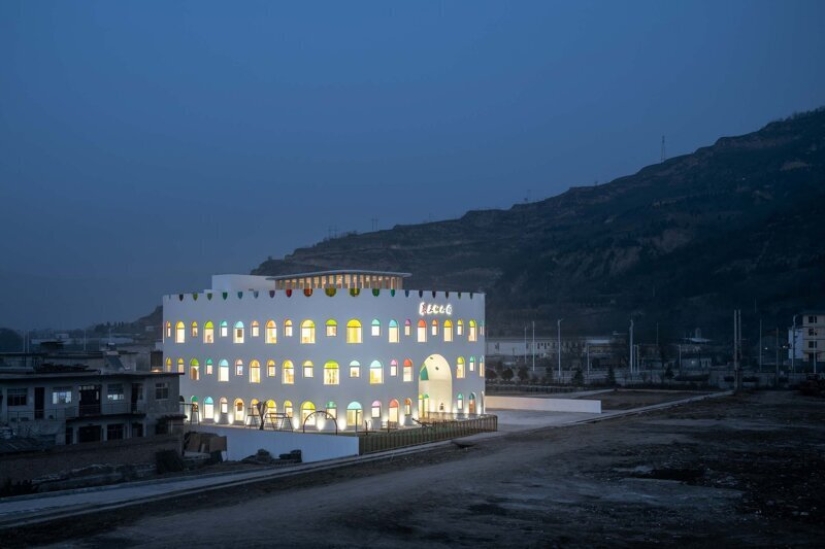 The traditional Chinese landscape gives the 3-year-old house a sense of antiquity and grandeur. All 32 bedrooms face south.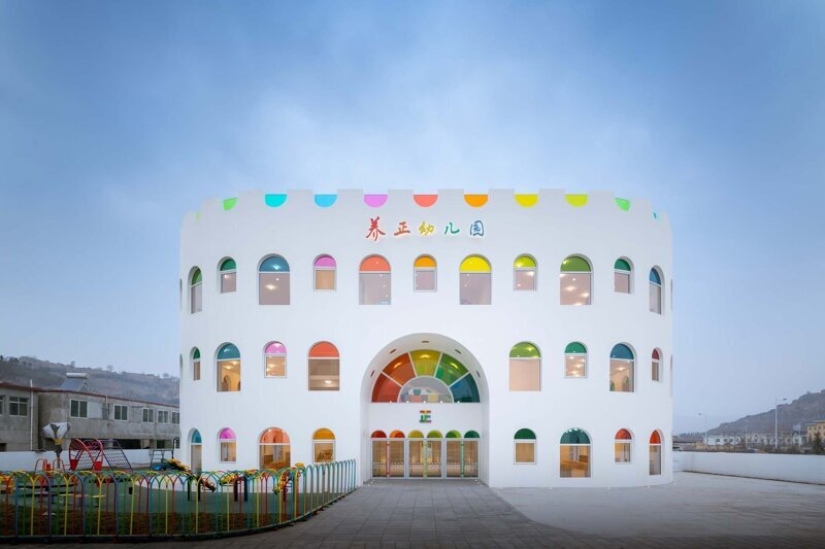 The gardens, including the mist-covered pond (pictured), are modeled after the classical gardens of Suzhou, which are included in the UNESCO World Heritage List.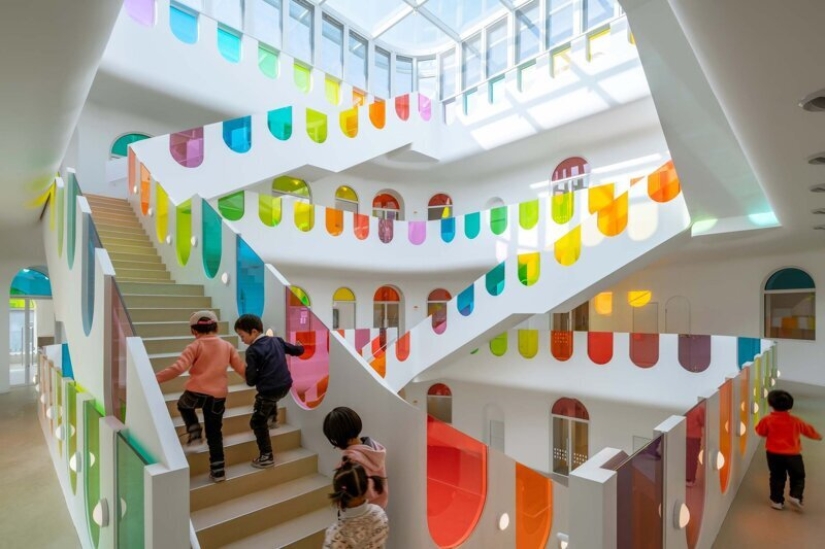 The pool offers stunning views of the lake and the distant city of Suzhou.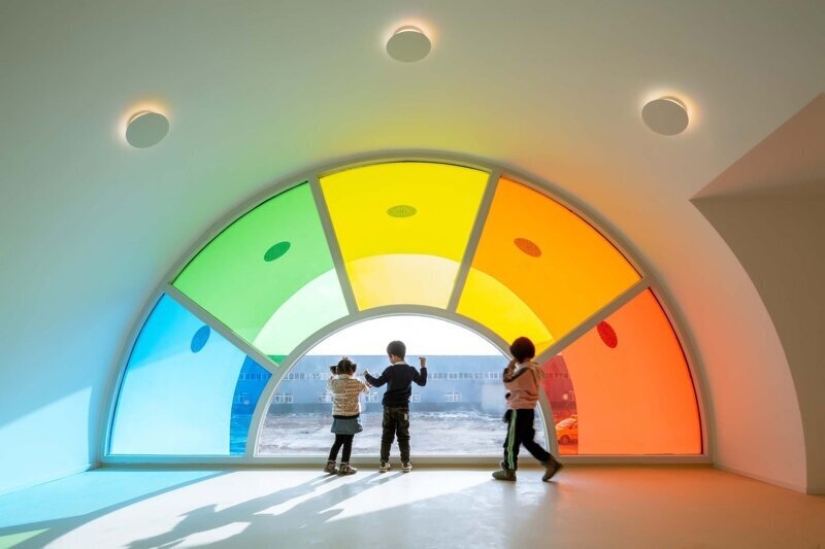 For the construction of a mansion with an area of 6730 sq . m . meters took three years.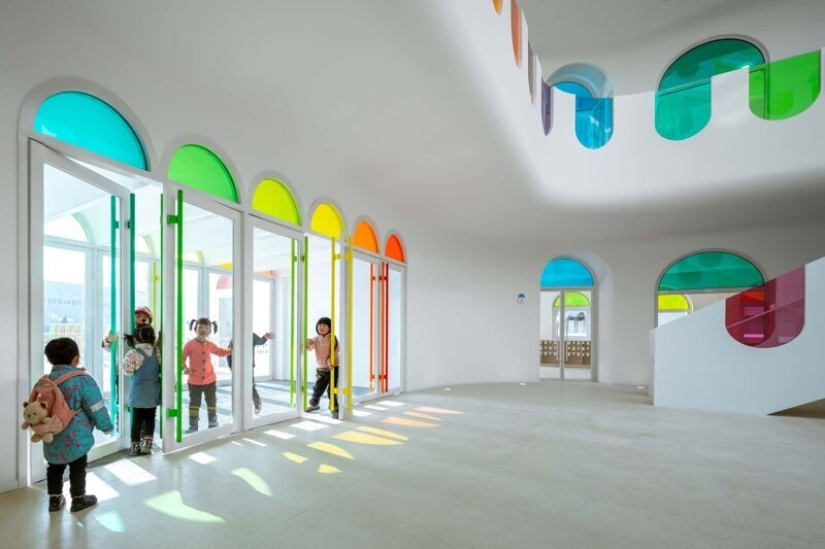 The interior of the mansion is amazing, especially the wine cellar, so huge that it seems there will fit so much alcohol that it will last for the rest of your life.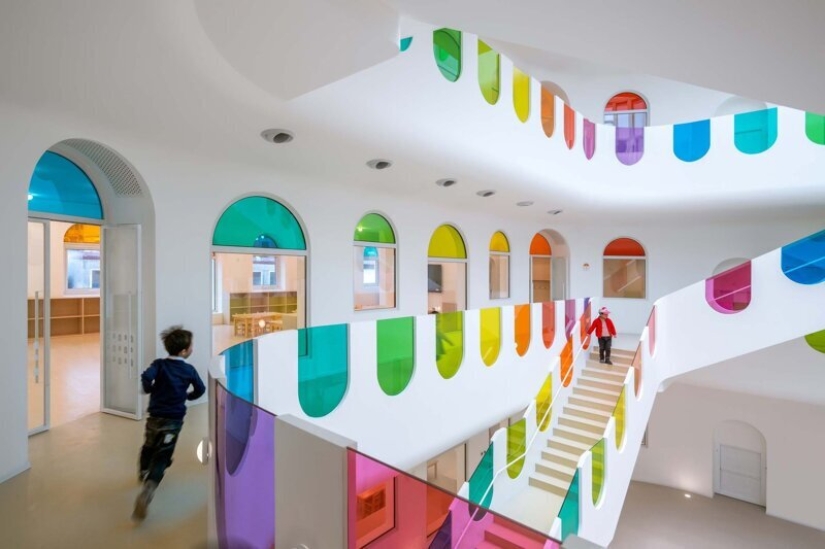 The interior harmoniously combines traditional East Asian and modern style.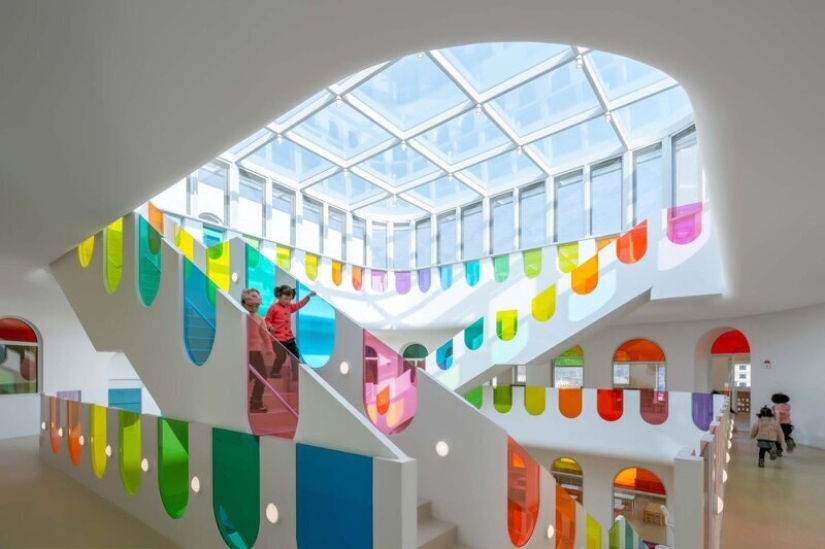 There is a lot of space for recreation and several courtyards on the street.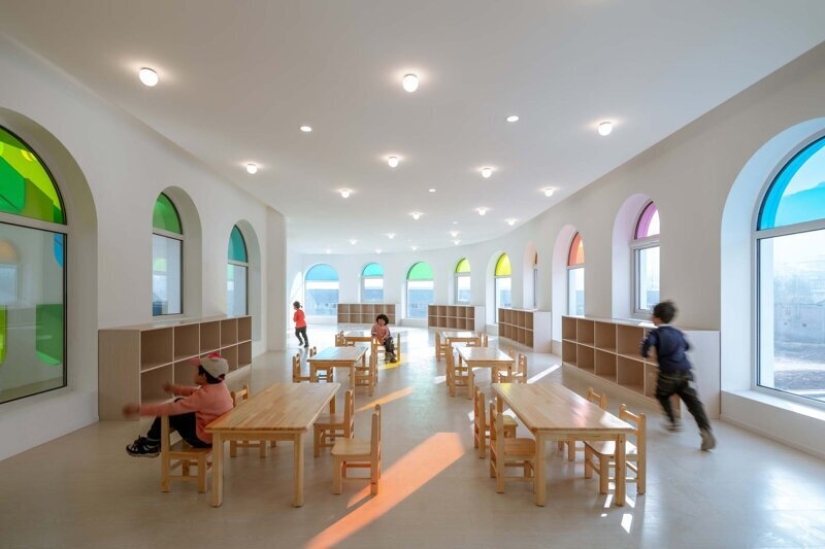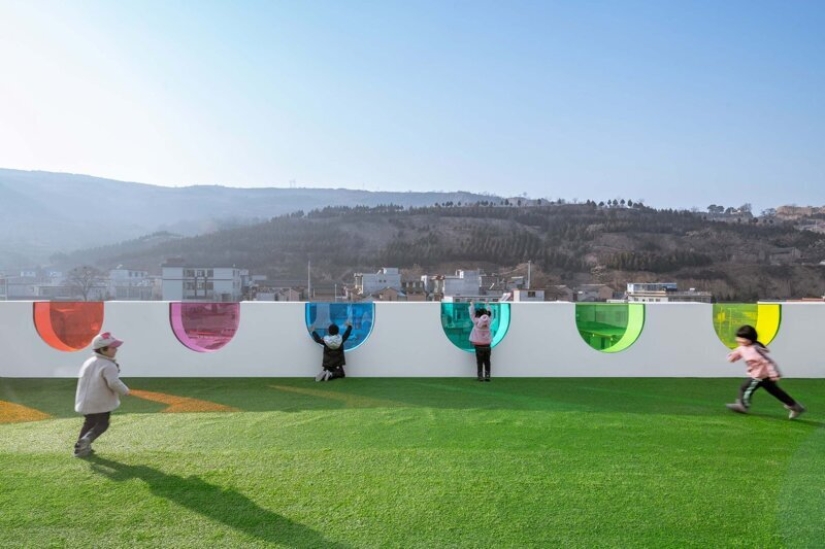 Keywords: House | Interior | China | Mansion | Luxury | The most expensive