What's the best pop music documentary? When it comes to the history of pop music, there is nothing like a good popmentation filled with funny anecdotes, tour stories, and fun trivia about musicians. This list of the best pop documentaries for pop music lovers includes documentaries about all the top pop musicians and bands. If you love pop music but also want to know about your favorite pop stars, these great pop documentaries are the way to go. What are the best pop documentaries of all time? What pop stars do you like?
34 PHOTOS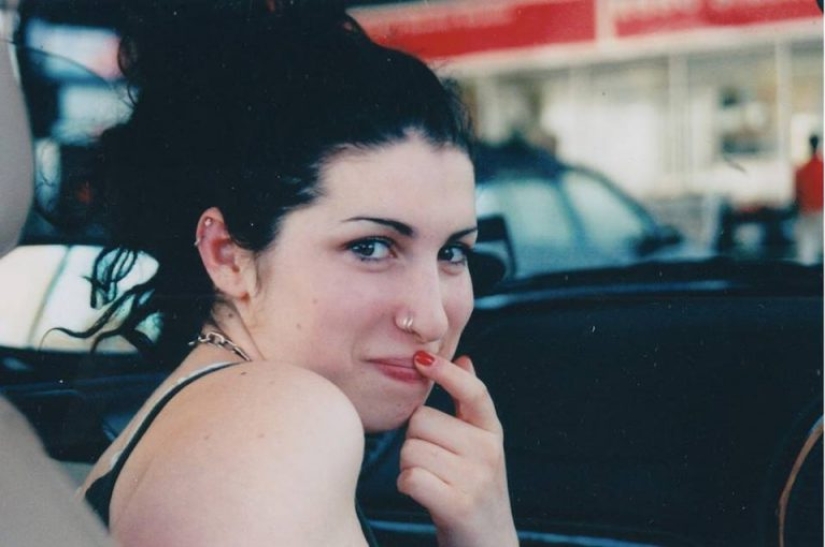 1. Amy.
Amy is a 2015 British documentary about the life and death of British singer and songwriter Amy Winehouse. Directed by Asif Kapadia, talks about Winehouse's life and her struggle with substance abuse.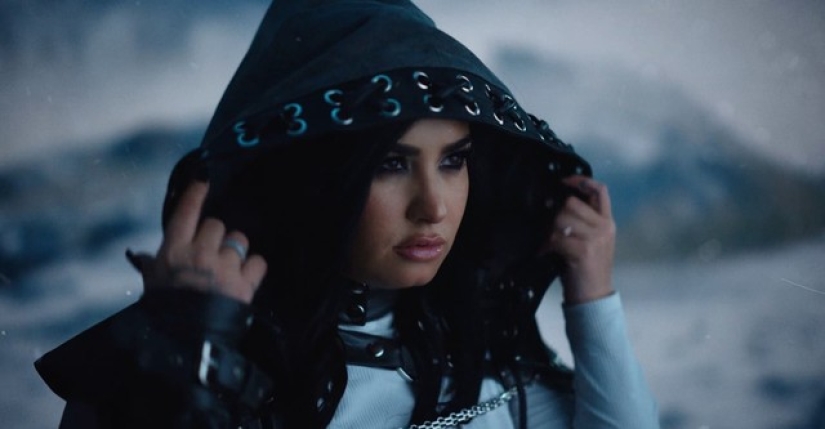 2. Demi Lovato: Dance with the Devil.
Demi Lovato: Dance with the Devil (YouTube Originals, 2021) is an American documentary series. In this four-part documentary series, Demi Lovato shares all the aspects that led to her near-fatal drug overdose.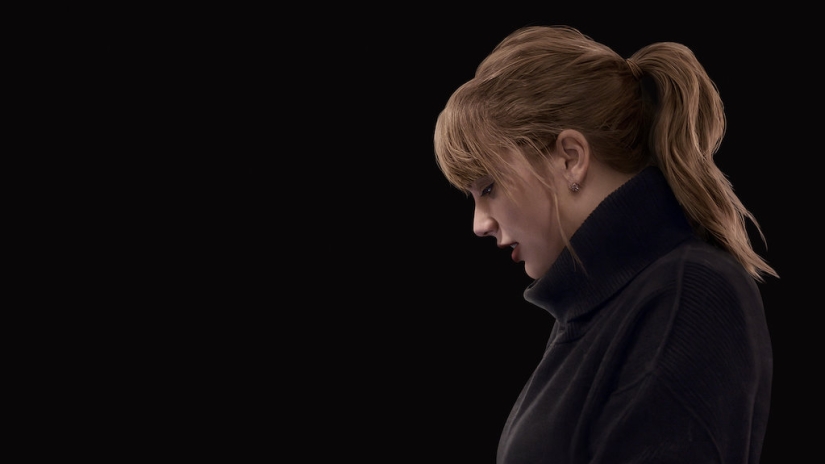 3. Miss Americana.
Miss Americana (also known as Taylor Swift: Miss Americana) is a 2020 American documentary directed by Lana Wilson. An in-depth look at American singer-songwriter Taylor Swift.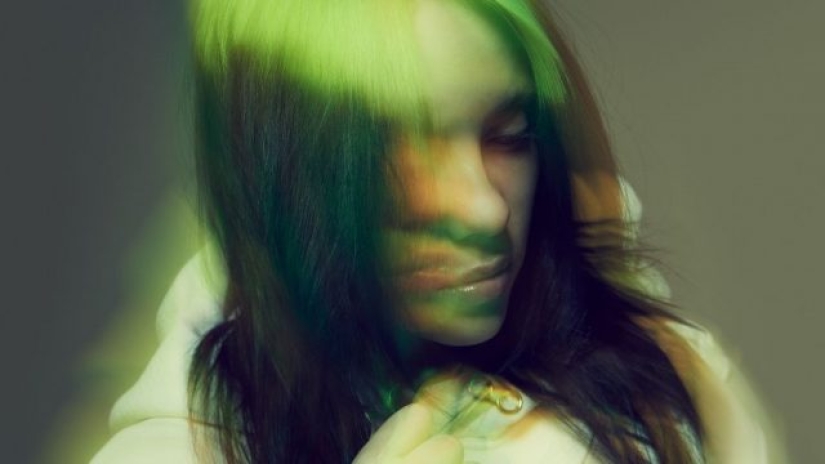 4. Billie Eilish: A slightly blurry world.
Billie Eilish: A Slightly Blurred World is a 2021 American music documentary directed by R. J. Cutler. A deeply intimate look at the outstanding teen musician Billie Eilish.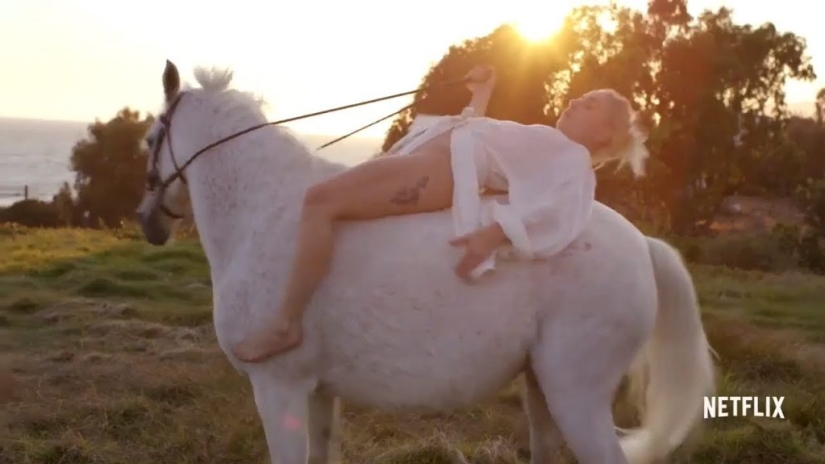 5. Eider: 155 cm.
Gaga: 155cm - 2017 documentary directed by Chris Mukarbel. Coverage of Lady Gaga's fifth studio album.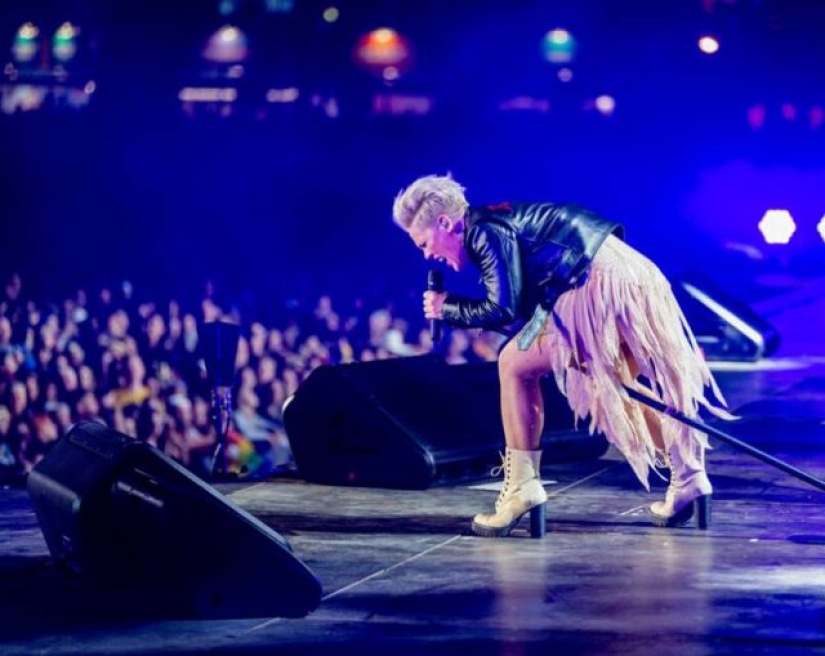 6. Pink: everything I know at the moment.
Pink: All I know at the moment is a 2021 American documentary directed by Michael Gracie. A behind-the-scenes look at P! NK as she balances family and road life leading to her first Wembley.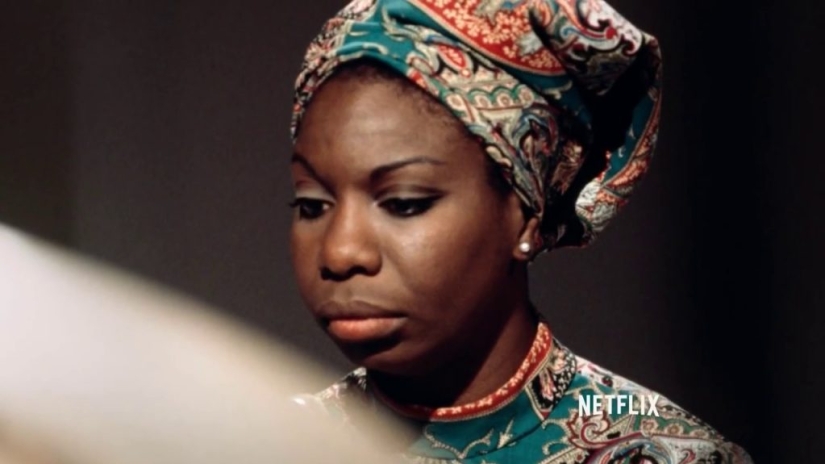 7. What happened, Miss Simon?
What's Up, Miss Simone? - 2015 biopic directed by Liz Garbus. Exploring the life of Nina Simone, the documentary combines previously unpublished archive footage.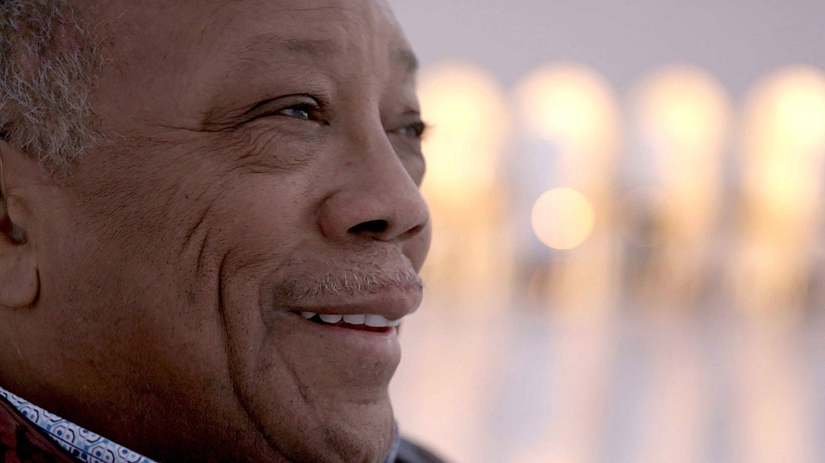 8. Quincy.
Quincy is a 2018 documentary directed by Alan Hicks and Rashida Jones. An intimate look at the life of the idol Quincy Jones, a unique force in music and pop culture for 70 years.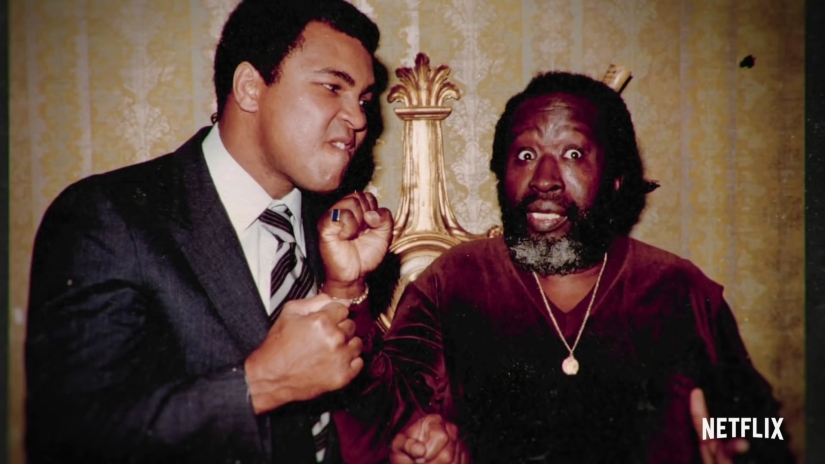 9. Black Godfather.
The Black Godfather is a 2019 documentary directed by Reginald Hadlin. The film tells the story of music director Clarence Avant, told by the people he worked with.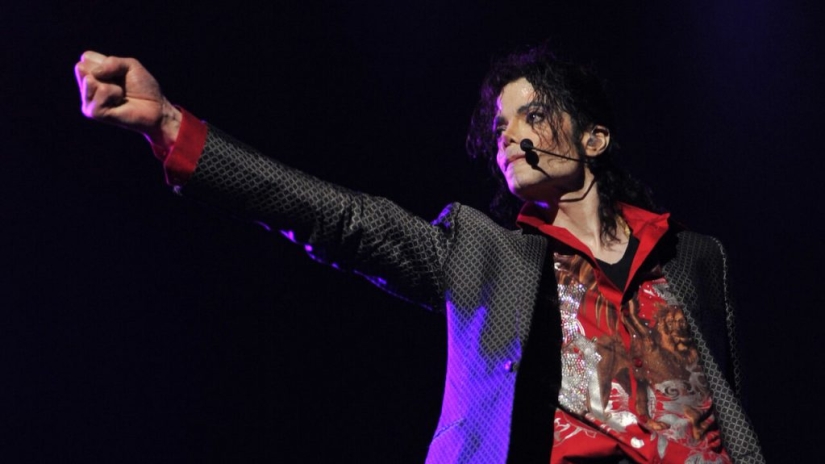 10. Michael Jackson: That's it.
Michael Jackson: That's it - this is a 2009 American documentary concert directed by Kenny Ortega, which documents Michael Jackson's rehearsals and preparations for his concert series of the same name.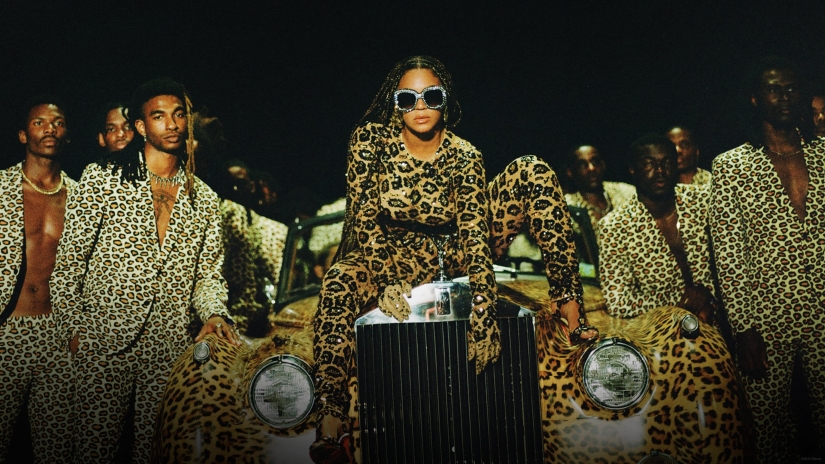 11. Black Is King.
BLACK IS KING is a 2020 American film and visual album that was executive produced by American singer Beyoncé. It is a visual companion to the 2019 album The Lion King: The Gift.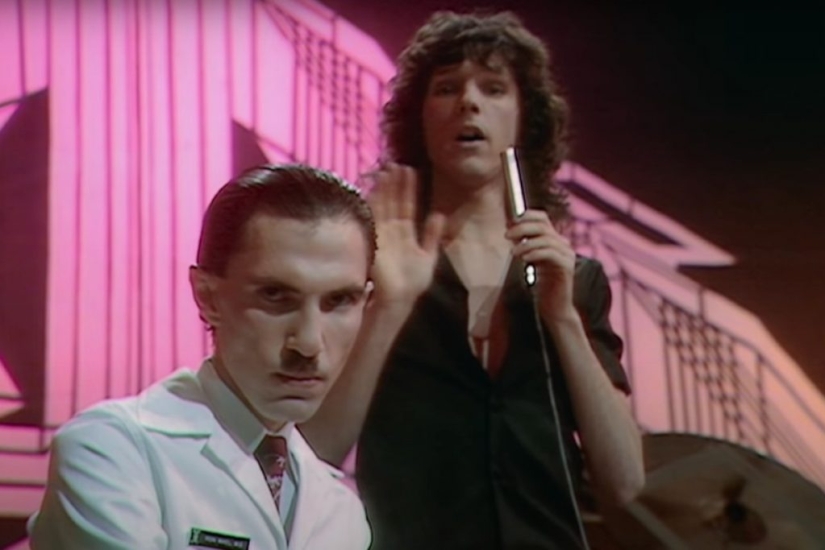 12. Brothers Sparks.
The Sparks Brothers is a 2021 musical documentary directed by Edgar Wright. It revolves around Ron and Russell Mail, members of a pop and rock duo.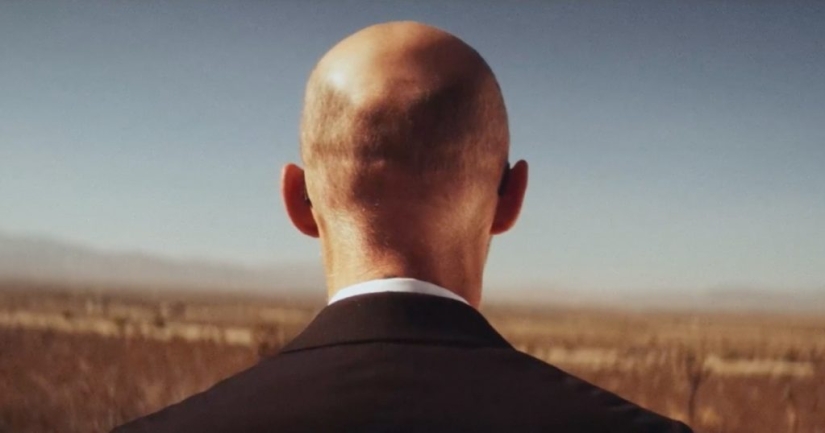 13. Moby.
Moby is a 2021 American documentary directed by Rob Gordon Bralver. This is a surreal biopic about pioneering electronic musician and animal rights activist Moby.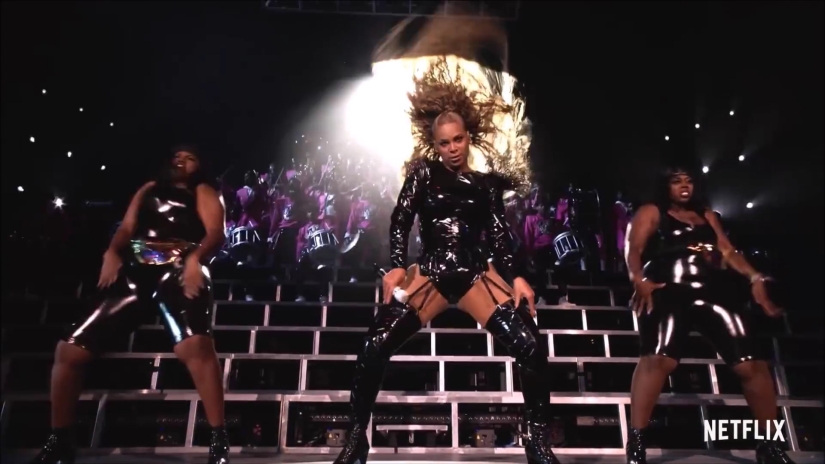 14. Homecoming: A Film by Beyoncé.
Homecoming: A Film by Beyoncé is a 2019 American documentary. An intimate and detailed look at Beyoncé's performance at the famous Coachella Valley Music and Arts Festival 2018.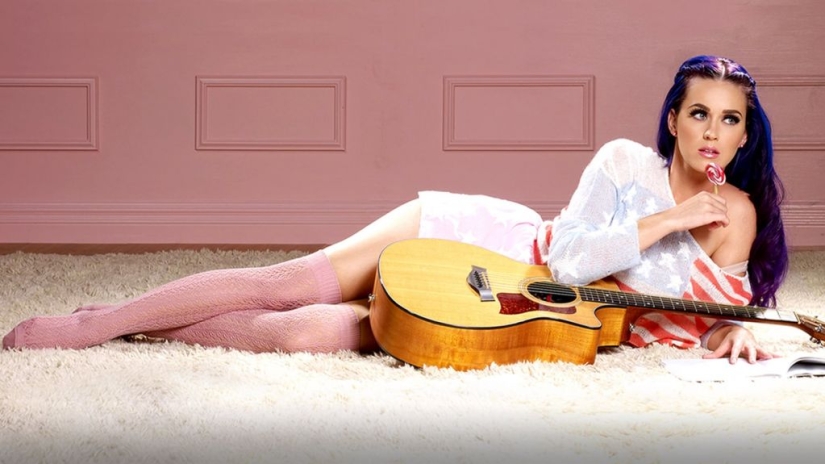 15. Katy Perry: A piece of me.
Katy Perry: A Piece of Me is a 2012 autobiographical 3D documentary about Katy Perry. Directed by Dan Cutforth and Jane Lipsitz, the film has been released in the US, Canada, UK, and Ireland.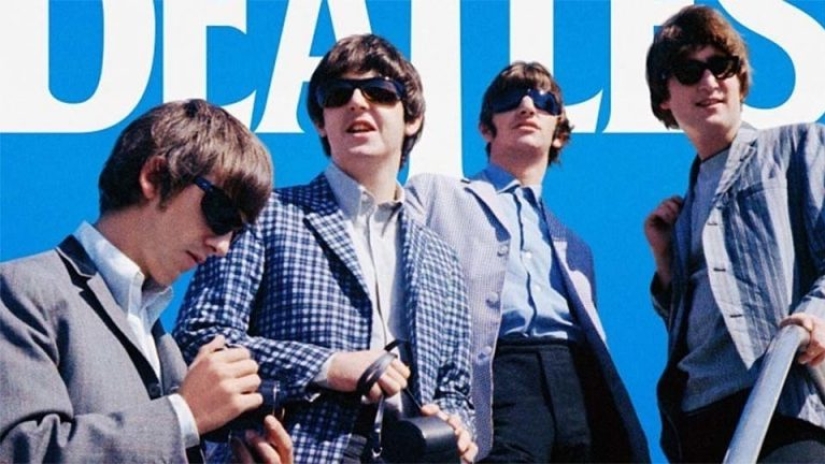 16. The Beatles: Eight days a week.
The Beatles: Eight Days a Week - 2016 documentary directed by Ron Howard. The Beatles broke into the European music scene in 1963 and conquered America in 1964.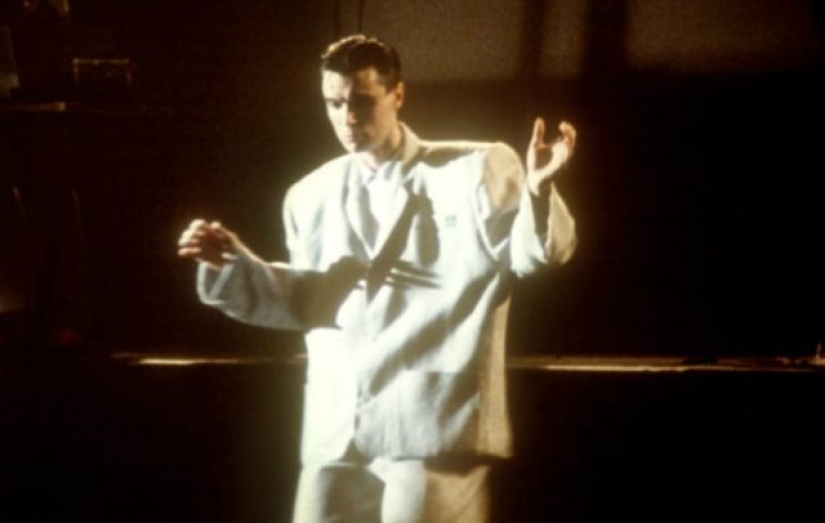 17. Don't look for meaning.
Make no sense - this is a live concert film featuring Talking Heads. The film was filmed over three nights at the Pantages Theater in Hollywood in December 1983.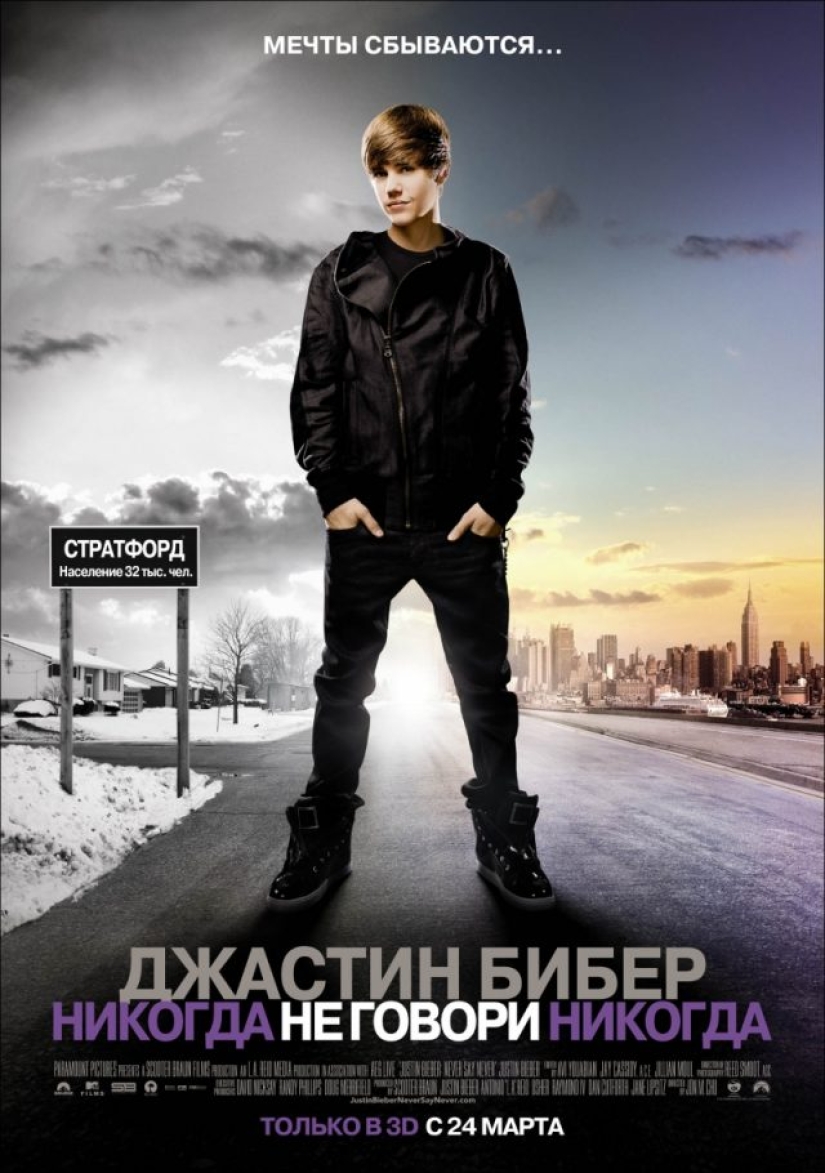 18. Justin Bieber: Never Say Never.
Justin Bieber: "Never Say Never" is a 2011 3D concert film dedicated to singer Justin Bieber. It was released in the US and Canada on February 11, 2011.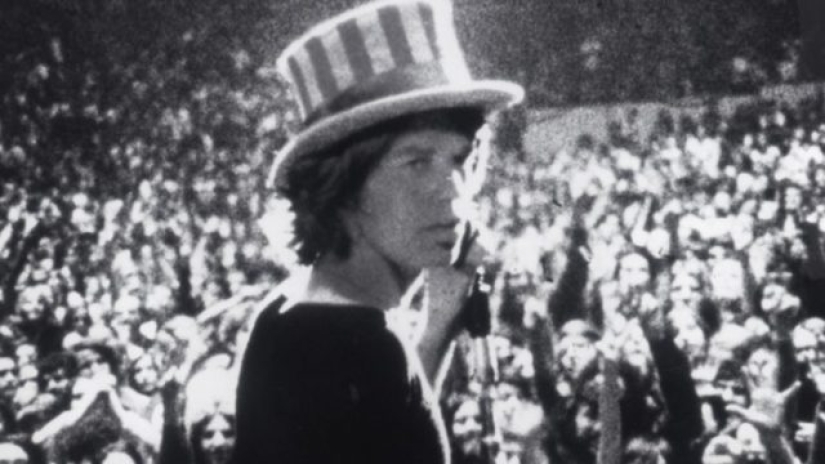 19. Give me shelter.
Give Me Home is a 1970 documentary directed by Albert and David Maysles and Charlotte Zverin, covering the final weeks of The Rolling Stones' 1969 American tour.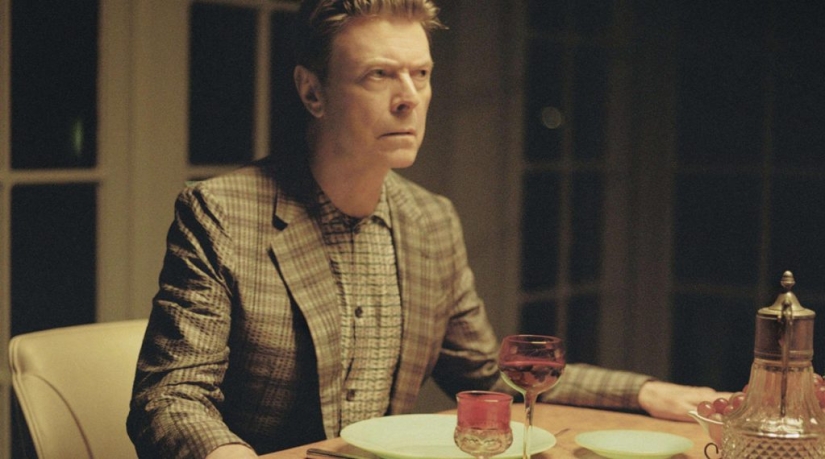 20. The last five years of David Bowie.
The Last Five Years of David Bowie is a 2017 American musical documentary directed by Francis Whateley. In the last five years of his life, David Bowie ended almost a decade of silence.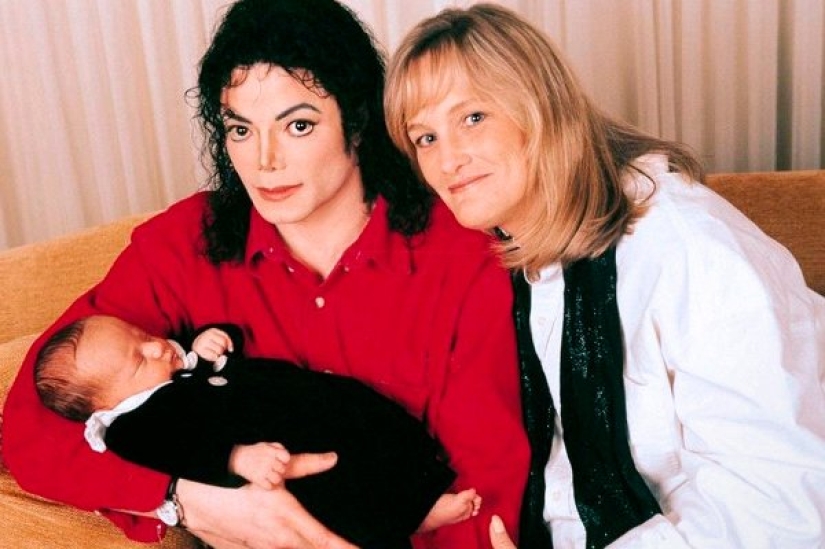 21. Life with Michael Jackson.
Life with Michael Jackson is a television film in which Martin Bashir interviewed Michael Jackson for 8 months, from May 2002 to January 2003. It was first shown in the United Kingdom.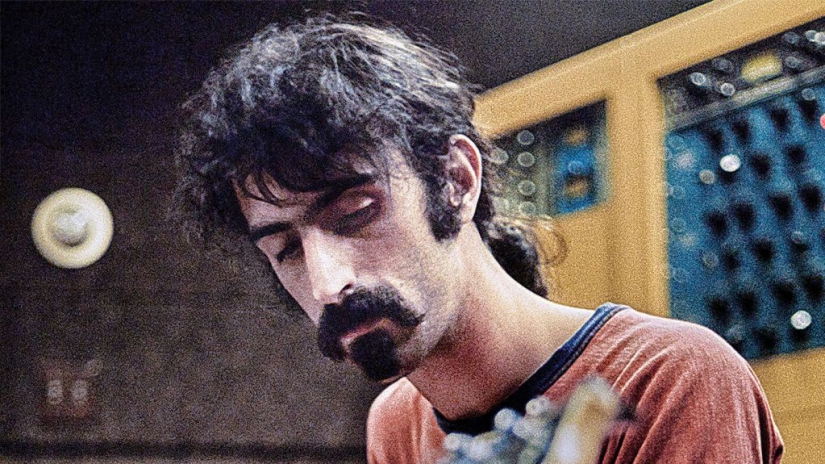 22. Zappa.
Zappa is a 2020 American documentary directed by Alex Winter. An in-depth look at the life and career of the enigmatic revolutionary rock musician Frank Zappa.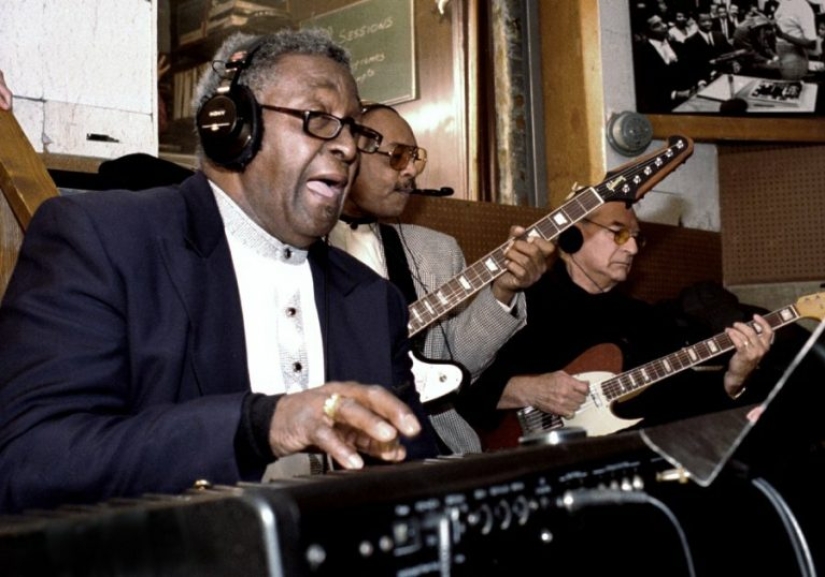 23. Staying in the shadow of Motown.
Staying In Motown's Shadow is a 2002 documentary directed by Paul Justman that tells the story of The Funk Brothers, unknown and obscure studio musicians.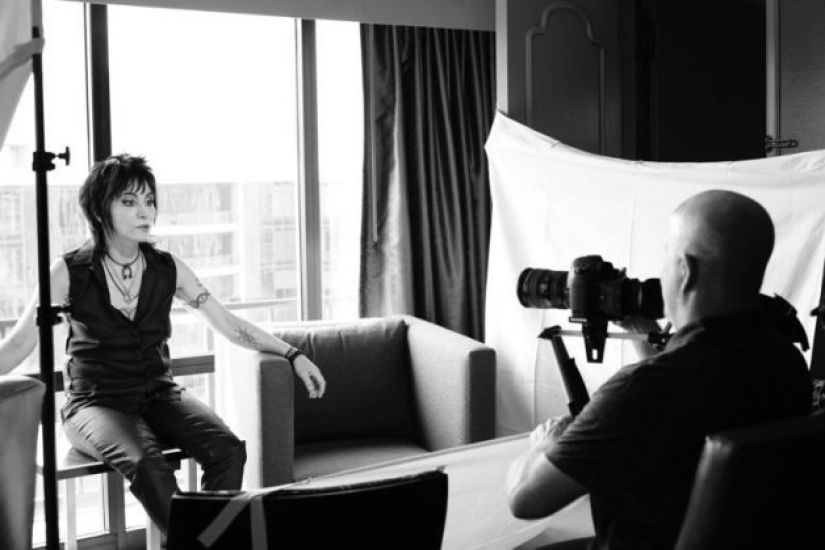 24. Bad reputation.
Bad Reputation is a 2018 documentary directed by Kevin Kerslake. The documentary, featuring archival footage and interviews with rock legends, explores Joan Jett's rise to rock and roll.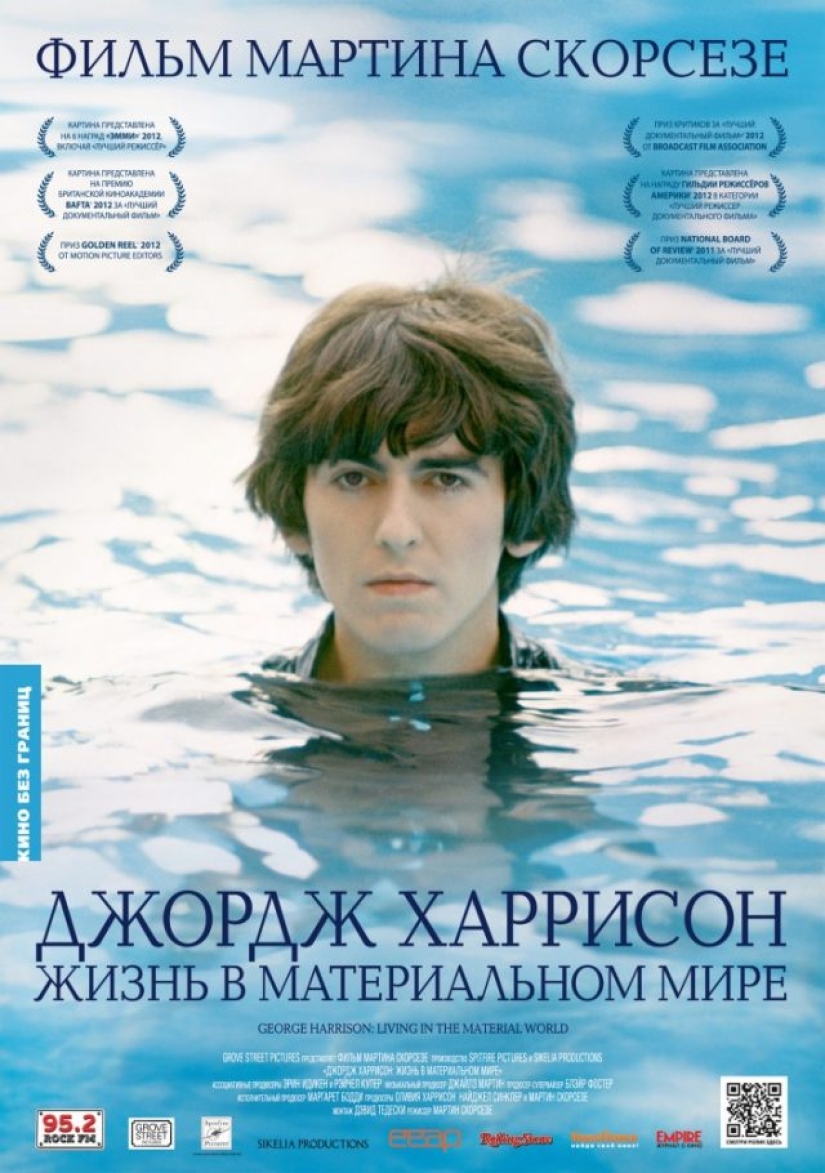 25. George Harrison: life in the material world.
George Harrison: Living in the Material World is a 2011 documentary directed by Martin Scorsese, based on the life of Beatles member George Harrison.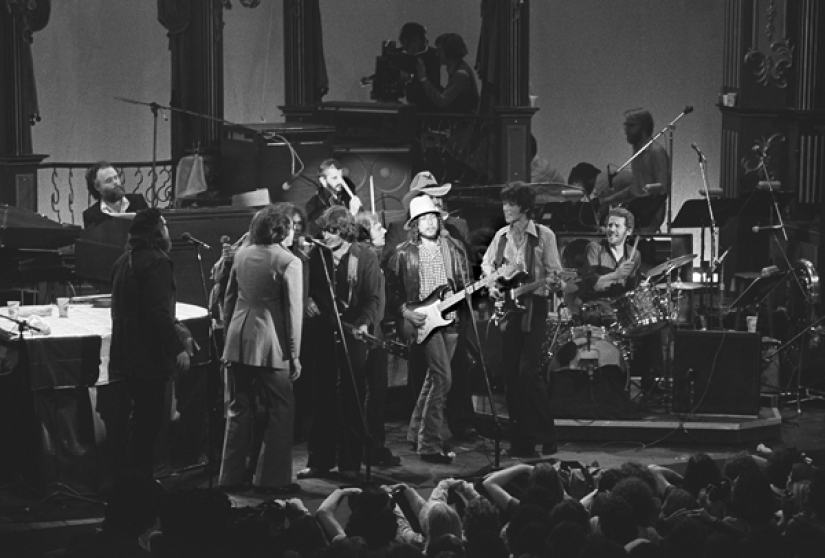 26. The last waltz.
"The Last Waltz" is a concert by Canadian rock band The Band that took place on Thanksgiving America, November 25, 1976, at the Winterland Ballroom in San Francisco.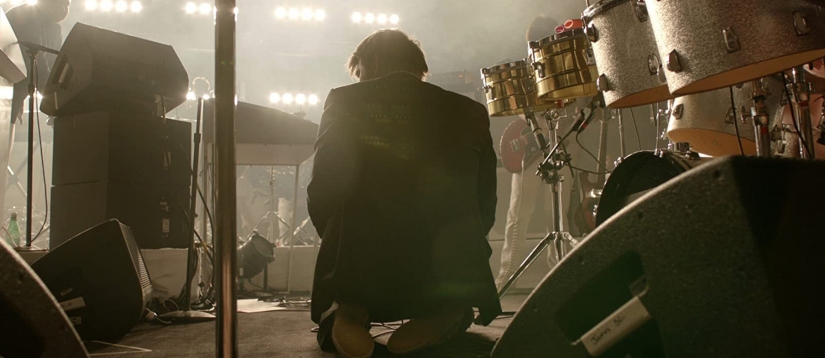 27. Shut up and play hits.
Shut Up and Play the Hits is a 2012 documentary directed by Dylan Southern and Will Lovelace about LCD Soundsystem frontman James Murphy.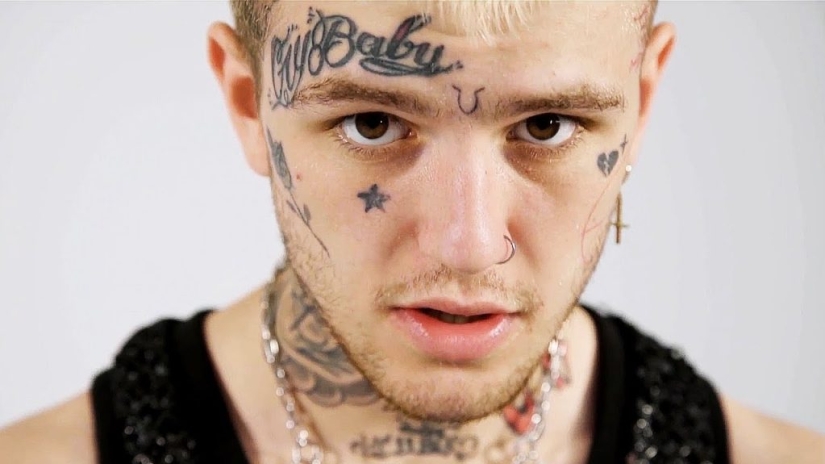 28. Lil Peep: everything for everyone.
Lil Peep: Everything for Everyone is a 2019 American documentary directed by Sebastian Jones and Ramez Silian. The story of rapper Lil Peep (Gustav AHR) from his Long Island birth and meteoric rise.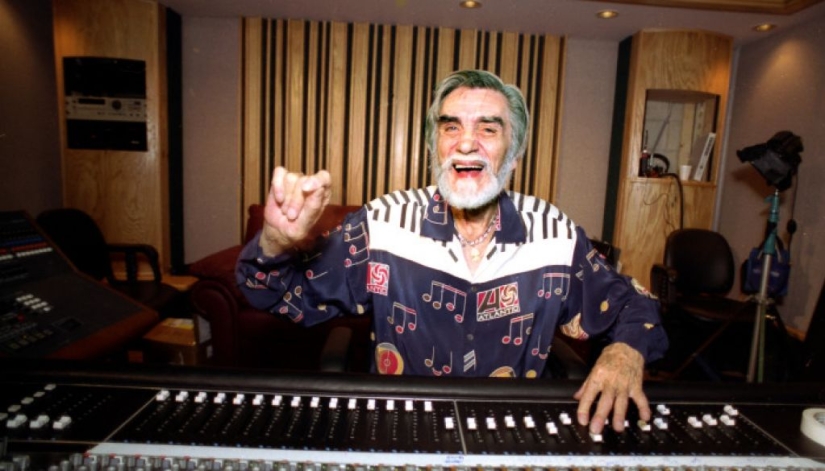 29. Tom Dowd and the language of music.
Tom Dowd and the Language of Music is a documentary about the life and work of music producer and sound engineer Tom Dowd. Historical footage, old photographs, and interviews.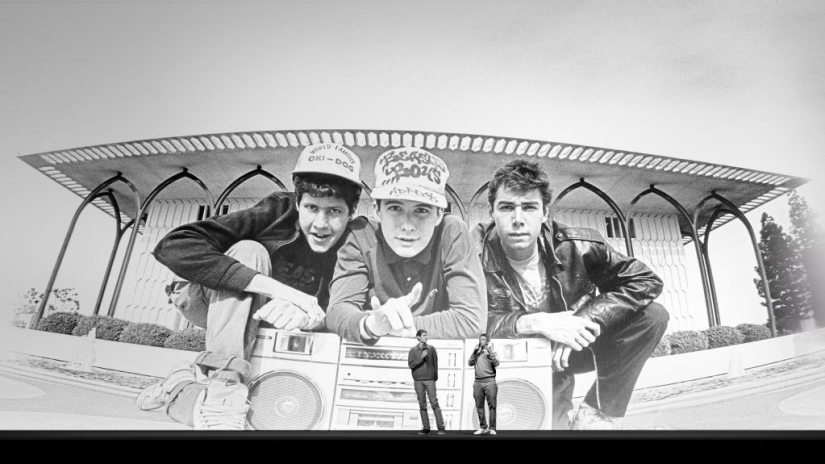 30. History of the Beastie Boys.
The Story of the Beastie Boys is a 2020 American documentary directed by Spike Jonze. The film offers a glimpse into the lives of Mike Dee (Diamond) and Ed Rock (Horowitz).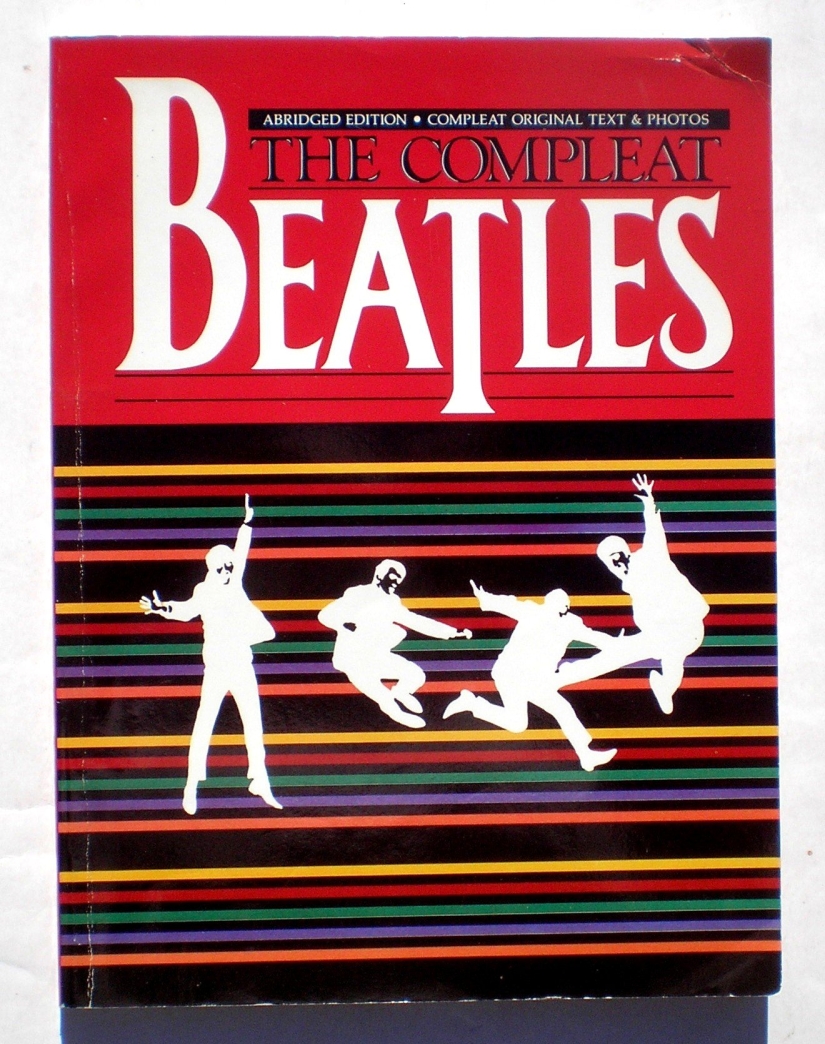 31. The complete history of the Beatles.
The Complete Beatles Story, released in 1982, is a two-hour documentary about the Beatles' career.

32. David Bowie - 5 years old.
An intimate portrait of David Bowie's five key years. Thanks to a large number of previously unseen archives, this film shows how Bowie has steadily evolved from Ziggy Stardust to Soul Star.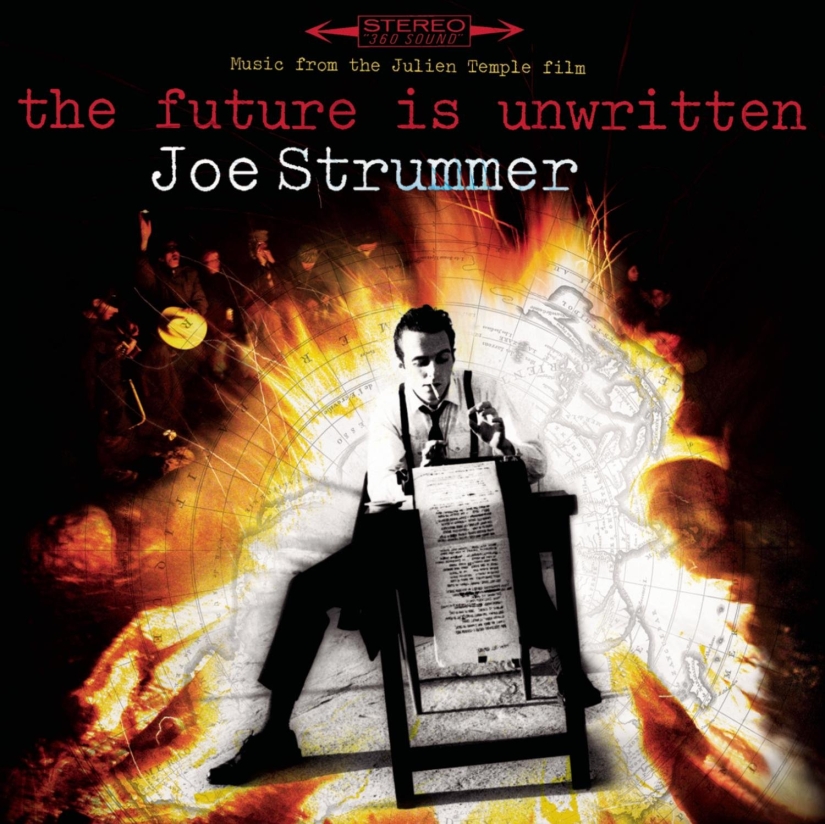 33. Joe Strummer: The future is unknown.
Joe Strummer: The Future Is Unknown - A 2007 documentary directed by Julien Temple about Joe Strummer, lead singer of the British punk rock band The Clash.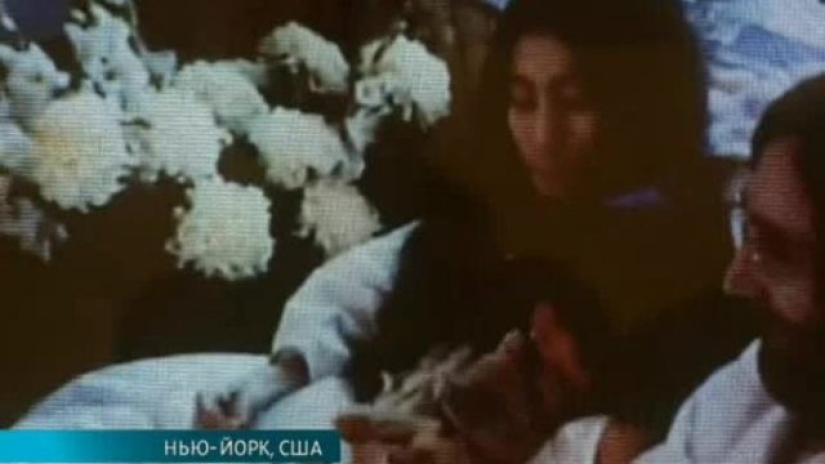 34. John and Yoko: There is only the sky above us.
John & Yoko: Only the Sky Above Us is a 2018 British documentary directed by Michael Epstein. The Untold Story of John Lennon's 1971 album Imagine.
Keywords: Documentaries | Music | Pop | Stories | Musicians | Lifestyle | Films | Movies | Cinema | Biography