German photographer Franz Christian Gundlach was born in 1926. Student of a private school of photography, he started his career with publications in journals of reports on theatrical productions and cinema. Over time, a talented master has become one of the most famous photographers in the fashion industry and has worked with international stars.
Look stunning pictures Gundlach made in the period 1950 – 1970-ies.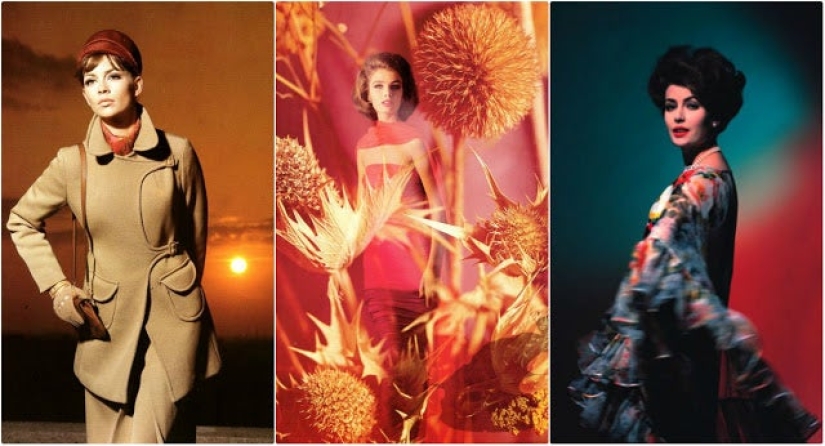 Gundlach began his work in the fashion industry in 1953, first making a series of images for the Hamburg magazine Film und Frau. After this talented master of photography began to invite the most famous fashion magazines in Germany.
He has traveled around the world and made brilliant reports. Europe and America, Africa and the Orient: a photographer has traveled almost the entire planet, and his work has graced the covers of hundreds of publications. In 2000, Franz Christian Gundlach founded the Foundation in his own name, and since 2003 has headed the Deichtorhallenв House of photography in Hamburg.
These beautiful images is only part of its vibrant creativity in a period of 50 – 70 years.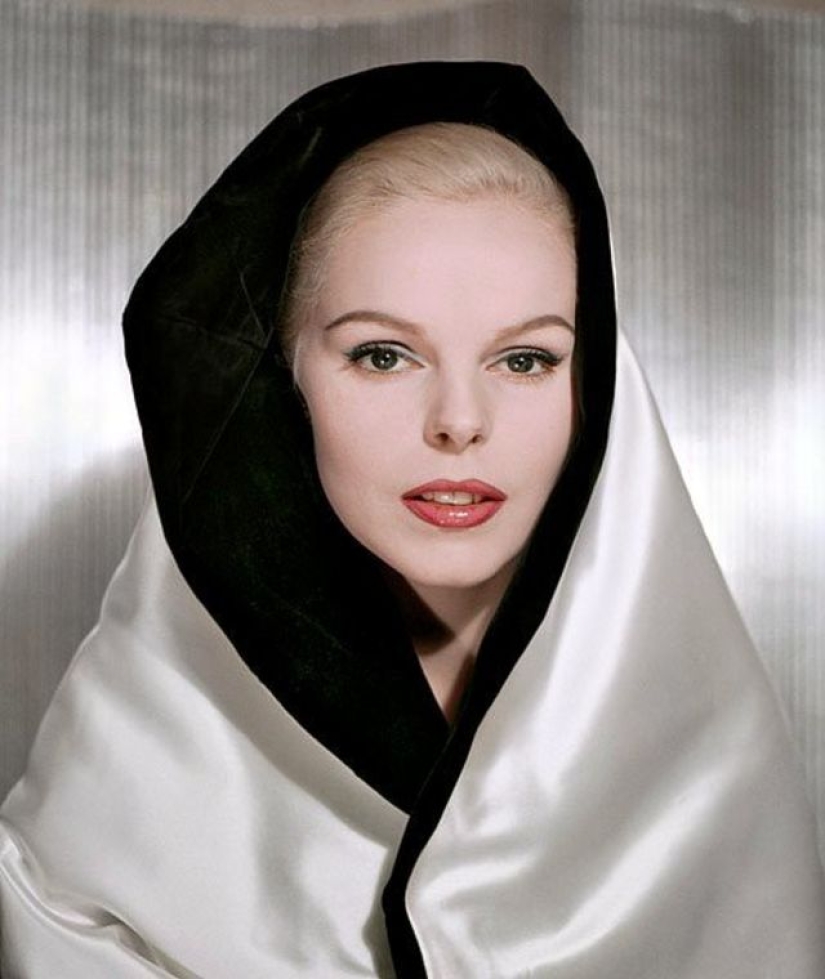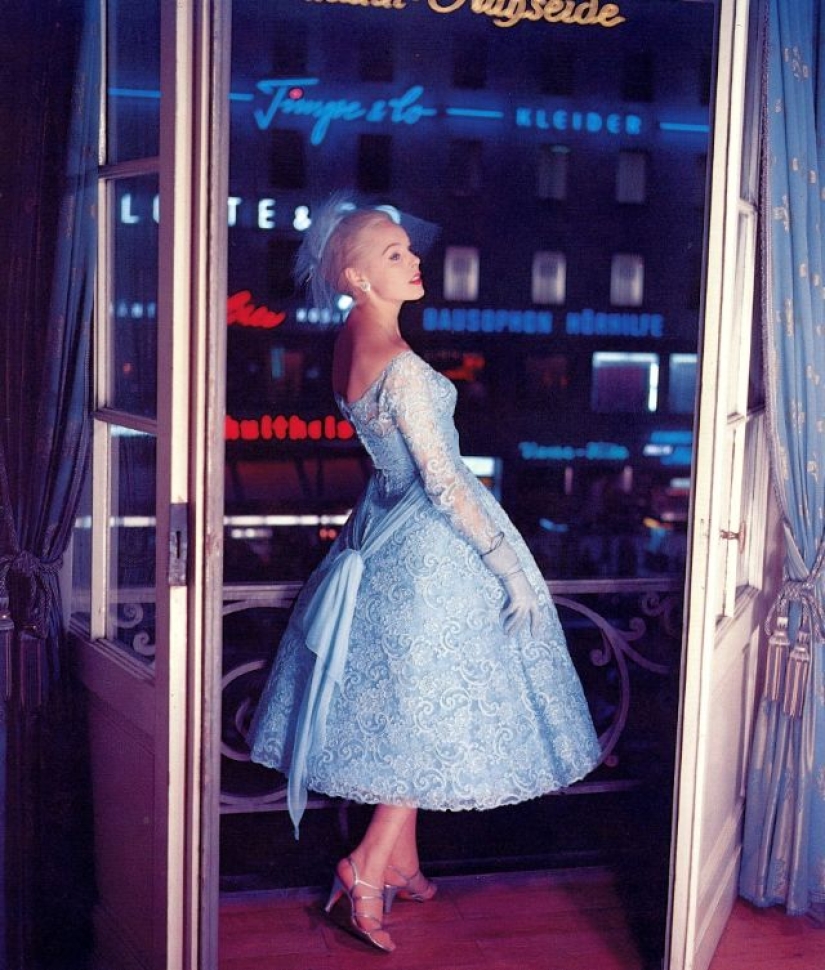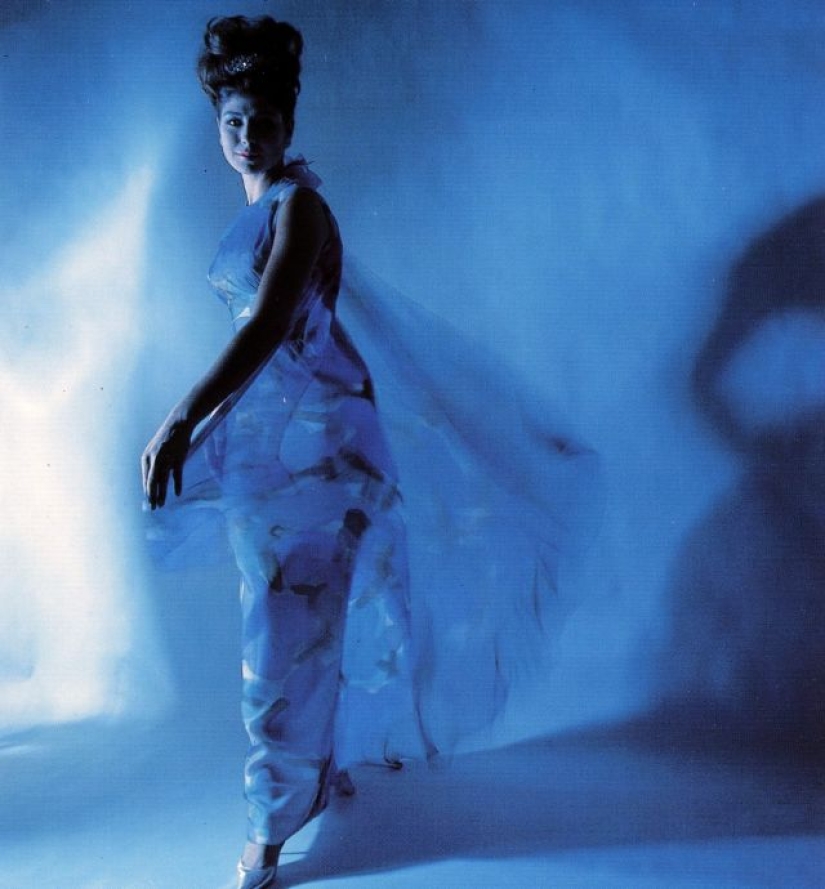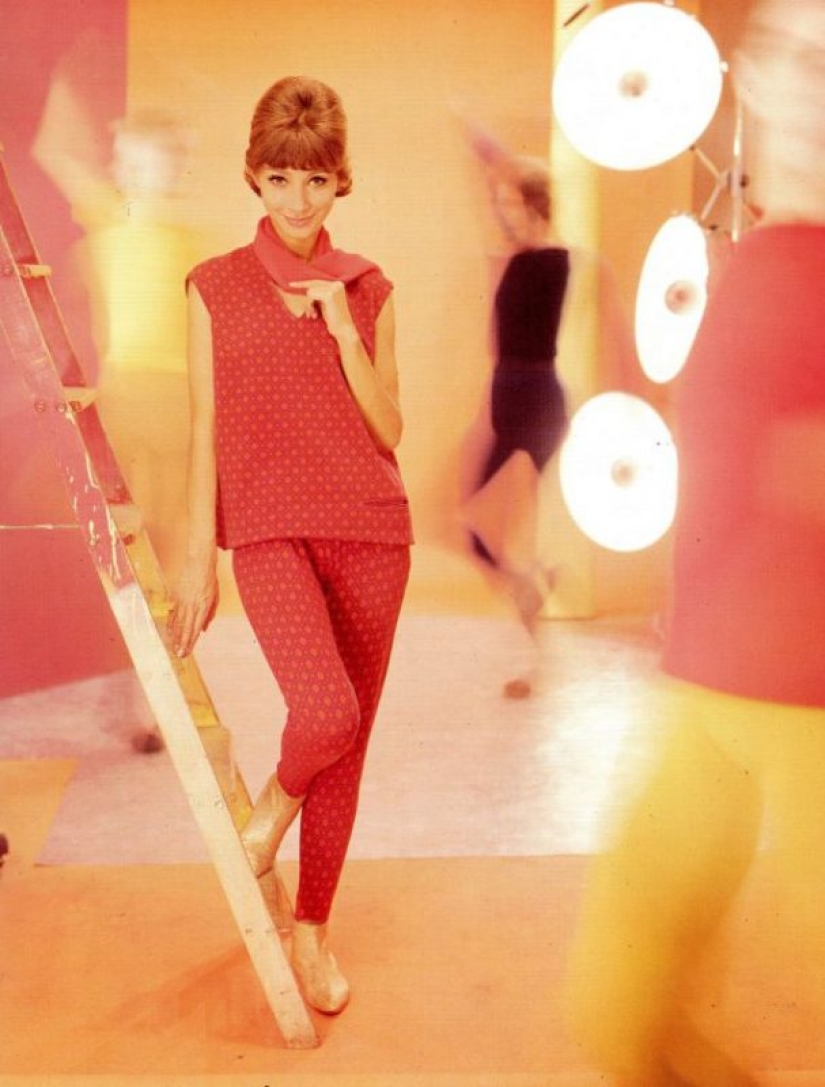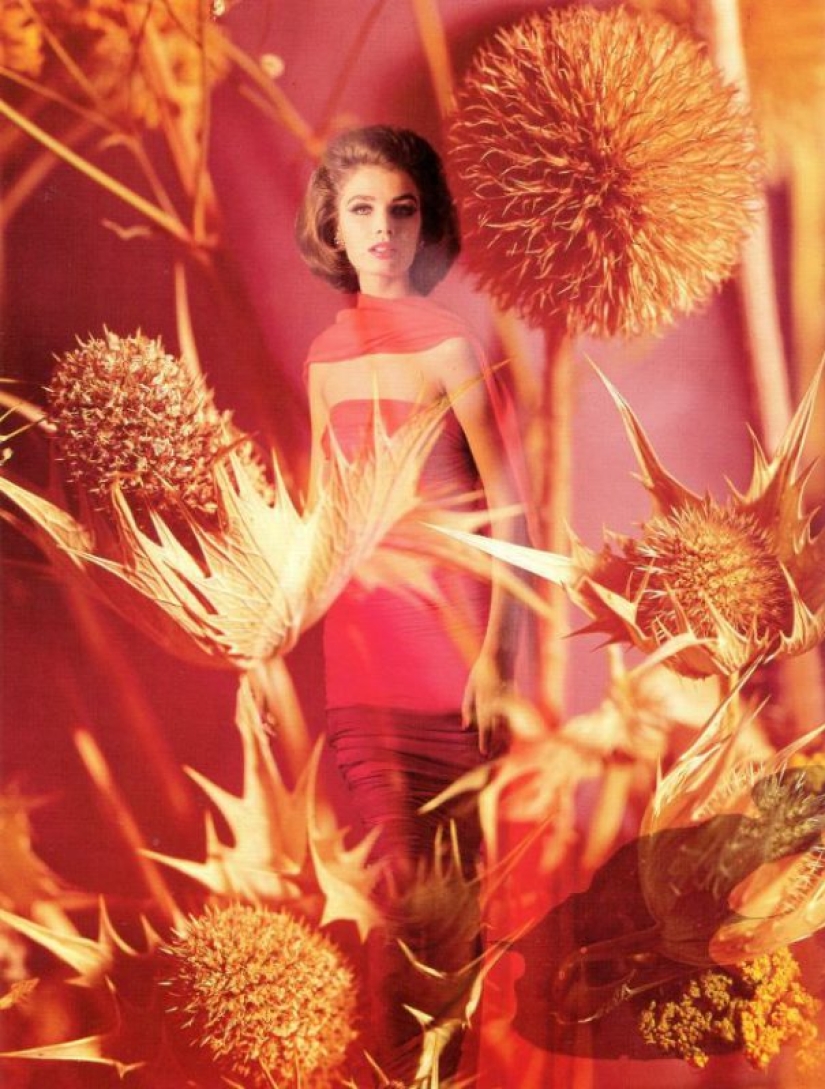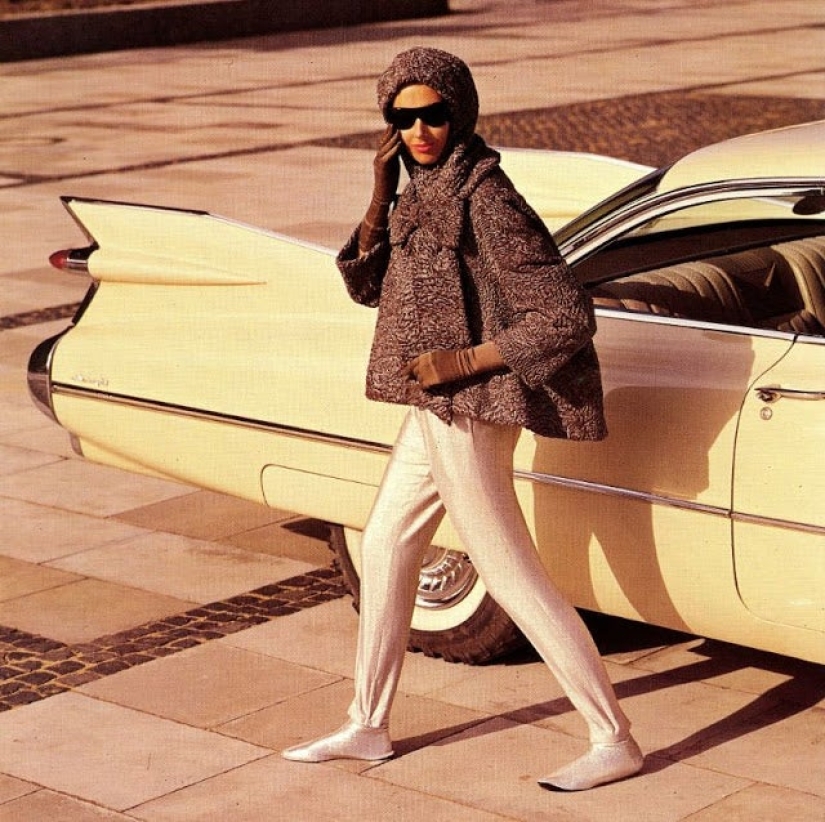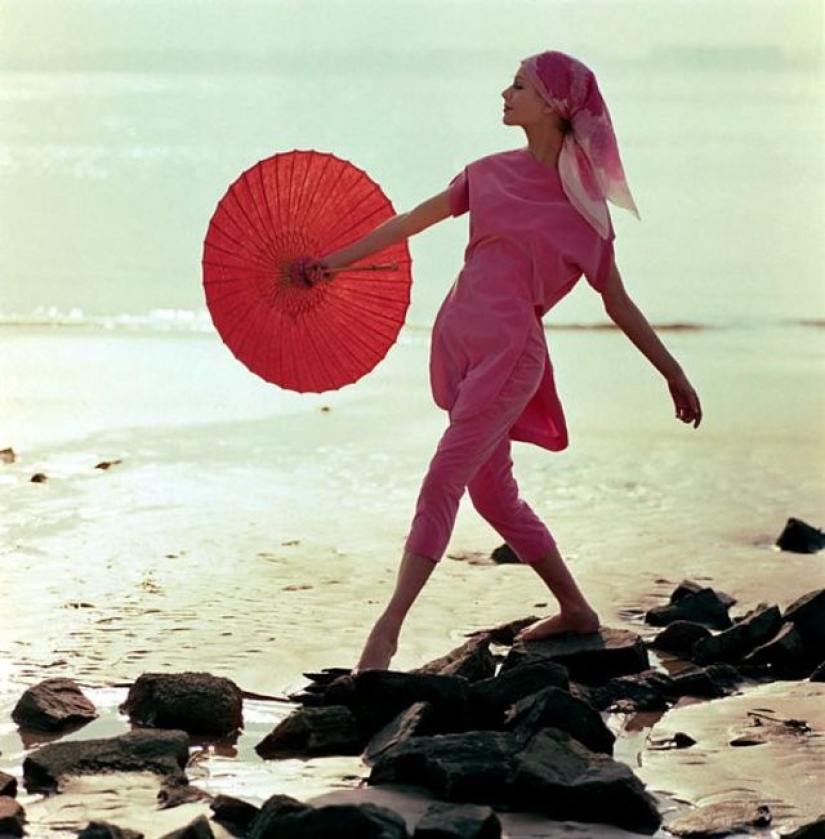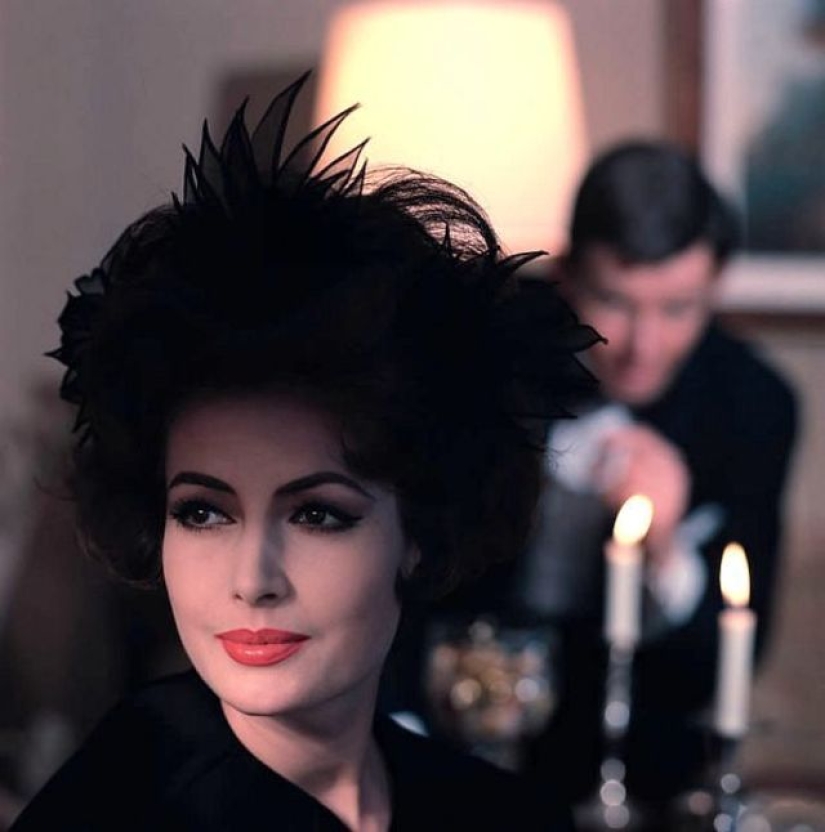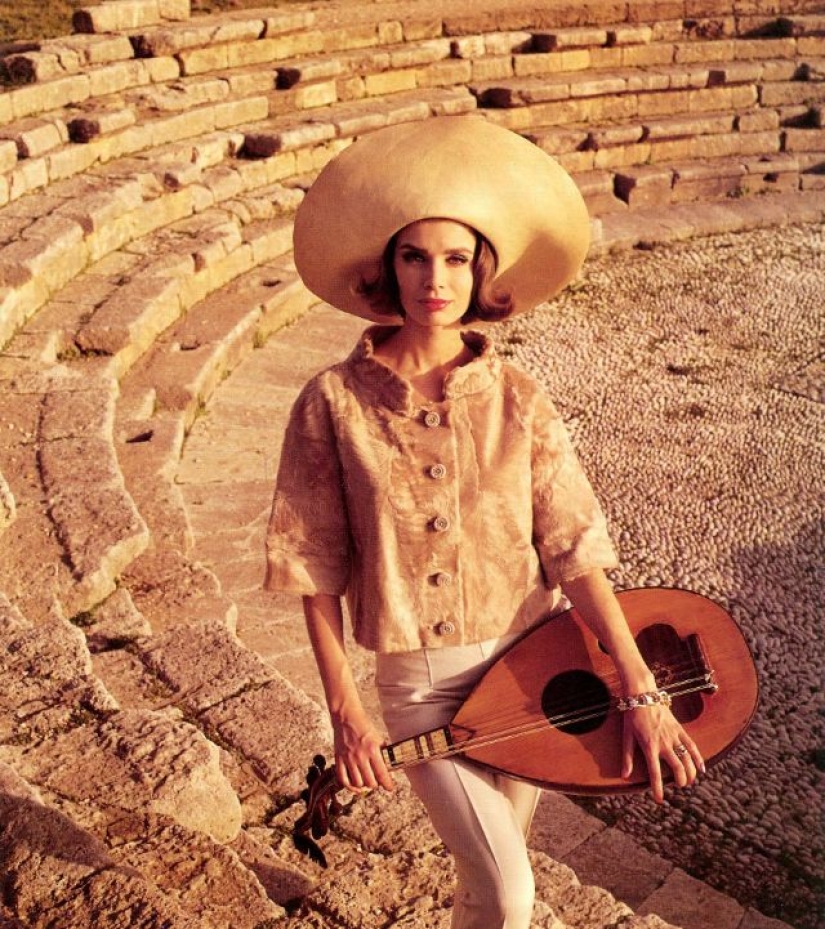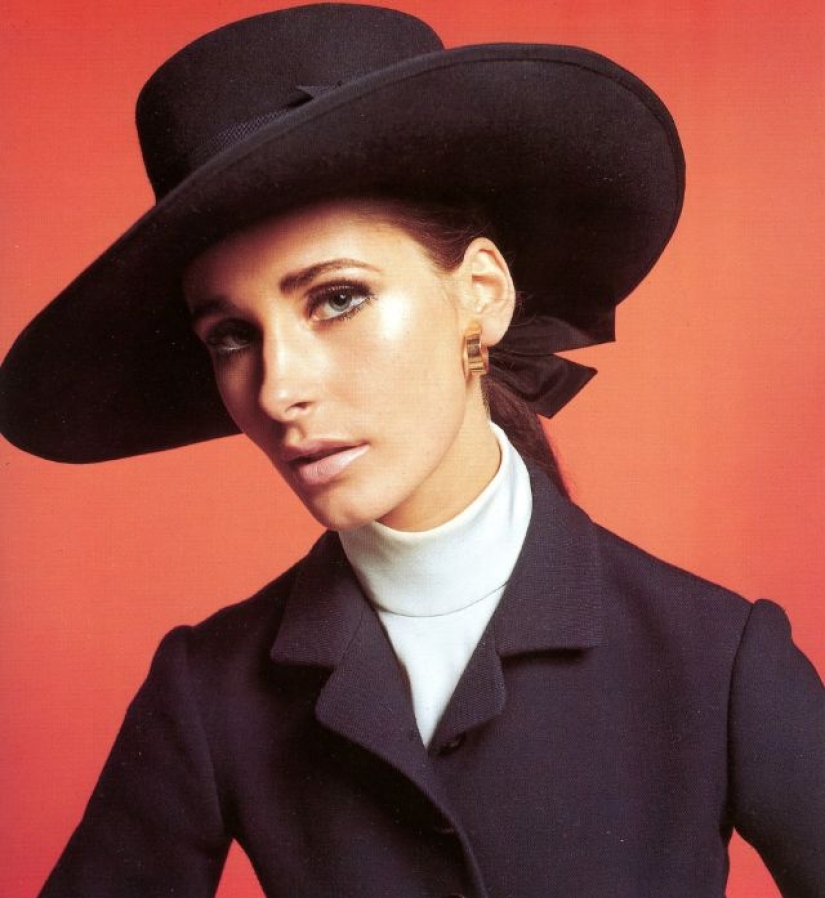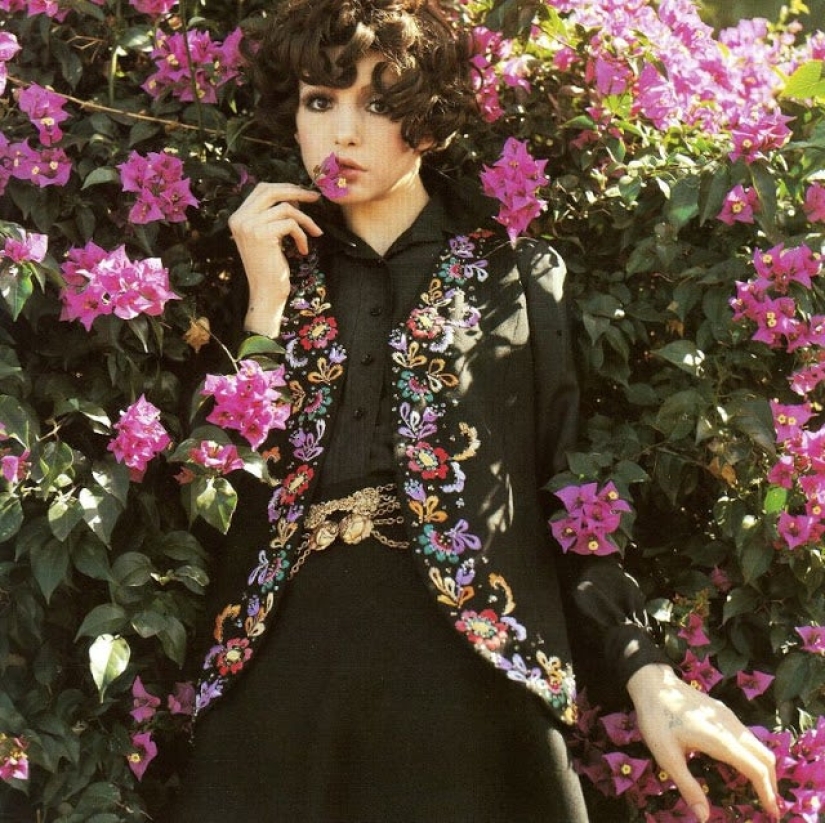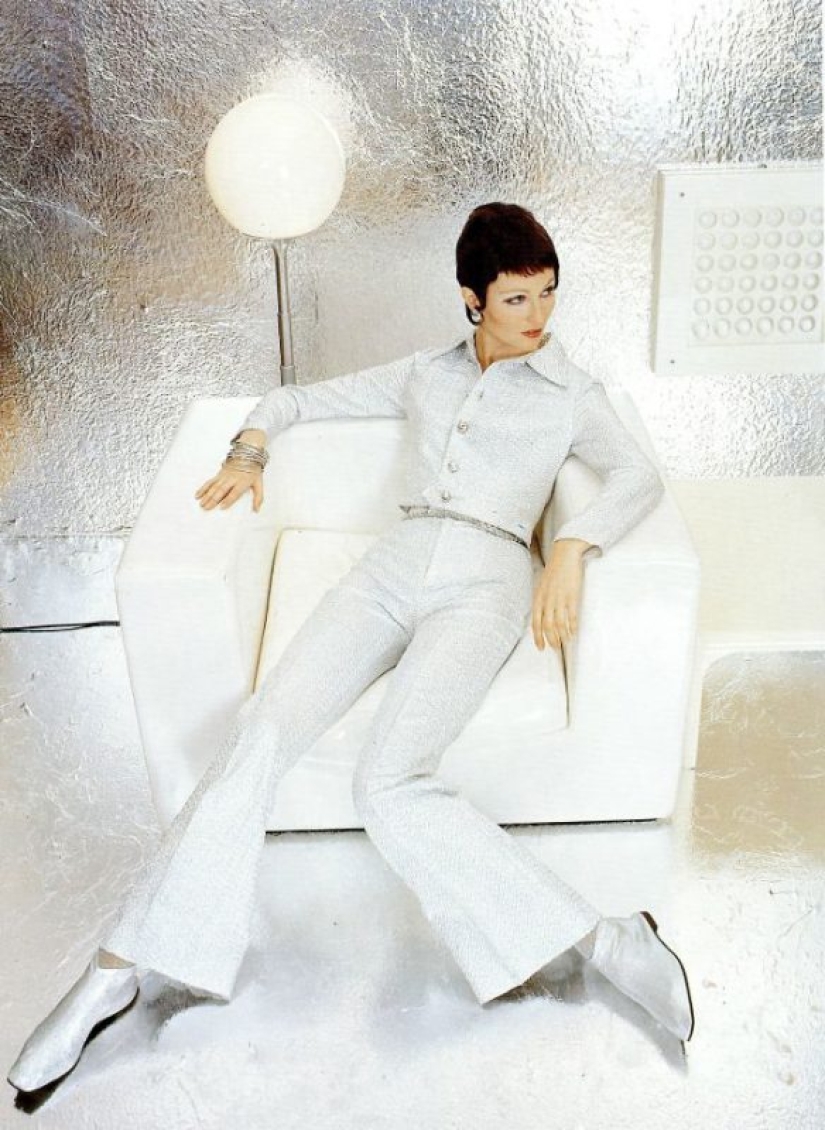 Some photographers who worked in the middle of the last century, is now undeservedly forgotten. Here is one of them — William Helburn whose works have graced the pages of the most famous fashion magazines in the 50 — 60-ies.
Keywords: 50s | 60s | 70s | Vintage | Vintage pictures | Germany | Magazines | Masters of photography | Artwork | Retro | Retro photo | Fashion photo