Eccentricities of the stars have long since ceased to surprise anyone. Particularly successful celebrity in a strange manner of dress, not only their own but also their children. Several Hollywood stars was seen for those that dress up their sons as girls. Perhaps this is a new trend about which we do not know.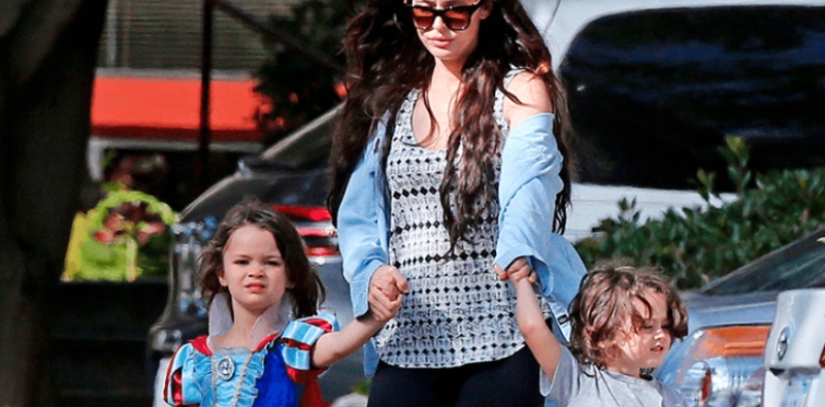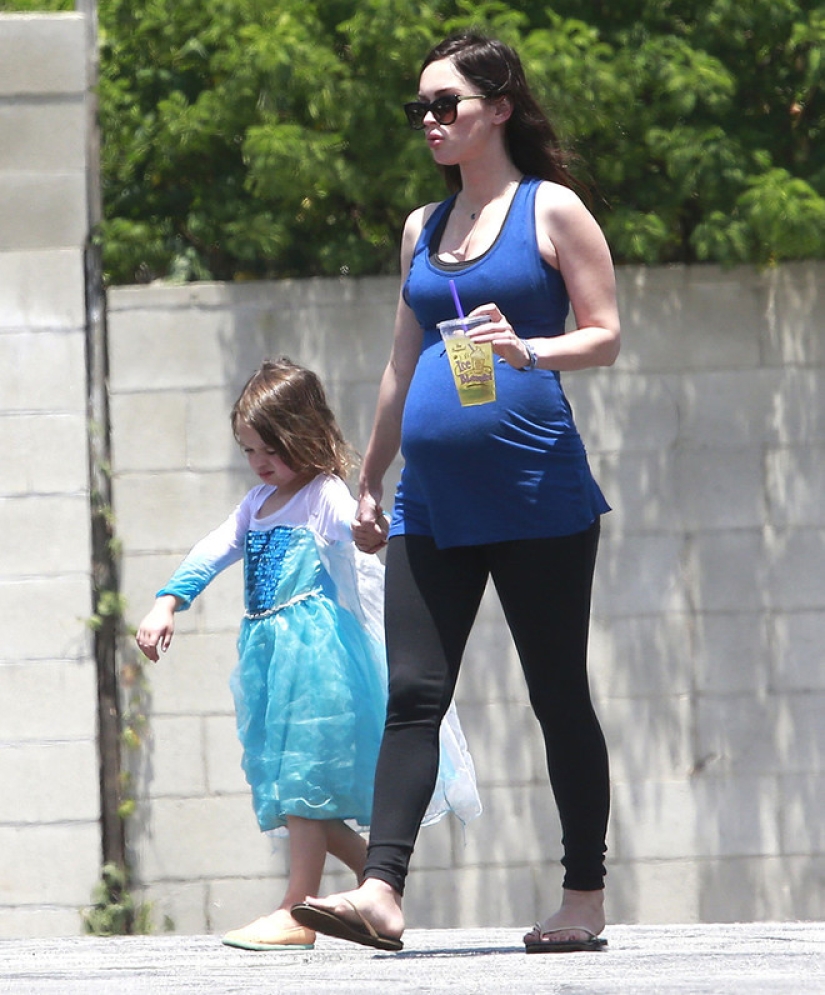 Sexy star of "Transformers" is a very progressive mother, and so provides his son Noah in clothes complete freedom of choice. If the boy in the morning decided to be a Princess — then so be it. Mom often notice a son dressed in various dresses, such as Elsa in "Cold heart". She Megan grew up in a family of believers where there were limitations, so the actress wants to give the child maximum freedom.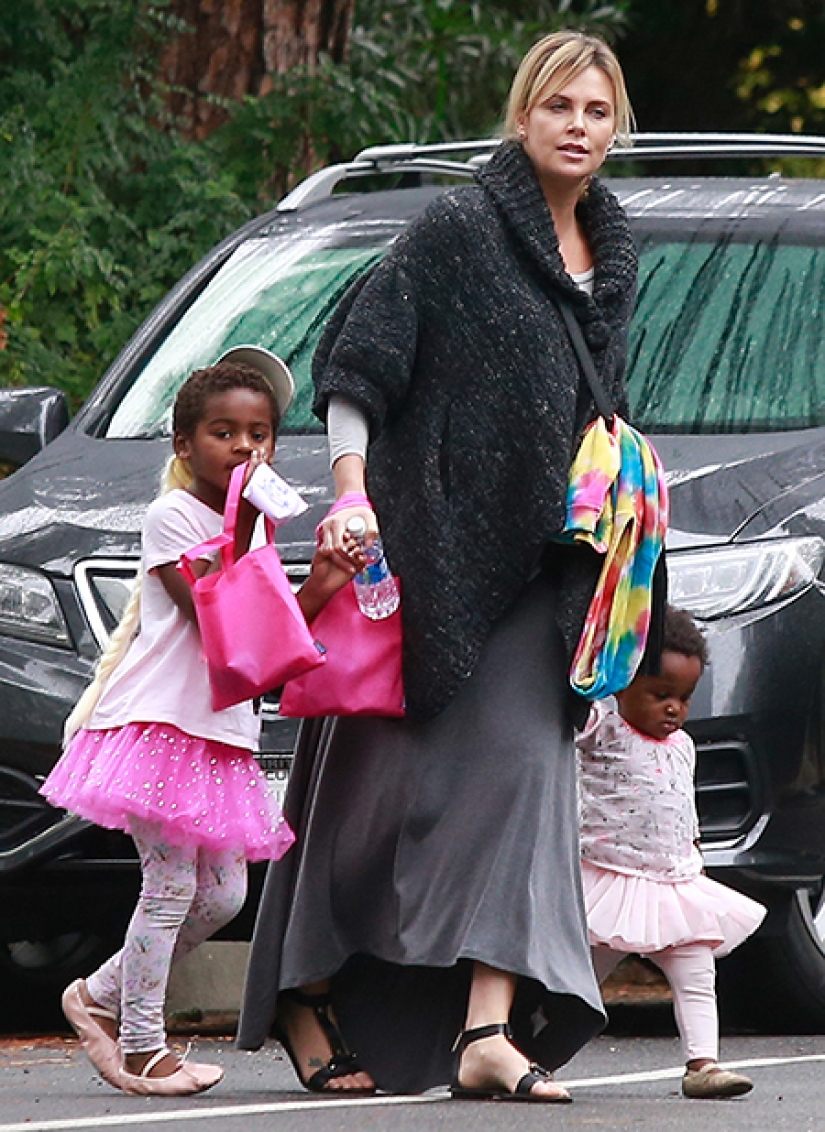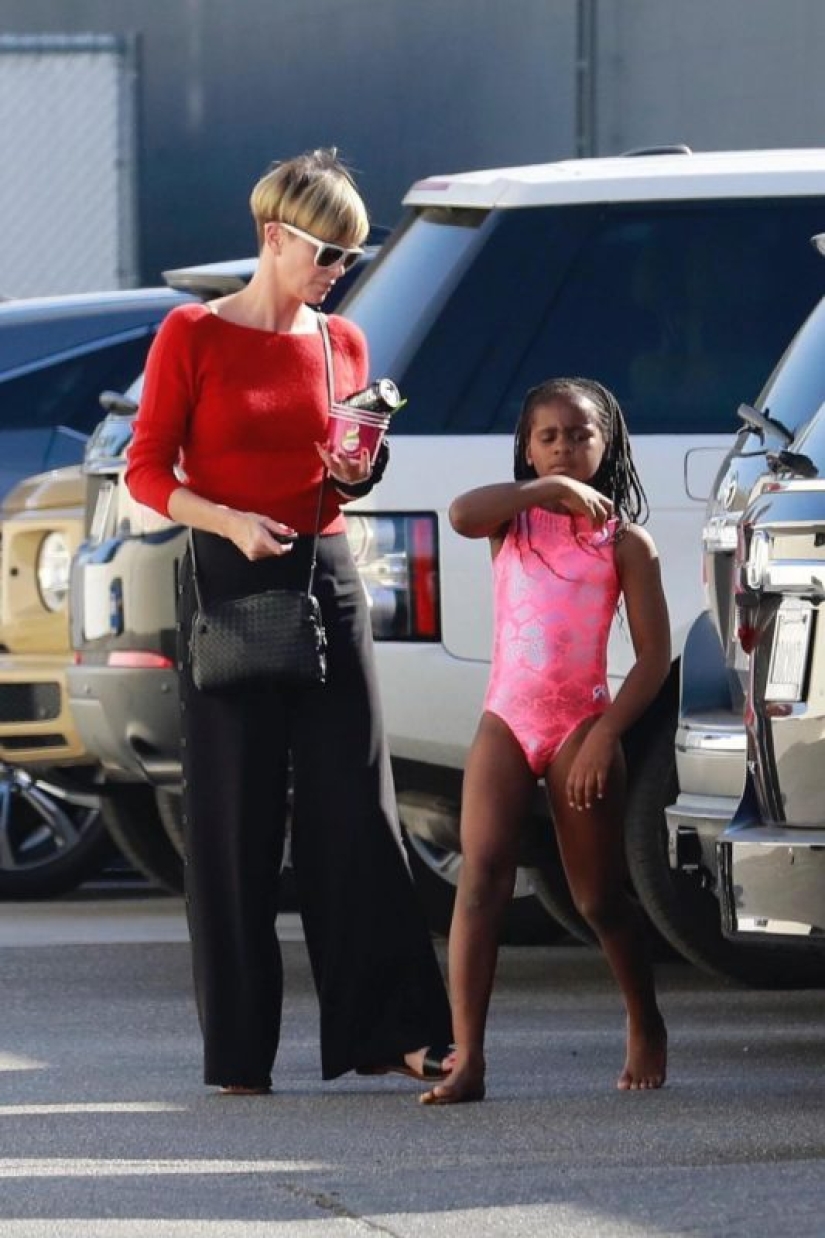 Another famous supporter of self-expression — Charlize Theron. The actress admits that her Jackson just loves to dress up in dresses but also has repeatedly stated that he is a girl. Style child to dress complementing hairstyles with braids, bows and Bobby pins.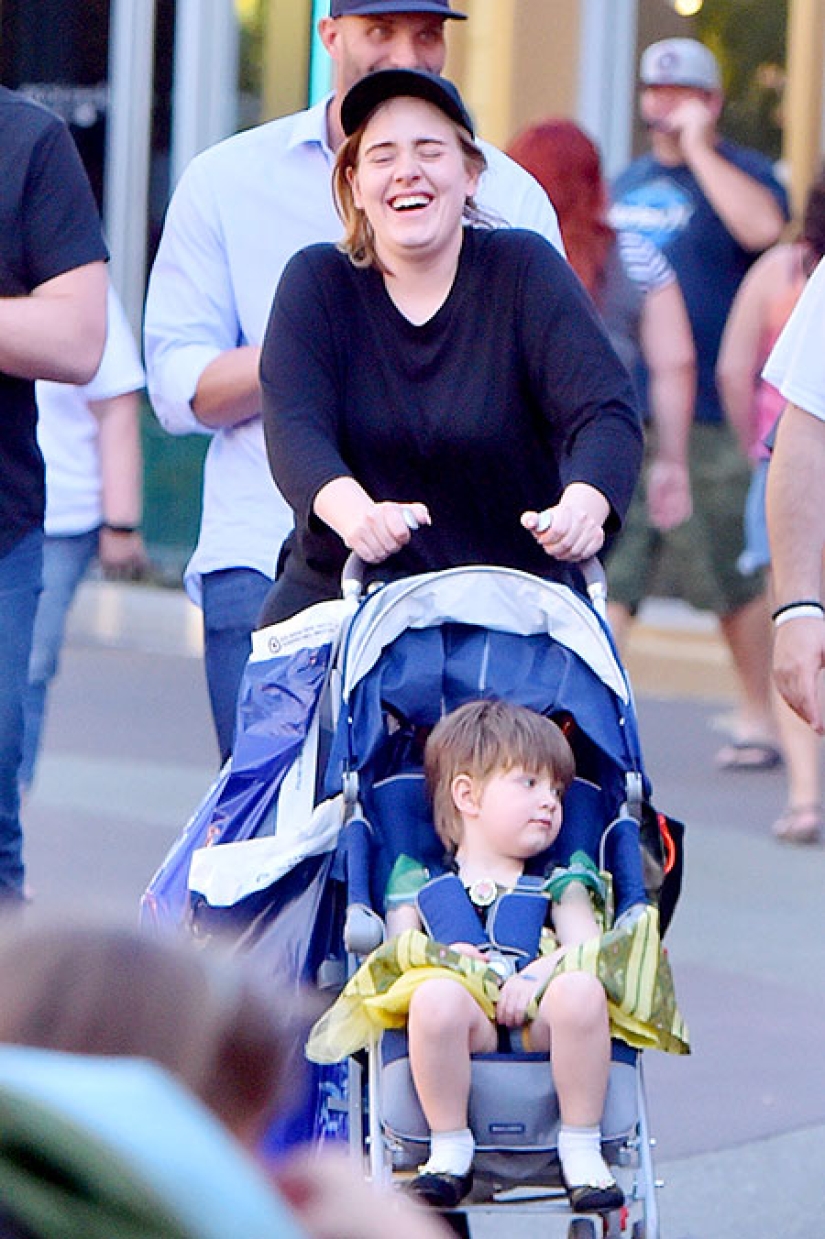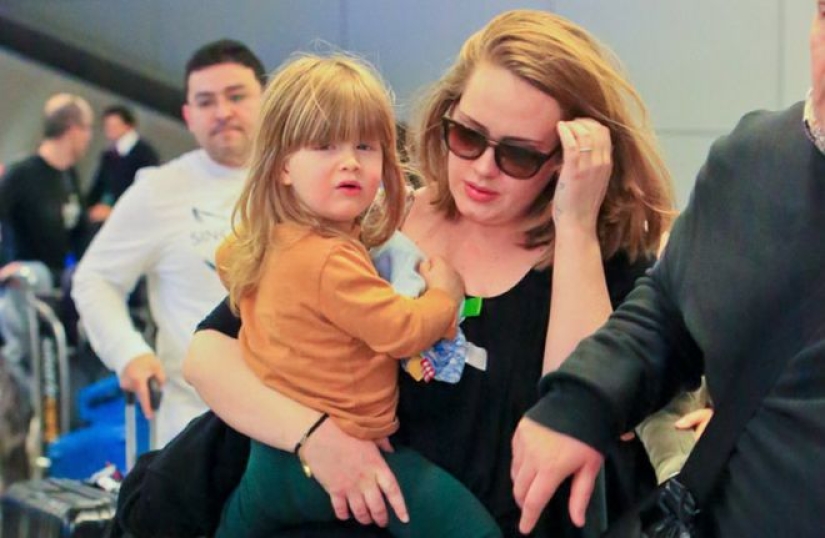 The son of popular singer Adele, Angelo, as young Noah, big fan of the cartoon "the Cold heart". Perhaps that is why in 2016, he was spotted at Disneyland in a Princess dress Anna. It was not only the appearance of the baby "in the way". The star refused to comment on the outfit of his son, saying only that is willing to support him in everything.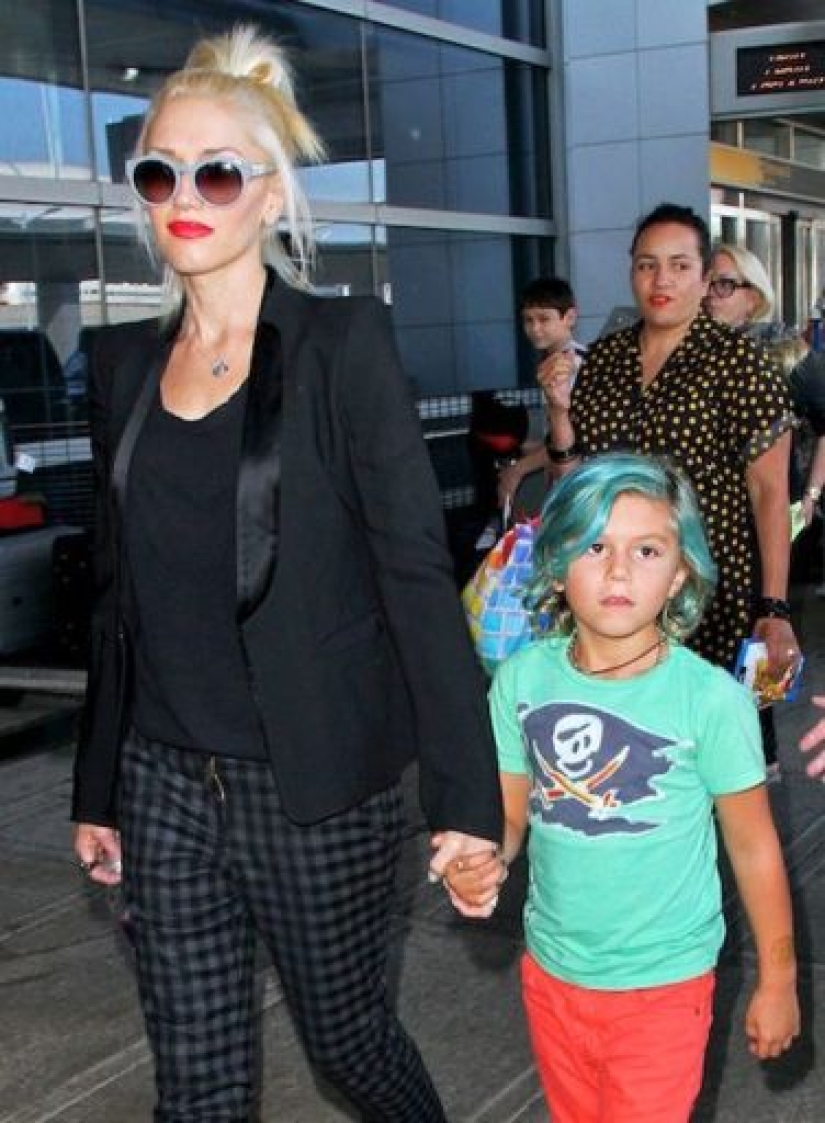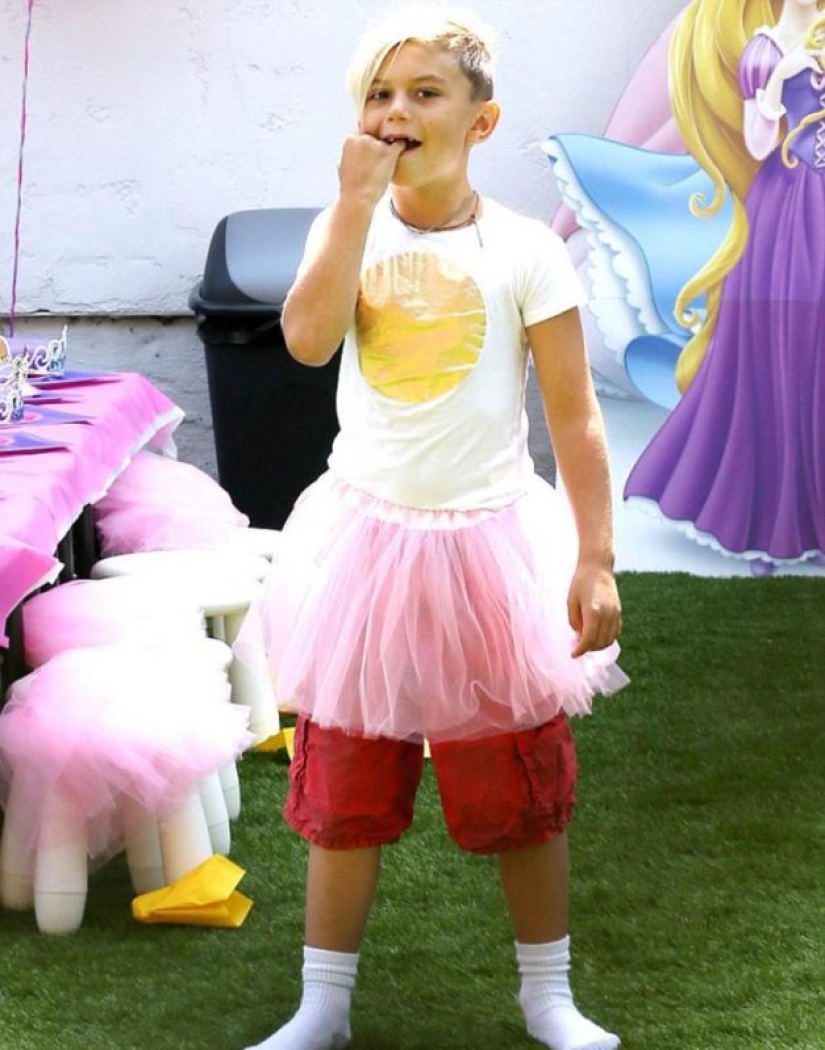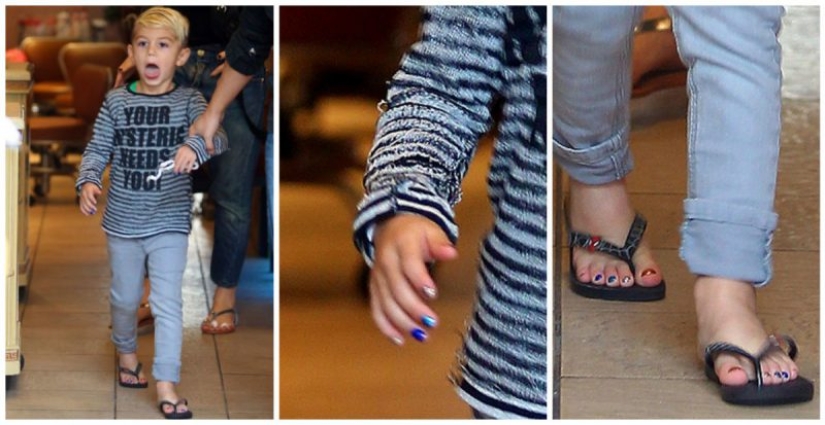 Singer Gwen Stefani is absolutely normal to want your son to dress up for a birthday tutu or paint your nails. As they say, whatever blows up your skirt.
Keywords: Girls | Women's clothing | Star | Princess | Oddities | Transgender