Jay Lo is an incredibly talented person - some know her as an actress, others appreciate her musical talent, but in general - she is an example of a mother who achieves success in any business.
Zvezda was born and raised in a poor area of New York in a family of Puerto Ricans, so the family did not speak English well. But it didn't take long, because thanks to the dances, Jay Lo began to conquer the audience with her magnificent figure, for which she received the nickname "Guitar".
10 PHOTOS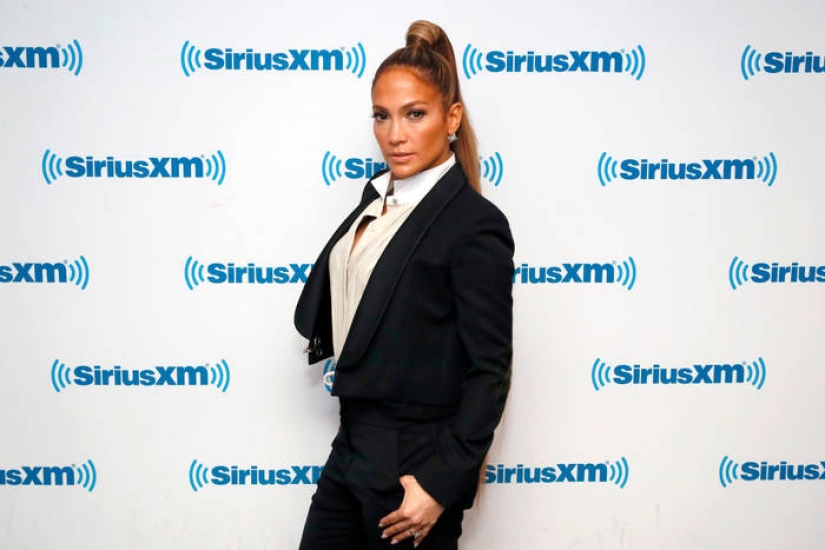 1. At first, Lopez worked as a ballroom dancer, and Jennifer started filming before the release of her first music album. The audience loved the star in the films "Anaconda", "The Maid", "Jersey Girl", "Plan B" and others.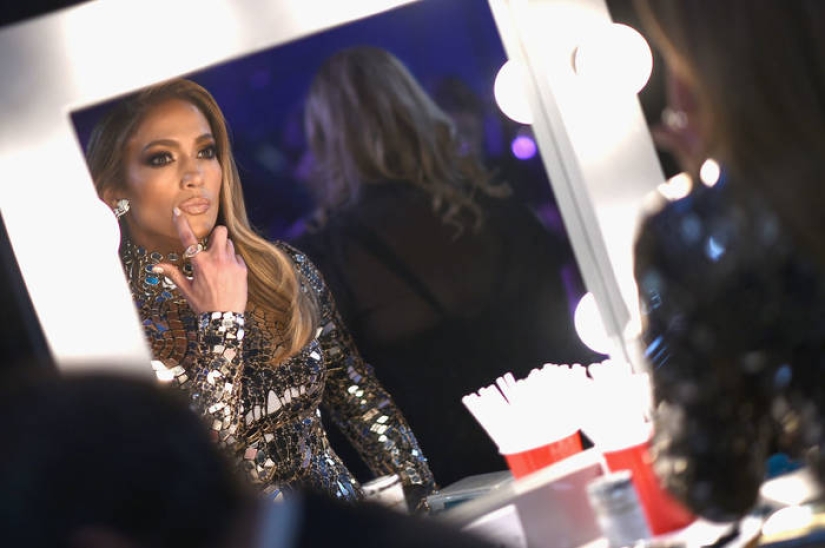 2.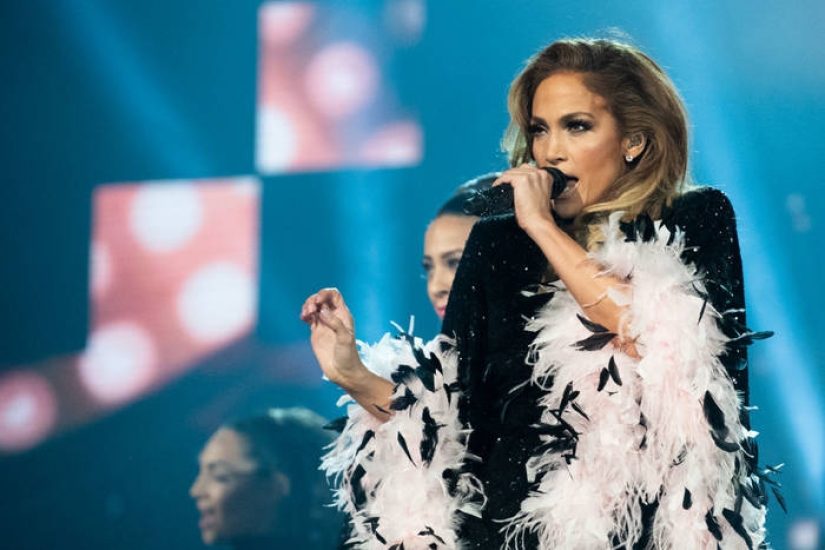 3. The singer's debut album, named after the subway route on which the future star went to music school, was released in 1991 and became incredibly successful, reaching the 10th position in the Billboard 200, and the single "If You Had My Love" for several weeks It was on the first line of the Billboard Hot 100. All subsequent albums brought Jay success and made her one of the most famous performers of our time.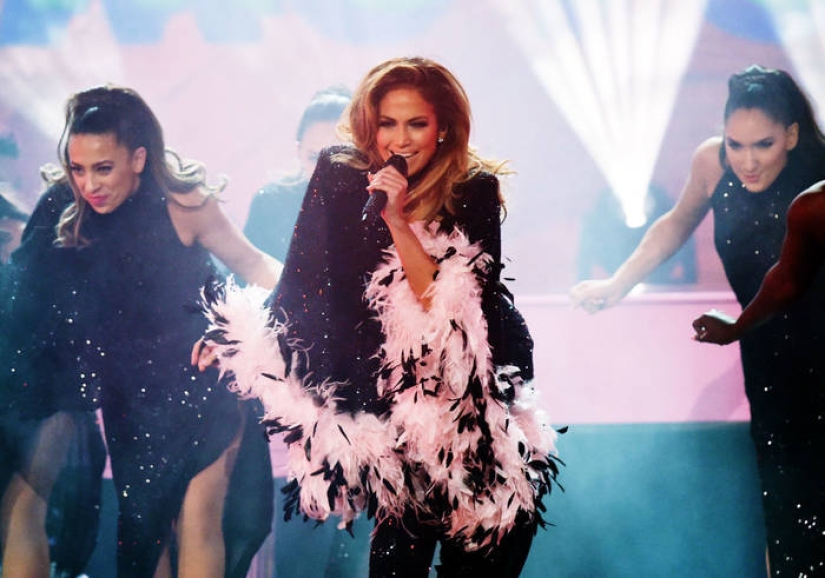 4. And her album, which was released in 2002 under the title "J to the L-O!: The Remixes", was even entered in the Guinness Book of Records.
Jennifer has her own clothing brand "JLo by Jennifer Lopez" and "Sweetface".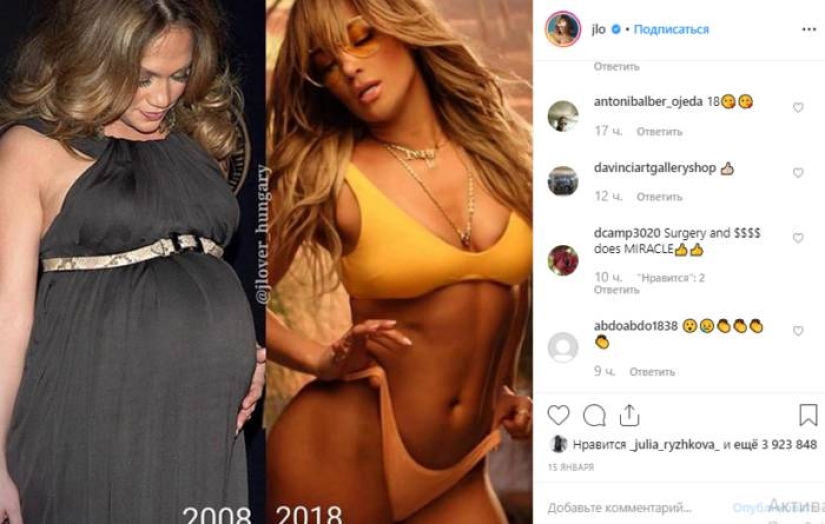 5. In 2002, the singer opened her own restaurant and started doing charity work.
"I can carry much more on my shoulders than others. I am very strong. Just like a bear. Bear-mother"
.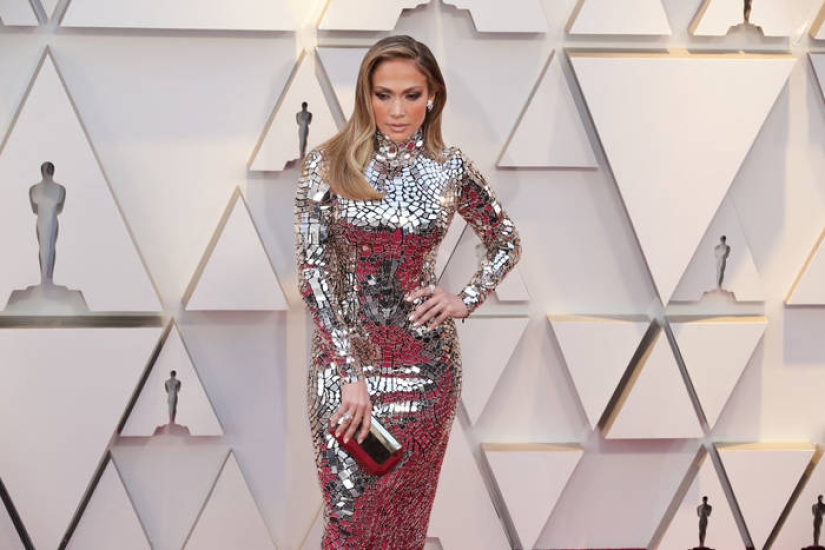 6. Личная жизнь Jay Lo
The singer was married three times, and the press has been writing stories about her numerous novels for many years. Sean Combs, Chris Judd, and actor Ben Affleck were chosen as stars.
The most serious relationship of the artist was with Mark Anthony. In marriage with him, Jay Lo gave birth to twins - a son Max and a daughter Emmy.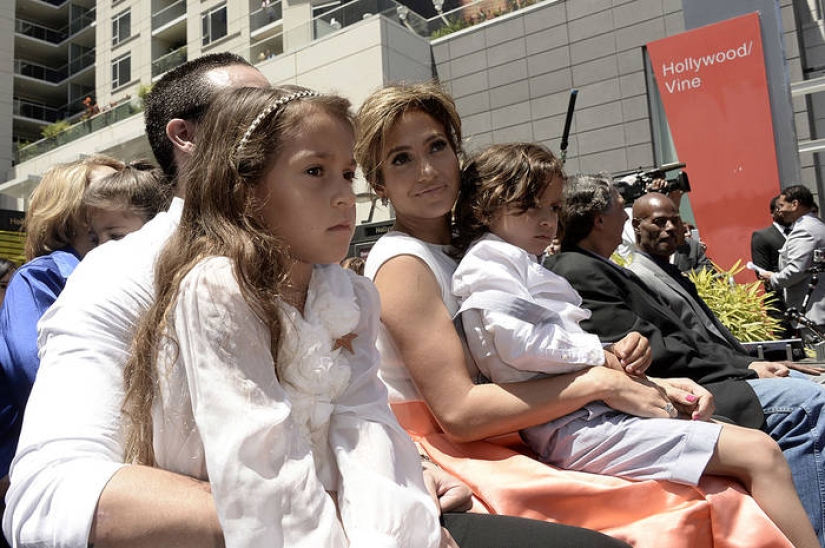 7. From 2011 to 2014, the star met with dancer Casper Smart. From December 2016 to February 2017, Jennifer Lopez had an affair with Drake, a famous rapper.
And already in March 2017, the singer started dating baseball player Alex Rodriguez.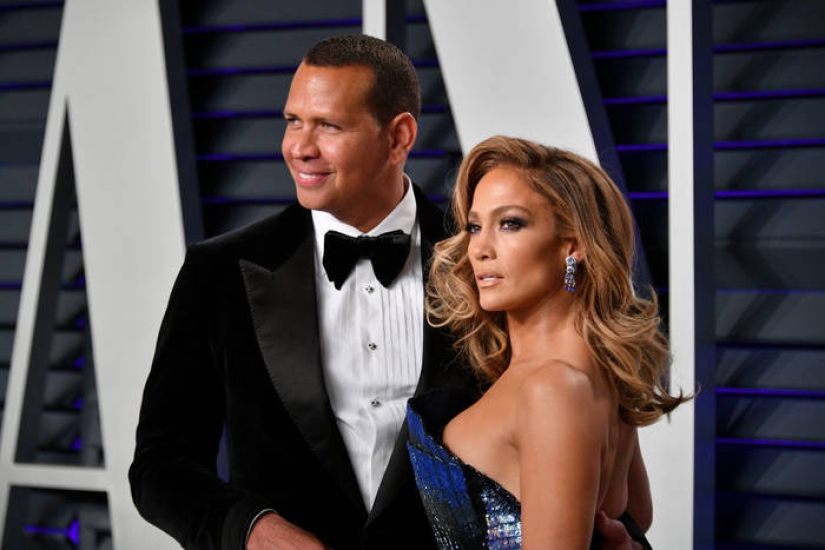 8. Max and Emma are adorable children of singer and actress Jennifer Lopez and her ex-husband Mark Anthony. Jennifer doesn't care about her twins, she takes them with her everywhere. Recently, they visited 38 countries with their star mother as part of her world tour. Whose career is not hindered by children!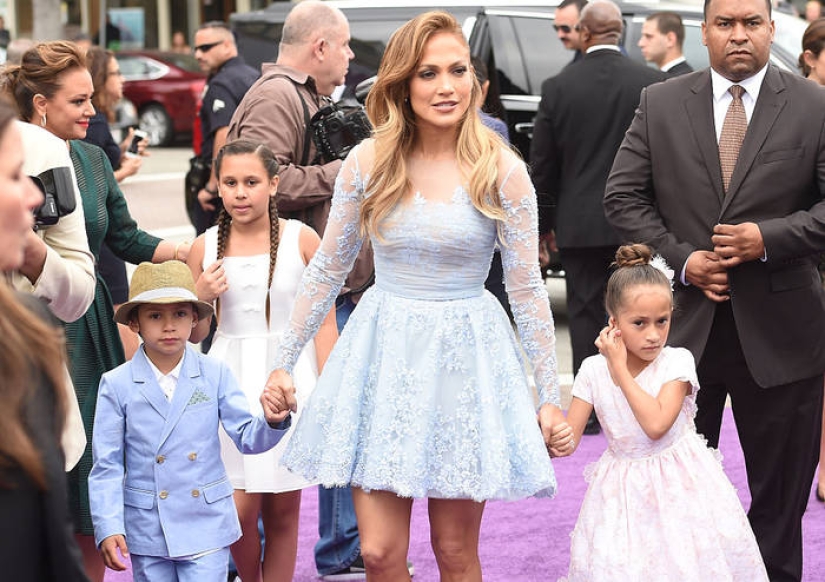 9. "I couldn't get pregnant for a long time, but at some point, I realized that this might not happen to me at all," recalls Lopez. — I know that this was a blessing, and I never took it as a given. They just make my life so much better, and I am eternally grateful to them for that"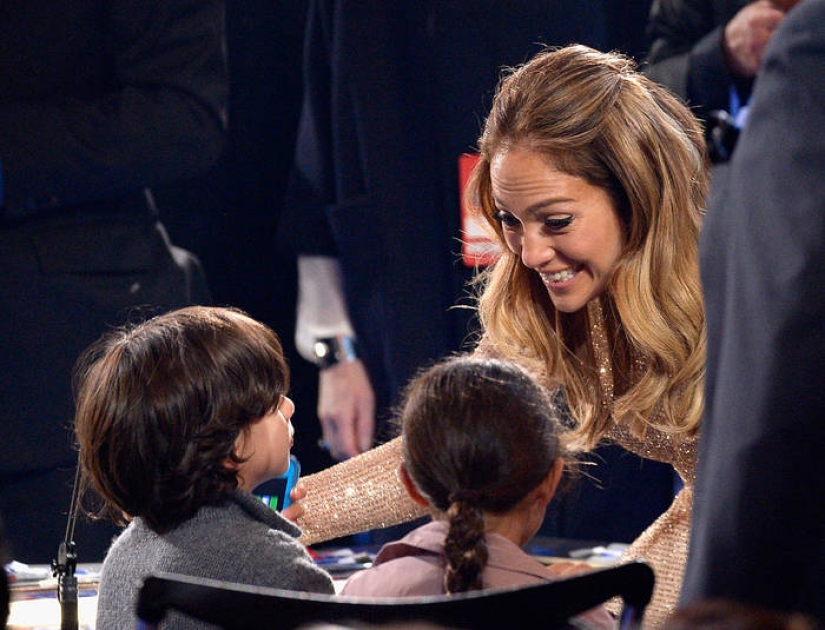 10. Jennifer Lopez with children
Keywords: Jay Lo | Jennifer Lopez | Talented person | Actress | Musical talent | Businesswoman | Celebrities | Famous people | Dancer