Who can know more about sex than a participant of the British reality show "Love Island"? Megan Barton shared with her fans tips on how to diversify her intimate life. A hot beauty told about the secret female desires and male fantasies. Read the top guide to seduction from a sexy actress further in our material.
(Careful! Adult content).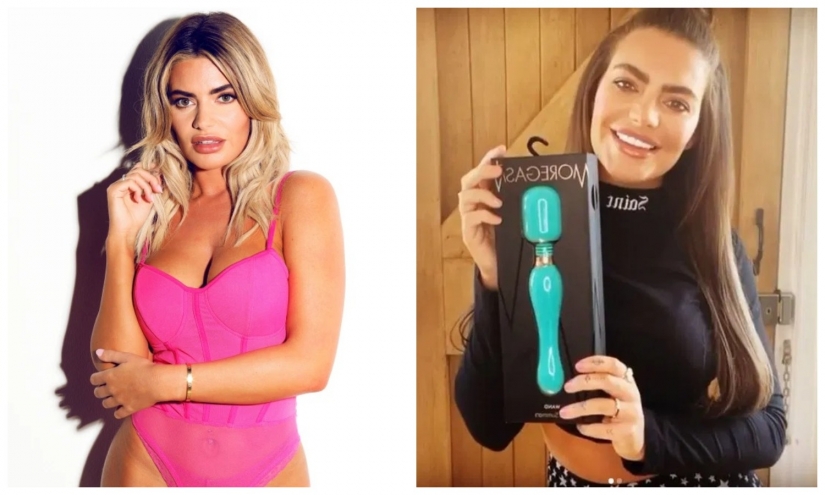 Megan Barton Hanson knows a lot about good sex. The beauty says that intimate relationships should always be at the forefront. You need to find time for love joys and for taking care of yourself, regardless of the circumstances, in order to enjoy life to the fullest.
Here is what the actress told about women's desires and how to ignite the fire of passion in the bedroom.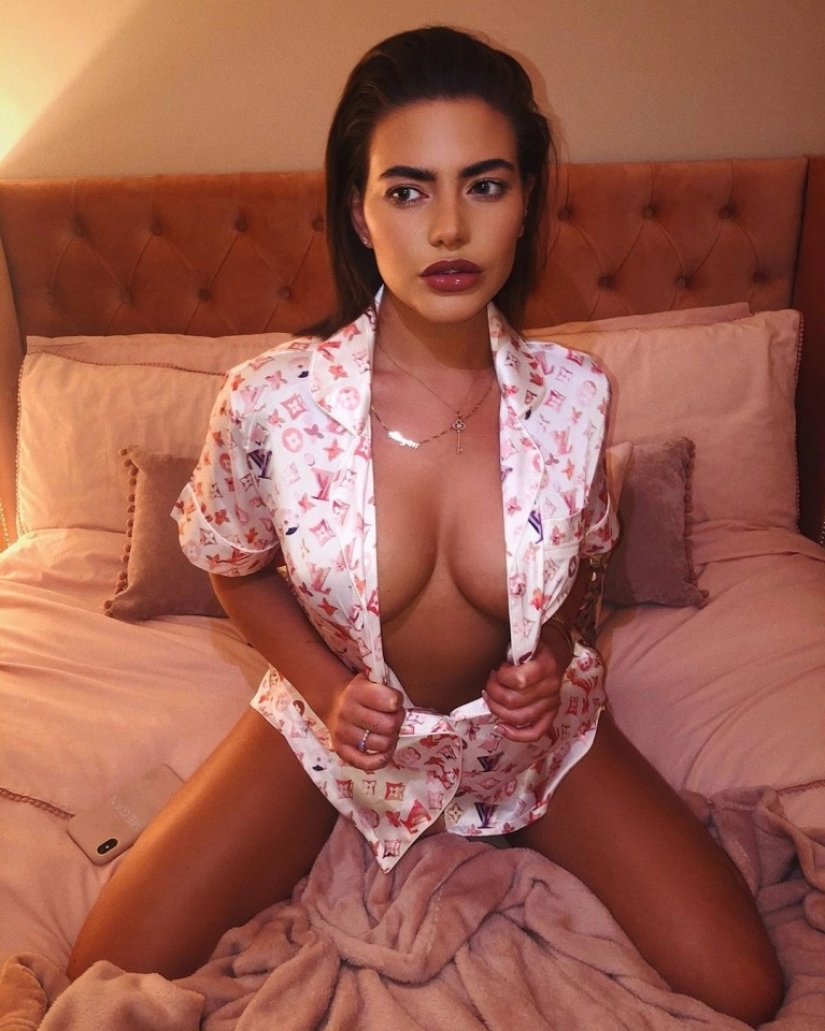 Of course, you should not count how many times a week you had sex, but you should always find time for it. If you are too tired in the evening, recharge with your partner sexual energy in the morning. Megan advises to surprise your partner by getting wet (wet) out of the shower: it looks very tempting.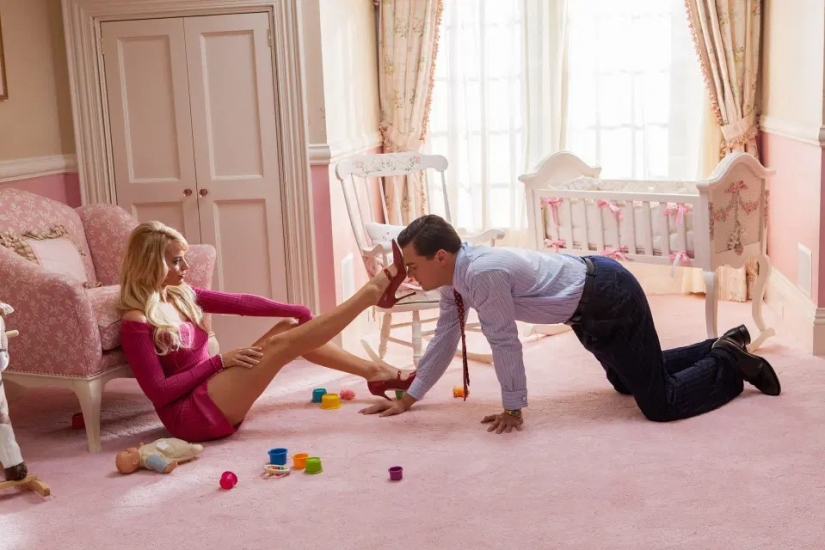 During sex, you need to feel confident. Do not hesitate to tell your partner about your desires and fantasies. Take the initiative in your own hands!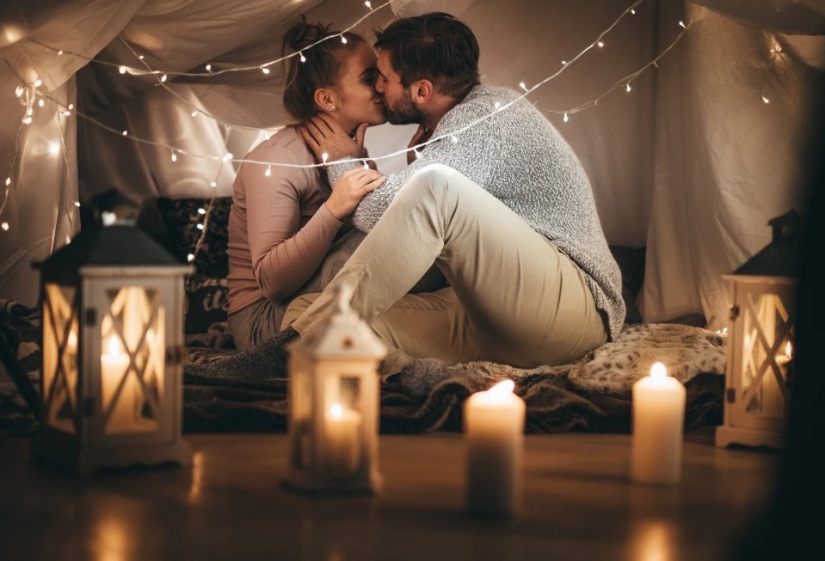 Every day we have to go through stressful situations. In the evening, when you are alone with your significant other, try to forget about work, problems and bills. Take time only for each other. You don't have to make love right away: cook something delicious together, soak up in the bathroom, watch a good movie and just relax.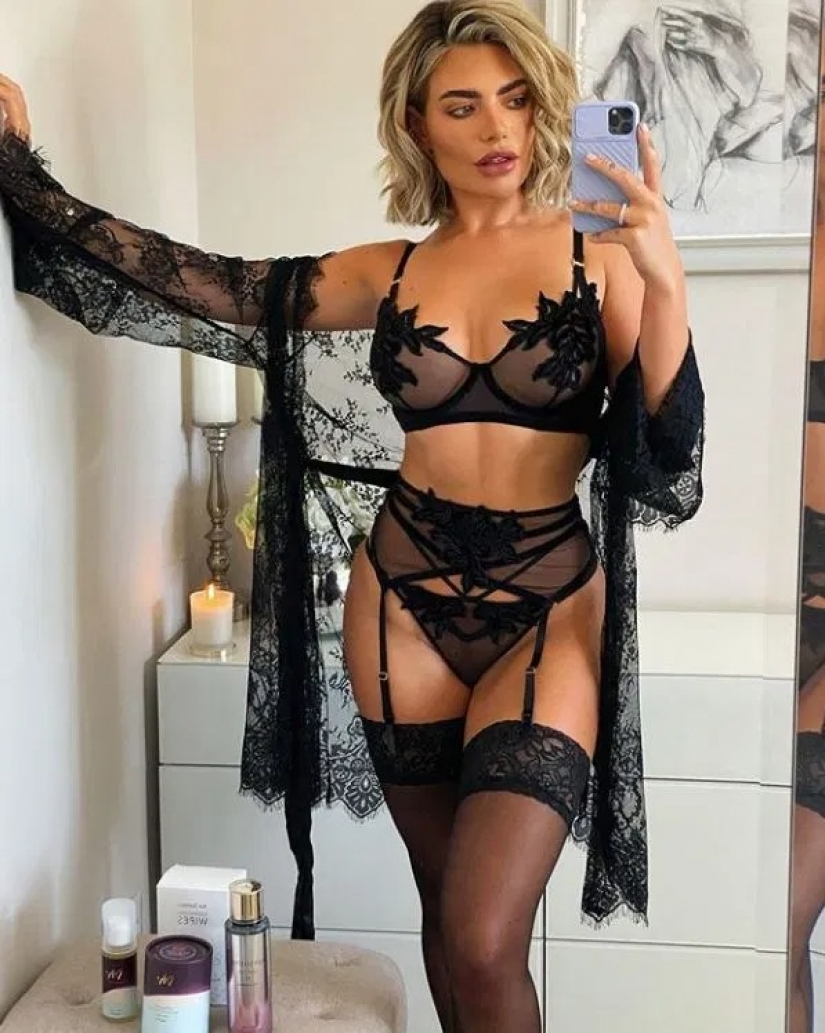 In order to please someone, you must, first of all, like yourself. Women can wear exquisite underwear to feel like a queen. Excite your partner by sending a piquant video in which you slowly undress: sweet longing promises a bright ending!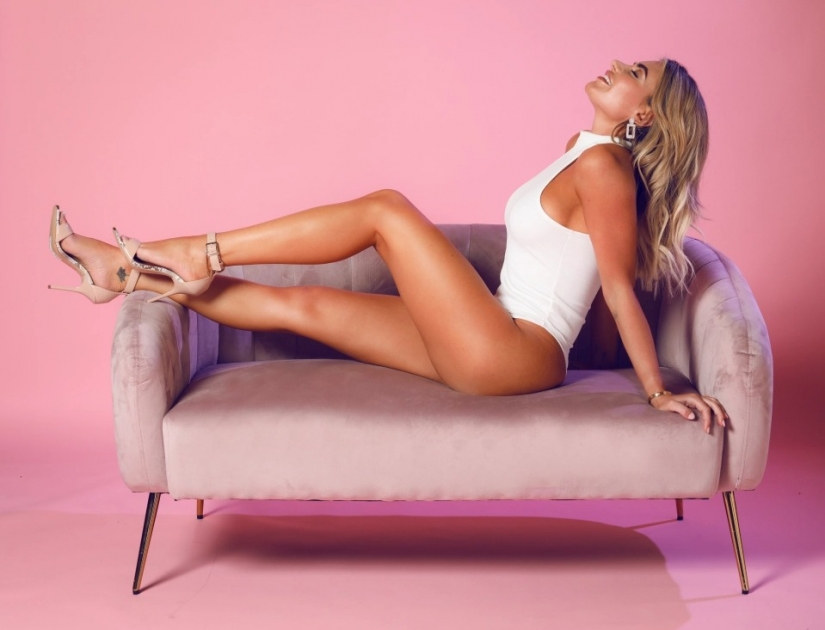 There is nothing worse than having sex with a person who is thinking about something completely different at this moment. Do not worry that your partner will notice your cellulite or other shortcomings, and do not worry about the little things, because this can extinguish the passion that has played out. Think only about those parts of your body that you find attractive. Turn off the lights and light candles to distract from bad thoughts and create an intimate atmosphere.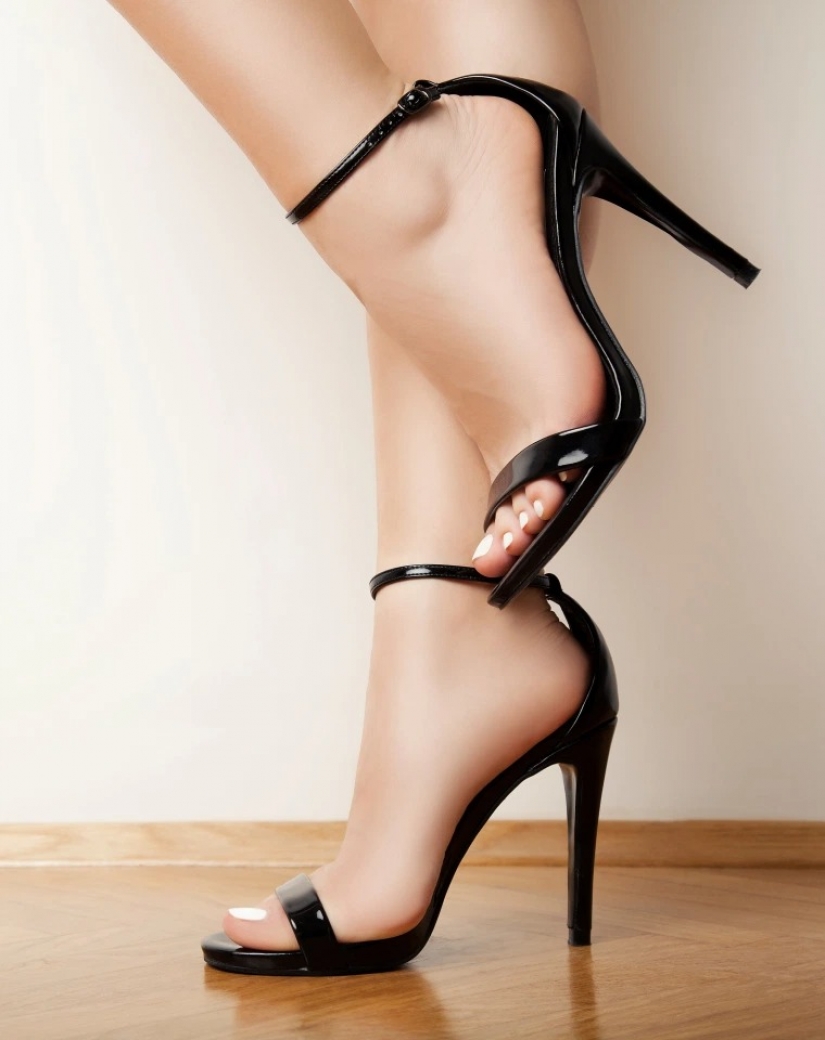 Many men are crazy about women in high heels. Rekindle your partner's imagination by sending him photos from the fitting room, buying underwear so that he picks up what he likes. Feel free to talk to him about your favorite porn genres: this way you can find out which poses suit your couple best and what turns your partner on. You can watch "strawberry" together and try to recreate what you saw on the screen. Play role-playing games to make sex unforgettable.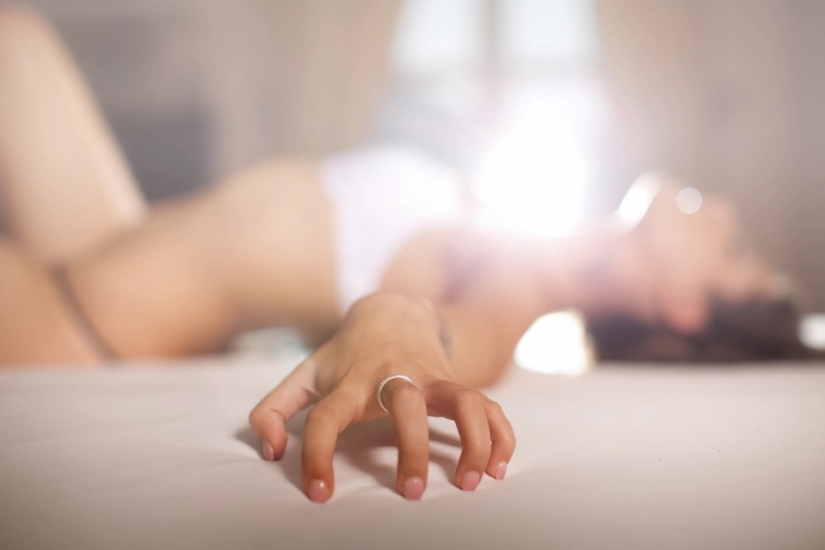 Women need to get rid of the stigma about self-satisfaction. There is nothing wrong with getting sexual pleasure on your own, because it is useful for both physical and mental health. Masturbation is like therapy or going to the gym, when you relax and devote time to self-love. Do not forget about sex toys, using them alone and together with a partner. Never fake an orgasm, but find ways to achieve it together.
Tantra is focused on the spiritual rather than the physical unity of partners. A British journalist engaged in tantric sex and shared her impressions.
Keywords: 18+ | Atmosphere | Excitement | Hot | Sex | Intimate life | Beauty | Love | Orgasm | Relationships | Reality show | Romance | Sex life | Sexy | Seduction | Tips | Passion