Model from Germany spent 30 000 pounds (about 2.6 million) on plastic surgery to become like Kim Kardashian. From the fragile skinny girl turned into a real sex bomb. However, the buxom beauty never met his love. She thinks the problem is her overly sexual forms. Learn what other problems did you have hot brunette on the way to a new body from our material.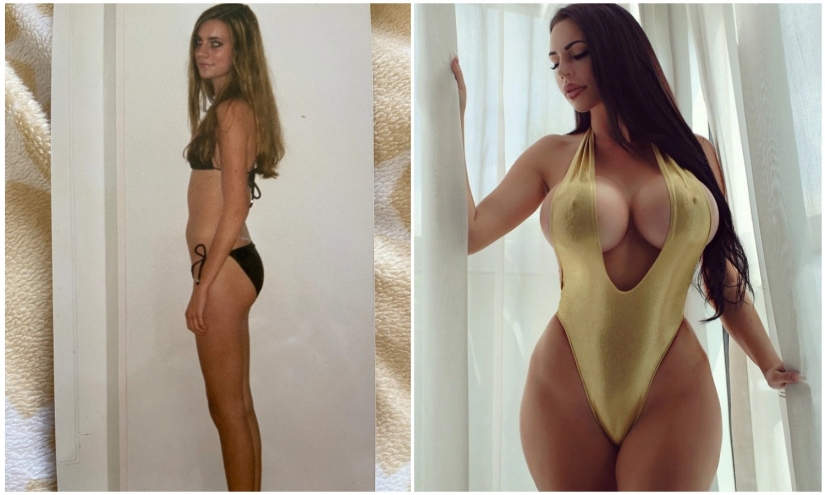 Model with luxurious forms says that can't find a boyfriend because of too large Breasts. 26-year-old Yvonne's Bar (Bar Yvonne) has spent a huge amount on plastic surgery to improve your figure and be like Kim Kardashian.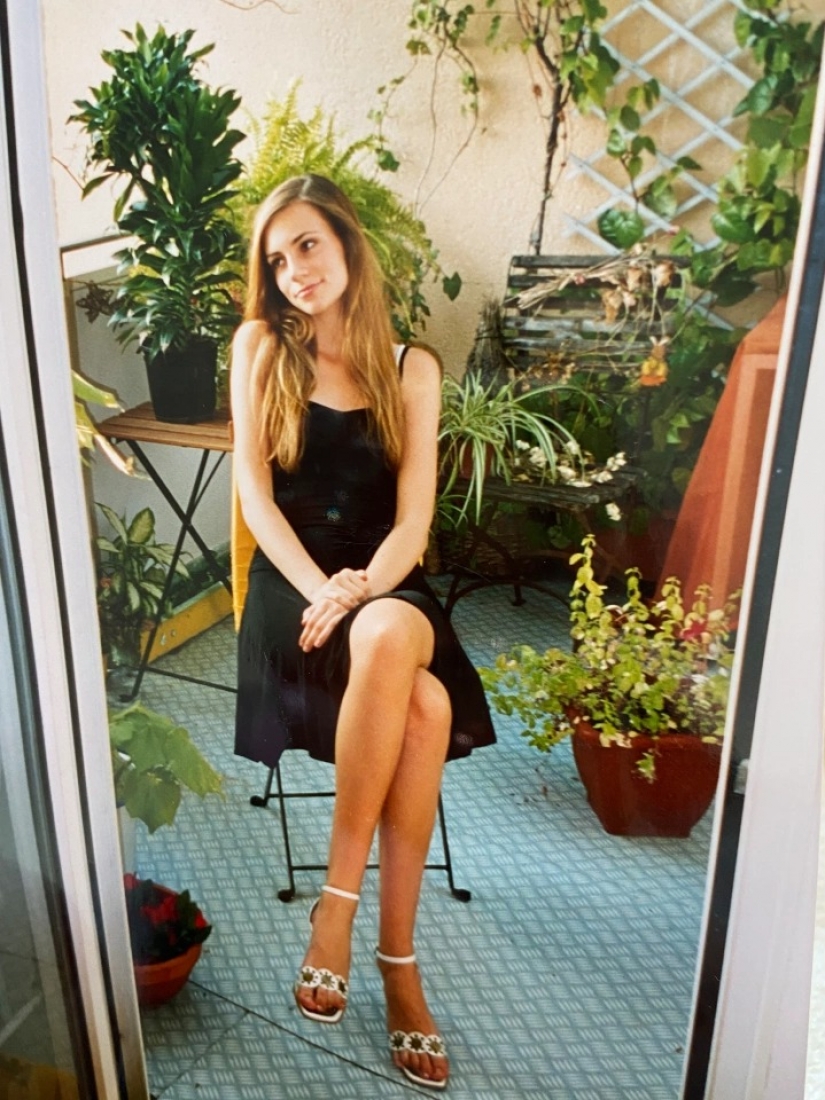 A resident of Frankfurt said that they always wanted to have a curvy shape, but from the nature of her figure slim. She always was embarrassed of my body, never went to the pool or the beach.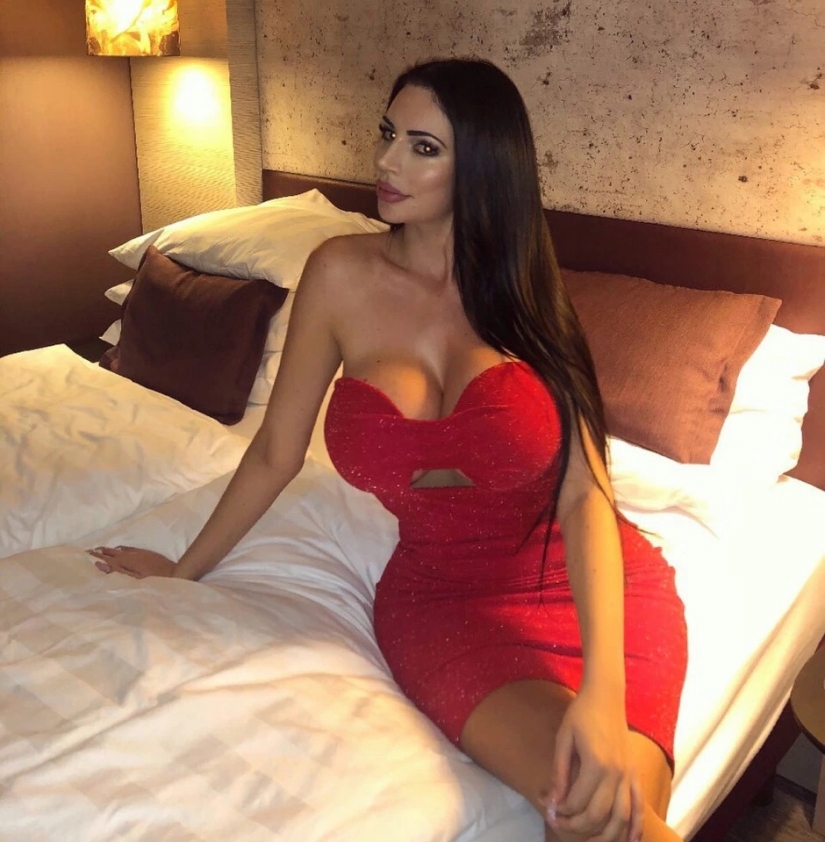 Now the German is confident on all hundred, and says that men are even a little scared of her stunning looks.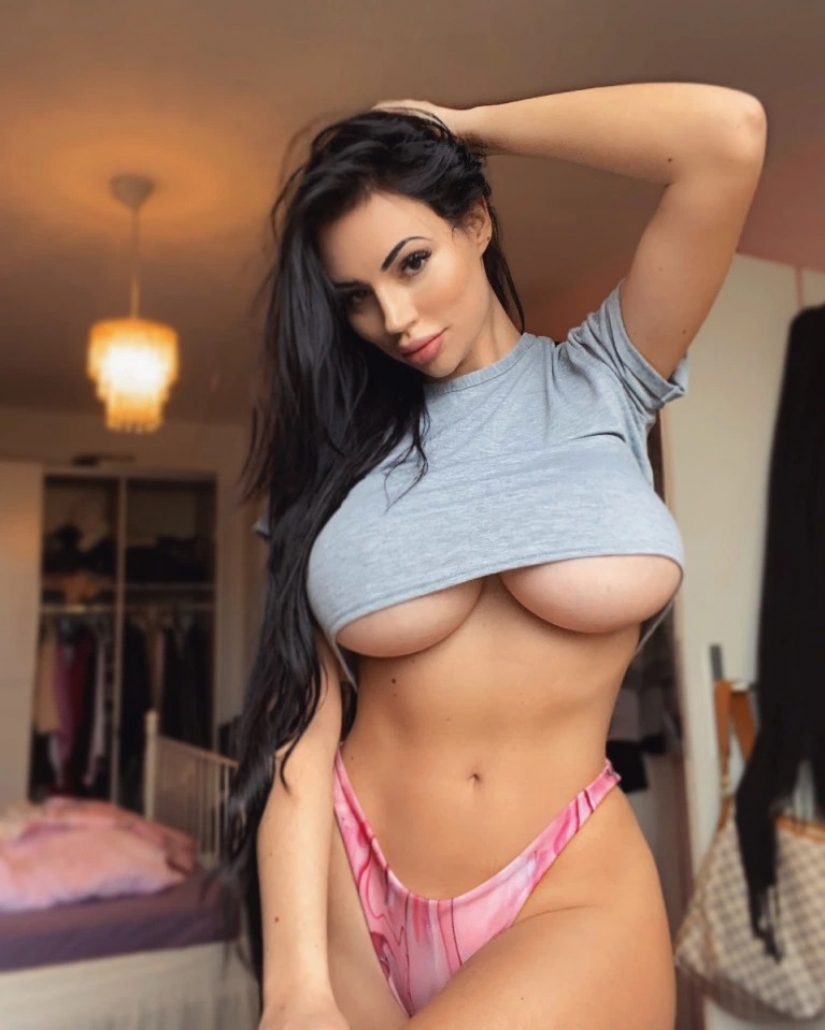 In school girl complex for boyish figures. She always wanted a big chest and sexy forms. After the body transformation the German, finally feel confident.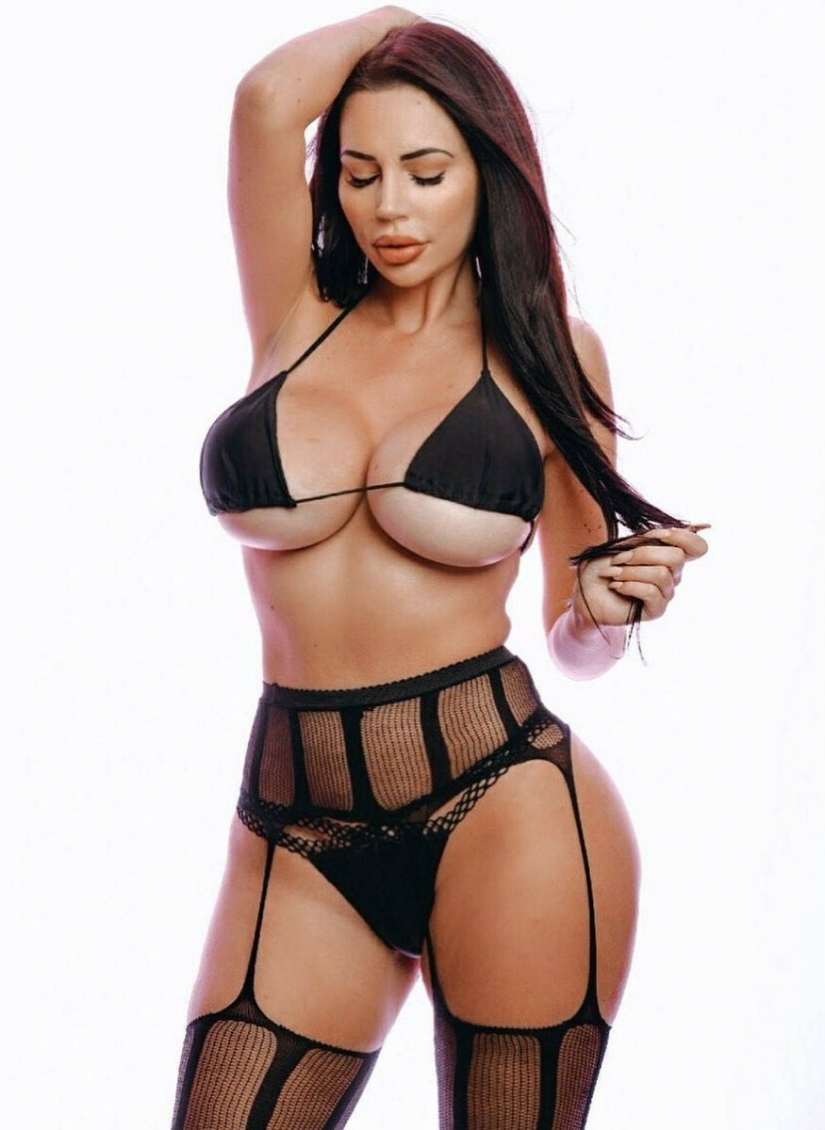 Hot brunette says before, being thin, is not attracted to men, and now repels them too a gorgeous view. Many are simply too shy to approach her. Guys write Yvonne on social media and admire her shapes, but in real life I'm afraid to talk to a pretty girl.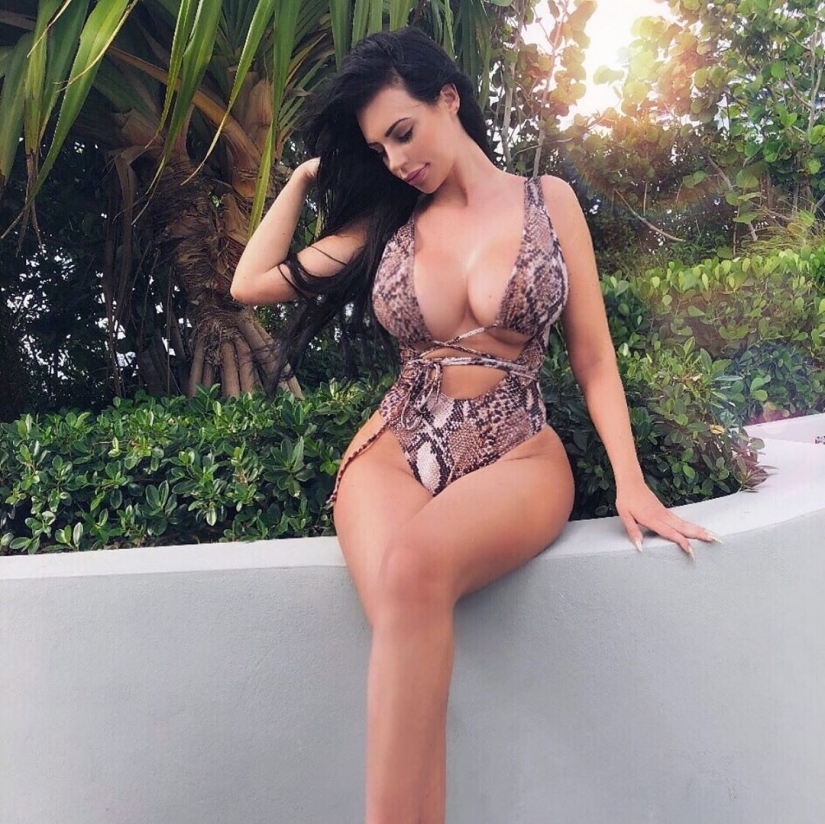 Yvonne from this attitude a bit uncomfortable. Many consider it frivolous because of the sexy image, but actually it is not. The girl is hard to find a decent man. Those who propose the model to meet do not aspire to serious relations and want to have a mistress. Among them are the rich and famous, but the German wants to find true love.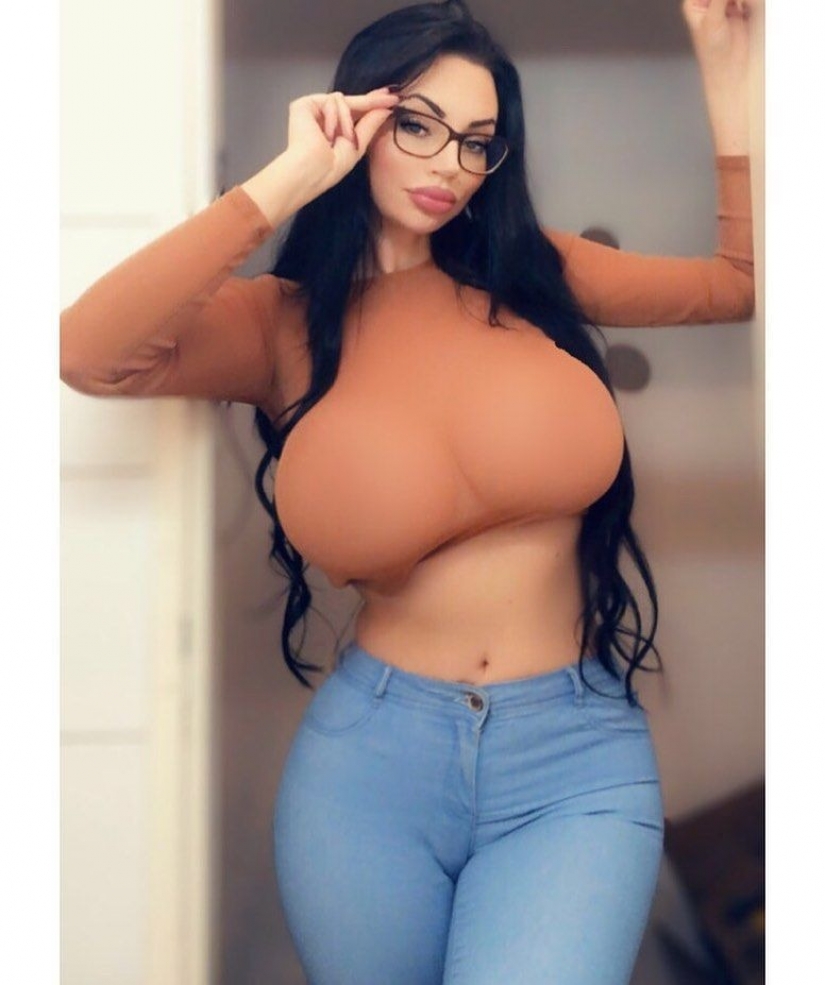 Yvonne believes that it is important to focus on yourself and to allow others to live their lives and do with their bodies what they like. Most importantly, who you are inside, not outside.
Nothing can stop obsessive plastic surgery woman from the improvement of appearance, even quarantine. Due to the fact that all beauty salons are closed, Stephanie Mulick from Stockholm can't do injections lips at the beautician. So she decided to conduct these procedures independently at home.
Keywords: Large size | Germany | Hot | Boobs | Beauty | Personal life | Model | Plastic surgery | Problems | Sexual | Silicone | Transformation | Shape