After giving birth, many women lose their former attractiveness and often suffer from a decrease in self-esteem. But unpleasant disorders can be avoided if you do not fall apart, but start putting yourself in order in time. Each of these British women has at least four children, and they all look amazing. mothers with many children shared the secrets of maintaining an excellent figure and told how to manage to take care of themselves despite everyday worries.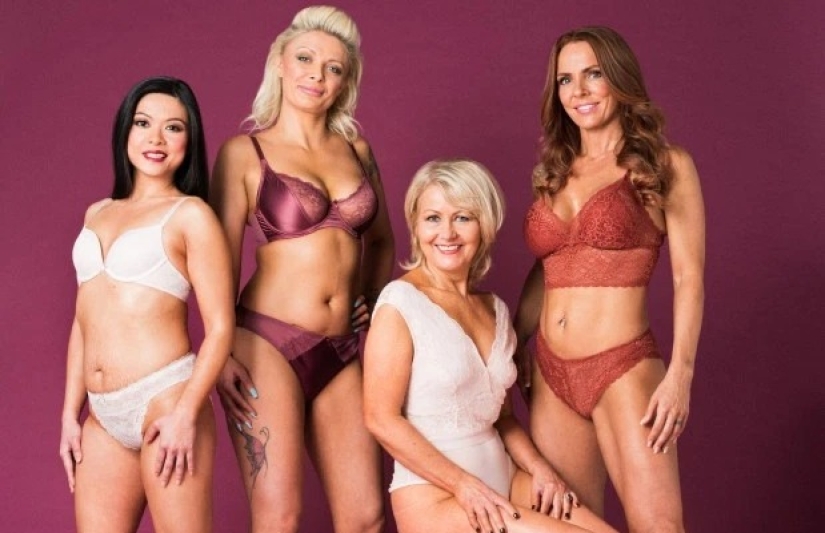 Having children is not a reason to forget that you are a woman. Four British women, mothers with many children, show remarkable figures, despite childbirth and worries associated with babies. They claim that it is not necessary to hire nannies and spend a lot of money for an excellent form.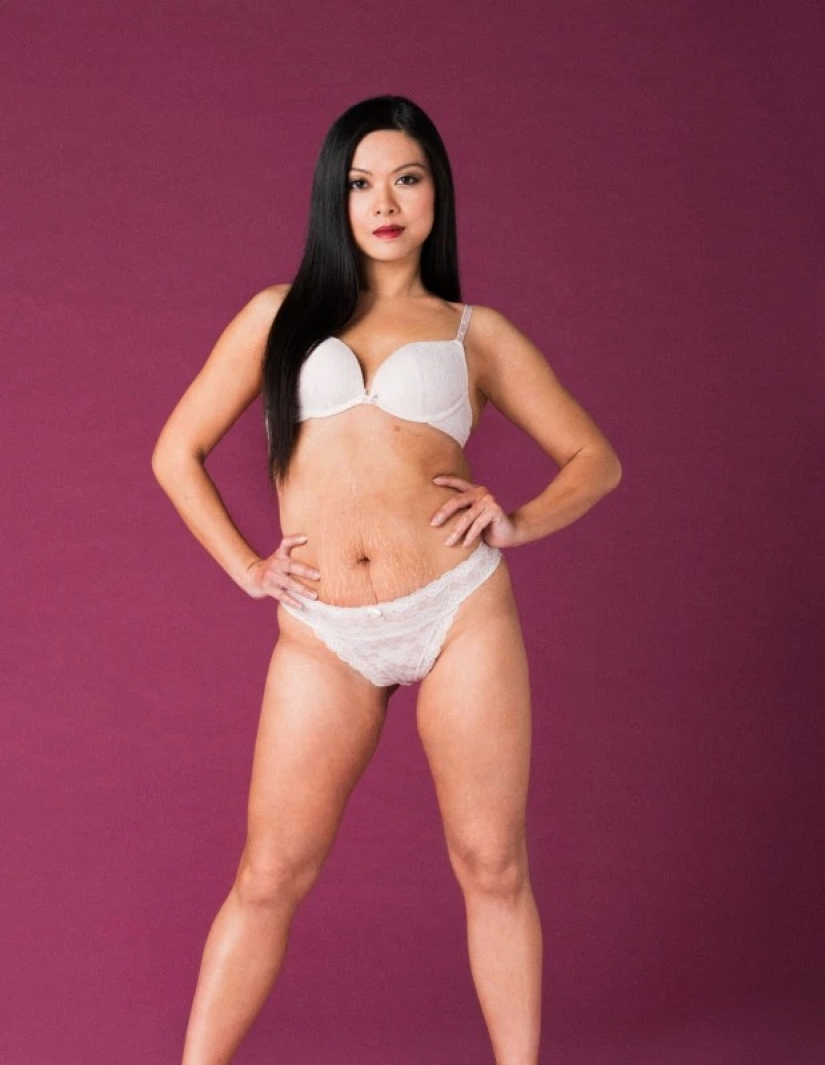 Bobbi Hang from Essex is the mother of four daughters: 11, 9, 8 and 4 years old. The worst situation in her life occurred after her fourth birth in 2015. At that time, she divorced her husband, and her self-confidence dropped to zero. The woman needed to change her life, and she decided to start with a figure.
Bobby 's height is 1.52 m . Before the birth of children, she was slim, although she never played sports. The British woman asked her friend to take a picture of her up close. So she was able to consider her shortcomings and understand what she wants to change. Most of all, the woman was pushed to transform by her dangling stomach. She restricted herself to carbohydrates and started going to boxing, yoga and jiu-jitsu while the children were at school and kindergarten.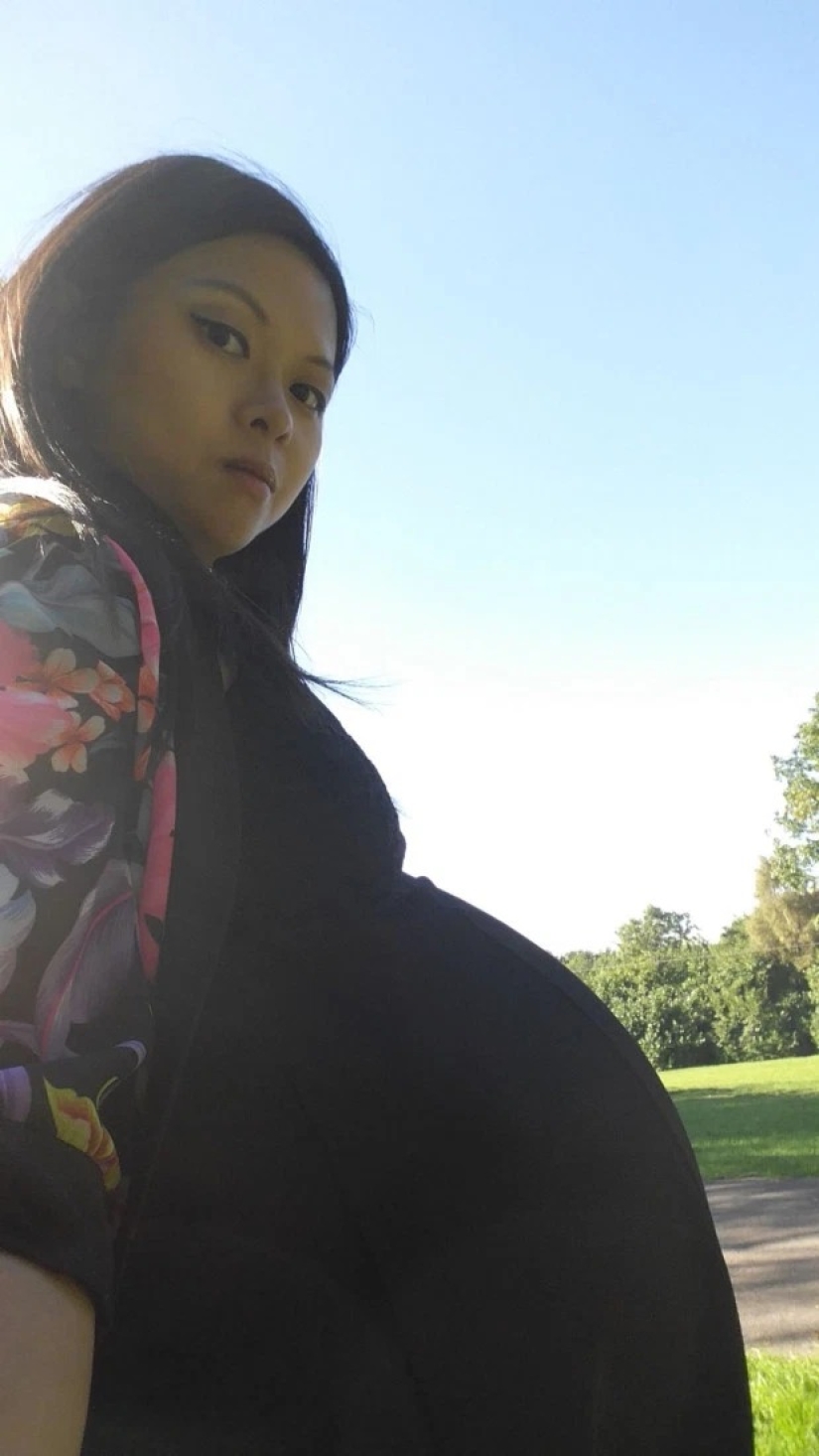 The process of returning to his former form took Bobby four months. She lost weight from 64 kg to 48 kg. The woman was able to try on old dresses and felt inspired. Two years ago, she started working as a model and launched a channel for mothers on YouTube. A British woman gives women advice about a healthy lifestyle. Bobbie realized that the happiness of the whole family depends on the happiness of her mother. In her opinion, it is necessary to set priorities correctly and take care of yourself in order to always be confident in your abilities.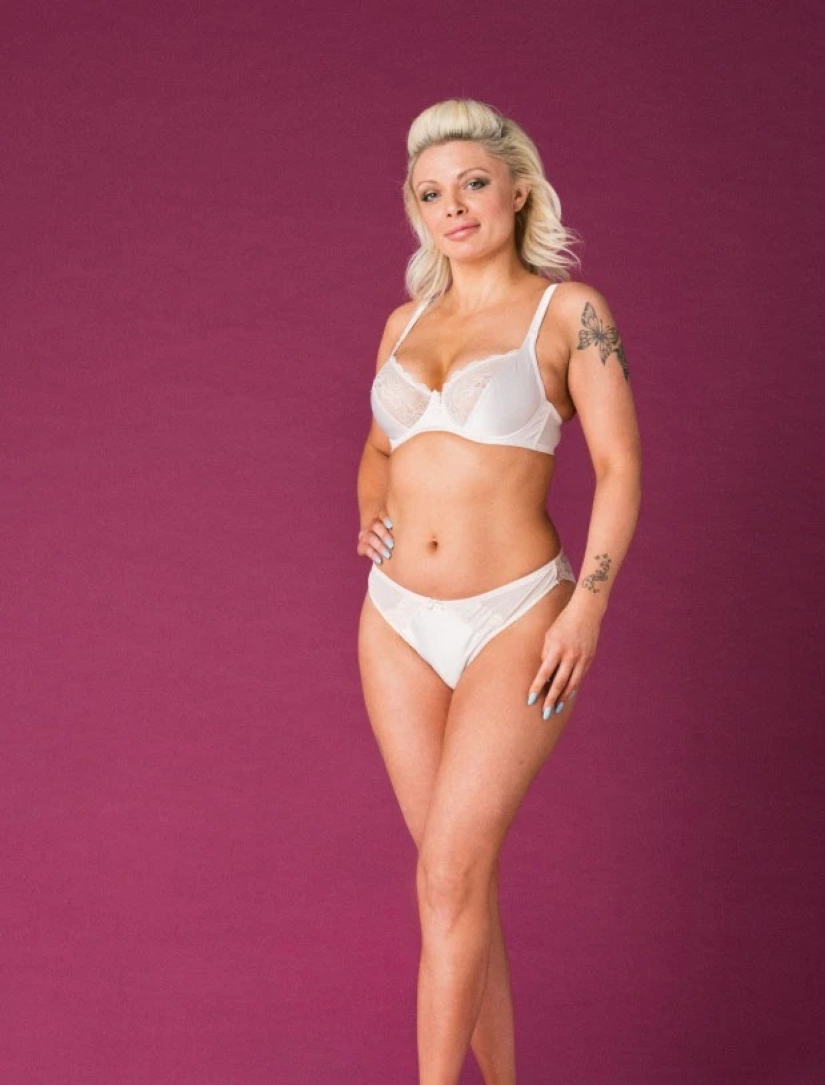 Skye Tate from Berks has four children — 18, 15, 10 and 9 years old. She gained the most extra pounds during her third pregnancy in 2009. Then the British woman wore size 54 clothes. The woman ate fast food without stopping and did not take care of herself.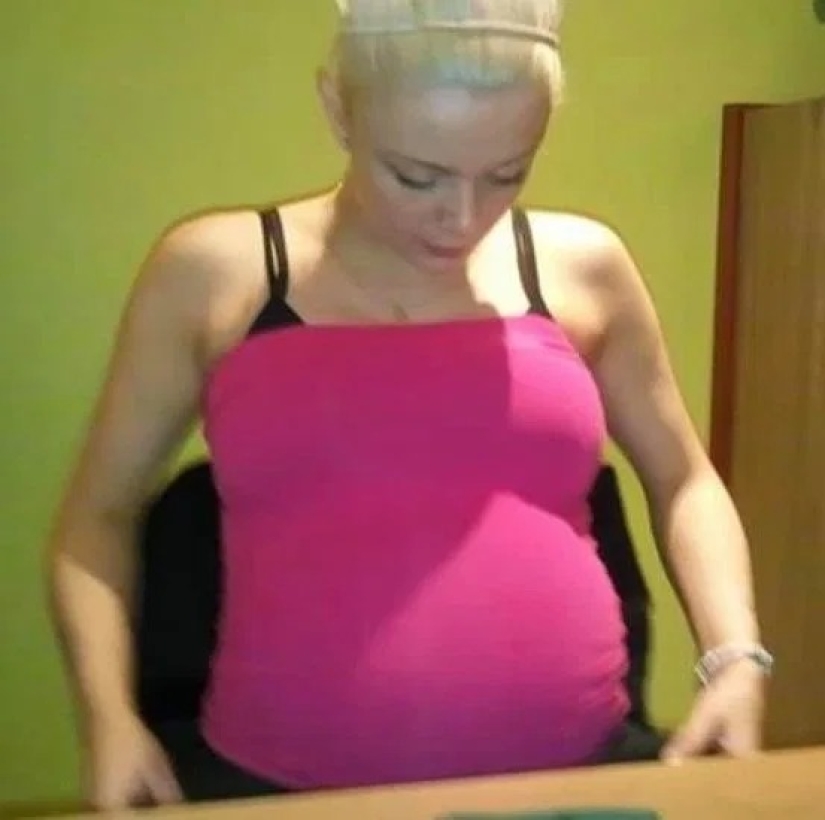 After giving birth, the mother of many children weighed 76 kg. She dreamed of returning to her former form, becoming slim and healthy. Skye signed up for the gym and started actively practicing. She managed to achieve the best result in her life. Before the birth of children, the British woman did not train. She was slim, but not fit and strong. The woman cut out time for training while the older guys were at school, and the baby was in kindergarten.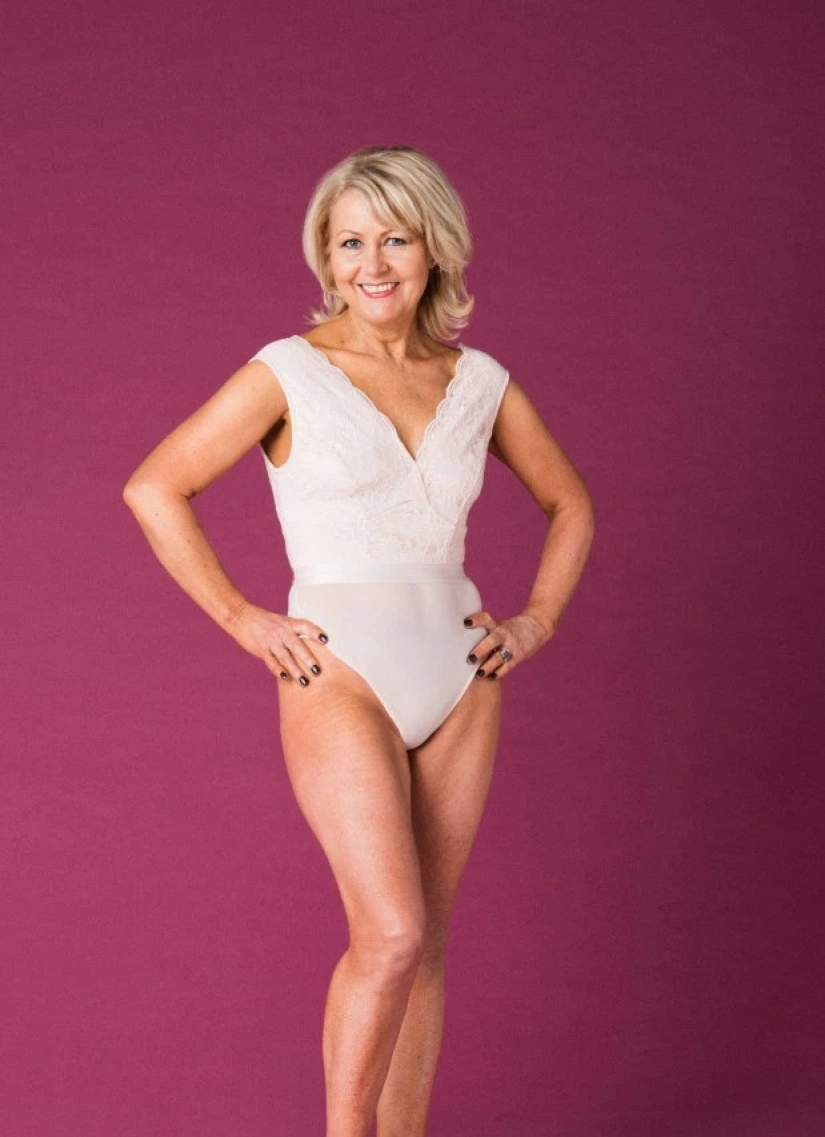 Denny Smith owns a barbershop and has launched an Old Style Dating website. The Surrey resident has four children — 31, 29, 28 and 22 years old. Despite the fact that she liked being pregnant, the woman was not enthusiastic about gaining excess weight. After each birth, she always intended to return to her previous form. The British woman did not get on the scales, so as not to get upset.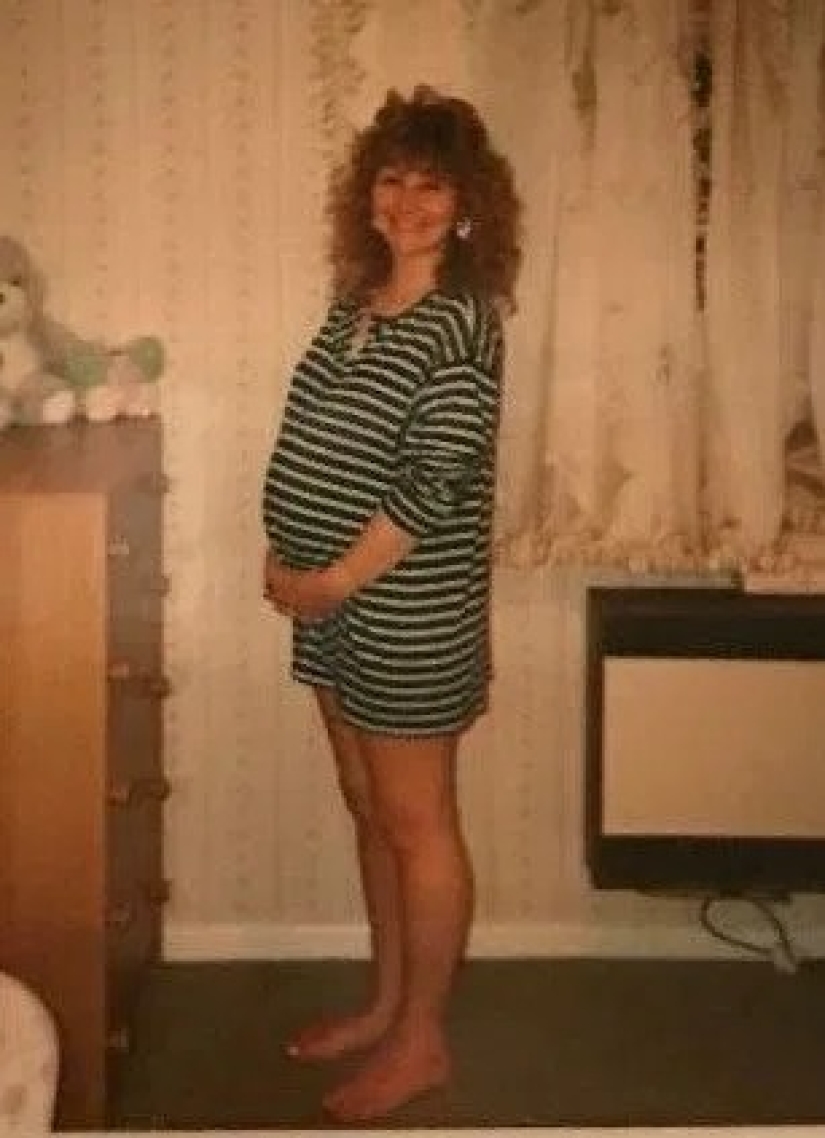 Denny tried to eat right. She breastfed all the children until she started to fit into old jeans. The woman has always been petite, and still wears size 44. Now she weighs 55 kg with a height of 1.55 m. The British woman does not attend the gym, but walks a lot and burns extra calories doing housework. She continues to monitor the nutrition.A mother with many children likes to dress stylishly, do her hair and wear makeup. You don't need to make a lot of effort to look attractive and feel great. Danny wakes up at 6 in the morning, so he always has time to do what he planned for the day. The British woman admires Heidi Klum, who takes care of herself to have more energy for children. This motivates Danny to lead a healthy lifestyle.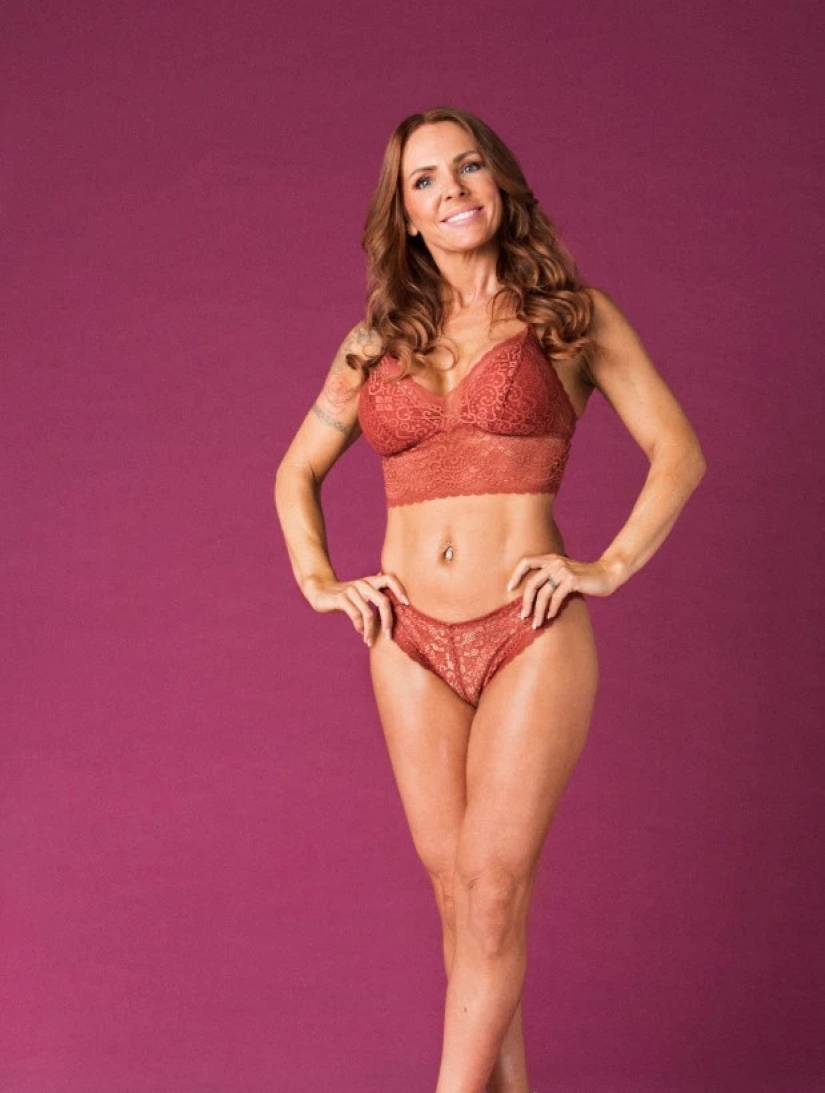 Kerry Garth-Arthurs from Essex has six children aged 25 to 4 years. She started actively training and eating right in 2012. After the birth of her sixth child in 2015, a mother with many children became a fitness instructor. Before the appearance of the kids, she worked as a nurse, but then she wanted to find a job that she could go to while the children were at school and kindergarten. A coach's position is best suited for a flexible schedule.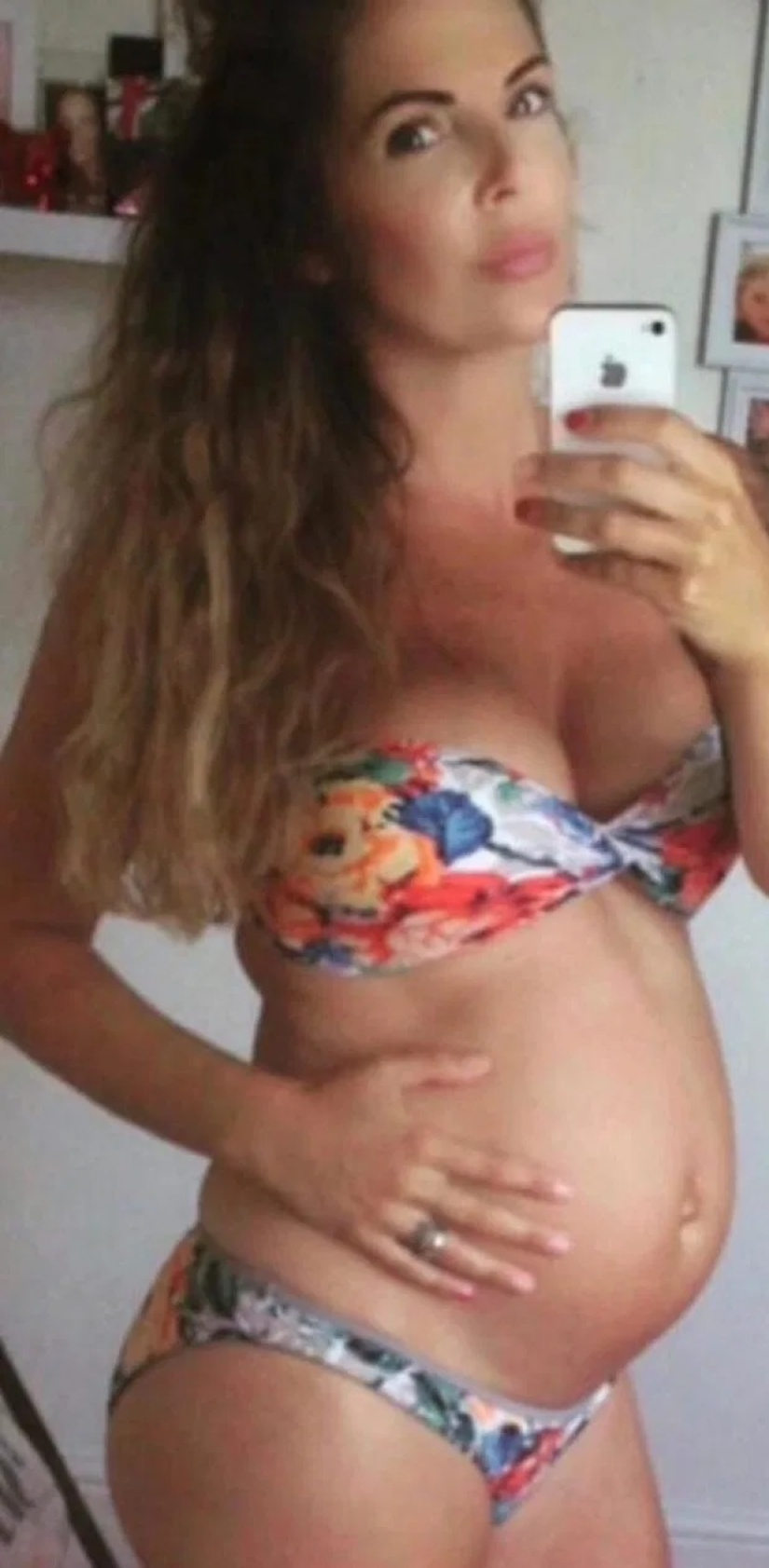 Kerry wears size 42-44 clothes. She is in great shape and carefully looks after herself, constantly training. Her husband also supports her and goes to the gym with her. A woman is much more confident in herself now than 10 years ago. Many people are surprised that she is a mother of six children.The British woman says that children take an example from their parents, so it is important to teach them to watch the body. The younger sons like it when she runs and plays outdoor games with them. To save time, Kerry cooks food on Sundays for a whole week. She admires mothers who take care of themselves, because it is important not only for themselves, but also for children.
Sharon from Sydney also impressed Instagram users with her excellent form. The 55-year-old Australian, who already has grandchildren, is often confused with her 20-year-old daughter. Two blondes were photographed together, and their picture collected tens of thousands of likes.
Keywords: UK | Appearance | Women | Healthy eating | Overweight | Mothers | Motherhood | Childbirth | Family | Tips | Training | Care | Figure | Shape
Post News Article