Sir Patrick Anson, the 5th Earl of Lichfield and a cousin of Queen Elizabeth II, became famous for his unusual, and often — what is there — scandalous photos. He was talented at capturing celebrities, the royal family and even naked girls in the Moscow metro. His photos are covered with a certain aura of super-realism and unthinkability at the same time.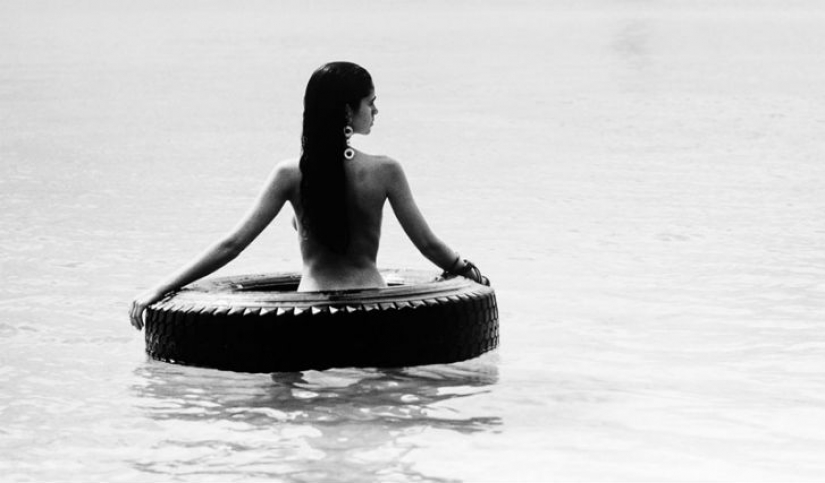 We invite you to take a look at his works and immerse yourself in the world seen through the eyes of a representative of one of the most famous aristocratic families in the world.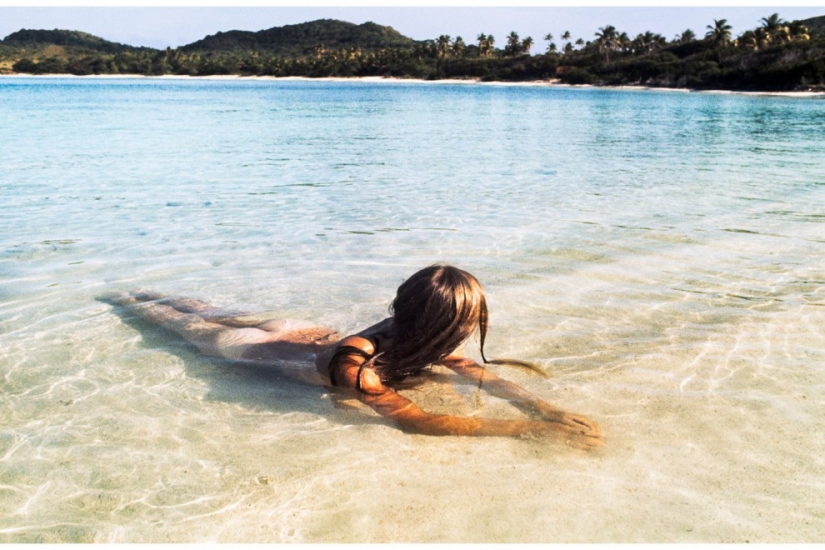 Thomas Patrick John Anson, 5th Earl of Lichfield is an English photographer from the aristocratic Anson family. He inherited the title of Earl of Lichfield in 1960 from his paternal grandfather.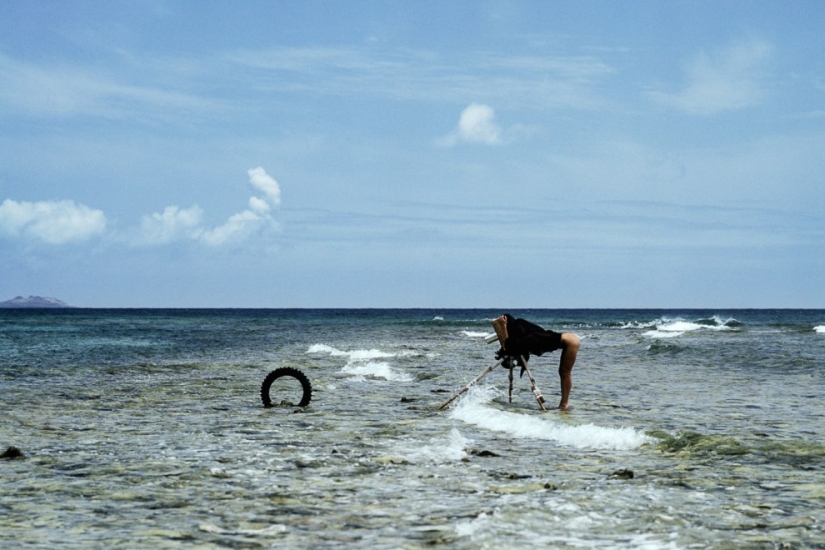 Thomas Patrick John Anson was born on April 25, 1939 and was the only son of Lieutenant Colonel Thomas William Arnold Anson. His mother was a niece of Queen Elizabeth.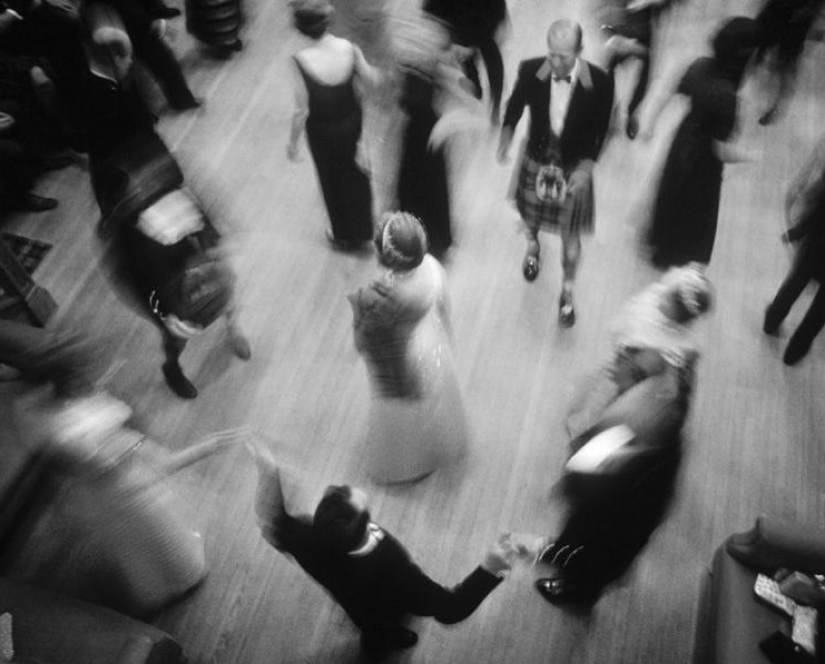 Patrick was interested in photography at the age of six, when photographic equipment first appeared in his hands.
The count studied at the military academy in Sandhurst, served in the Grenadier Guards Regiment (1959-1962), then became a photographer. He achieved brilliant success in advertising and travel photography, shot for glossy magazines, although "nude" remained Lichfield's favorite genre.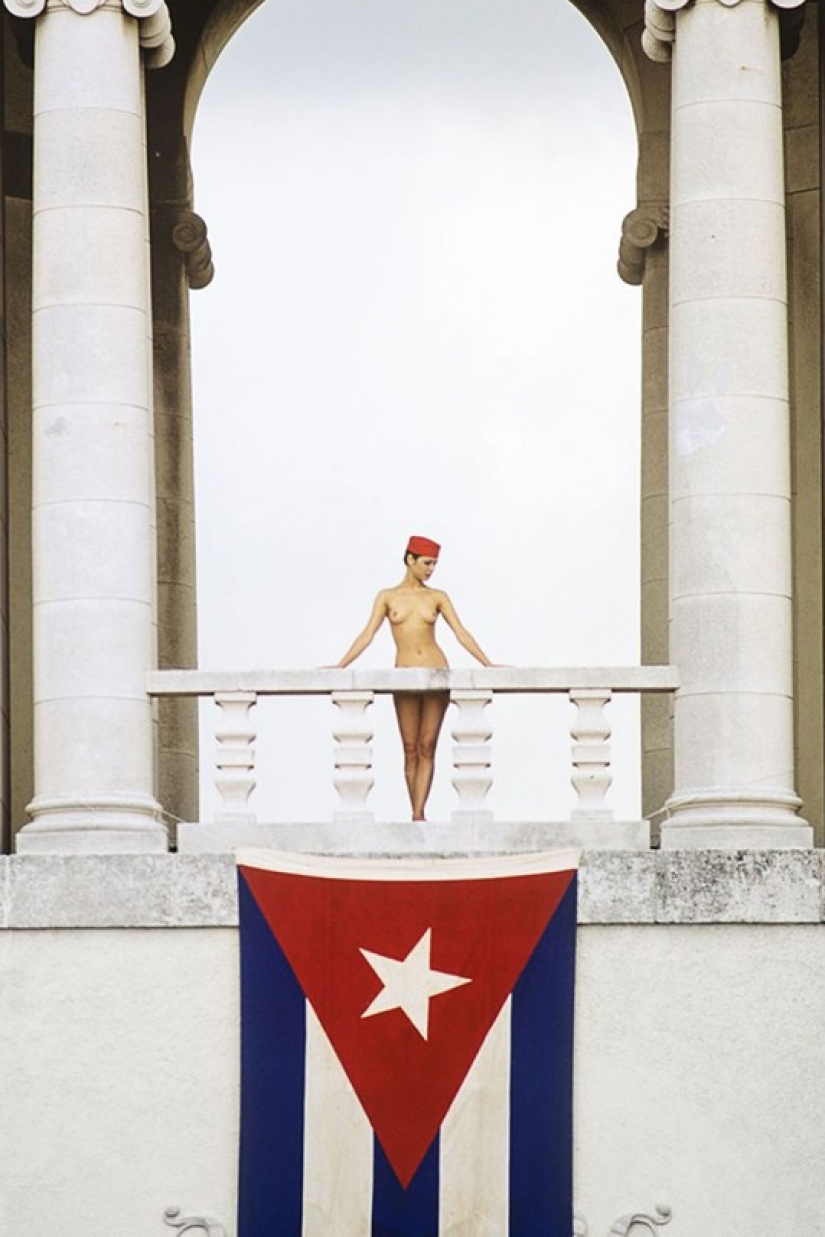 He started working as a photographer's assistant in 1962, and his reputation in this field was consolidated not without the help of involvement in the royal family. Subsequently, he became one of the most famous photographers in the UK. In 1999, Patrick Litchfield was one of the first to use digital cameras.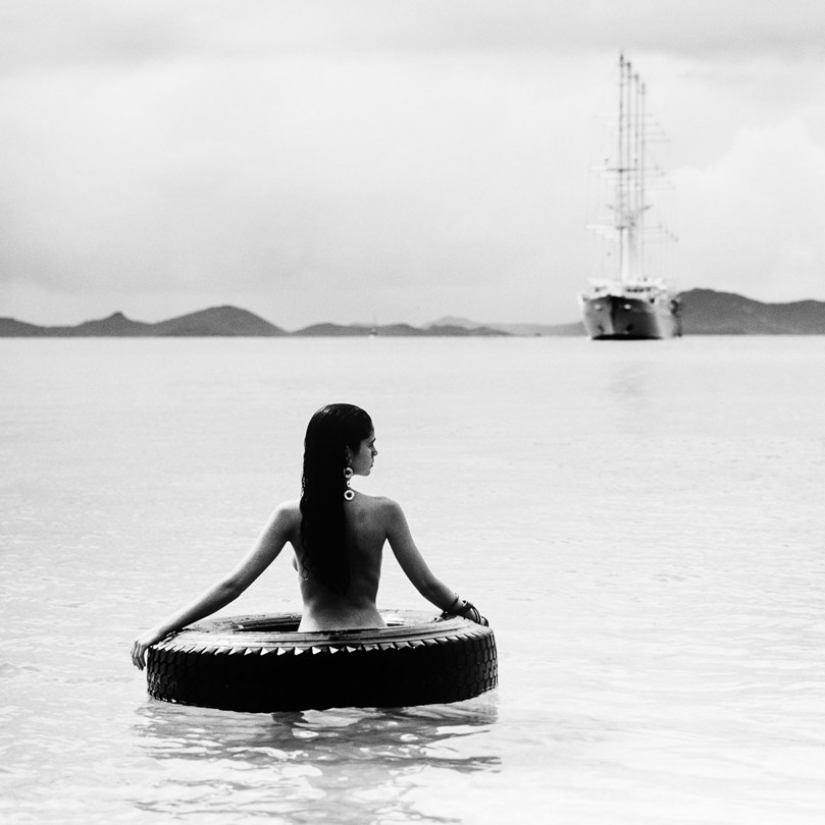 Litchfield remained the main photographer at the court for a long time, he shot at the wedding of Lady Diana and Prince Charles. Portraits of royals performed by this photographer are covered with the sincerity characteristic of most of his works.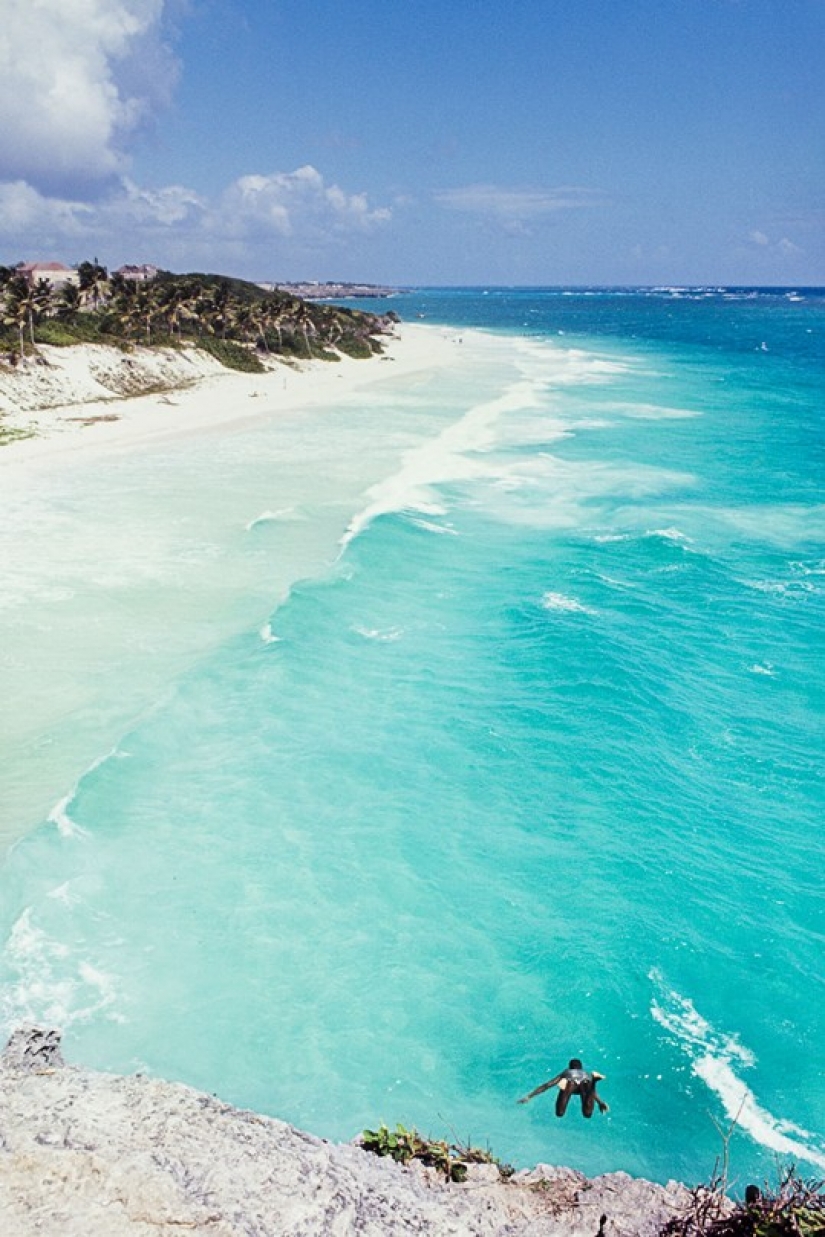 Patrick Litchfield has photographed many celebrities and published several books. He died on November 11, 2005 after a massive stroke, leaving a rich photographic legacy.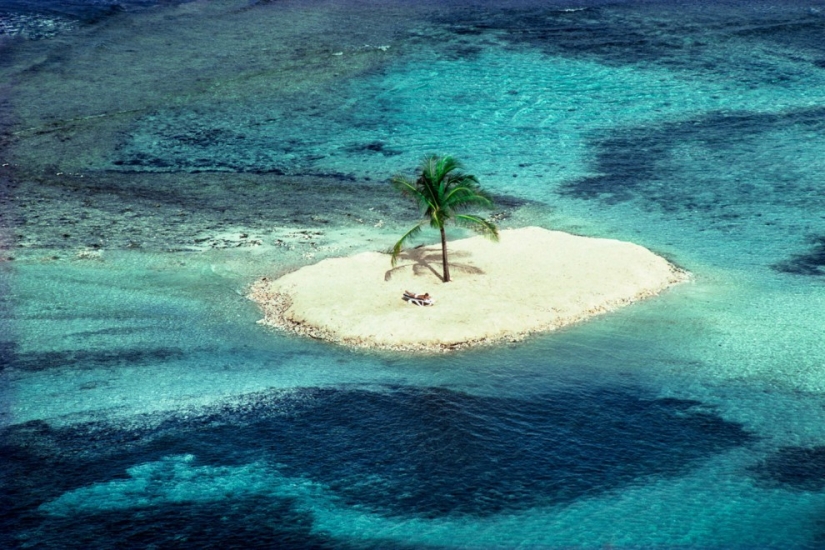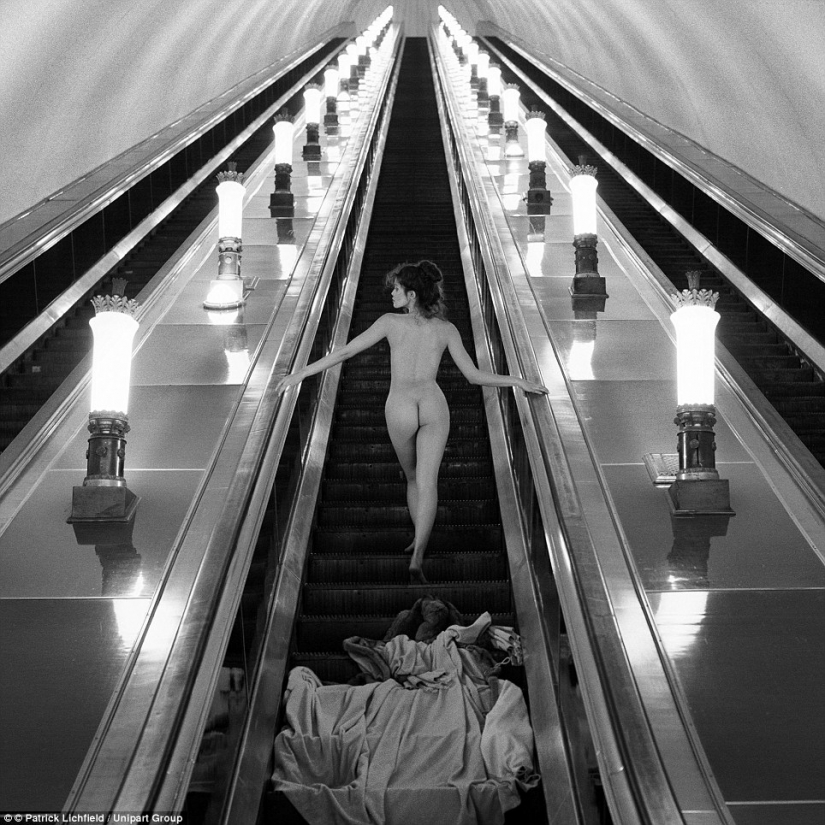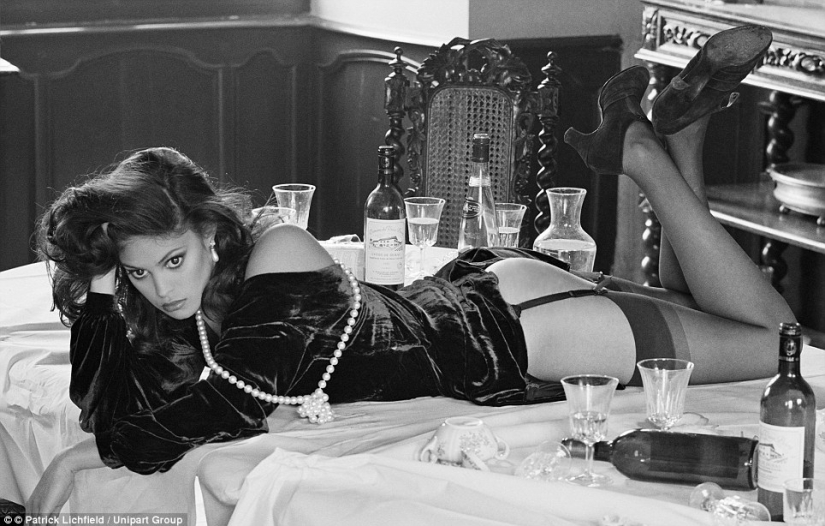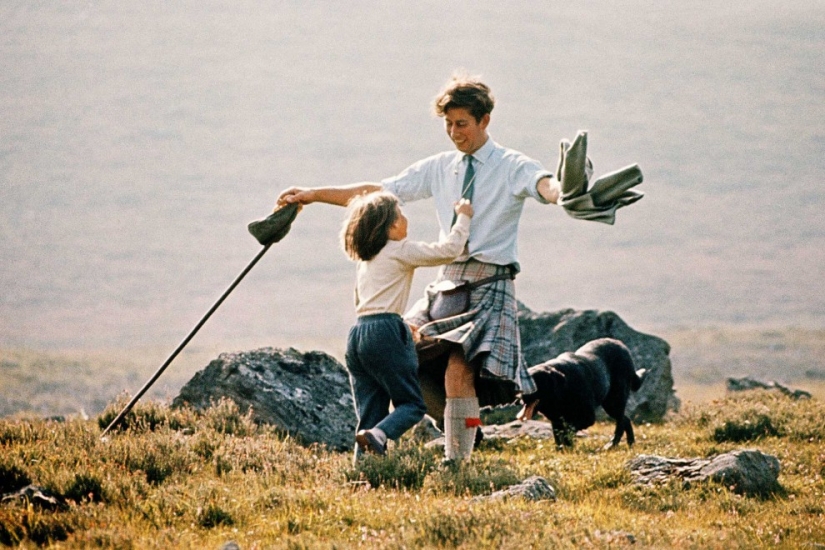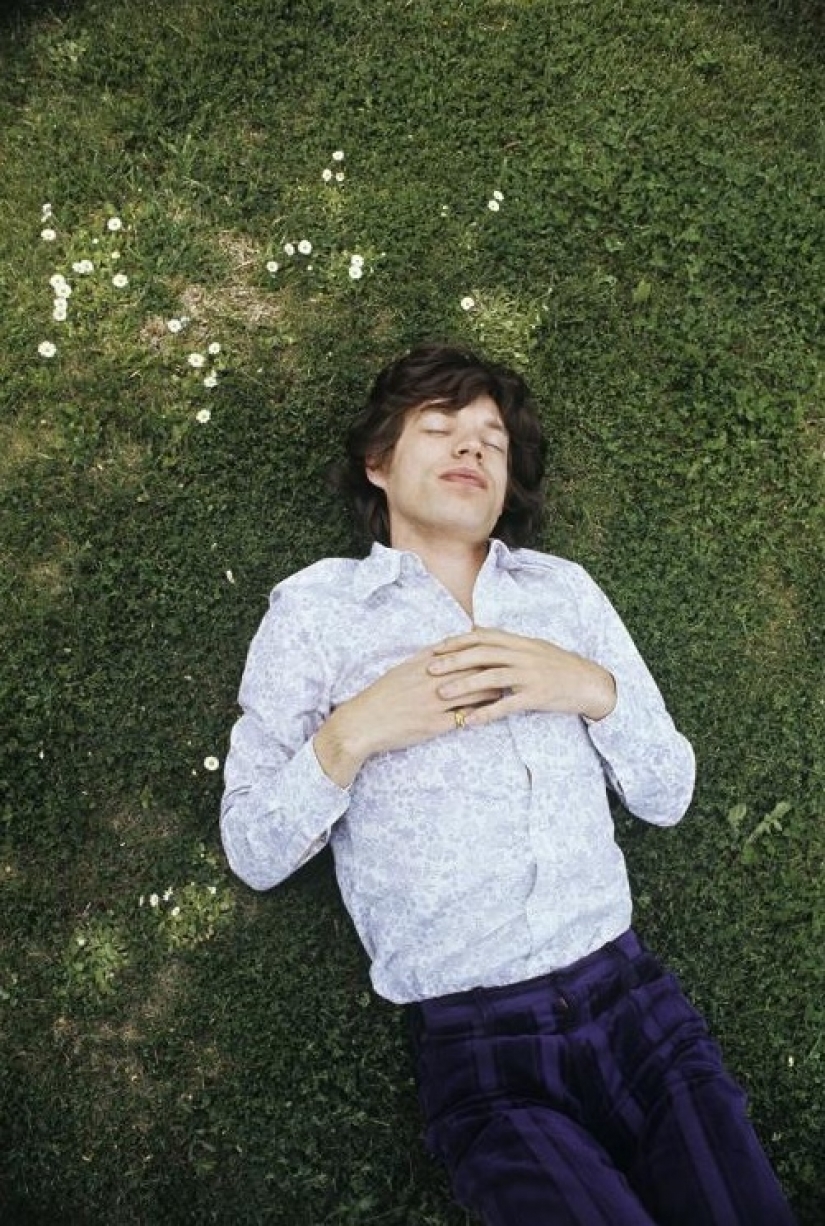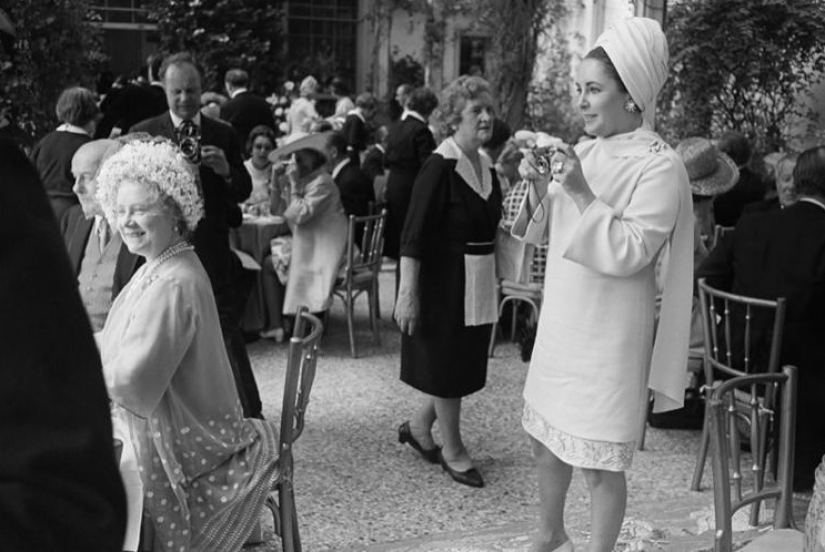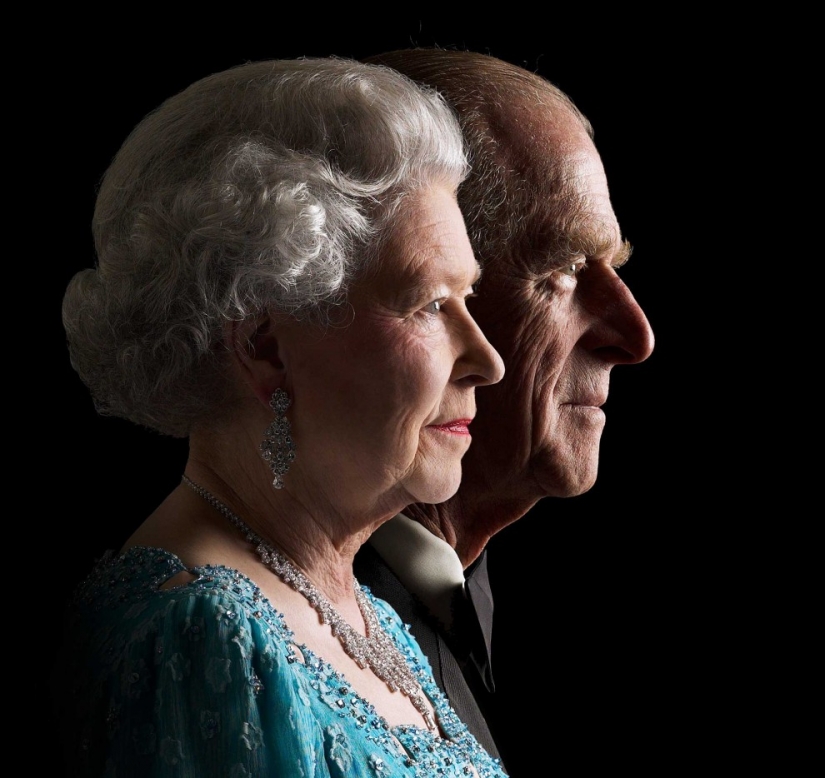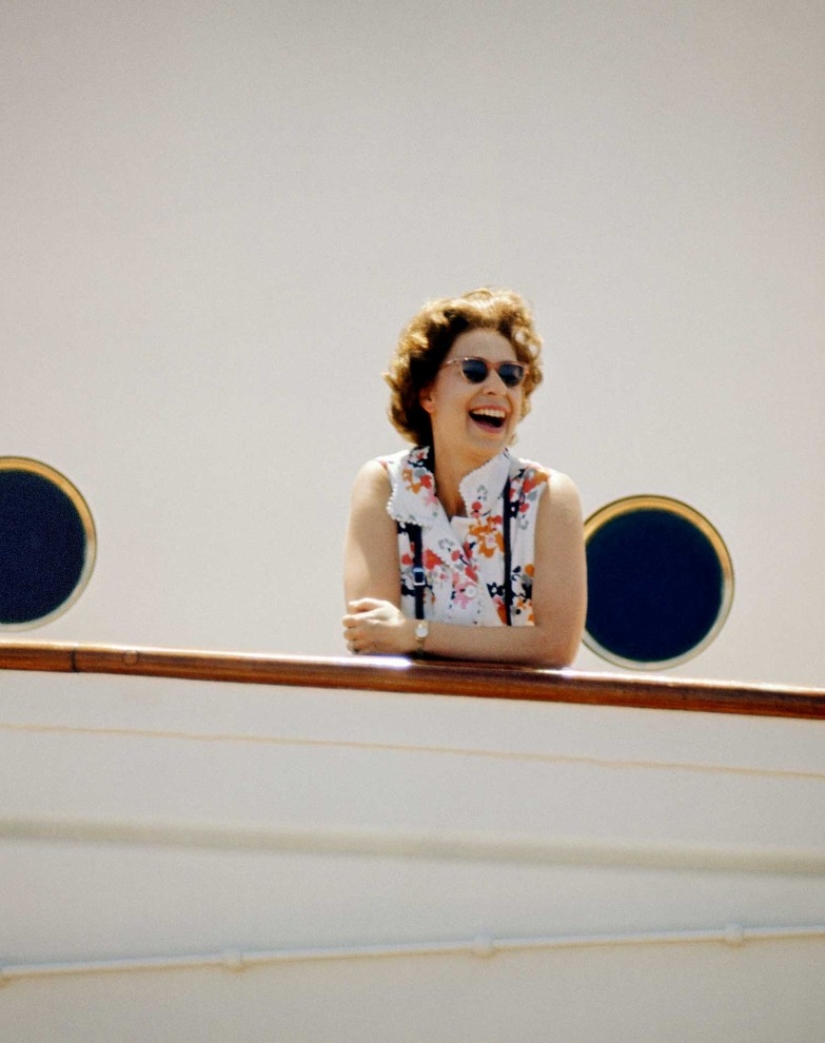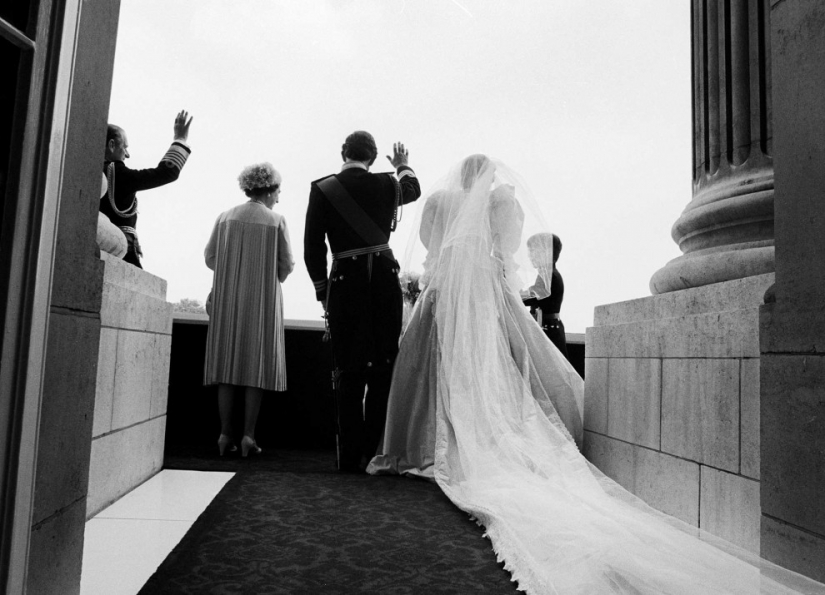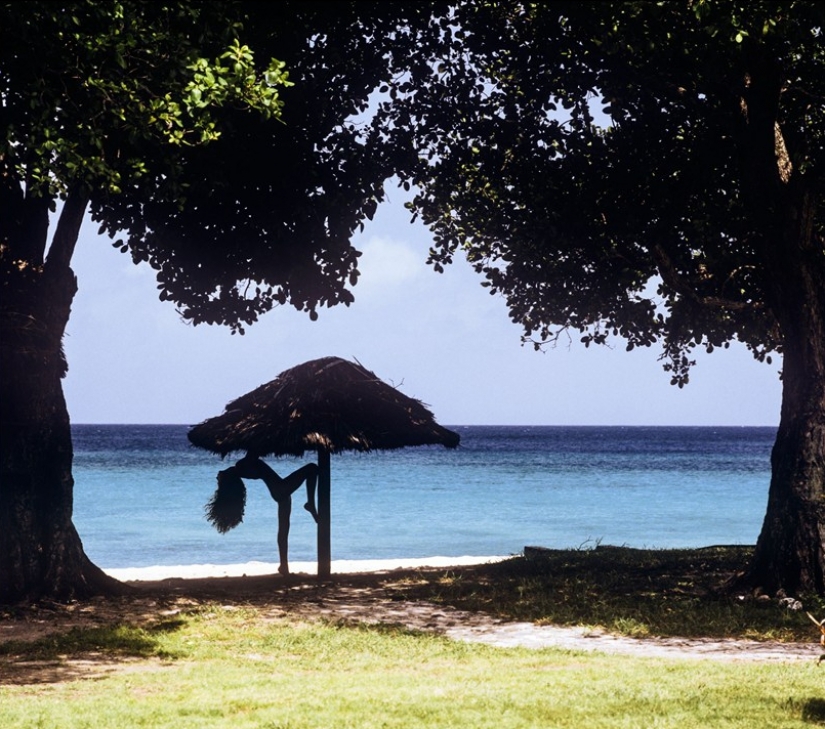 Keywords: England | Europe | Photo | Great Britain | Celebrities | Photographer | Scandals | Queen Elizabeth | Royal family | Count | Photo project