Big Ben, the London Eye, Tower Bridge — these places of Great Britain have become its business cards. But there is an exhibit in London that both attracts and frightens at the same time. Deep in the bowels of one of the oldest British universities is a unique exhibit. The mummified body of the eccentric 19th-century philosopher Jeremy Bentham, wearing gloves and a hat, with a cane in his hand, has fascinated and surprised lovers of science and thrills for two centuries.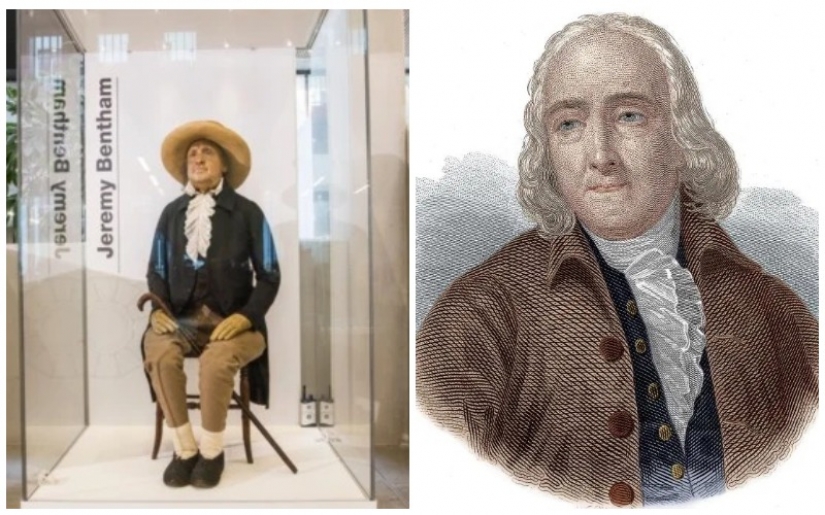 Jeremy Bentham died almost 200 years ago, and his remains have been preserved in accordance with his will ever since. The philosopher wanted his body preserved so that he could join his comrades in meetings.
The social reformer now sits in the student center of University College London wearing gloves and carrying a cane. Basically, it's just Bentham's bones, dressed in old clothes. The thinker's head rests separately and looks much worse than the rest of the body.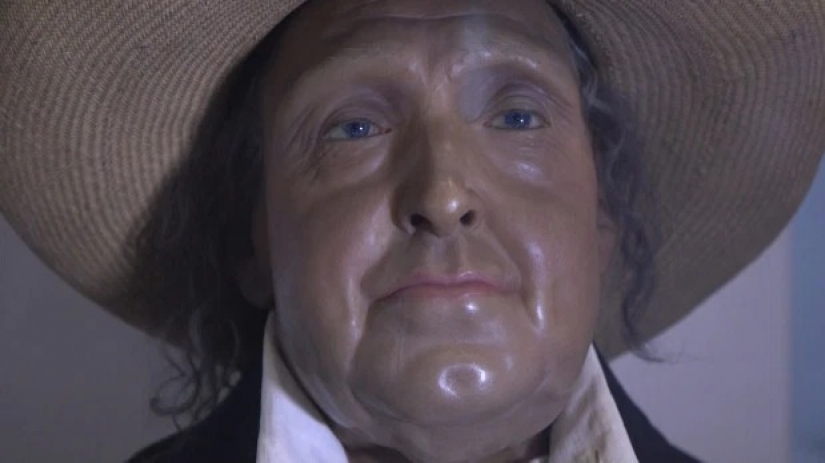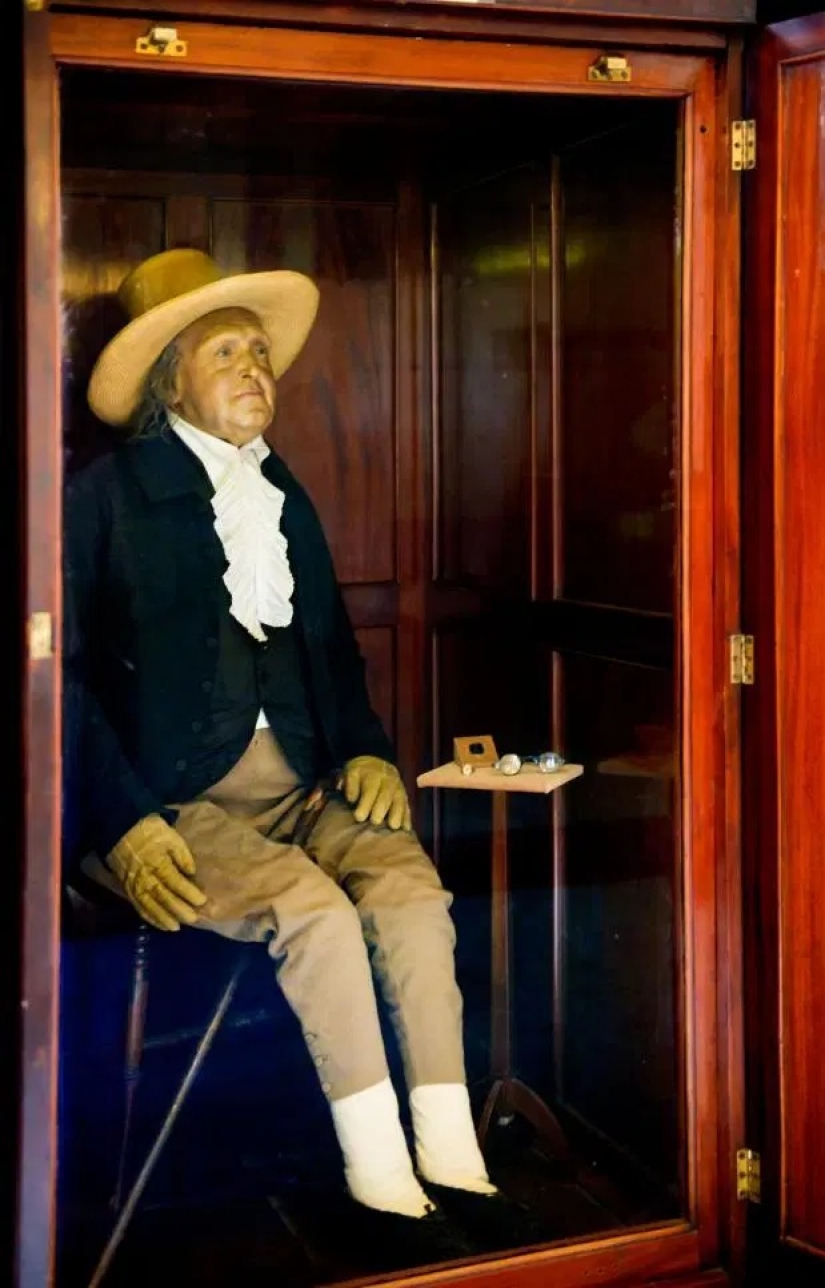 Jeremy Bentham believed that a person should be as useful to society after death as during life. He bequeathed his body to a surgeon friend to be preserved and displayed to people.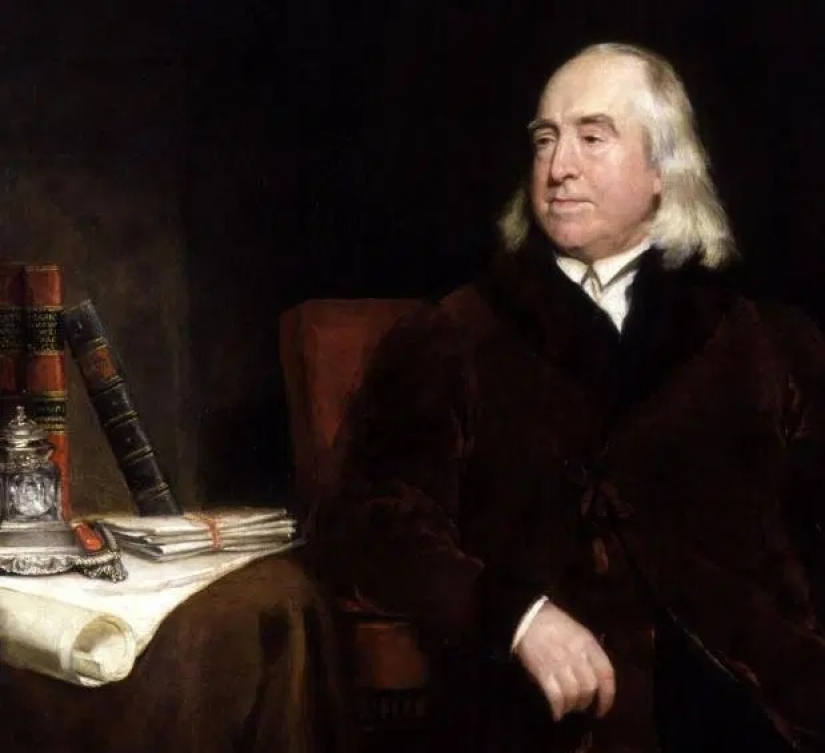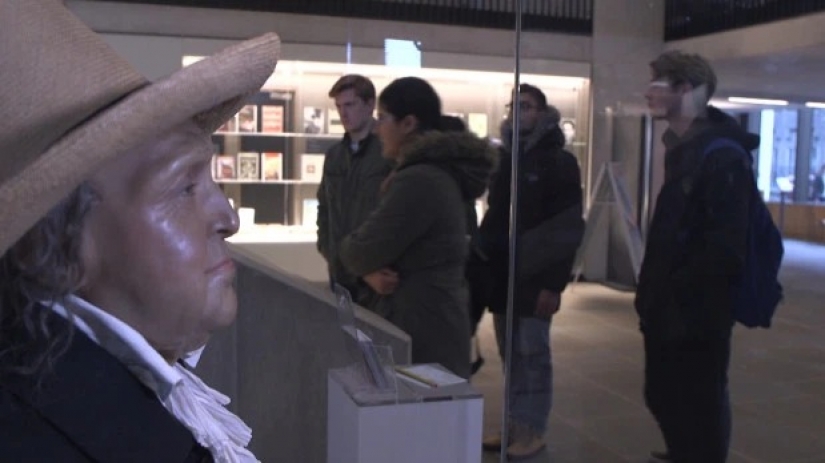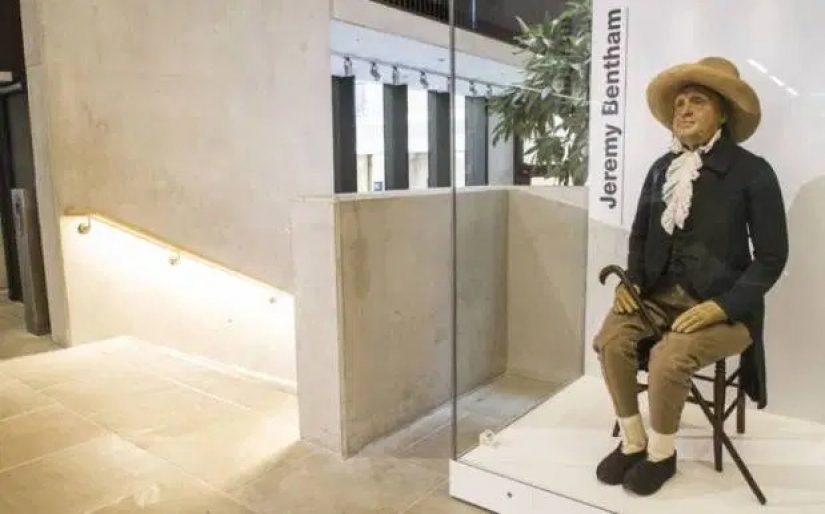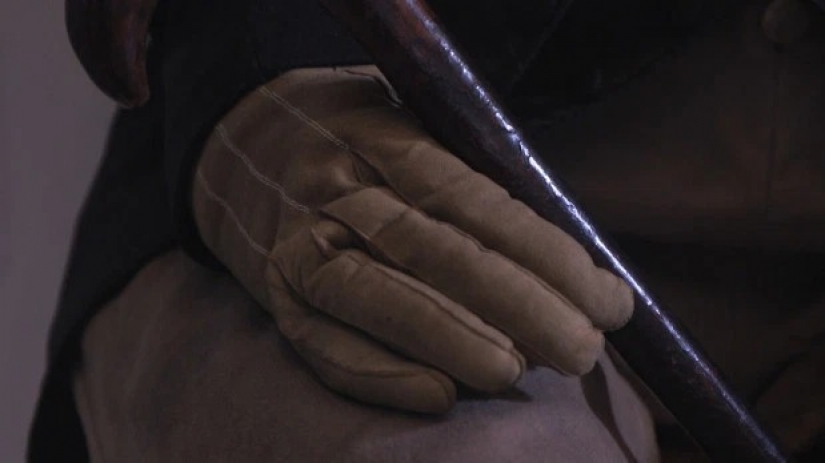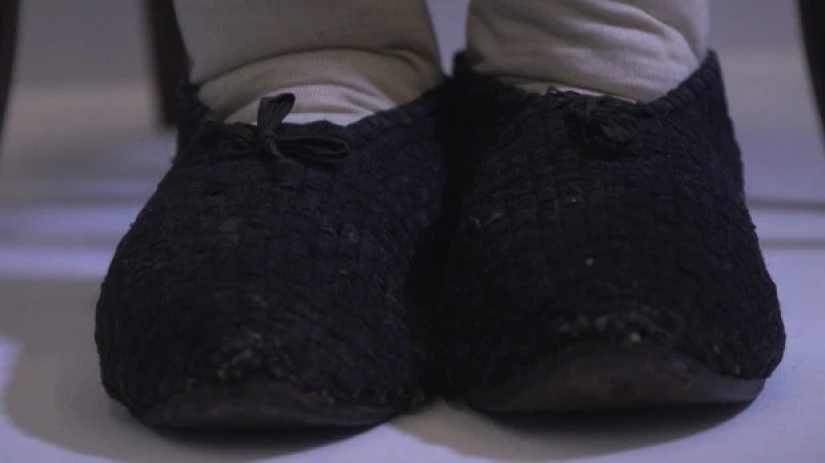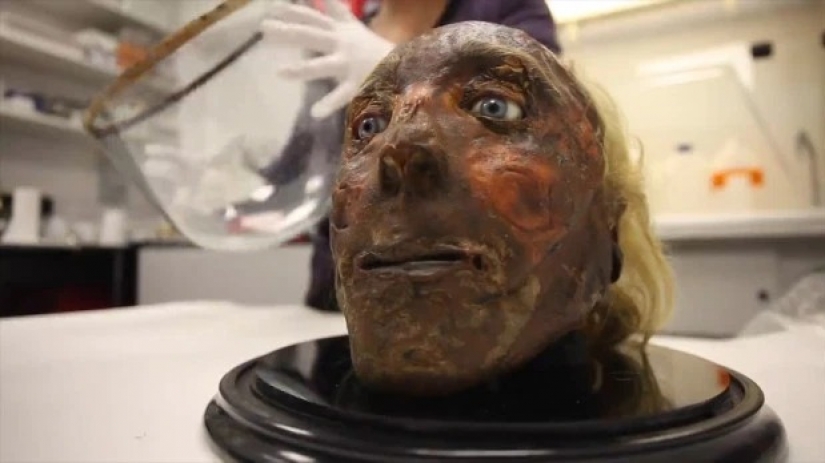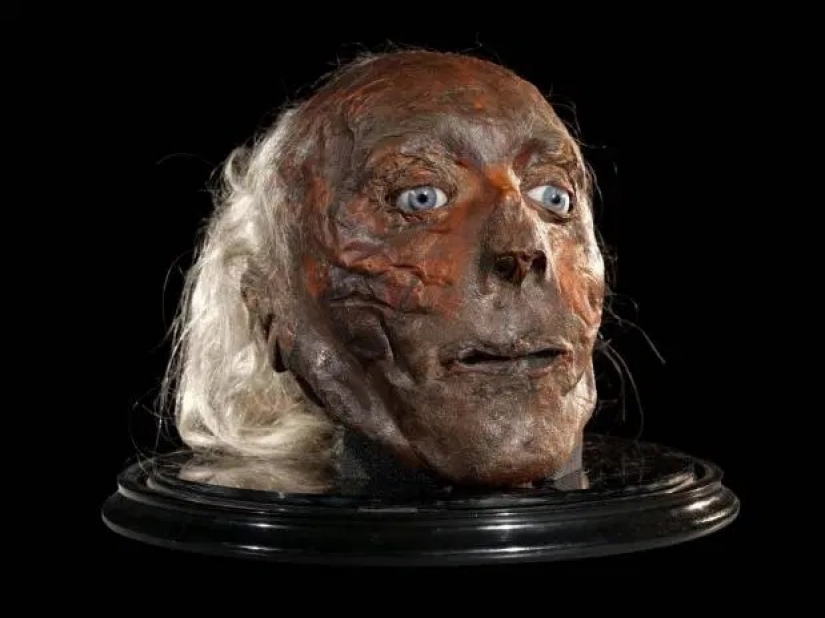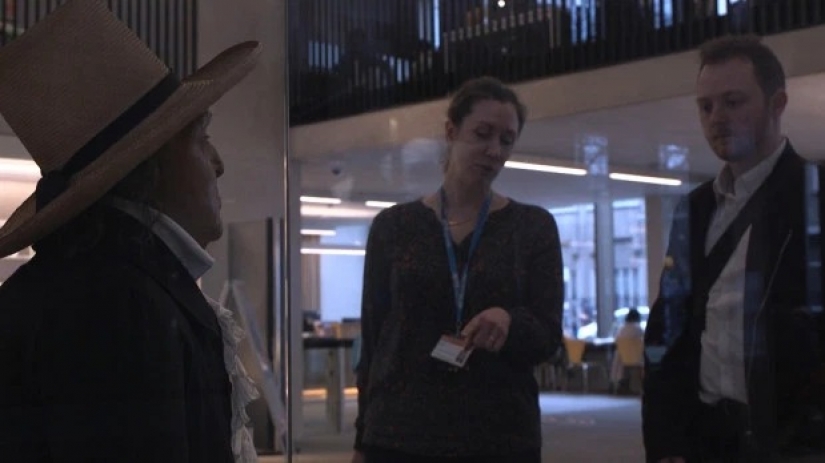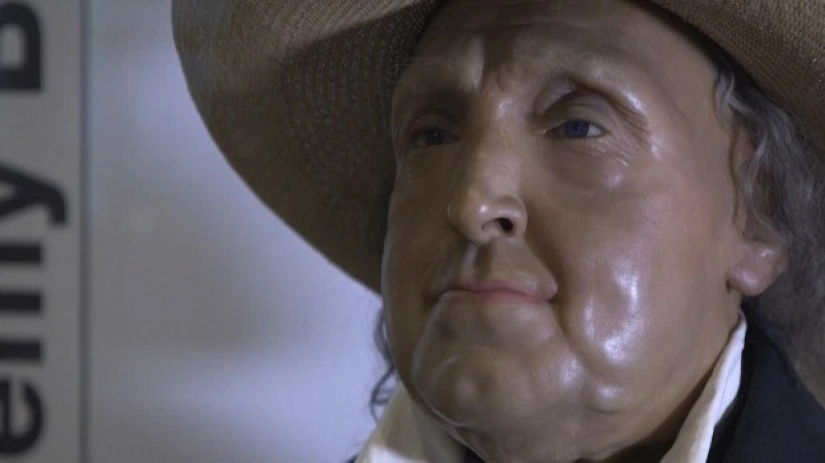 In Ukraine, too, there is a similar attraction that still surprises ordinary people and scientists. Experts have not been able to solve the mystery of the mummy of Pirogov, which is kept in a small rural church in Vinnytsia.
Keywords: United Kingdom | Attractions | Testament | London | Mummy | Moving | Reform | Students | Body | University | Scientists | Philosophy | Storage | Exhibits | Box