Many women are eager to increase their breasts and pay a lot of money for it. But there are also those for whom their luxurious forms have become a heavy burden. Four ladies told that they became not only objects of lust for men, but also frequent patients of doctors.
Learn how huge breasts can become a huge problem from the candid stories of British women with a large bust size.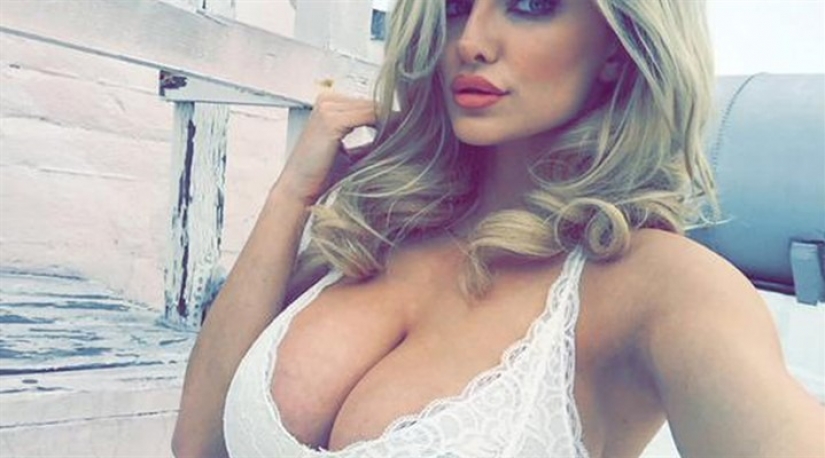 Men turn their necks, looking after them, and imagine them in their sexual fantasies. Women look enviously, dreaming of the same luxurious forms. But how does the owners of a large bust really live? Four British women claim that their breasts give them much more problems than joy.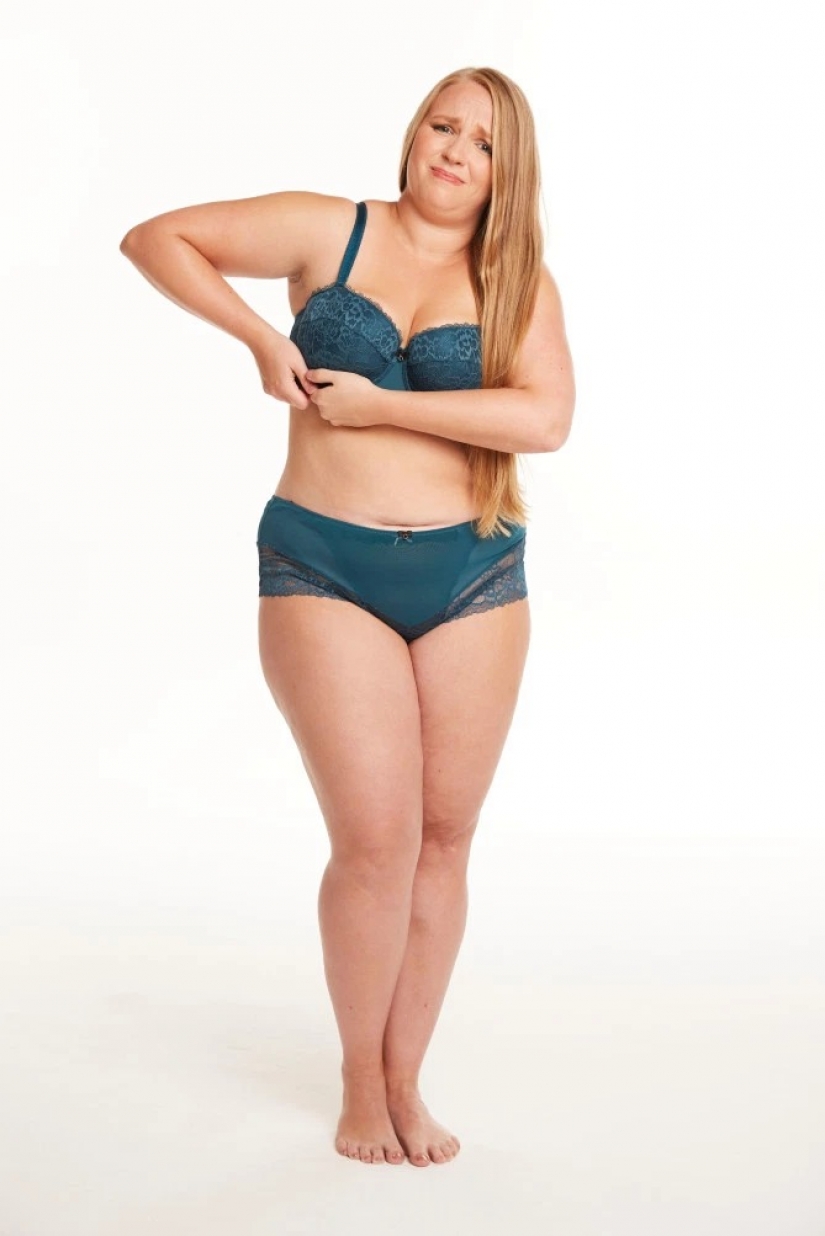 The 27-year-old teacher from Brighton has been in a serious relationship for a long time. She often has to travel on crowded trains, and her large breasts attract the increased attention of the surrounding men. Some do not hold back caustic comments in her address.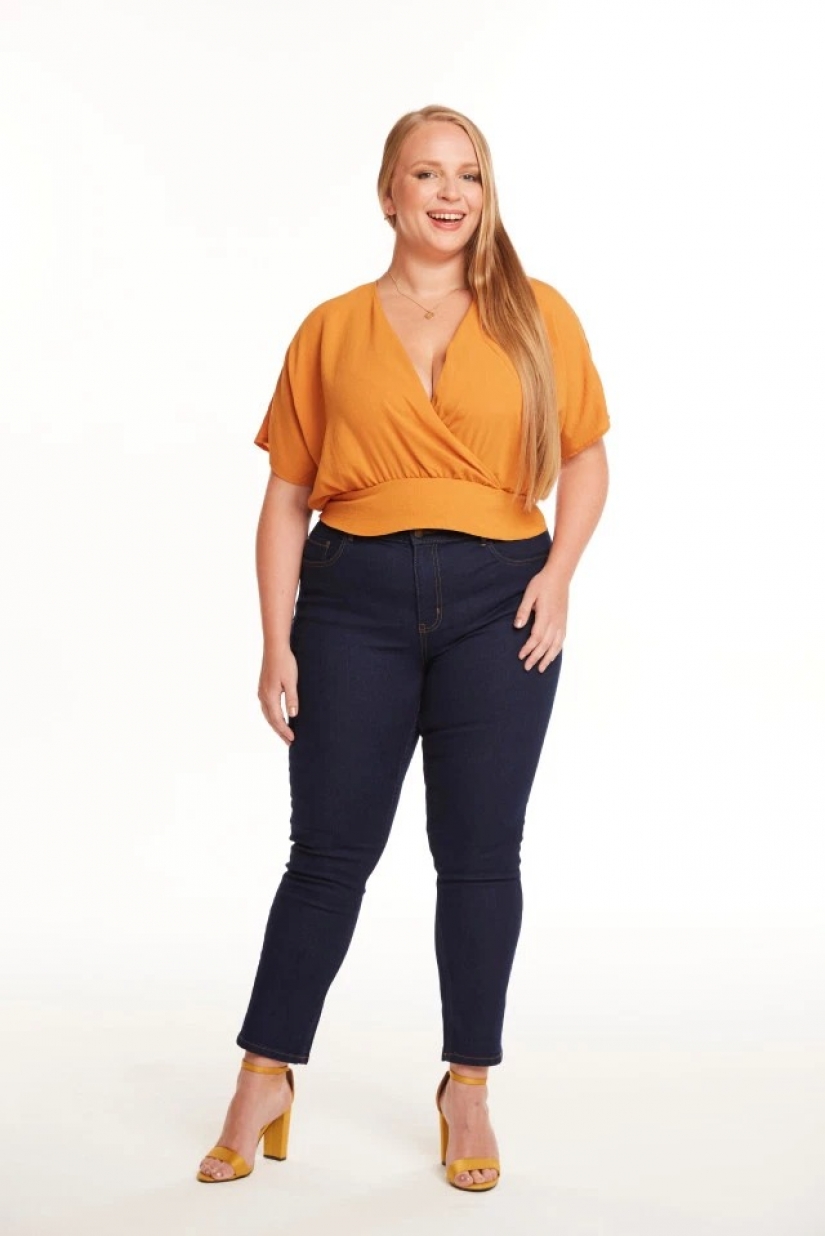 Beth constantly feels uncomfortable, because she is often mistaken for something completely different from who she is, and all because of her huge bust. The remarks of others about the luxurious forms of the girl often drive her into a blush, and she feels confused. Beth considers this a kind of discrimination, because men do not make so many obscene comments about women with less prominent breasts.
Now the young teacher wears clothes that give her more self-confidence and flaunt her bust less. She does not want to reduce her breasts, because she likes her shape, but believes that a smaller size entails less problems.

32-year-old Lucy Madwick from Chessington has a fifth bust size. She complains that it is difficult for her to find a bra without straps that would fit well. It often happens that her "wealth" just falls out of a T-shirt or top.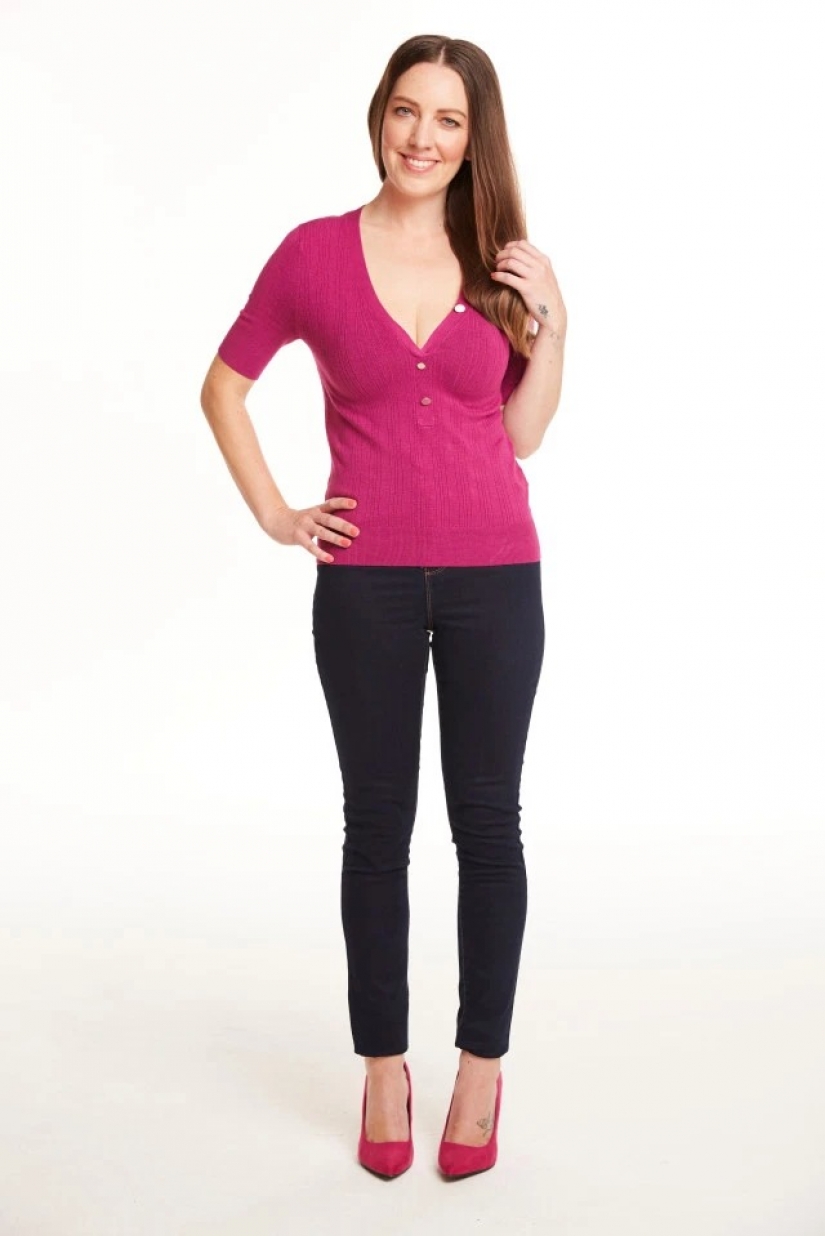 Many people think that a woman has had breast augmentation surgery. Lucy is engaged in sports and says that the large size of the bust causes a lot of inconvenience during training and running because of the pain when the chest bounces. Lucy often wore two sports tops to somehow fix her bust, but it made it difficult for her to breathe. In the end, she was forced to switch to yoga classes.
A British woman complains about the constant questions from strangers about whether she has had breast augmentation surgery. Women whisper behind her back and say that they would also make themselves such tits. Lucy is very sorry to hear this.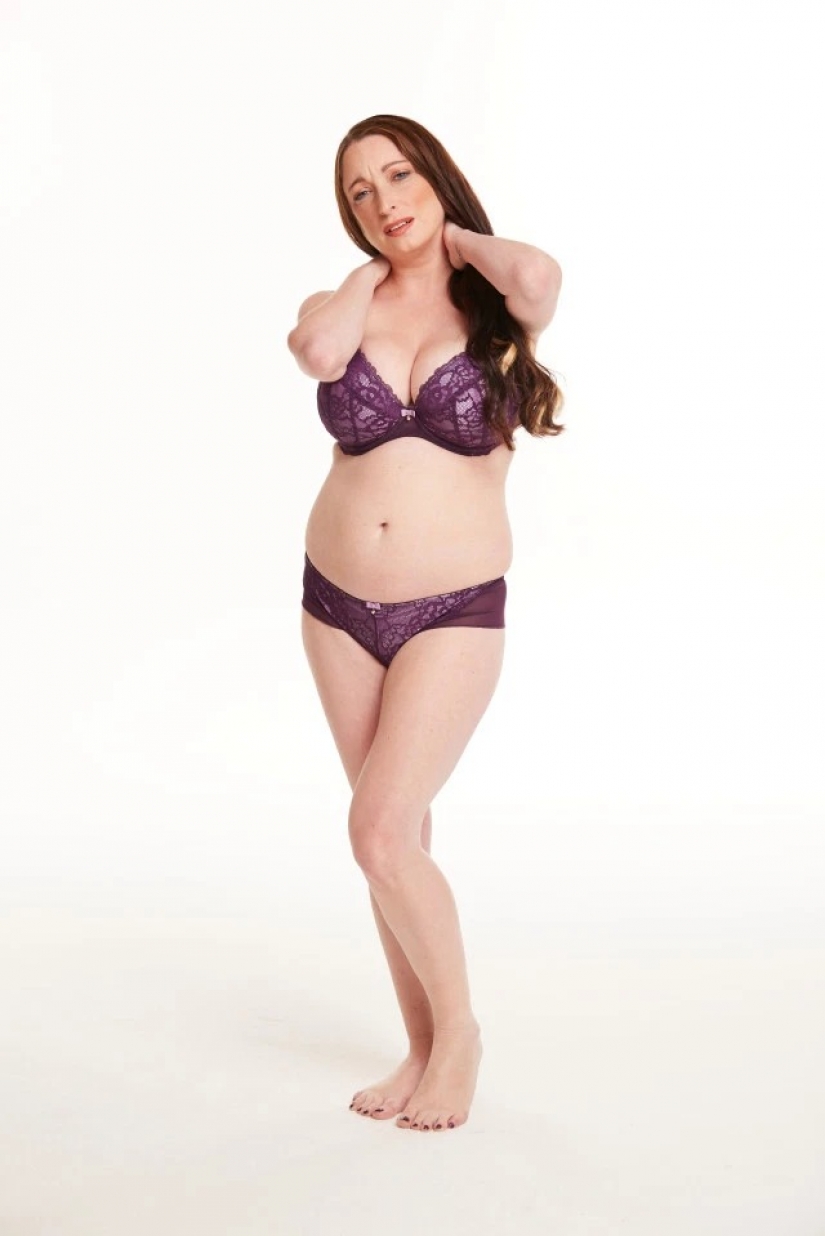 An irritated Gemma Hunt is wearing a size seven bra, and it is very difficult for her to find suitable clothes and underwear. The 36-year-old resident of Berks says that a huge bust burdens her and does not allow her to dress elegantly.
Large bras are not cheap, as are custom-made outfits. Underwear for buxom women is not as refined and beautiful as for "standard" girls, which also upsets Gemma very much.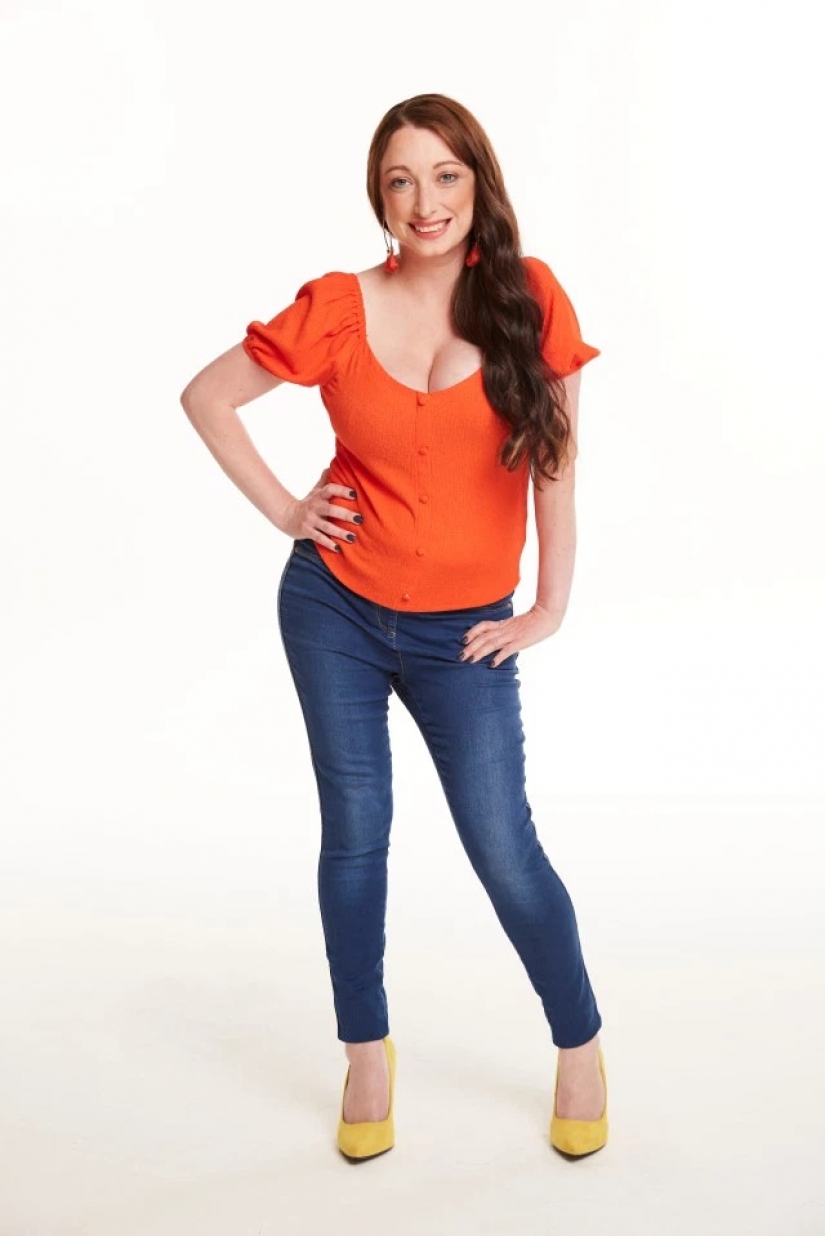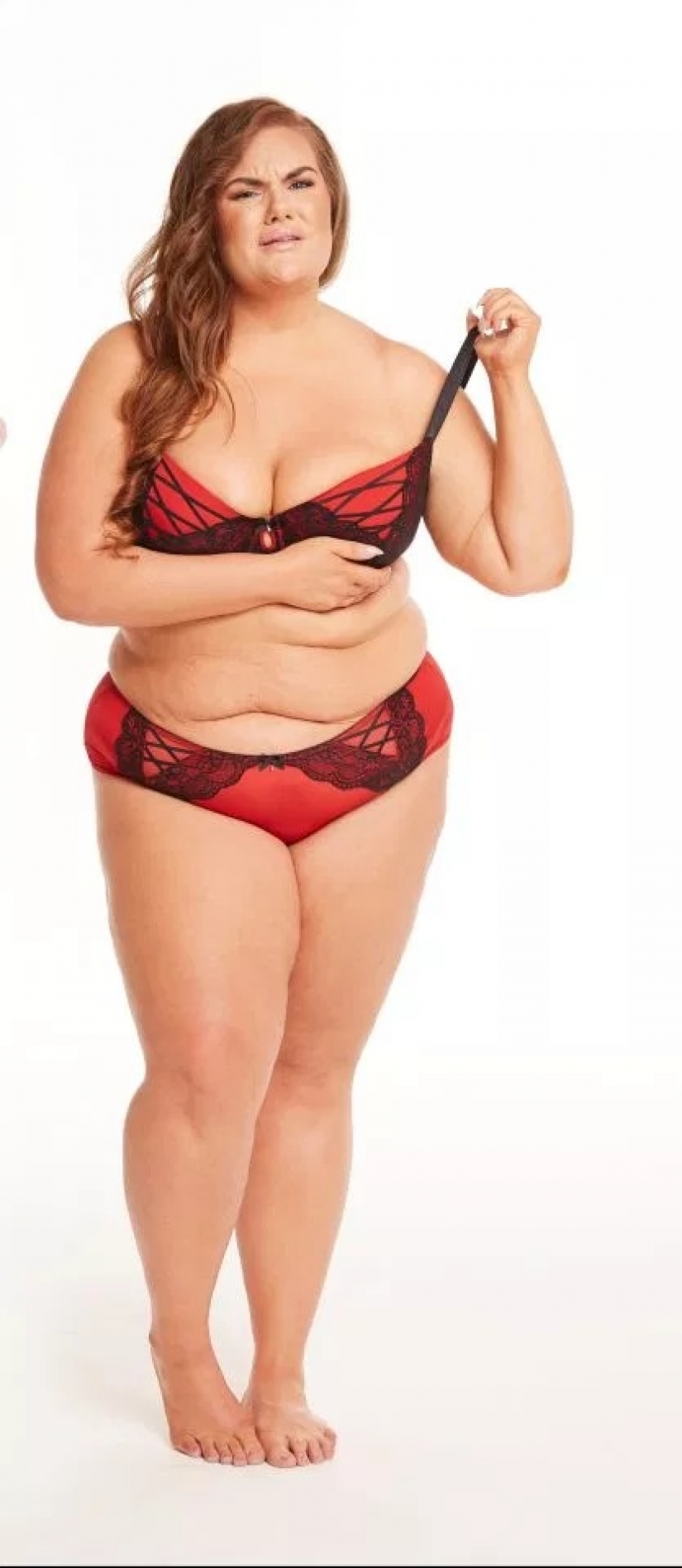 Gemma's main problem is back pain. She was buxom and in her teens, so she constantly cringed, complaining about her size. The girl believes that at that time she needed to see a psychotherapist.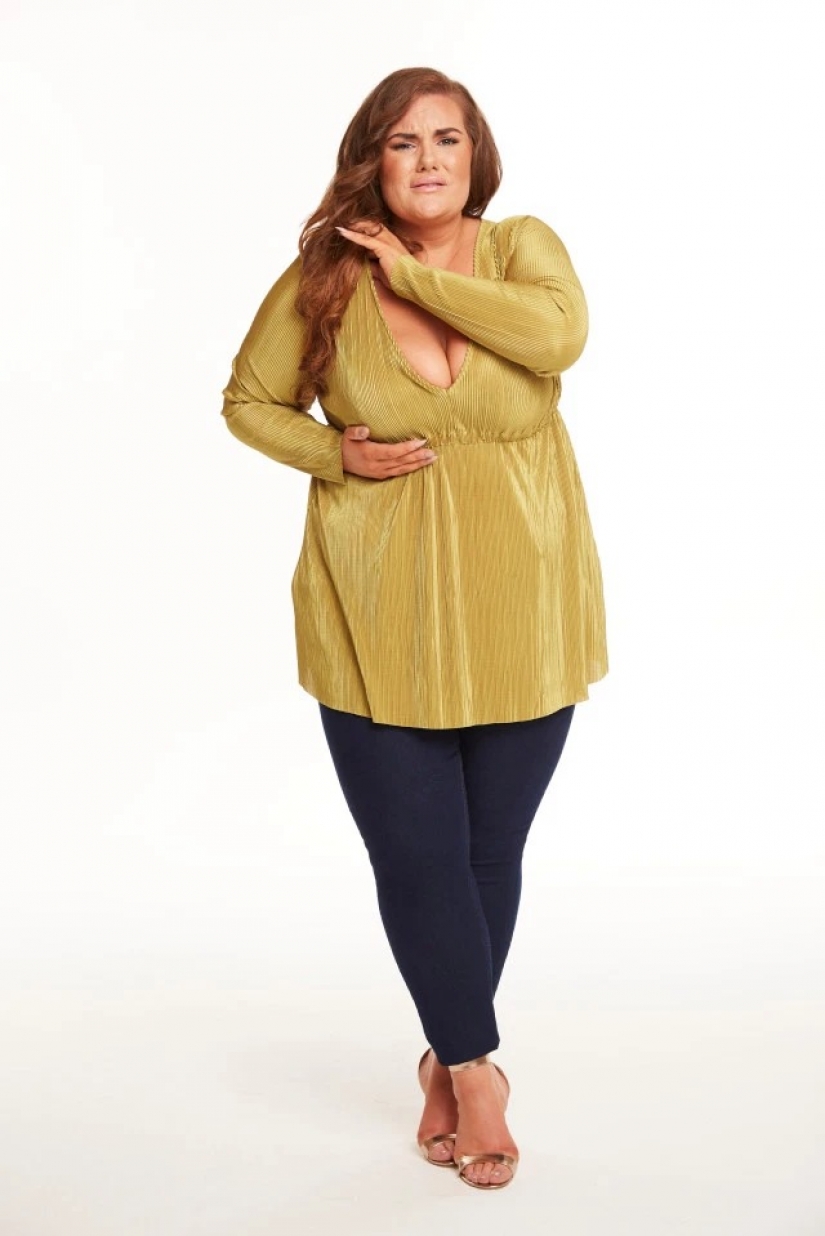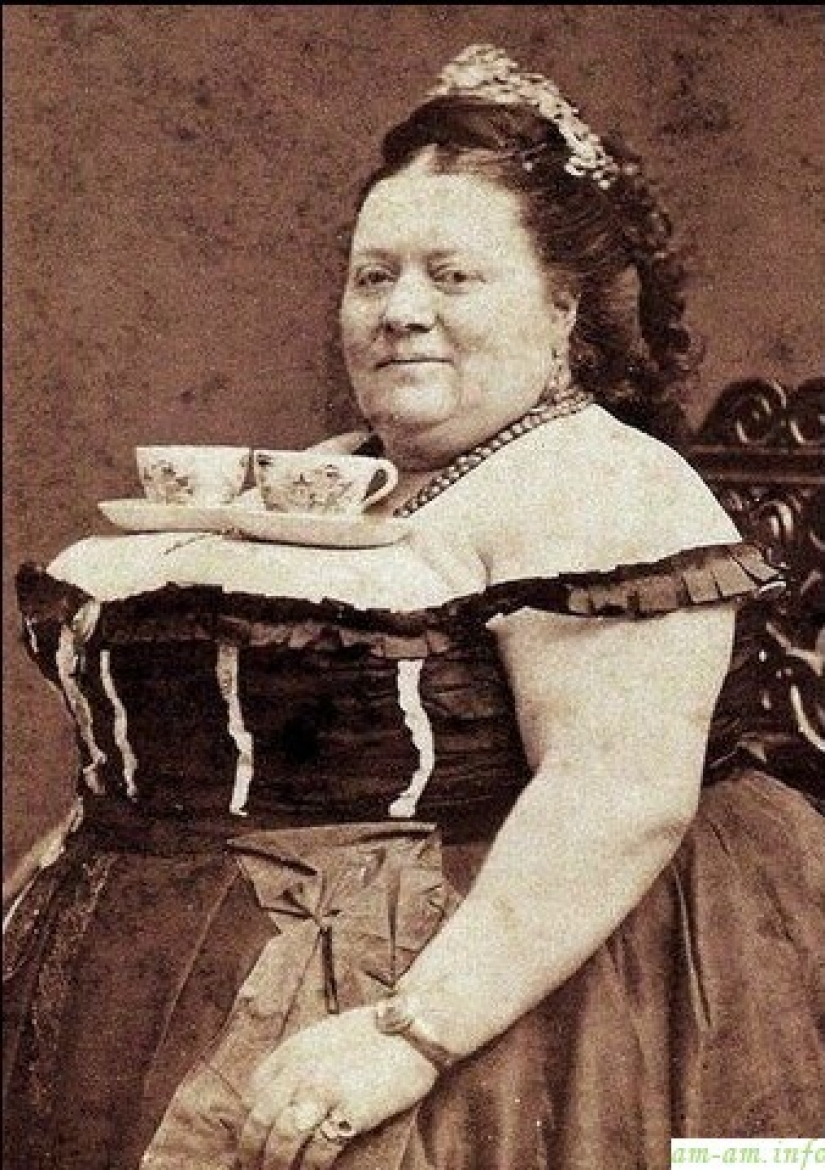 It is difficult for men to understand what is the heaviness of large breasts and the discomfort of wearing a bra. In order to give his employees the opportunity to feel what inconveniences women suffer, the director of the bra production company forced the workers to put on devices that imitate the bust of the fourth size. At first, the employees met the CEO's proposal with humor, but then they did not feel like laughing.
Keywords: Big size | Bust | Bra | UK | Breast | Complaints | Women | Problems | Difficulties