We were taught from school that Napoleon Bonaparte was a short man. Meanwhile, the Emperor of France was 169 cm tall, which for the 18th and 19th centuries was even slightly higher than the average height. But the first cosmonaut Yuri Gagarin, who, thanks to Soviet monuments and photographs, we present as a miracle hero, could boast of a height of only 157 cm. We found out the growth of several other historical figures and found a couple for them.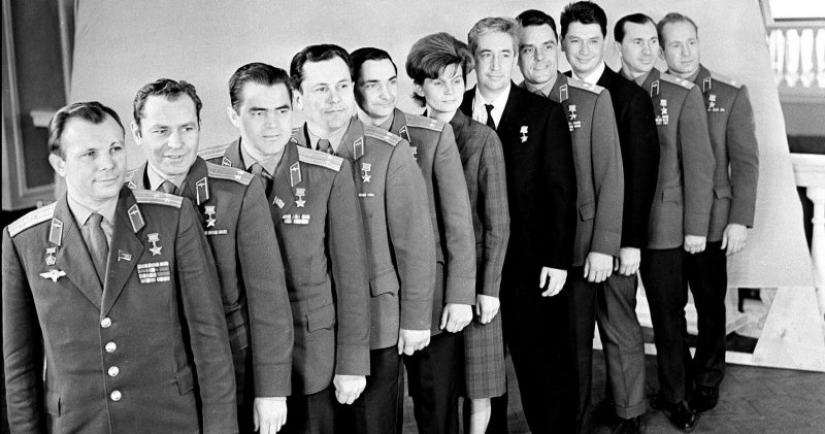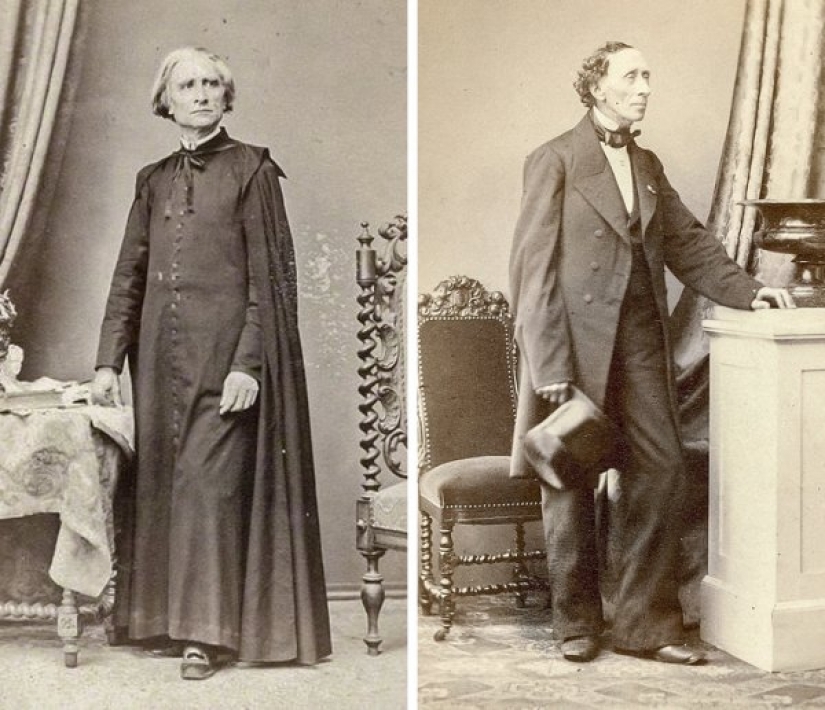 The great composer Franz Liszt and the equally great storyteller Hans Christian Andersen were 185 cm tall.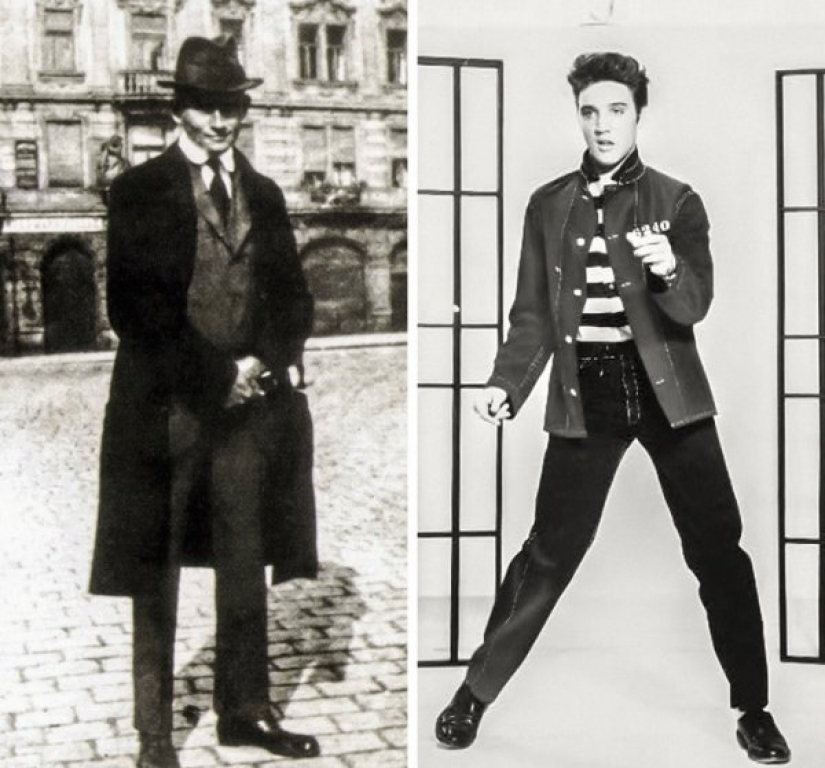 The company of the writer Franz Kafka in height is the king of rock and roll Elvis Presley – they both grew up to 182 cm.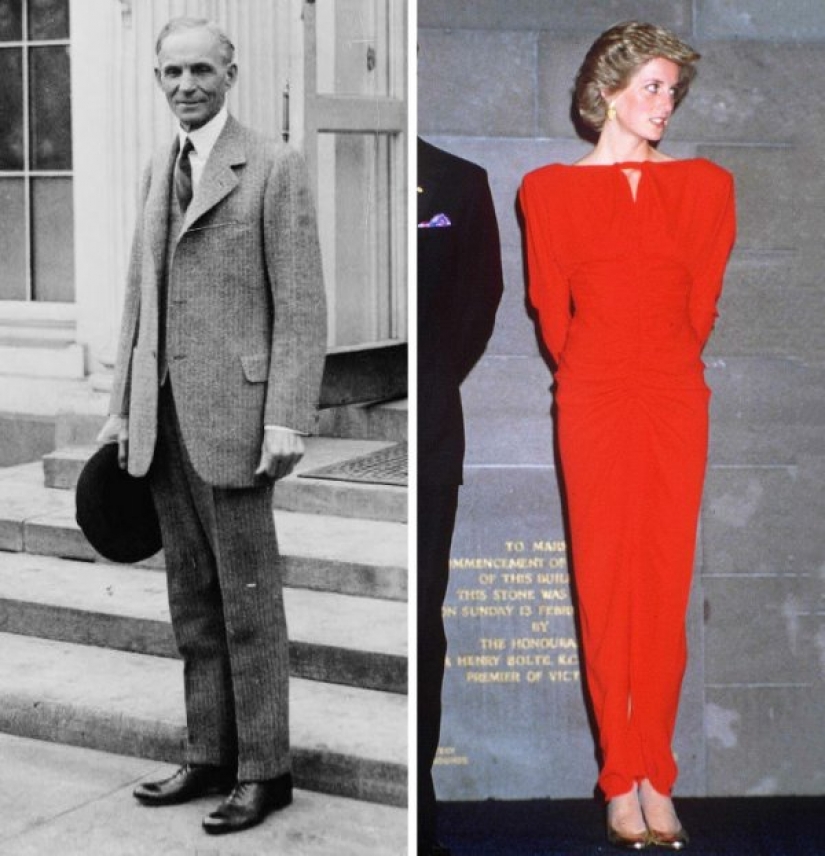 What unites Henry Ford and Lady Diana? First of all, the height is 178 cm.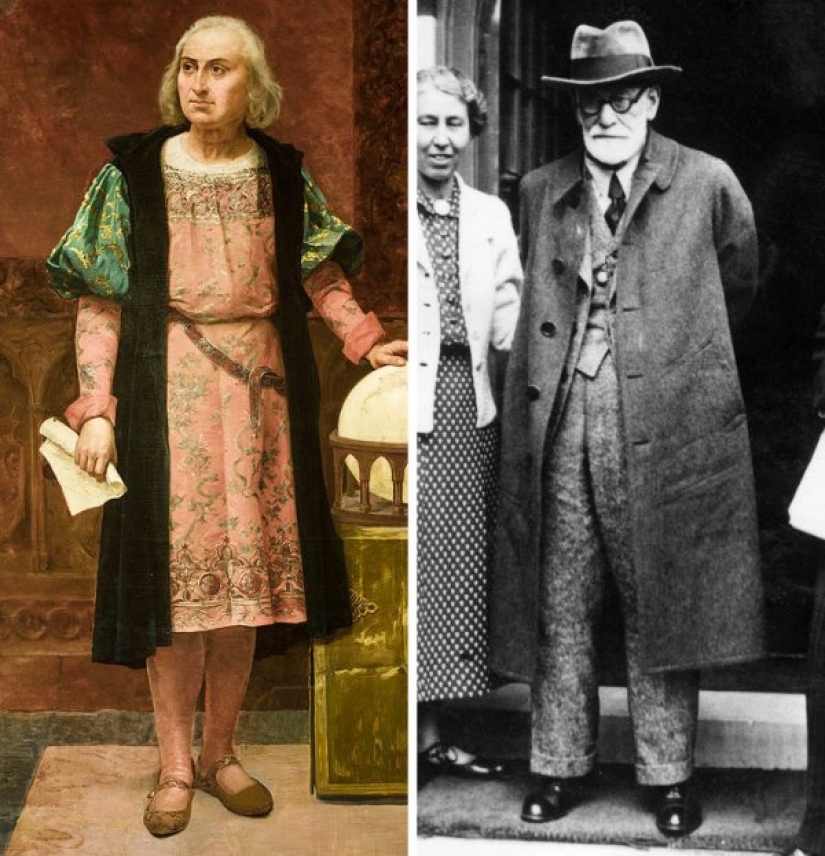 The discoverer of America, Christopher Columbus, and the creator of psychoanalysis, Sigmund Freud, were 170 cm tall.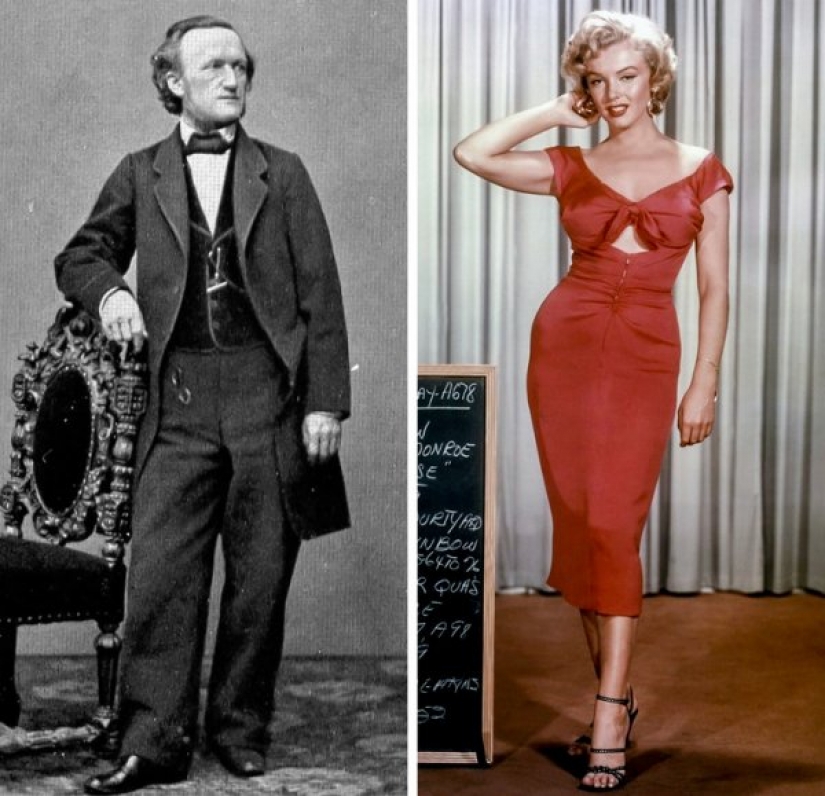 The German composer Richard Wagner was the same height as the actress and socialite Marilyn Monroe. Their height is 166cm.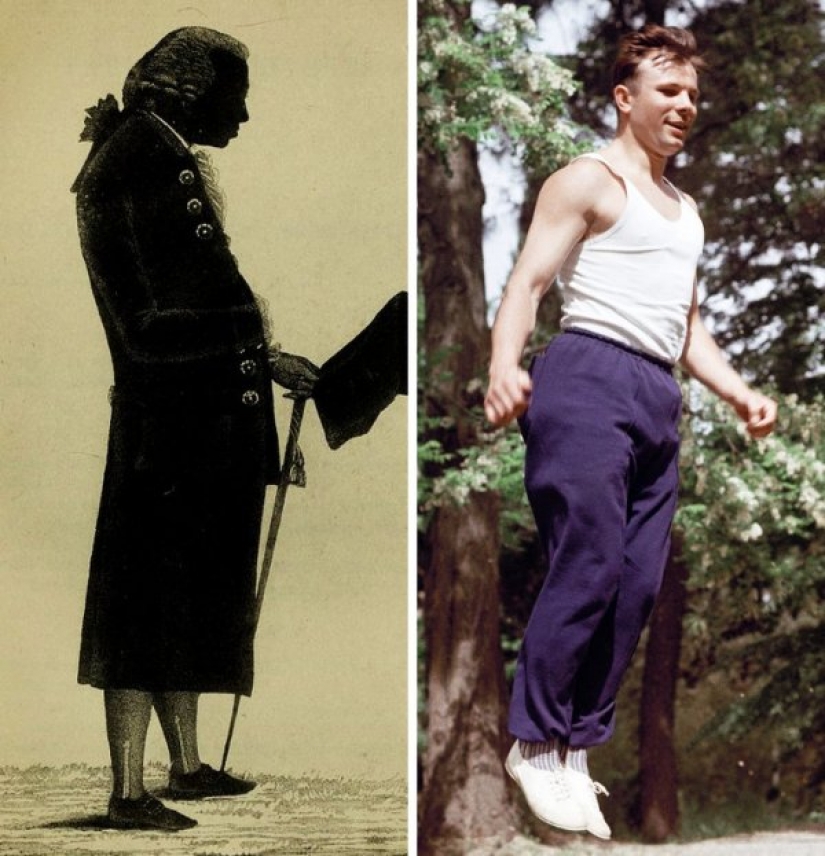 We have already revealed to you the secret of Yuri Gagarin, whose height was 157 cm. But is the scale of a person measured by height? The philosopher Immanuel Kant was the same height as the first cosmonaut and also went down in history.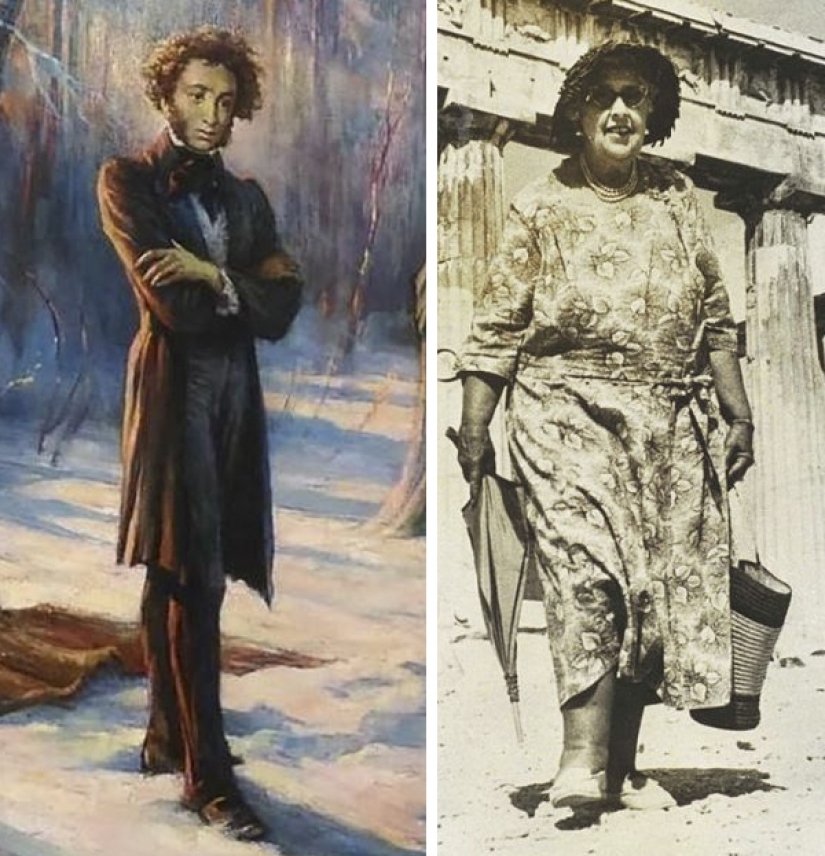 Alexander Sergeevich Pushkin and Agatha Christie could boast of 167 cm in height.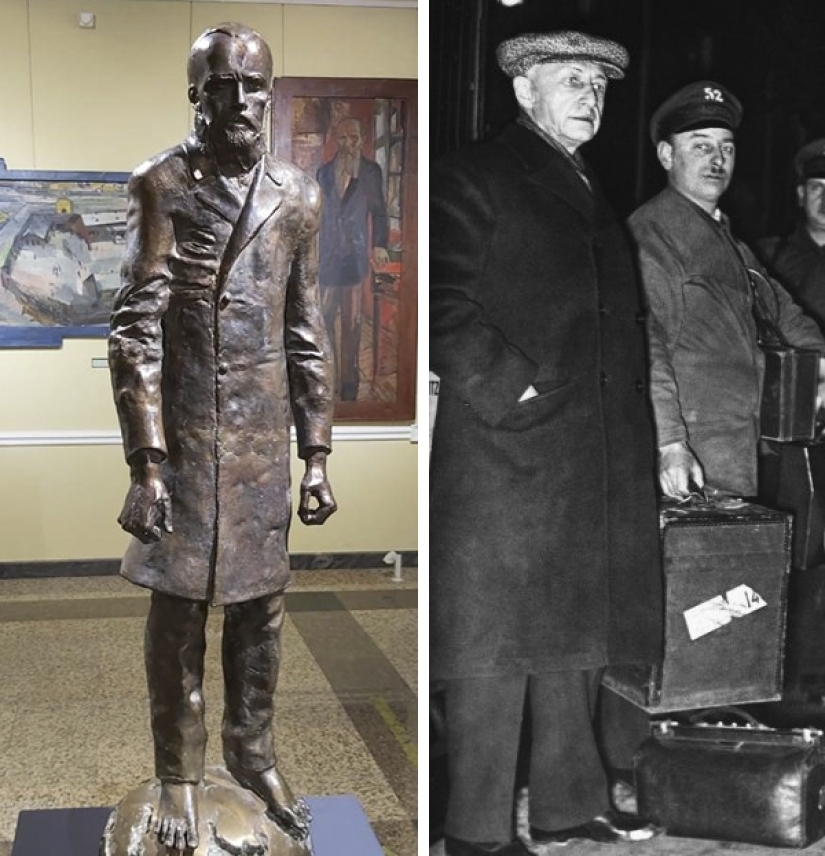 Nature measured 169 cm for two more classics – Fyodor Dostoevsky and Ivan Bunin.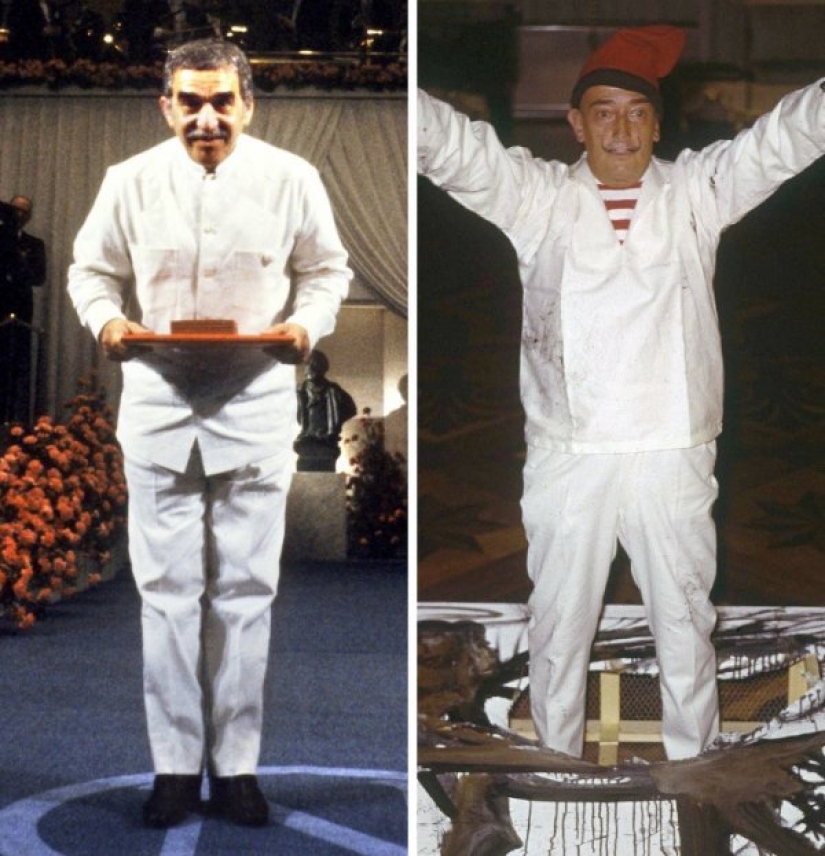 The writer Gabriel Garcia Marquez and the surrealist artist Salvador Dali were 172 cm tall.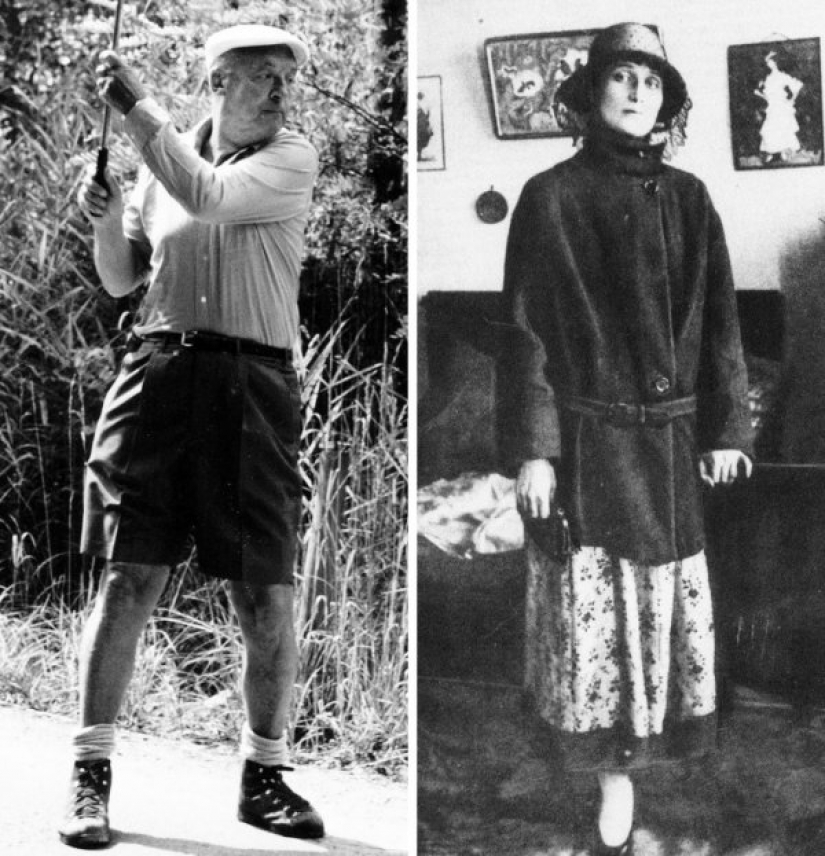 The writer Vladimir Nabokov and the poet Anna Akhmatova were united by their height – they were both 180 cm.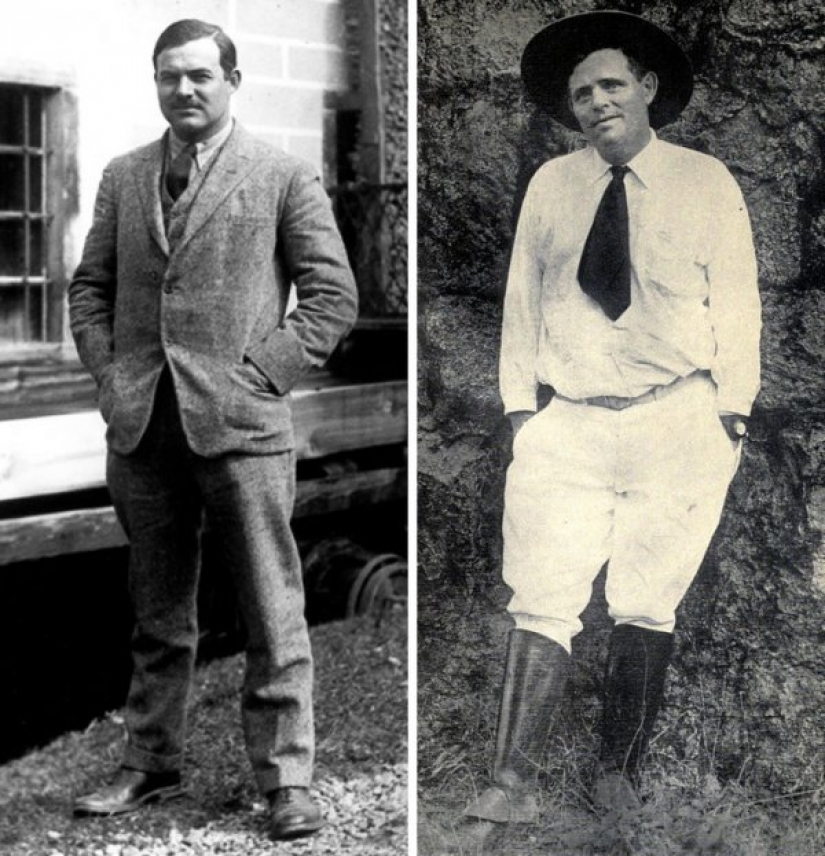 Ernest Hemingway and Jack London were the same height, and he was 183 cm.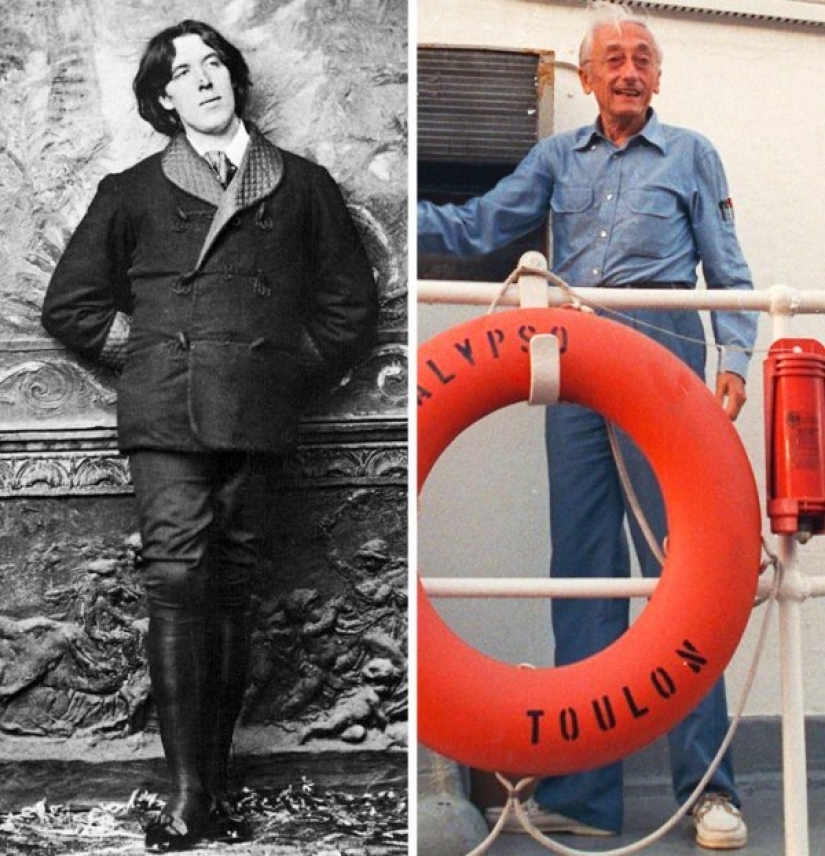 Oscar Wilde and Jacques-Yves Cousteau towered over everyone around at 191 cm.
Interesting, isn't it? And here are 12 more modern stars who turned out to be quite different from the growth that you thought.
Keywords: History | Celebrities | Growth | Gagarin | Personalities | Napoleon | Writers