There are many fantastic magical ones in the world of mythology that are said to have portals from our real world. Of course, it remains to be seen if these places actually exist. But even if you can't find them, they are still very interesting for myth lovers.
8 PHOTOS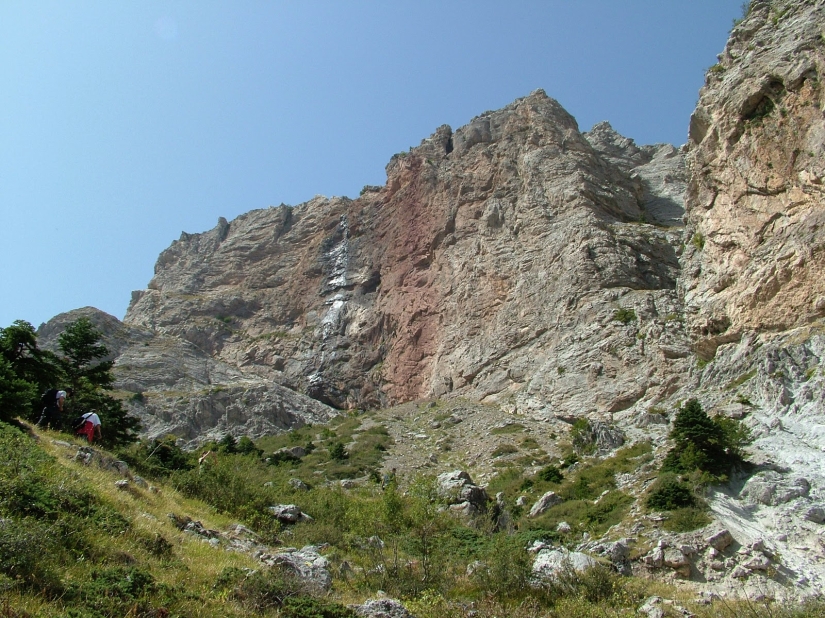 1. Mavreneri Waterfall, Greece.
This waterfall is located in the Peloponnesian mountains in Greece and is believed by many to be the ancient entrance to the River Styx. The infamous river Styx was considered by the ancient Greeks as the entrance to the underworld, or the realm of Hades, as they called it. The water that flowed in the Styx was poisonous and dangerous to any person who came into contact with it. Modern tests have shown high levels of a certain toxic chemical in the area of the falls that many are talking about.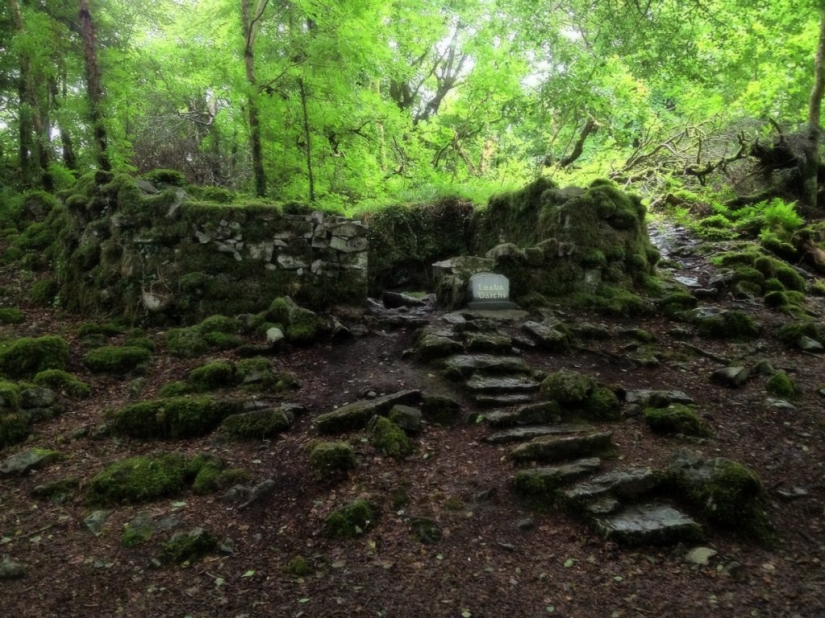 2. Fairy Kingdom, Ireland.
Knockma Woods, in particular, Knockma Hill is said to contain the secret entrance to the Kingdom of Fairy Connacht. Many have searched for the exact location from where you can enter the Fairy Realm.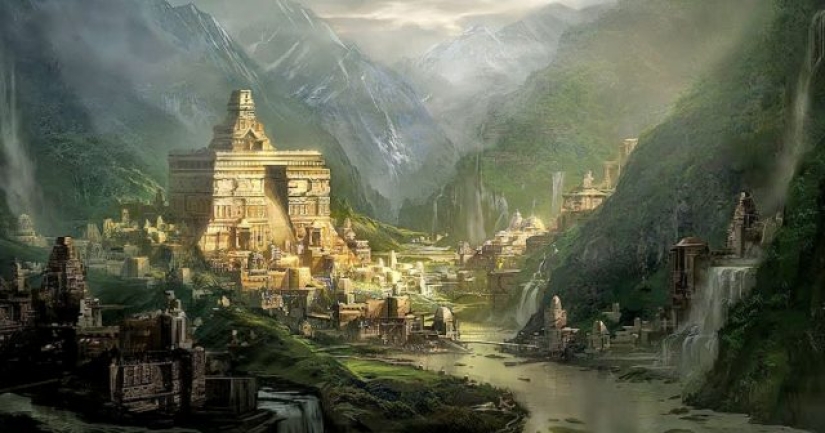 3. Shambhala, Tibet.
Also known as Shangri-La, this mythical place is located somewhere in Tibet. It is said that this is a place where Buddhist values ​​and peace, as well as love, prevail. Many people also say that this is the home of the Great Warrior Geser, who at some point will lead his righteous army in the battle against evil figures on Earth. The problem here is that no one knows exactly where it is! Indeed, Hitler could not find this place, despite the numerous expeditions that the Nazis made there. Some say it's not a physical place, but just a state of mind that you can only achieve when you're truly enlightened.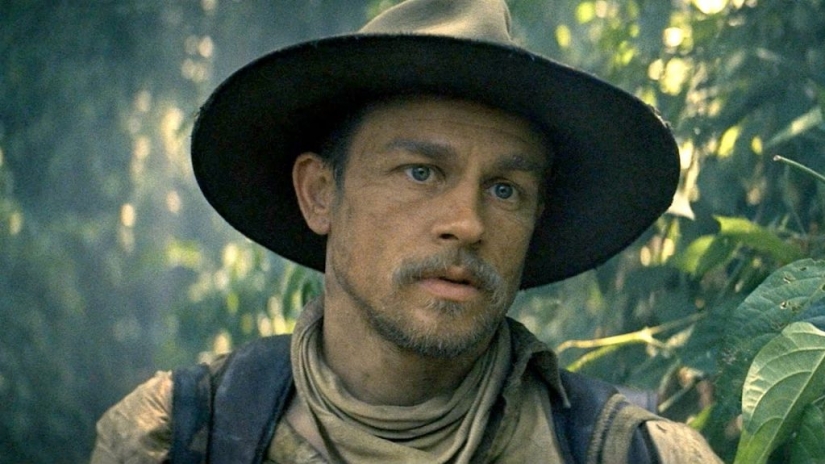 4. Lost City Z, South America.
This lost city is believed to be in South America and definitely worth seeing if you can get there. First described in the 16th century, it has been called a fabulous place deep in the jungle. Although its existence as an actual city has not been officially confirmed, recent discoveries around the border with Bolivia and Brazil show that a huge ancient city once stood there. Some of the structures date back to the 13th century and it is estimated that around 600,000 people lived there. Could this be City Z?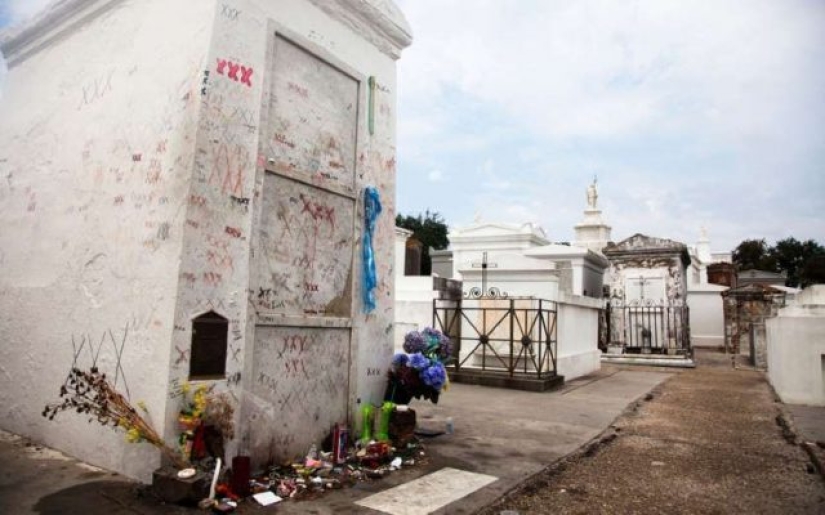 5. Guinea Gate, New Orleans.
This gate is based on the Voodoo tradition and is found in the city of New Orleans. It is said that they must be passed through to enter the afterlife, and these gates are portals for this. It is believed that there are 7 gates in total, and when you die, your spirit must pass through each to get to heaven, or you will return to Earth as a zombie. The exact location of the 7 gates is heavily guarded, but it is believed that they can be found in 7 different cemeteries in New Orleans. If you can find them, you must be careful when approaching them.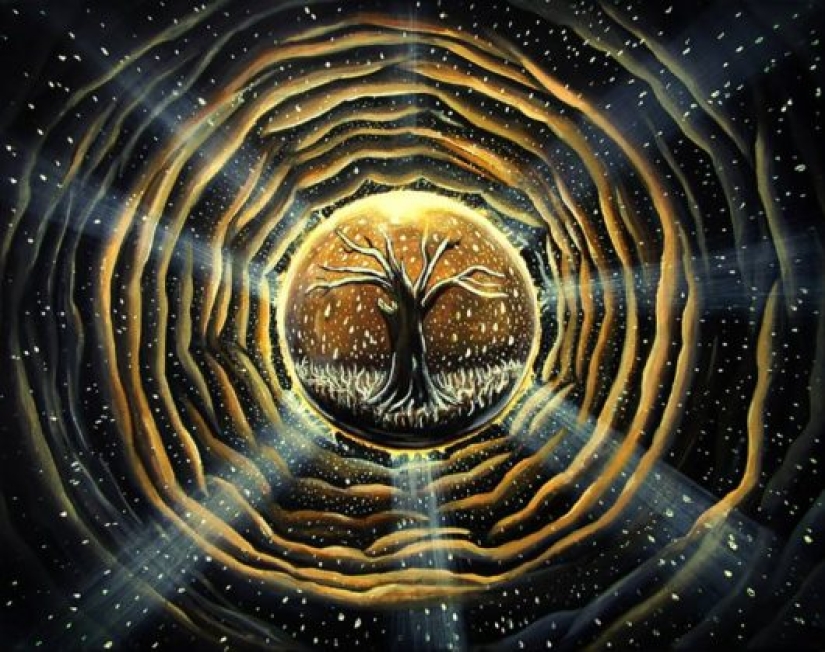 6. Xibalba, Central America.
One of the great ancient civilizations was the Mayan Empire. They strongly believed in an afterlife, and Xibalba was what they considered their final resting place when they died. The Maya believed that to get there, their soul would have to overcome many challenges, such as crossing a river of deadly scorpions. Recently, a massive cave complex was discovered in the Yucatan Peninsula, and many believe that this is Xibalba itself.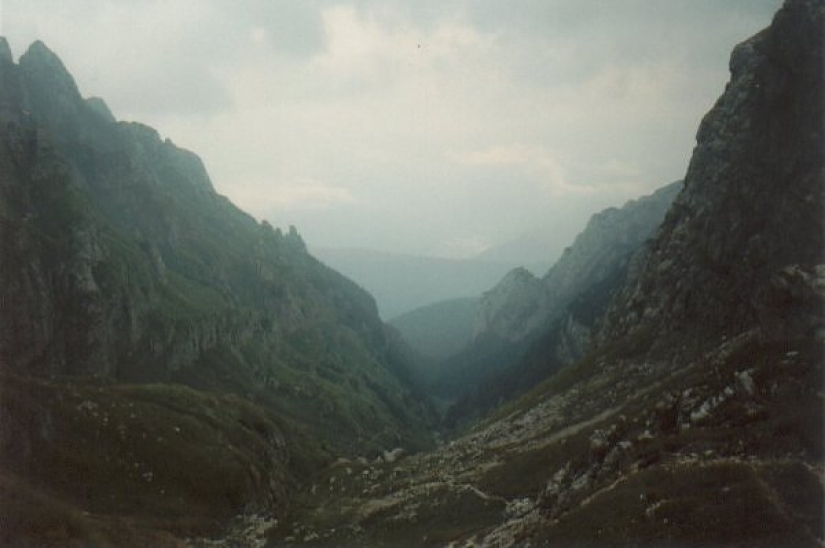 7. Scholomance, Romania.
Just as with Dracula's house, the Carpathian Mountains in Romania also contain the entrance to the "Scholomance" school. This is said to be the place where the devil himself takes 10 disciples every year to teach them everything he knows before they go out into the world.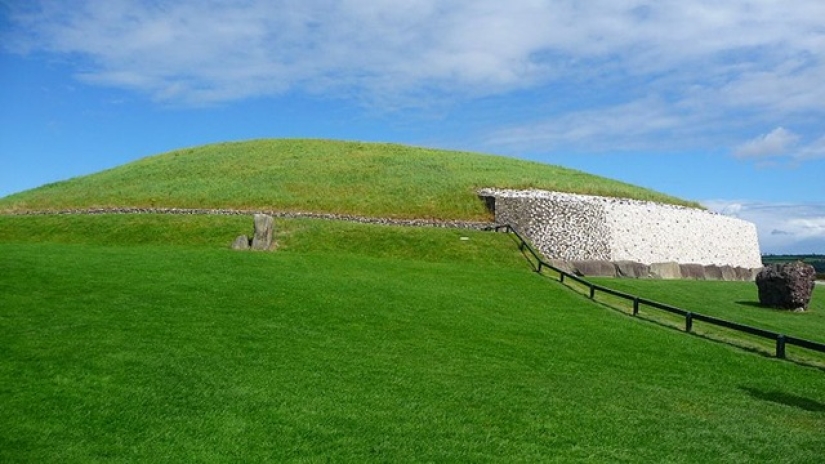 8. Newgrange, Ireland
This structure is actually a massive tomb that can be found in the Boyne Valley in Ireland. Built about 5000 years ago, this place looks very impressive. This is also considered the entrance to the Irish world! According to Irish folklore, the gods traveled their world through structures such as Newgrange.
Keywords: Mythical places | Interesting places | Facts | World | Cities | Countries | World of mythology | Mythology | Fantastic | Myth lovers