Today, the heroes of our article are real luminaries of world cinema. They are caressed by the attention of the press and film critics, the love of the audience, films with their participation collect a large box office at the box office. And once these actors received their awards for the first time in their lives. It happened to someone at the very beginning of their career, and someone managed to become a multiple nominee for prestigious awards before receiving the coveted statuette.
See how the stars of the world screen looked when they received their first film awards.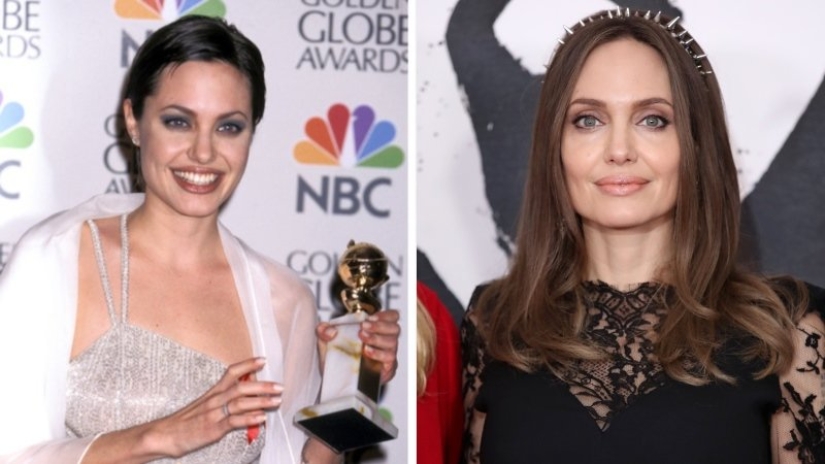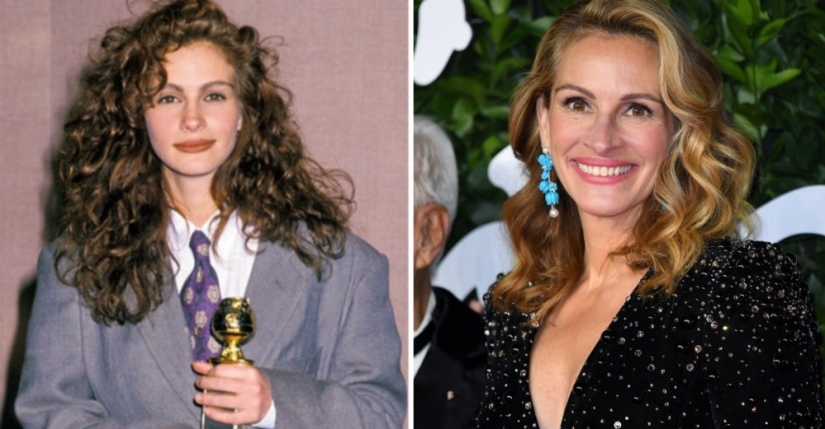 Julia's first award was the Golden Globe, awarded to her in 1990 for her brilliant role in the film Steel Magnolias.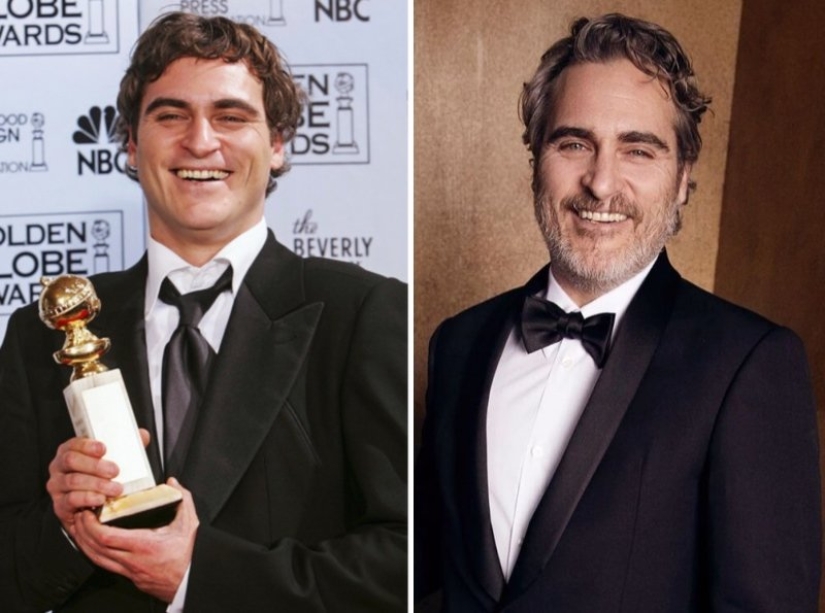 Now Joaquin is the winner of all popular film awards, and he received his first Golden Globe in 2006 for his participation in the film "Breaking the Line".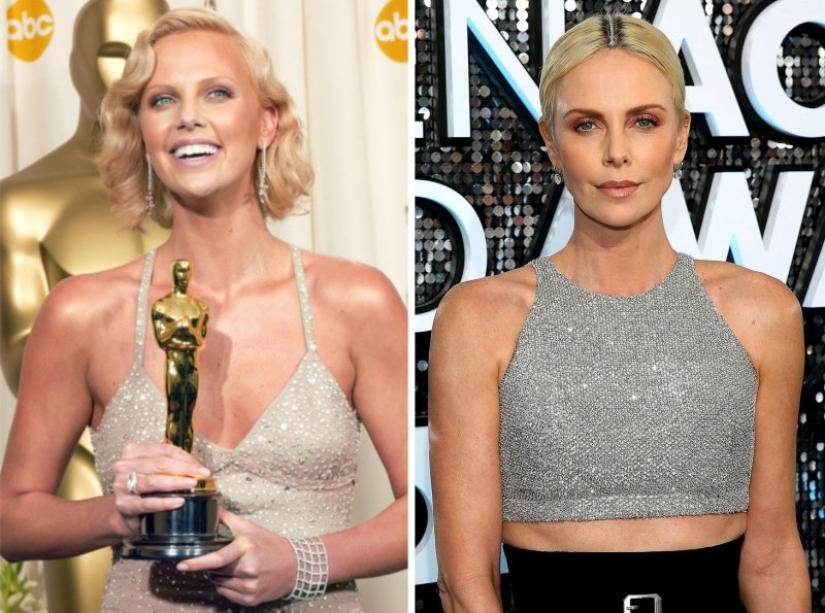 In 2004, Charlize, for her role in the Monster project, first received a Golden Globe, and then an Oscar.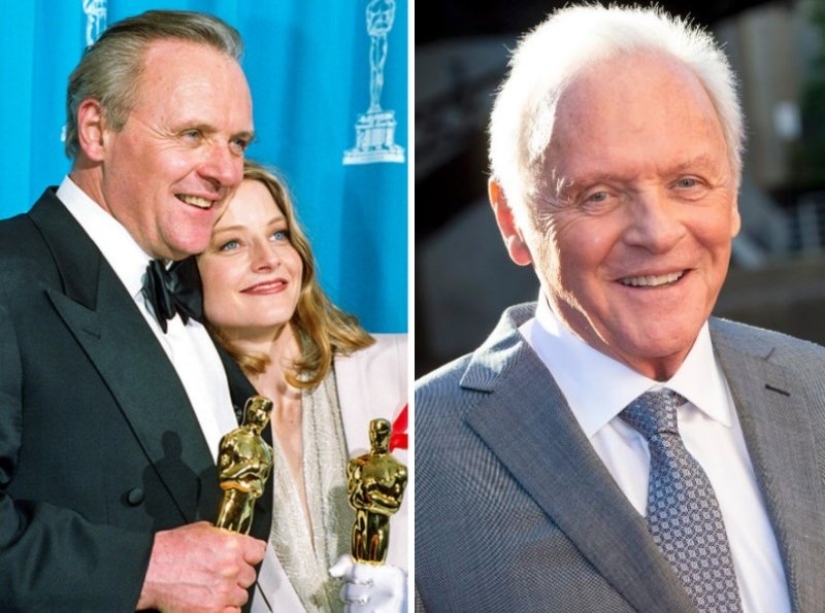 The charming look and charisma in the film "The Silence of the Lambs" guaranteed Anthony Hopkins a victory at the 1992 Oscar ceremony.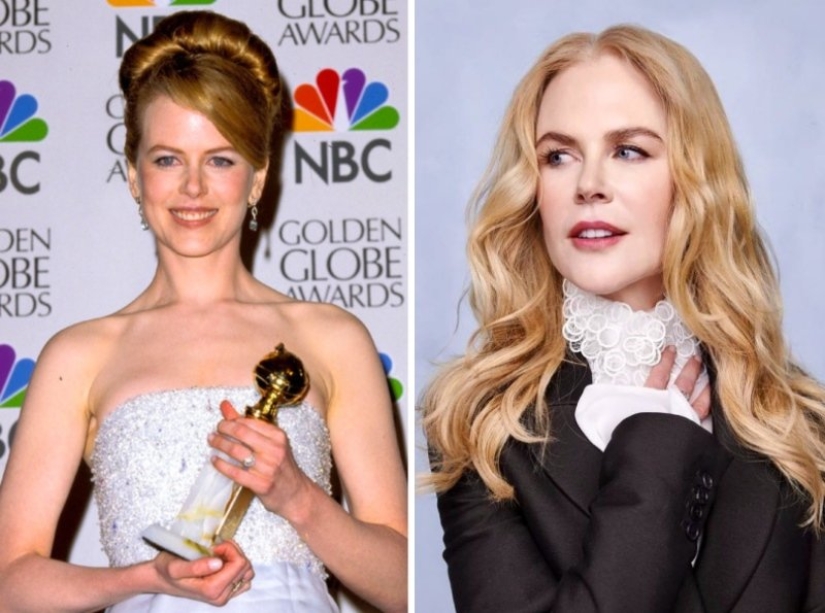 The painting "What is worth dying for", published in 1996, gave Nicole her first Golden Globe.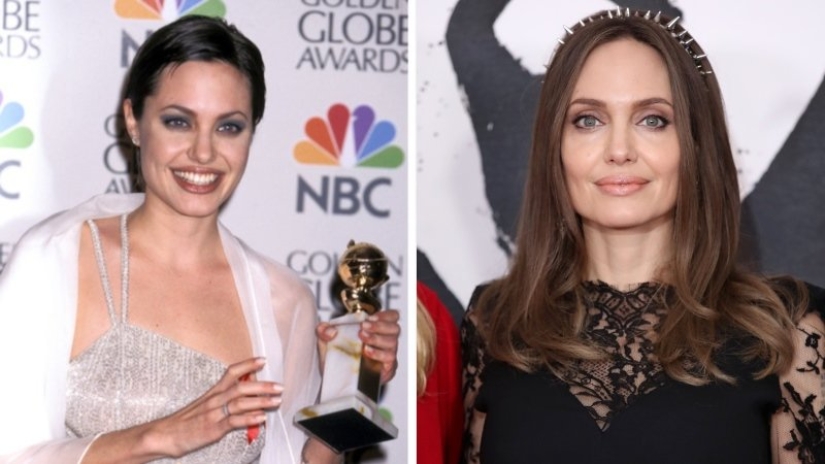 For Angelina, the first was also the Golden Globe, which she won in 1998, thanks to her role in the mini-series "George Wallace".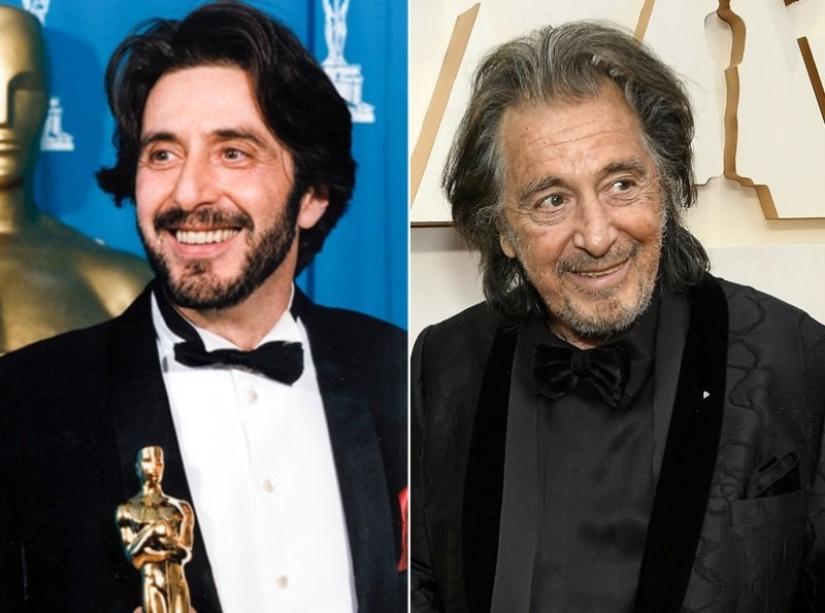 After almost a dozen nominations, Al Pacino still won his Oscar. It happened in 1993, thanks to his participation in the film "The Smell of a woman".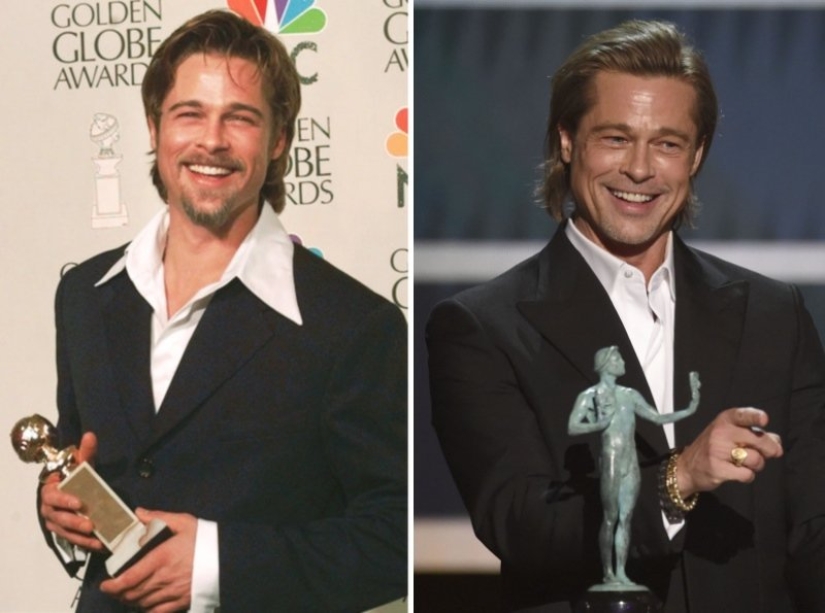 The picture "12 Monkeys" demonstrated Brad Pitt's talent to the whole world, for which he was awarded his first award — the Golden Globe, awarded to him in 1996.
Keywords: Actors | Actresses | Hollywood | Stars | Award | Oscar | Movies | Show business