The paintings of the pre-Raphaelites, glorifying the fragile and seemingly unearthly female beauty, inspire and fascinate millions of art lovers today. The most impressive of them were collected in this collection.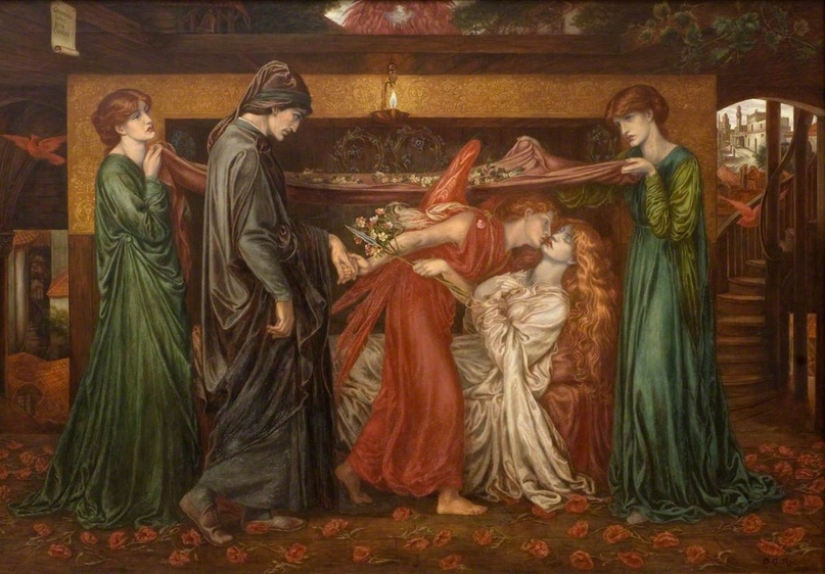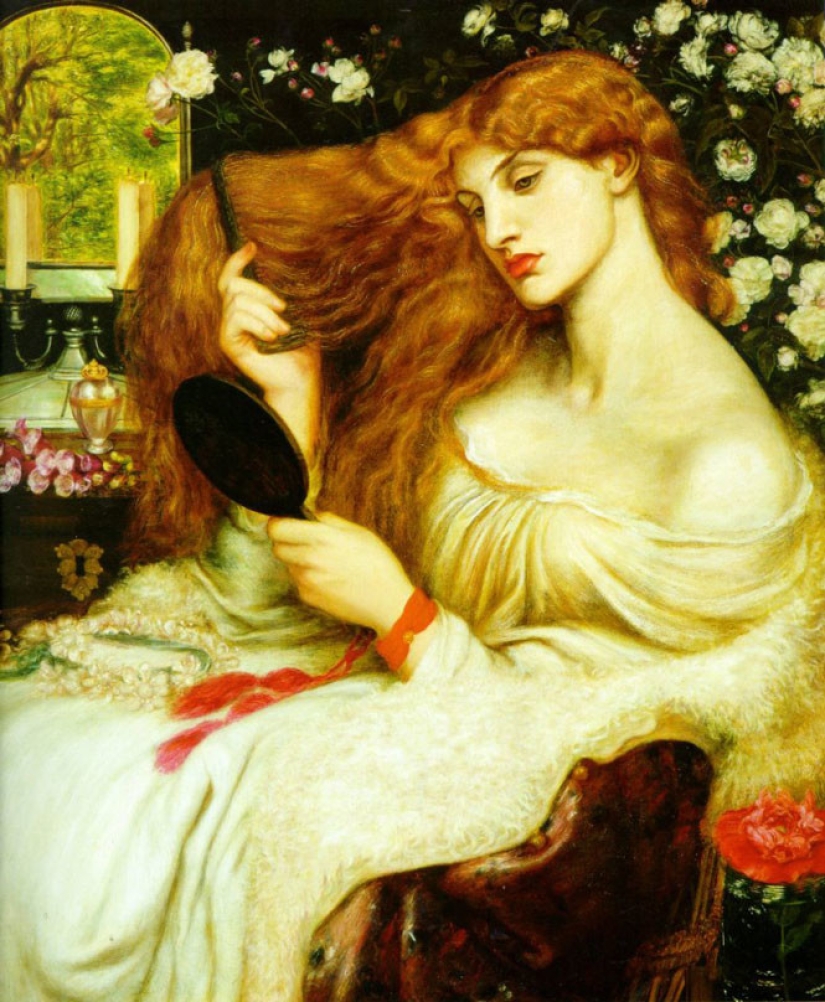 Despite the fact that the very name "pre-Raphaelites" refers to the XV century, when the predecessors of Raphael and Michelangelo created, and the Early Renaissance only prepared the ground for these great masters, in fact it unites a number of artists of the second half of the XIX century. However, there is still a connection with those who were "before Raphael".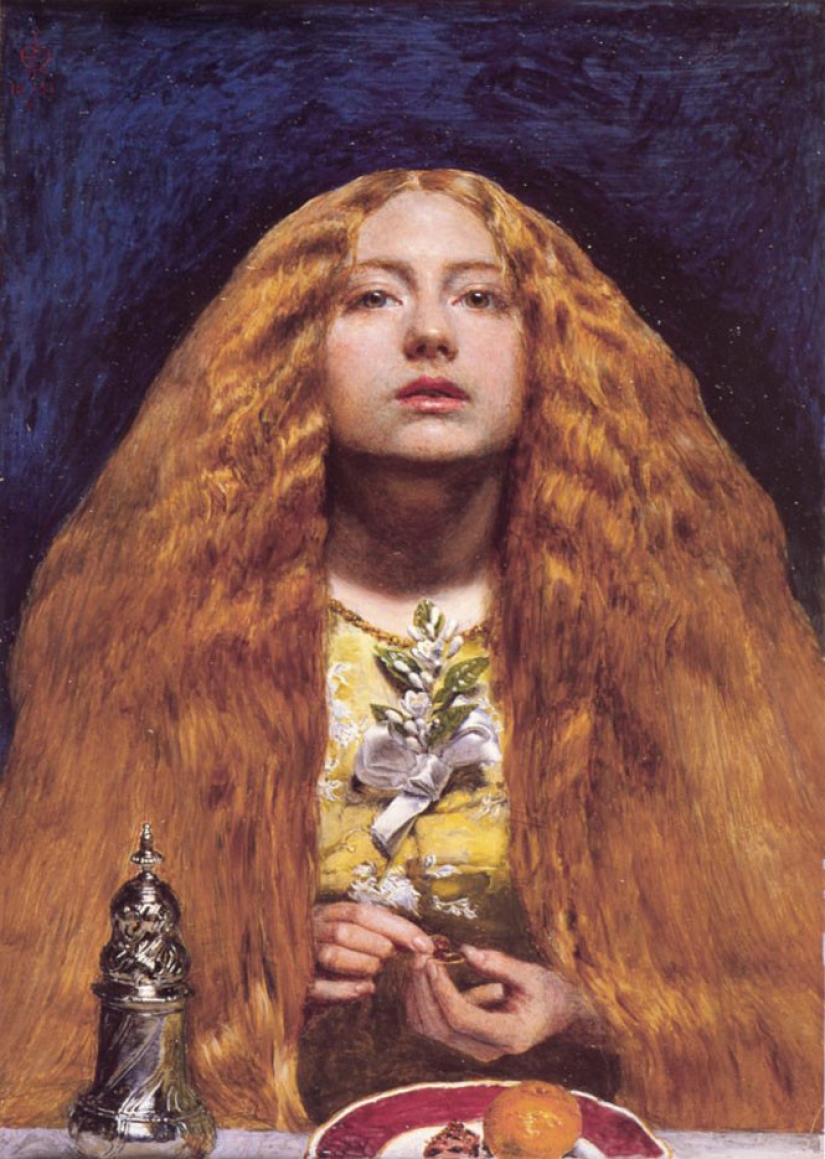 The pre-Raphaelites are inspired by the Florentines Fra Angelico, Giovanni Bellini, Botticelli and other creators of the Quattrocento – the most sensual and inspired time of the XV century. At that time, with their masterpieces, they showed that art was ready to step over the strict medieval Gothic patterns.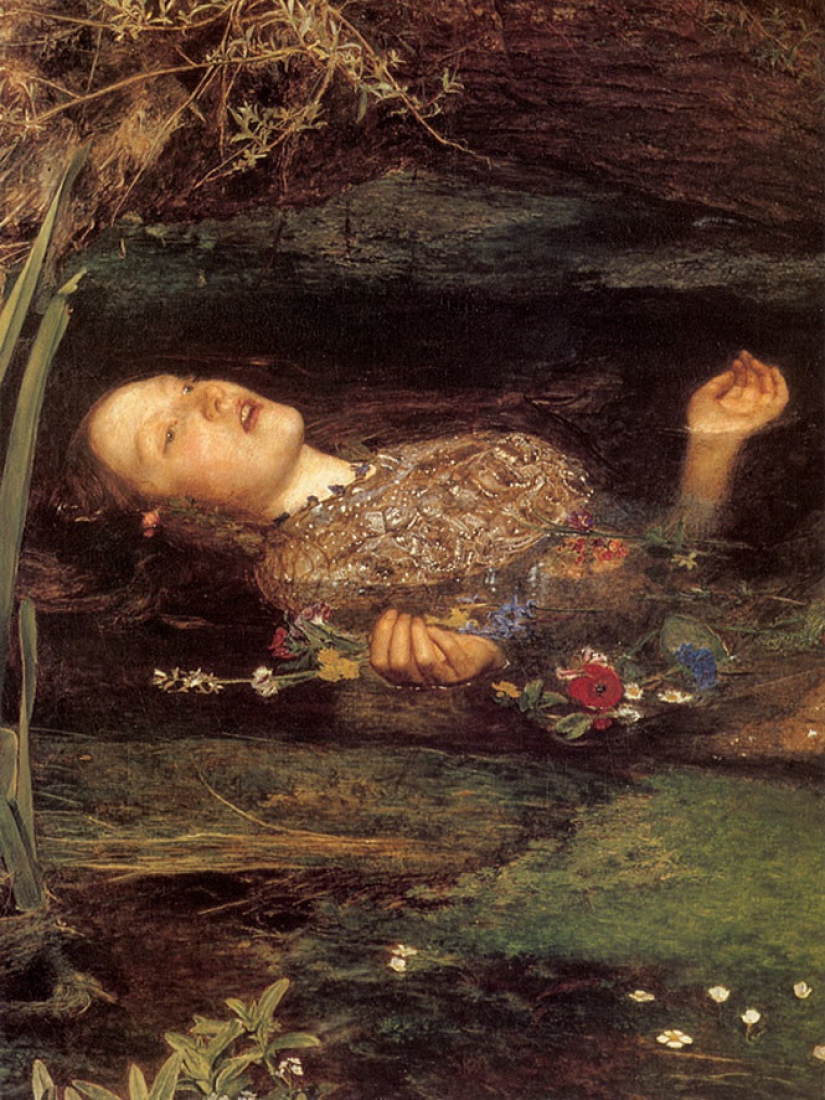 Angelico decorated religious subjects with a range of pure colors and golden radiance, and Giovanni Bellini blurred the lines between the sacred and the secular, even more noticeably used the techniques of ancient art and enlivened them with brightness, imagery.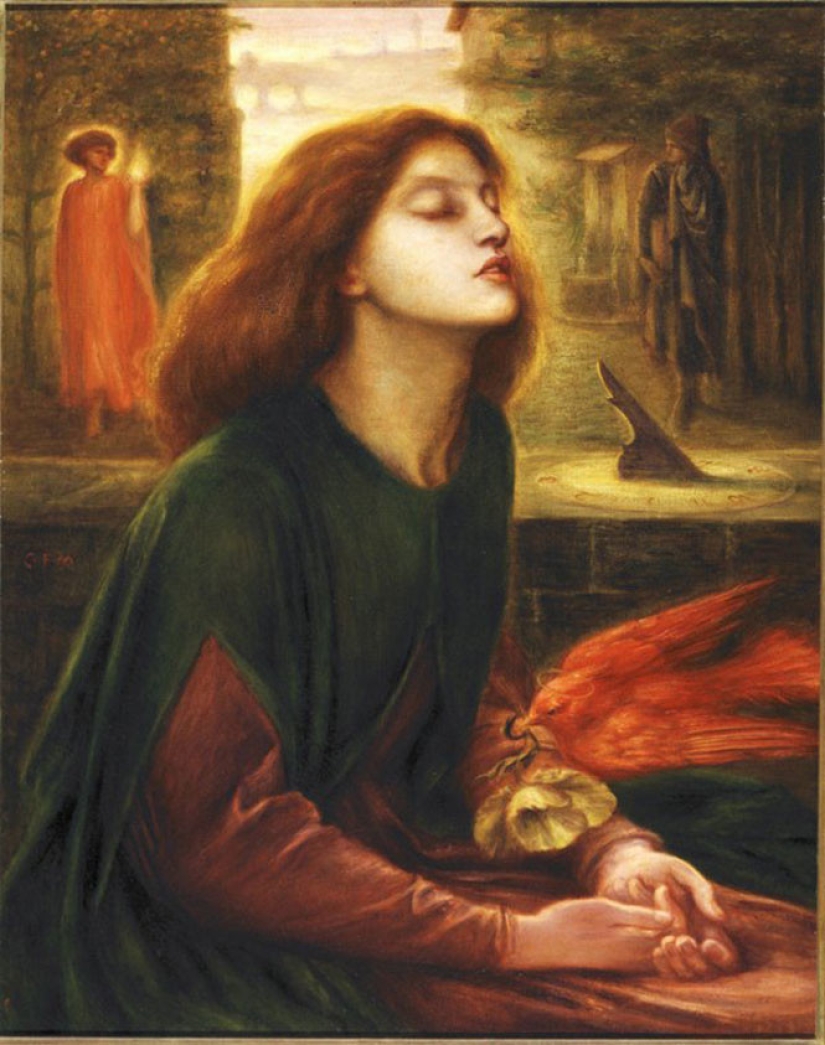 The pre-Raphaelites, as well as their idols, opposed academism, conventions, canons and patterns. Supporters of such a protest - Dante Gabriel Rossetti, John Everett Millais, William Holman Hunt and others - united in the "Pre-Raphaelite Brotherhood" in 1848.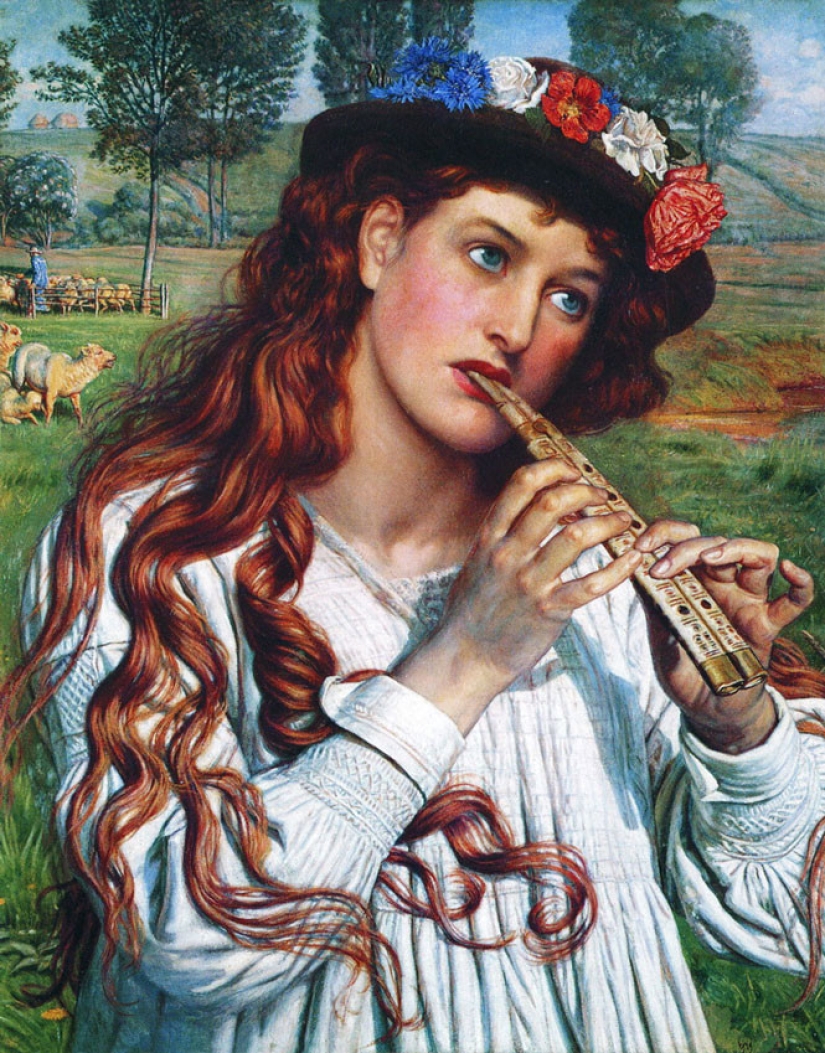 The simplicity, clarity and sincerity of the canvases preceding the work of the masters of the peak of the Renaissance were for the pre-Raphaelites a way to lead English painting away from disastrous traditions. They paint pictures from nature, work in the open air, do not focus on the rules.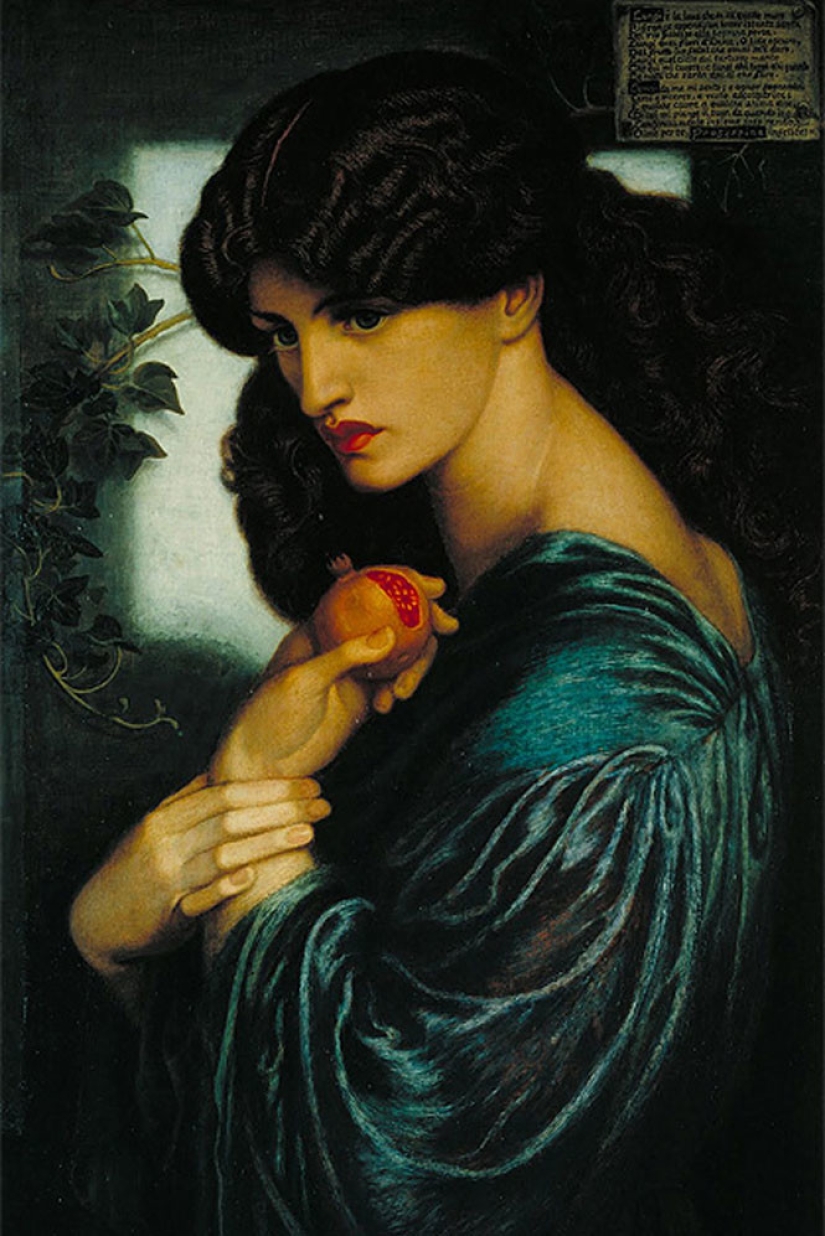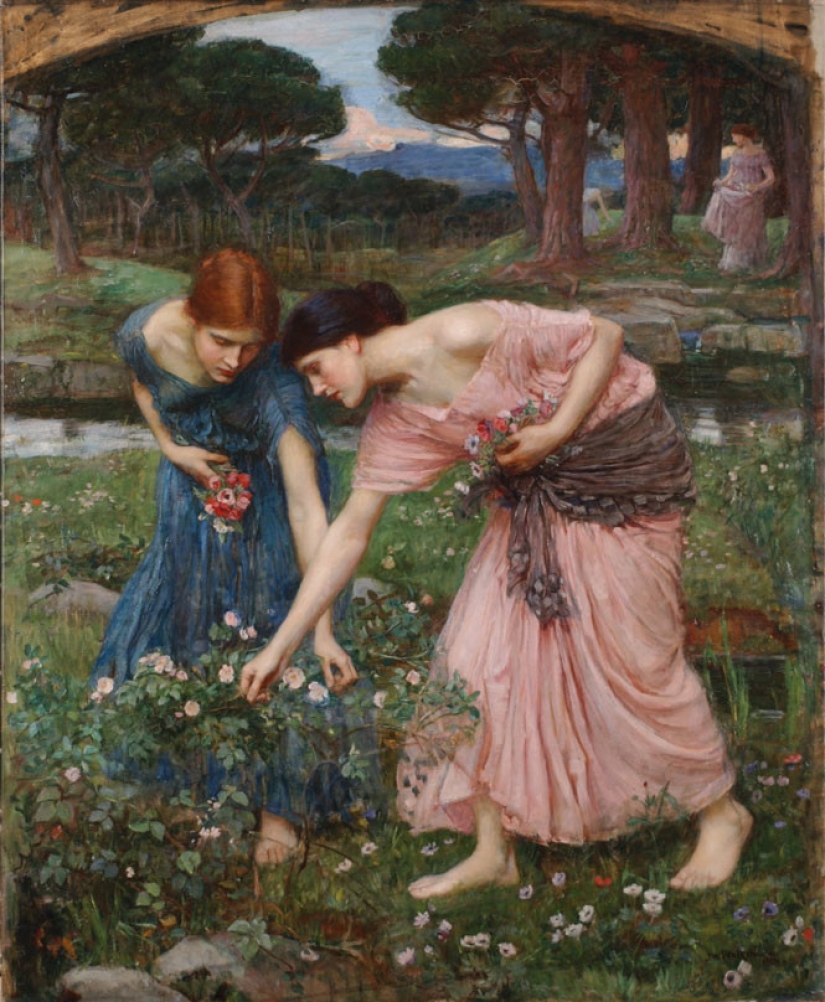 Another merit of the pre-Raphaelites is a new look at female beauty. He was embodied in the British Elizabeth Siddal - sensual, red-haired, pale, thin. From it Millet painted his famous "Ophelia" - a drowned woman who preserved a beautiful, unearthly appearance after death.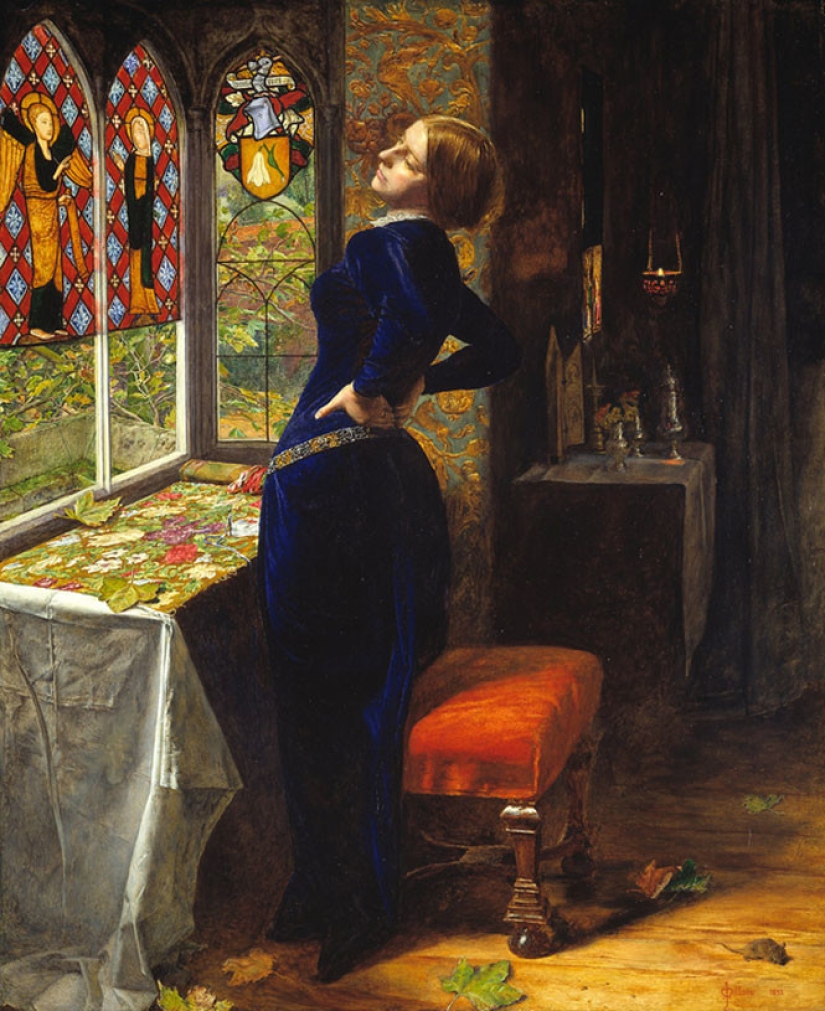 Siddal posed for the artist in a bathtub, the water in which Millet heated with lamps so that the model would not freeze, because they worked on the painting in winter.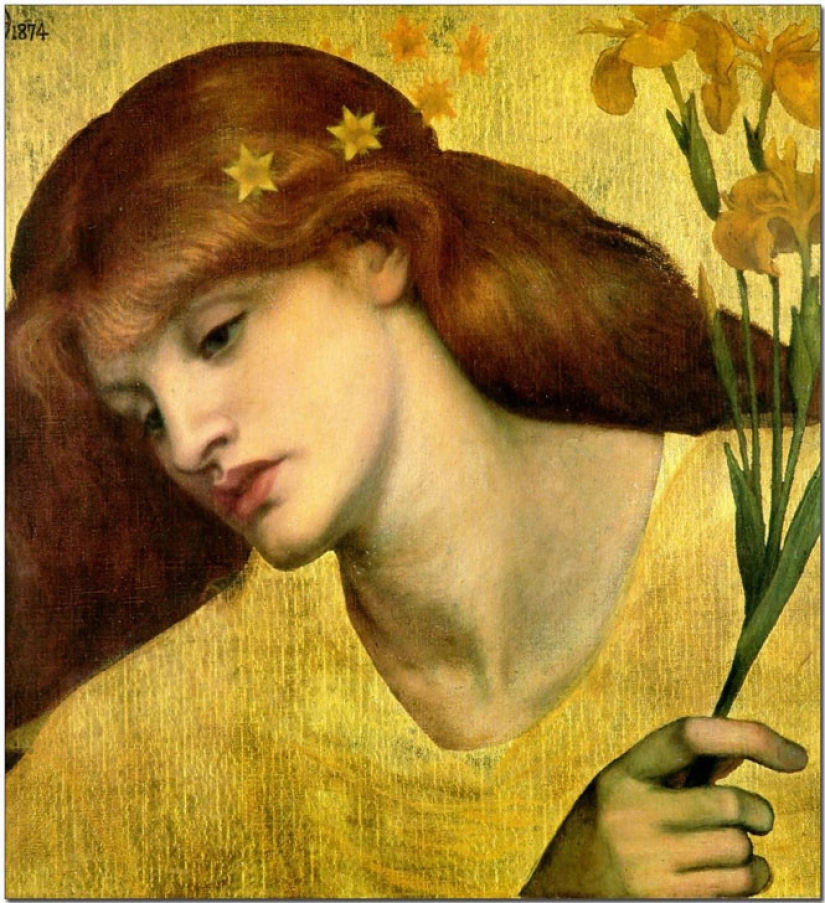 Once these lamps went out, the water turned cold, and Elizabeth caught a cold in her lungs. Health was undermined and worsened, to which depression was also mixed. Eventually, the pre-Raphaelite muse died of an opium overdose.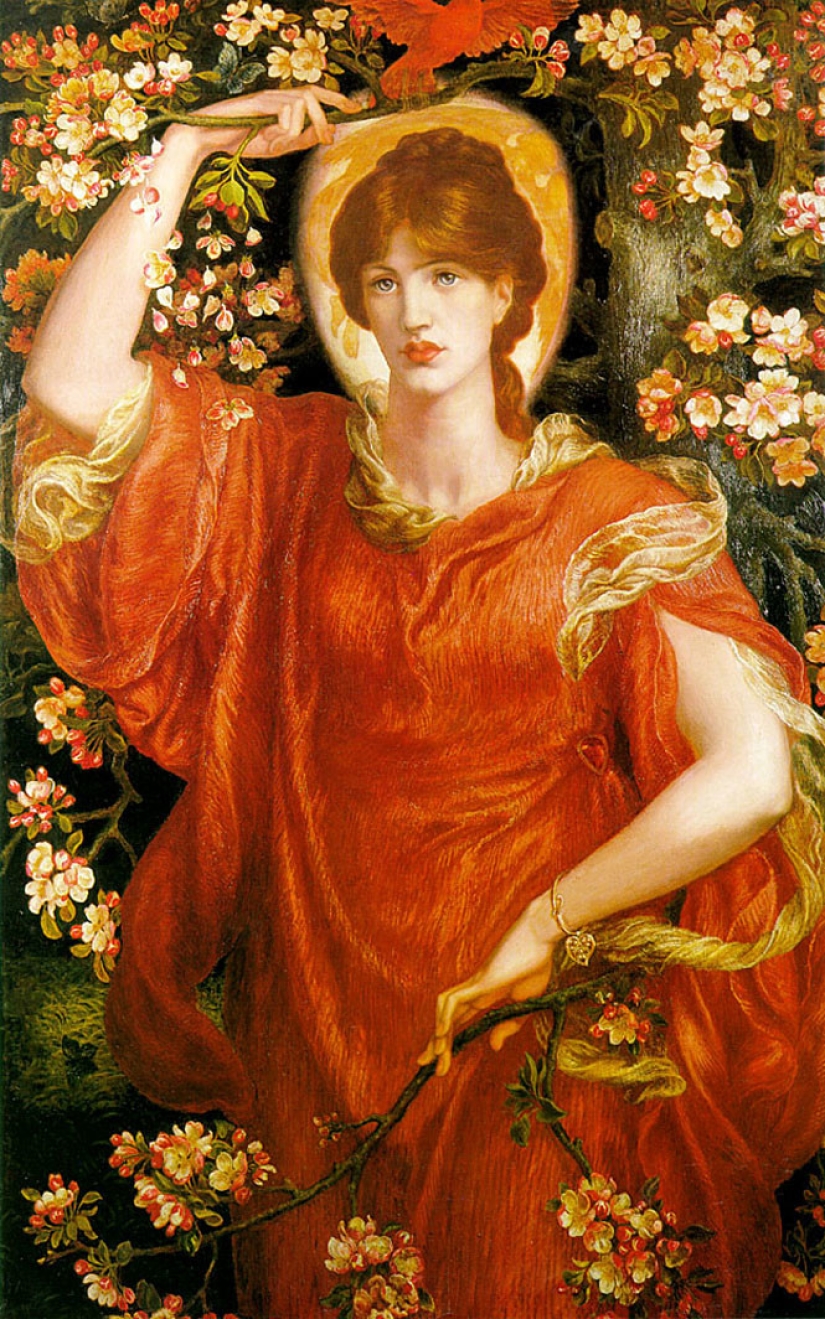 Despite the success of the works of the pre-Raphaelites, the recognition of the society, the appearance at exhibitions, already in 1853 the "Brotherhood" would disintegrate. But the masterpieces survived their creators and continue to delight the public today.