People say different things about chewing gum today. Some argue that this is an important element of oral hygiene after eating, others say that it is nothing more than a bad habit. It is believed that chewing gum helps with overeating, improves brain activity and reduces stress. But you can also hear that consuming this product ruins your teeth and can cause stomach ulcers. What happens if you swallow chewing gum? Surely in childhood many did this, by accident or on purpose, and their parents threatened with serious consequences. But what does science say about this?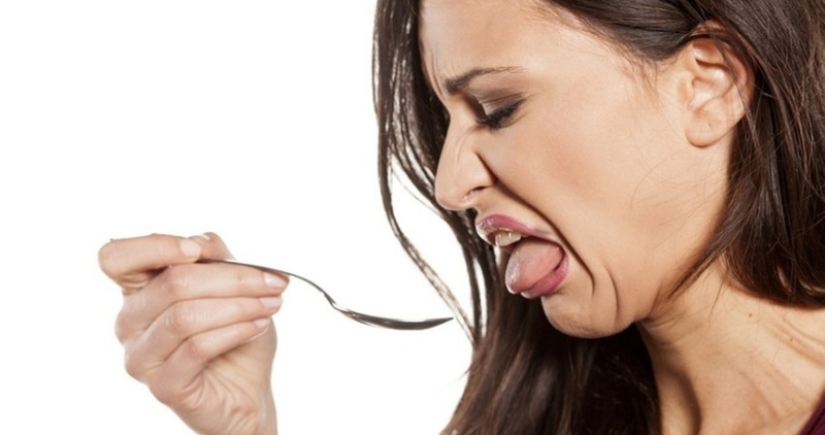 An integral part of modern pop culture, chewing gum has a very ancient history. One day, archaeologists found a piece of tree resin of an unusual shape. The study showed that it contains the genome of a woman who lived more than 5 thousand years ago. This means that even then people were chewing, however, a natural product.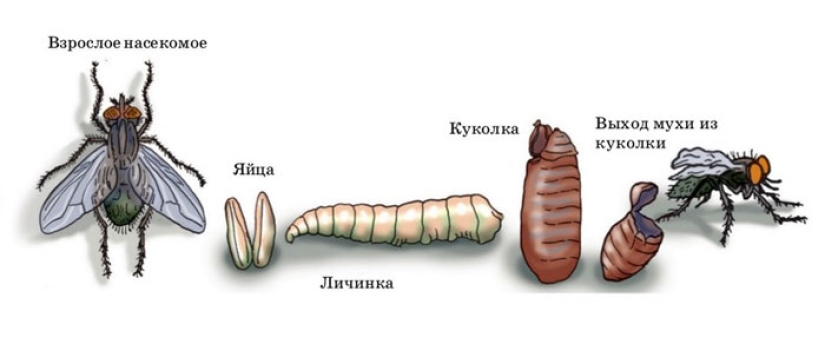 Modern chewing gum is already chemical. At first it was made the old fashioned way, from the sap of the sapodilla tree. But then they invented artificial latex, which was much cheaper. It softens under the influence of heat in the mouth, but when exposed to open air, it quickly hardens.
Manufacturers keep the exact composition of the chewing gum a secret. It is known that, in addition to latex, it contains wax and elastomers. To give it taste, sugar or its substitutes and various flavorings are added. Neither natural nor artificial latex is digestible. Therefore, manufacturers indicate on the packaging that chewing gum should not be swallowed.
But does this mean that sticky gum will remain in the body forever and cause damage to human health? From somewhere a myth appeared that a piece of latex will remain in the body for at least 7 years. Many parents tell this horror story to their children to prevent them from swallowing gum. But this is all just speculation and in reality everything is not like that.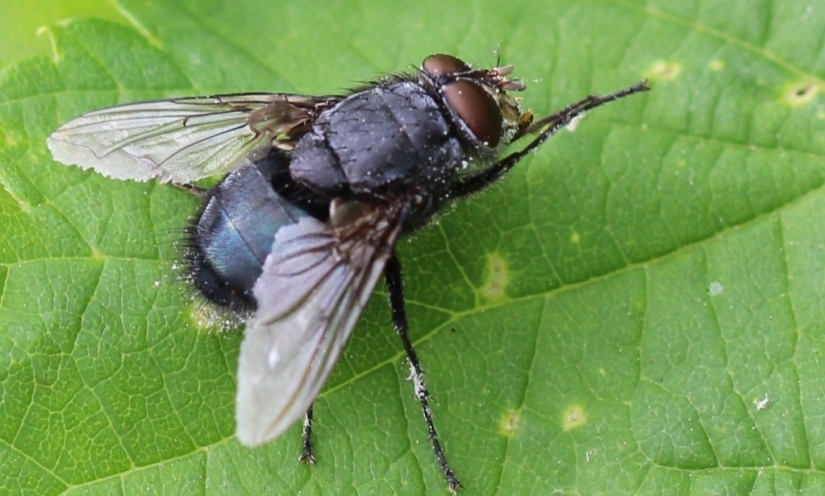 Fortunately, nothing bad will happen if you swallow chewing gum. Once in the stomach, it will be exposed to gastric juice and lose its stickiness. After this, the product will go to the small intestine, where sweeteners and other soluble substances will be absorbed. The piece of latex will then enter the rectum and exit the body naturally.
How long the chewing gum stays inside a person depends on the individual characteristics of the body. It is known that regular food takes 6-8 hours to be digested in the stomach and pass through the small intestine and up to 36 hours to pass through the large intestine. Chewing gum will go the same way, although it will not be completely digested. It will leave the human body in 2-5 days.
But everything described above concerns a small amount of latex contained in 1-2 elastic bands. If you swallow a lot of chewing gum, the picture may be completely different. If these products are swallowed in large quantities at once, intestinal obstruction may occur. In this case, emergency medical care will be needed.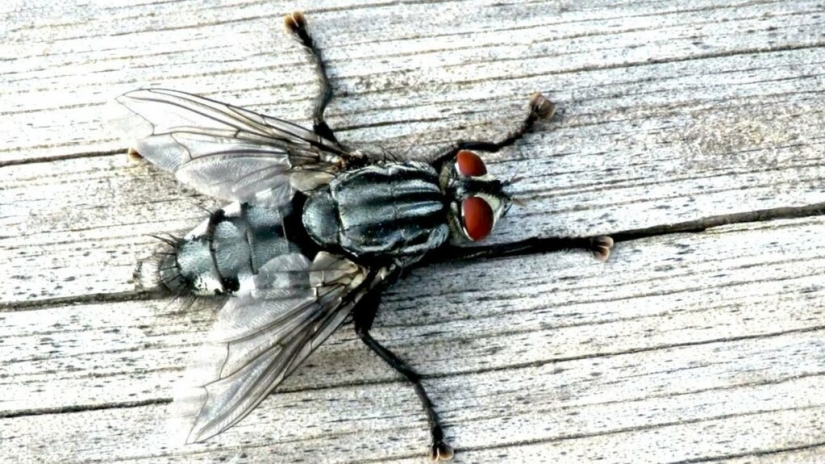 It's even worse if the chewing gum is swallowed along with other inedible items. This sometimes happens with small children. Along with the gum, parts of toys, uncleaned seeds and even coins enter the body. In this combination, even one gum can block the digestive tract and require surgical intervention.
This is why it is not recommended to give chewing gum to children under 5 years of age. At this age, children do not always understand that a sweet and fragrant piece of latex is not food. In addition, babies often put other objects into their mouths that pose a danger.
Post News Article