To hit the jackpot and become a millionaire in the blink of an eye is probably the dream of any of us. However, a big win does not always benefit the family. Big money causes quarrels and disagreements between spouses who have been married for many years, and can even lead to divorce. Find out why couples who have drawn a lucky ticket soon break up, from our material.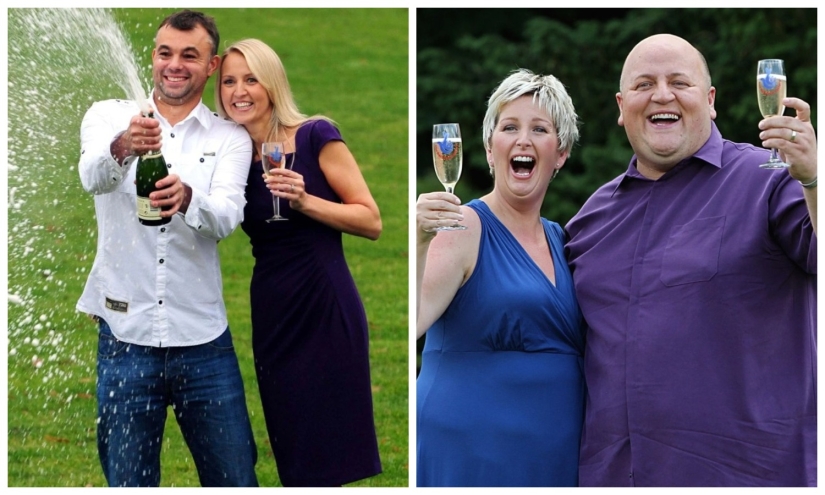 Lottery winners are some of the happiest people on the planet, but many of them are unlucky in their personal lives. Stories about former lovers who broke up after hitting the jackpot are becoming more common. From disputes over the division of property to orgies with drugs: here are couples from Great Britain whose feelings have not stood the test of big money.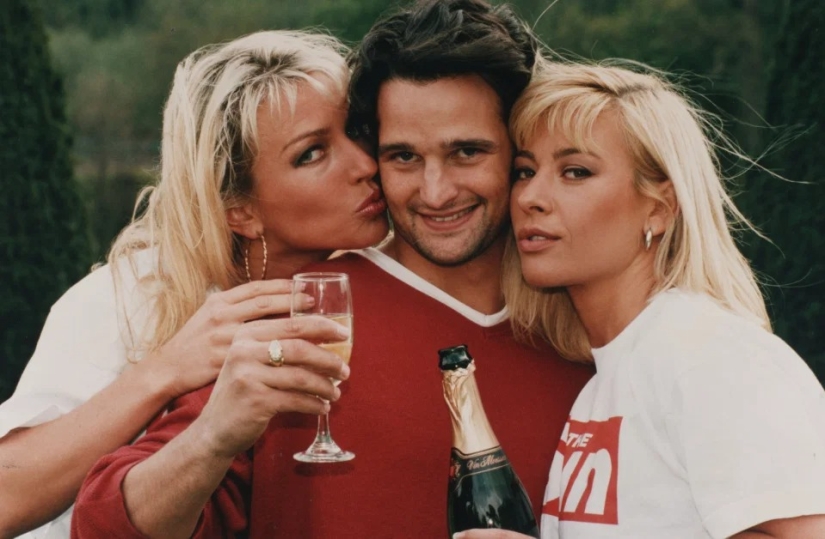 Carl Crompton won 11 million pounds (about 1.1 billion rubles) in 1996. At that time, the guy was 23 years old. He doubled his fortune with successful investments, but was unable to increase the love in the family.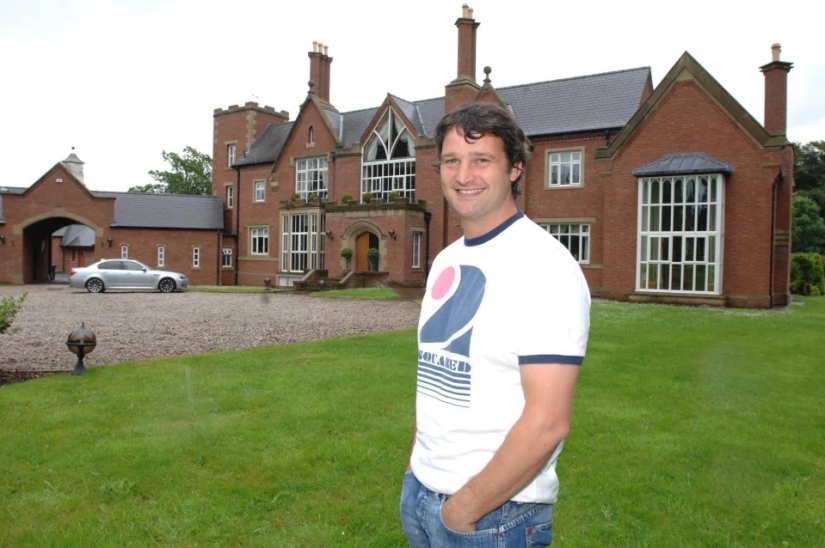 Karl's wife, Nicole, with whom he had been in love since childhood, left him, suing half of the property. The former spouses have two children. Friends say that Carl is very worried about the divorce.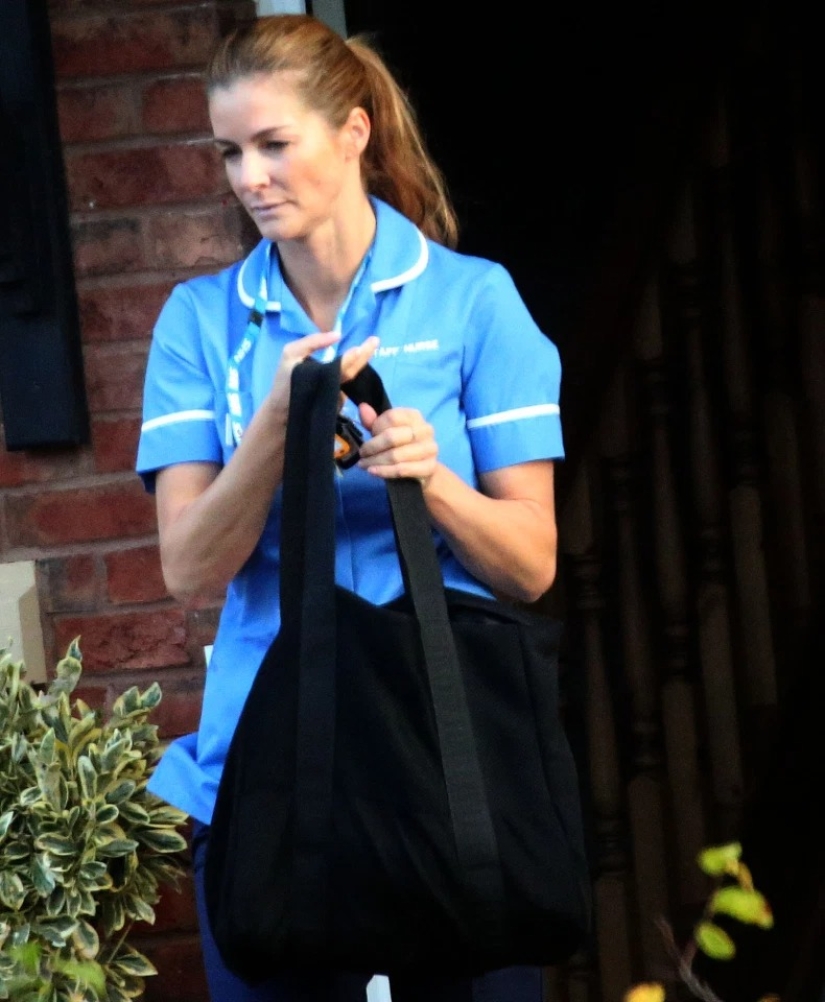 Nicole continues to work as a nurse and no longer wears an engagement ring.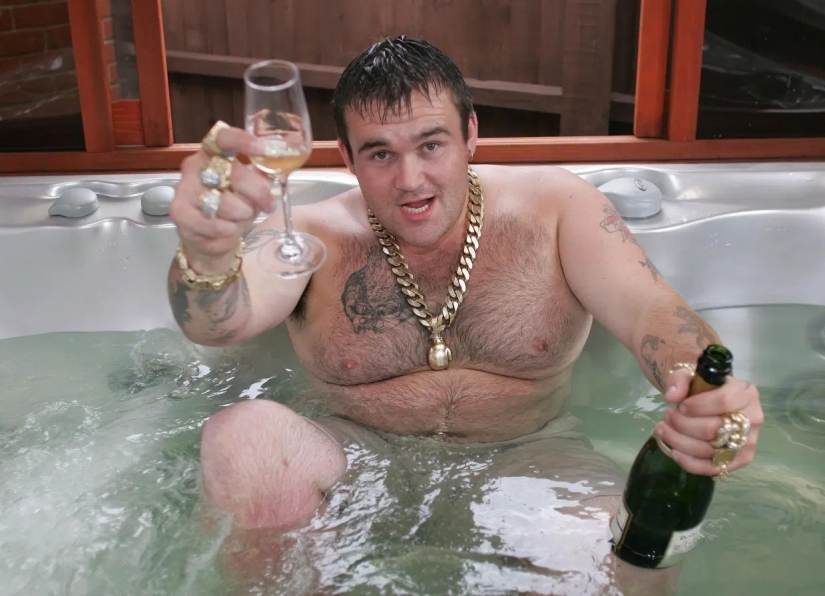 Michael Carroll won 9.7 million pounds (about 977.5 million rubles) in 2002. He spent all the money on luxury parties and sex fun.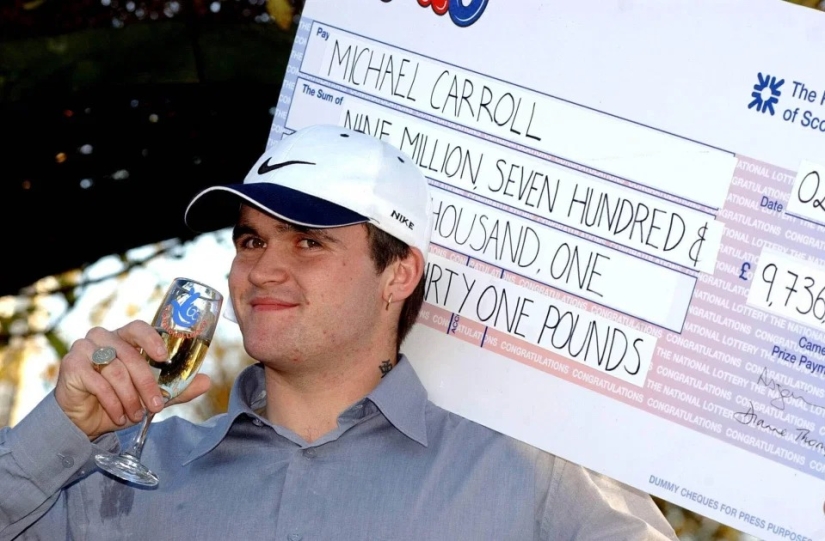 At the time of winning, his wife Sandra was pregnant. Michael spent the last 4 pounds (about 400 rubles) on a lottery ticket, which turned out to be a lucky one. The couple got married in 2003, but the spouse could not stand a series of endless infidelities with prostitutes and crazy parties. She sued her ex-husband for 1.4 million pounds (about 141 million rubles).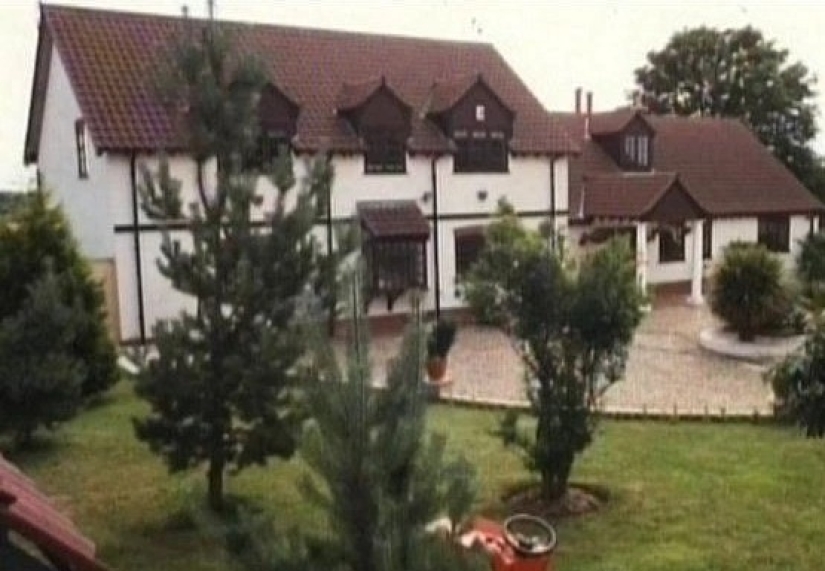 After the divorce, Michael became even more mired in debauchery and extravagance. He partied daily with prostitutes and friends in a mansion purchased with the money he won, spending up to 2,000 pounds (about 202,000 rubles) a day on cocaine.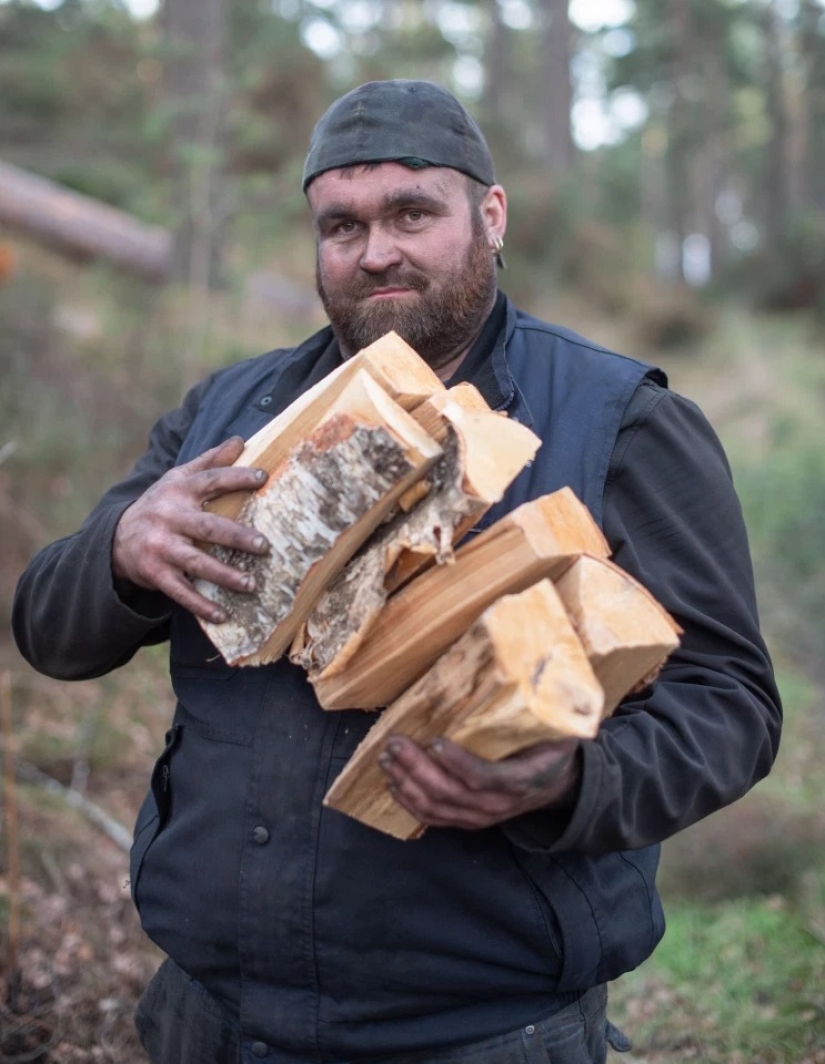 Michael is 36 now. He has lost all his fortune and works as a loader of coal and firewood, receiving 10 pounds (about 1000 rubles) per hour.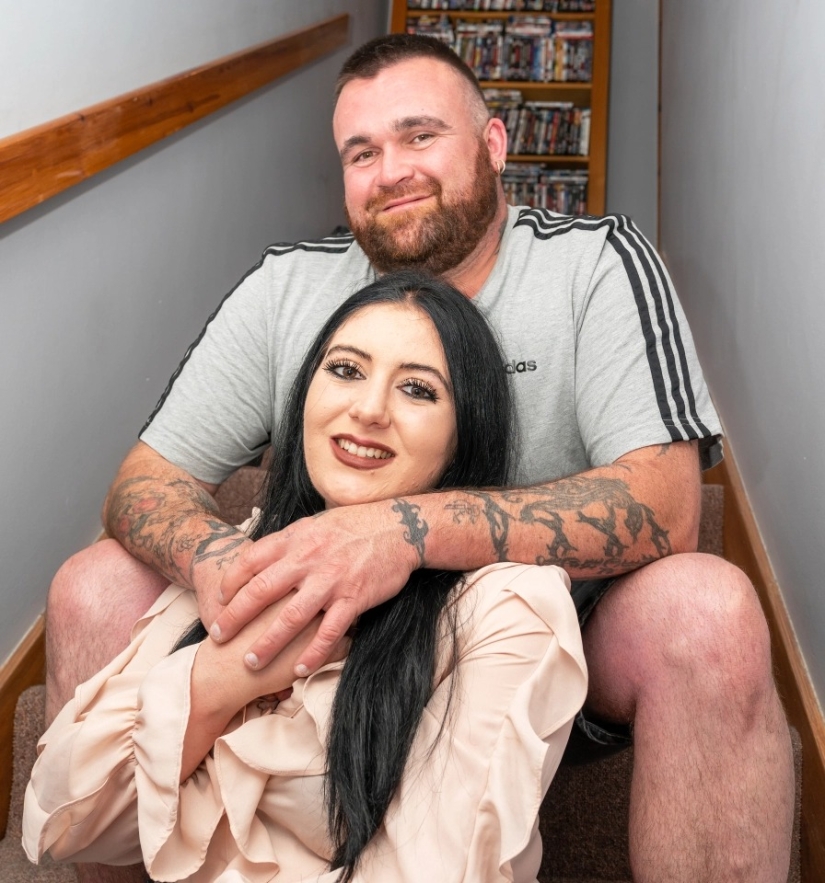 Nevertheless, despite the lost money and the separation from his wife, he was able to find a new love. His chosen one, 26-year-old Rebecca McNeil, says she would not have fallen in love with Michael if he was a millionaire.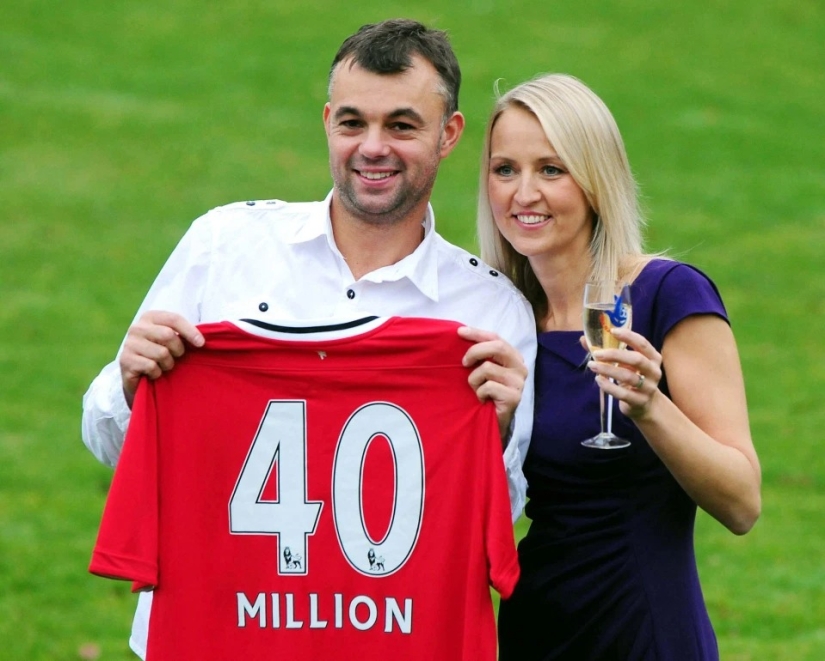 The life of Gareth and Catherine Bull changed dramatically when in 2012 they hit the jackpot of 41 million pounds (about 4.2 billion rubles). Five years later, their marriage broke up — Gareth left home, leaving his wife and two sons.
The lottery winner was spending money on a luxurious life. He bought a holiday home in Tenerife worth 1.5 million pounds (about 151 million rubles). On the island, he met Donna Desporte. An affair began between them, which lasted nine months, despite the fact that Gareth was still officially married.
The hot affair ended with the fact that the millionaire stopped answering calls and messages from his mistress. Donna was very upset and even wrote a book about her relationship with Gareth.
Gareth sued his former mistress for disclosing personal information. He won the trial and received 12,255 pounds (about 1.2 million rubles) of compensation.
Adrian and Gillian Bayford were married for eight years when they won 148 million pounds (about 15 billion rubles) in 2012. Their marriage broke up 15 months after this event. The former spouses burned their lives, having fun at resorts and parties.
The couple's love adventures often appeared in the headlines.
Adrian had an affair with Samantha Burbridge, a girl 16 years younger than him. They were together for three years, and then the beloved ran away from him to an ex-boyfriend. She took away 30 horses and a car donated by a rich lover.
Gillian Bayford was convicted of assaulting a former lover, with whom the woman broke up in 2017.
In 2018, a British woman married a fraudster named Brian Deans, who stole 13,500 pounds (about 1.4 million rubles) from Tesco corporation. Gillian says she knew about her chosen one's past, and she doesn't care about it at all.
Les Skedding and Samantha Peachey-Skedding won 45.5 million pounds (about 4.6 billion rubles) in 2009. They believed that the jackpot would change their lives for the better. However, the couple divorced four years after winning.
A couple with a 21-year age difference from Wales spent 1.5 million pounds (about 151 million rubles) on a mansion in their native county and 2 million (about 202 million rubles) on a villa in Barbados.
Colin and Christine Weir has hit the biggest jackpot in the history of the British lottery. Their winnings in 2011 amounted to 161.6 million pounds (about 16.3 billion rubles).
The husband and wife decided to donate some of the money to charity and created the Weir Charitable Trust.
Colin and Kristin purchased an old mansion worth 850,000 pounds (about 85.6 million rubles) with nine hectares of gardens and forests in Scotland, transforming it beyond recognition.
In April 2019, the couple unexpectedly announced their divorce after 38 years of marriage. It turned out that they had not been living together for a year.
Three months after this statement, Colin died of kidney failure and sepsis. He was 72 years old. The man's funeral was held in Glasgow in January this year. After the death of the millionaire, the local football club that he sponsored was renamed in his honor.
A young couple from the USA, on the contrary, first quarreled, and then won the lottery. The lucky ticket reconciled the lovers.
Keywords: Marriage | Uk | Winning | Money | Jackpot | Cheating | Lottery | Millionaires | Relationships | Couples | Loss | Problems | Divorce | Separation | Family | Fortune | Quarrel | Spouses
Post News Article