Ah, children! The flowers of life, the purpose of life, happiness and joy… blah blah blah and all that. Don't get us wrong, we're all for kids, but sometimes they can be... so to speak, unnerving, shocking or even terrifying with their behavior. And what are these little tomboys thinking about doing this? In any case, this issue should rather push you to love children completely, and not vice versa. After all, they are a hell of a lot of fun!
(Total 20 photos)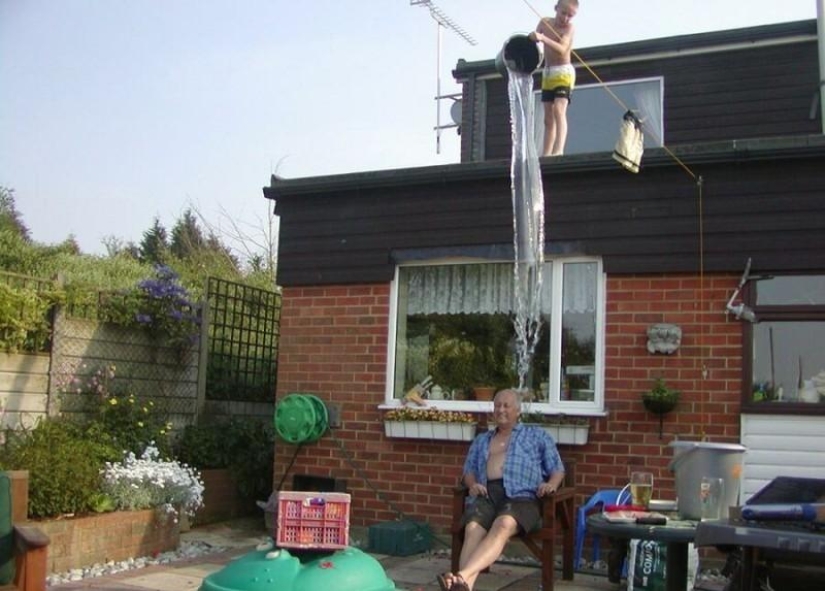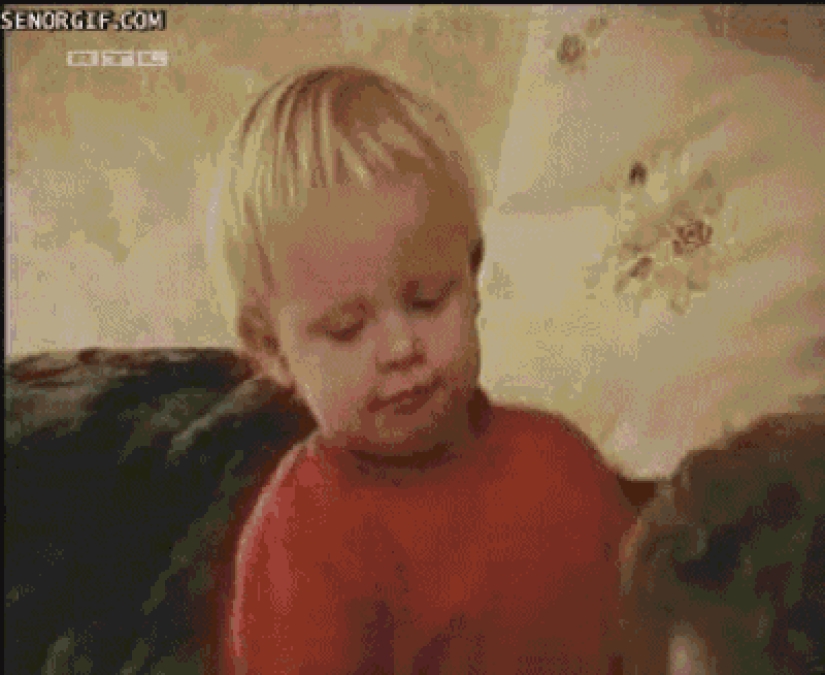 1. Sometimes children can be a real evil. Here's your proof...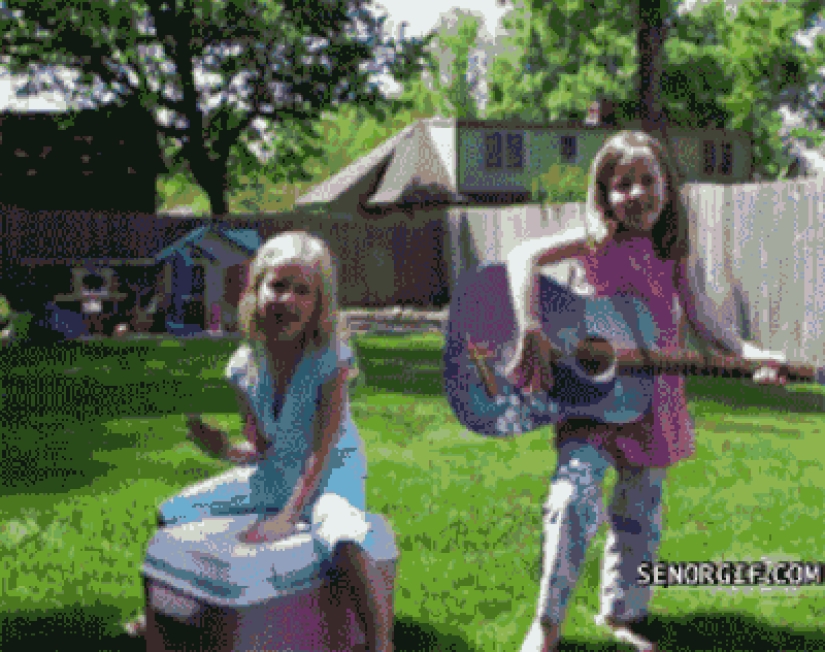 2. Children destroy dreams.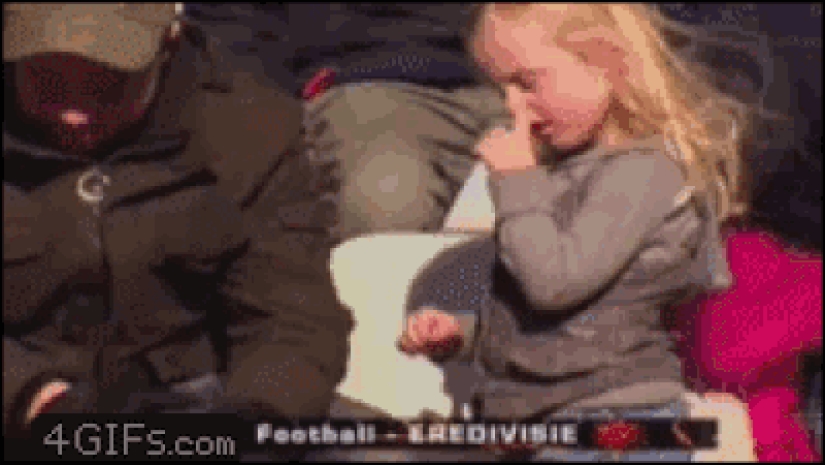 3. They spoil the mood on a warm sunny day ...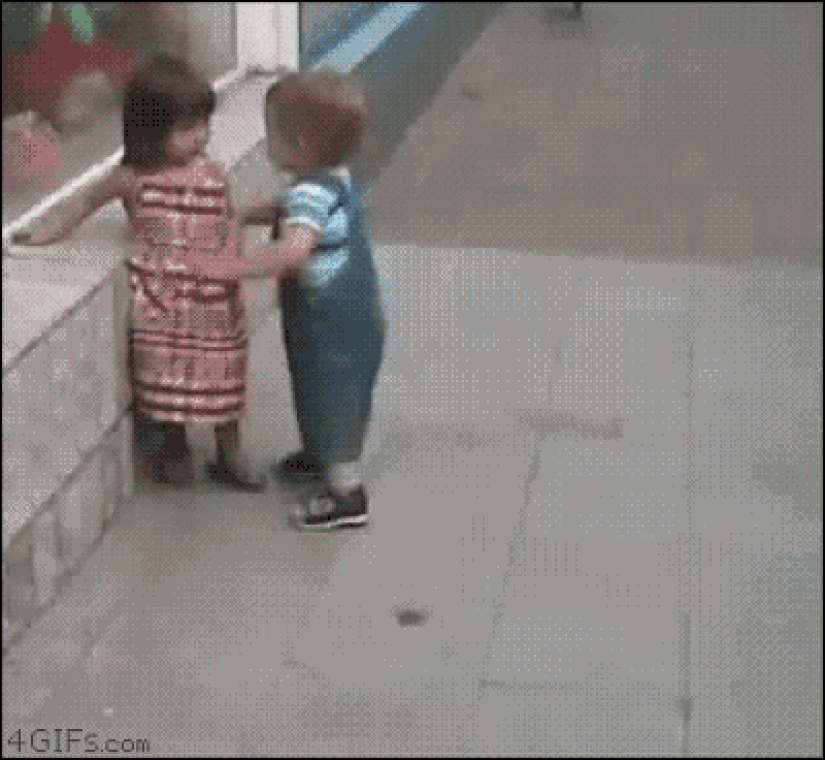 4. Allowed to fall in love with them, and then rejected ... not in the most pleasant way.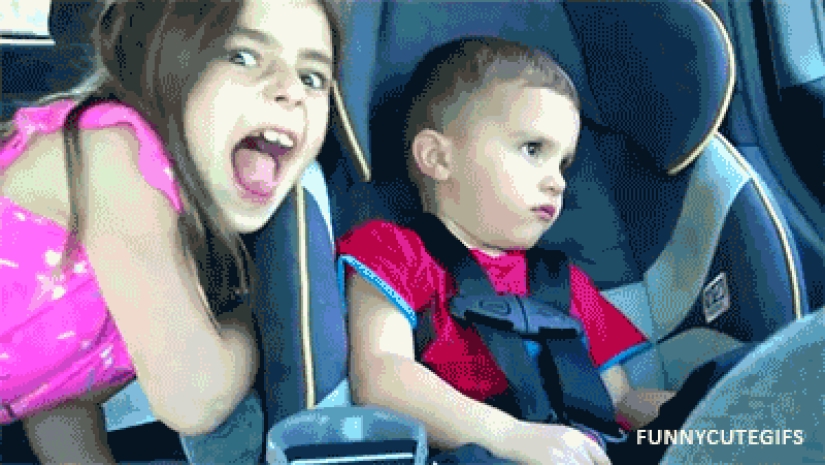 5. Yes, even sisters or brothers are not a hindrance to them!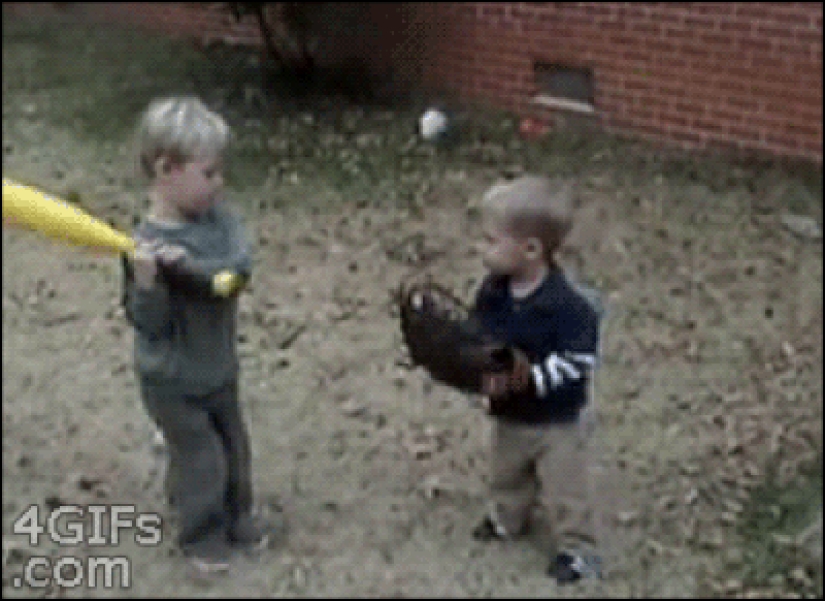 6. And if they already had a baseball bat in their hands ...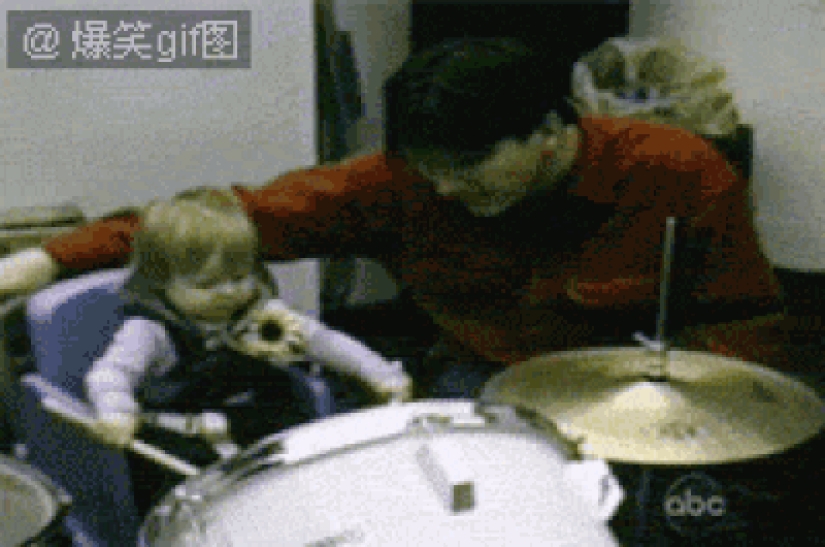 7. And while you are enjoying a pleasant time together, they are looking for how to annoy you.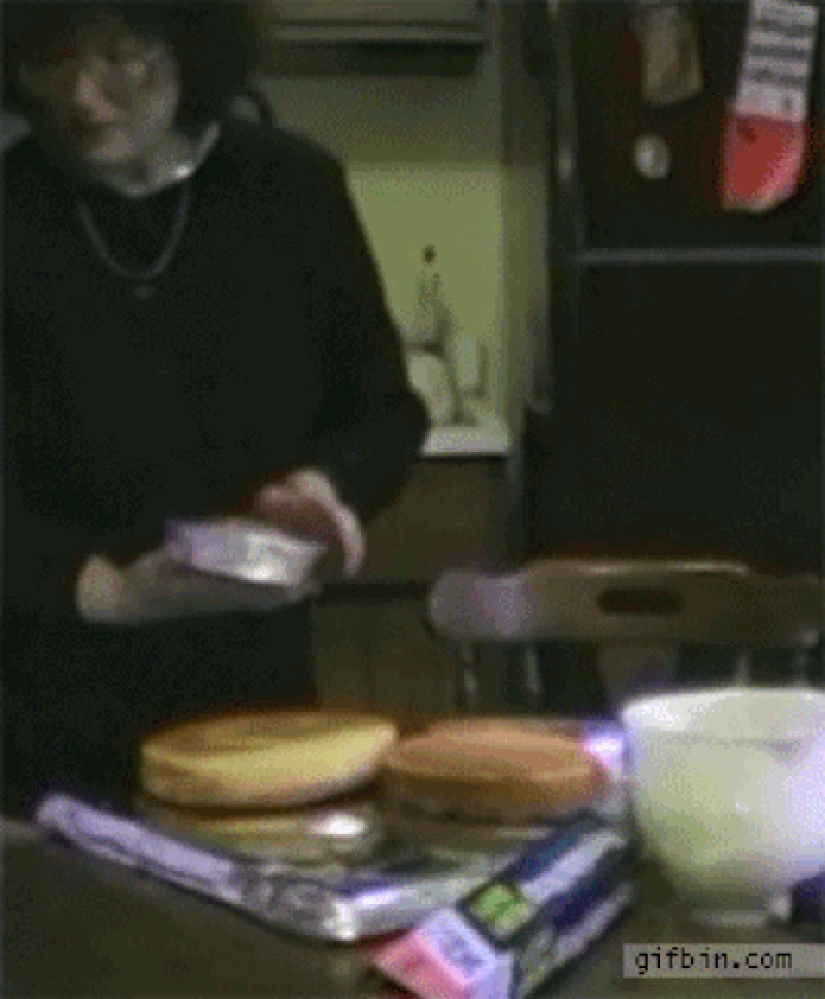 8. And they find.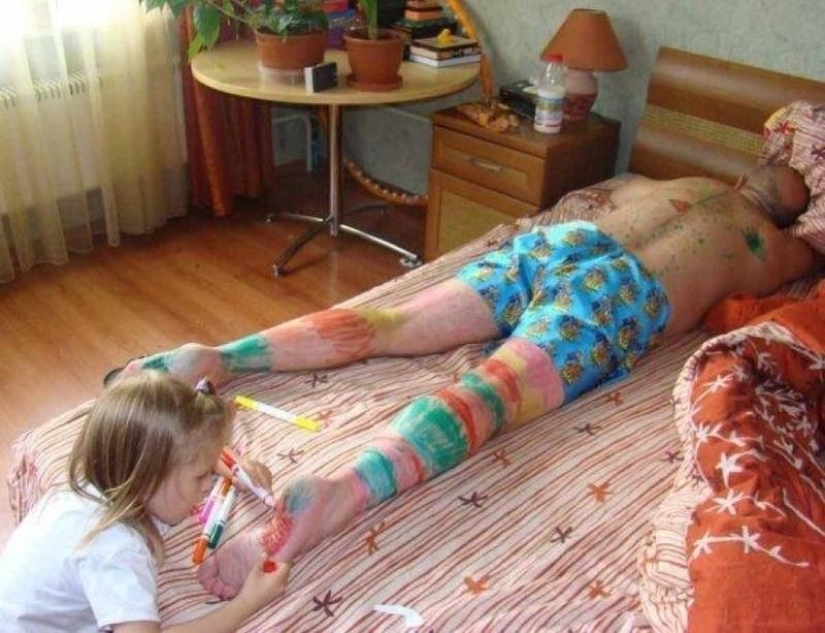 9. They also love to draw. And, believe me, the quality of the canvas does not matter to them.
10. Wreak havoc in the store? They are experts in this too.
11. And not only in the store.
12. They are general experts in chaos.
13. They also love their grandparents very much.
14. And ice cream.
15. They know how to express their feelings about the electronics you choose.
16. Also, children are very jealous and will not keep themselves waiting long with revenge.
17. If you are standing in the place where they wanted to stand, you can not even count on mercy.
18. Birthdays? Beware.
19. If they don't stand in the spotlight, no one will.
20. But someday they will grow anyway?
Keywords: Gif
Post News Article