Looking at this magical scene, as if immersed in the magical and beloved world of Disney, familiar to us from childhood, and did not think that actually we really paintings and not screenshots from famous cartoons by Walt Disney.
These paintings belong to the American artist, Thomas kinkade, the master of chiaroscuro — technology that uses the contrast of light and shadows to create a sense of volume. That's why cartoon characters in his paintings look as if they'll start moving and will welcome us.
The artist says, creating inviting worlds that draw their colors and stories that people want to live better, brighter and with hope.
(17 photos)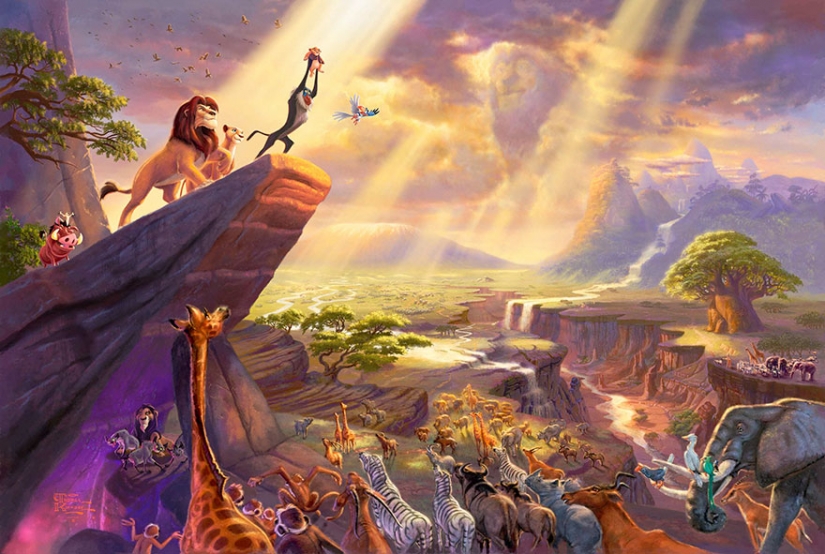 Source: boredpanda.com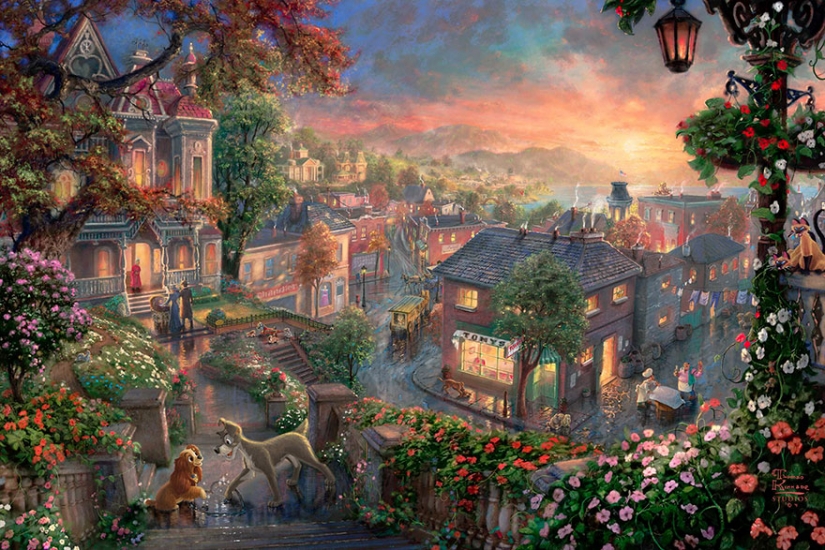 "Lady and the tramp".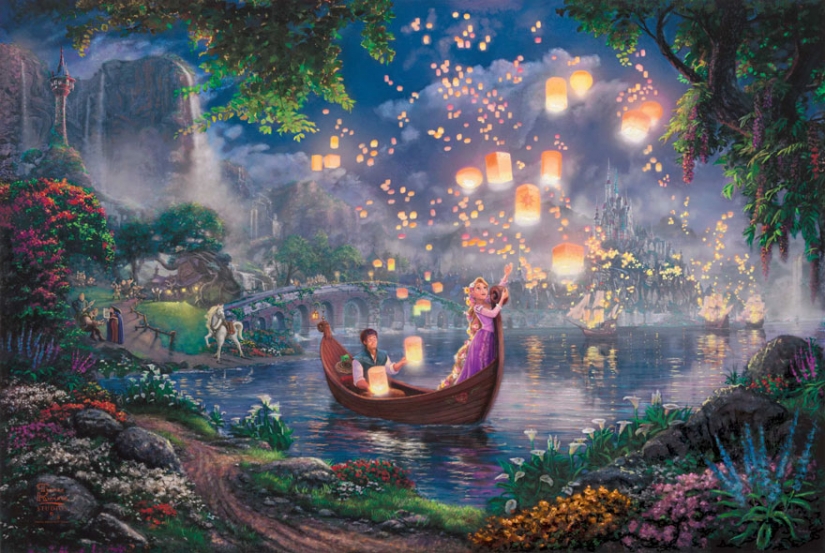 "Rapunzel: a Tangled tale".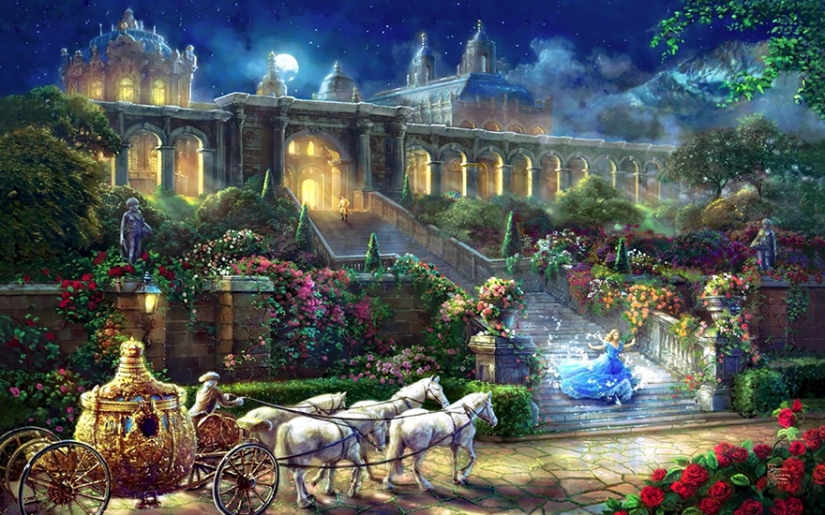 The Film "Cinderella."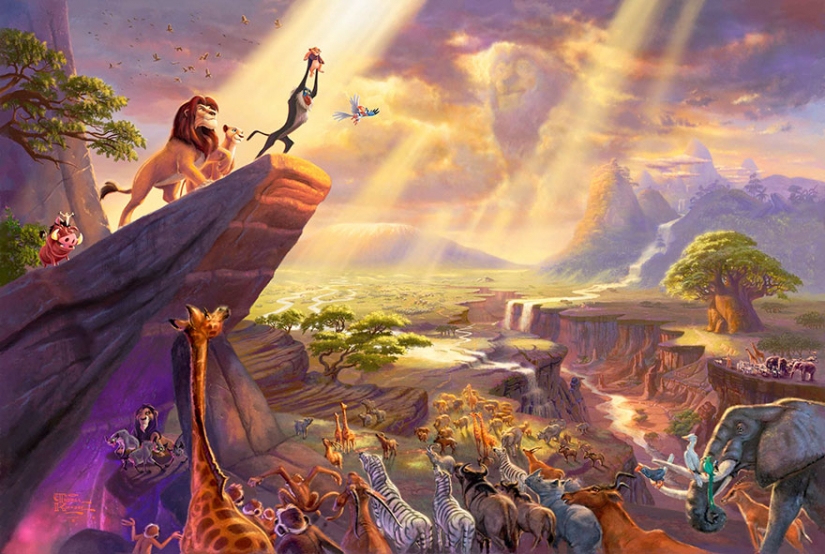 "The Lion King".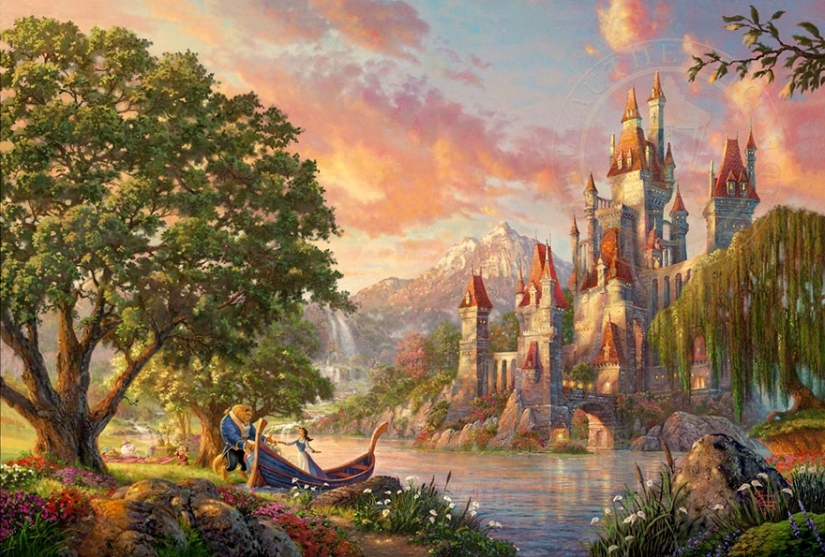 "Beauty and the Beast".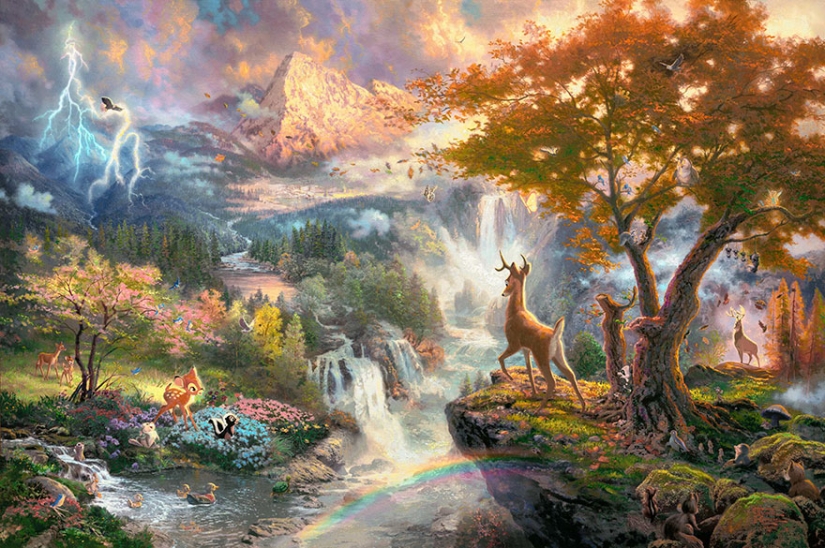 "Bambi".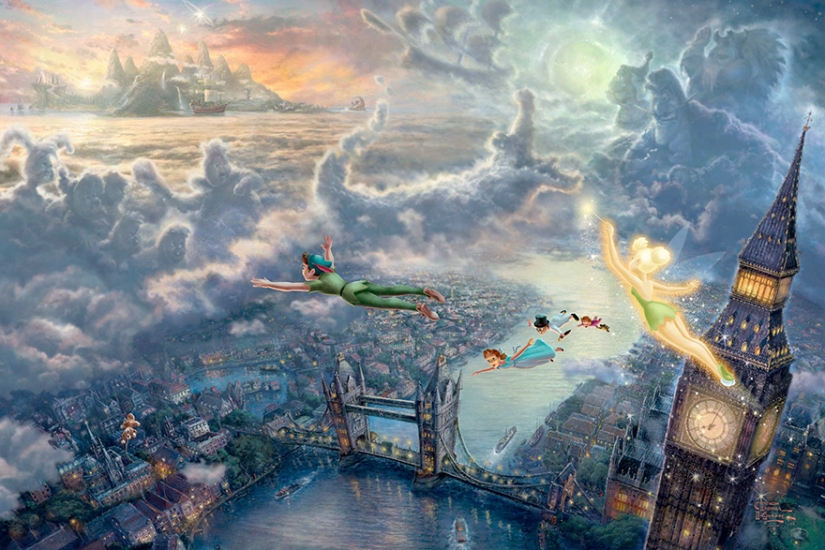 "Peter Pan".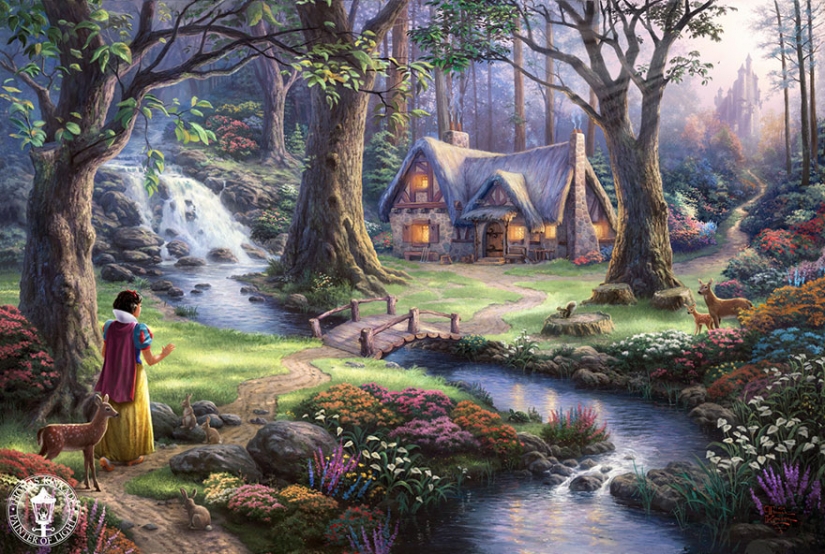 "Snow white and the seven dwarfs".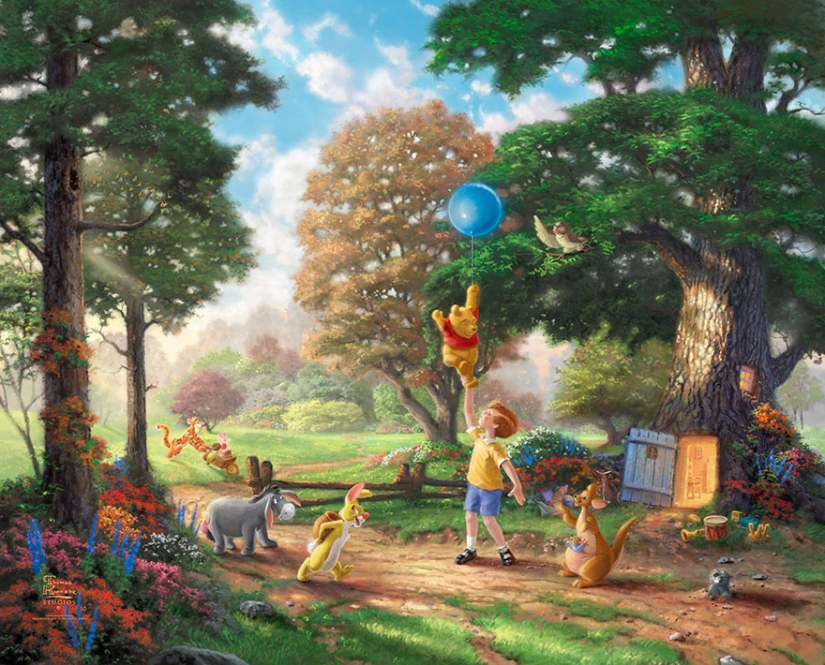 "The new adventures of Winnie the Pooh".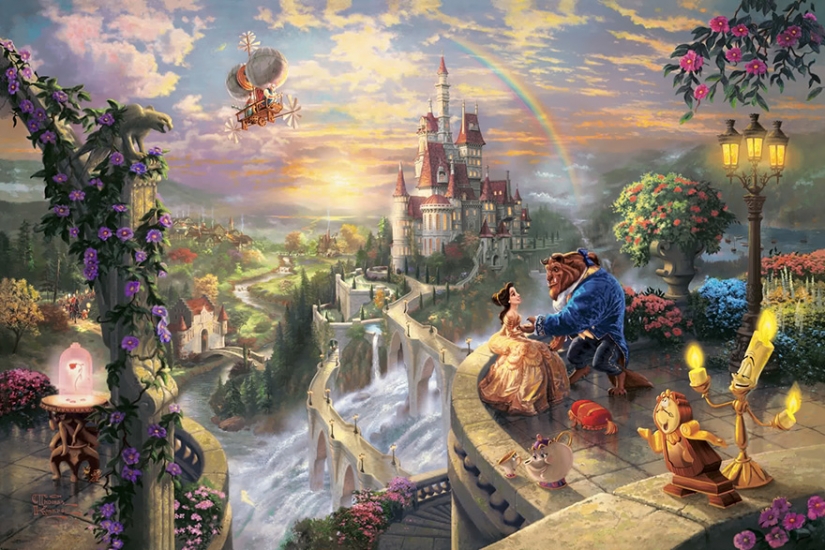 "Beauty and the Beast".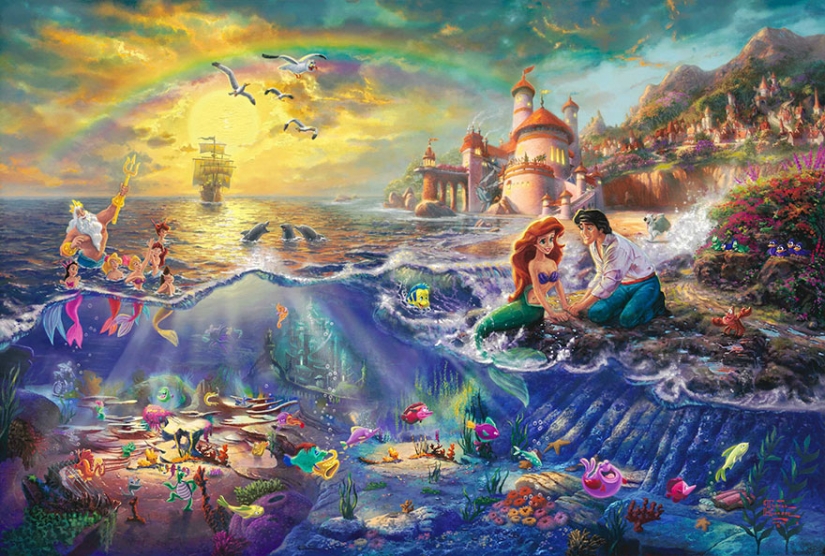 "The little mermaid".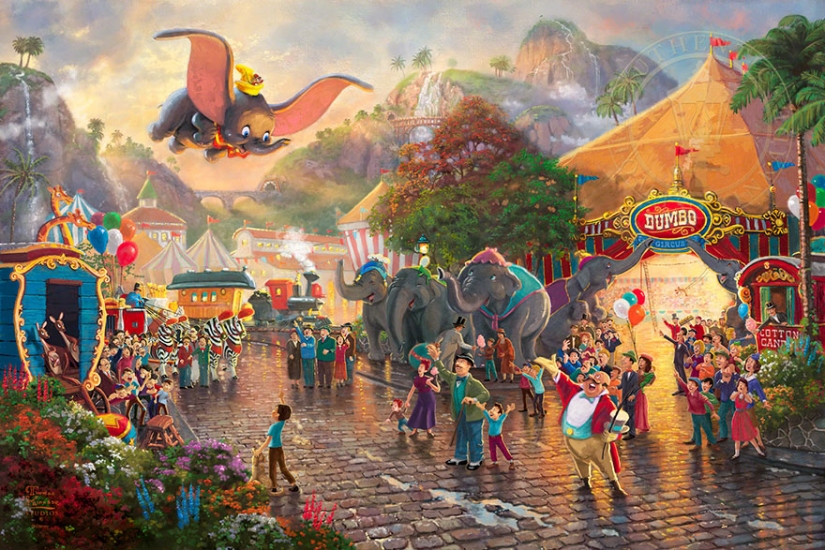 "Dumbo".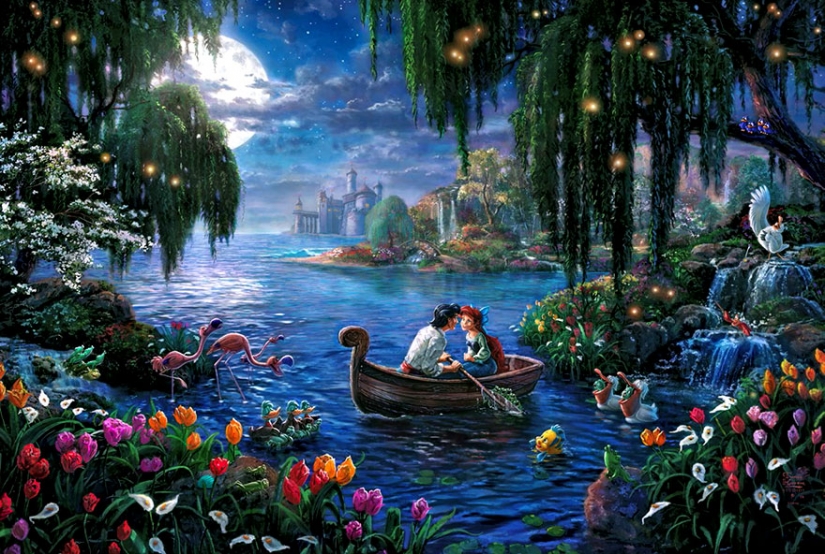 "The little mermaid".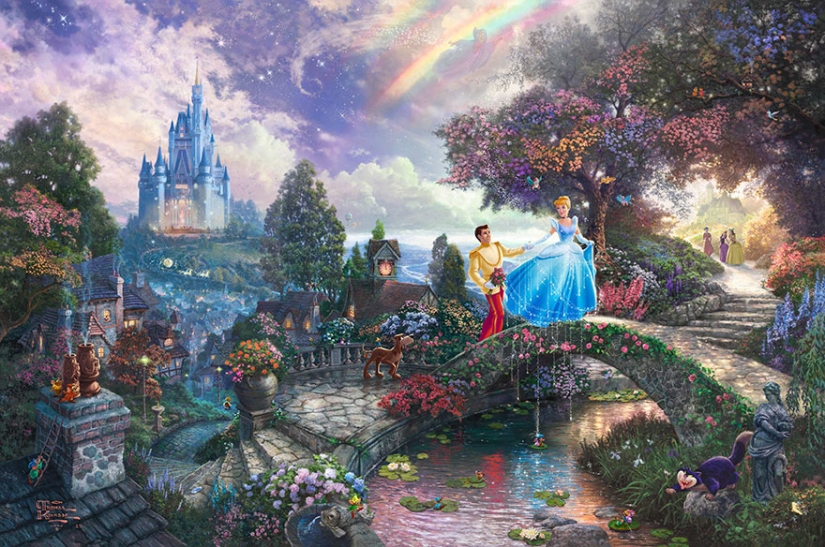 "Cinderella."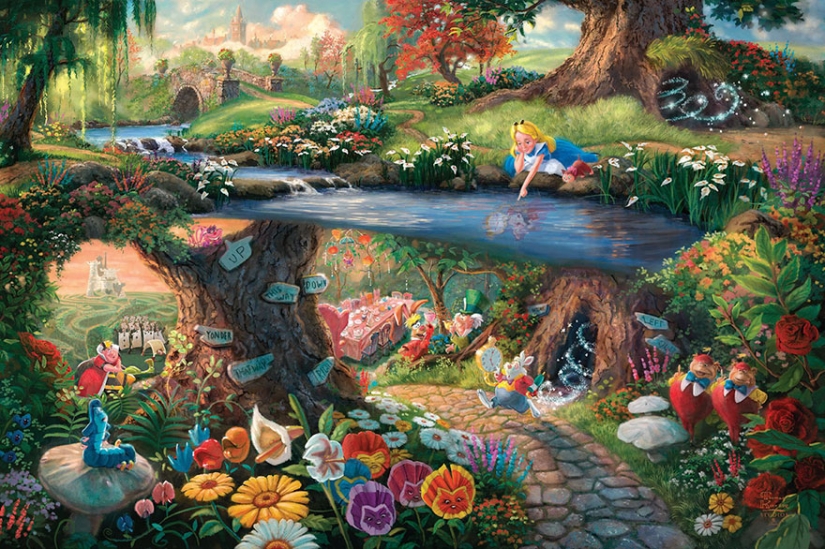 "Alice in Wonderland".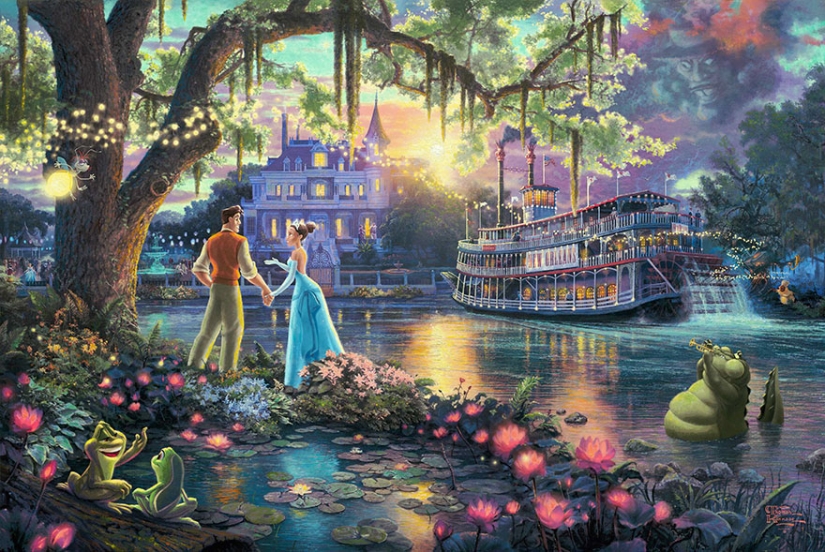 "The Princess and the frog".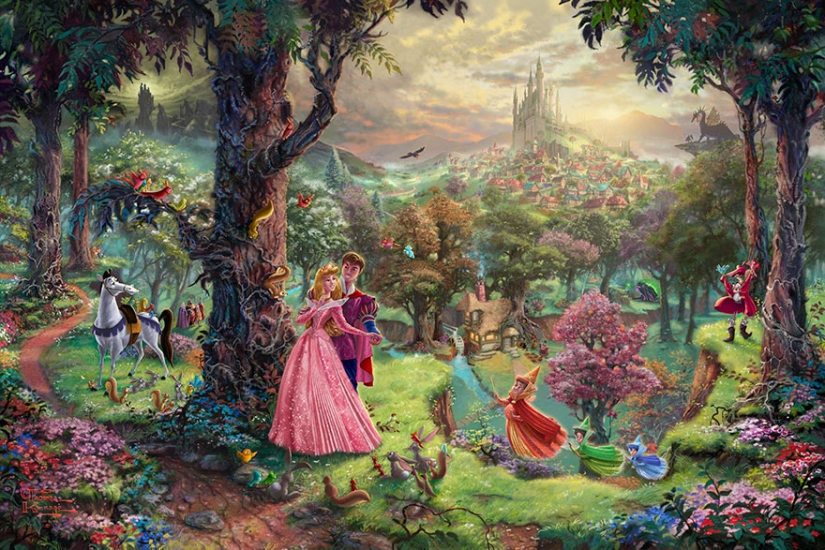 "Sleeping beauty".
Keywords: Disney | Pictures | Beautiful | Cartoons | USA | Artist
Post News Article