American pin-up model, actress and film producer Eve Meyer, was one of the brightest beauties of the 1950s. She shone on the covers of the most famous magazines, including Playboy. Sexy, liberated and talented, Eve struck the hearts of men with just one look. It seemed that the whole world was at her feet, but a terrible tragedy cut short the brilliant life of the beauty.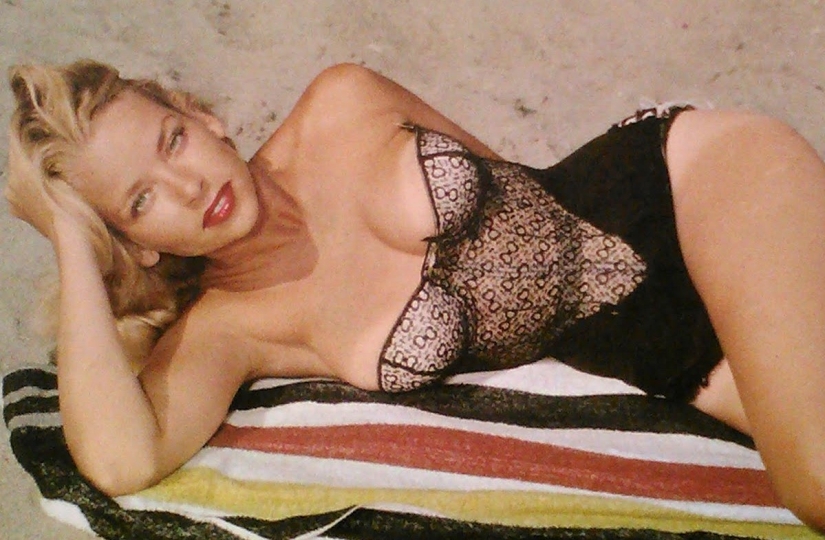 Fashion model, film actress and film producer, Eve Meyer (real name — Evelyn Eugene Turner) was born in 1928. She was one of the most famous pin-up models in the 1950s and became Playboy magazine's "Girl of the Month" in June 1955. Eve's film debut took place in the film "Artists and Models" (1955).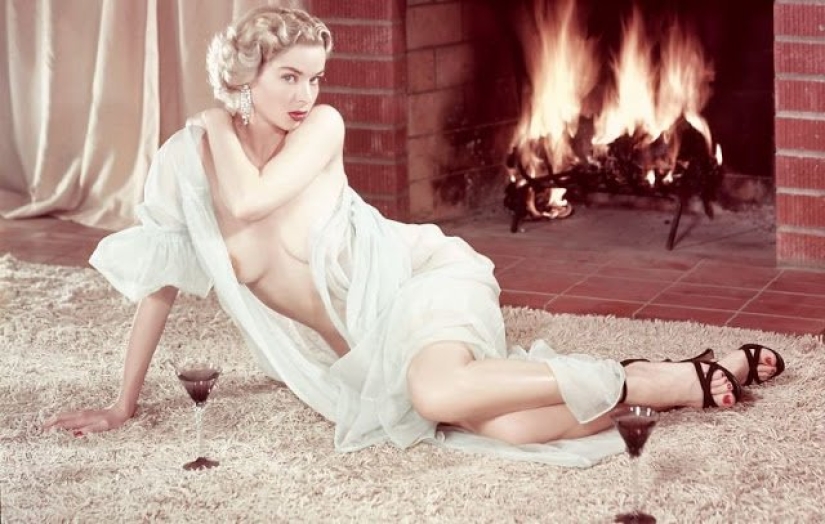 The beauty married photographer Russ Meyer and worked with him. She appeared in many popular magazines and played the main role in her husband's comedy film "Eve and the Handyman". In addition to participating in the filming, Eve Meyer was the producer of other Russ films.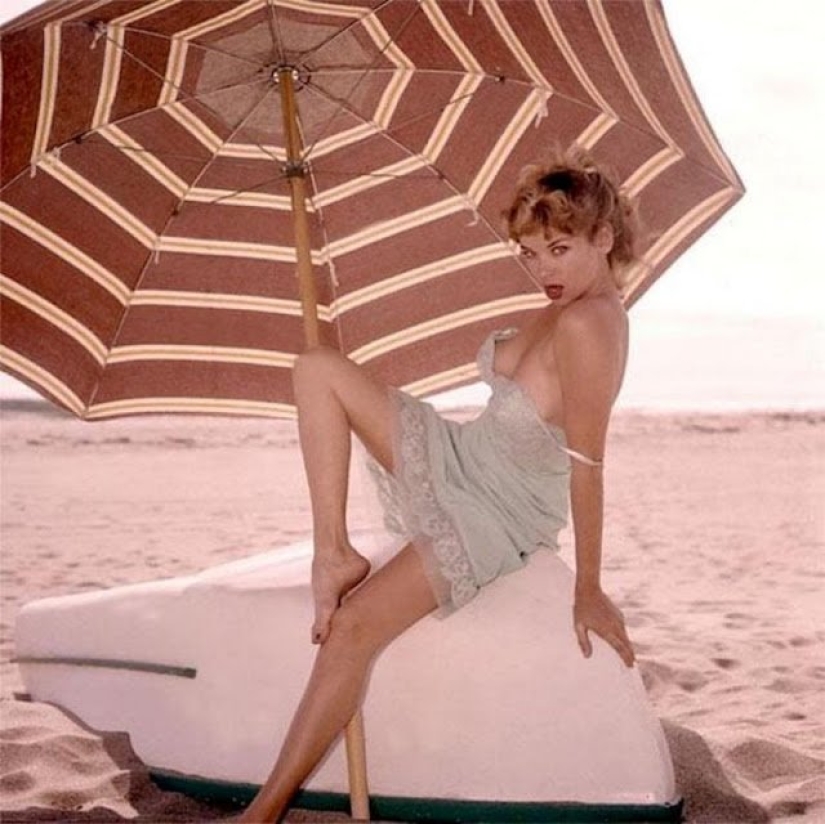 On March 27, 1977, at Los Rodeos Airport, which is located in the Canary Islands, a model boarded a flight to New York and died, along with 335 passengers, when their plane collided with another during takeoff. This disaster became one of the most terrible in the history of aviation and led to the death of 583 people.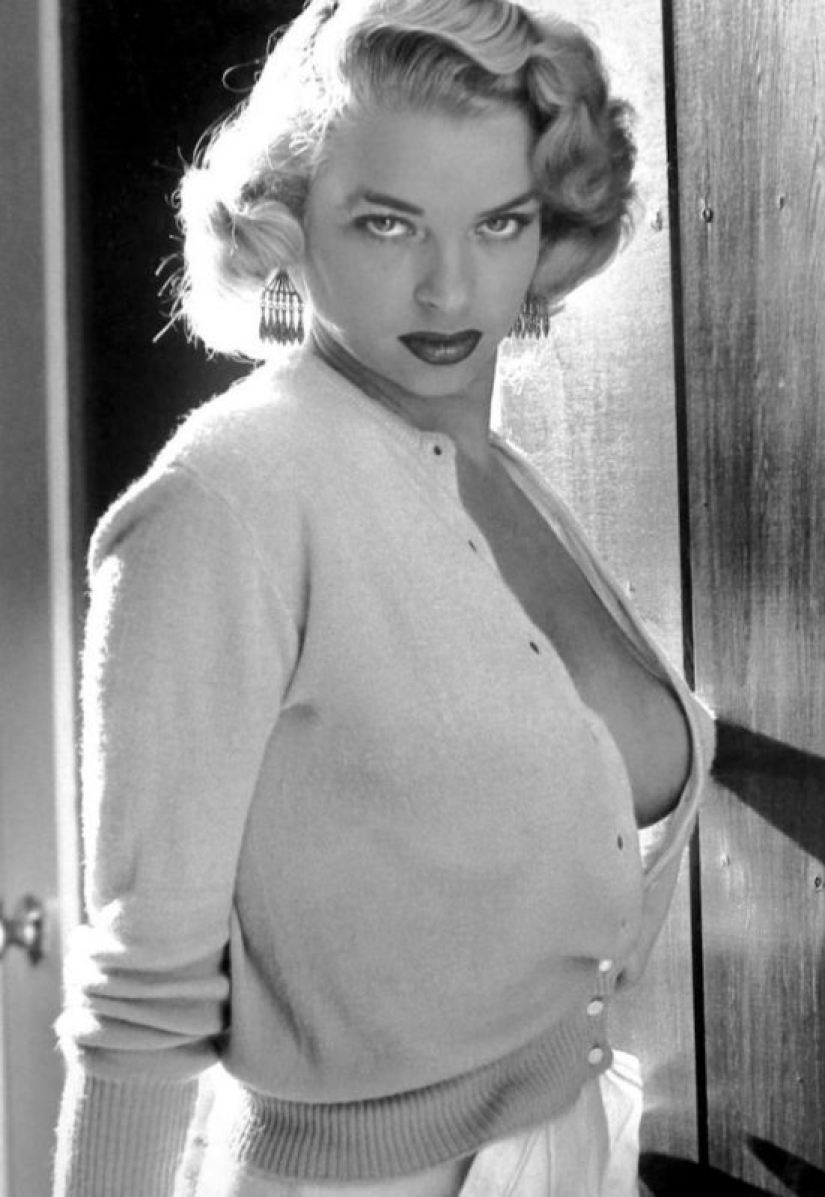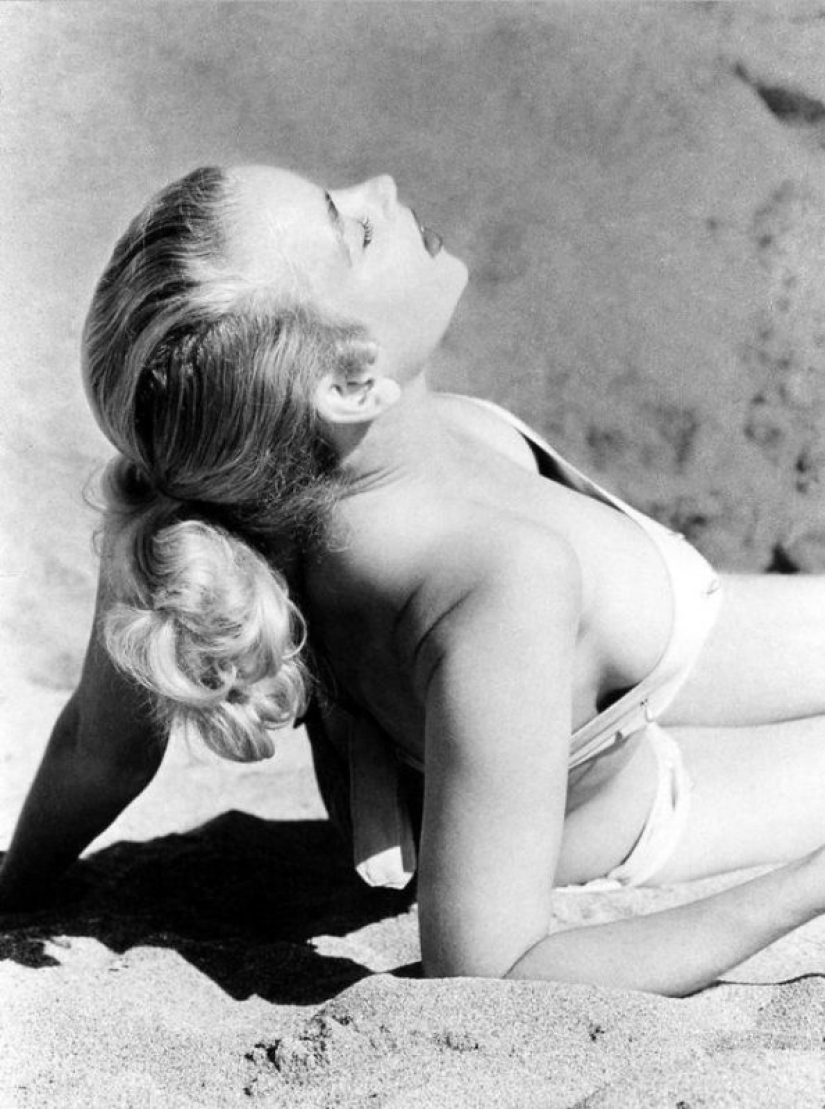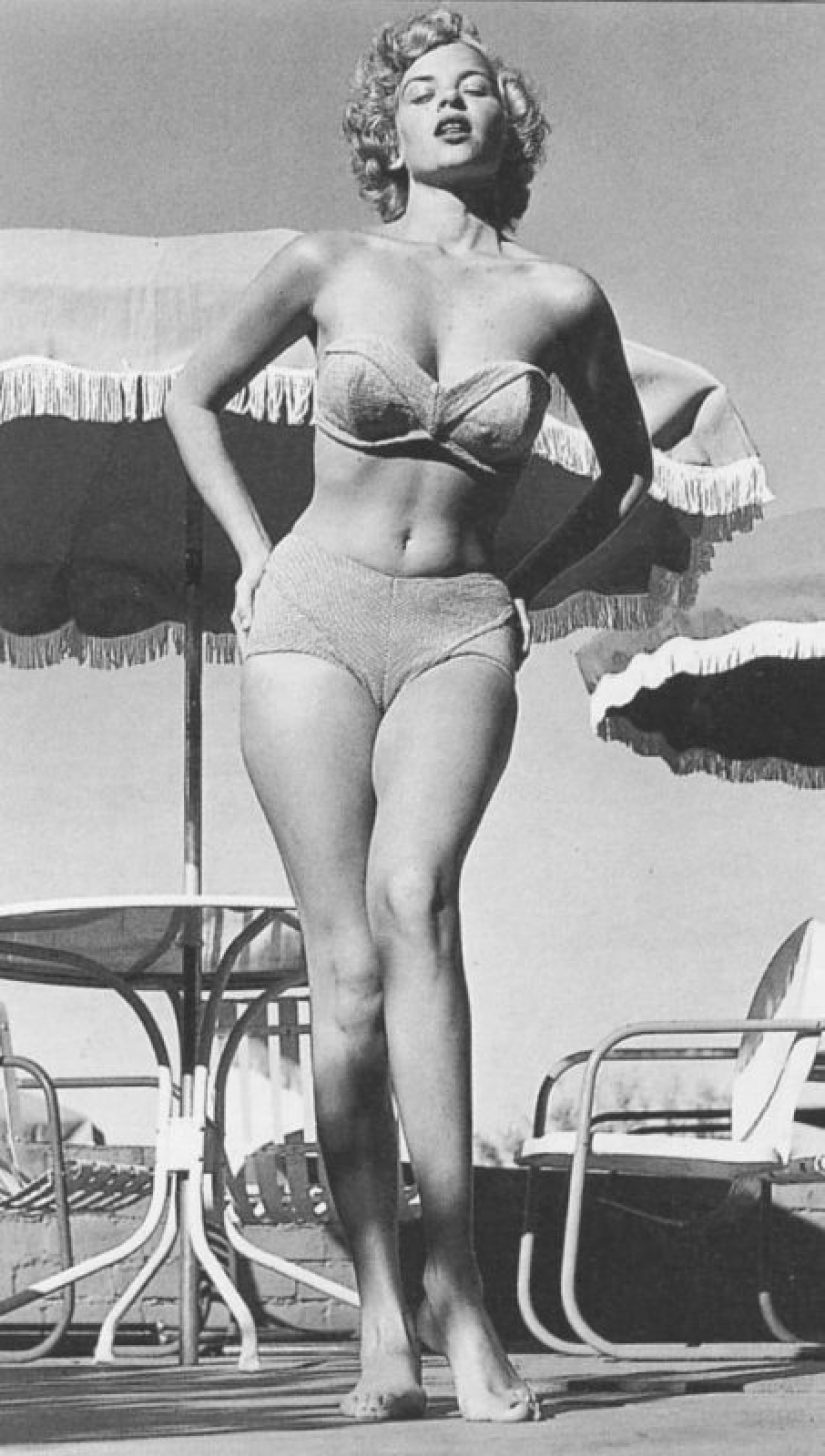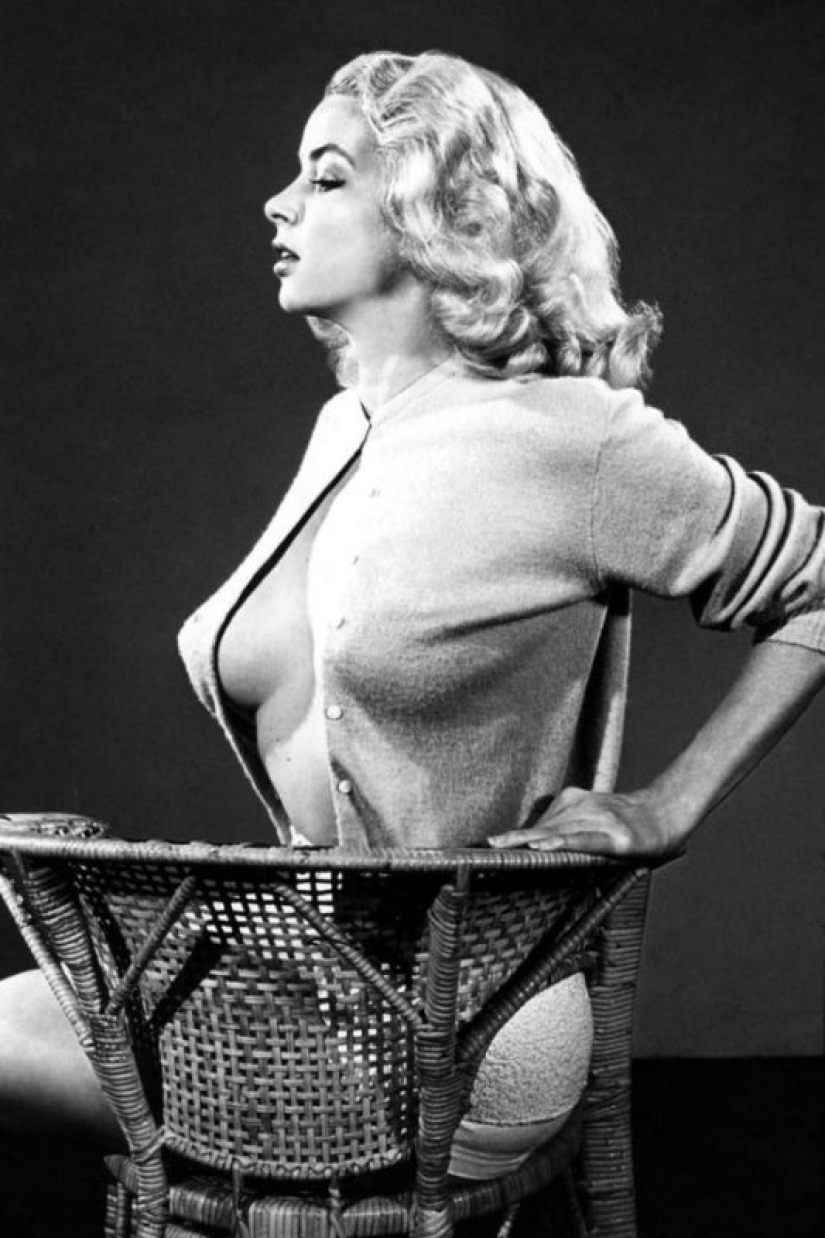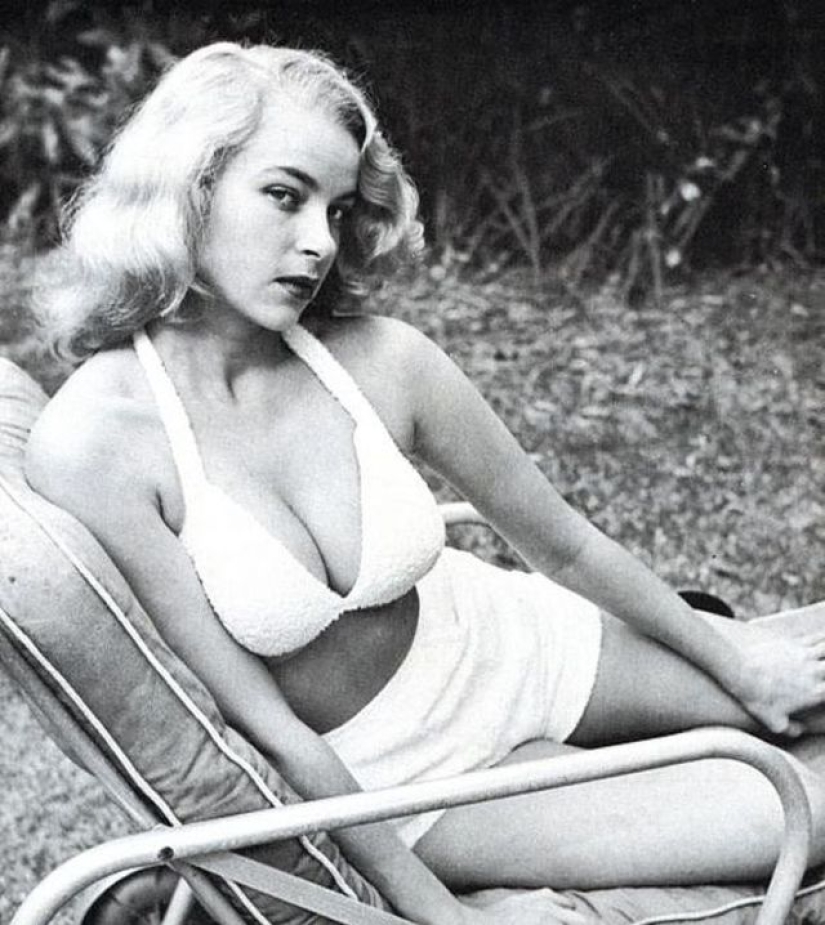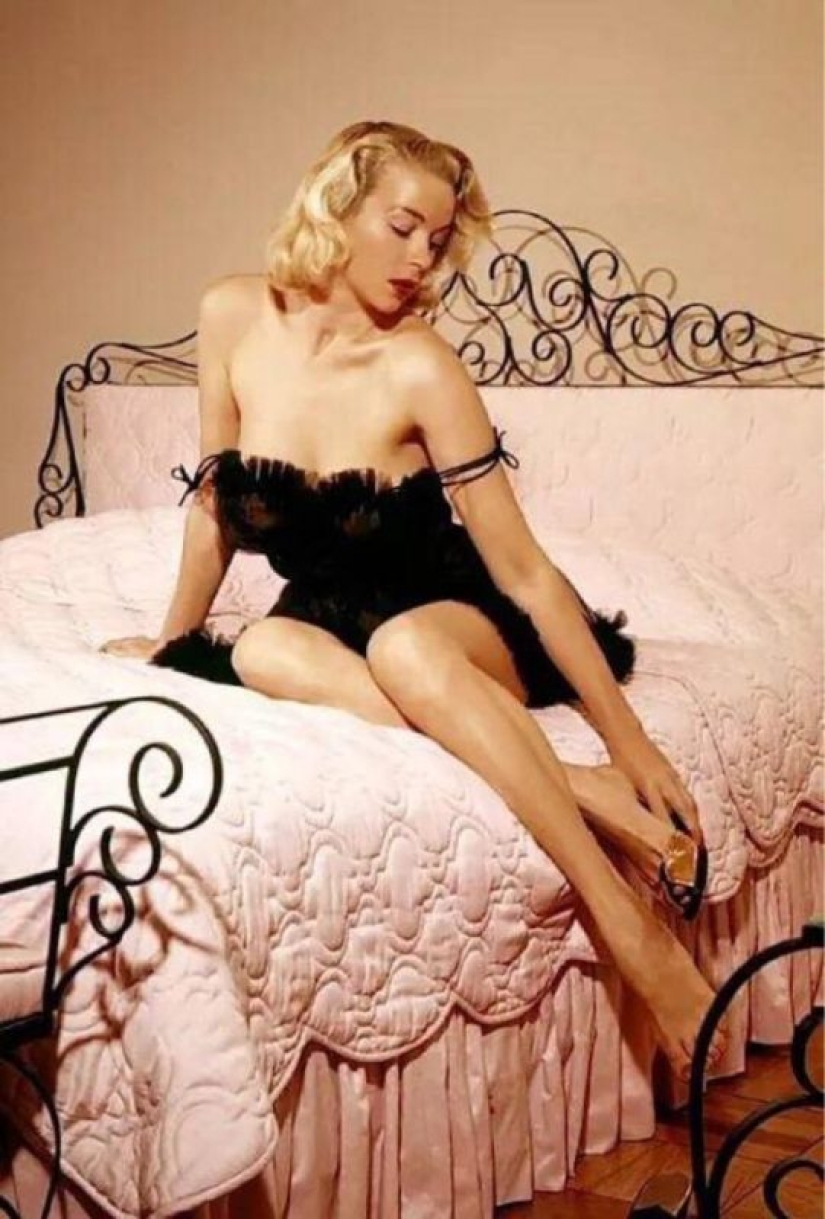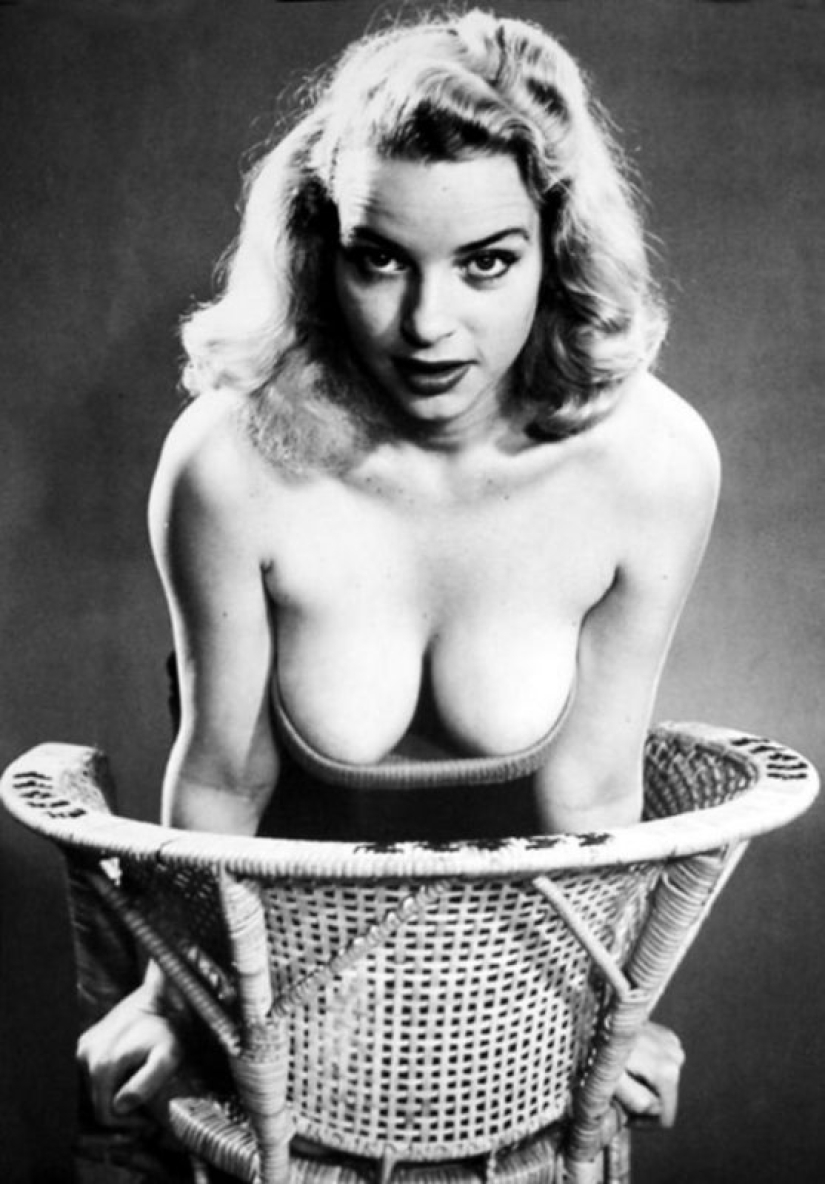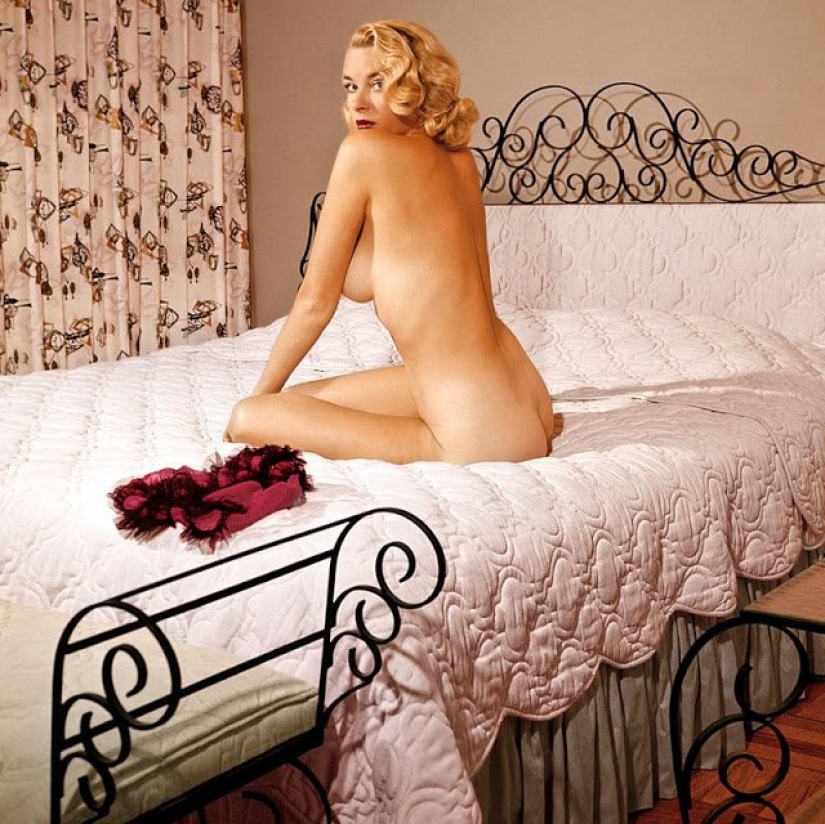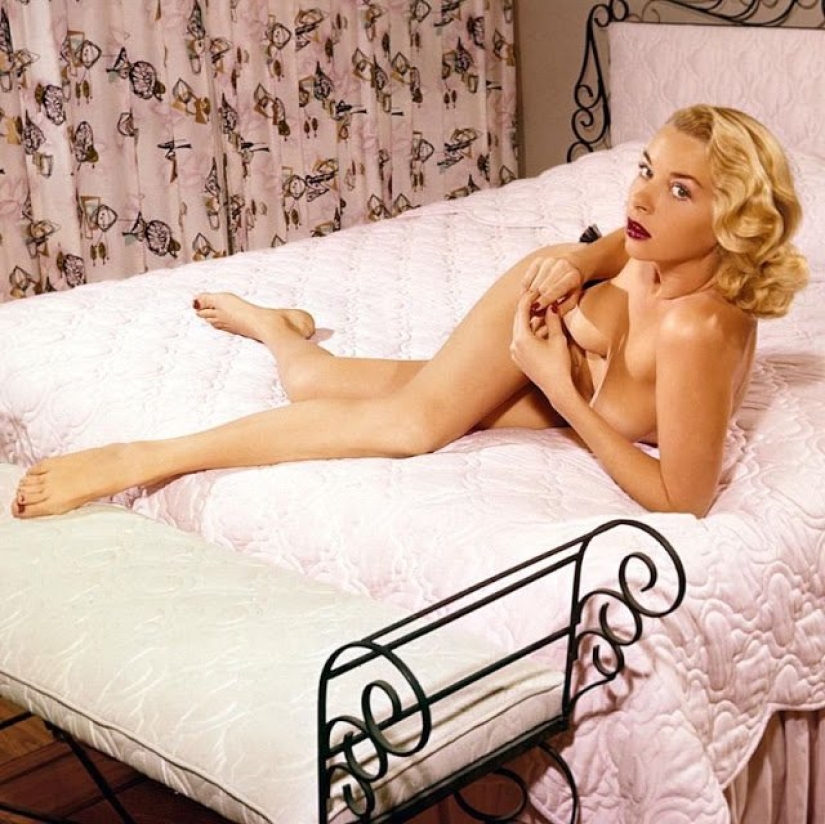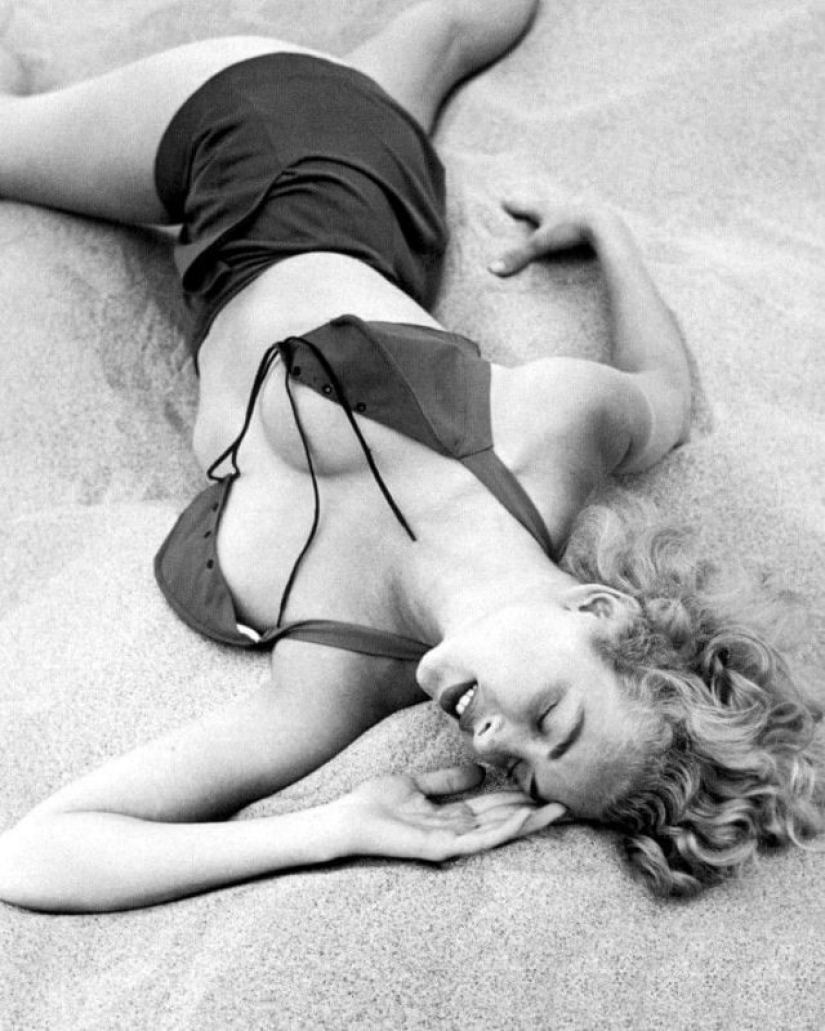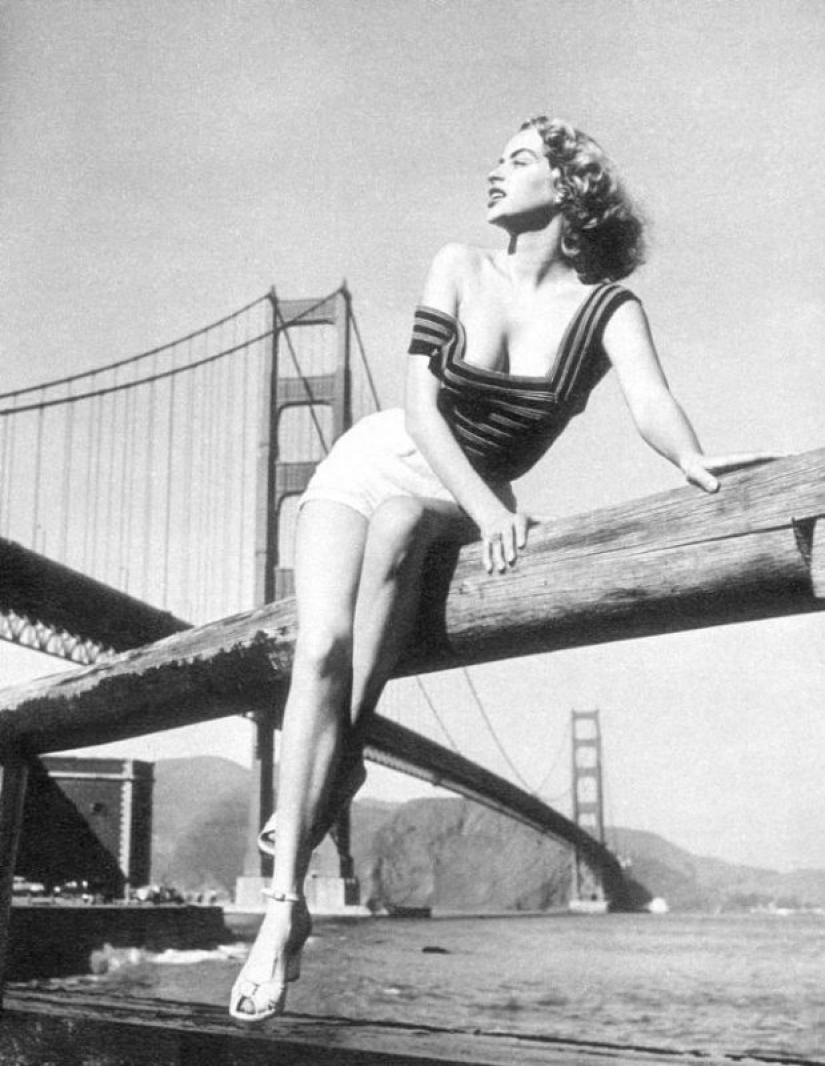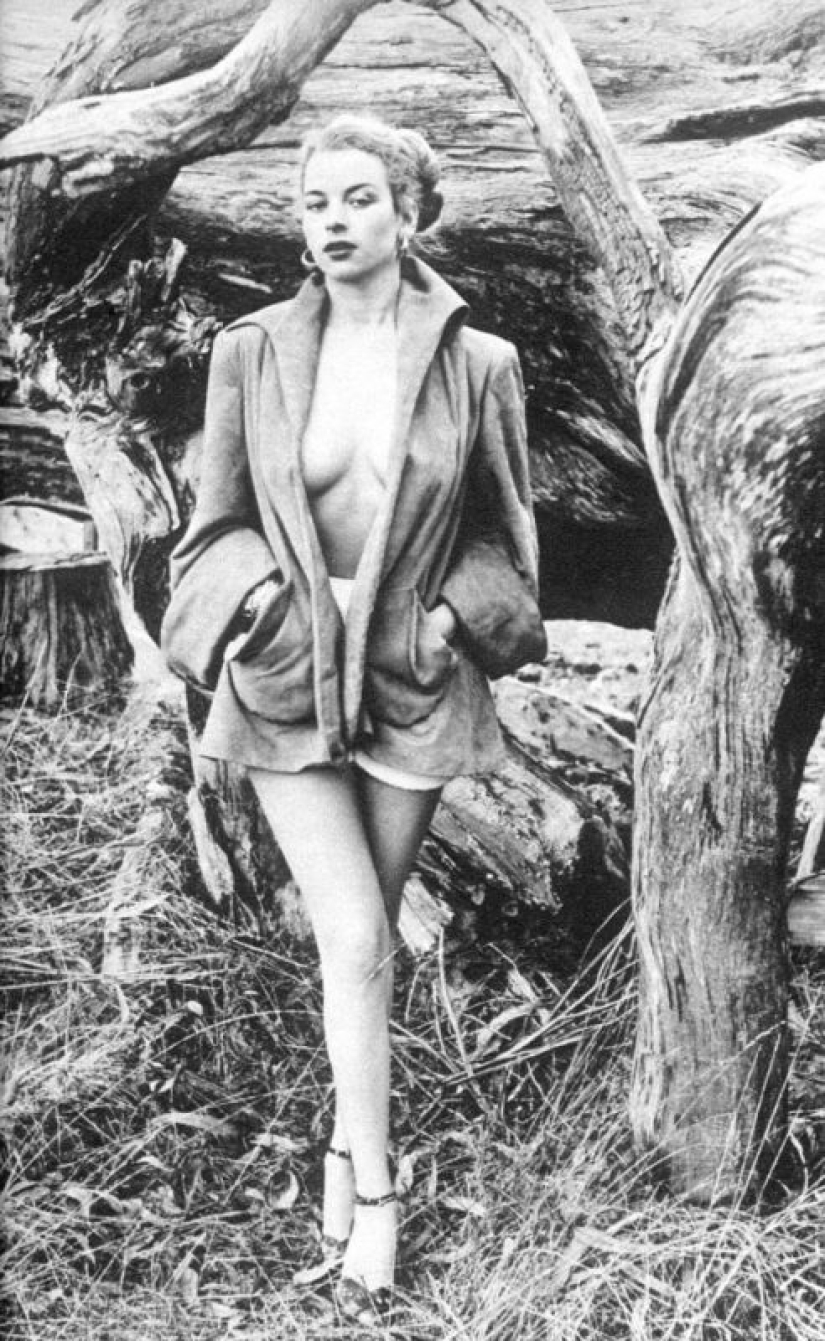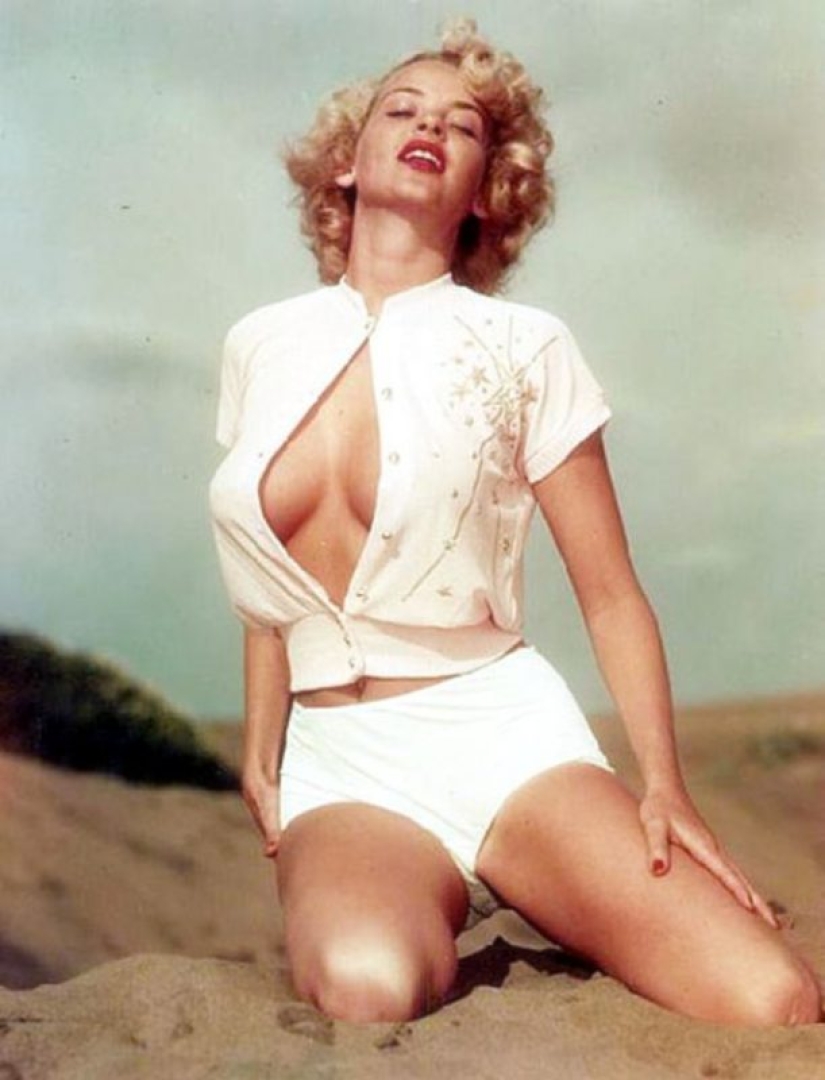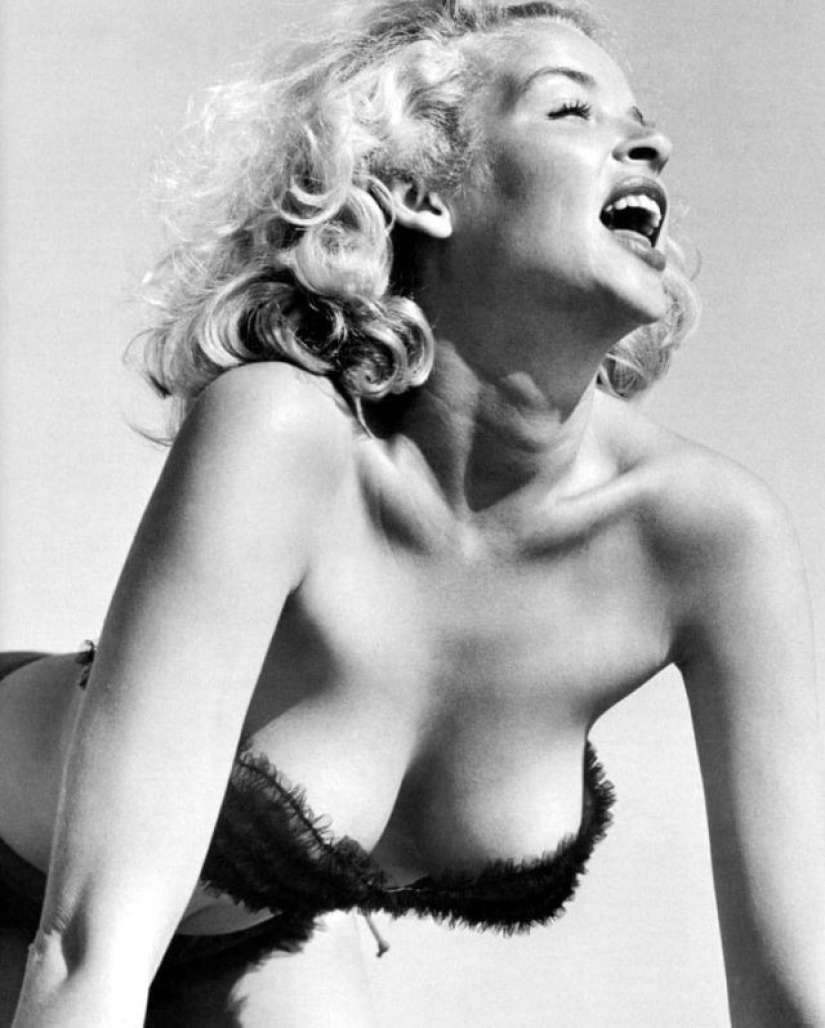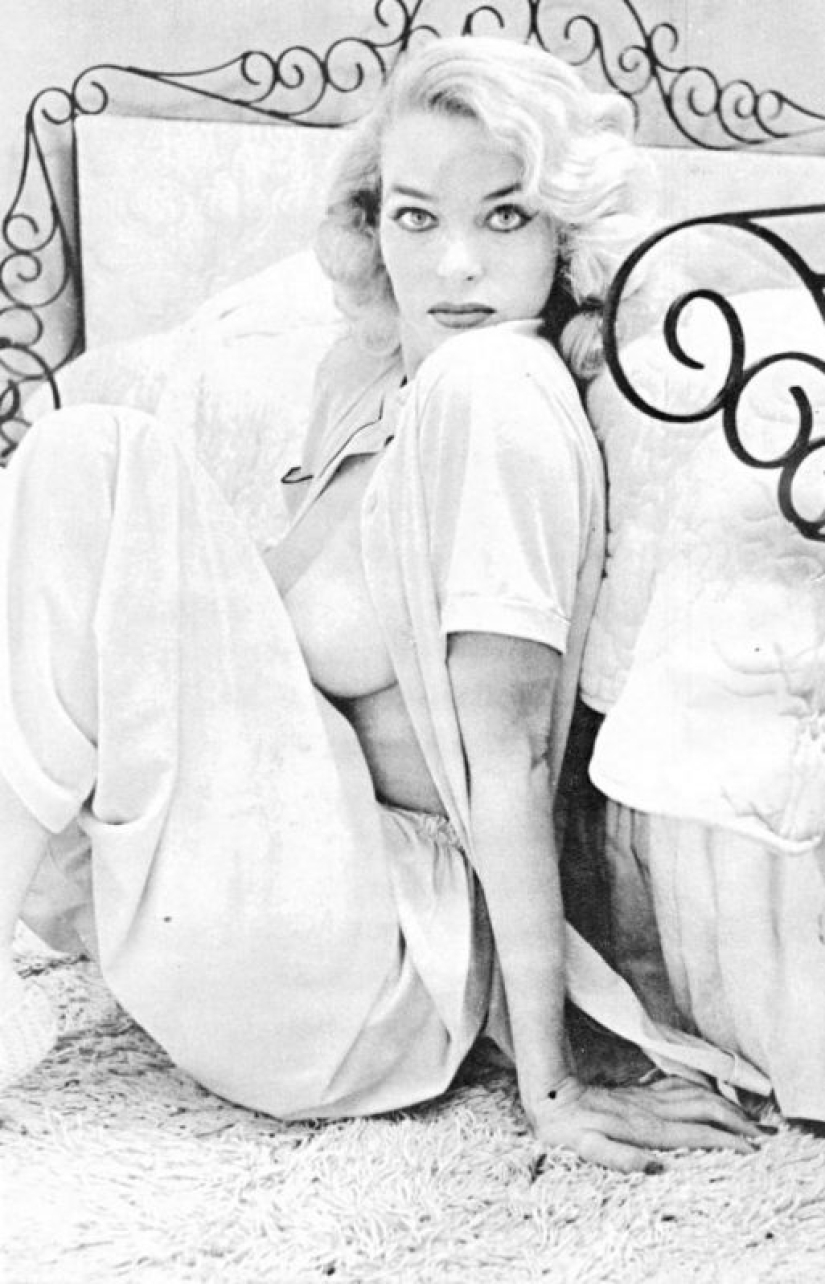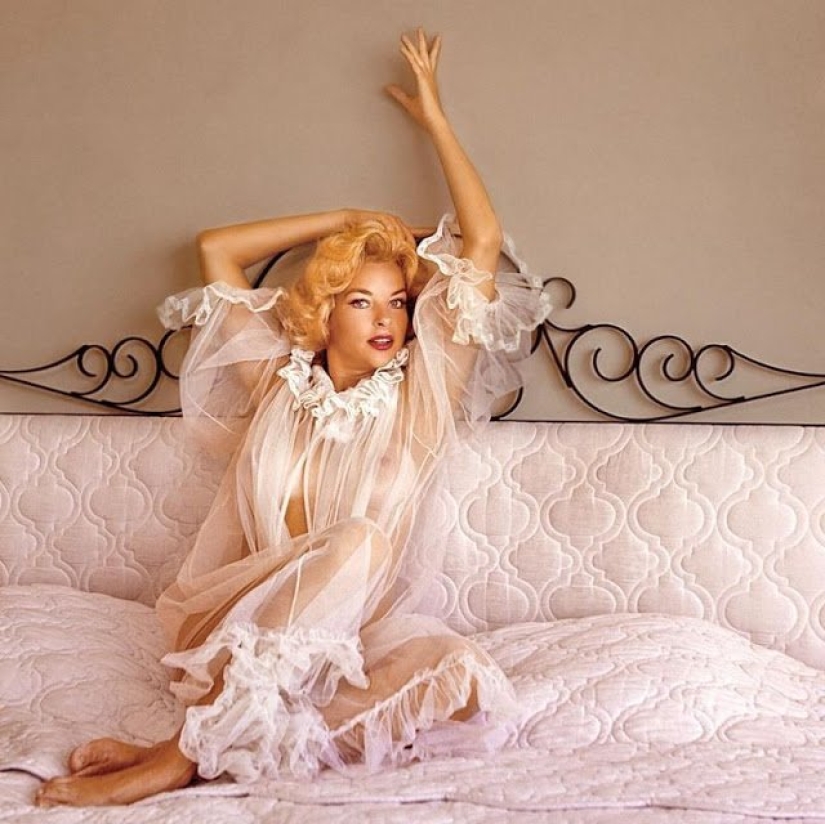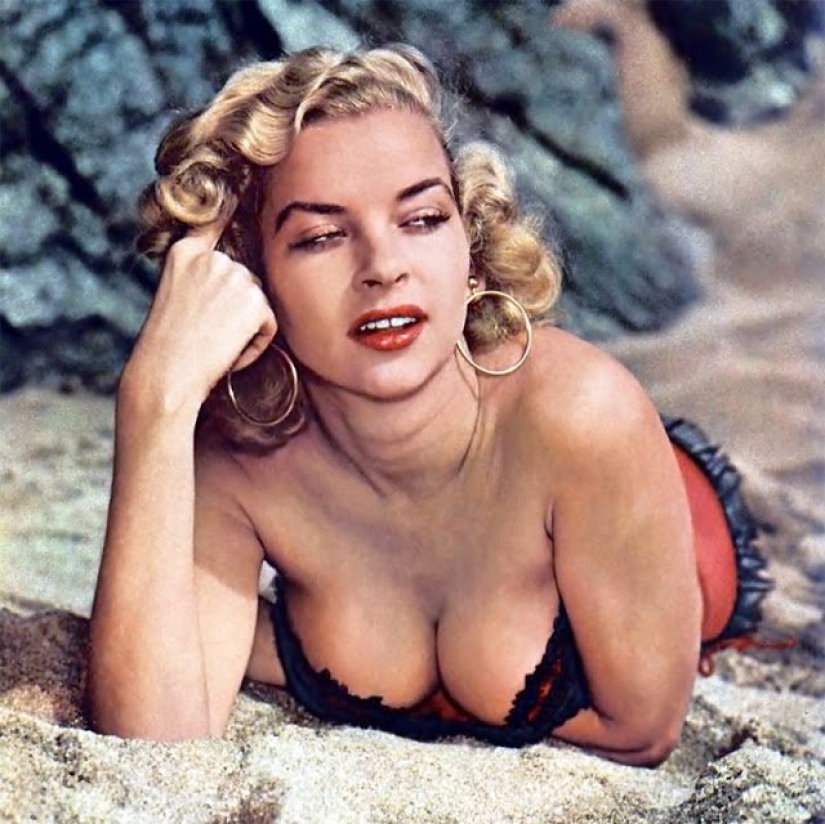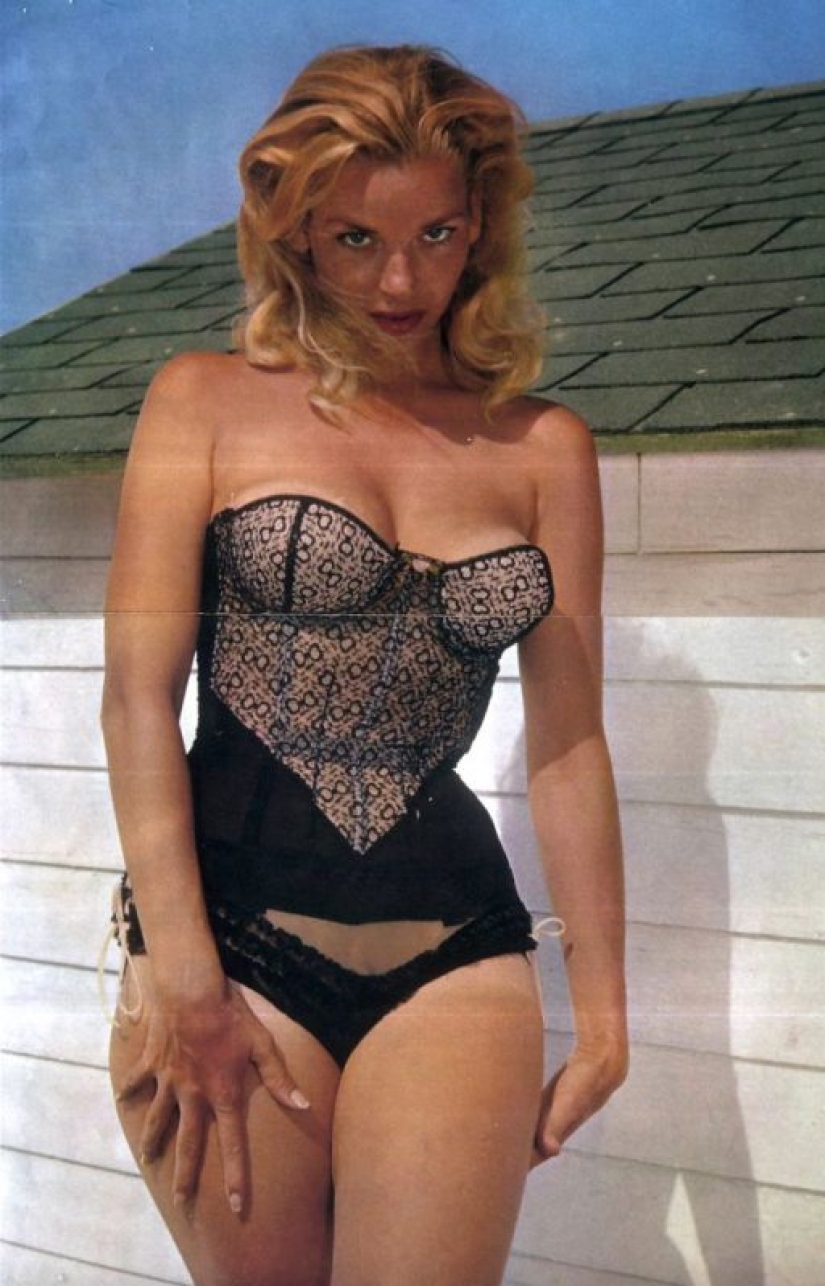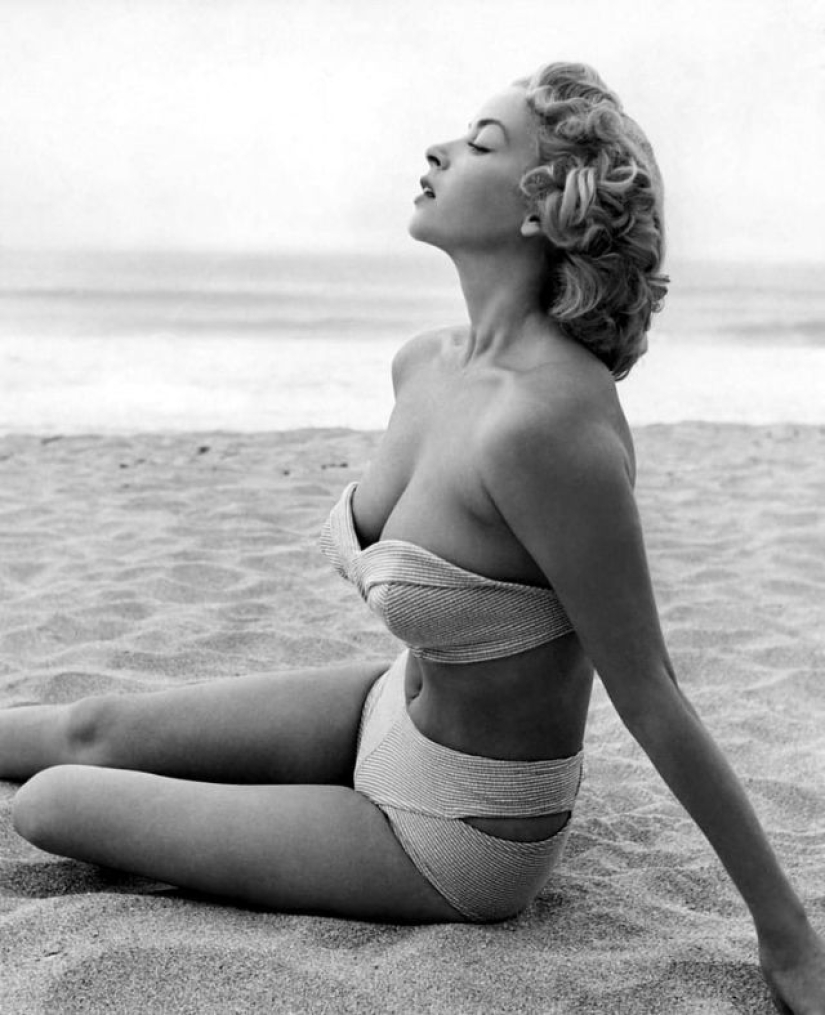 Keywords: 1950s | Plane crash | Actress | Vintage | Vintage pictures | Suddenly | Beauty | Pin-up | Retro | Retro photos | Death | Spouses | Model
Post News Article