Italian Monica Bellucci, who turned 57 today, September 30, chooses roles to match her burning beauty - daring, dangerous and provocative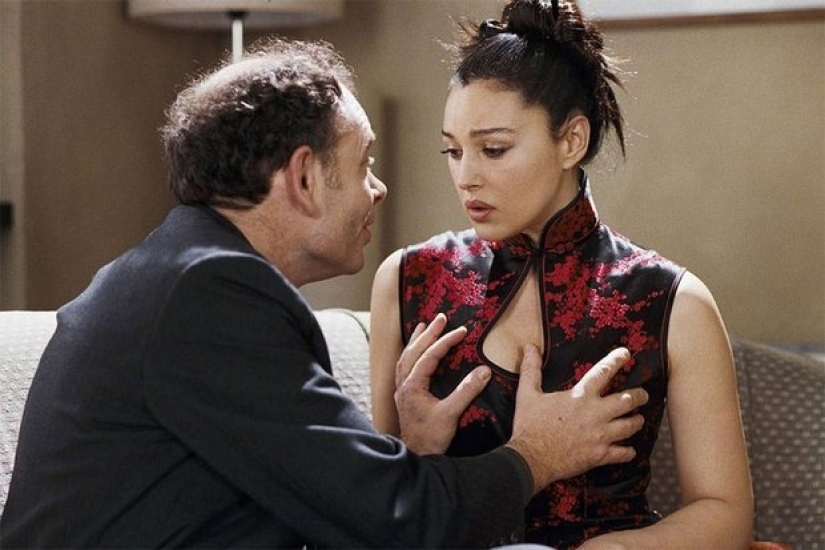 The widow Malena was the dream of all the men in the city. The girl paid for her beauty with a bitter fate: all the women in the neighborhood simply hated her.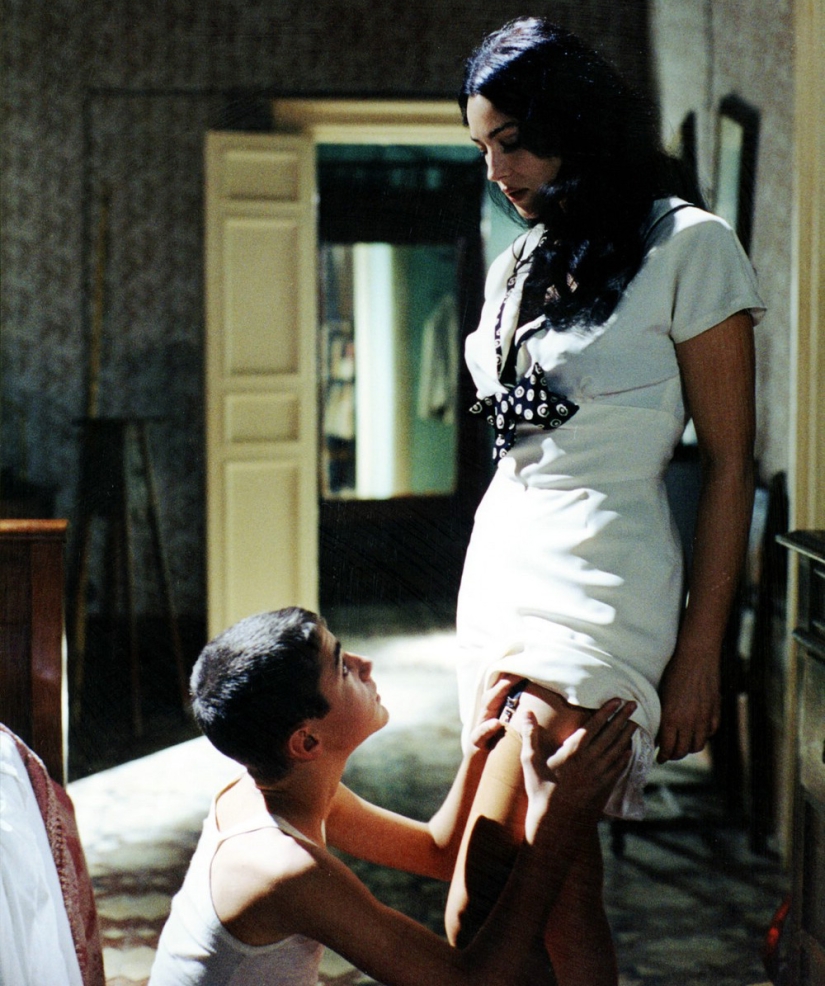 However, Malena endured their attacks with the dignity of a queen. Only Bellucci could play such a heroine. It was one of the first roles, but it immediately became clear: a new sex symbol appeared in the starry sky.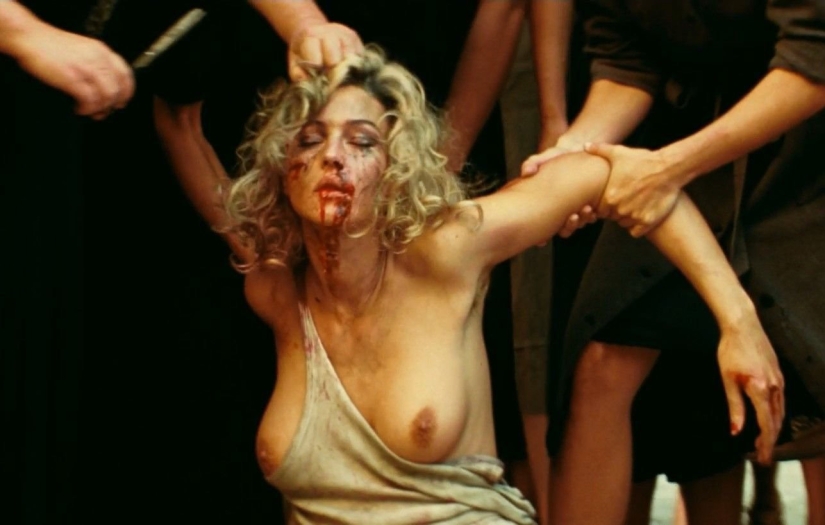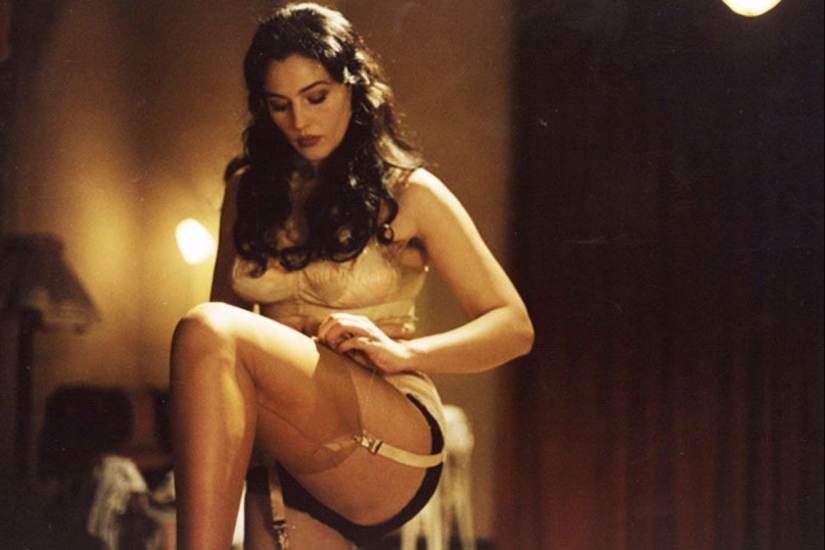 In the action movie, shot in the style of comics, Bellucci played a prostitute named Donna, pleasing clients with fantasies about breastfeeding.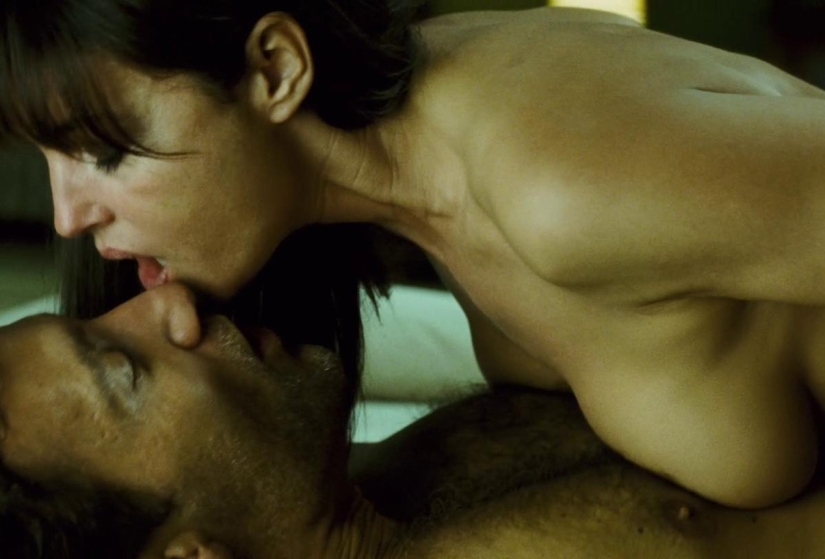 And it was the hot juicy scenes with Monica that saved the film, not letting it fail at the box office.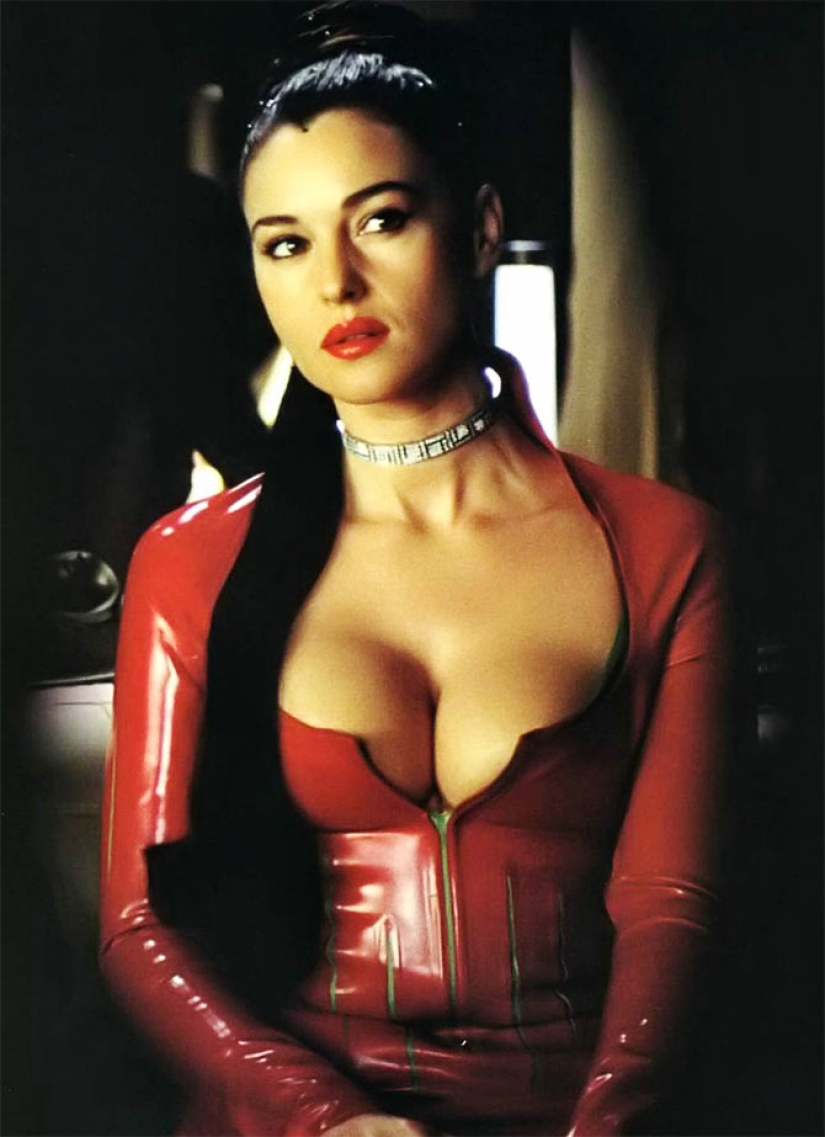 Many people did not like the continuation of the legendary "Matrix". But the audience agreed on one thing: Monica Bellucci wrapped in latex in the role of Persephone is just a sex bomb.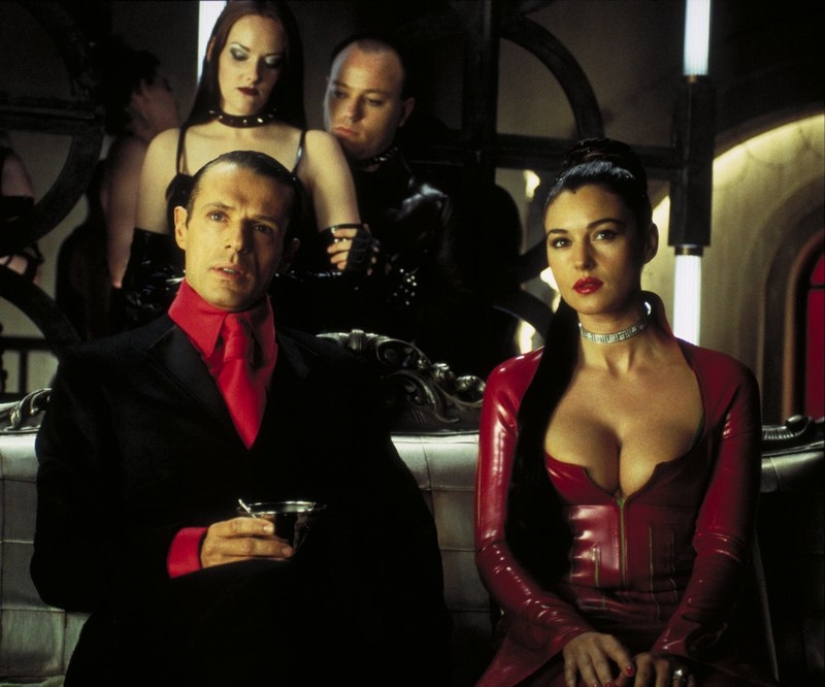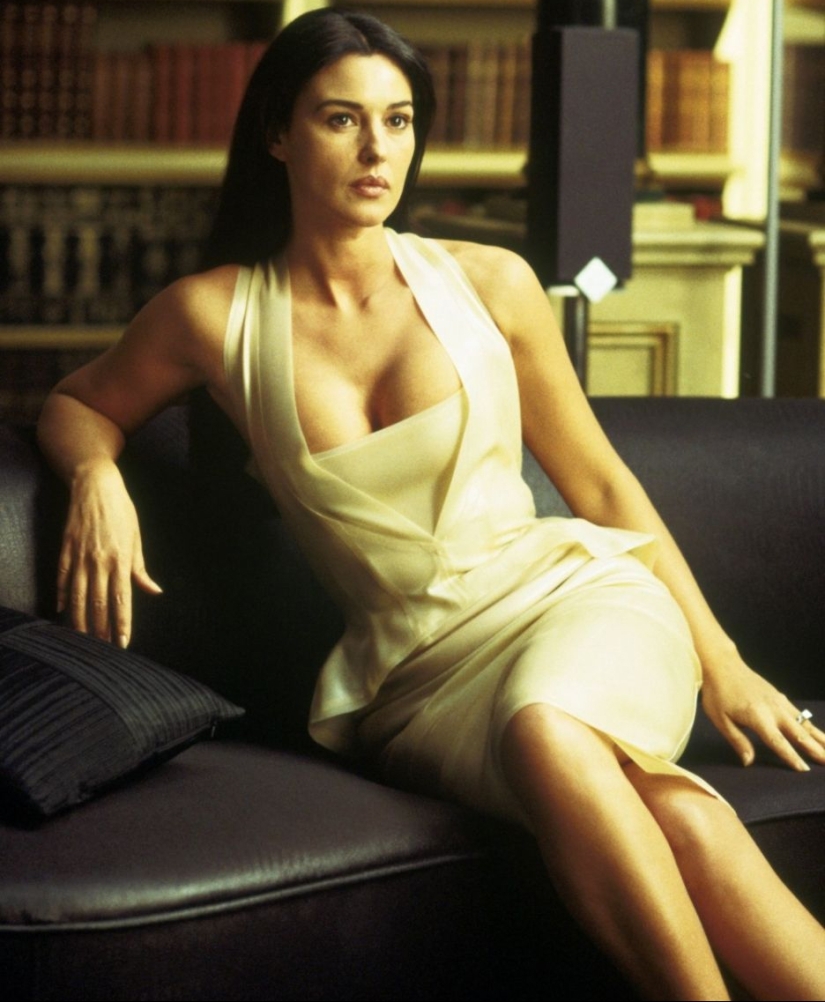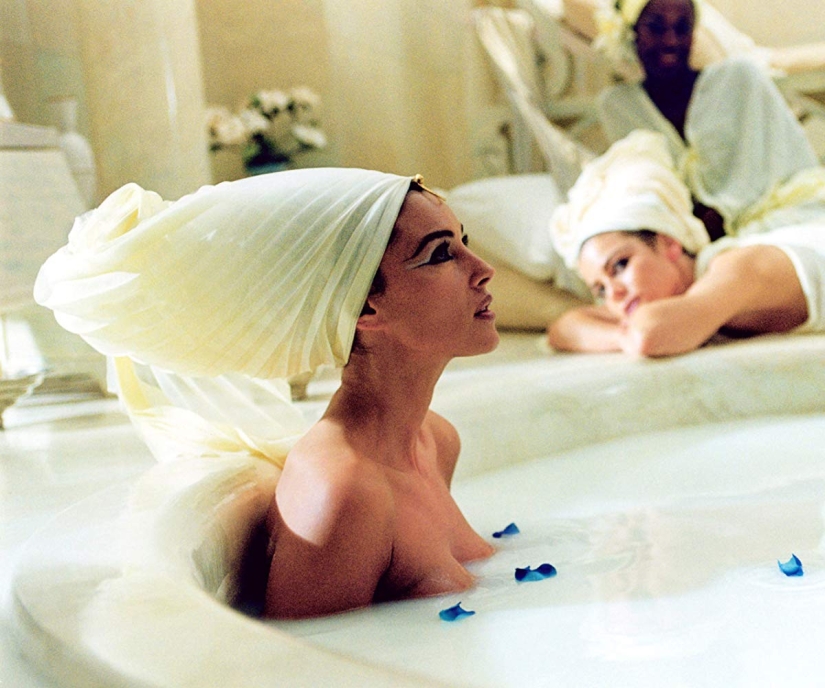 Historians say that in reality Cleopatra was not so beautiful: she had a large nose, thin lips and a pointed chin.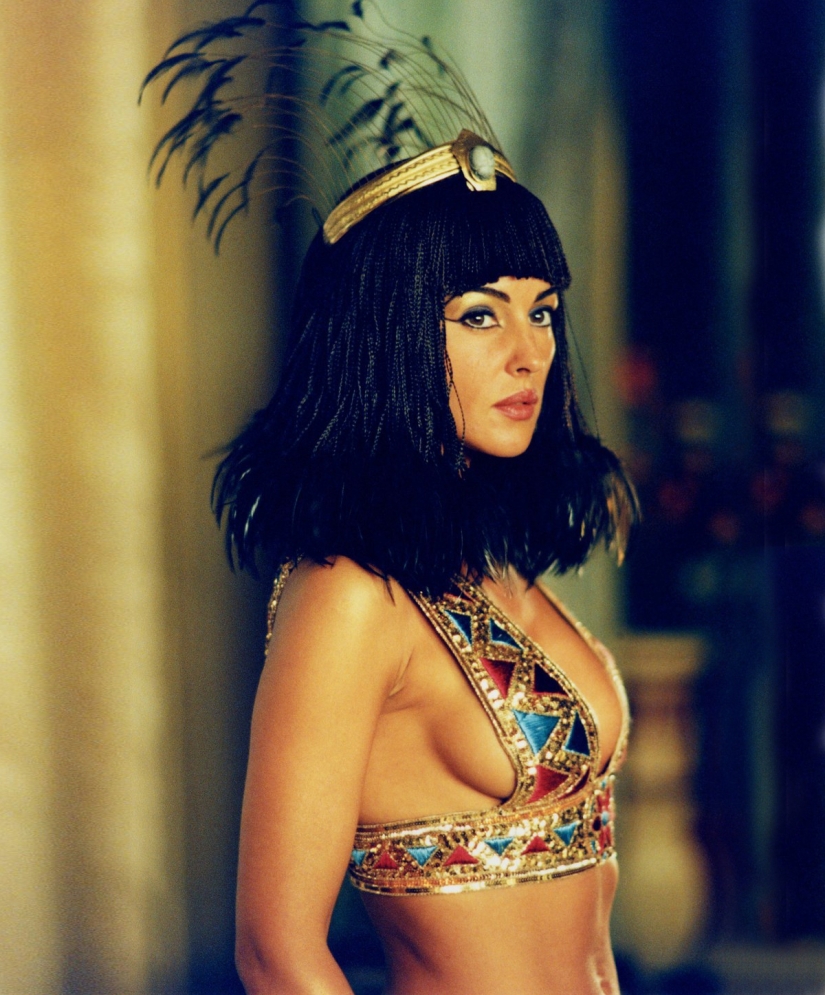 So, having approved Monica for the role of Cleopatra, the filmmakers slightly romanticized the Egyptian queen. But all the better: after all, sensual beauty and seductive sexuality will not interfere even with the comedy genre.
Monica played one of the vampire brides in the Gothic drama. The deathly pallor turned out to be very becoming to the actress.
What can we say about the liberated languor: the scene in which Monica appears in a translucent tunic excites much more than bloody passions.
It was on the set of the "Apartment" that Bellucci met her future ex-husband Vincent Cassel.
So the passion in the frame is real. Some critics felt that this was "even too much" — but this, of course, is just boring.
Despite the shockingly truthful cruelty in the drama of Gaspard Noe, it is impossible not to admit: erotic episodes with Monica Bellucci are, of course, a separate art form.
And the little silk dress that Monica's heroine wore to the party is a legend in general.
A bandit nicknamed Doberman (Vincent Cassel) and his fighting girlfriend (Monica Bellucci) became Bonnie and Clyde of the 1990s.
Interestingly, Bellucci's heroine was deaf — however, this did not prevent her from sparking harder than high-voltage wires.
The evil queen performed by Bellucci deceived and seduced so cleverly that the devil himself would have signed an act of surrender without a fight.
Monica Bellucci in a tight low-cut corset, a whipped wig and a lace veil… It even sounds explosive.
And it was almost unbearably hot on the screen.
Keywords: History | Photo collection | Celebrities | Actress | World | Roles | Sex symbol | Monica bellucci
Post News Article