The Robert Coleman School in Baltimore (Maryland, USA) is different from many educational institutions. "What is it?" you may ask. It's simple: it decided to move away from the practice of leaving children after school as a punishment for offenses. Instead, the management came up with something more interesting.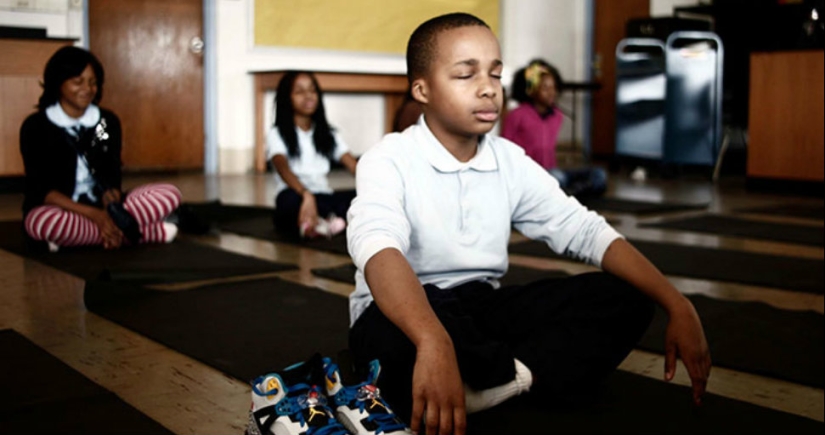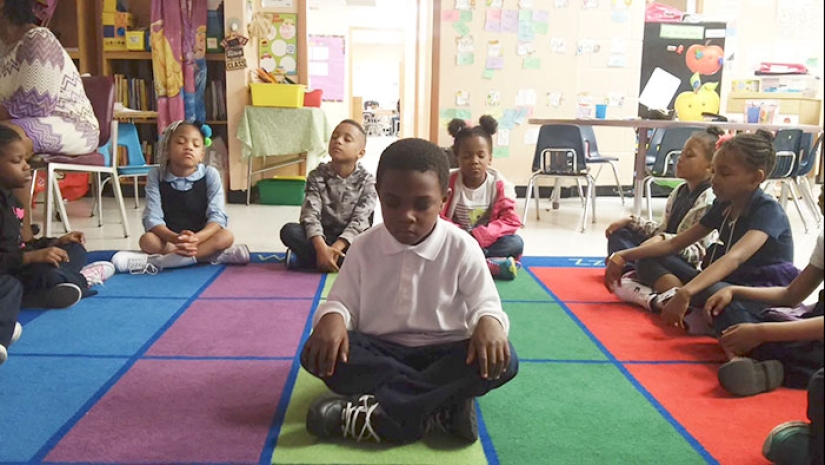 Instead of leaving students after school in stuffy rooms without windows, teachers send them to the so-called "room of the moment of mindfulness", painted in bright colors and received the exact nickname "oasis of tranquility".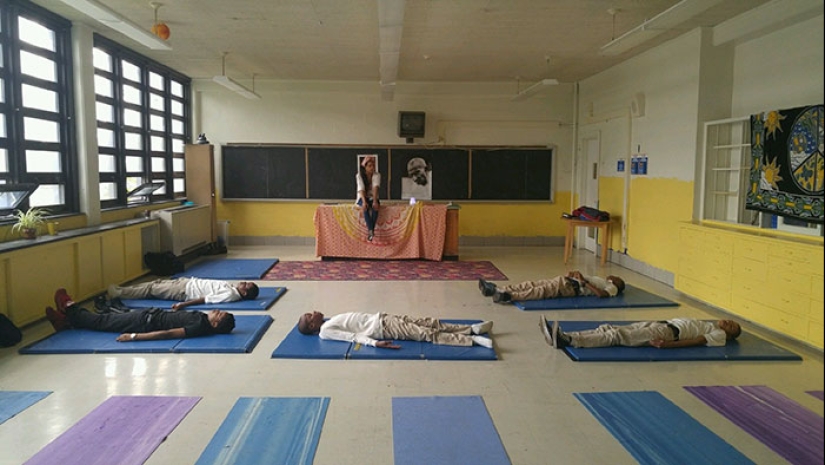 This is part of the Holistic Me program, in which children are taught to engage in meditation and breathing exercises, thus preparing them for a conversation with child psychologists.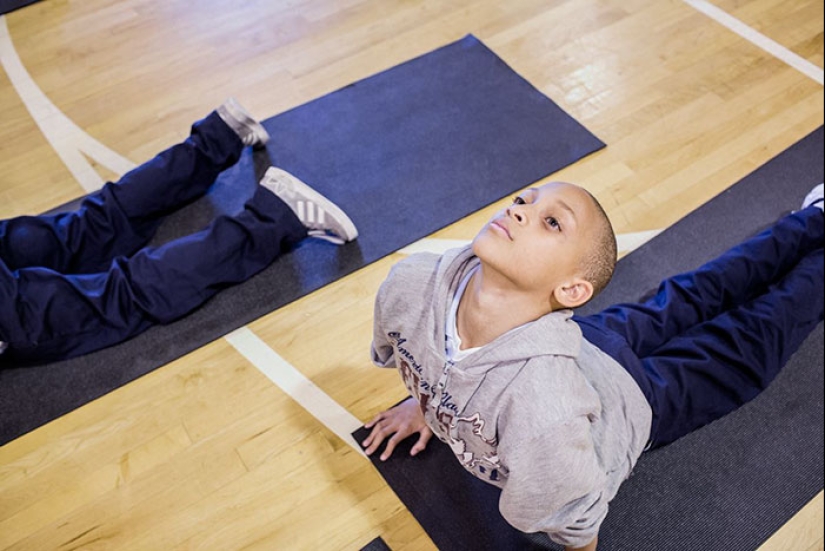 The program is conducted jointly with the local non-profit organization Holistic Life Foundation. The results are impressive.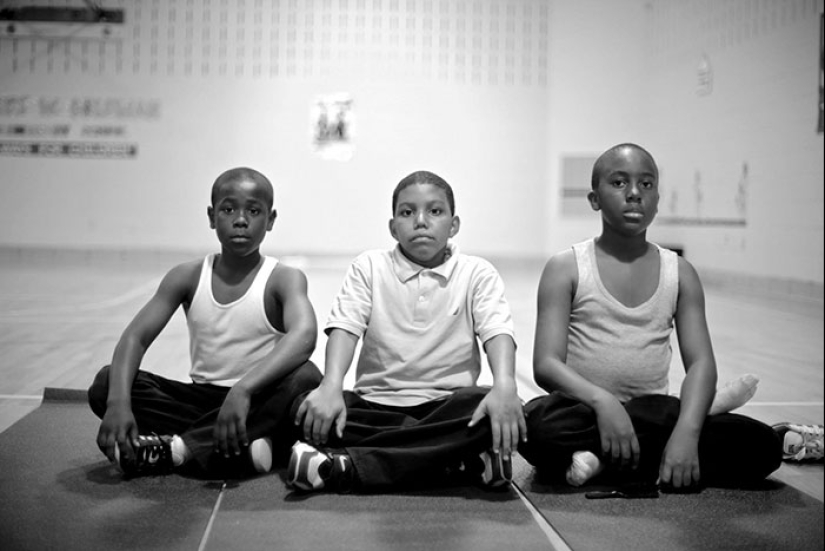 Since the program was launched two years ago, not a single student has been suspended from classes.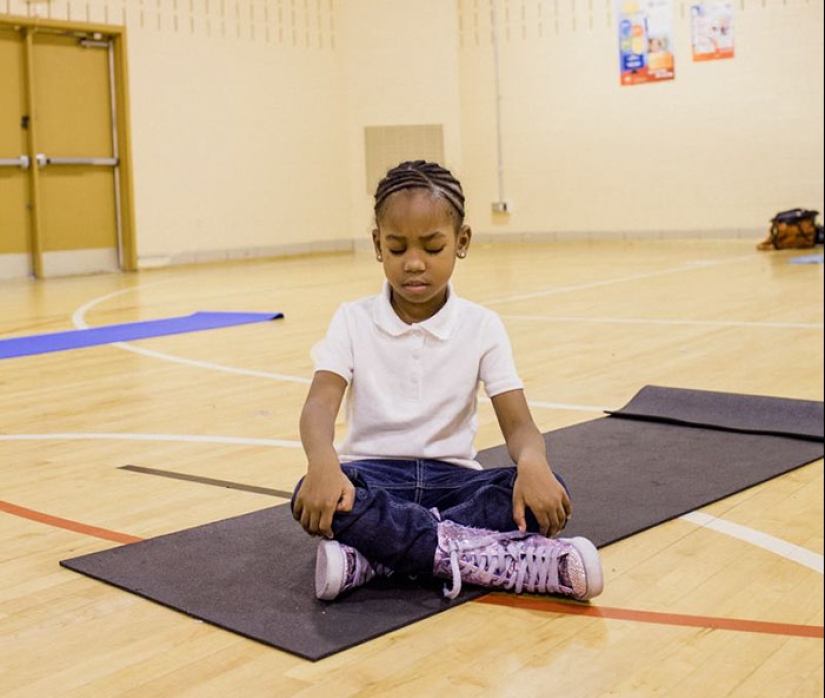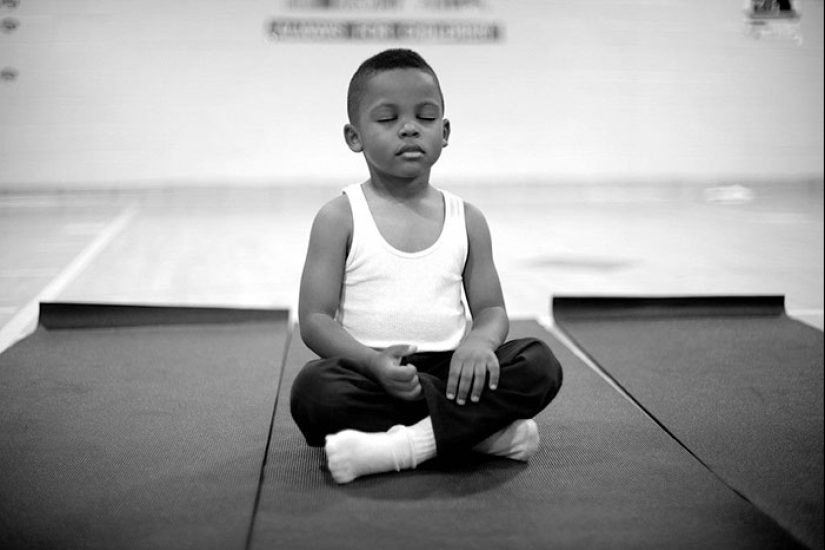 Keywords: USA | North America | School | Education | Children | Baltimore | Punishment | Meditation | Practice
Post News Article