Jodhpur — second largest city of Rajasthan, India. Until the mid XX century served as the capital of Marwar Raja. It rarely included in the tourist routes in India. Meanwhile, this fabulous city with its blue houses impresses everyone who sees it!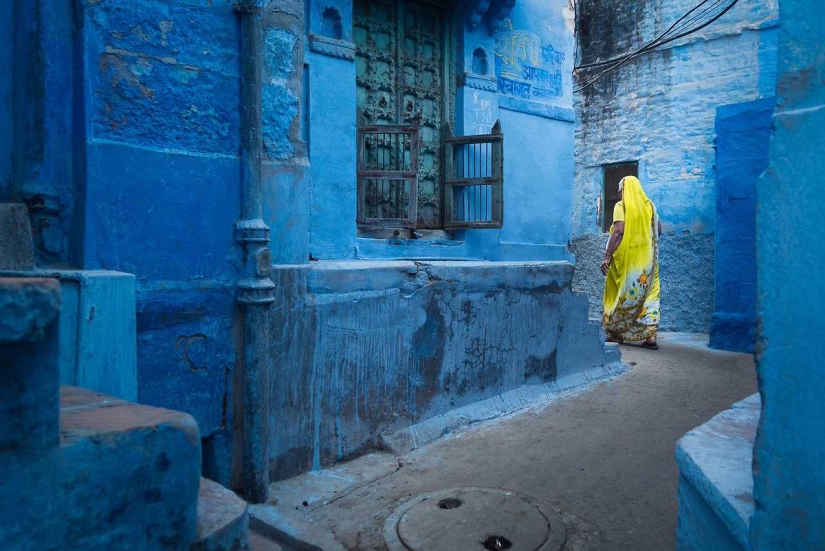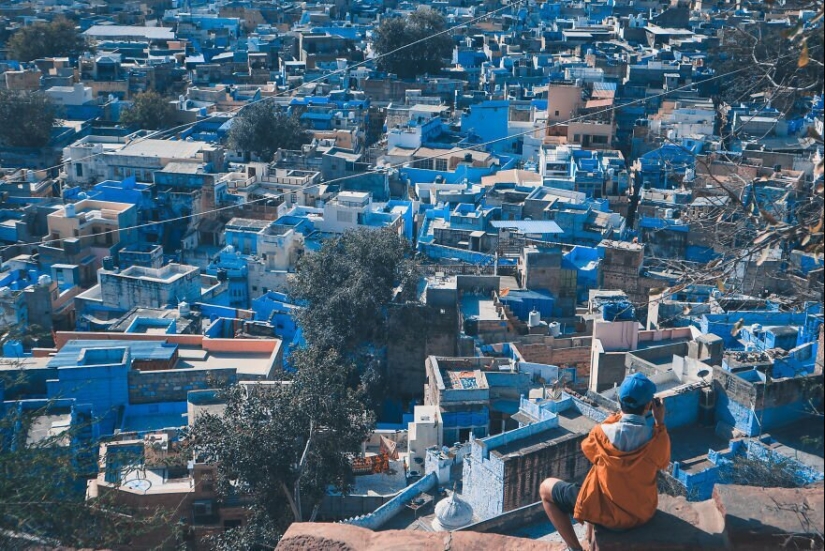 Jodhpur was built in the XV century, it is the second largest city of the state Rajasthan.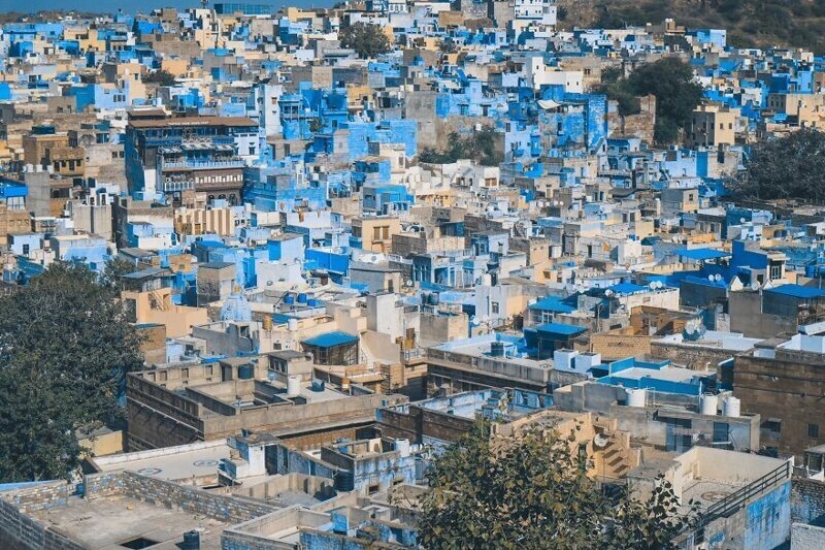 From the very beginning of the city's existence, residents followed the tradition of painting the homes of Brahmins — the representatives of the highest caste in India — blue. This tradition is followed today. Wherever you look, Jodhpur as if covered with a light blue muslin.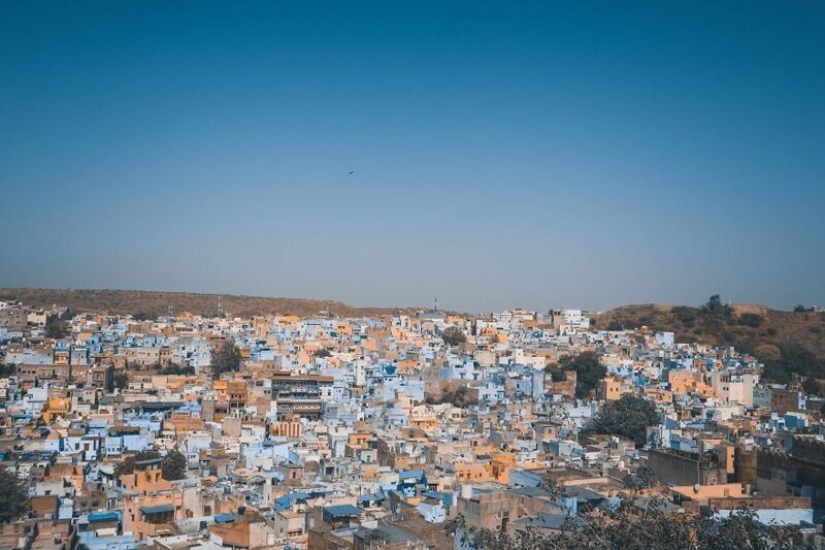 The main architectural attraction of Jodhpur is considered to be the medieval fortress of Mehrangarh. It is located on the outskirts of the city, but it is a powerful high wall visible from everywhere it seems.
And yet for those who have been there, Jodhpur is in the first place, the heavenly city, which attracts with its fairy-tale blue aura.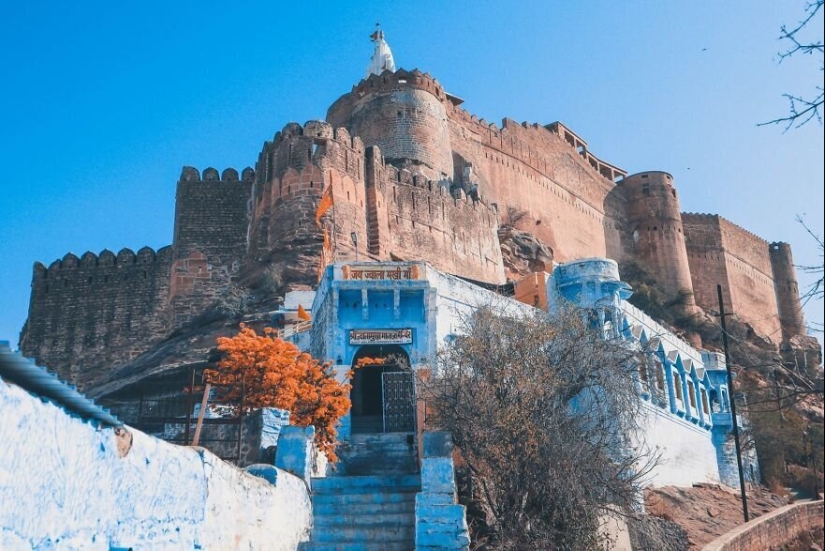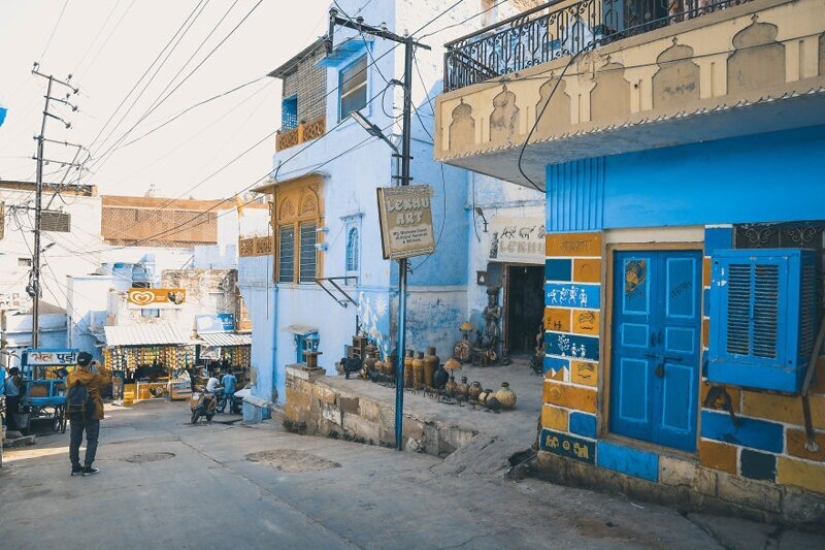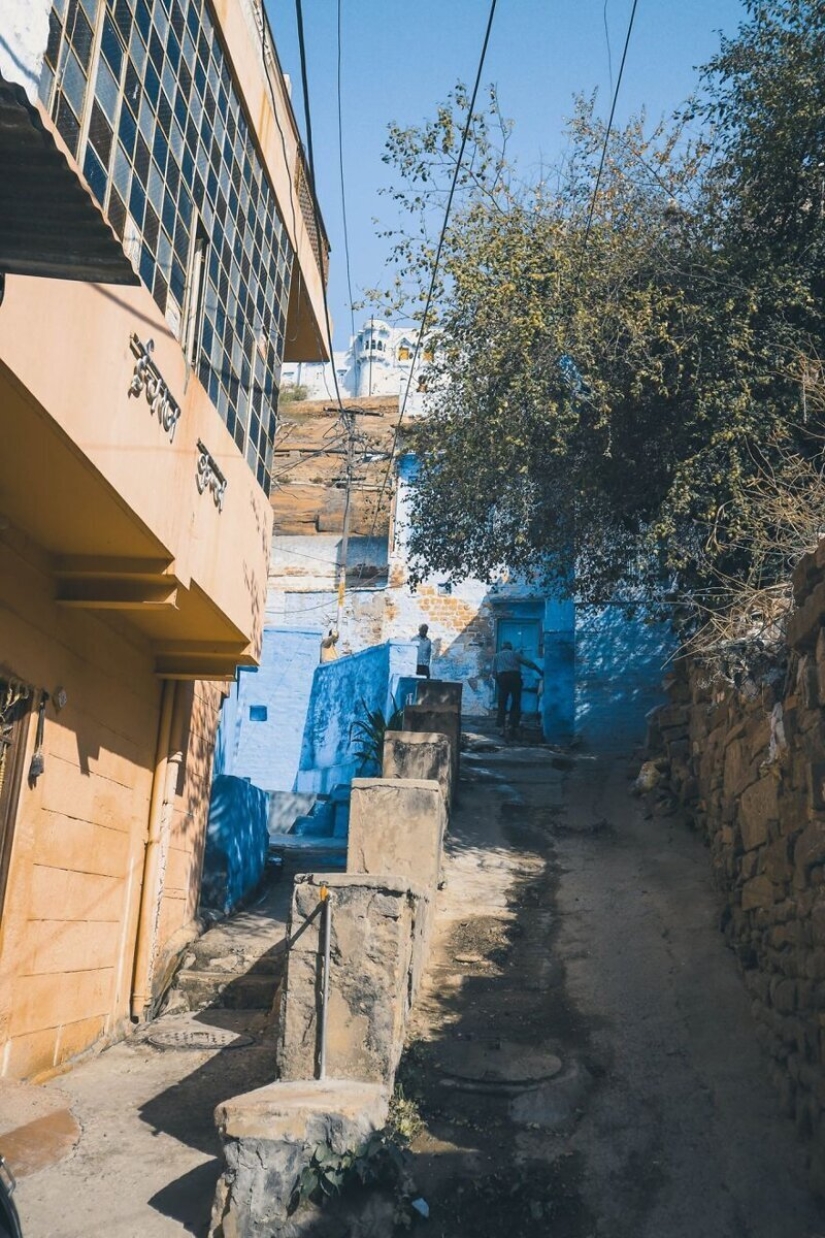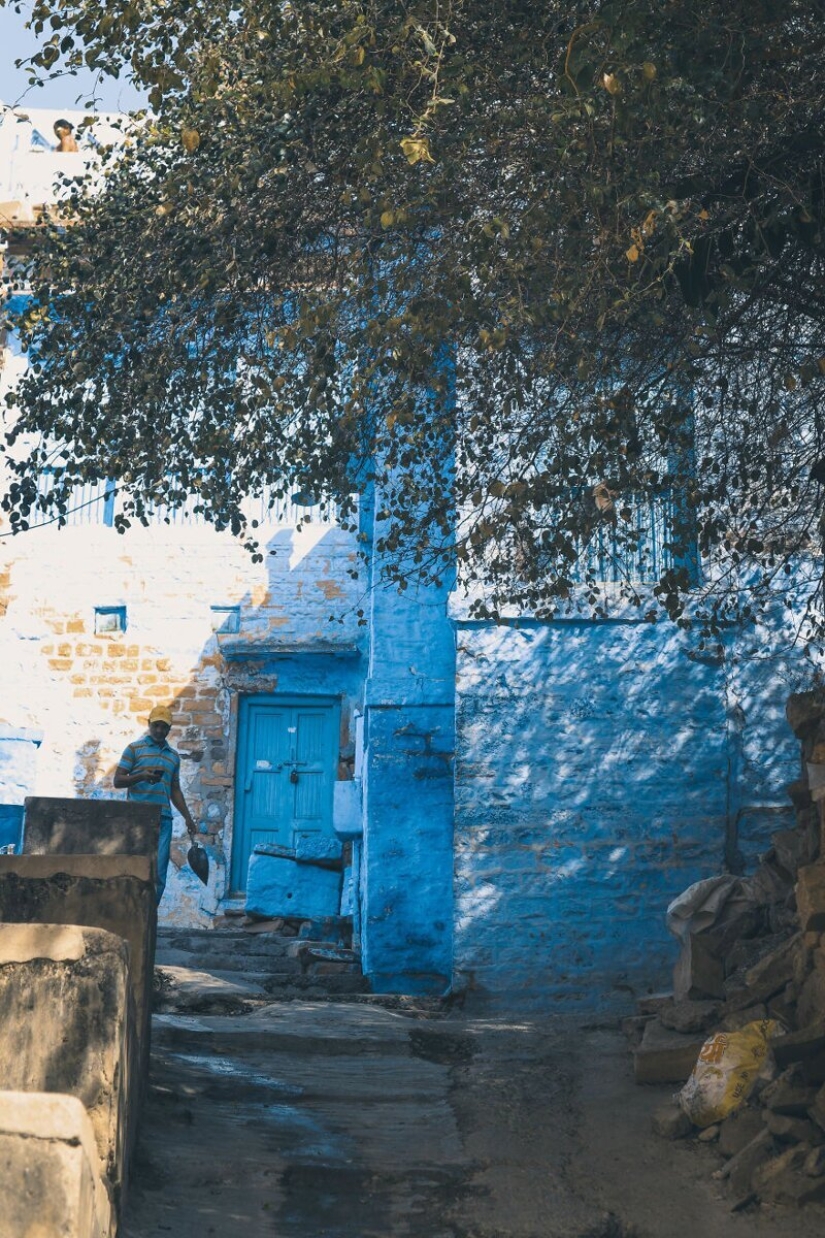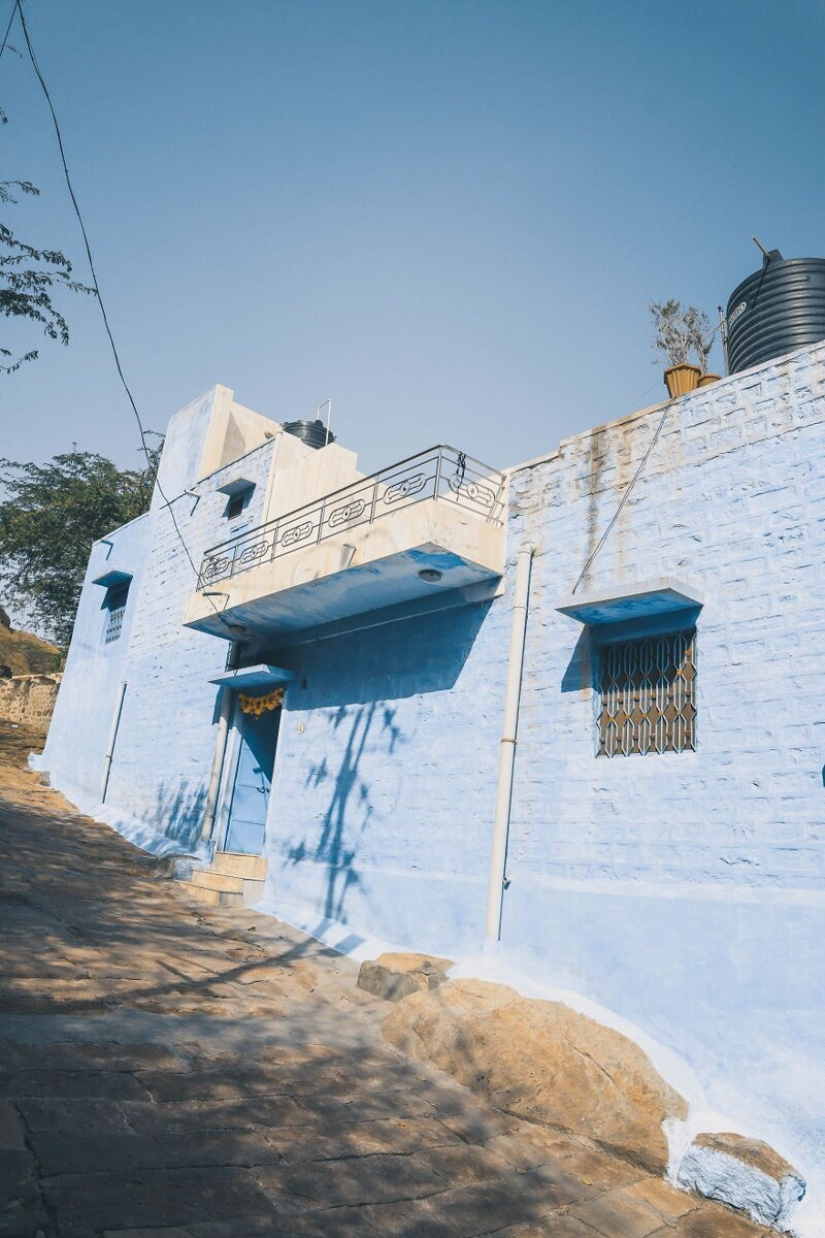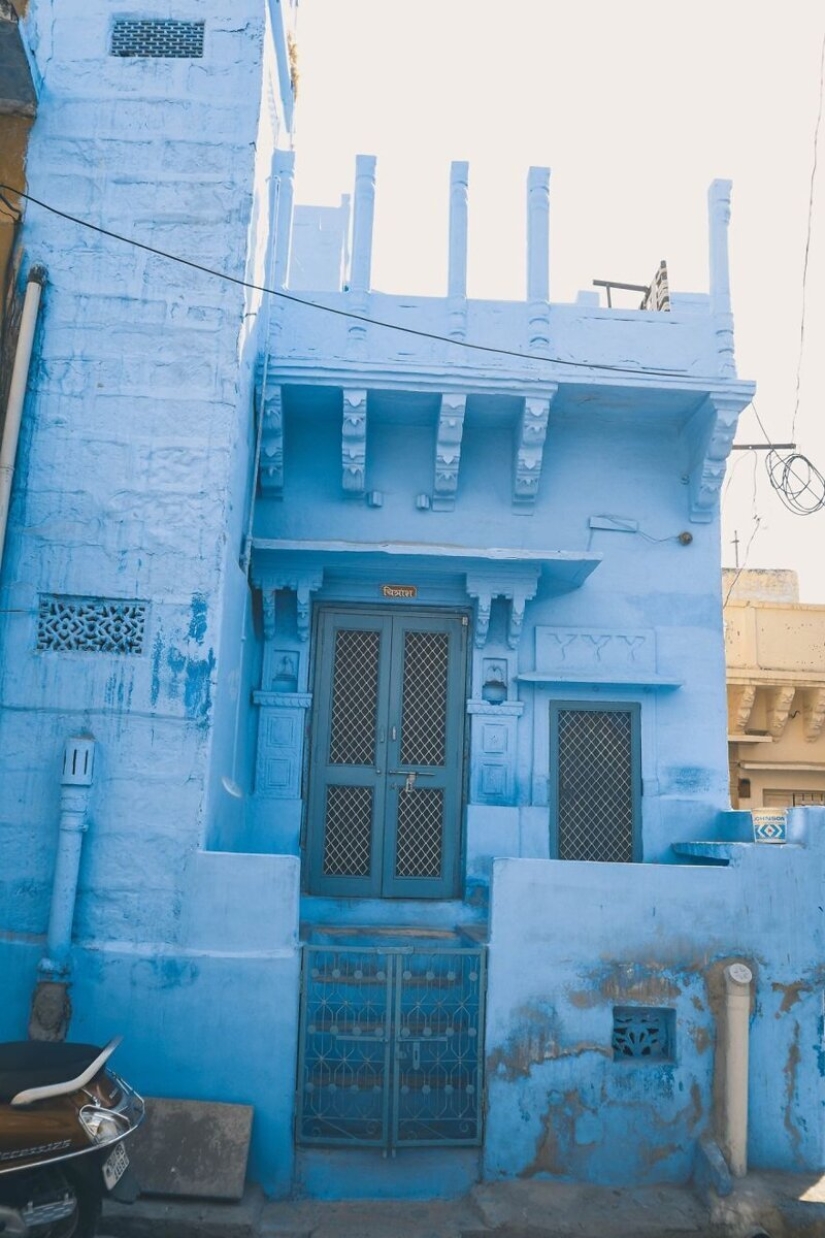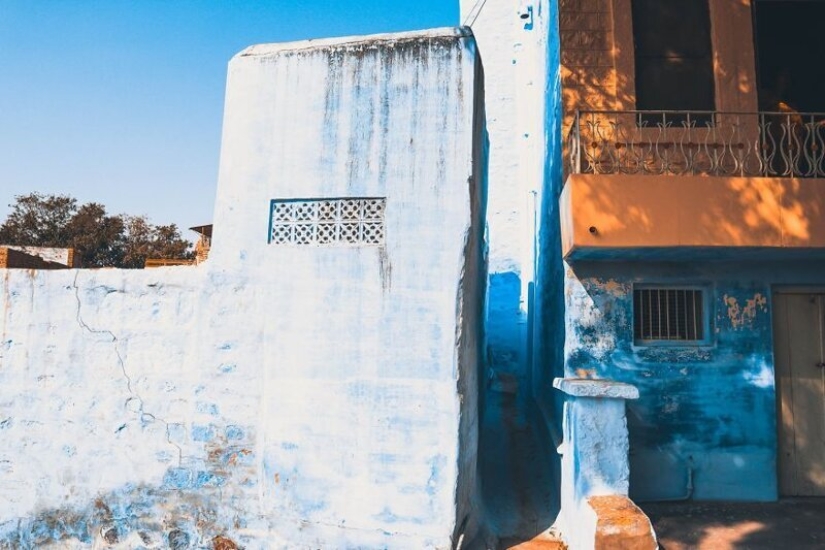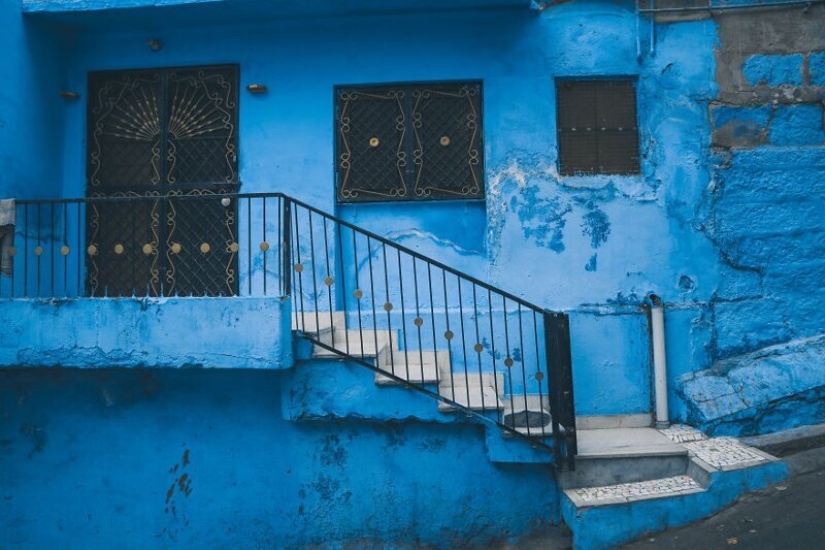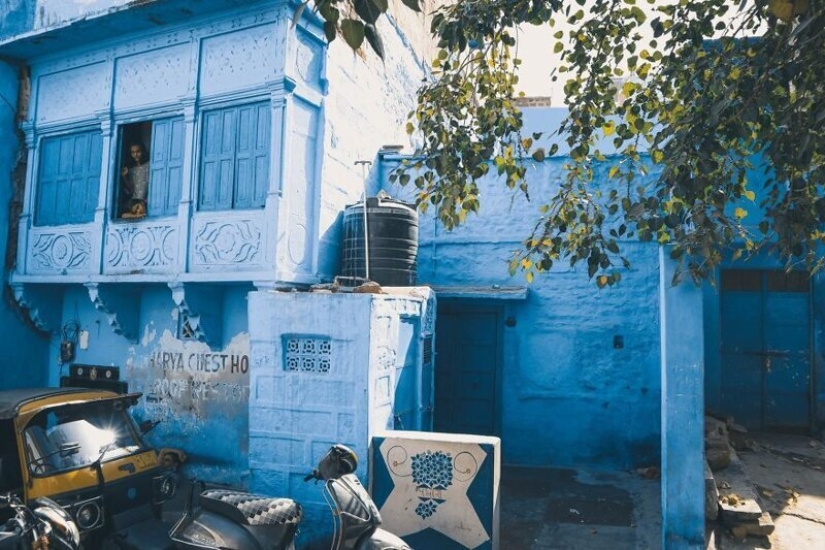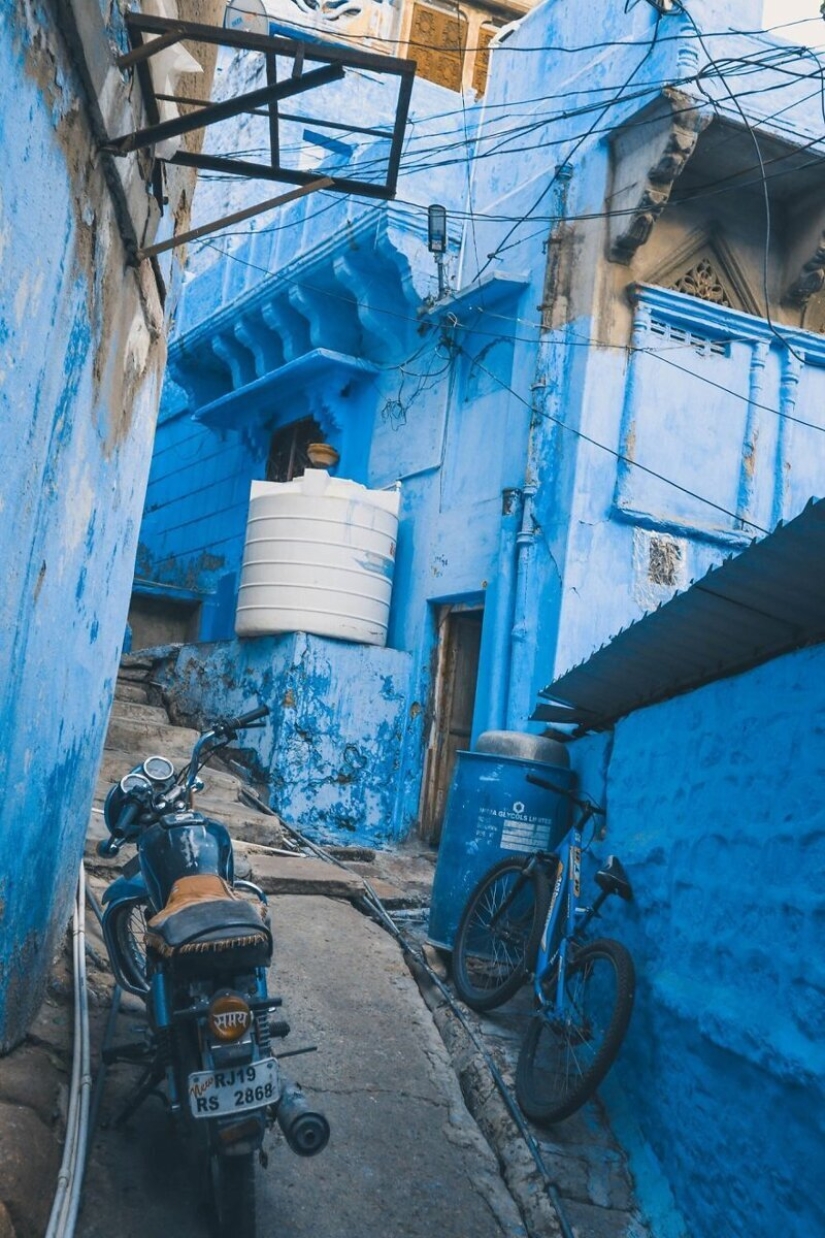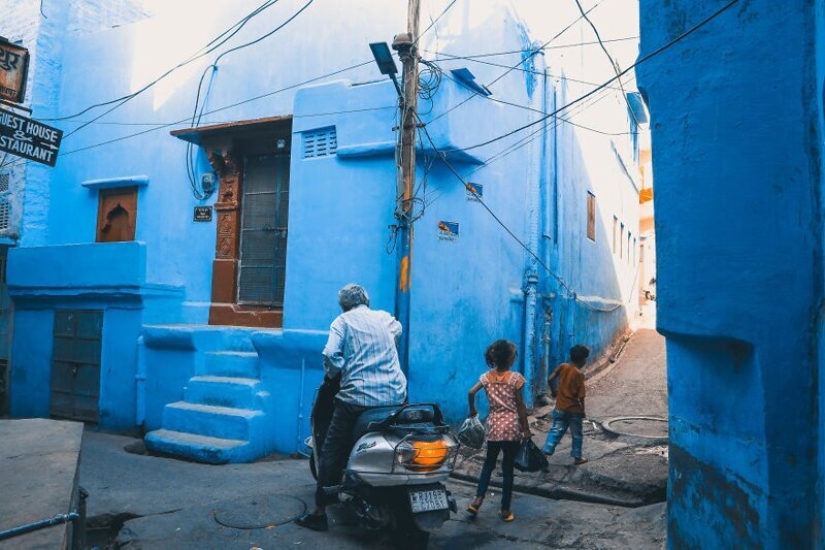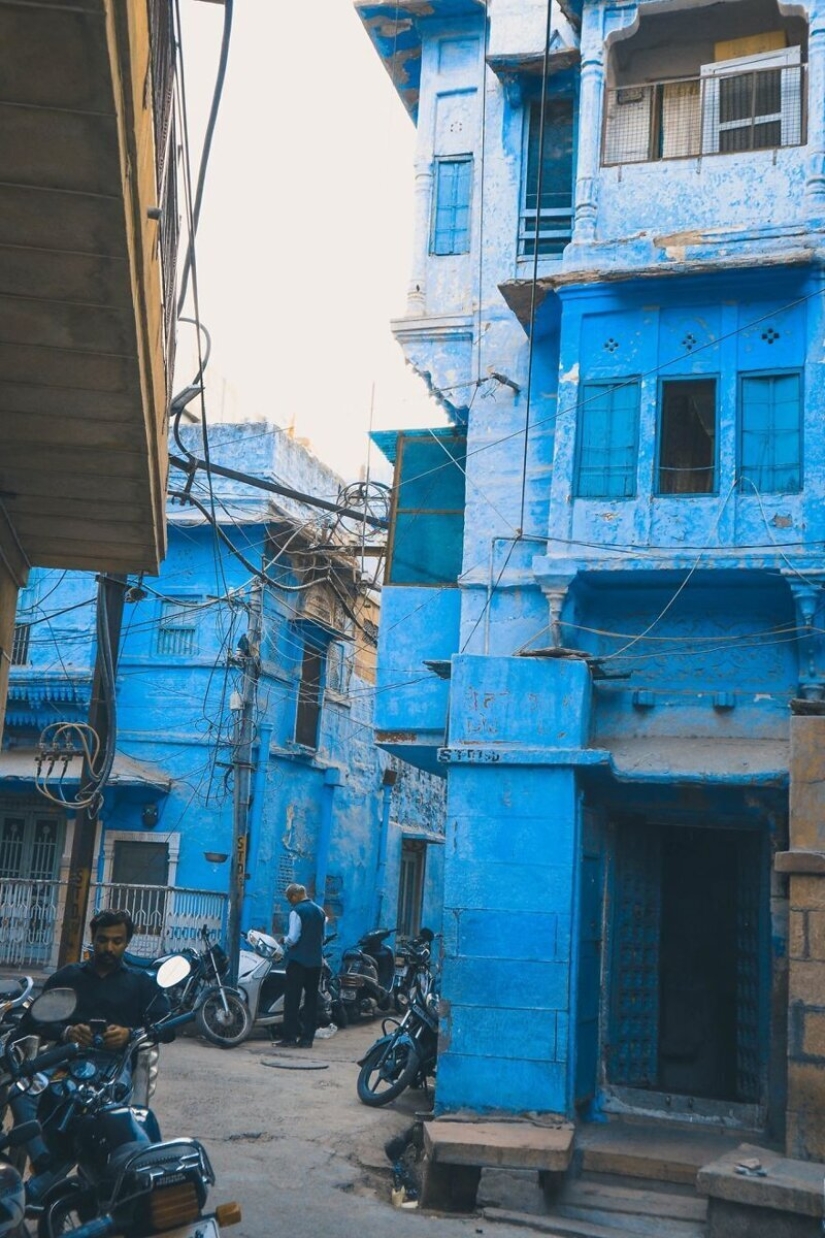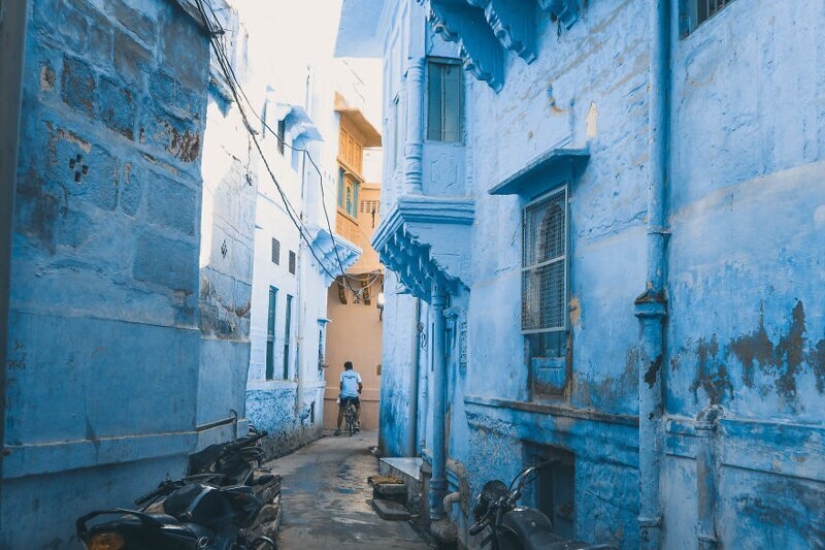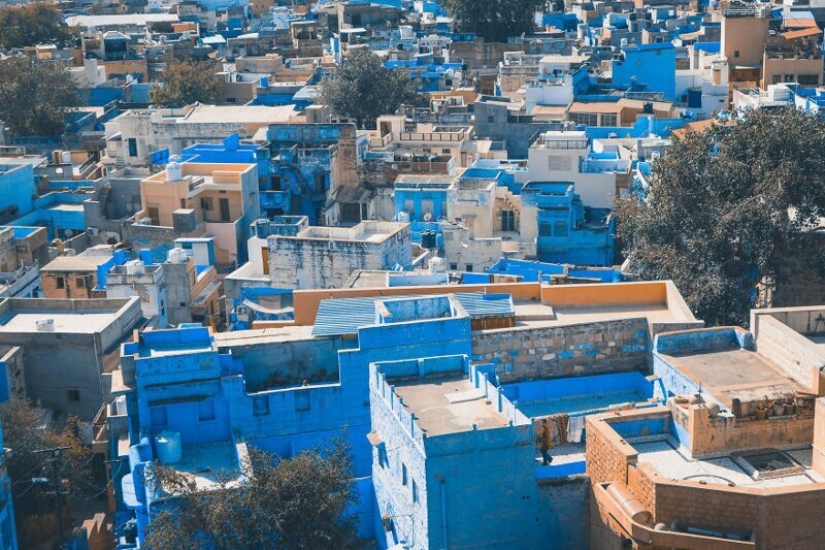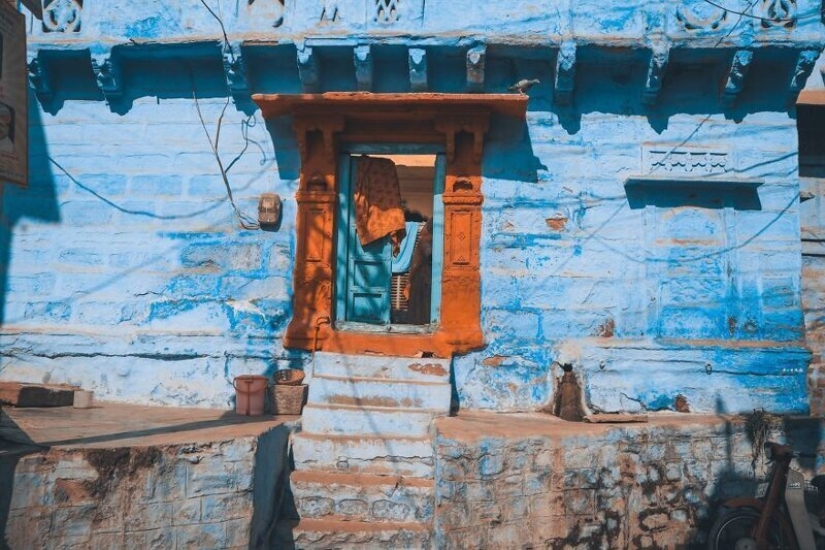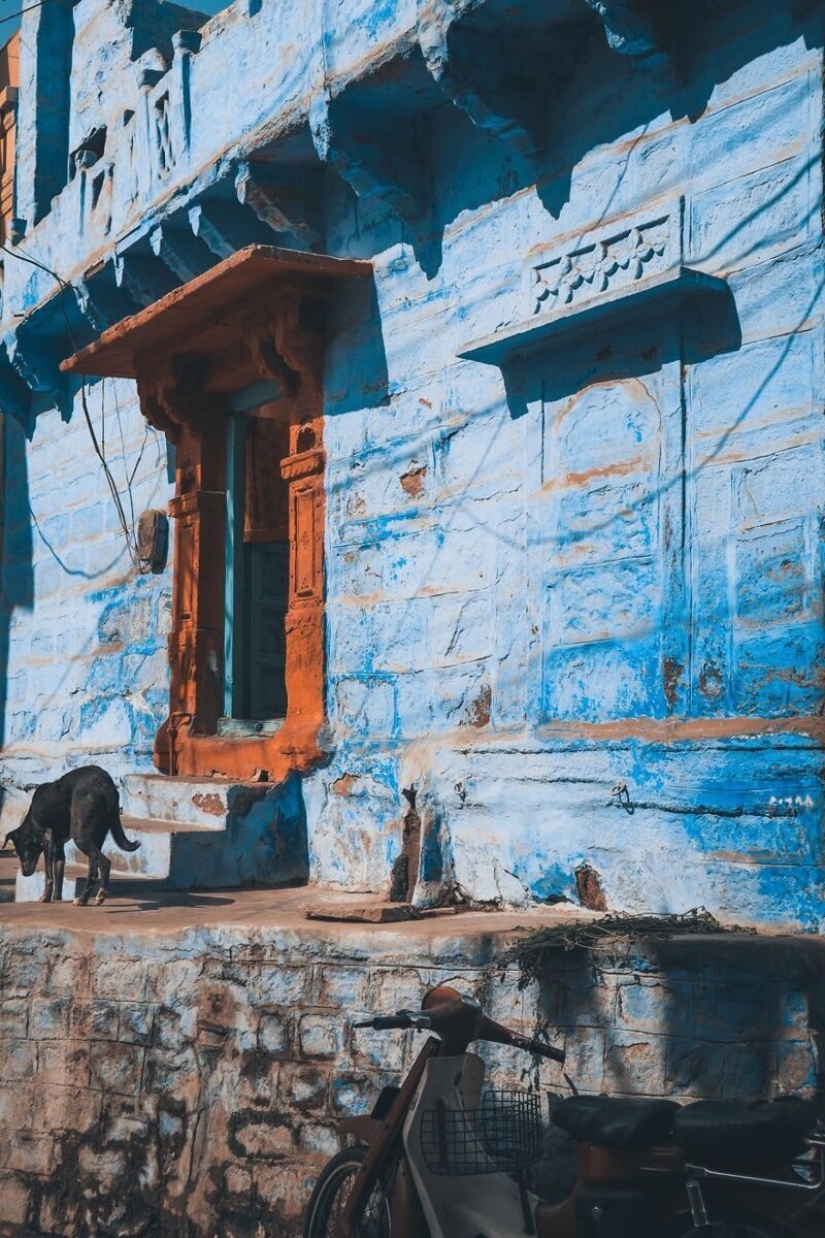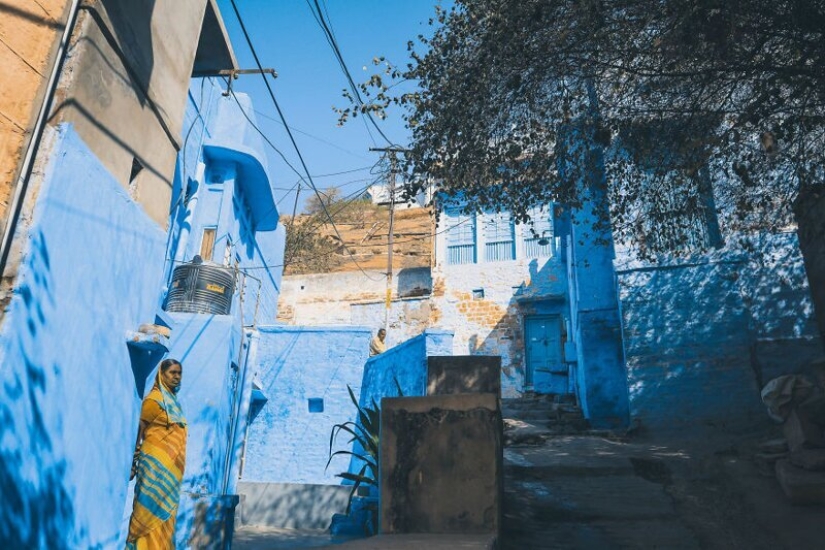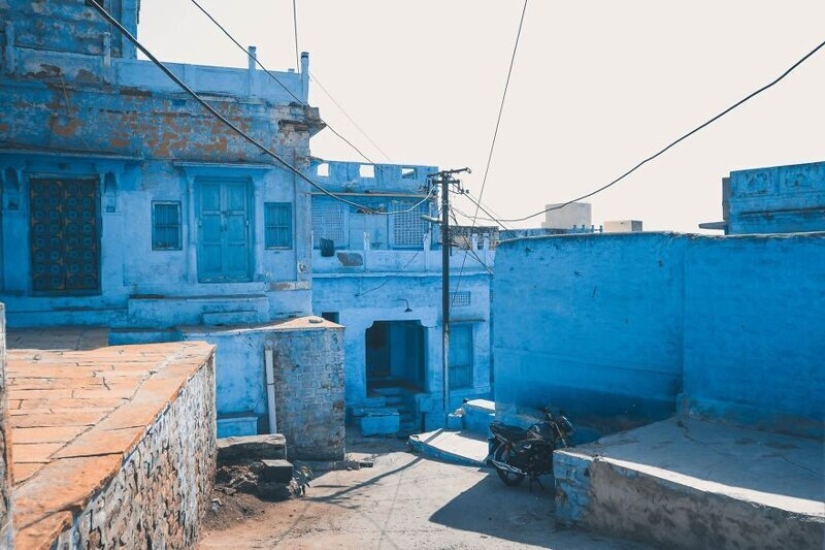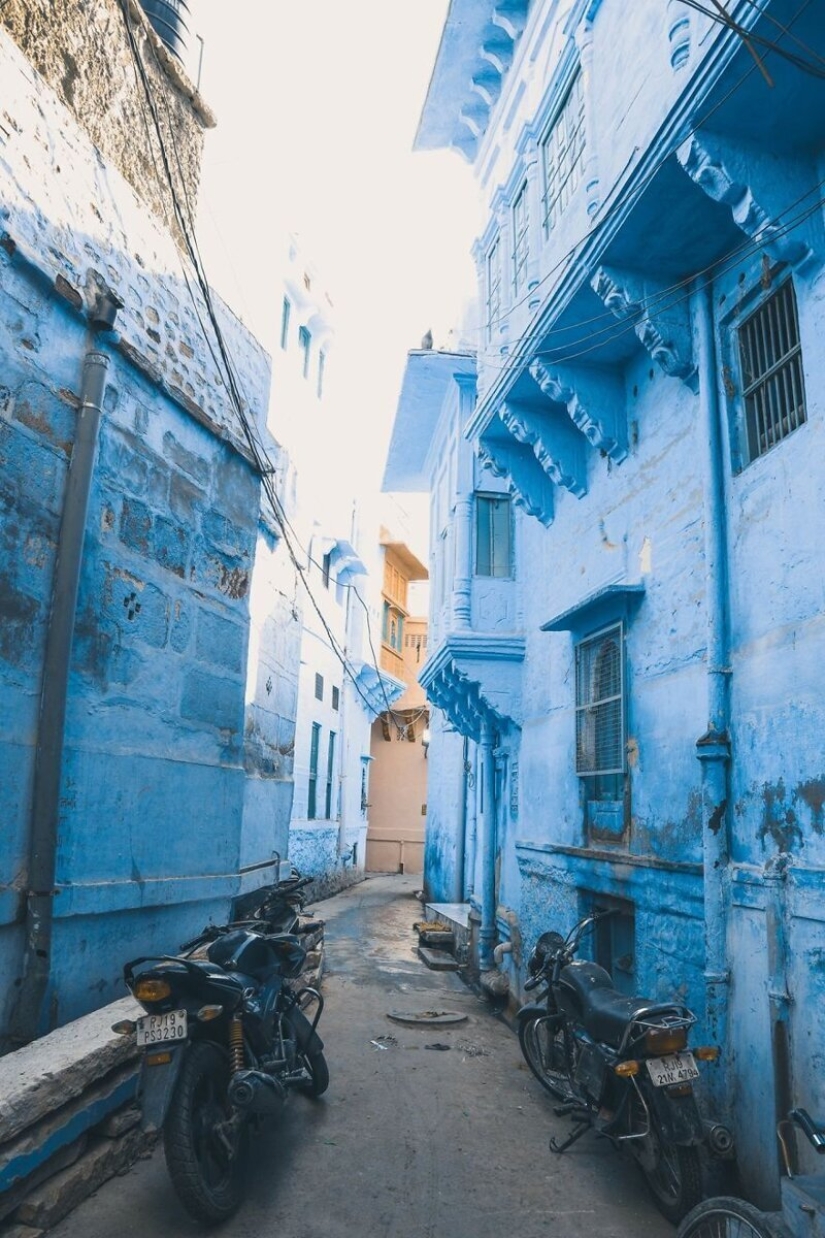 Keywords: City | India | Tale | Tradition
Post News Article