The Madrid design Studio has created a CESS font Artphabet ("art" + "alphabet") on motives of works of art. It's a 26 letters of the English alphabet with references to the works of artists of XX and XXI centuries: Wassily Kandinsky, rené Magritte, Jackson Pollock and Banksy and even other creators of graffiti.
The project became part of the action "36 days font" (36 Days of Type) in which graphic artists and designers are invited to create the outline of a single letter or number every day. Perhaps the Studio will make the resulting images a small book.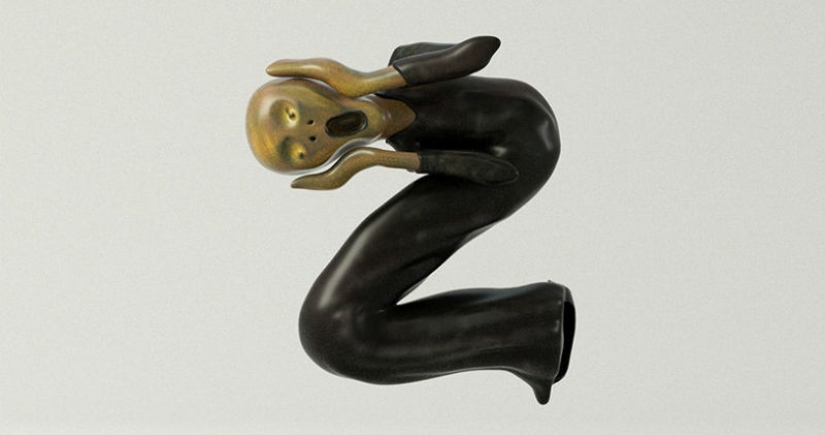 Creative Director CESS Sid Caesar (César Cid) said: "In this project, I ventured to imitate some of the artists and to paint the textures by hand, as if it was a brush, but in digital form".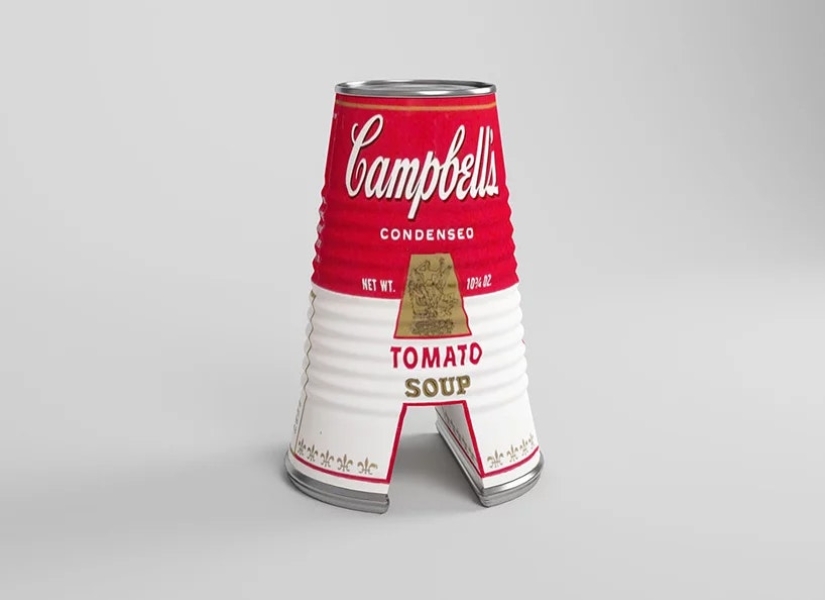 A — Andy Warhol.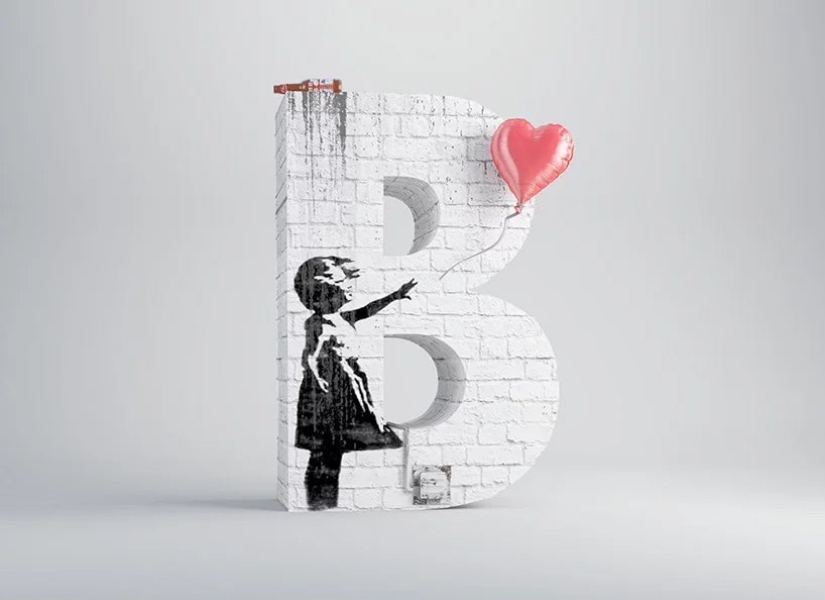 B — Banksy.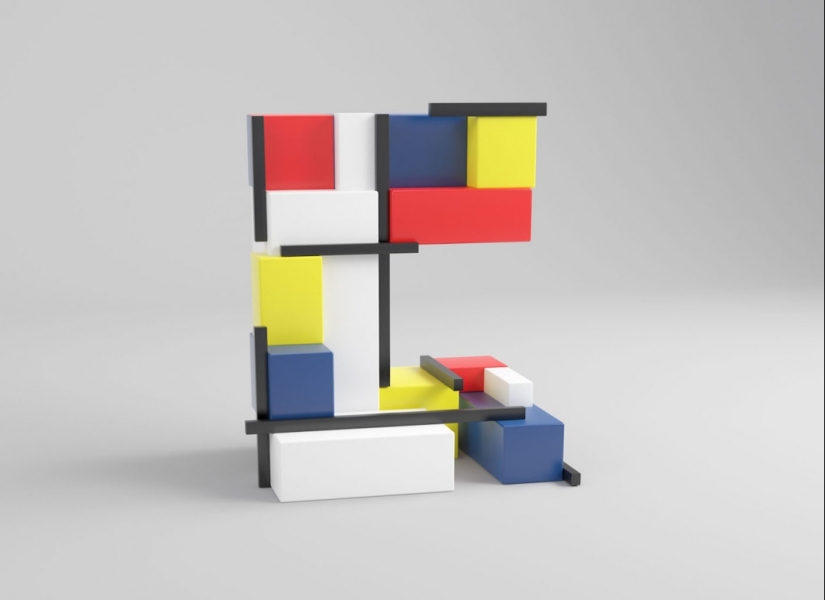 C — Pieter Cornelis Mondrian.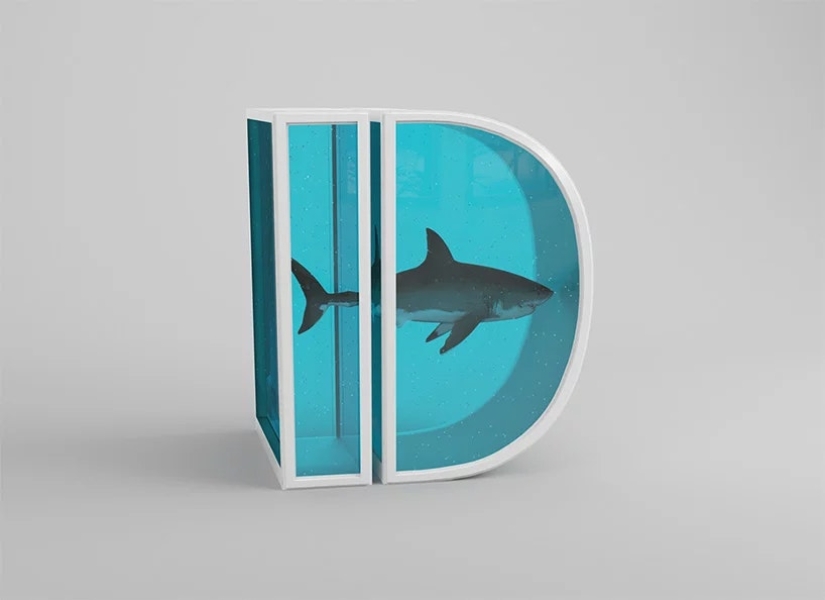 D — Damien Hirst.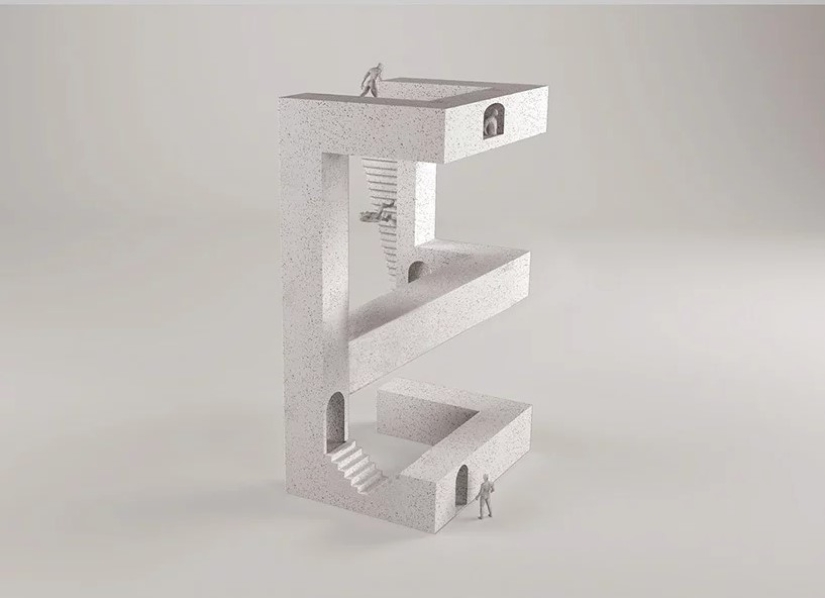 E — Maurits Cornelis Escher.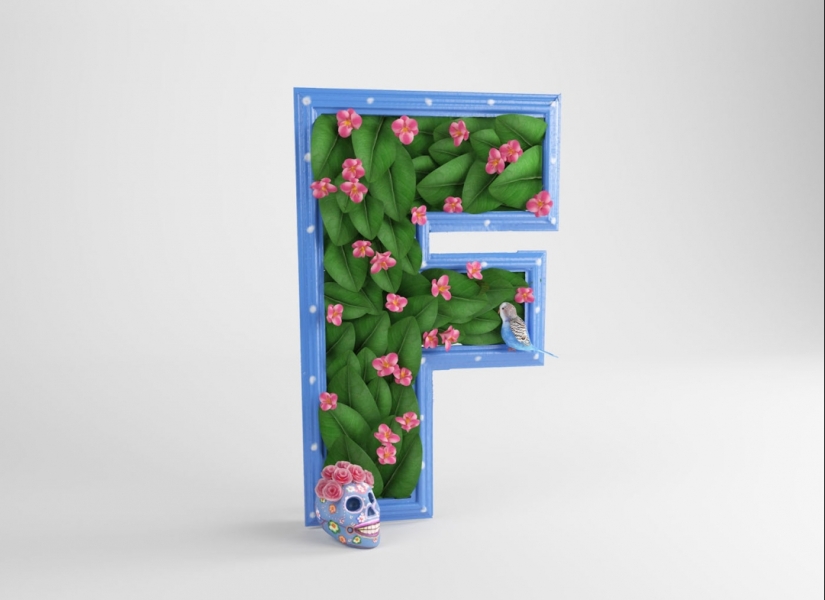 F — Frida Kahlo.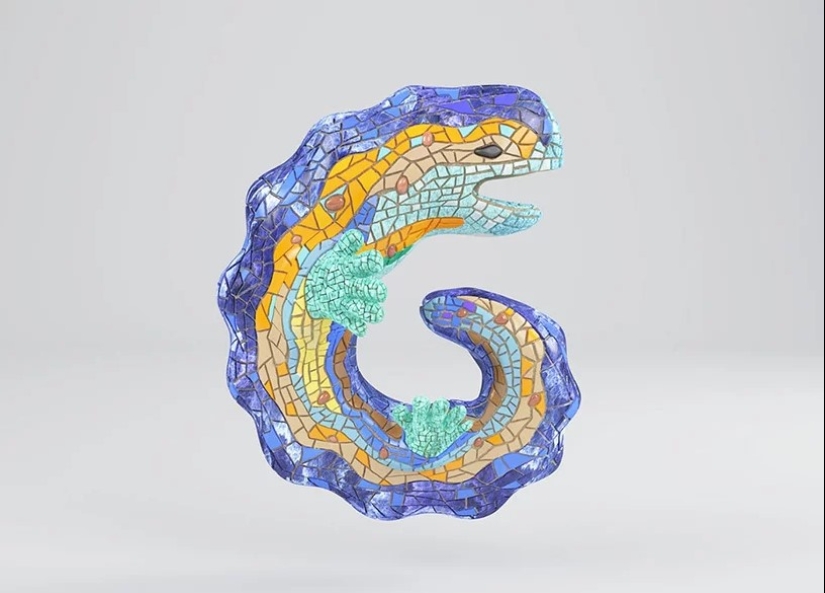 G — Antonio Gaudi.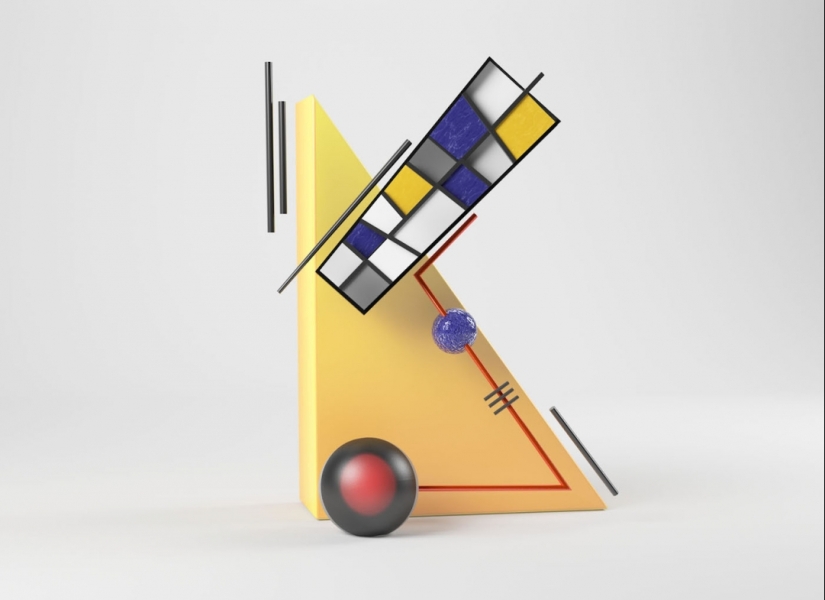 K — Wassily Kandinsky.
L — Roy Lichtenstein.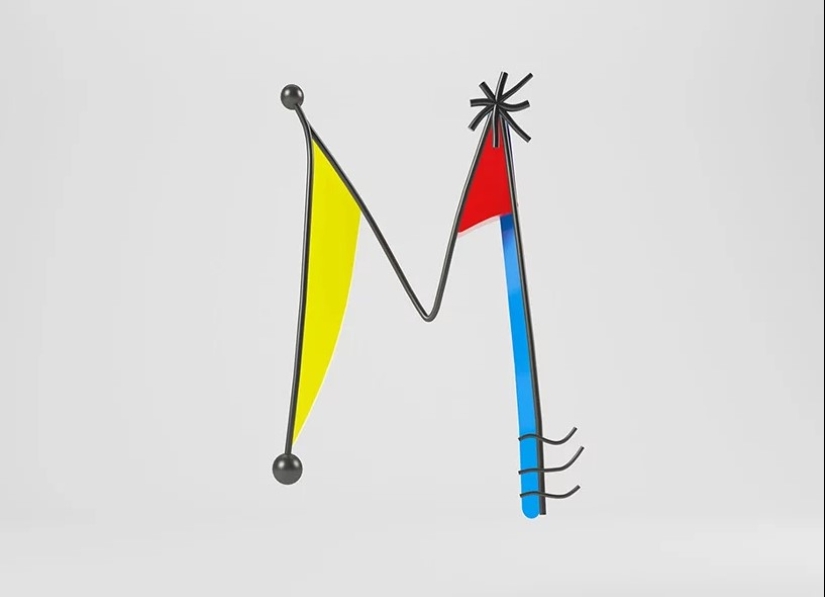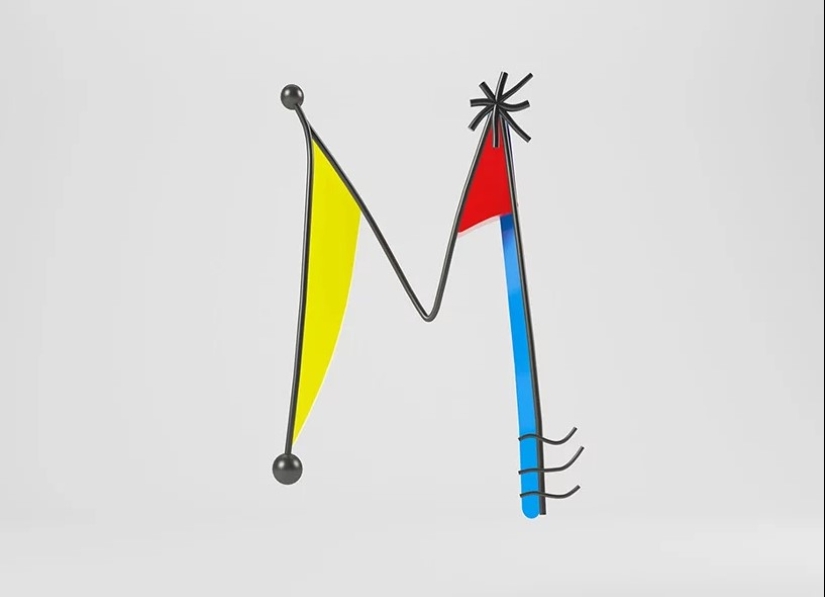 M — Joan Miro.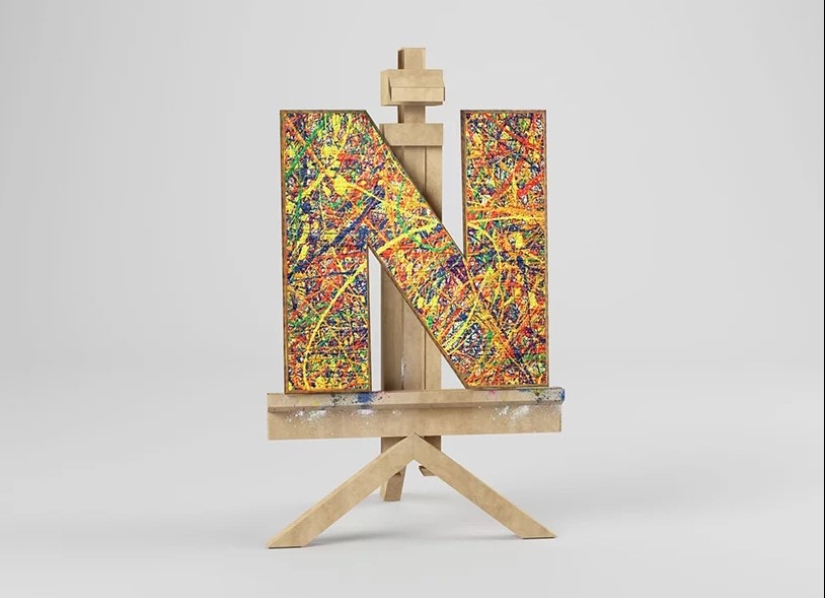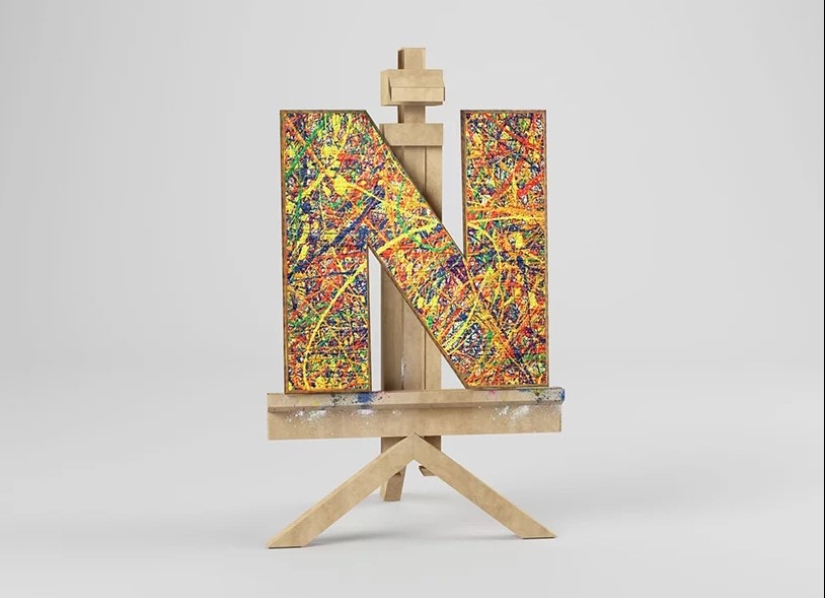 N — Jackson Pollock.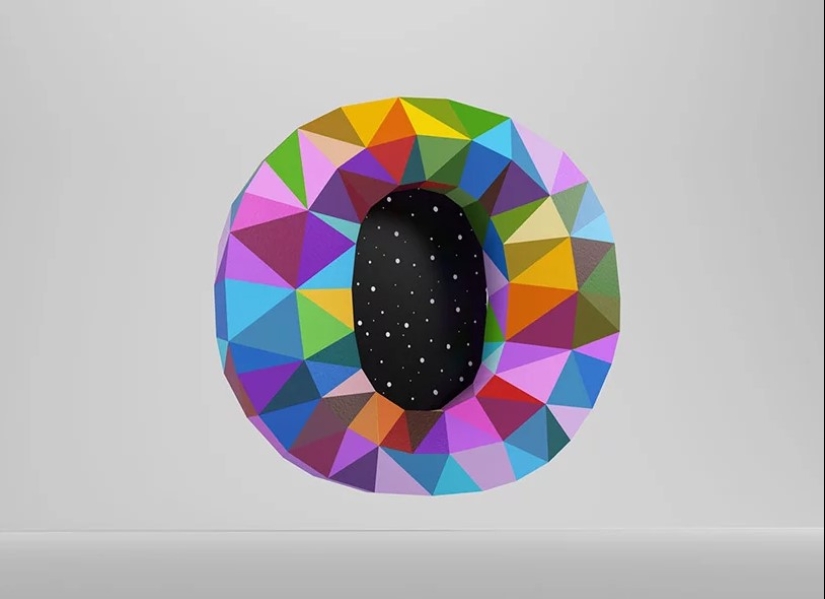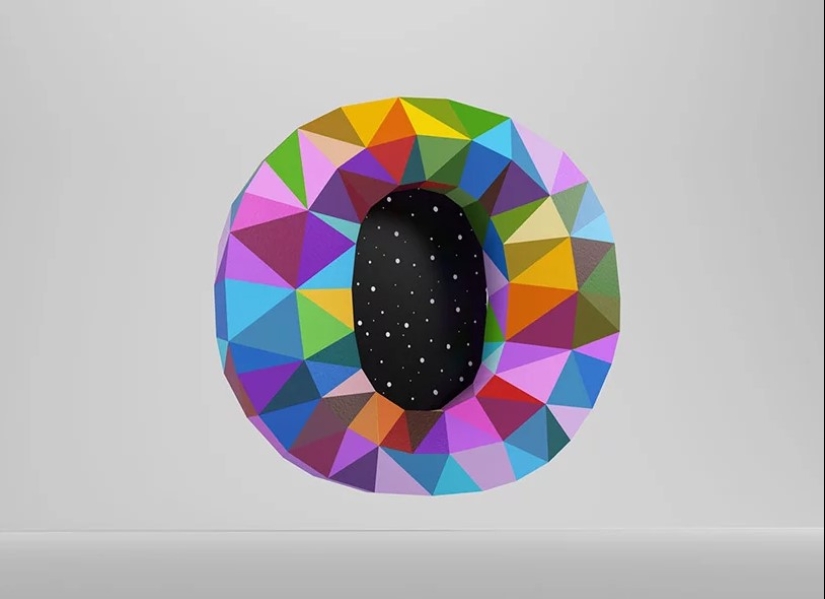 O Okuda (Oscar San Miguel Erica).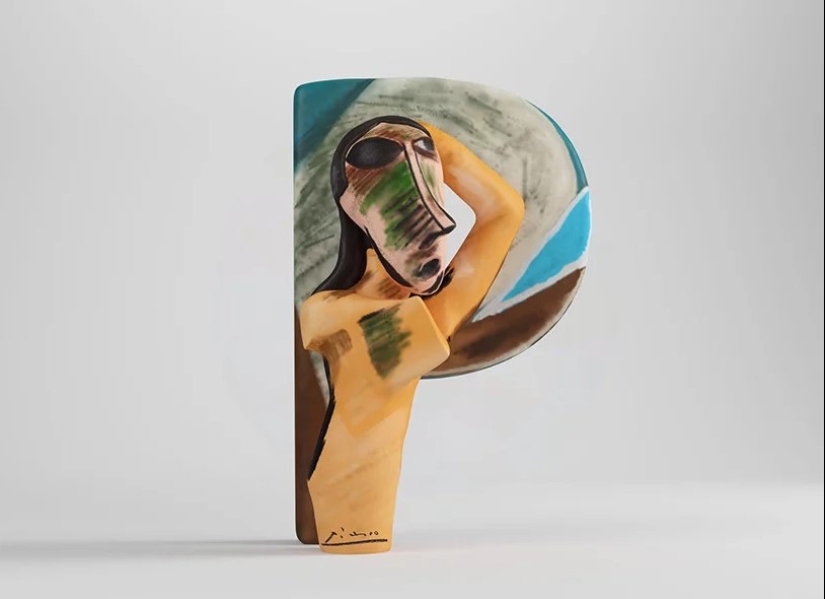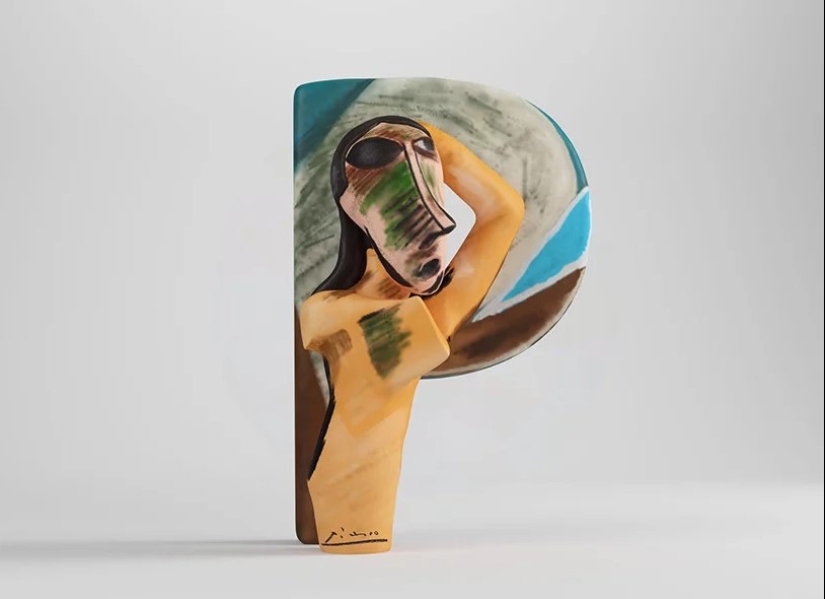 P — Pablo Picasso.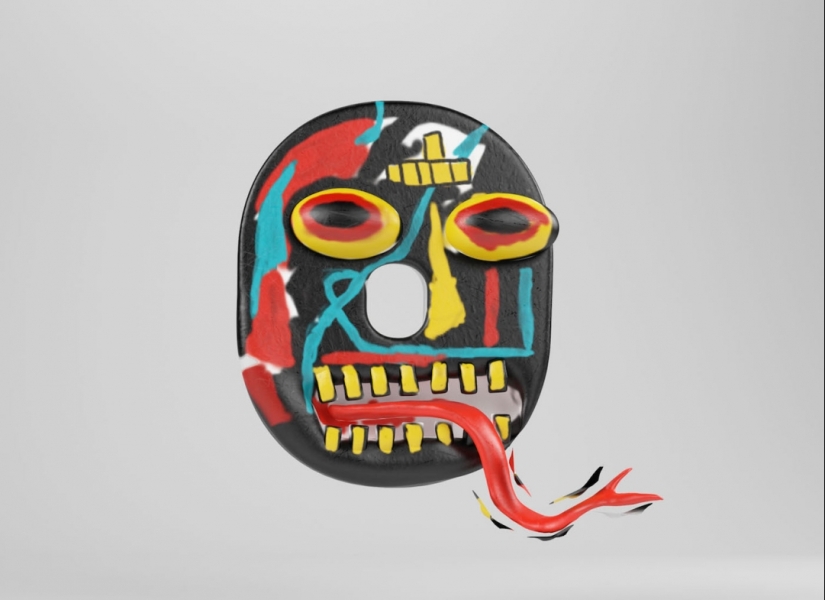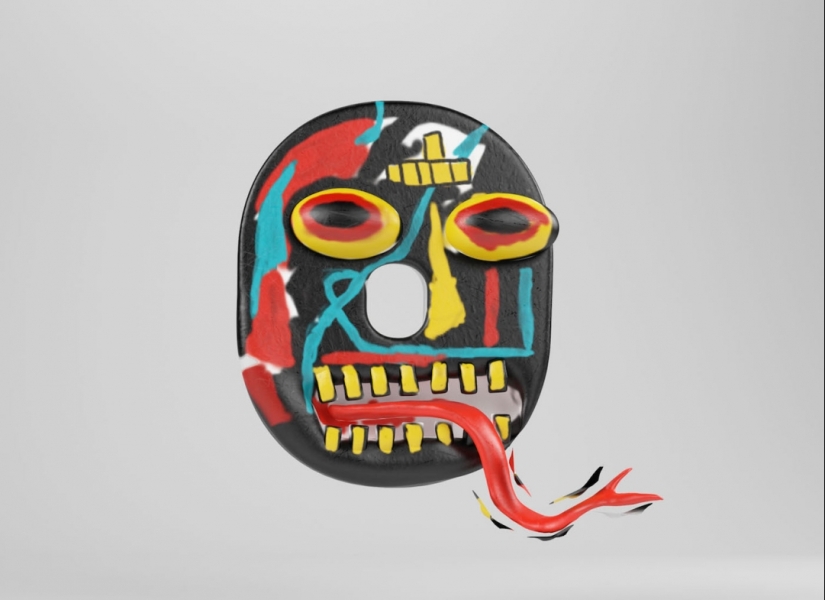 Q — Jean-Michel Basquiat.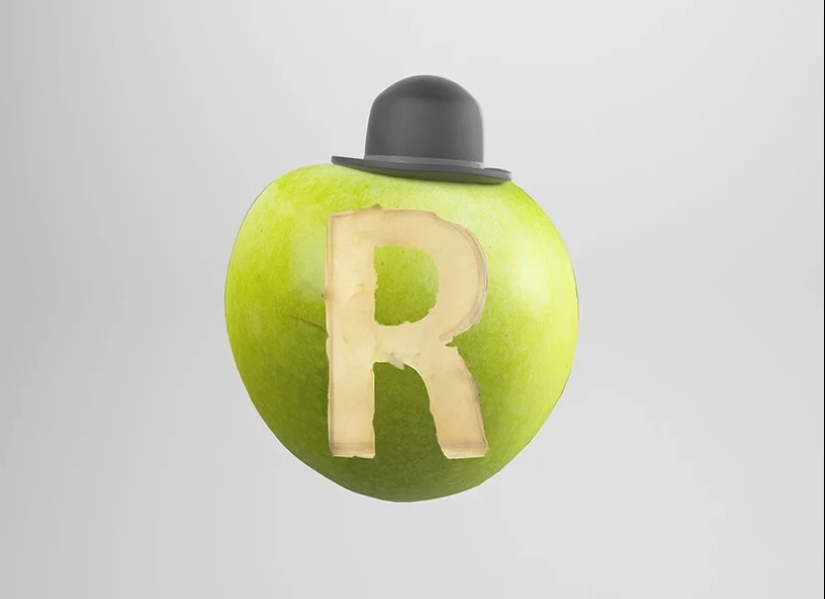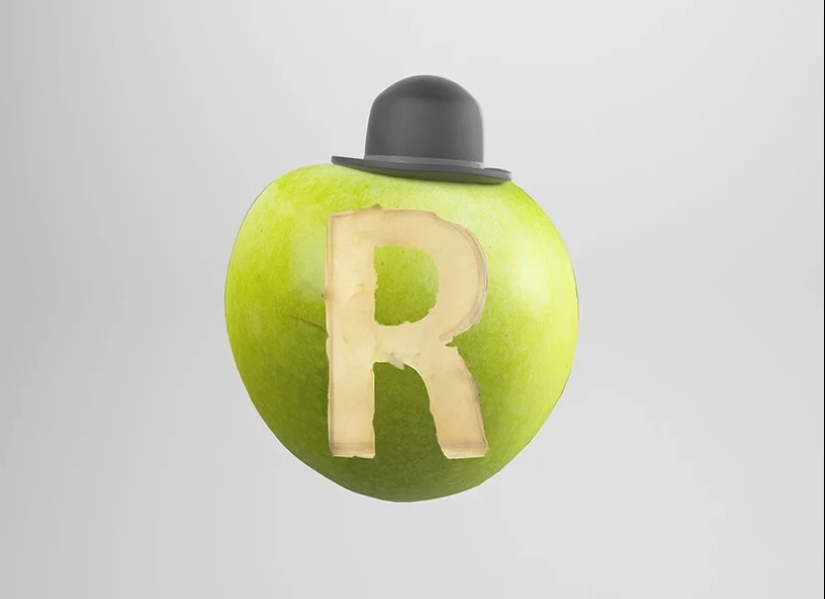 R — Rene Magritte.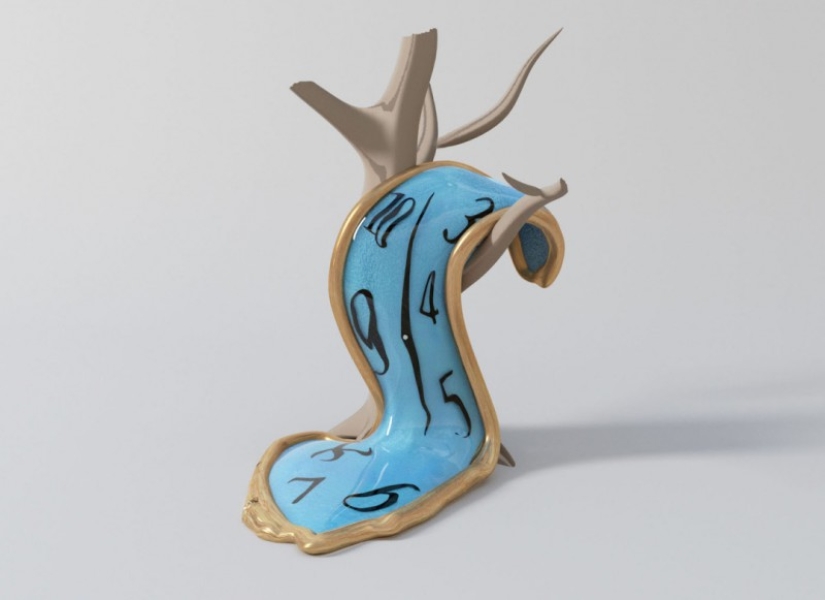 S — Salvador Dali.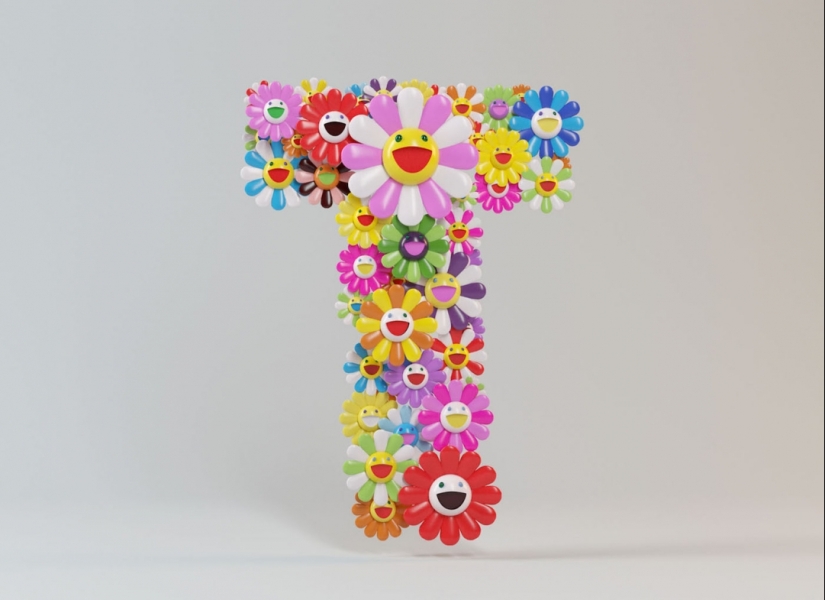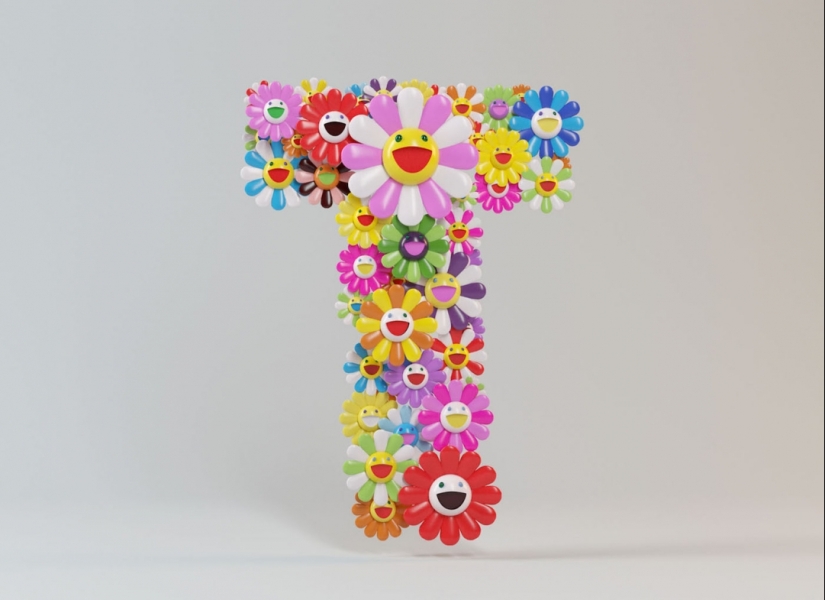 T — Takashi Murakami.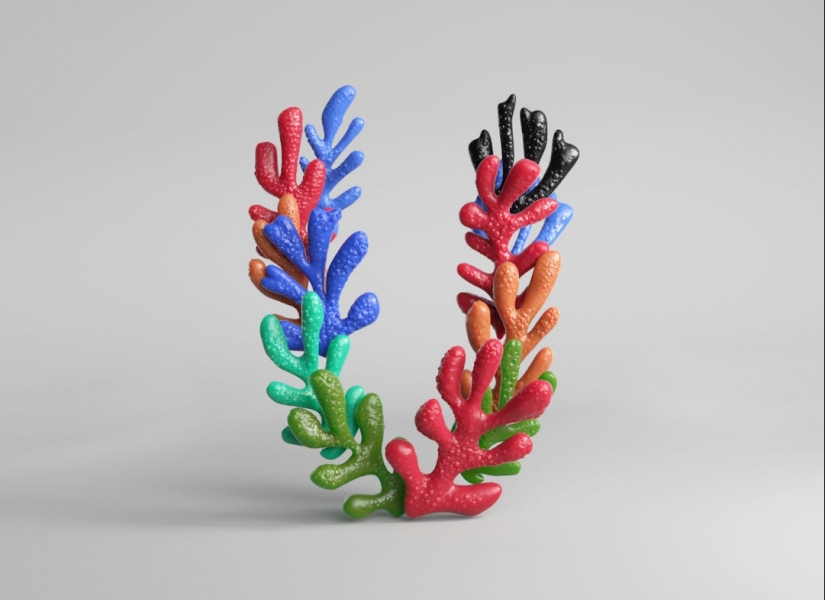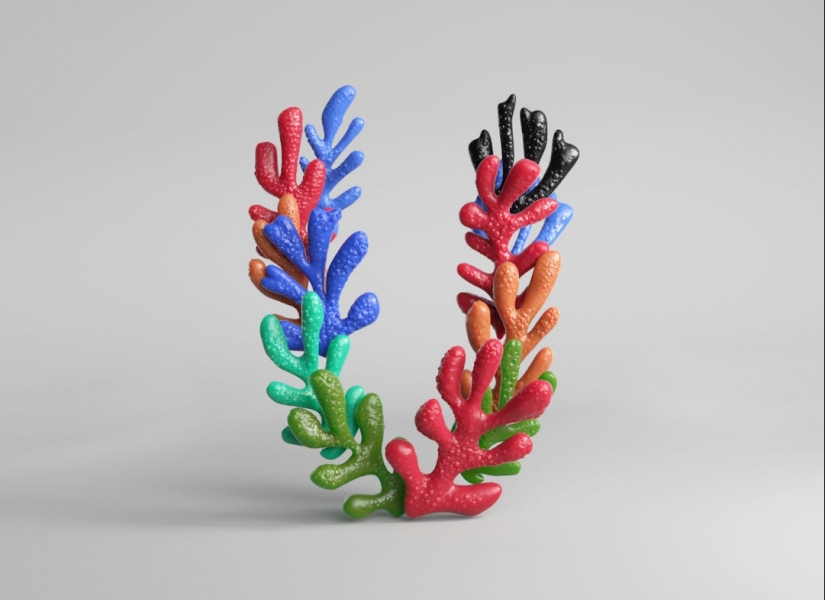 U — Henri Matisse.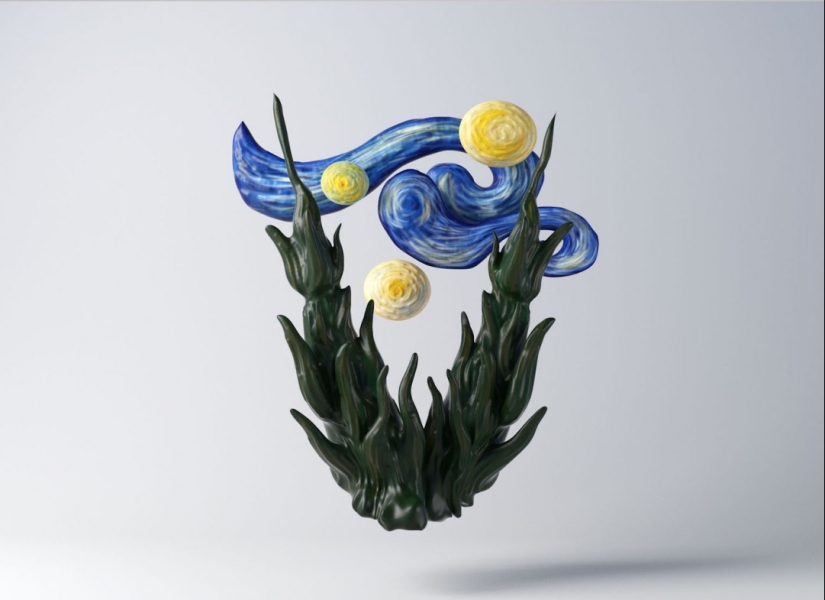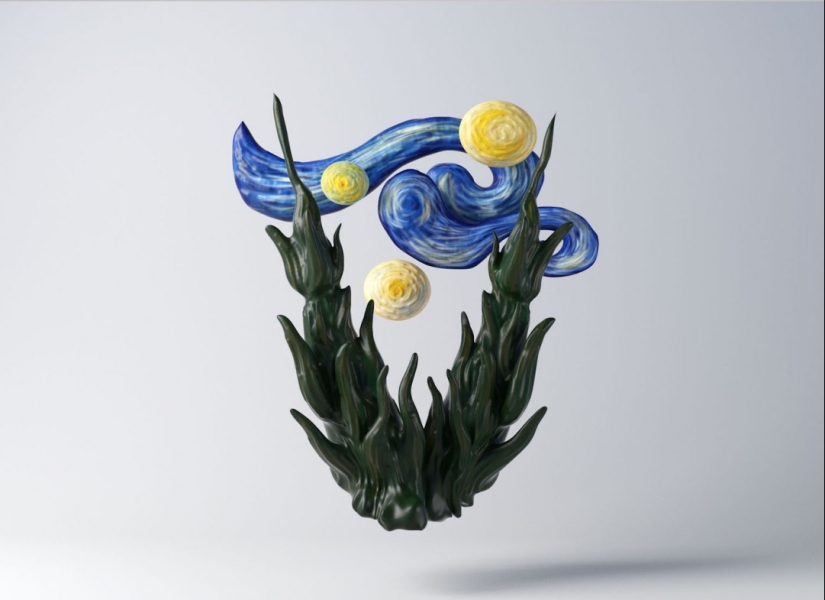 V — Vincent Van Gogh.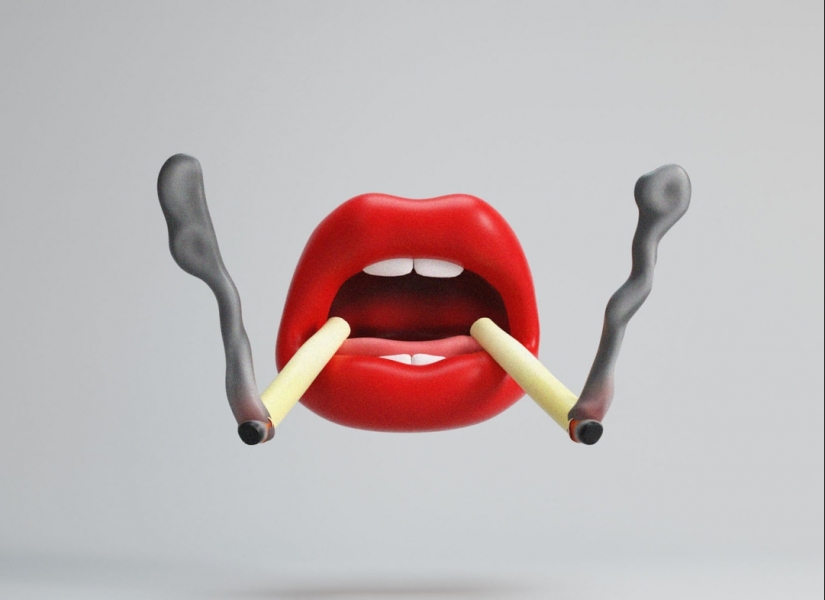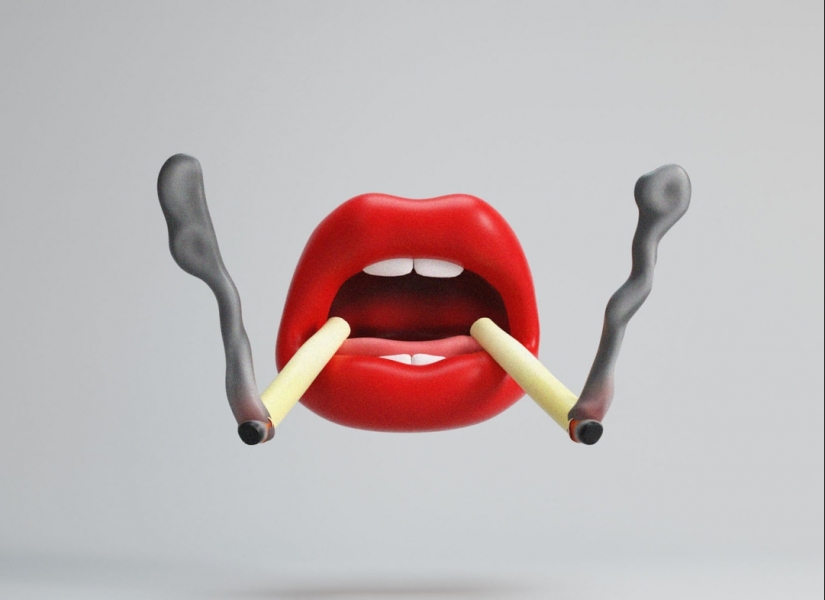 W — Tom Wesselmann.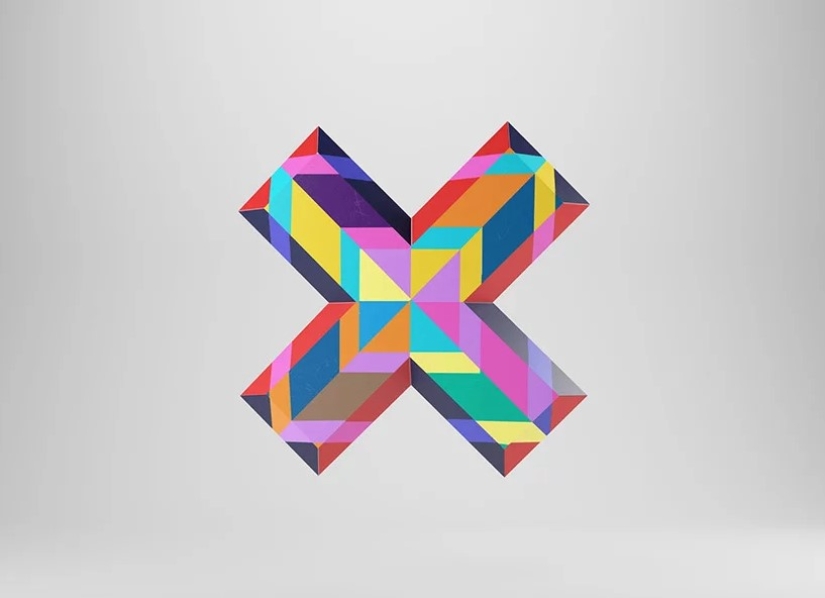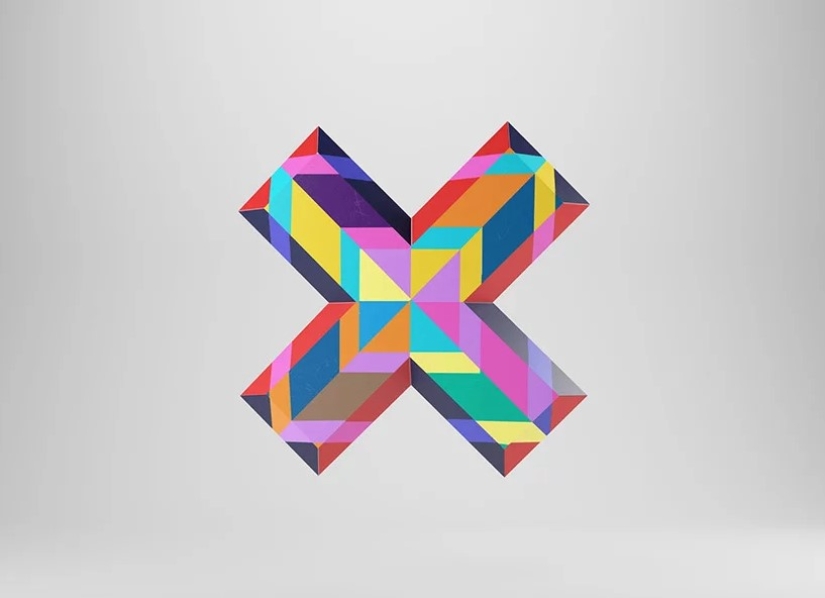 X — Helmut Grieshaber.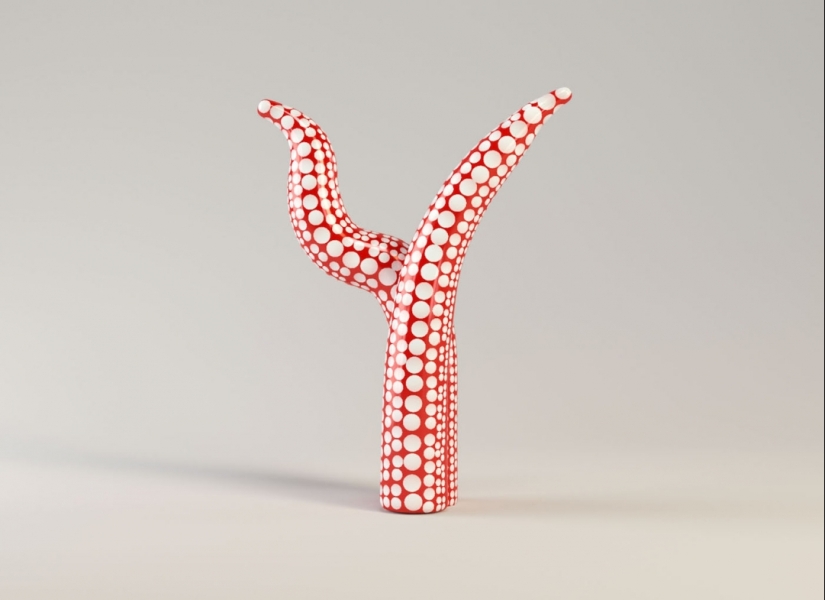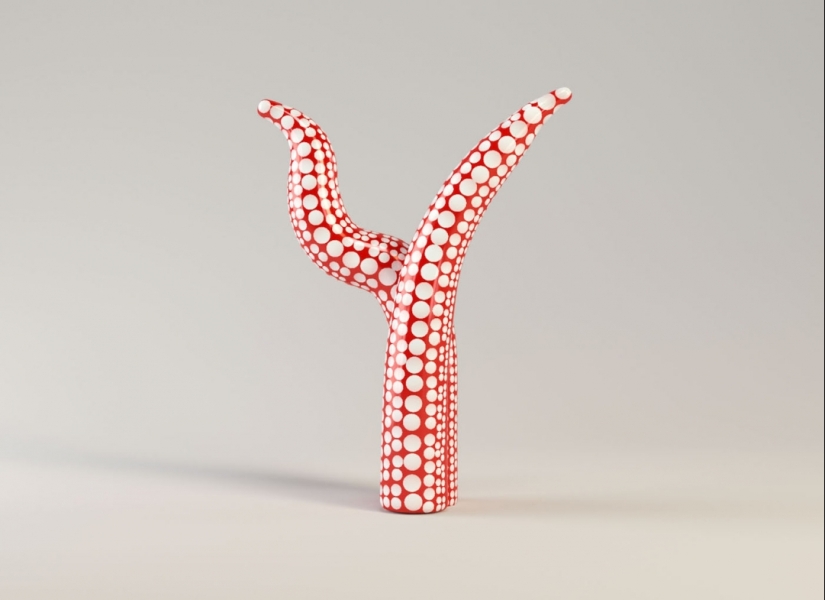 Y — Yayoi Kusama.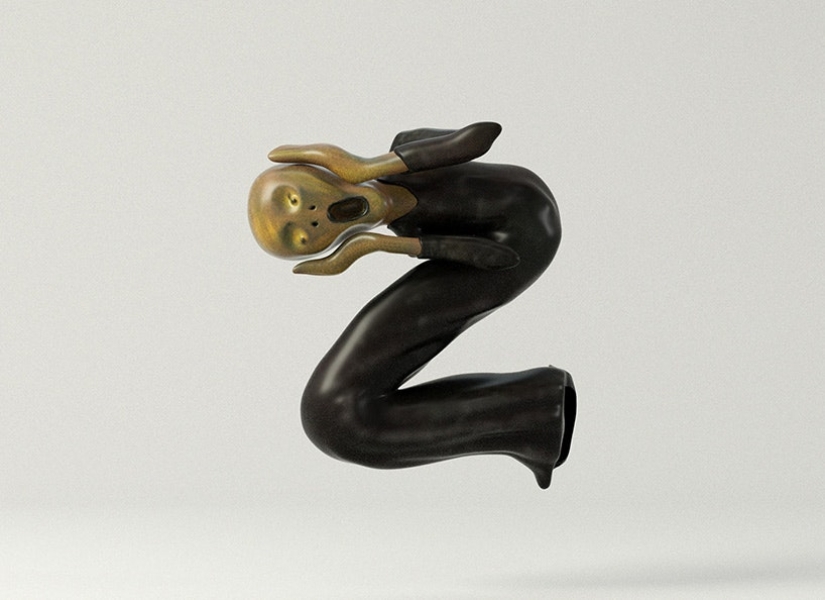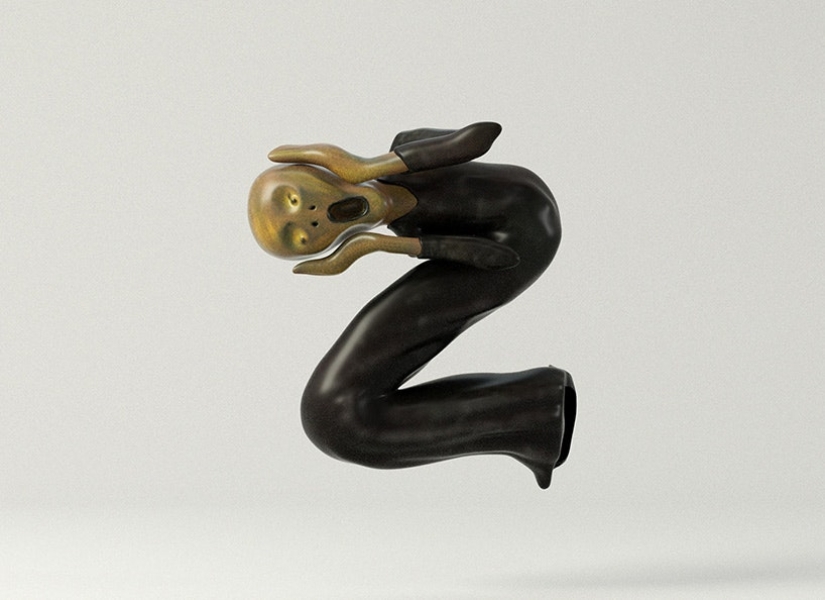 Z — Edvard Munch.
Keywords: Letters | Art | Styling artists
Post News Article