The Lomen family from Minnesota moved to the city of Nome in 1903, at a time when thousands of prospectors rushed to Alaska in search of gold. However, Lomenov was not interested in gold at all, but in the opportunity to benefit from the rapidly developing economy of the region. A few years later, Lomen owned a men's clothing store, a pharmacy, a stationery store, a transport company, a photo studio and the Lomen Reindeer Corporation, which was engaged in the production of deer meat and fur.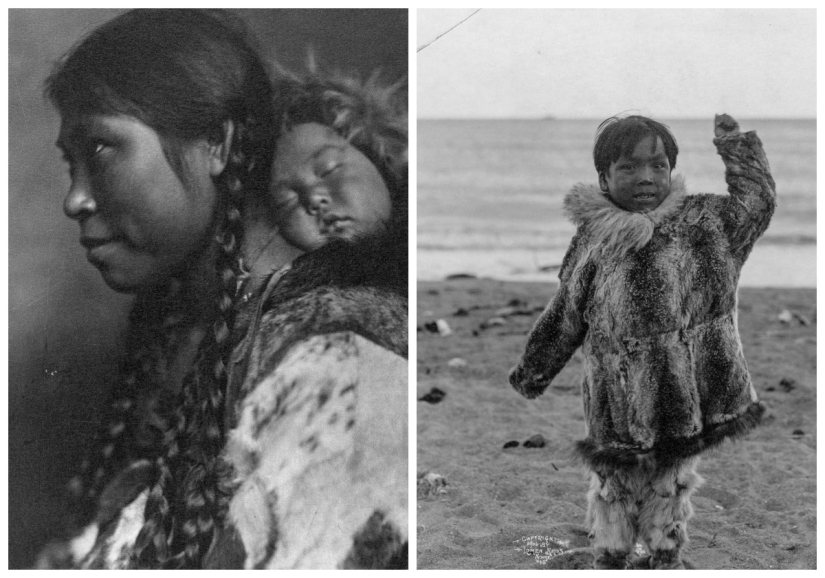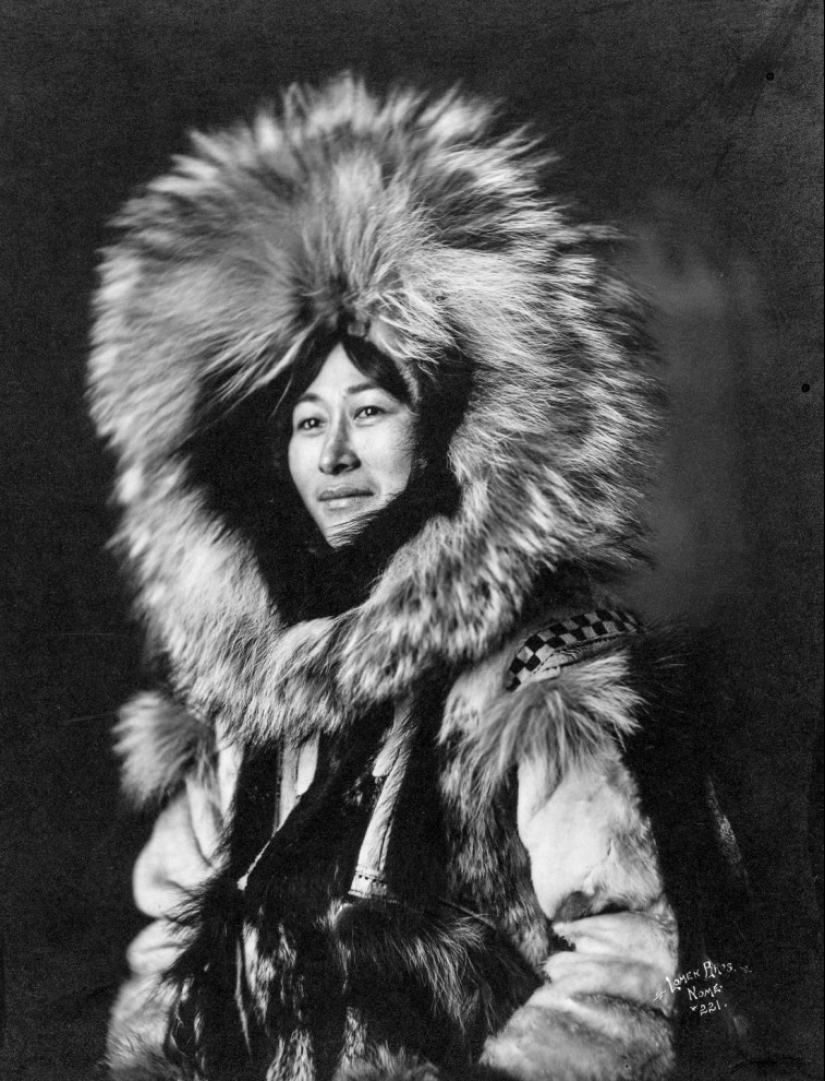 The head of the family Gatbrand Lomen was a lawyer and held the position of Vice-consul of Norway. One of his sons, Ralph, served as chief of police. The second son, Henry, ran a photo studio, and the third, Alfred, was a photographer.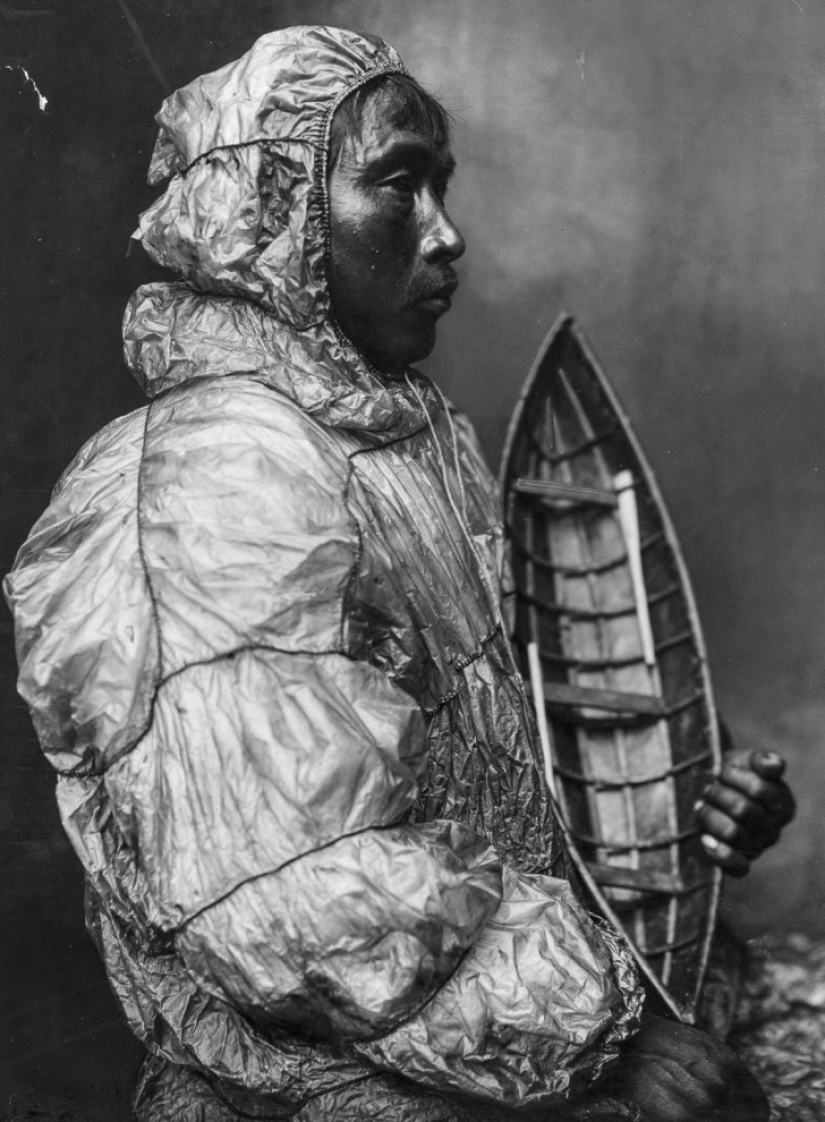 In Nome, the Lomen family acquired a local photo studio. In their studio, the Lomen brothers photographed local residents and sold souvenirs. Most of the souvenir photographs depicted representatives of the indigenous Eskimo people of the Yupiks or visiting gold miners.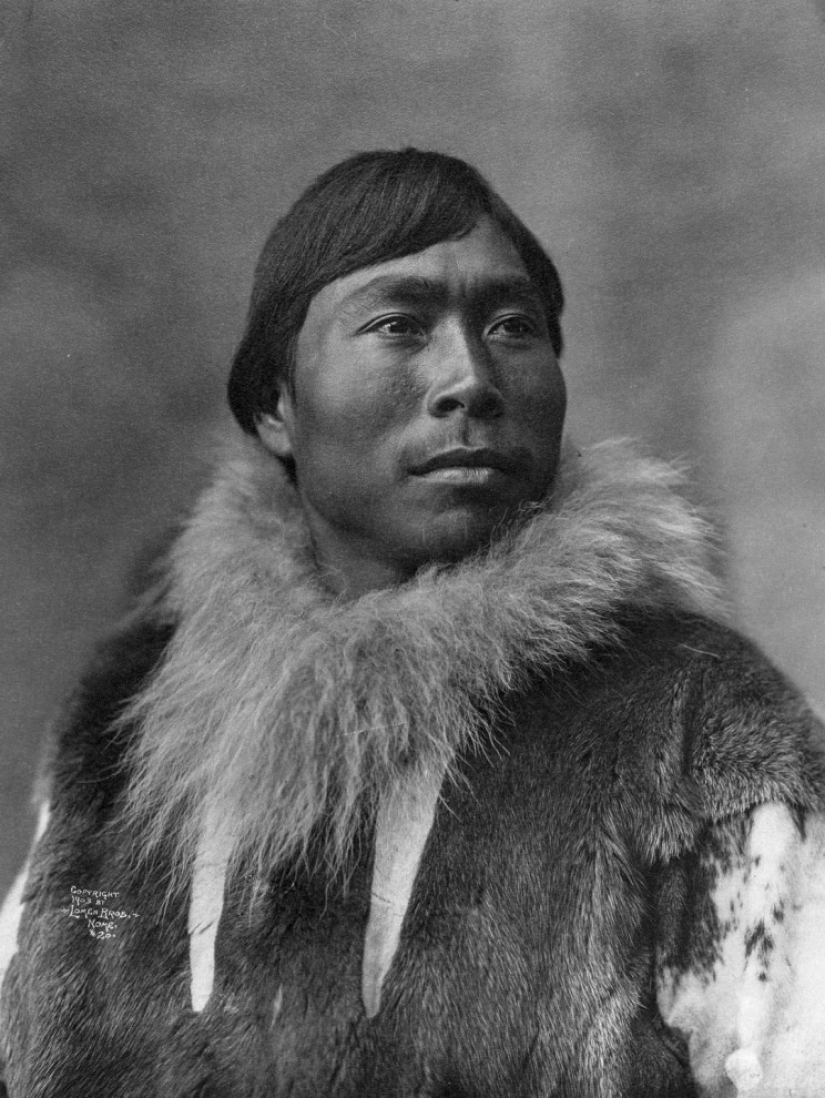 In 1934, after three decades of prosperity, the Lomen photo studio burned to the ground during the great fire in Nome. More than 30 thousand negatives and about 50 thousand photo prints were irretrievably lost. Of all the huge heritage of the Lomen brothers, only about 3 thousand negatives have been preserved.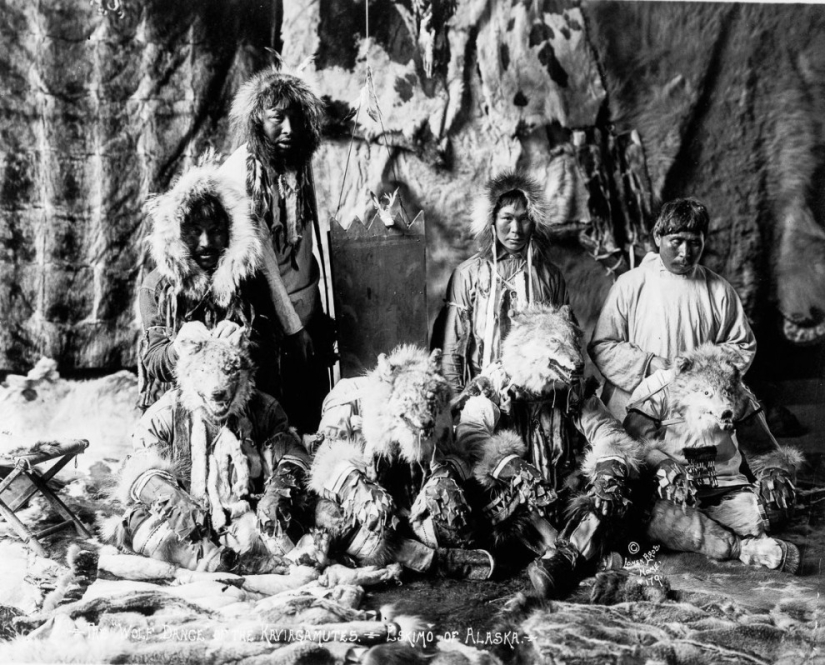 The surviving negatives of the Lomen brothers are priceless historical artifacts documenting the life and customs of the Yupiks, as well as gold prospectors who flocked to Alaska to try their luck.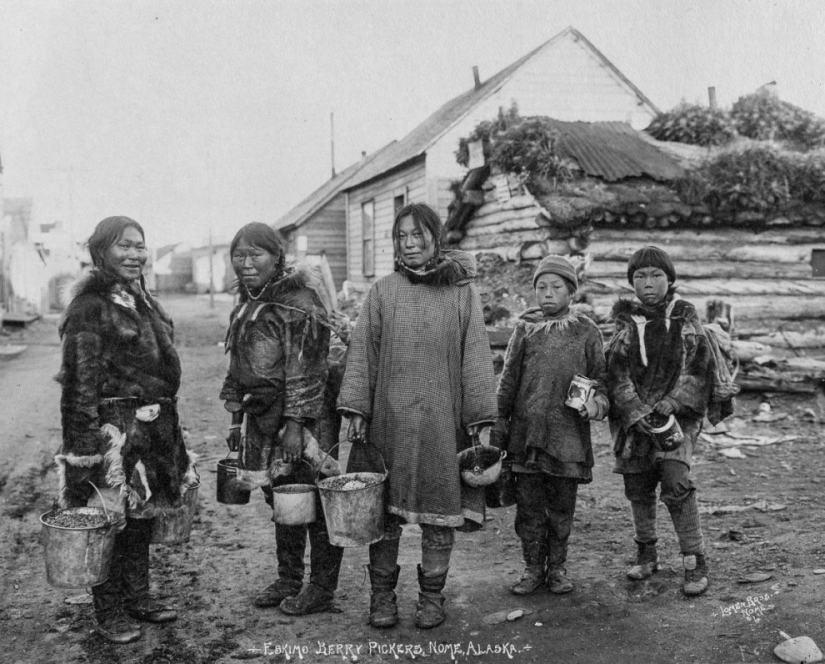 At about the same time that a fire broke out in Nome, the Lomen enterprise Lomen Reindeer Corporation went bankrupt due to the adoption of a resolution by Congress to return control of the entire Alaska deer population to the control of the Bureau of Indian Affairs.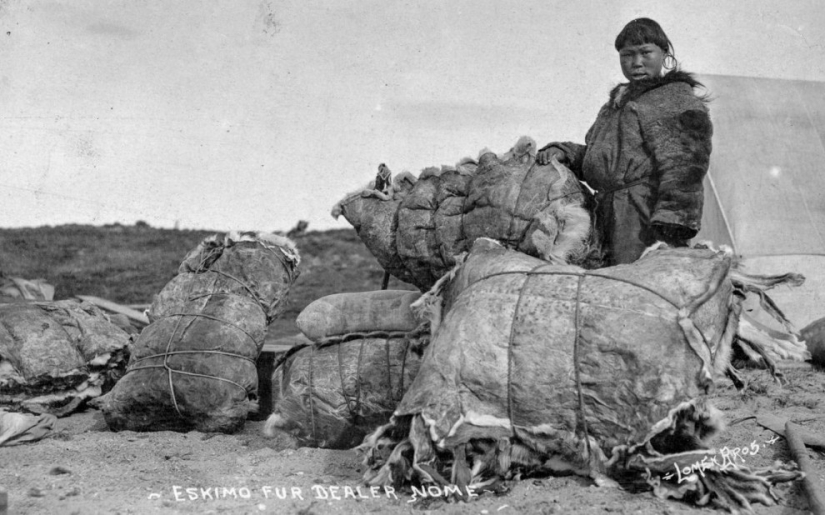 By 1940, the Lomen family had moved to Seattle in Washington State in search of new opportunities.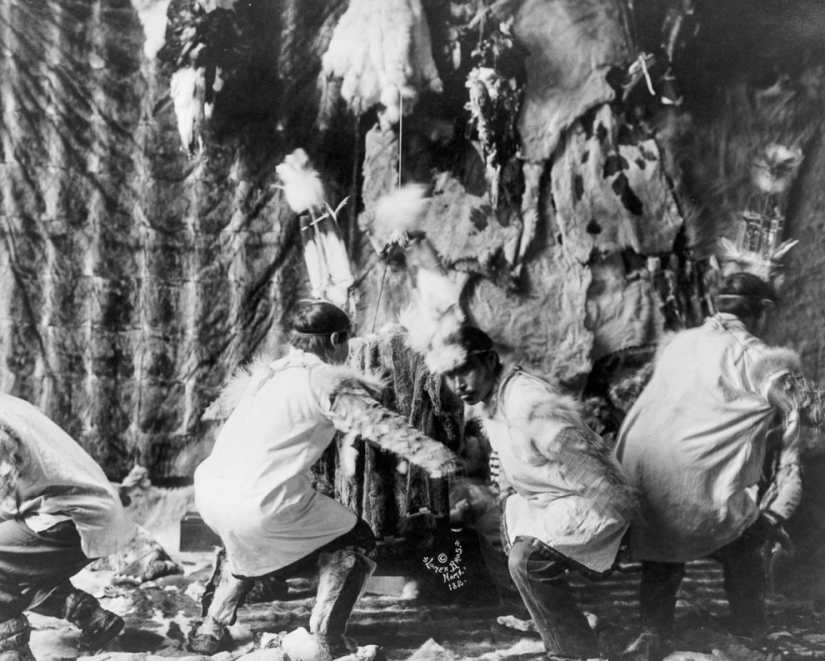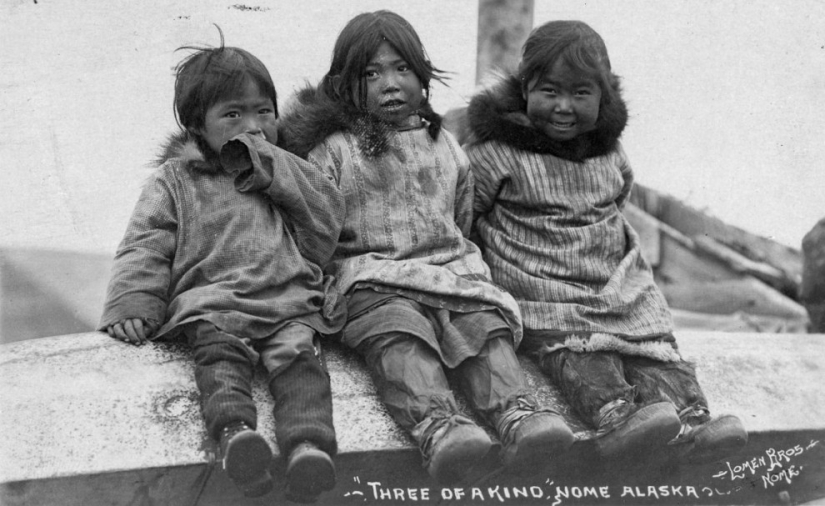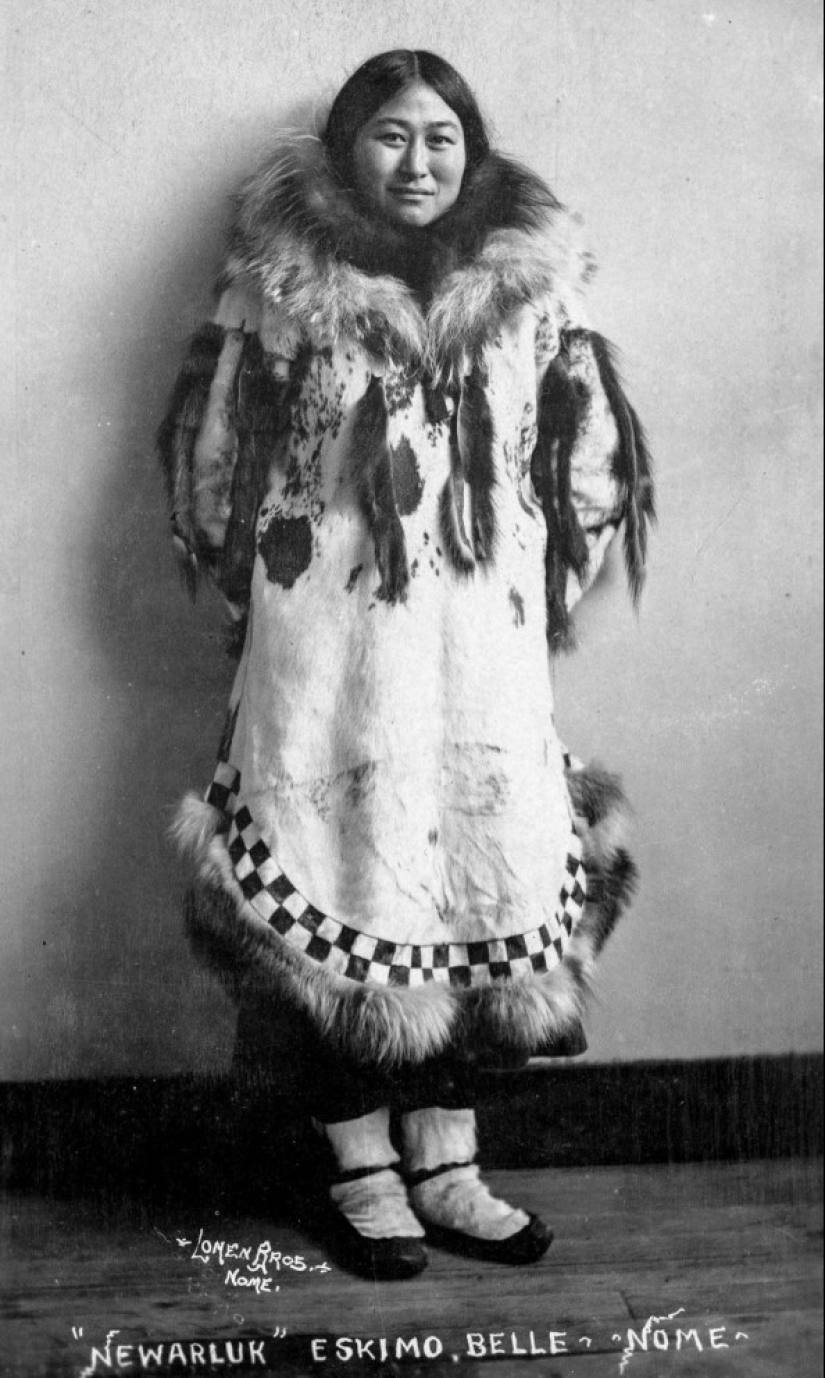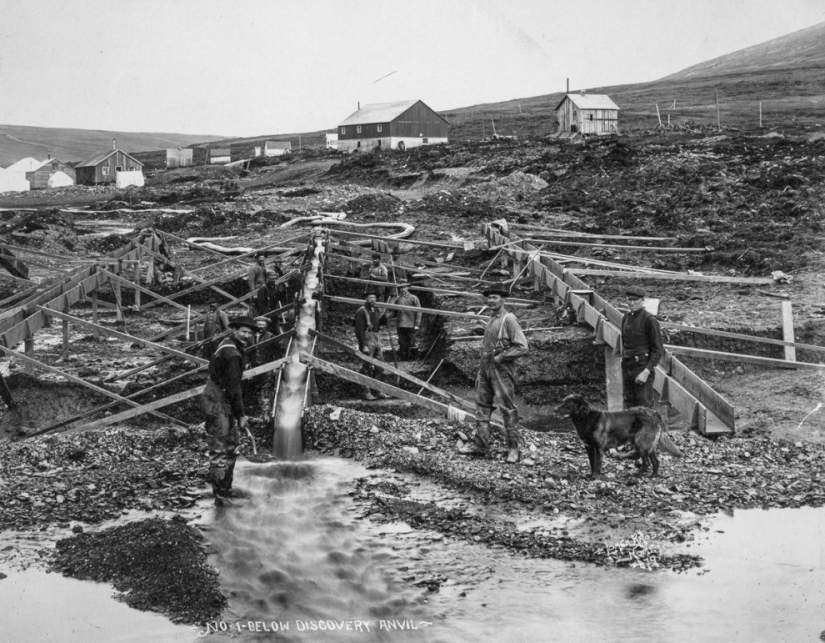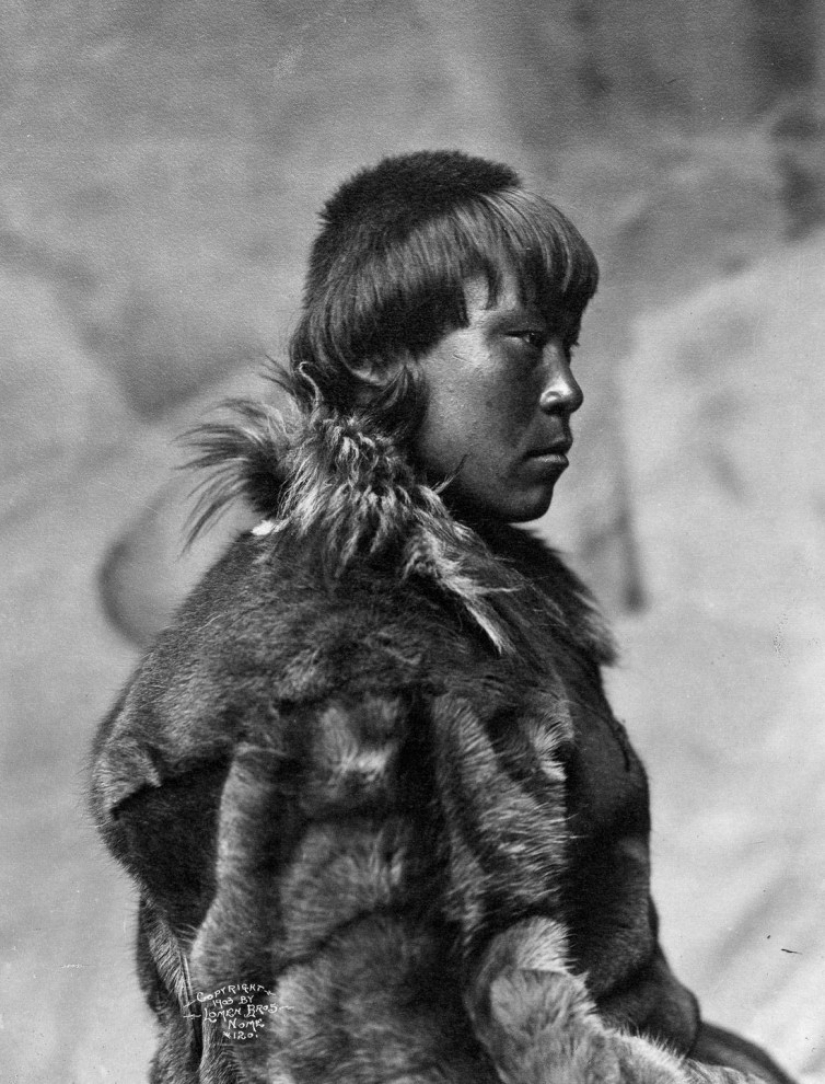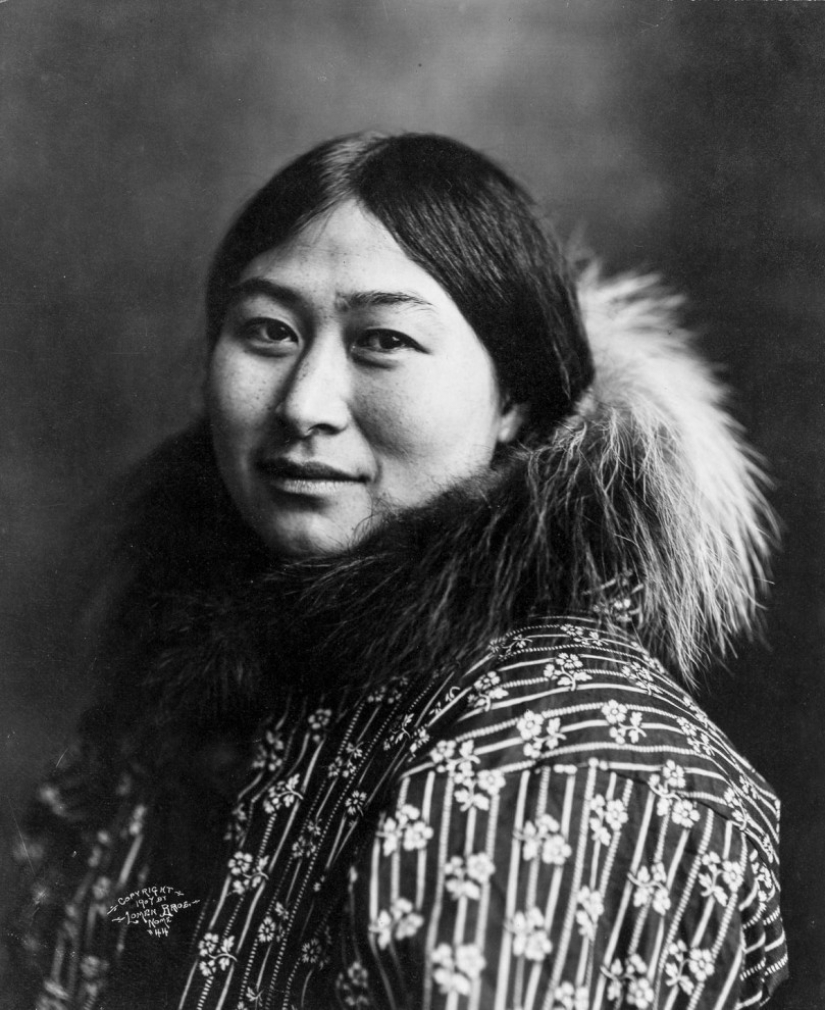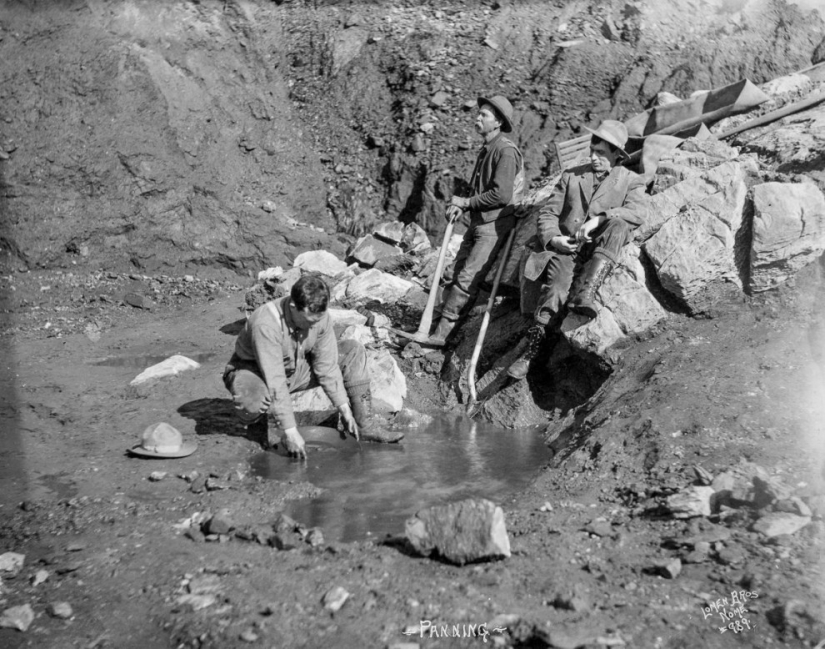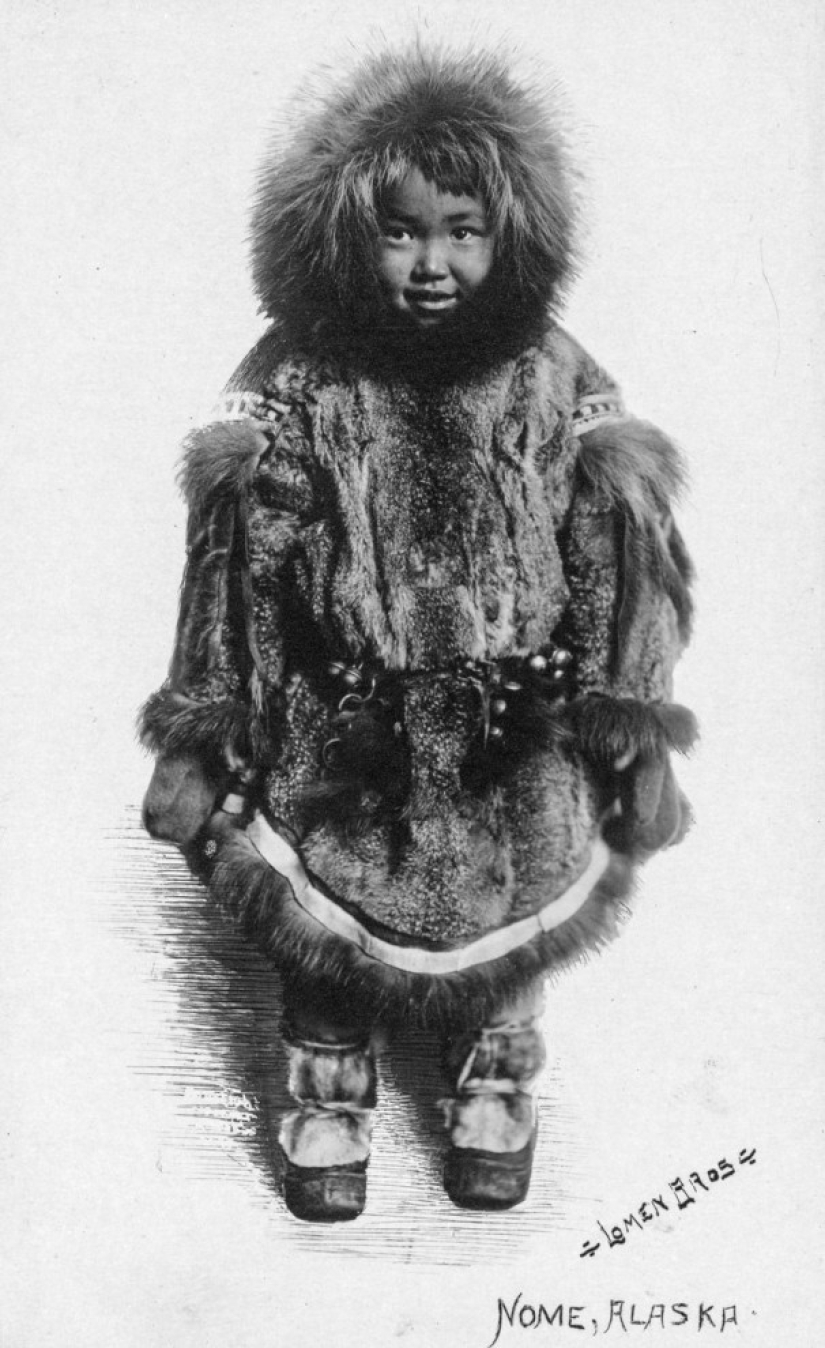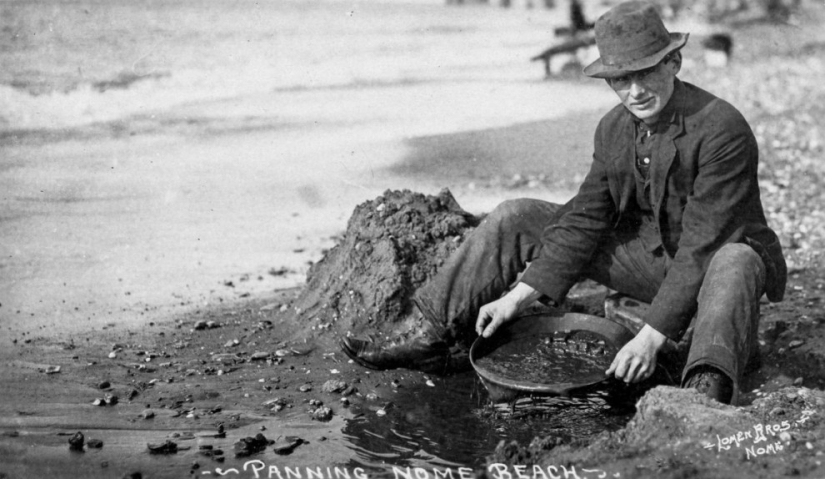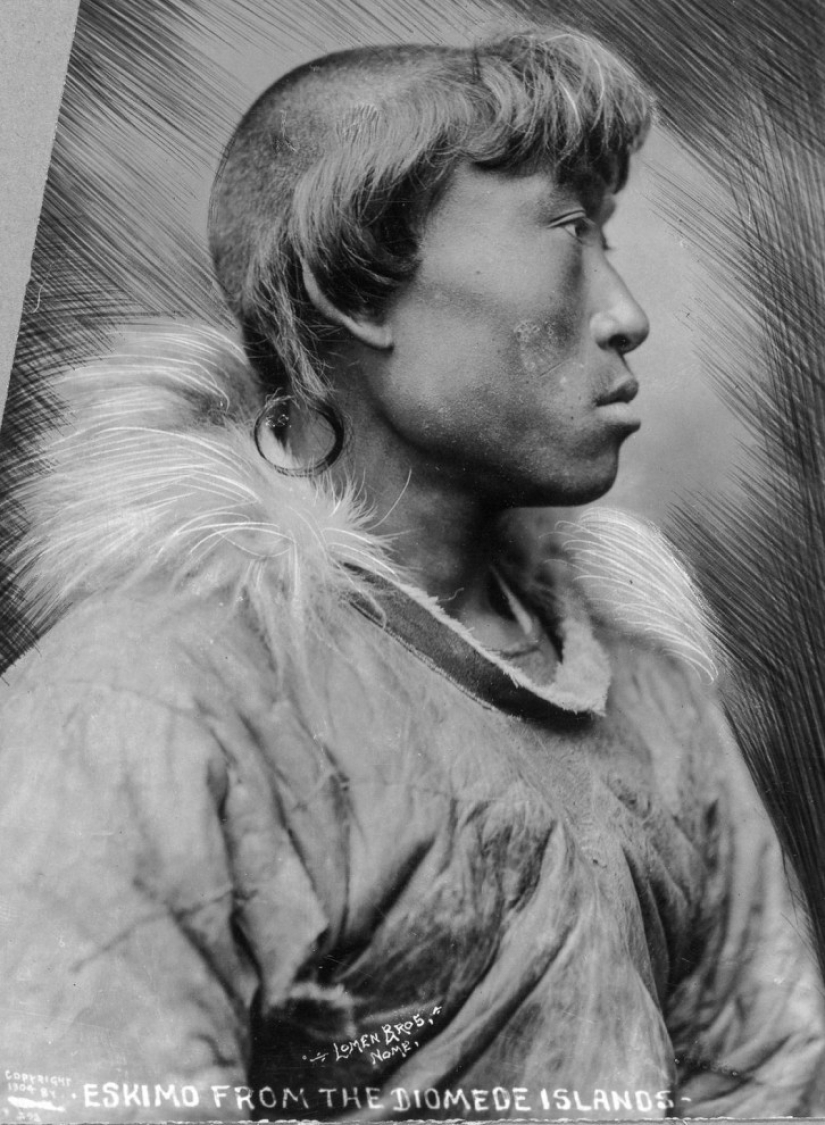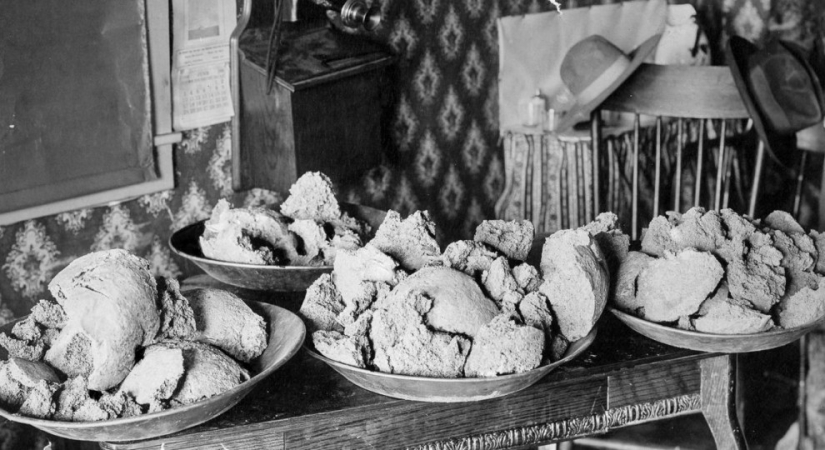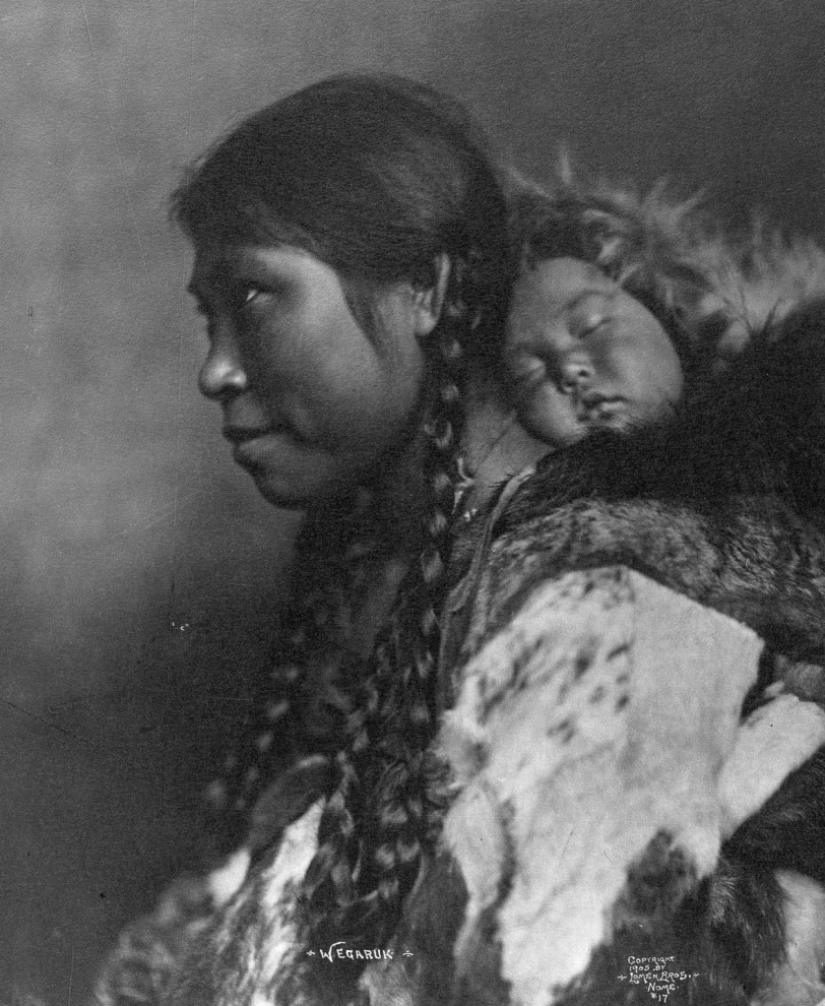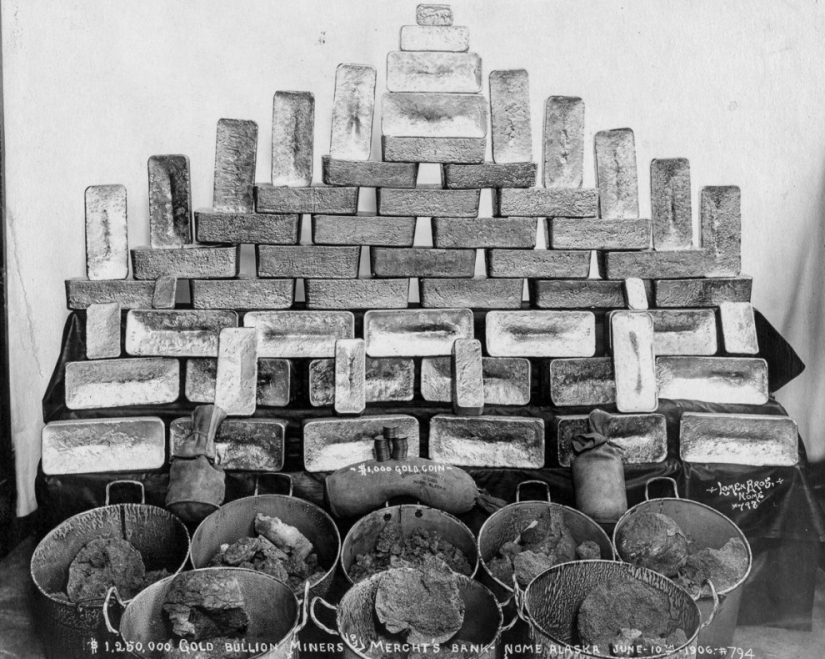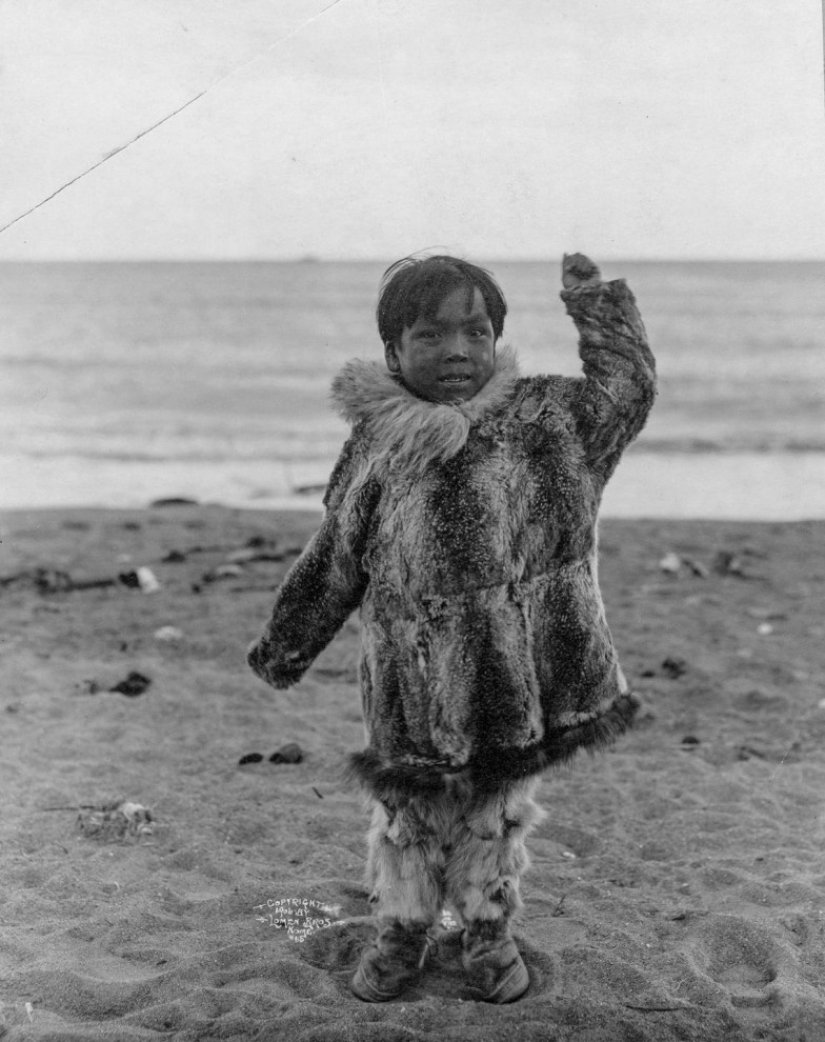 Post News Article