Even the stars of show business sometimes make mistakes by themselves and post it on the Internet is not a very good photo.. We are not talking about how often such images without their knowledge spread paparazzi! In General, the life of celebrities is full of surprises and is not as simple as it seems.
Look at 15 failed selfies from Lady Gaga, Nicolas cage, Britney Spears and other stars are given below.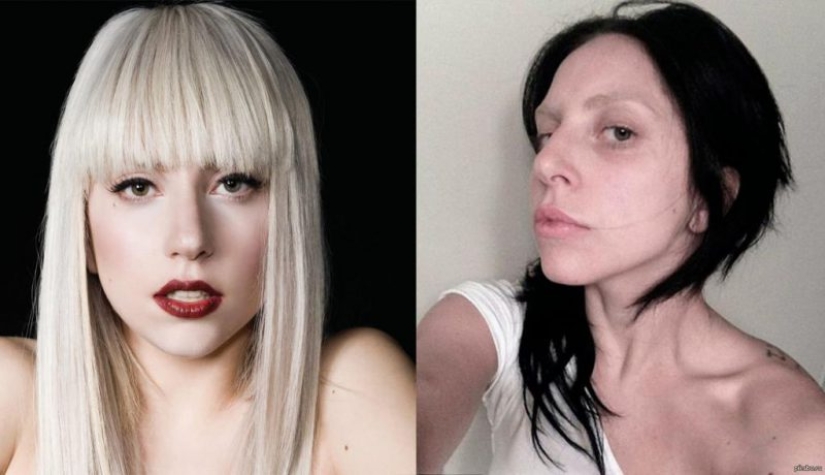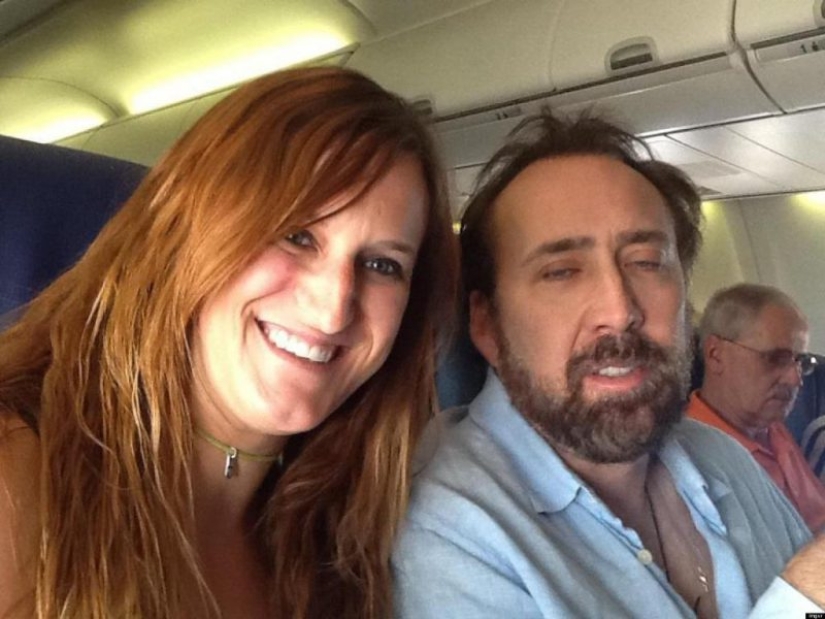 This photo was taken by a fan of cage, when he realized that sitting on a plane next to your favorite actor. But, obviously, he was not ready for a selfie... Or just woke up.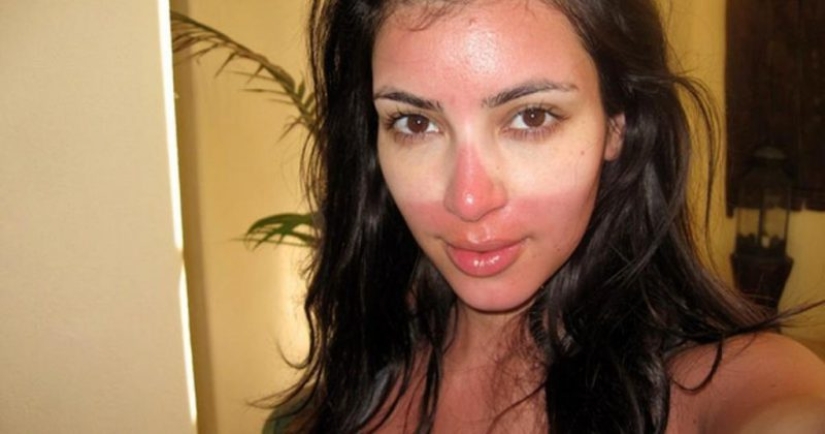 Terrible sunburn Kim Kardashian we will never forget! Why was so long to lie in the sun?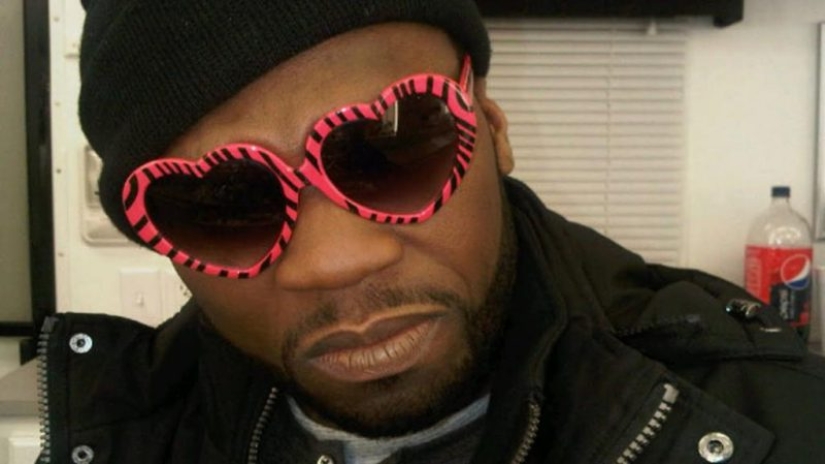 Brutal rapper 50 Cent has proved that too can be glamorous and romantic!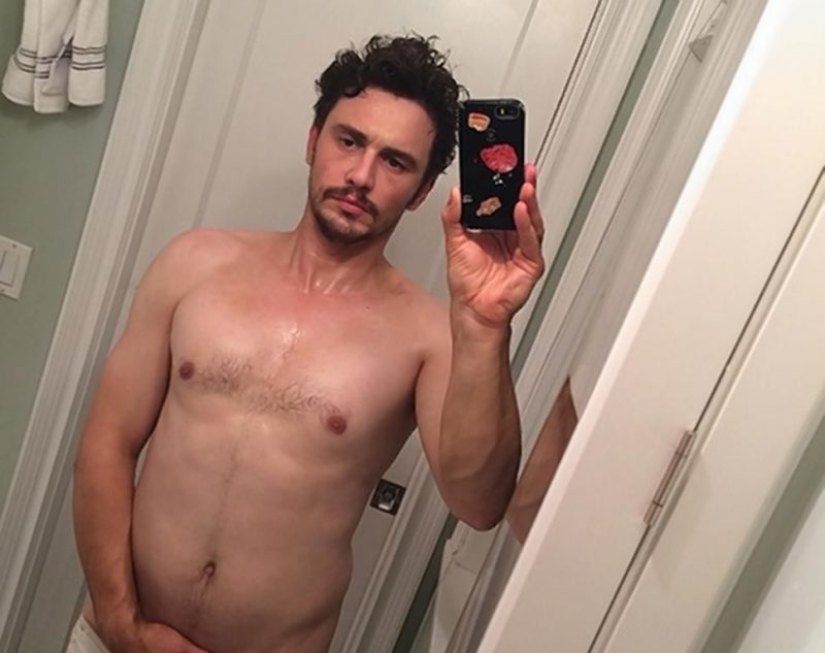 It looks quite sexy.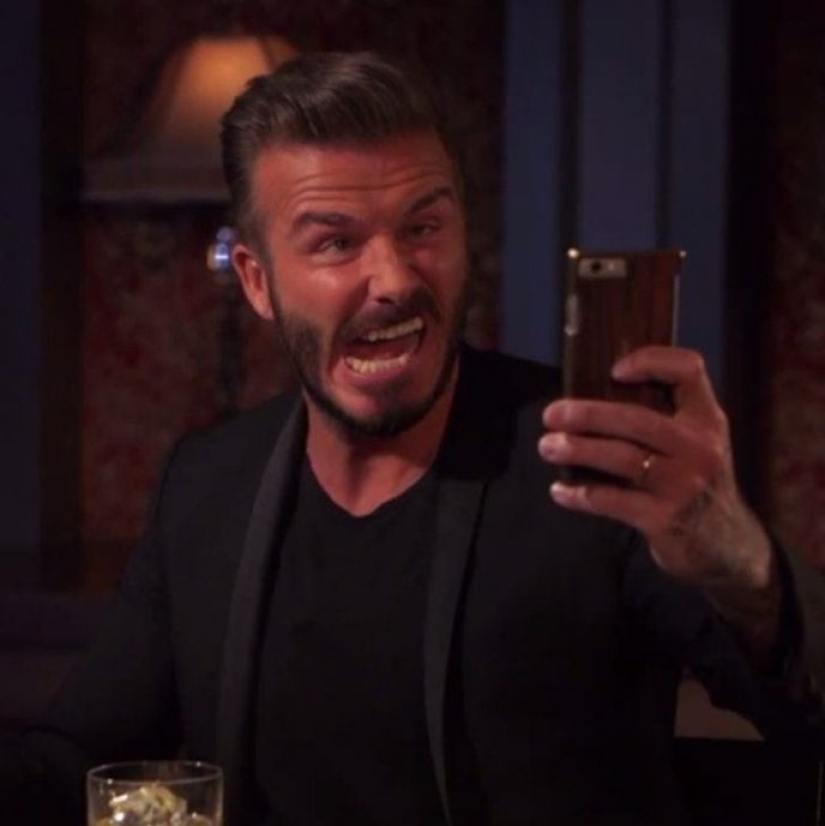 Even handsome Beckham likes to fool around.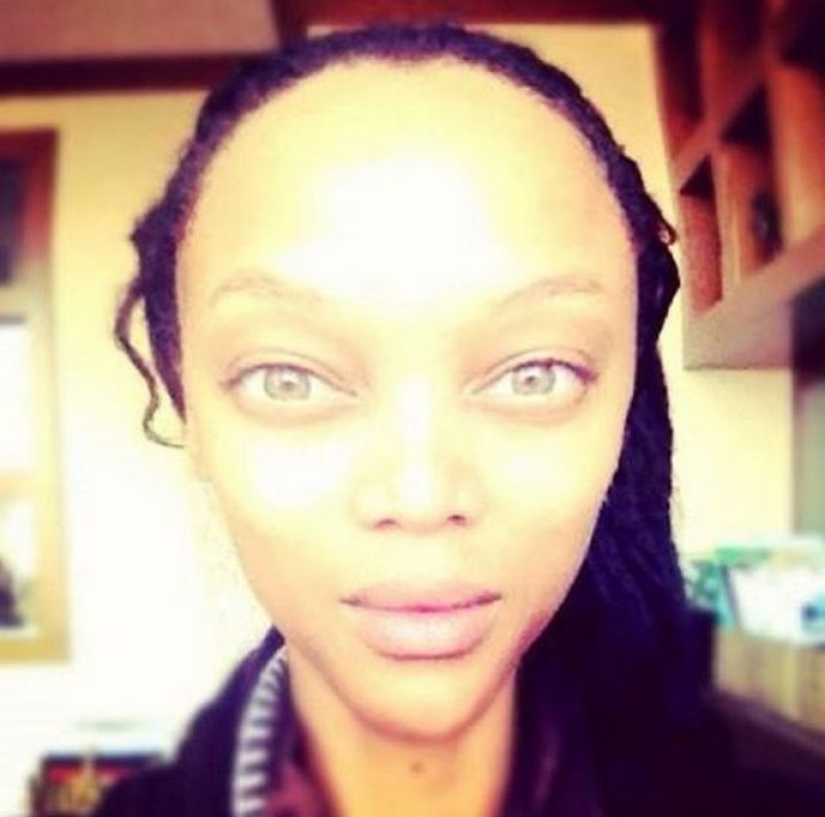 Tyra, I'm sorry, but in this photo you look like an alien.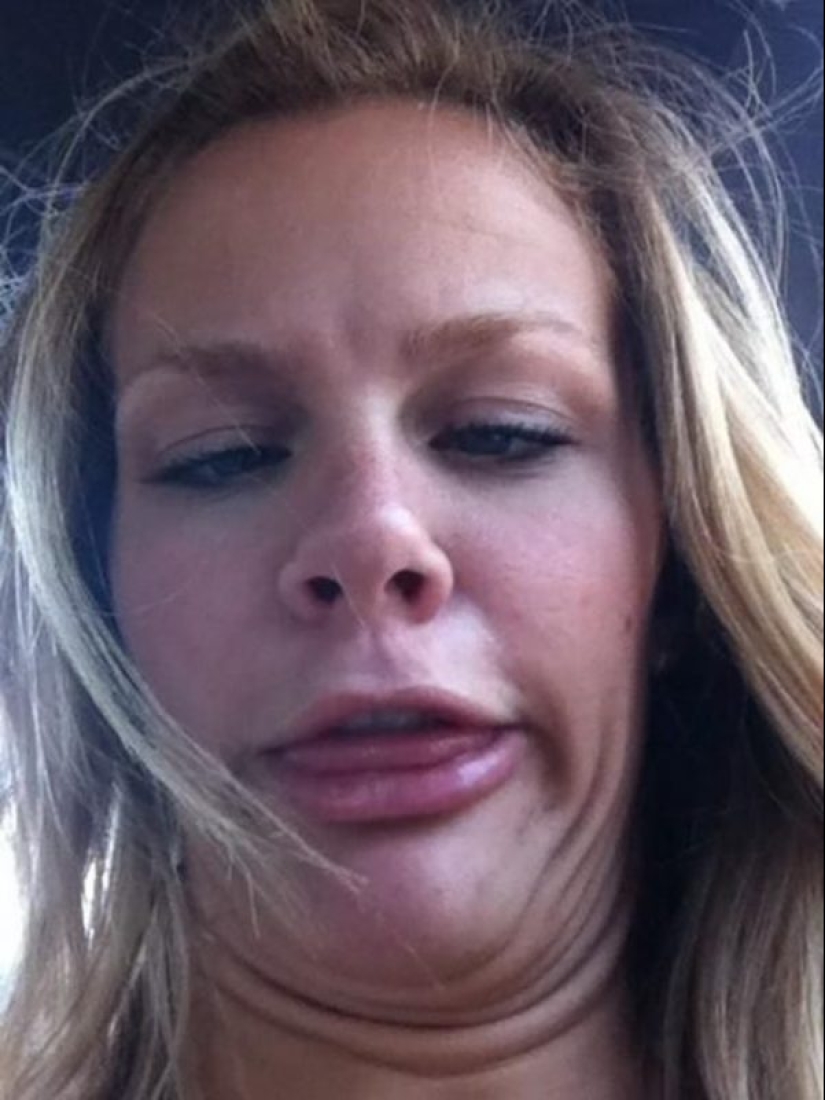 Who can count the number of chins?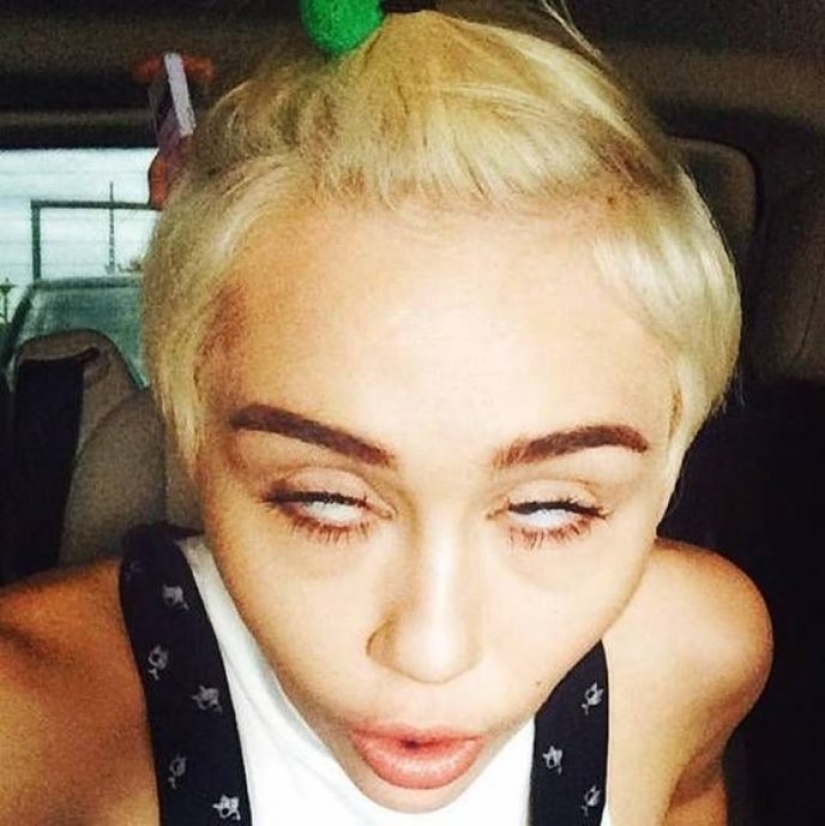 Perhaps, even then, Miley knew that rolled the eyes like men... But this is not accurate.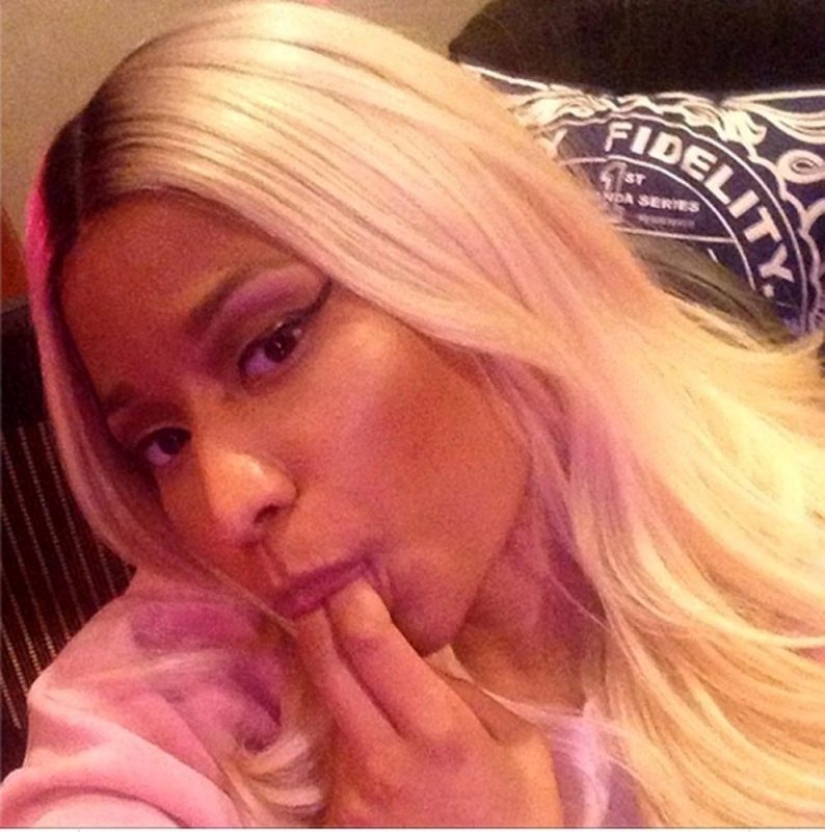 Interestingly, the well-known hip-hop performer wanted to say with this gesture?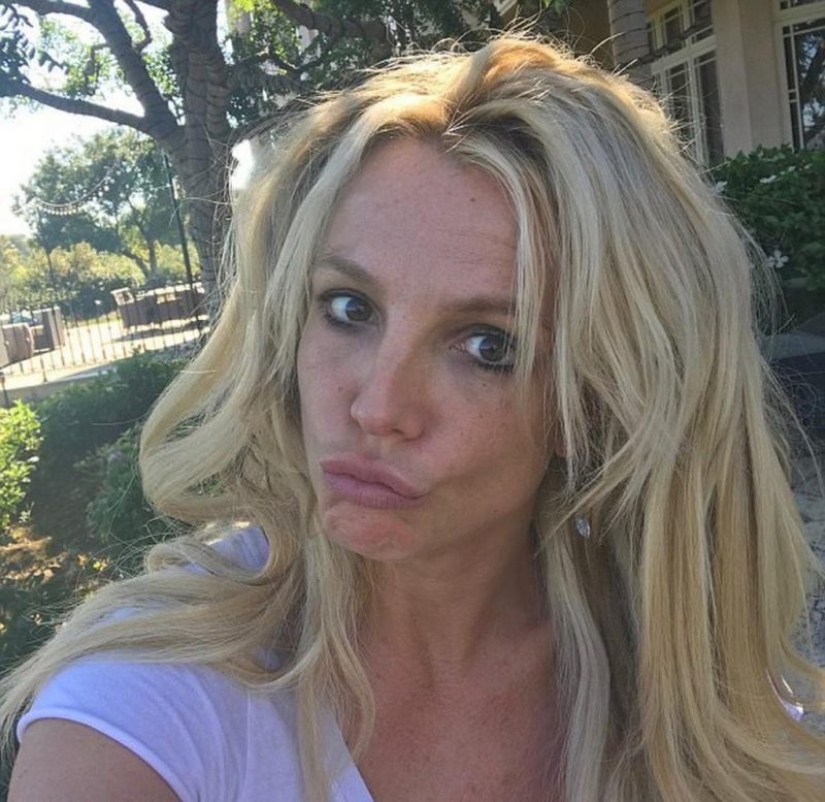 Britney Spears is trying to make the lips "duck", but so far not very successfully...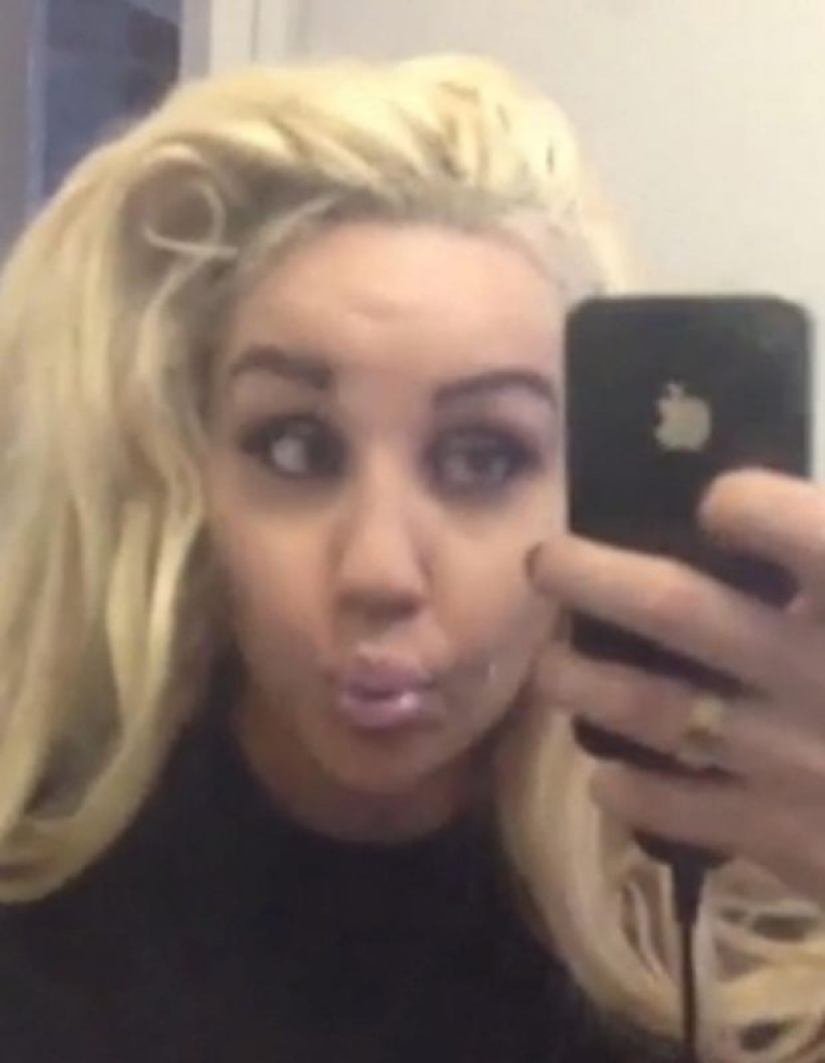 However, Amanda bynes looks even worse. But her disheveled look and cut eye make fans wonder whether all the young lady is okay?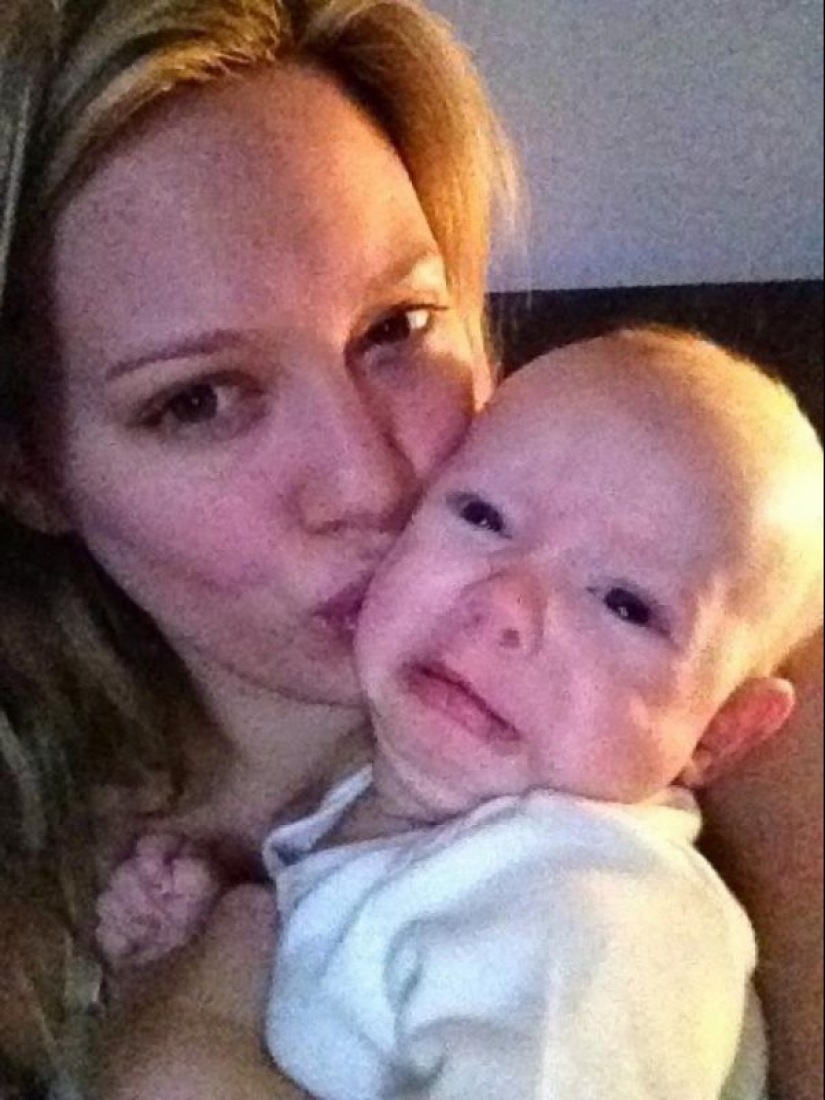 The actress wanted to make a cute selfie with her daughter, but the girl felt differently.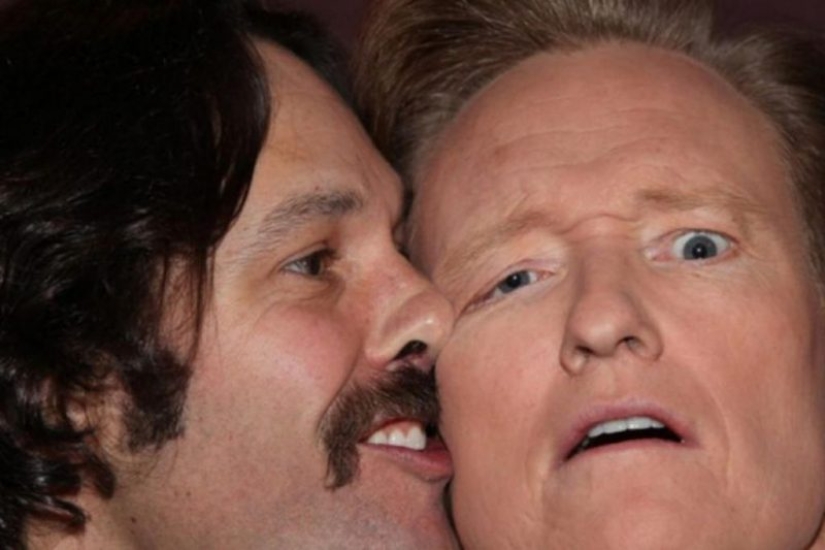 Everyone knows that these guys are the main man of Hollywood, so this photos is no surprise.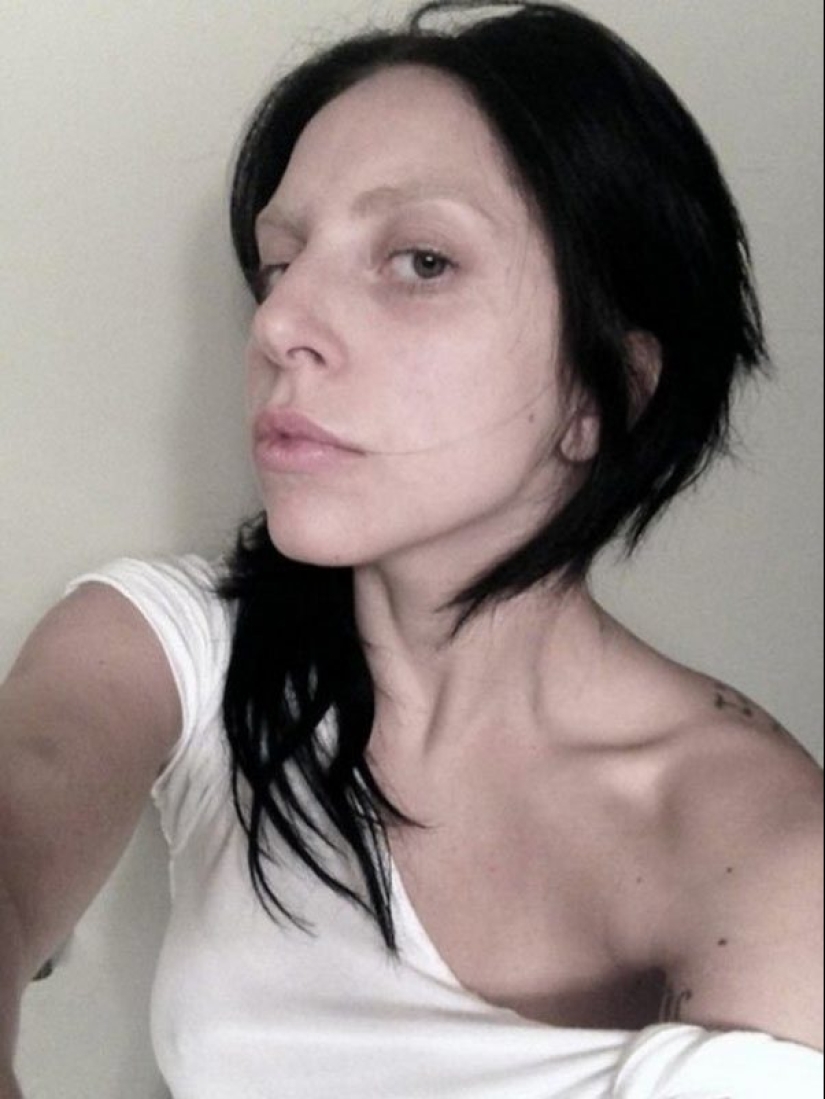 Lady Gaga made a mistake when you posted a selfie without makeup. Many fans felt that the outrageous singer looks very strange.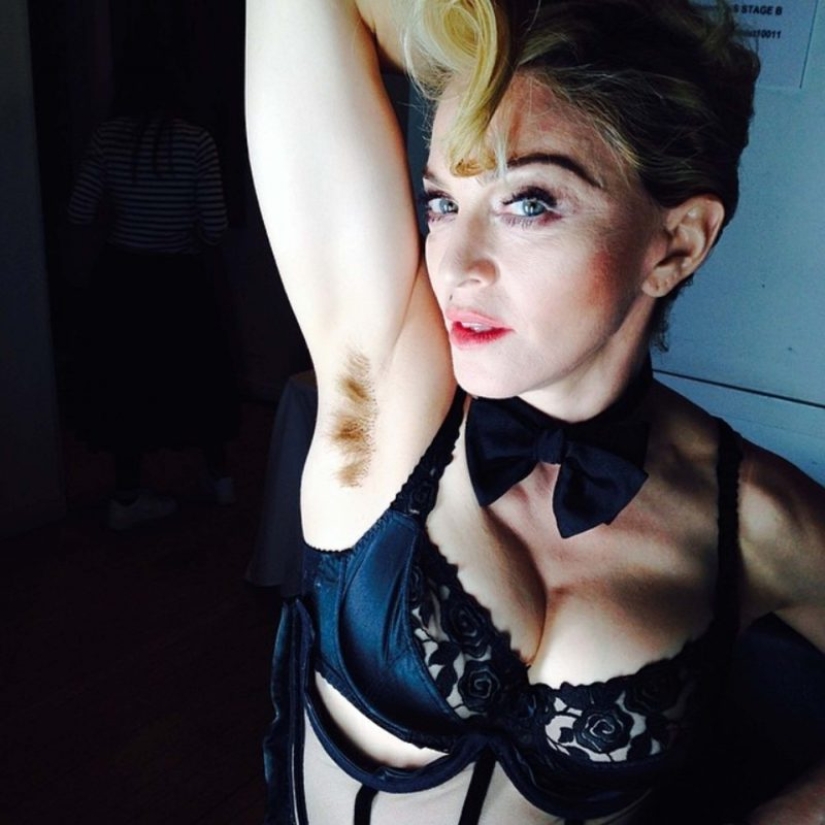 How am I supposed to unsee?
And how often do you happen to failed the self? Do not hesitate if you can share them online?
Keywords: Actors | Hollywood stars | Singers | Selfie | Photography | Show business | Humor
Post News Article