Filipino artist Eisen Bernardo managed to find a surprisingly correct combination, combining masterpieces of classical painting and album covers of contemporary music or magazines from around the world. However, according to the artist, it was far from an easy task when, for example, the shades of color did not match or the compositions did not look natural. To create such a collection surely requires a supply of boundless patience.
Bernardo said that he used images from album covers because they are simple and direct. The artist believes that the principle of photography is similar to the techniques of classical painting. Portrait photographers use the same techniques as portrait artists.
Let's take a look at the most unexpected combination of classical painting and modern photography, which Bernardo posts on Instagram.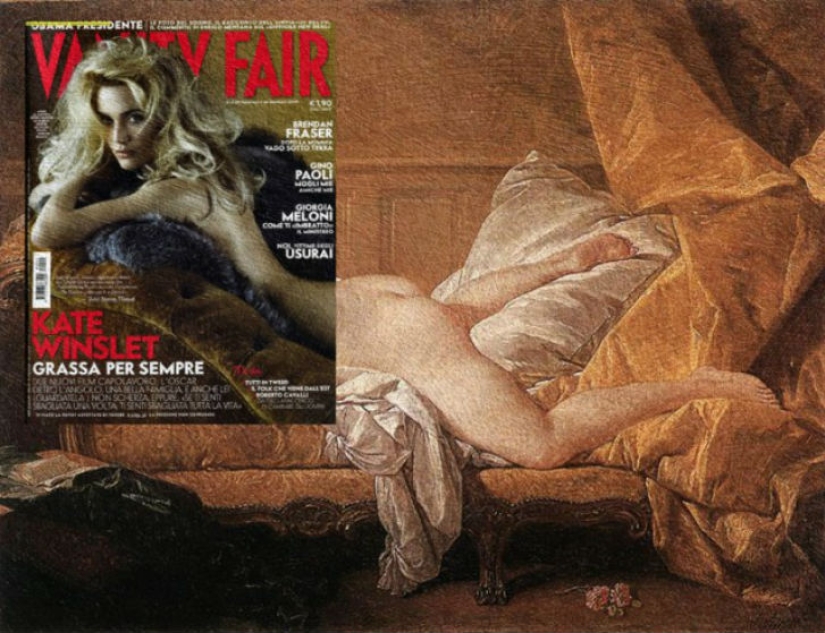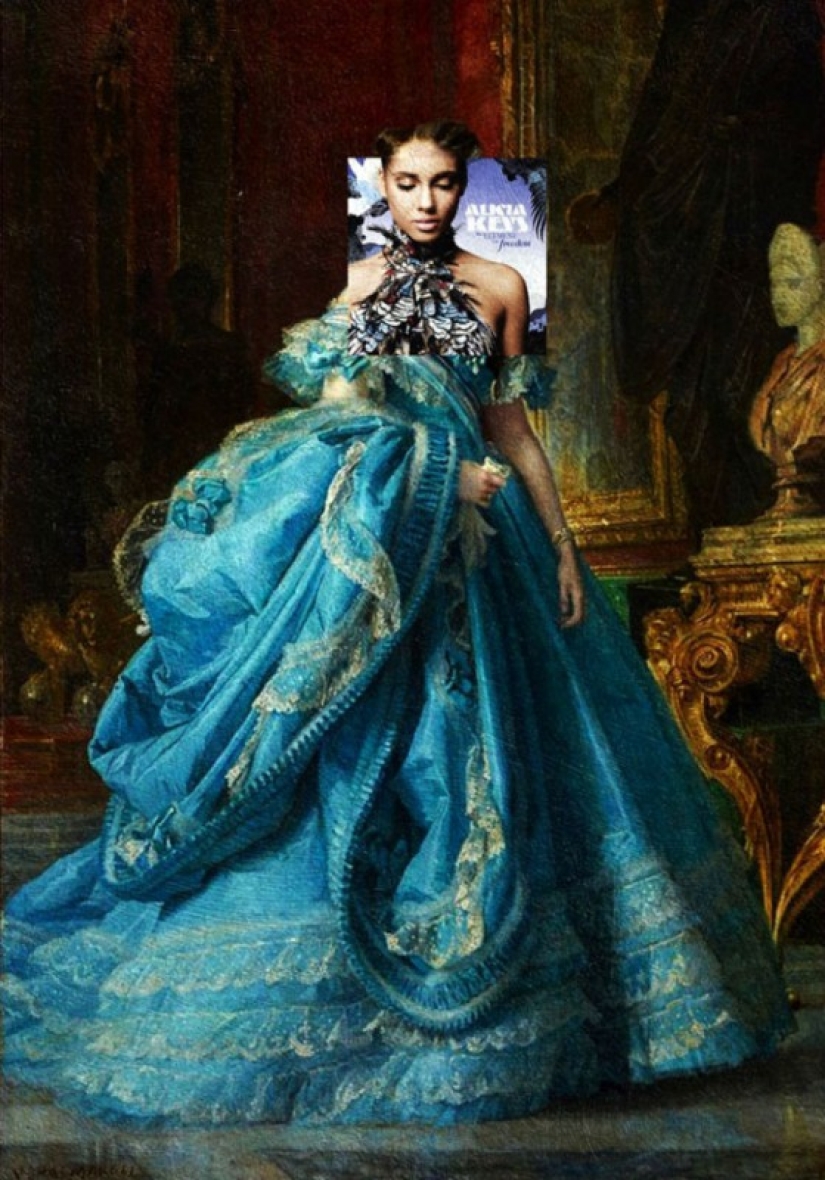 The cover of the album by Alicia Keys The Element of Freedom and the painting by Vincente Palmaroli "Infanta Isabel of Bourbon".
The cover of Michael Jackson's album Xscape and Vincent Van Gogh's painting "Zouave".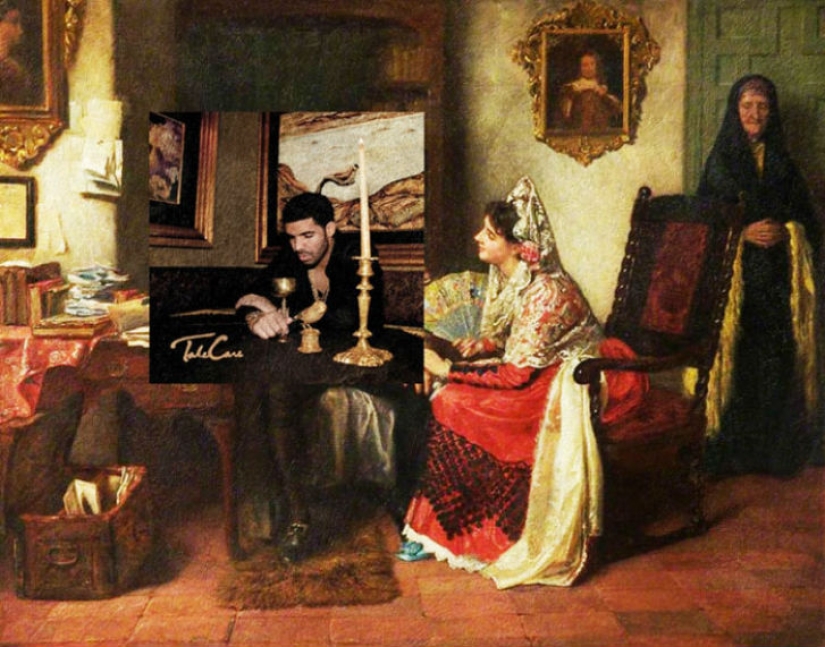 The cover of Drake's album Take Care and the painting "Obsessive Request" by Bagnold Burgess.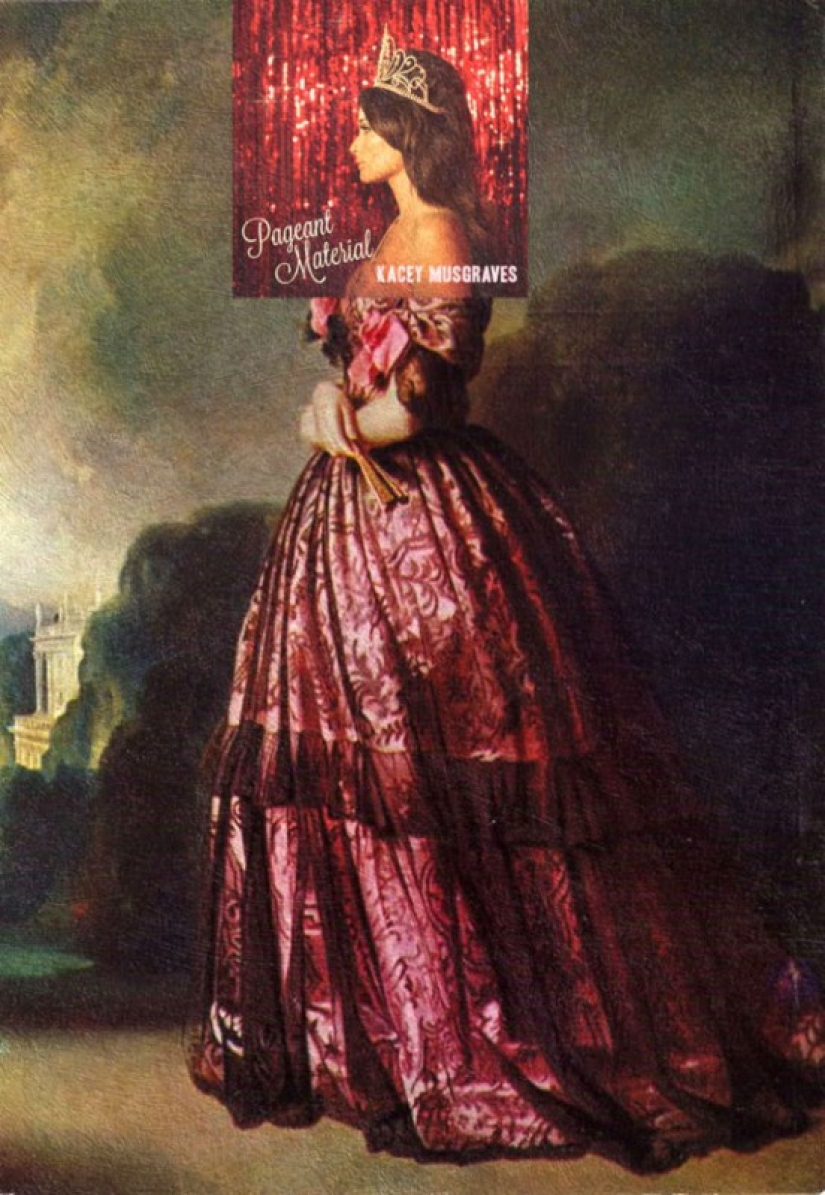 The cover of the album by Kacey Musgraves Pageant Material and the painting by Franz Xavier Winterhalter "The Princess of Joinville".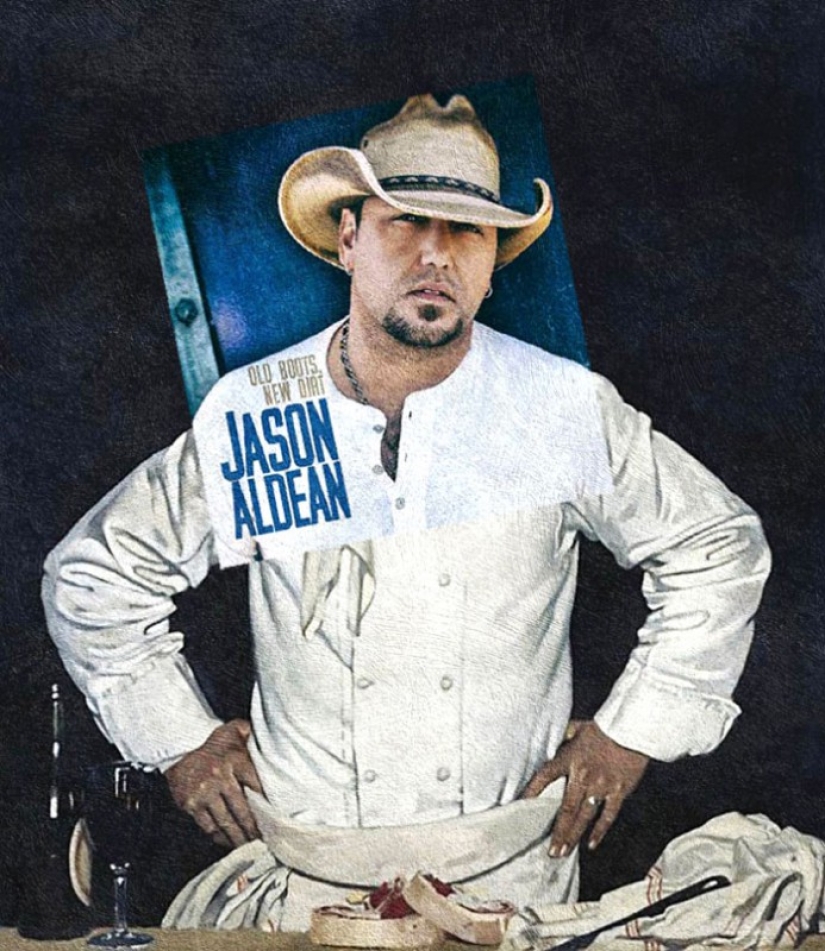 The cover of Jason Aldean's album Old Boots, New Dirt and William Orpen's painting "Chef of the Chatham Hotel, Paris".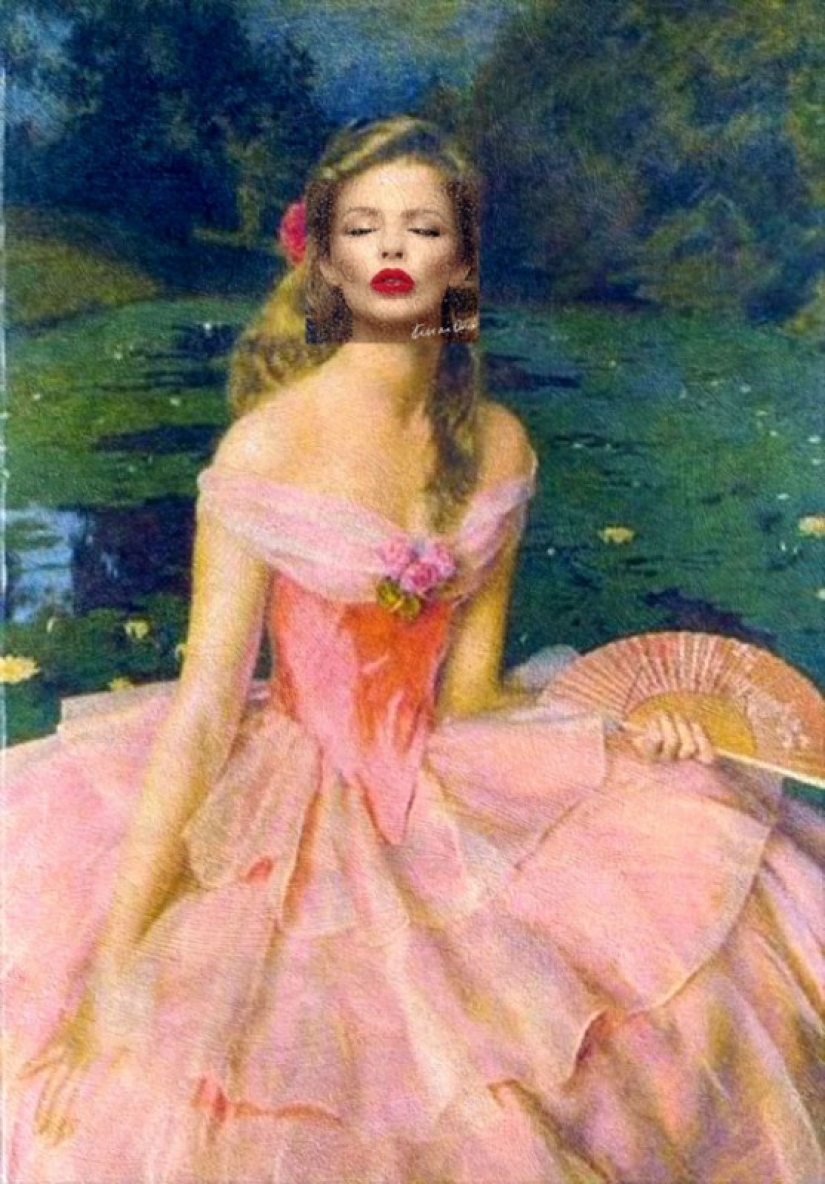 The cover of Kylie Minogue's album Kiss Me Once and Frank Cadogan Cooper's painting The Ugly Duckling.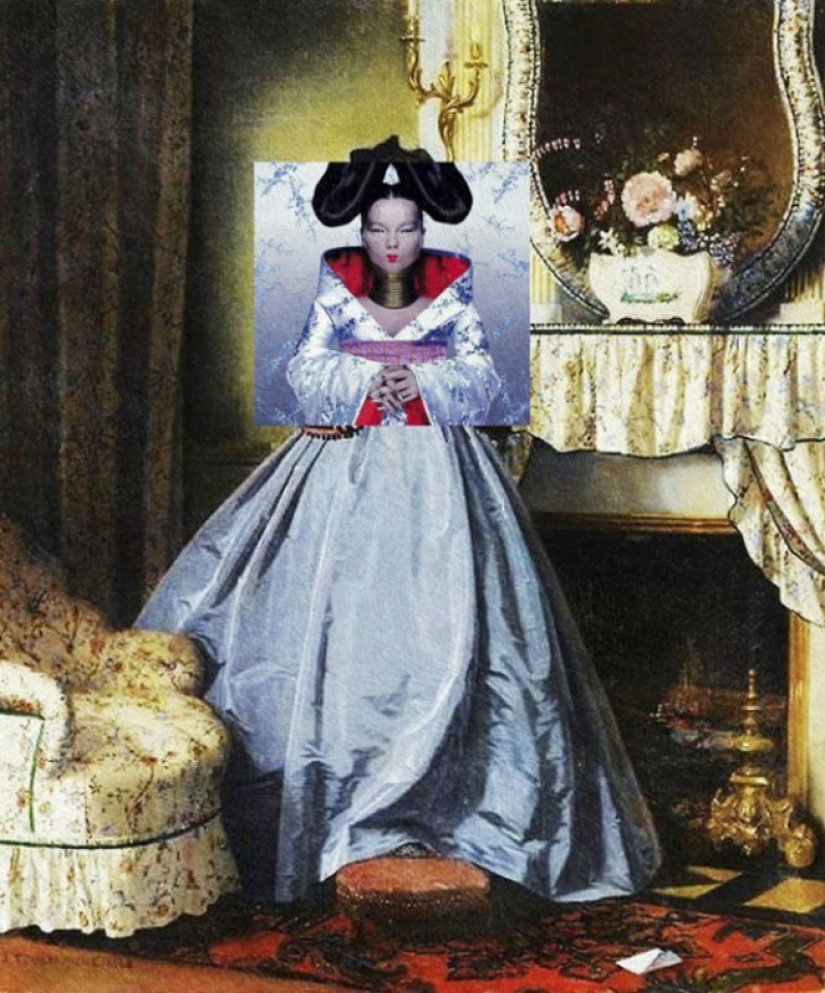 The cover of the Bjork Homogenic album and Auguste Tulmush's painting "Love Letter".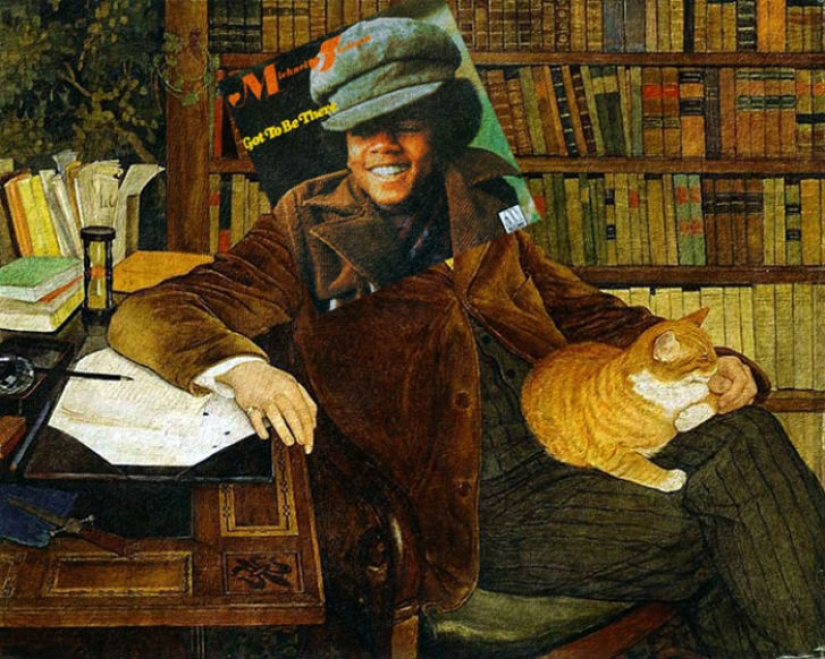 The cover of Michael Jackson's Got to Be There album and Ernest Bieler's painting "Portrait of Eduard Rod".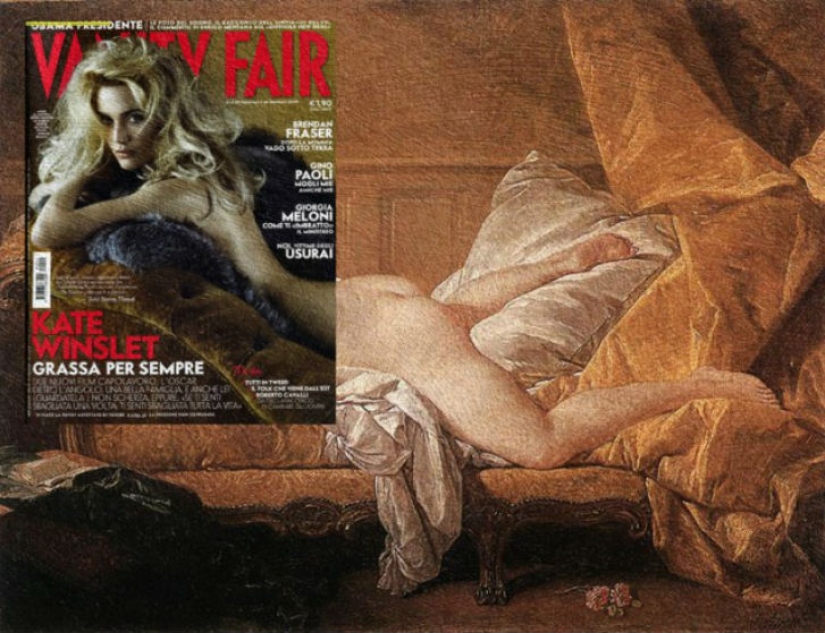 The cover of Vanity Fair magazine with Kate Winslet and Francois Boucher's painting "The Blonde Odalisque".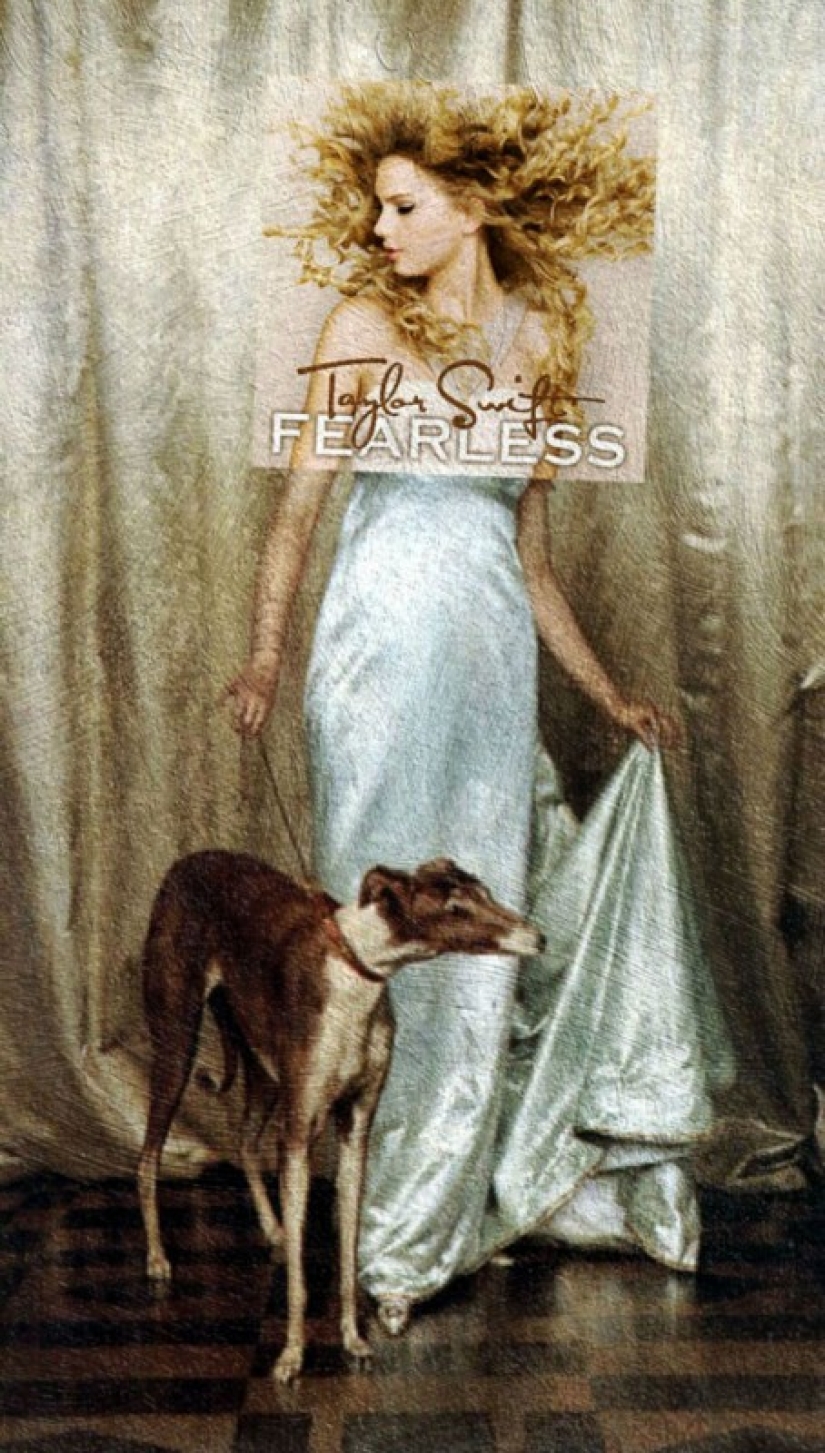 Taylor Swift's Fearless album cover and Vittorio Reggianini's painting "Good Comrades".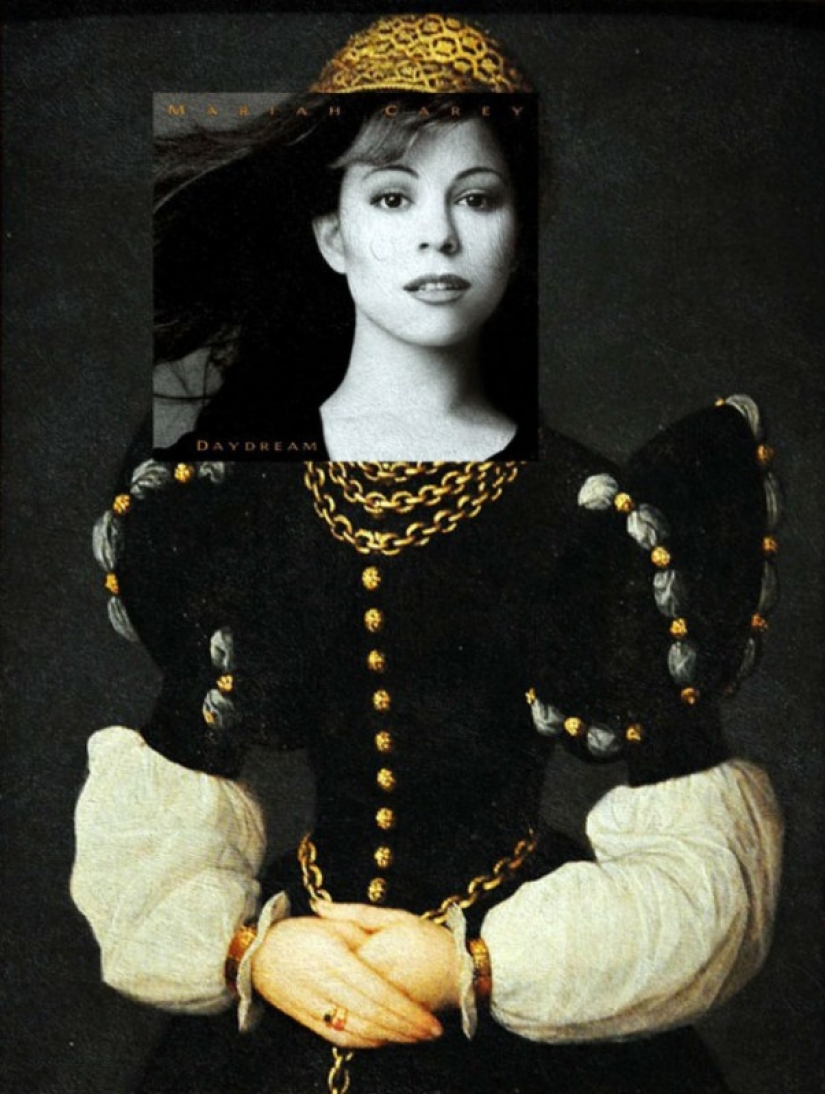 Mariah Carey's Daydream album cover and Katherine van Hemessen's painting Portrait of a Young Lady.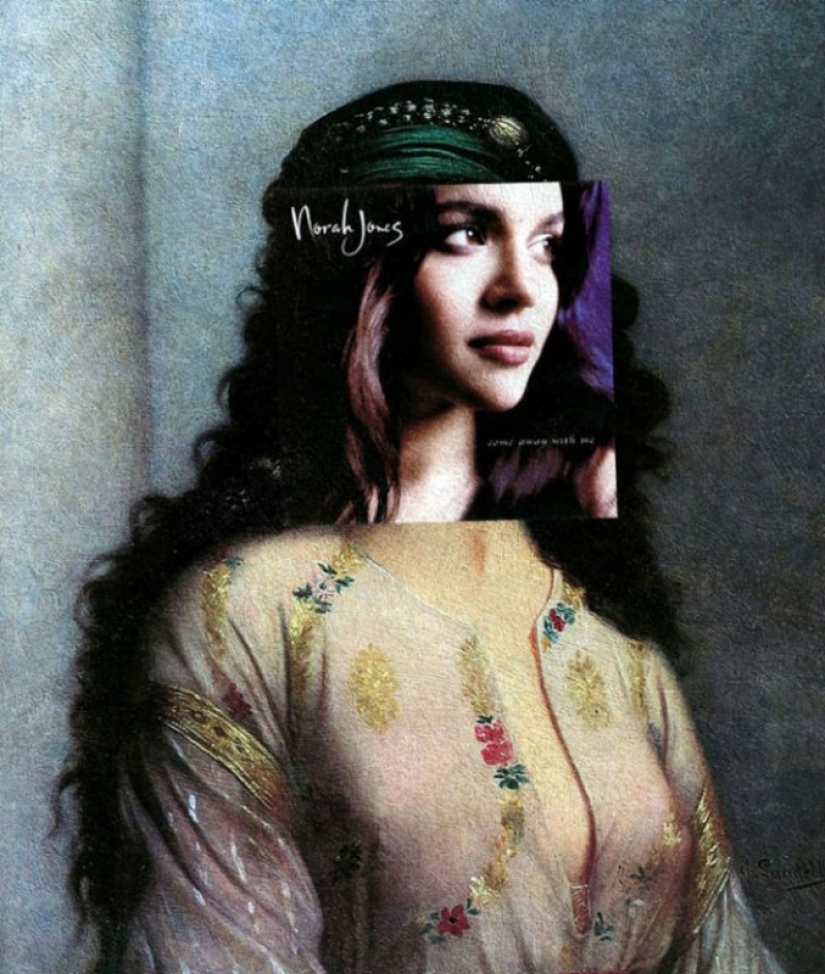 Nora Jones' album cover Come Away with Me and Charles Landell's painting "The Jewess from Tangier."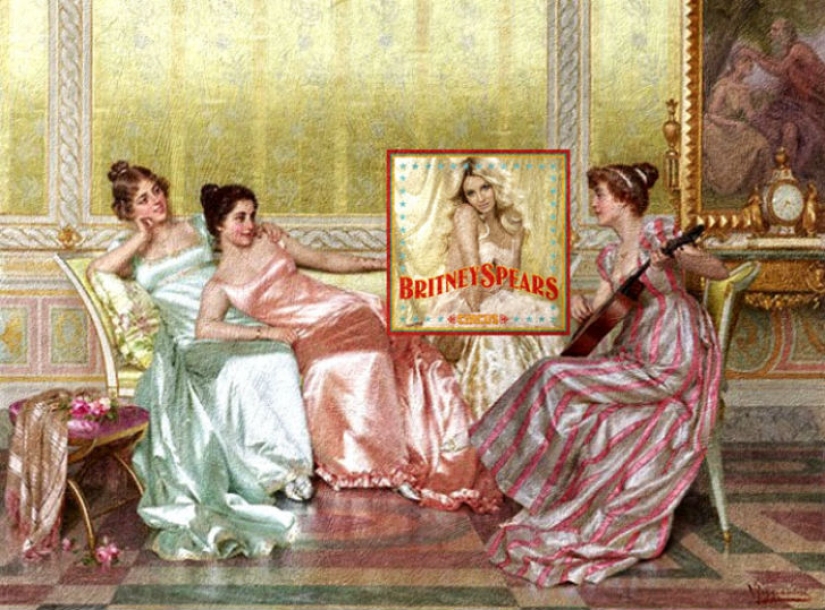 Britney Spears Circus album cover and Vittorio Reggianini's painting "Evening".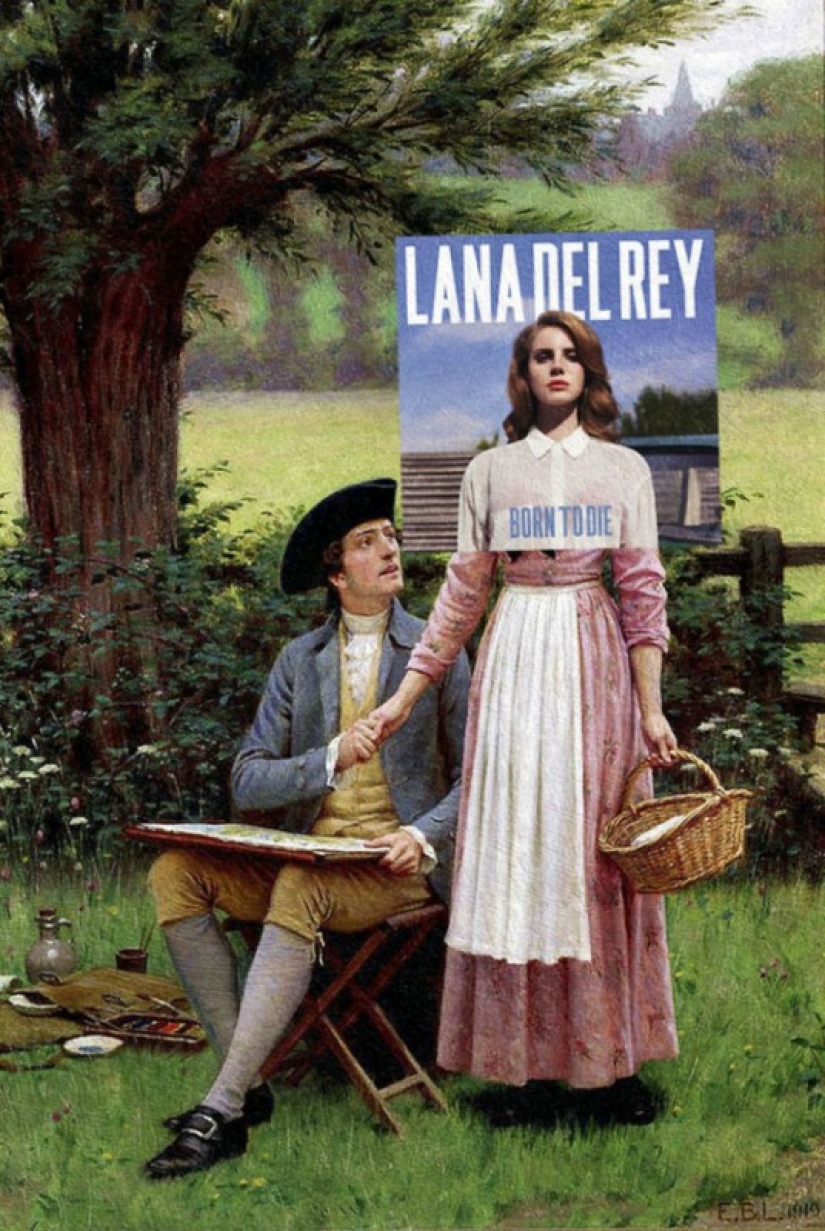 The cover of Lana Del Rey's album Born to Die and Edmund Leighton's painting "Lord Burleigh".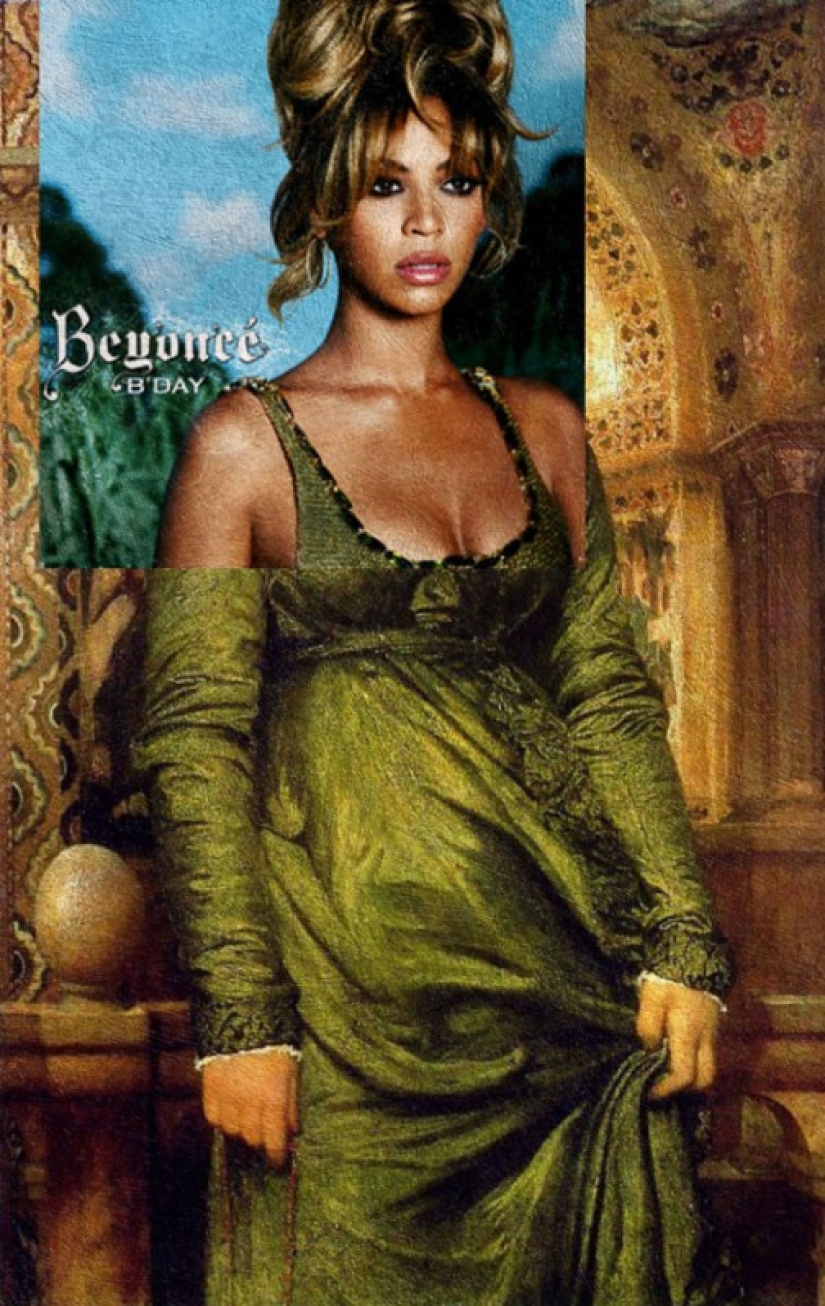 The cover of Beyonce's album B'Day and Frederick Leighton's painting "The Girl in Green".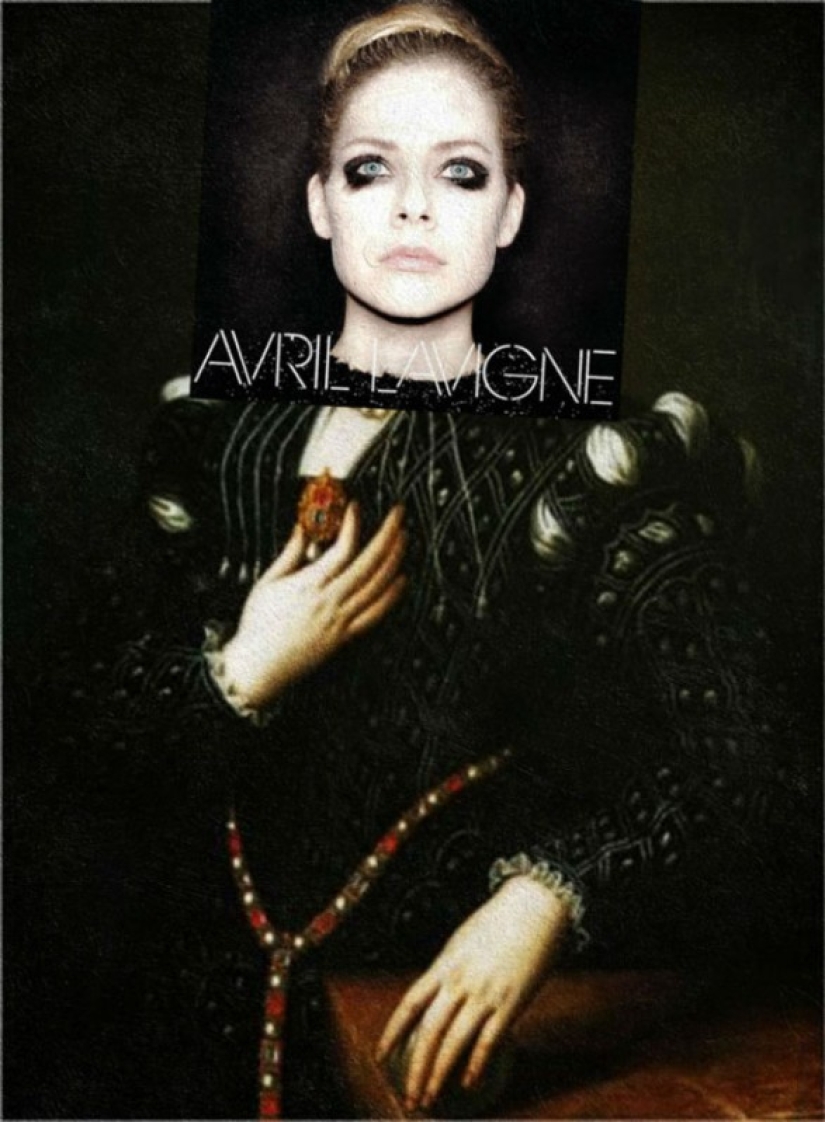 The cover of Avril Lavigne's album Avril Lavigne and Agnolo Bronzino's painting "Lucrezia de' Medici".
Keywords: Instagram | Album | Painting | Art | Classics | Music | Musicians | Cover | Philippines | Artist