A Canadian resident named Rob loves cats very much. However, how can you not love them, because they are so cute.
I wonder what cats feel about their owners? Do they miss them when they leave home? Are they looking forward to their arrival, or maybe they are just doing their cat business?
It was these questions that had been bothering Rob for a long time, and he found an original way to answer them.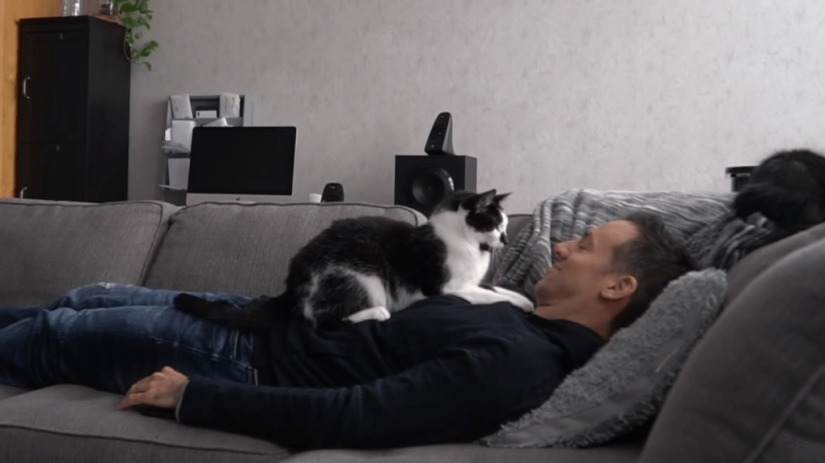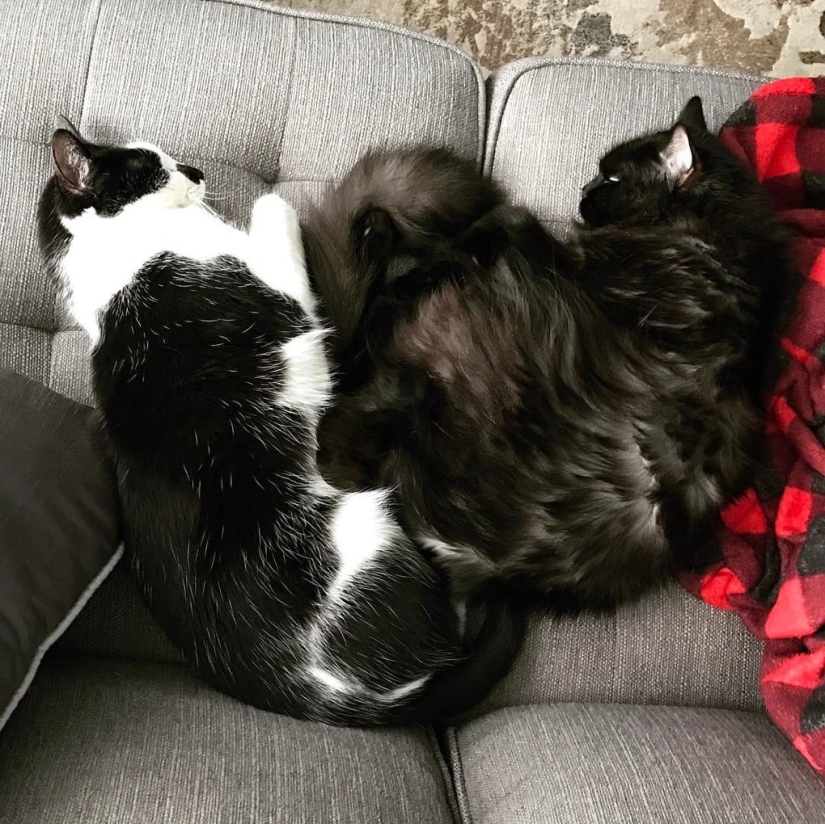 Rob lives with two pets — Cody the cat and Shorty the cat. The man even has an Instagram blog dedicated to his pets. And Rob also runs a YouTube channel where he shares interesting moments related to Sho-Ko (as he jokingly calls his cats).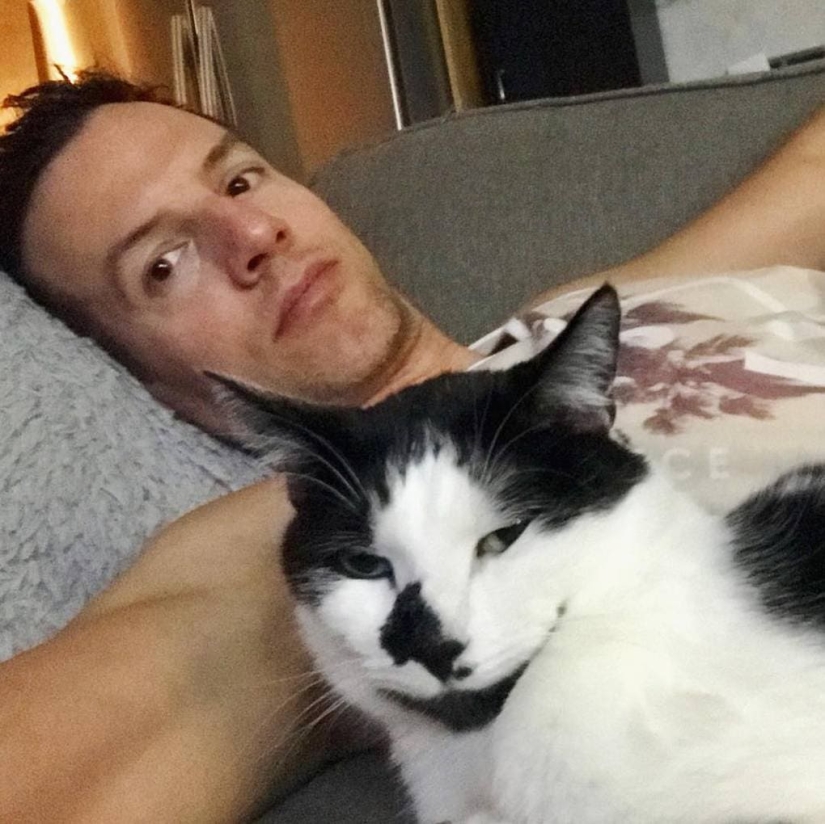 Shorty Rob's cat was taken from the shelter in 2010. Then she was only 2 months old.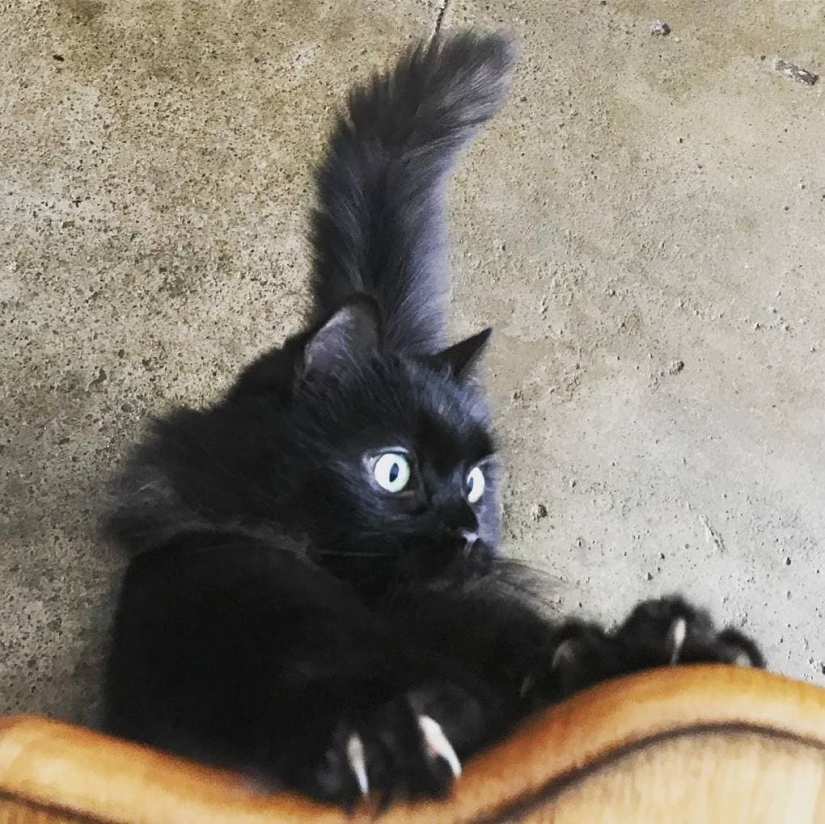 In 2012, Rob took another pet from the shelter — a cat named Cody. So Shorty became much more fun.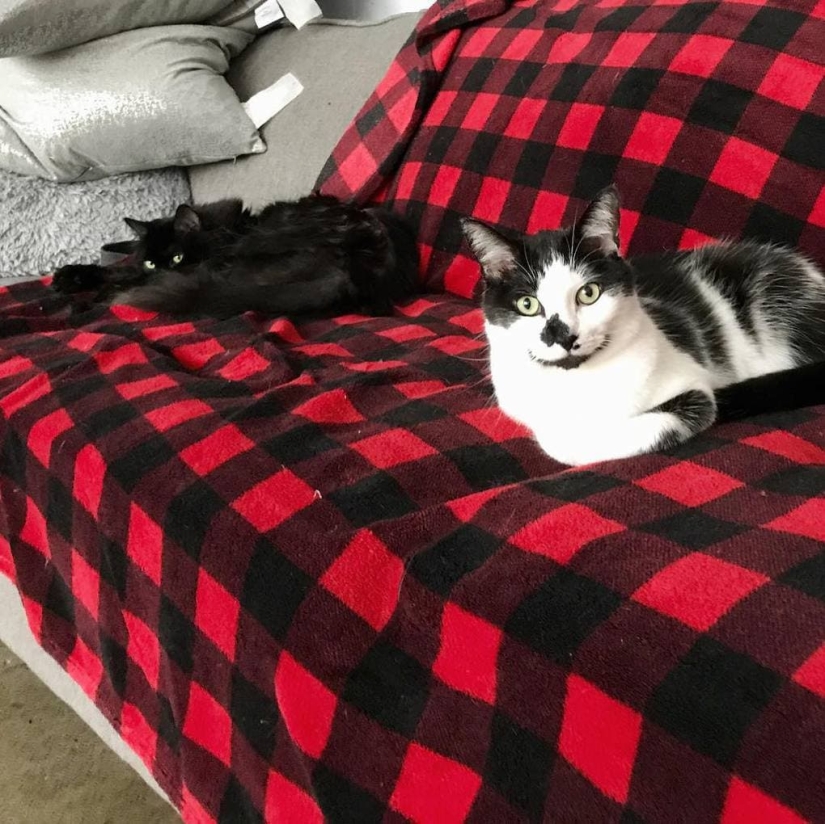 Shorty and Cody are very friendly, love to play together and just adore their master.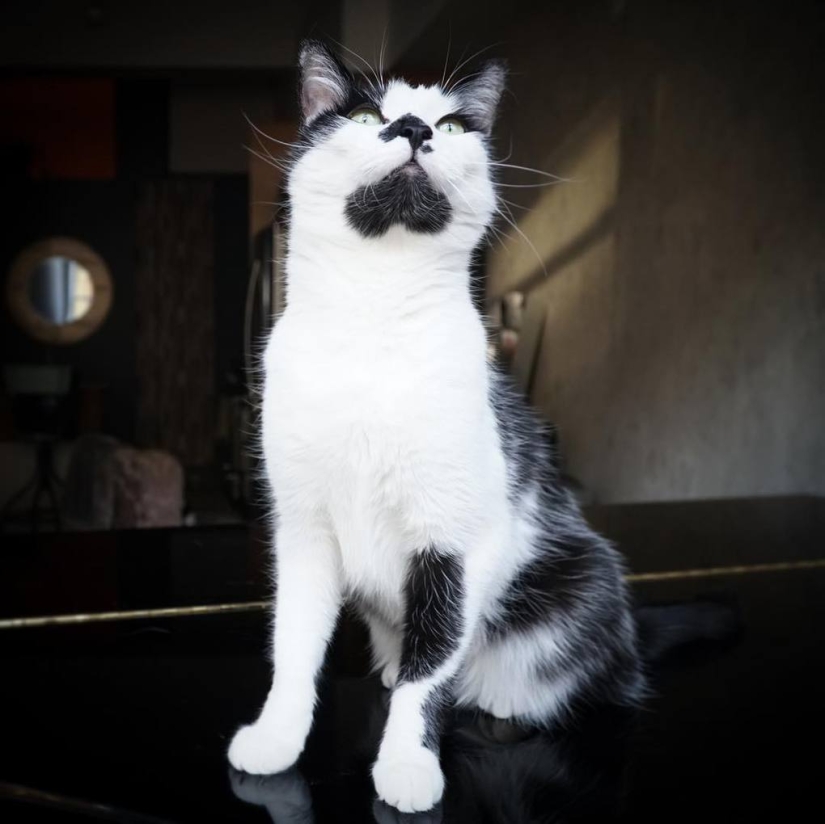 One day Rob wondered what his cats were doing when he left home. To find out, the man installed a hidden camera.
It turned out that cats spend most of their time waiting for their owner. When the door closed behind Rob, Shorty the cat was restless for a long time, meowed and reluctantly examined his toy.
The video touched users so much that they left a lot of warm comments under it: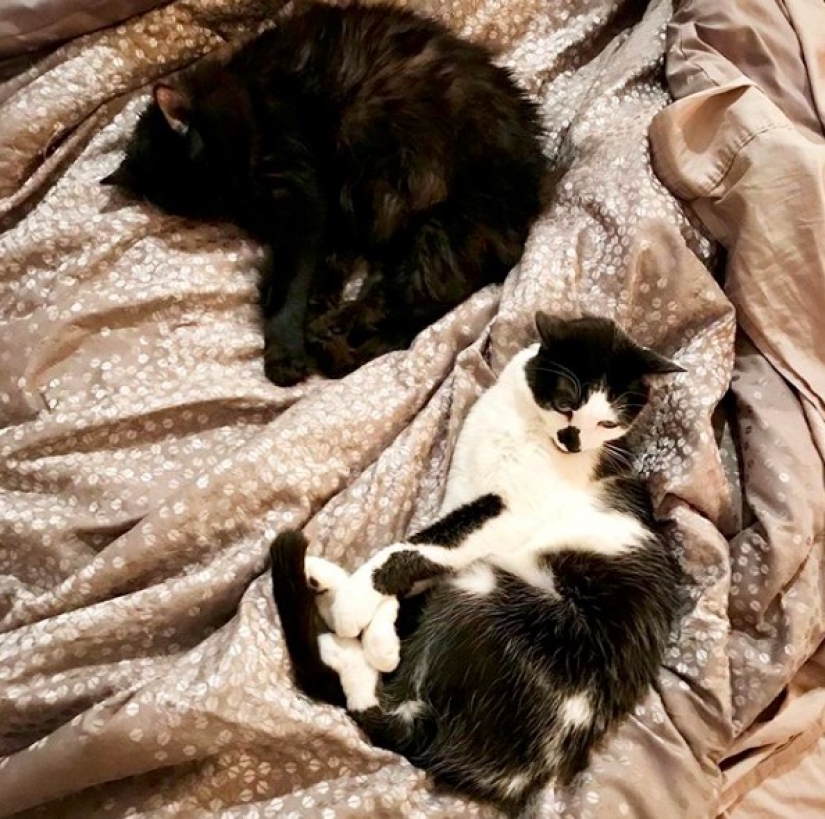 Keywords: Cats | Hidden camera | Hidden shooting