Attempts on politicians, heads of state and just famous personalities are not uncommon at all. They say that Cuban leader Fidel Castro remains the absolute leader in the number of attacks on his life. The commander was attacked 637 times, but he died at an advanced age in bed. Everything is clear with the old revolutionary and the personal enemy of several US presidents. But it turns out that there were those who wanted to kill Queen Elizabeth II and among them was... a teenager.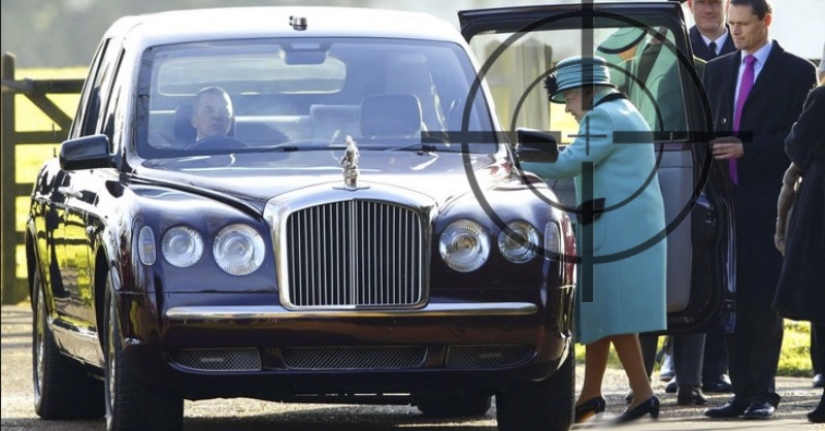 Several attempts were organized on Queen Elizabeth II. But the most unusual of them took place in 1981 in New Zealand. 17-year-old Christopher Lewis wished death to the Queen, then a very young woman. What did not please him the Queen of Great Britain, who, in fact, does not even rule the country?
To understand what's what, you need to start looking for reasons not from the queen, but from the person who was going to take her life. Christopher Lewis was a child from a dysfunctional family. His father, a drinking domestic tyrant, constantly beat his wife and children. Christopher, who had seen nothing but violence and rudeness at home since birth, grew up to be the same deranged sadist.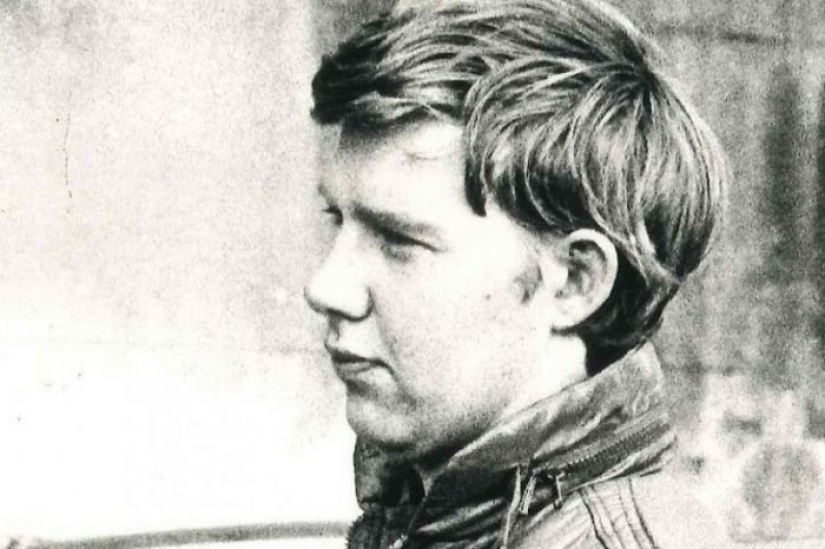 During his school years, young Lewis was fond of bullying animals. He was a thunderstorm of local cats and dogs, birds and other animals. Christopher killed defenseless animals, while finding special pleasure in dismembering and eviscerating dead creatures.
The villain's idol was the murderer Charles Manson — there were several portraits of a terrible sectarian in the teenager's bedroom. In high school, Lewis became a member of a street gang and already bullied not only animals. One of the most famous "arts" of Christopher and his friends was a bank robbery with hostage-taking.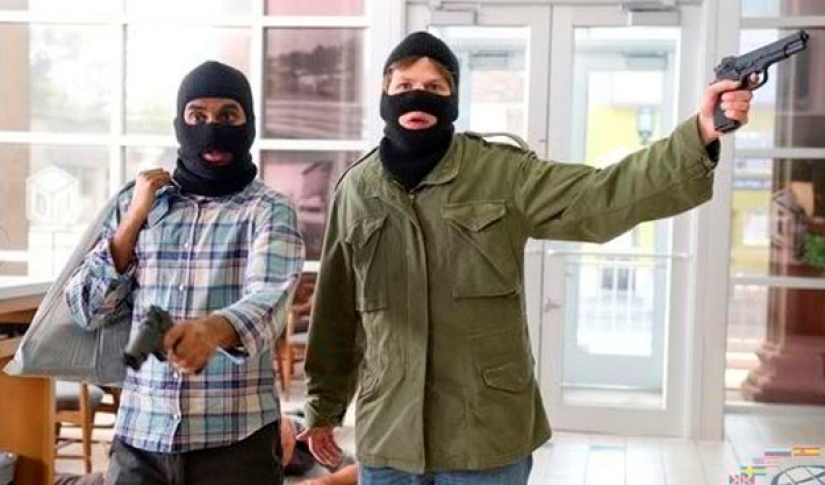 Then the juvenile offender got off with a minimum penalty and was soon released. Therefore, Christopher did not draw any conclusions for himself and soon gathered his own criminal gang. He called it the "children's and youth guerrilla army." Later it became clear that due to his modest abilities, he could not even spell this combination of words correctly.
The New Zealand scumbags began to "guerrilla" in their city of Dunedin and its surroundings. Unfortunately, the police failed to catch these guys in time and put them behind bars. Criminal romance and vanity gripped teenagers. Lewis wanted to be talked about, to keep his name on the front pages of newspapers.
Therefore , when Christopher Lewis found out about the arrival of Elizabeth II in New Zealand, he decided this was his chance. A minor psychopath wanted to become famous all over the world by killing the queen. He was not even bothered by the inevitable punishment for the crime committed and the fact that he could die. Lewis began to think about the assassination attempt.
Queen Elizabeth II arrived in Christopher's hometown on October 14, 1981. In a small provincial Dunedin, Her Majesty was waiting for a small program, which included a visit to a local museum and a press conference. Lewis, armed with a stolen small-caliber rifle, settled in a 7-storey building near a local cultural institution.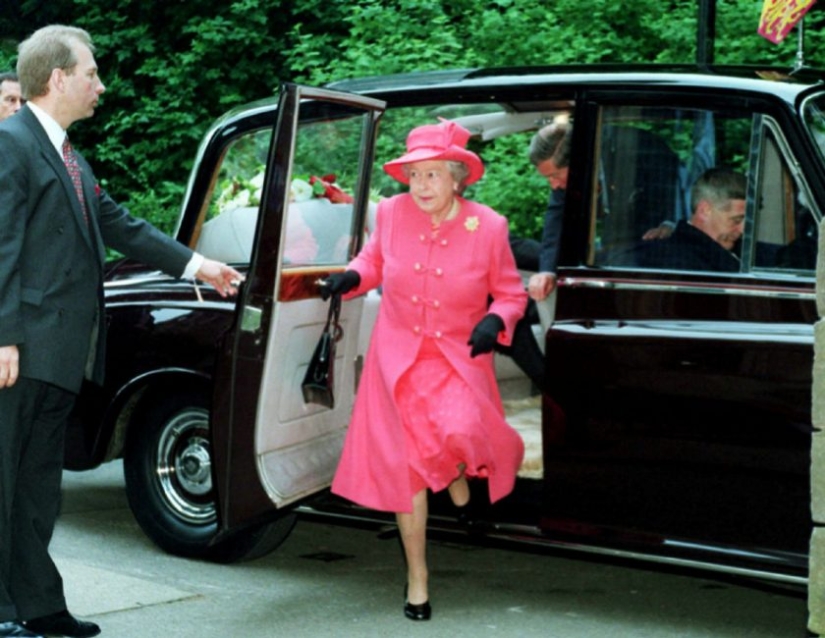 When the royal arrived with her motorcade to the museum, Lewis was already waiting for her in the toilet window. The shot rang out at the moment when the queen got out of her Rolls-Royce and began to greet the assembled residents of the city. To Elizabeth II Christopher missed. Where the bullet intended for her flew is still unknown.
There is an opinion that the 17-year-old terrorist shot into the sky at all. According to this version, Lewis did not need the death of the queen, but just fame. The guy would be quite satisfied with the fact that his name in newspaper articles would be mentioned next to the name of Elizabeth. But the assailant himself, after being detained, proudly stated that he wanted to draw the attention of the whole world to the problems of New Zealand.
No one was interested in Lewis's chatter. The investigation decided that he still wanted to kill the queen. It didn't work out for him only because he had no shooting experience and was generally poorly prepared. Information about this case has been classified for many years. It was made public only in 2018 and then partially. There were some interesting facts in these materials.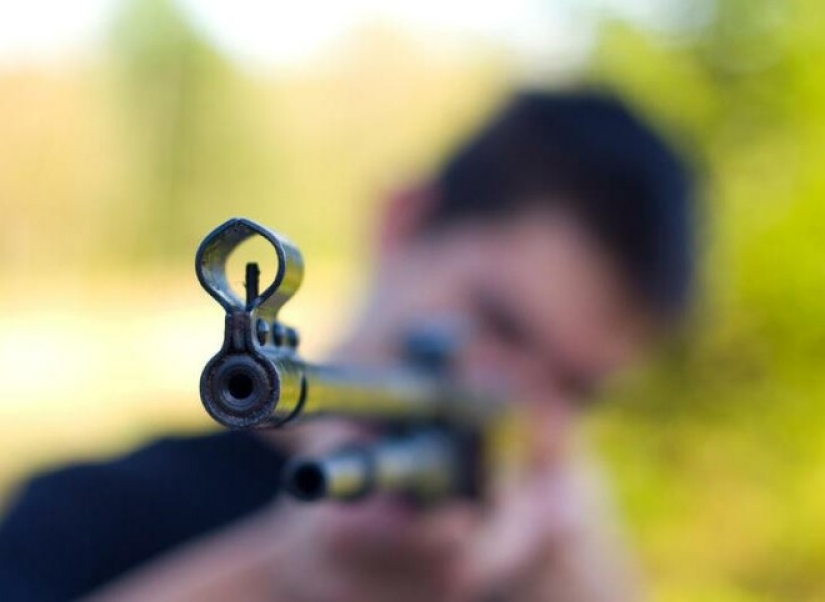 Policeman Tom Lewis, the criminal's namesake, was one of the first to interrogate him. One of the protocols states that Christopher refers to an Englishman named Snowman. According to the teenager, it was he who ordered the queen to be killed. Lewis claimed that he was an incredibly dangerous man and that he was very afraid of him.
But a search of the killer's house forced him to abandon this version. Christopher's apartment spoke eloquently about his obsession with the personality of Elizabeth II. The schoolboy kept her portraits, clippings with photographs and articles at home, and also kept a log of all the movements of the queen.
Then the would-be murderer was suddenly pitied. He was charged only with illegal possession of weapons. Everyone who was present at the attempt was told that the cotton was not a shot and its nature is unknown. So Lewis avoided a long prison term. The guy seemed inadequate, so he was placed in a prison psychiatric clinic.
In the psychiatric hospital, Christopher distinguished himself again — he got a knife somewhere and attacked a guard with it. Fortunately, there were no casualties and even no serious injuries. Two years later, he was recognized as recovered and released. At the same time, he was constantly monitored by the police and special services.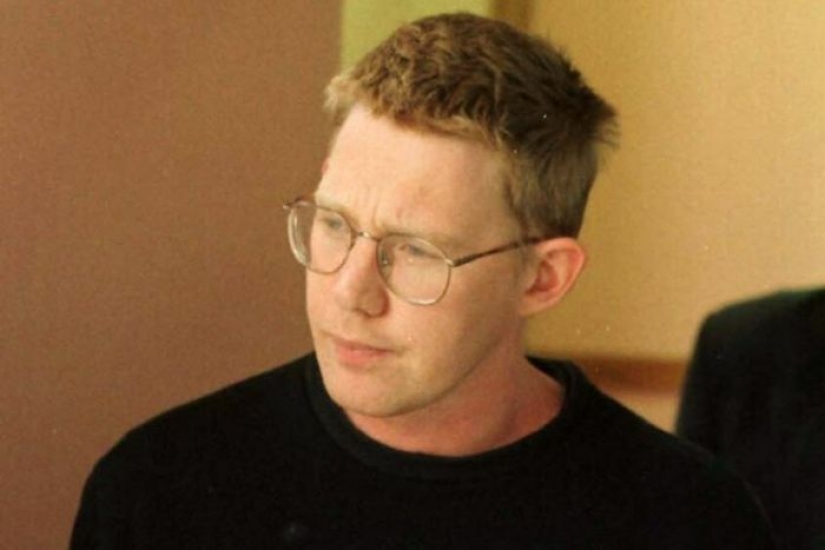 When Elizabeth II visited New Zealand again in 1995, Lewis was detained and temporarily taken to Great Barrier Island. Just in case. He stayed there for the entire two weeks while the Queen's visit continued.
But just a year later, in 1996, Christopher ended up in prison. He was accused of the brutal murder of a mother of three children for the purpose of robbery. A woman was beaten to death with a hammer at her own home. Lewis was handed over to the police by his friend. Later it turned out that he just framed the guy and pinned his crime on him. Soon he was arrested for exactly the same brutal murder.
But Christopher Lewis did not live to be acquitted. In September 1997, he committed suicide in a prison cell. His attempt on the Queen of Great Britain has remained the most mysterious. Now no one will know why he organized it, whether he really wanted to kill and, if so, why he didn't do it.