For several days now in The networks are discussing the new Minister of Culture Olga Lyubimova, who replaced Vladimir Medinsky. It's too early to talk about her activities, but users have found an old picture of her posing in a T-shirt with a very interesting inscription.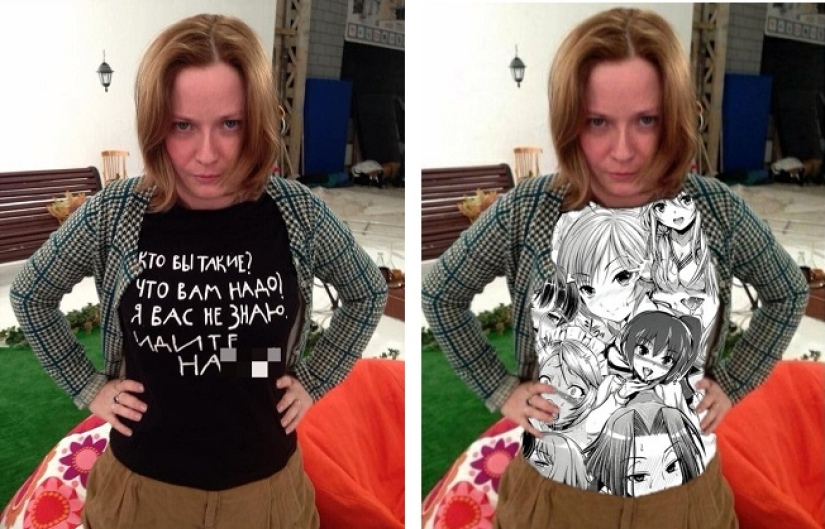 On January 21, the Russian government presented a new composition, replacing the ministers who resigned together with Dmitry Medvedev. Some officials like Sergei Shoigu or Sergey Lavrov remained in their places. Others have left their posts, among them the Minister of Culture Vladimir Medinsky. Olga Lyubimova took his place, and she immediately became the most discussed member of the new government.
An old photo of Lyubimova was distributed on Twitter, where she poses in an atypical T-shirt for an official. The inscription on it is a variation on the famous meme "Who are you, I didn't call you, go to the * * y".
For the first time, the phrase was uttered by the hermit Nikolai Tarasov, whom NTV correspondents tried to interview in 2008. The Ural playwright Nikolai Kolyada drew attention to the fragment and distributed it, and the appearance in the show +100 500 made the quote a meme.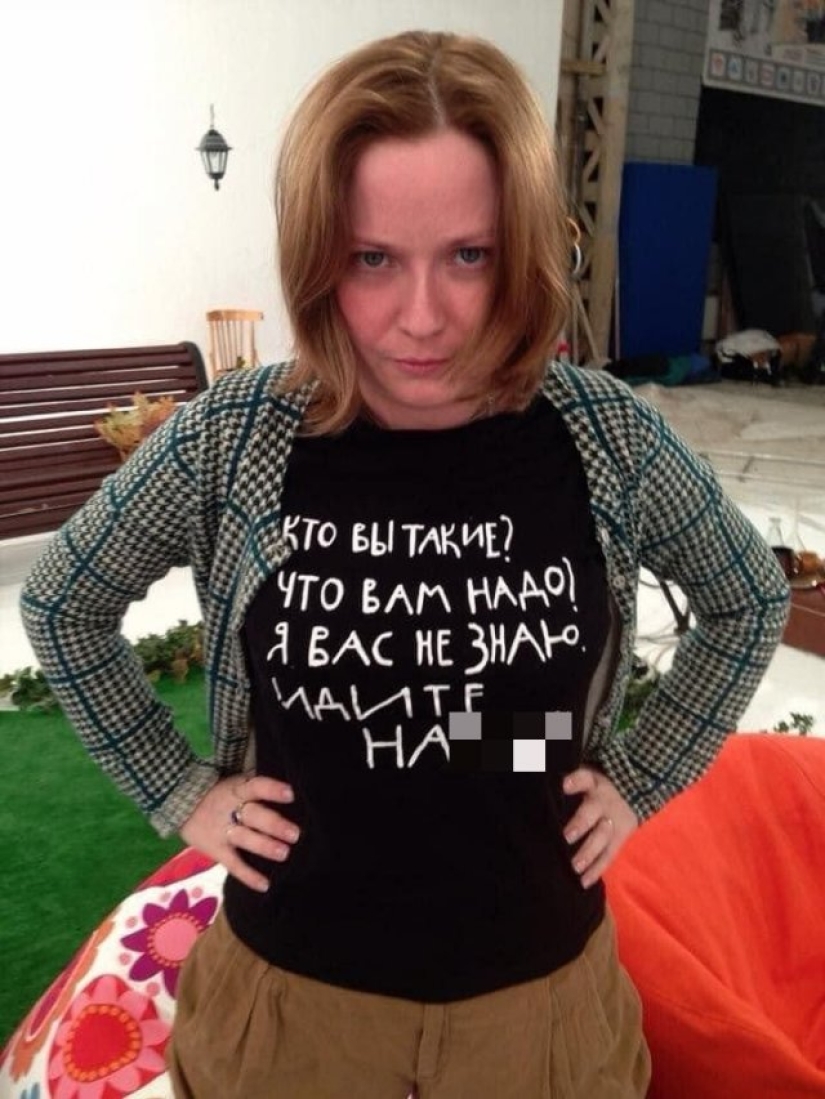 The version of the meme on Lyubimova's T—shirt with "I don't know you" instead of "I didn't call you" is just the version of Kolyada. The playwright himself supported the new Minister of Culture: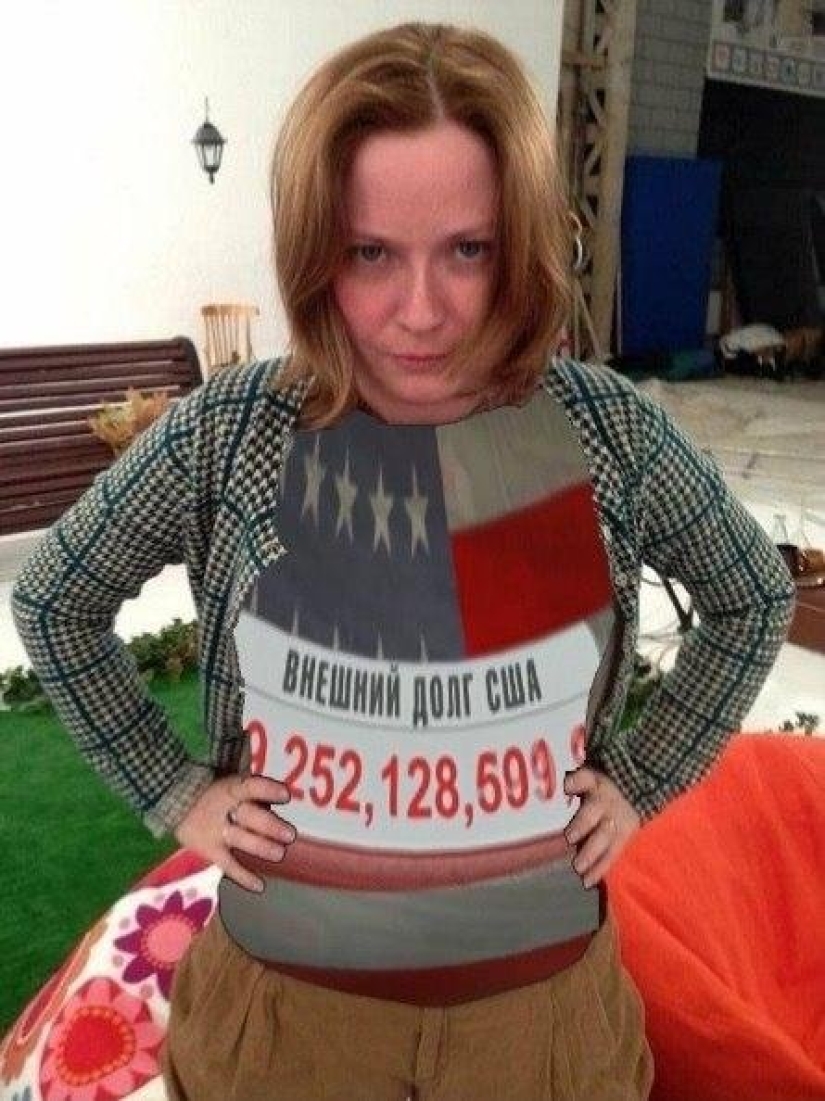 And that's how users see it.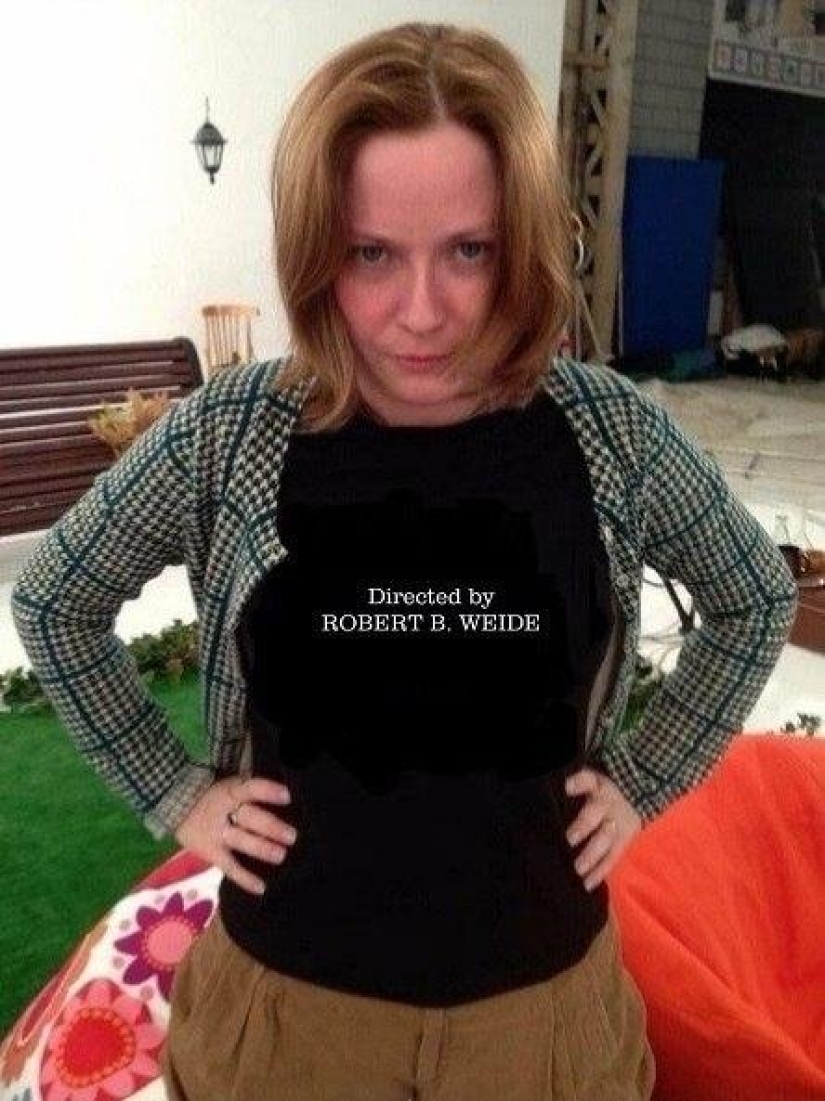 Do not forget about the Internet.
39-year-old Olga Lyubimova used to work on television, including on the channel "Culture". Also in 2018, she headed the Cinematography Department of the Ministry of Culture. Among other things, Lyubimova supervised the issuance of rental certificates.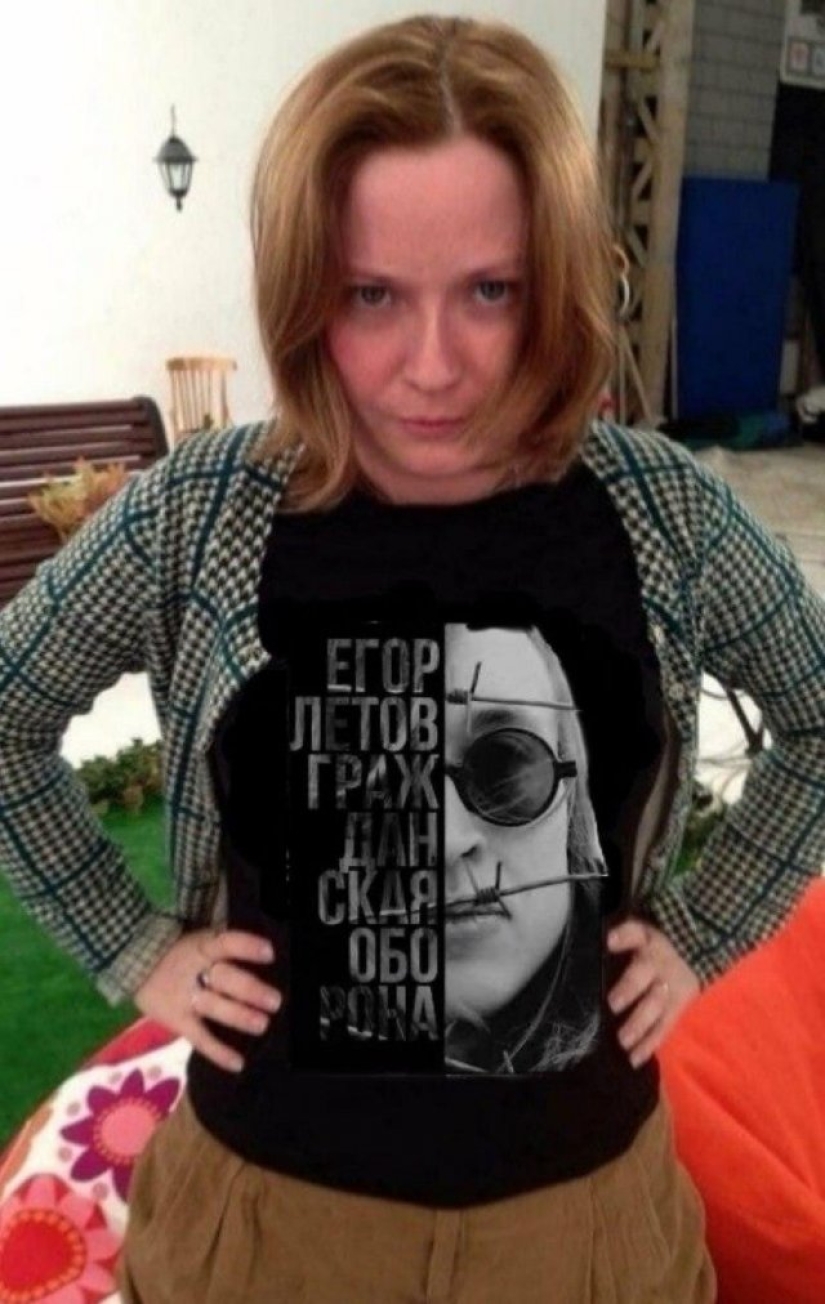 How about without Letov?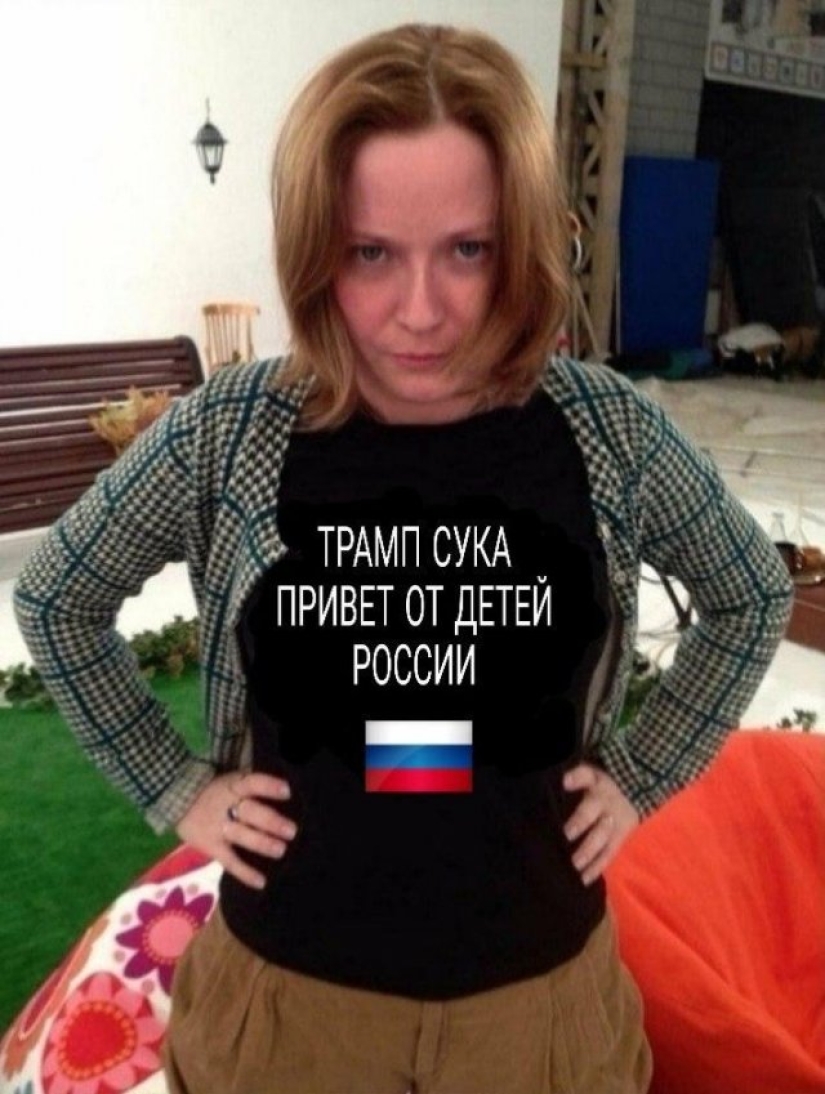 USA and Russia.
Anime.
And if you like non-trivial T-shirts and you have creative ideas for implementation, then the BigMag store will help you, where you can add any picture to clothes, mugs and much more.
Keywords: Memes | Minister | Funny