After her turn to the young men and women accompany envious eyes. People often think that Rachel and her daughter — twins as they go along. The beauty looks amazing in the 38 and in spite of her young age she is already a happy grandmother.
What it's like to feel like a sister to her daughter — learn from our article.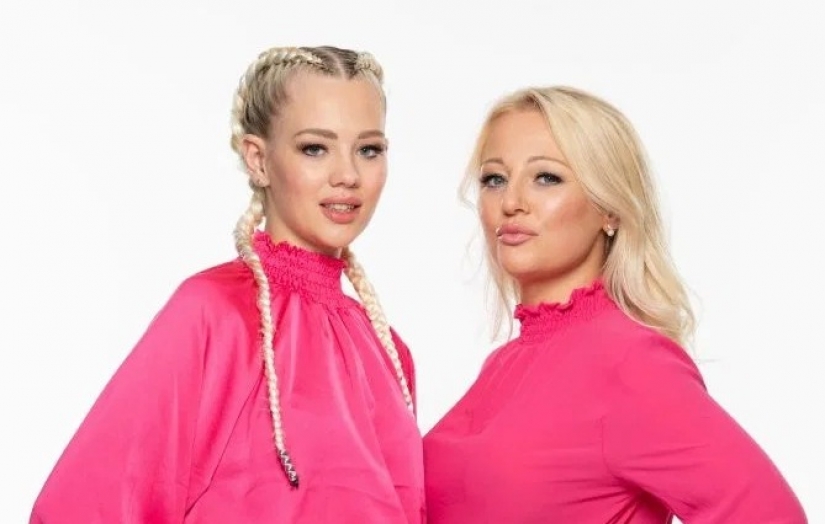 The nurse from Stroud called the most glamorous grandmother of great Britain. It is often mistaken for a sister, daughter and constantly give her compliments.
Rachel Harris was 38, and her daughter Courtney 20. A woman nursing her baby grandson named Milo, who was born just six weeks ago.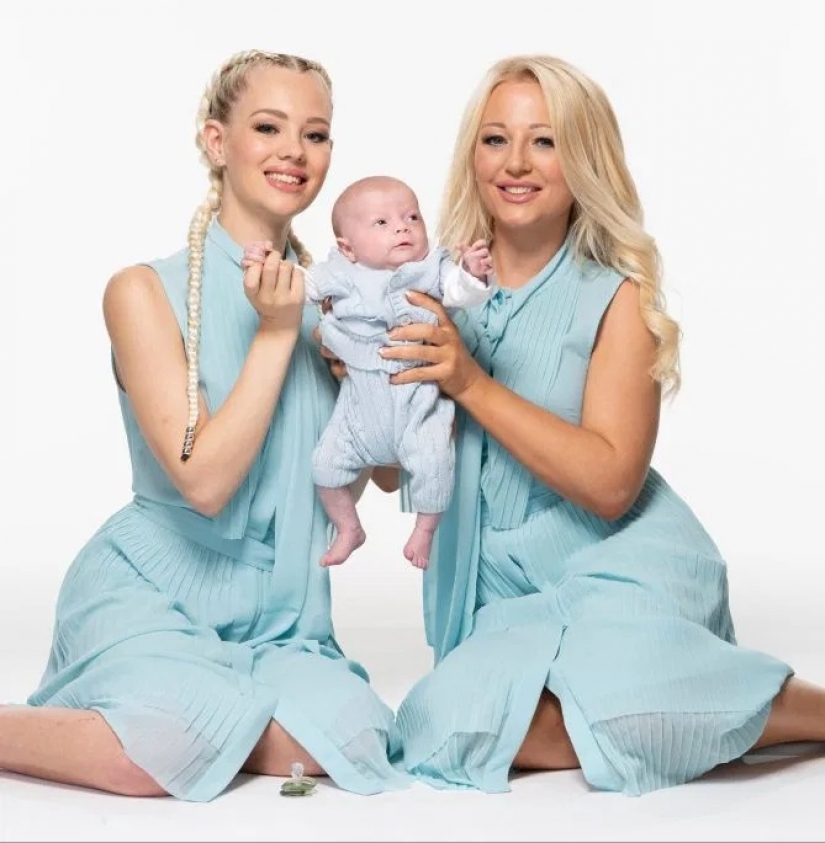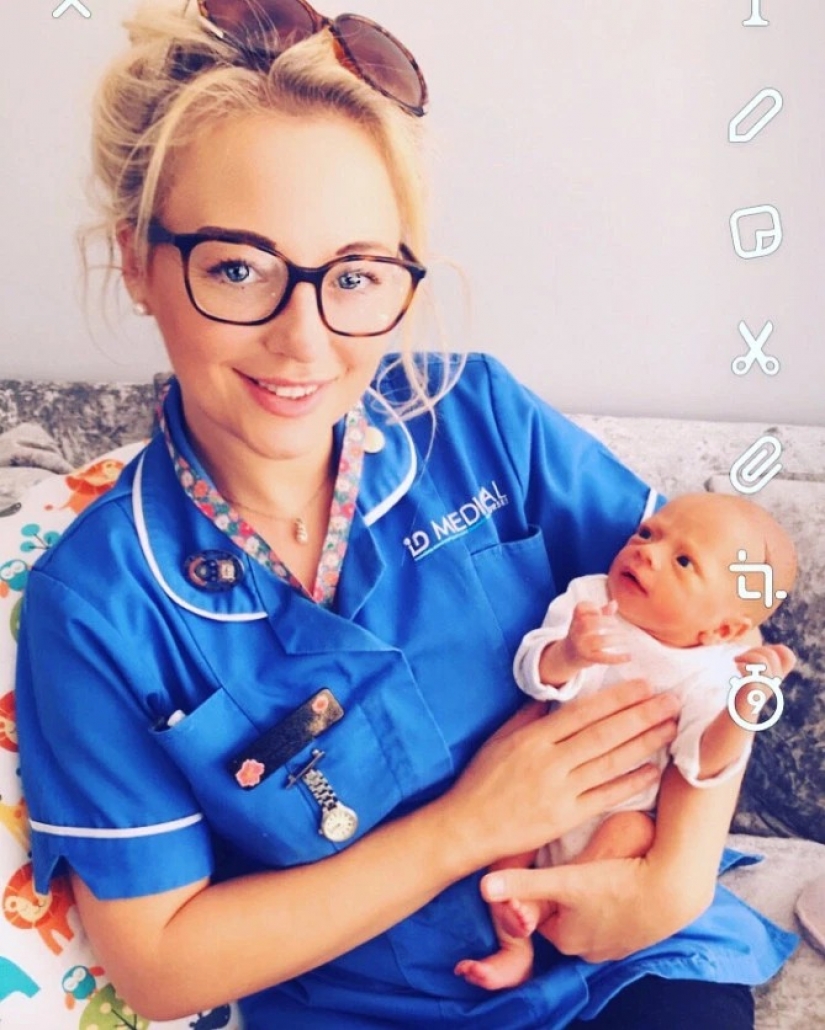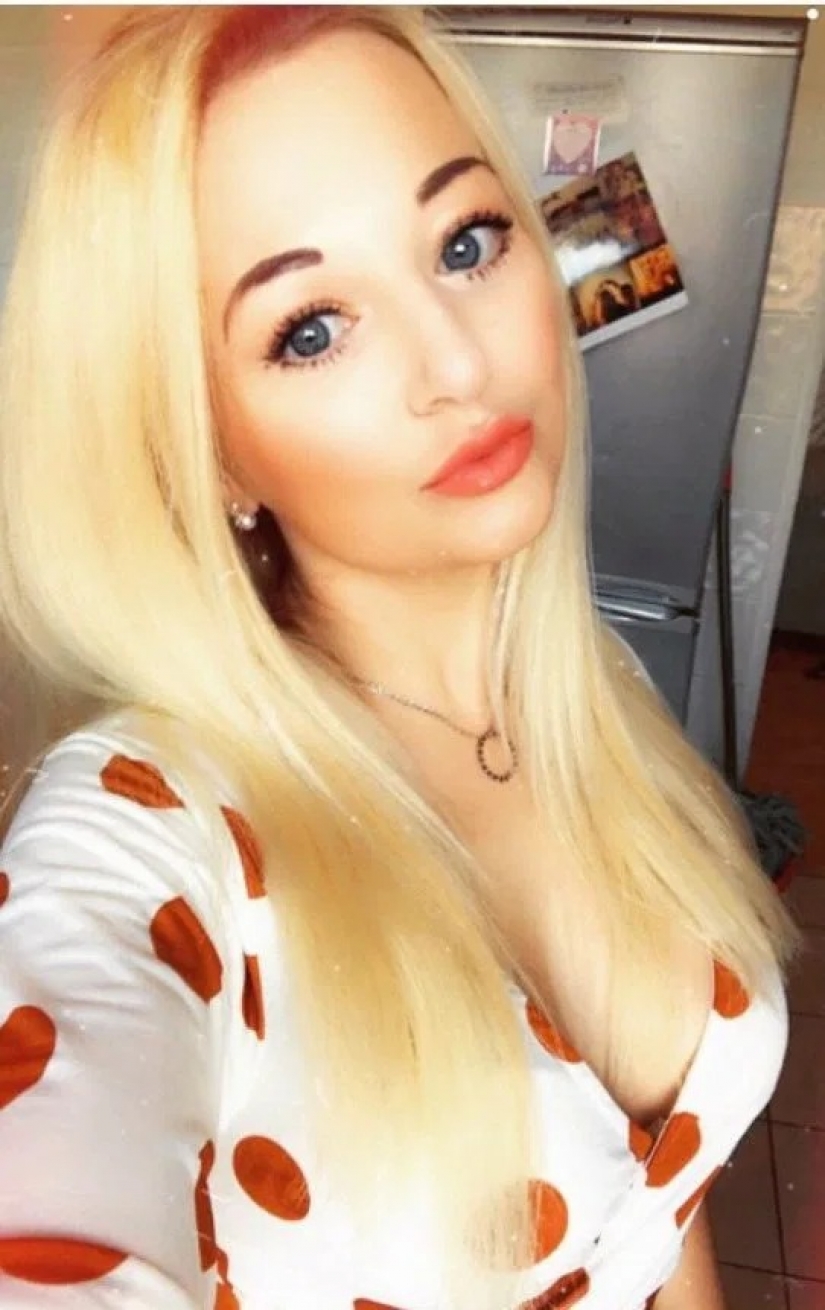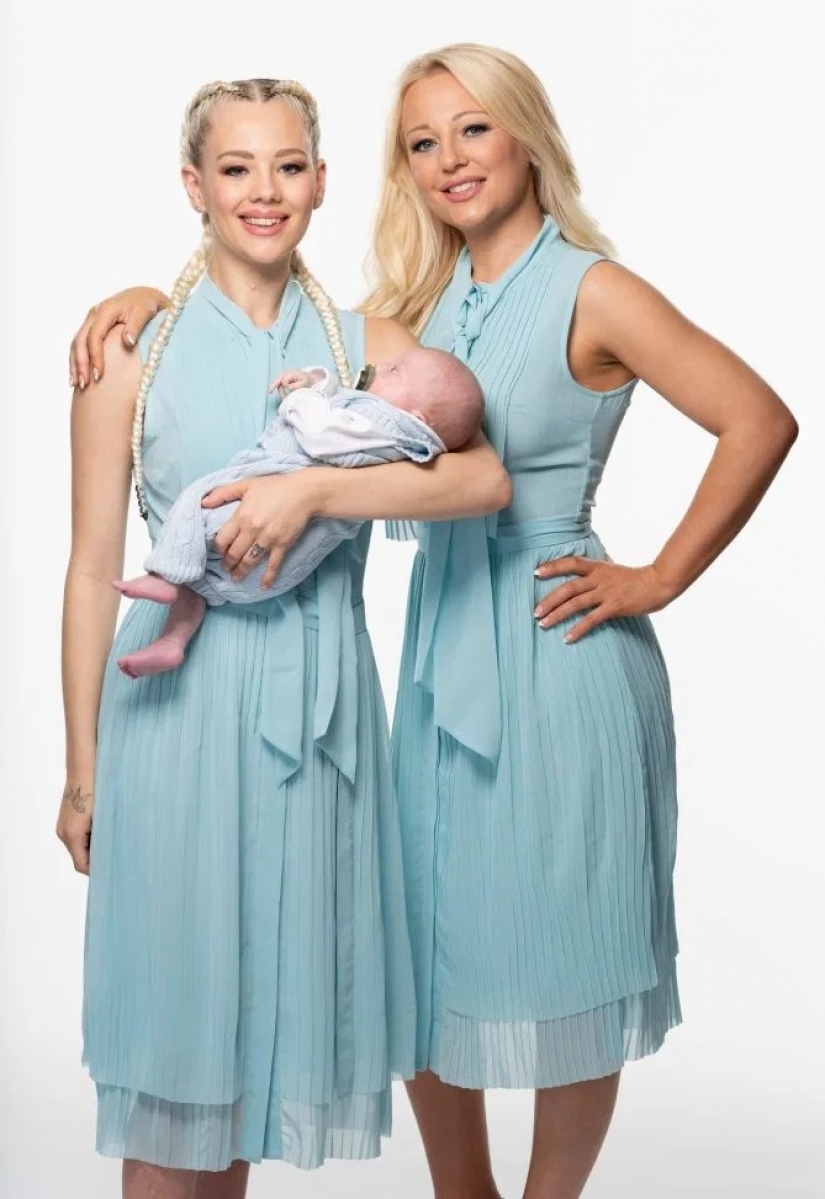 Looking at Rachel, you know that you should not be afraid of becoming a grandmother, it is certainly not mean the arrival of old age. Beautiful blonde with a gorgeous figure will put to shame many young girls. Miss Harris inspires other women to look after themselves in order to feel attractive and desirable at any age.
The birth of our grandchildren — not a reason to record himself in the old woman. Alice Vasquez looks amazing in your 40s. Glamorous fitness instructor says that she is the hottest grandma in the world.
Keywords: Grandma | Twins | Blondes | Britain | Grandson | Mother-daughter | Gorgeous sister | A similarity