The lives of the rich and famous may be glamorous, but money can't buy innocence. More celebrities have been arrested than you can imagine. From the notorious Lindsay Lohan, who was charged with four crimes in two different states, to O. J. Simpson, who was accused of murdering his wife, these celebrities were more often in the news because of bad behavior than because of their success in the arts. 
The singers, actors, athletes, and other celebrities on this list are proof that looks and fame don't necessarily equal a glamorous life worth envying. The popular personalities in the photos below are notorious for their antics: drug possession, fights, even murder. Not to mention the fact that the photo taken at night during the arrest for driving under the influence of alcohol, which the next day will adorn the covers of magazines, is unlikely to be successful.
We present you a list of stars who have more arrests than awards.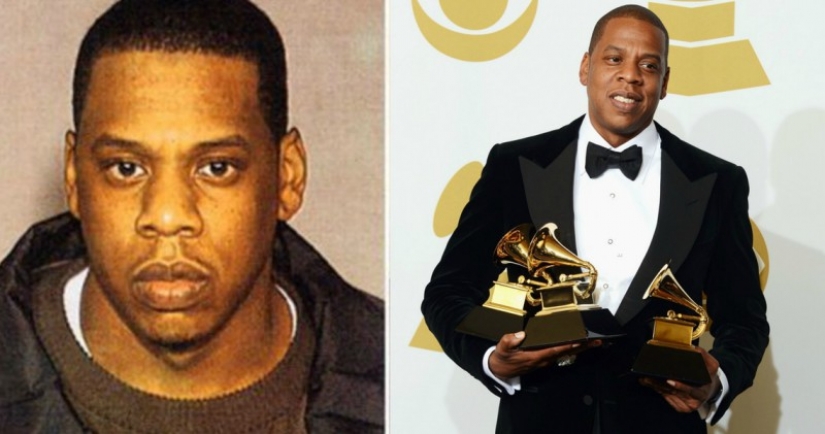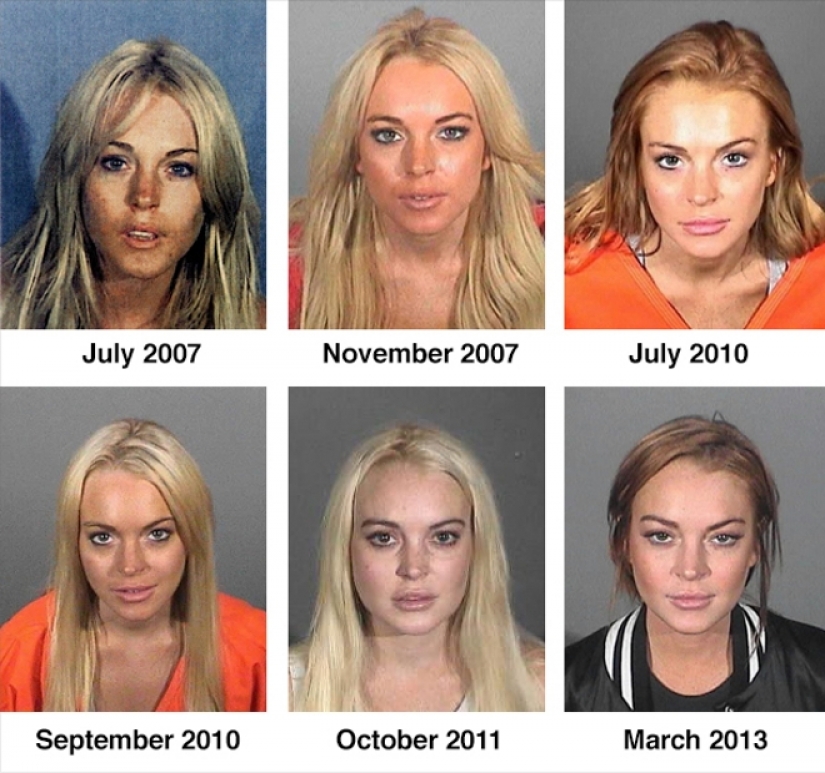 No list of fallen celebrities would be complete without Lindsay Lohan. She first appeared in a movie in 1998 in the film "The Parent Trap", and the world quickly fell in love with the charming freckled 11-year-old girl. But by 2007, Lindsay had become more known for her reckless behavior.
The list of criminal records of the actress is comparable to the number of her roles in films. She was caught driving under the influence many times, charged with drug possession, assault, probation violation. A lot of noise was made by the arrest for the theft of a necklace worth $ 25,000 from a jewelry store in Venice.
Just when we thought Lindsay had finally settled down, in 2014, she sabotaged her own reality show, which was produced by Oprah Winfrey. It's safe to say that whenever Lohan's name appears in the headlines, it's about a scandal.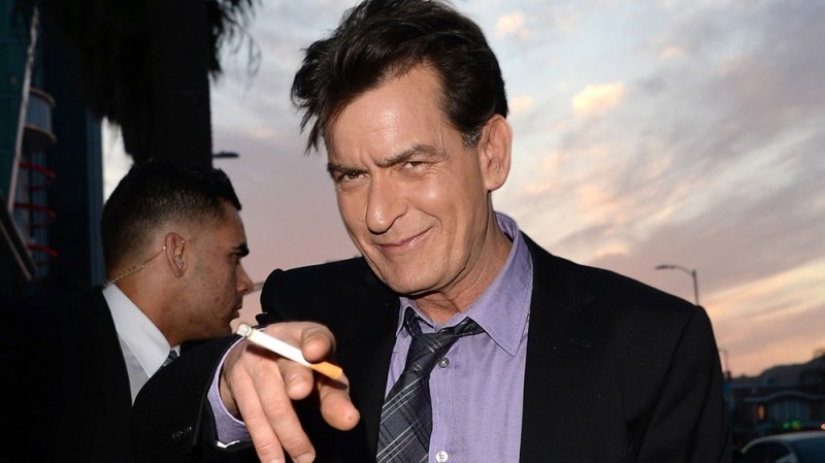 Charlie Sheen has earned the title of bad guy thanks to numerous connections with prostitutes, allegations of domestic violence and other immoral antics. In 2011, he was fired from the TV series Two and a Half Men for "dangerous self-destructive behavior," according to a letter released by Warner Bros Television's legal counsel. Simply put, Charlie Sheen was a drug abuser.
Years of partying and immoral behavior caught up with this self-proclaimed bad boy in 2016, when the legendary womanizer was forced to announce that he actually contracted HIV after having unprotected sex with prostitutes.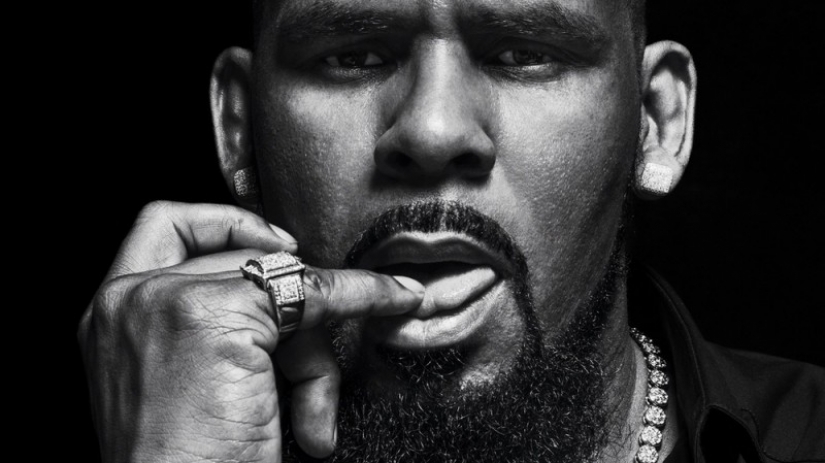 R. Kelly, the king of R&B, has been arrested three times in his 27-year career, making him famous more for his criminal records than for his music. Kelly was a rising star when he was first arrested in 1996 after a fight at a gym in Lafayette, Louisiana, which led to a year-long suspended sentence. His next arrest came just two years later, in 1998, when he was charged with three counts of disorderly conduct.
But the most famous and shocking arrest of Kelly was in 2002, when a video of the love joys of R. Kelly and a 14-year-old girl was distributed. The singer was at the center of legal proceedings, and the number of girls" offended " by him increased over time to twenty-one. After numerous delays, a trial finally took place in 2008, and R. Kelly was found not guilty on all counts.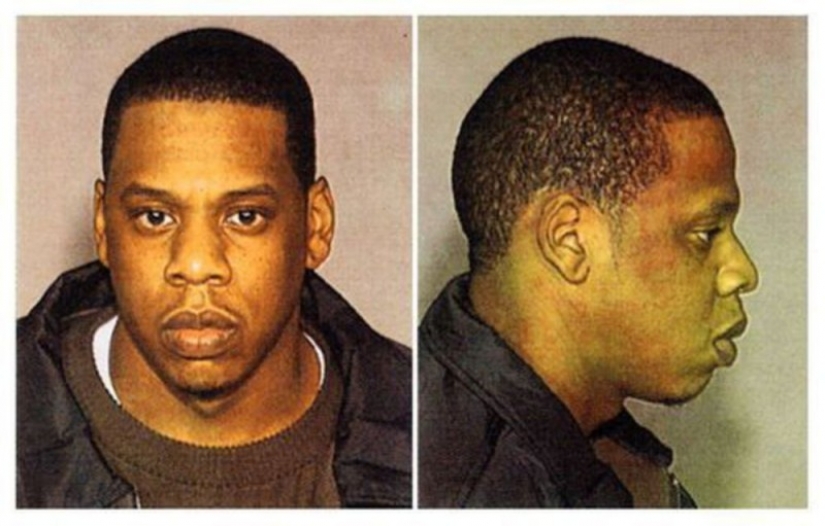 While Jay Z may not win the award for the maximum number of arrests on this list (and has definitely won more real awards than the rest), his felony charges make him one of the worst offenders. Rap star Jay Z was arrested in New York City in December 1999 for stabbing music producer Lance Rivera in a Manhattan nightclub. The rapper pleaded guilty in 2001 and was sentenced to three years in prison on probation.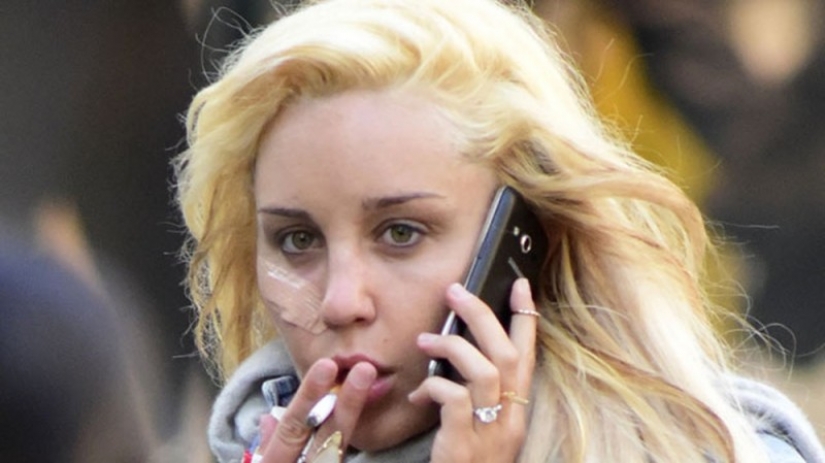 Until recently, Amanda Bynes was one of the brightest budding stars in Hollywood. However, by 2009, the young actress had sunk to the bottom. And the blame for everything was the abuse of alcohol and drugs. Most of her arrests are related to drunk driving.
In 2012, she appeared in court for driving drunk into a car and fleeing the scene of the accident. Even before the charges were filed, she wrote to Barack Obama himself, complaining that she was not guilty of anything. She was later arrested again for driving without a license. Amanda was then charged with attempting to set fire to a neighbor's house, beating up a groupie, multiple thefts, and a number of road accidents. The immoral behavior of the actress even led her to compulsory treatment in a psychiatric clinic.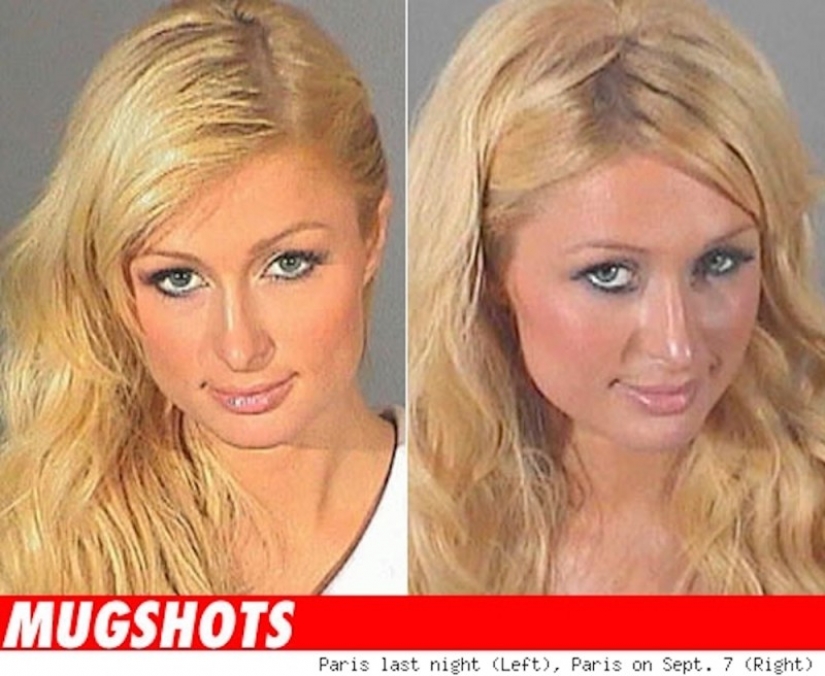 Rich heiress and socialite Paris Hilton has been arrested a total of three times. Paris ' first arrest in 2006 was for drunk driving. The court imposed a fine of $ 1,500 on her, and also imposed a probation period of 36 months. It would seem that Paris should have learned a lesson, but it did not happen. Her most serious crime occurred in 2010, when she was arrested at the Wynn Hotel in Las Vegas for possession of cocaine that was found in her purse.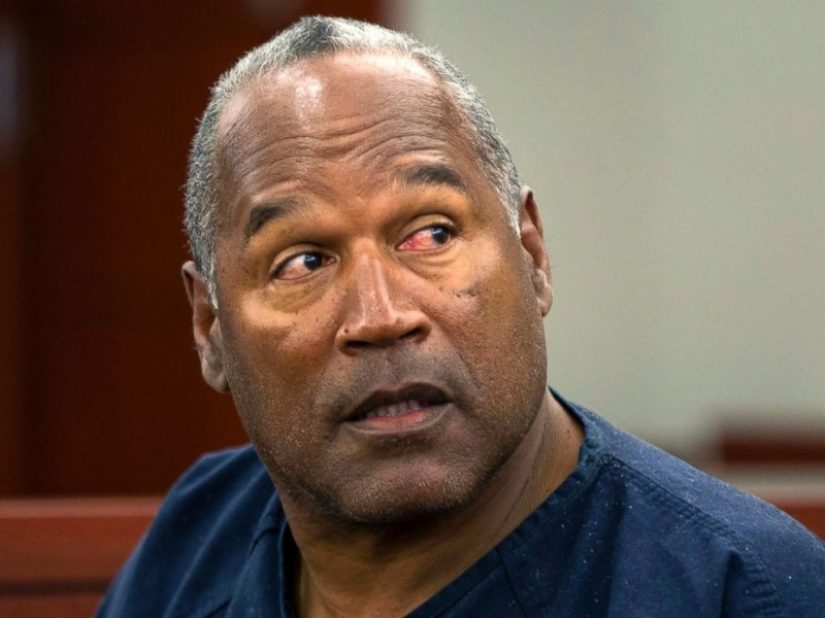 The Simpson case is a well-known trial against American football player and actor O. J. Simpson. He was accused of murdering his ex-wife and her boyfriend. Simpson was not going to surrender to the authorities and even wanted to escape. The actor was put on the wanted list and as a result of the chase, he was taken into custody.
In the end, despite the evidence, Simpson was acquitted by a jury. But the story doesn't end there. In 2008, the actor again appeared in court: he was charged with armed robbery and kidnapping. This time, Simpson was not able to avoid punishment, and he was sentenced to 33 years in prison. He is serving time at the Lovelock Correctional Center in Nevada.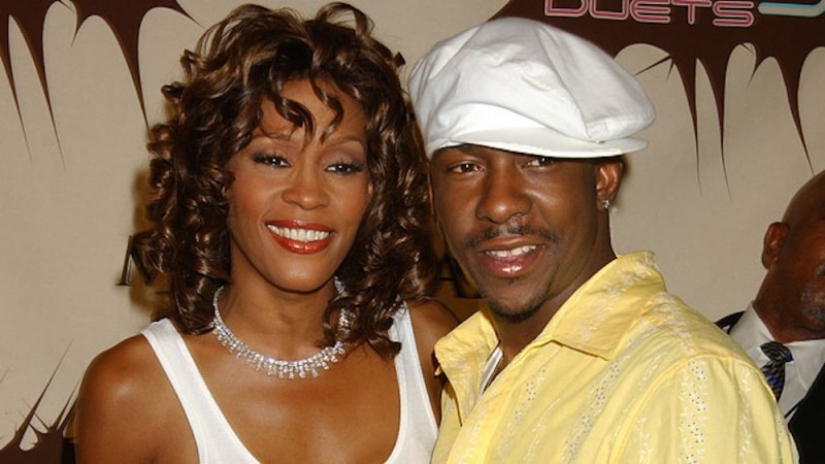 Bobby Brown, a Grammy Award winner and member of the legendary musical group New Edition, used his role as a bad guy to start an affair with Whitney Houston. But their fourteen-year marriage didn't end well. In addition to infidelity and excessive drug use, in 2003, Bobby Brown was arrested for beating his wife. Prior to this incident, he had several other arrests: for driving under the influence without a license, for resisting police and drug possession.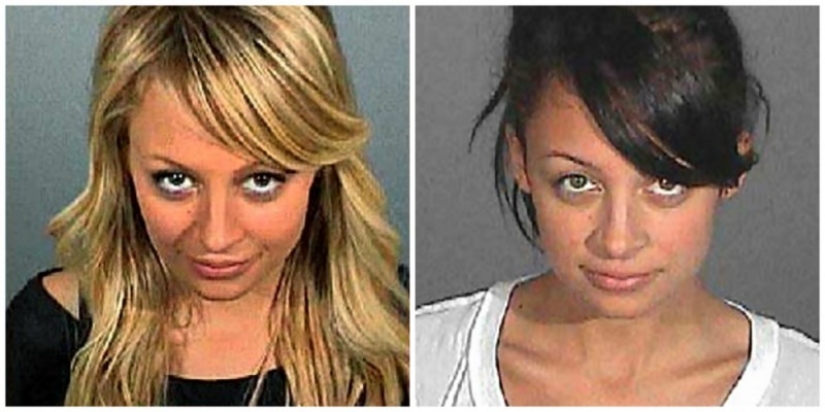 Nicole Richie was a member of the infamous Hollywood party that experimented with drugs, constantly got into trouble and had problems with the law. In 2003, she was arrested for possession of heroin and driving without a license. After several attempts at rehabilitation, Richie was arrested again for driving under the influence of alcohol in 2006. But still, Nicole was able to put an end to her turbulent past, became a decent mother and wife, and even founded a charitable foundation.
Shia boasts a long list of criminal records. His problems with the law began when he was nine years old, when he stole a pair of sneakers.
The "Transformers" star has been in prison five times. One of his most infamous arrests was for disorderly conduct. During the Broadway musical, held in New York's Studio 54, he behaved extremely defiantly: shouting, using obscene language and smoking. Shia shared his experience with law enforcement along with other stars in the collection of essays "Prison Ramen".
The "Avatar" star has had several arrests, mostly related to drunk driving charges. In 2002, Michelle was arrested for assaulting her roommate. A year later, Rodriguez appeared in court for several cases of accidents, the culprit of which she became, sitting behind the wheel drunk. And she invariably ran away from the scene of the accident, because even earlier she had been deprived of her license for drunk driving. During the filming of" Stay Alive", the Hawaiian police caught her several times for driving with a serious speed limit.
In 2005, she was caught drunk driving again, and was sentenced to five days in prison. But since she was still on probation, the violation resulted in a new sentence — 2 months in prison, a month of compulsory treatment for alcoholism, and a month of community service. Unlike many star violators, Michelle was able to pull herself together and now does not enter into a confrontation with the law. 
Robert Matthew Van Winkle, the ' 90s hit Ice Ice Baby artist, unexpectedly deserves the top spot on our list for half a dozen arrests. The musician was arrested for illegal possession of weapons, once he even threatened a homeless man.
In 2001 and 2008, the rapper was brought to justice for a stormy showdown with his ex-wife Laura. In 2008, he managed to escape punishment: the charges were dropped after witnesses confirmed that it was only a verbal altercation.
His most recent arrest was in February 2015, when he robbed a neighbor's house in Florida. Those charges were also dropped, after the rapper completed 100 hours of community service and paid damages. Thus, Robert's creative achievements were forgotten, but in the criminal chronicle he became a real star. 
Keywords: Crime | Celebrities | Arrest | Stars | Criminals | Star compilation