The ecstasy that engulfs fans of heavy music is impossible to contain inside. It breaks out and makes the body move. Impulsive head swings and fluttering hair are the hallmark of real brutal metal fans.
Danish photojournalist Jacob Ehrbahn has created this series of expressive images that capture the genuine emotions of fans at metal festivals.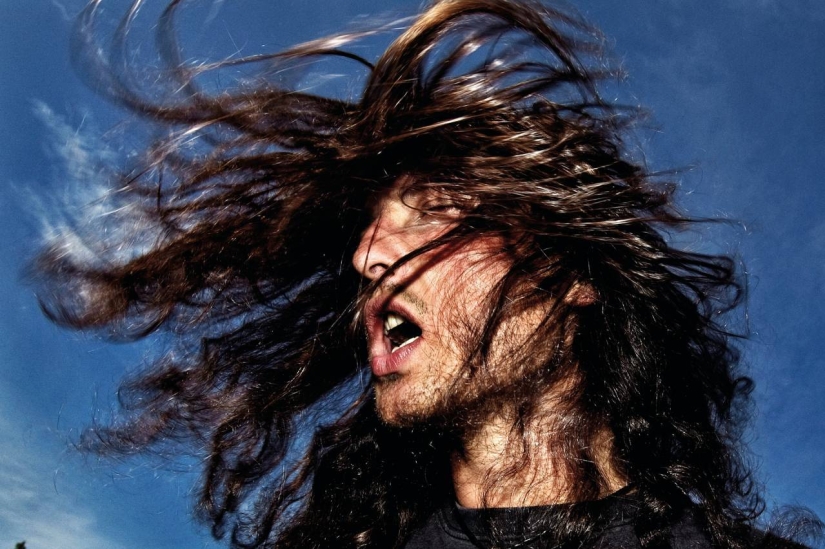 Danish photographer Jakob Ehrman travels to famous European festivals and collects the lively emotions of their participants. He collected these stunning shots in the photo project "Headbangers".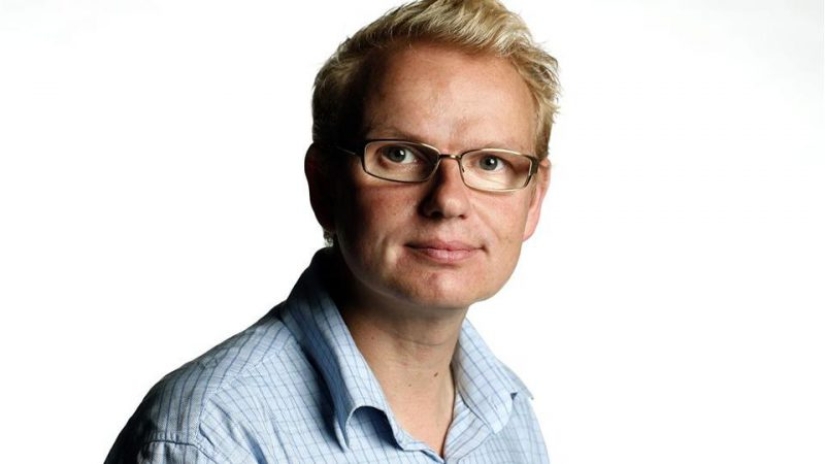 Metalheads caught in a moment when they are completely out of control are the subject of a shoot by Danish photographer Jacob Ehrbahn. Erban traveled around Europe photographing the chaos at Copenhall, Wacken Open Air and Metaltown festivals.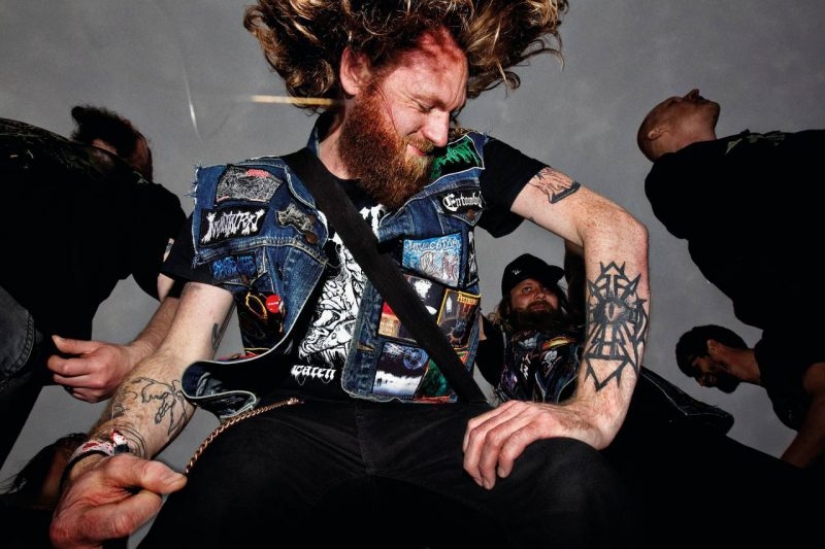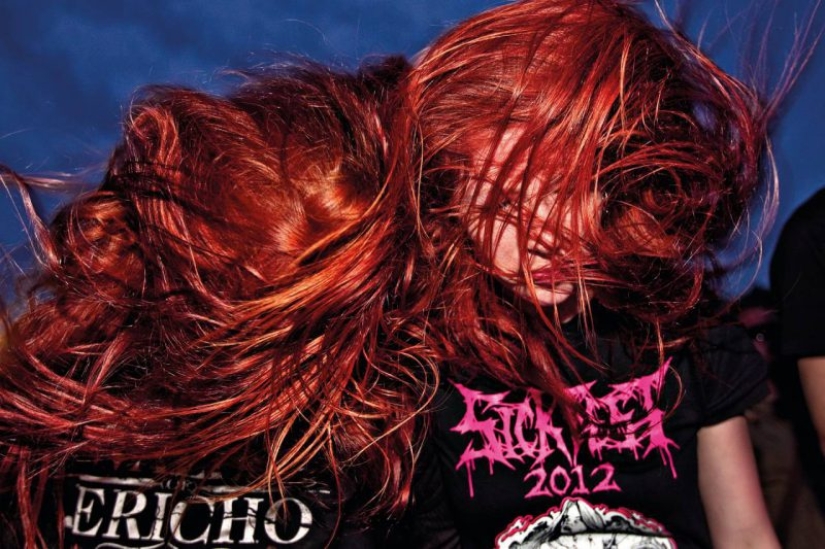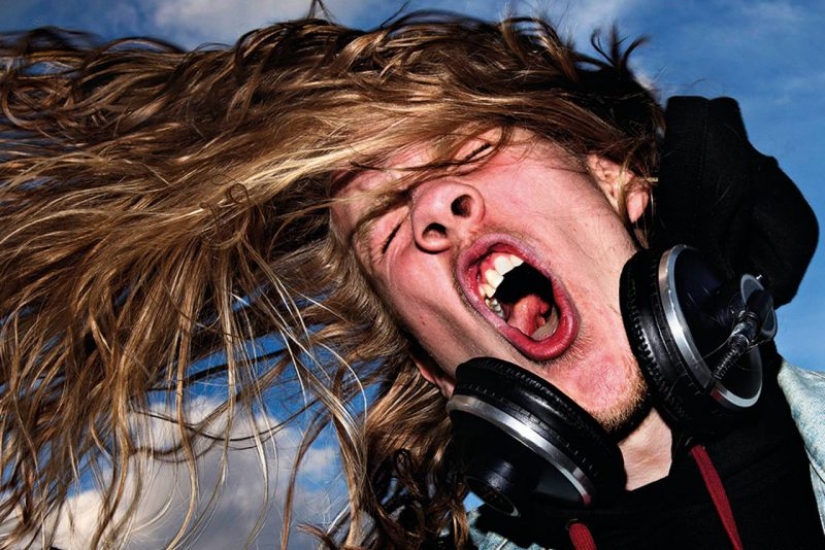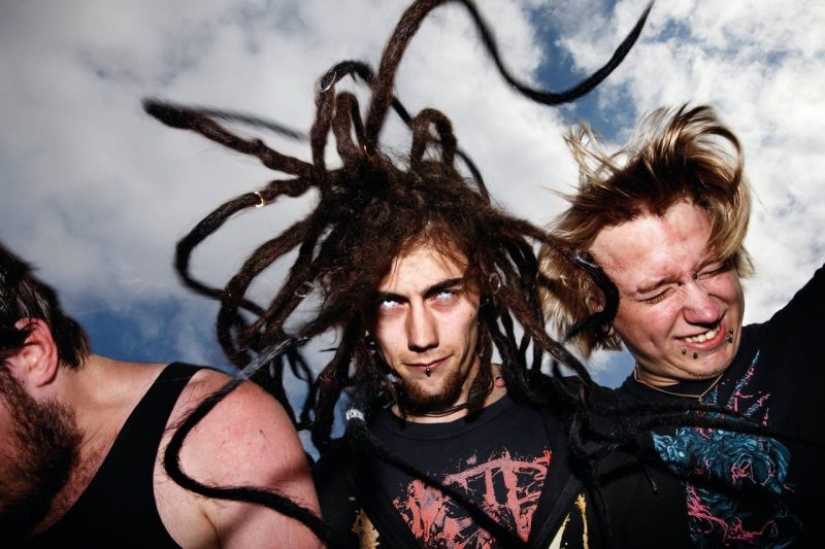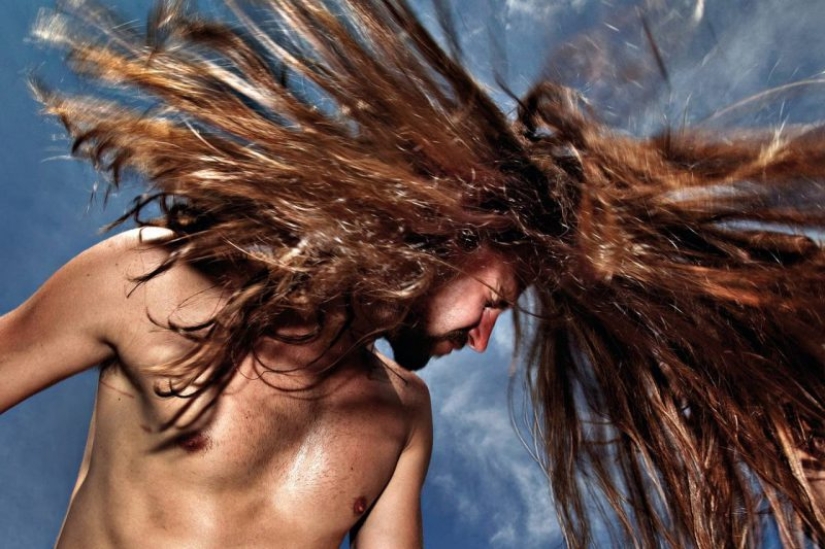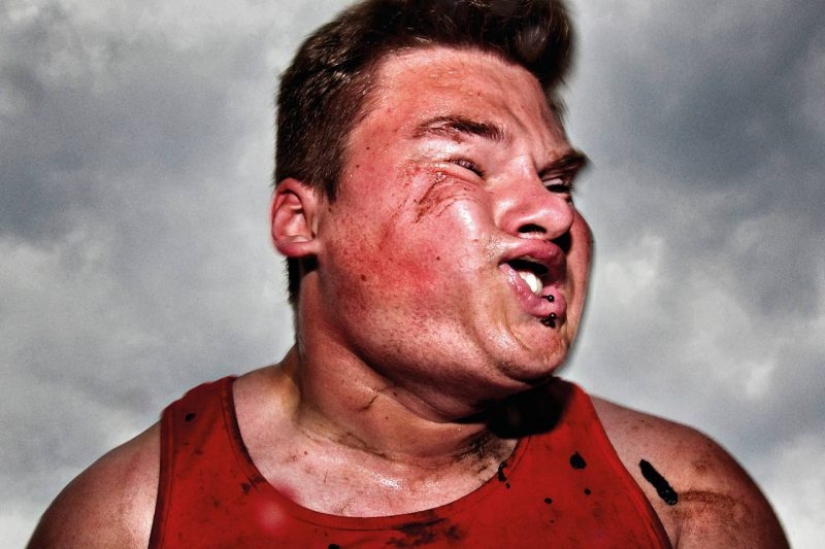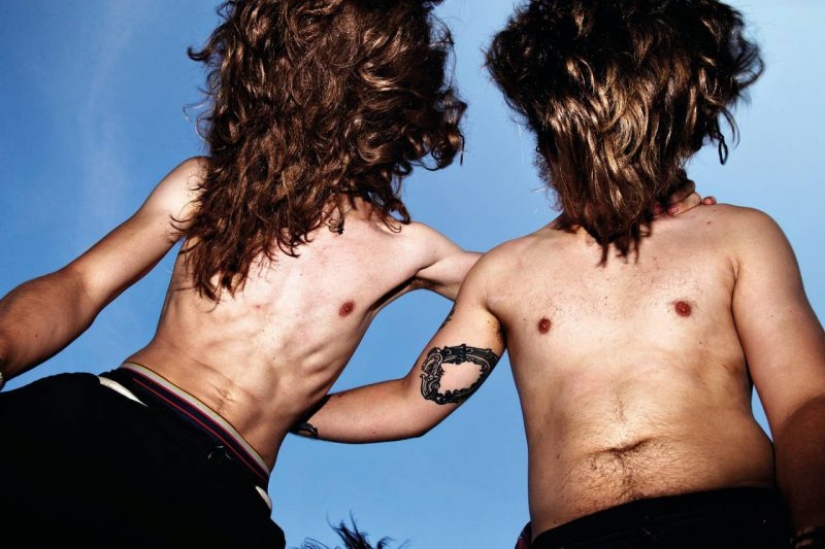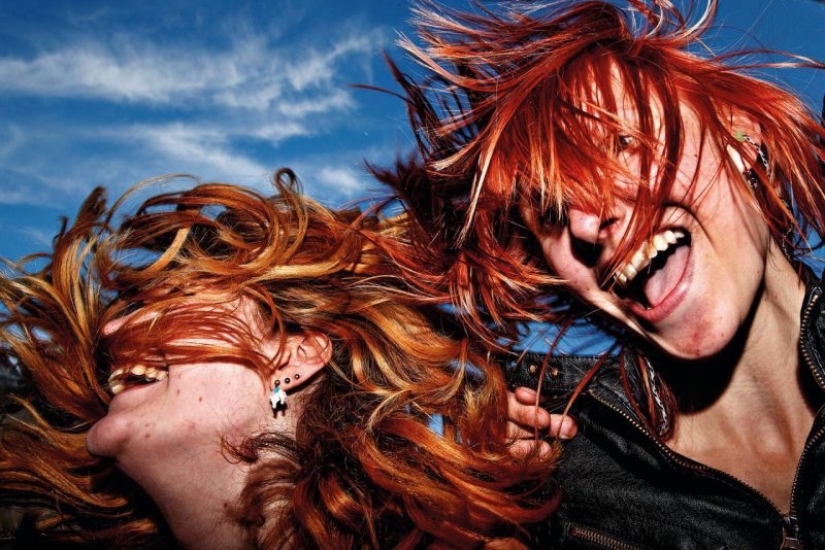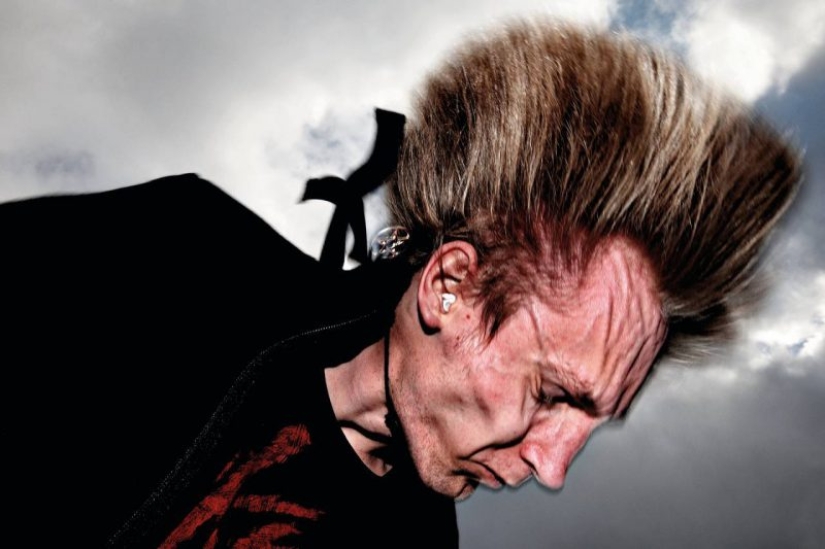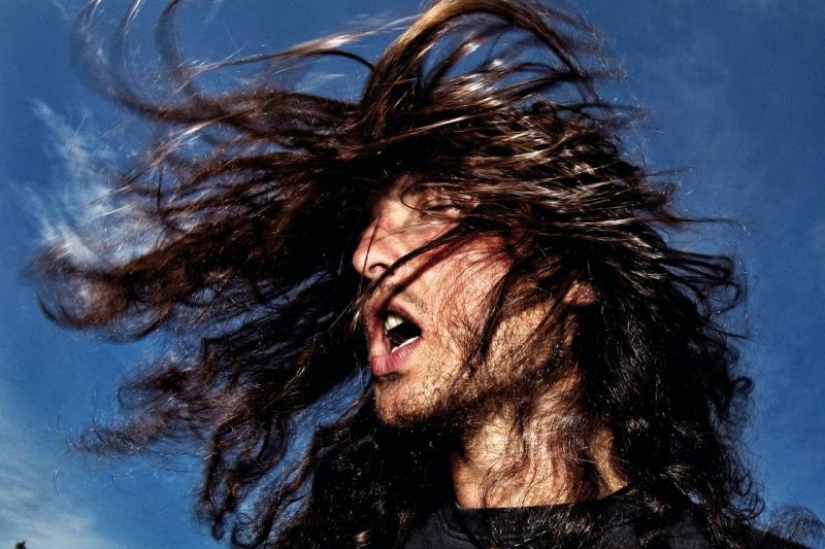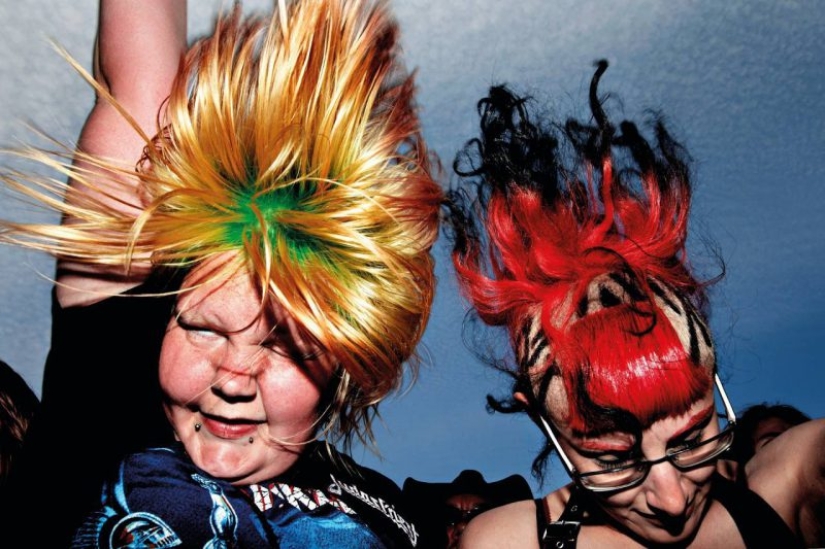 Keywords: Hair | Head | Movements | Shots | Concert | Master of photography | Music | Fans | Rhythm | Rock | Rock and roll | Rockers | Ecstasy | Emotions