Years pass and some stars do not lose their beauty and are still considered sex symbols. And even after 50 years. We offer a look at these beauties, who have already exchanged their fifth decade, but continue to be considered sex symbols.
11 PHOTOS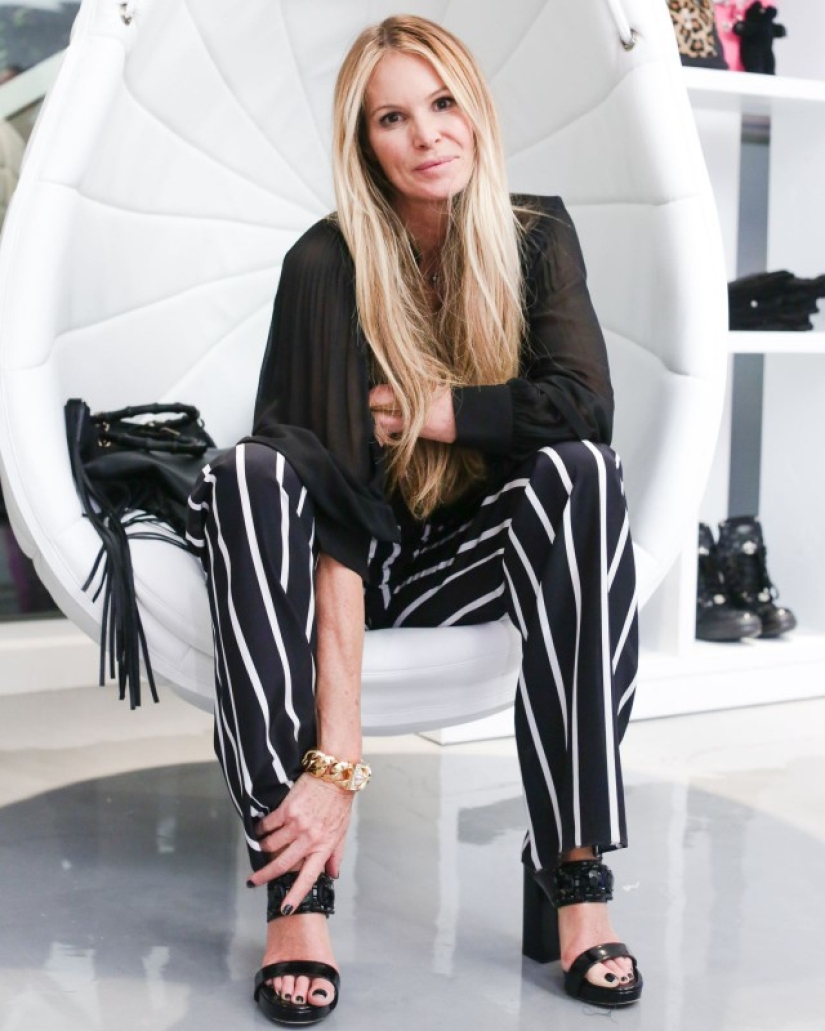 1. Elle MacPherson (52 years old).
Model Elle MacPherson was nicknamed Body after her photo was featured on the cover of Sports Illustrated Swimsuit.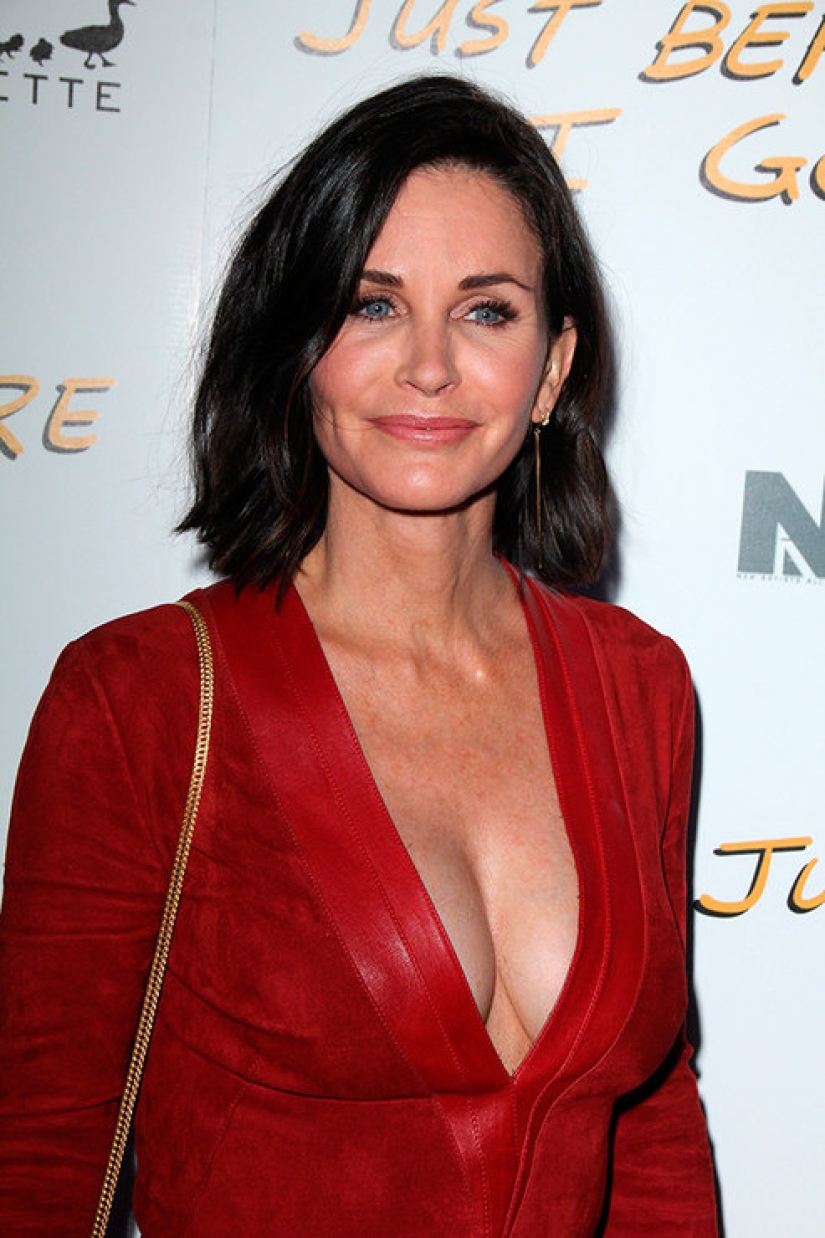 2. Courteney Cox (51 years old).
The actress who became famous for her role in the TV series "Friends".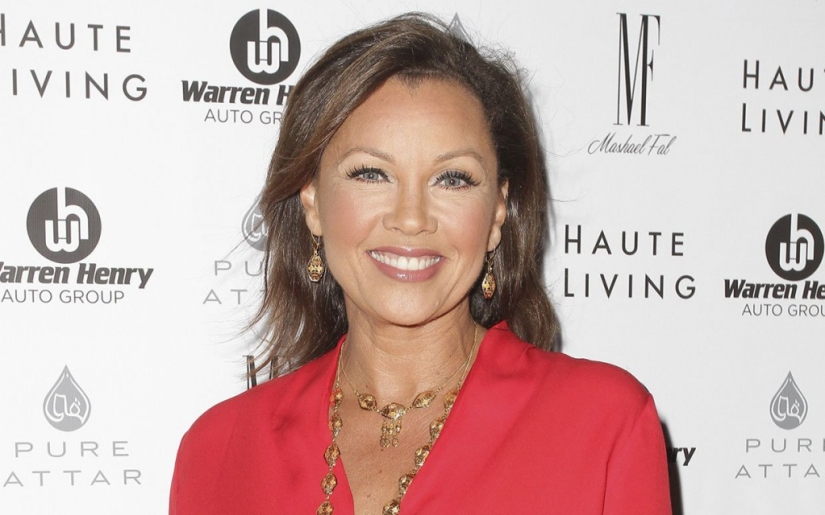 3. Vanessa Williams (53 years old)
Actress and winner of the Miss America title in 1984.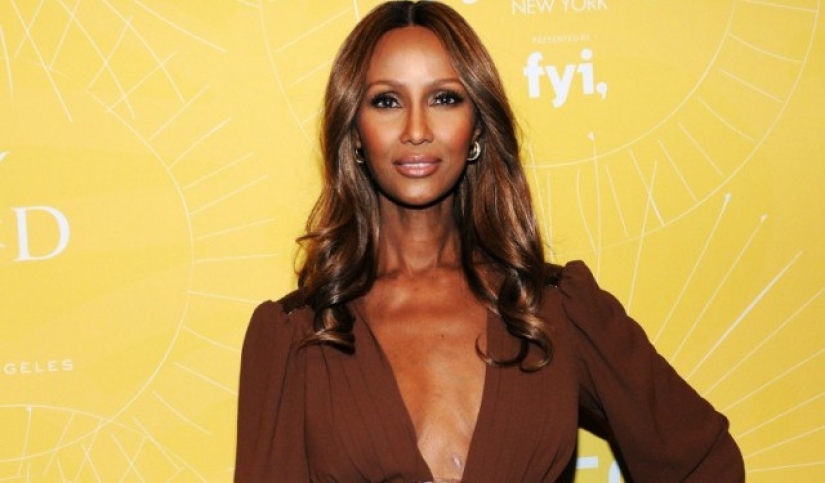 4. Iman (60 years old).
Somali model and widow of David Bowie. The beauty secret of Iman is simple - it is toning and moisturizing the skin.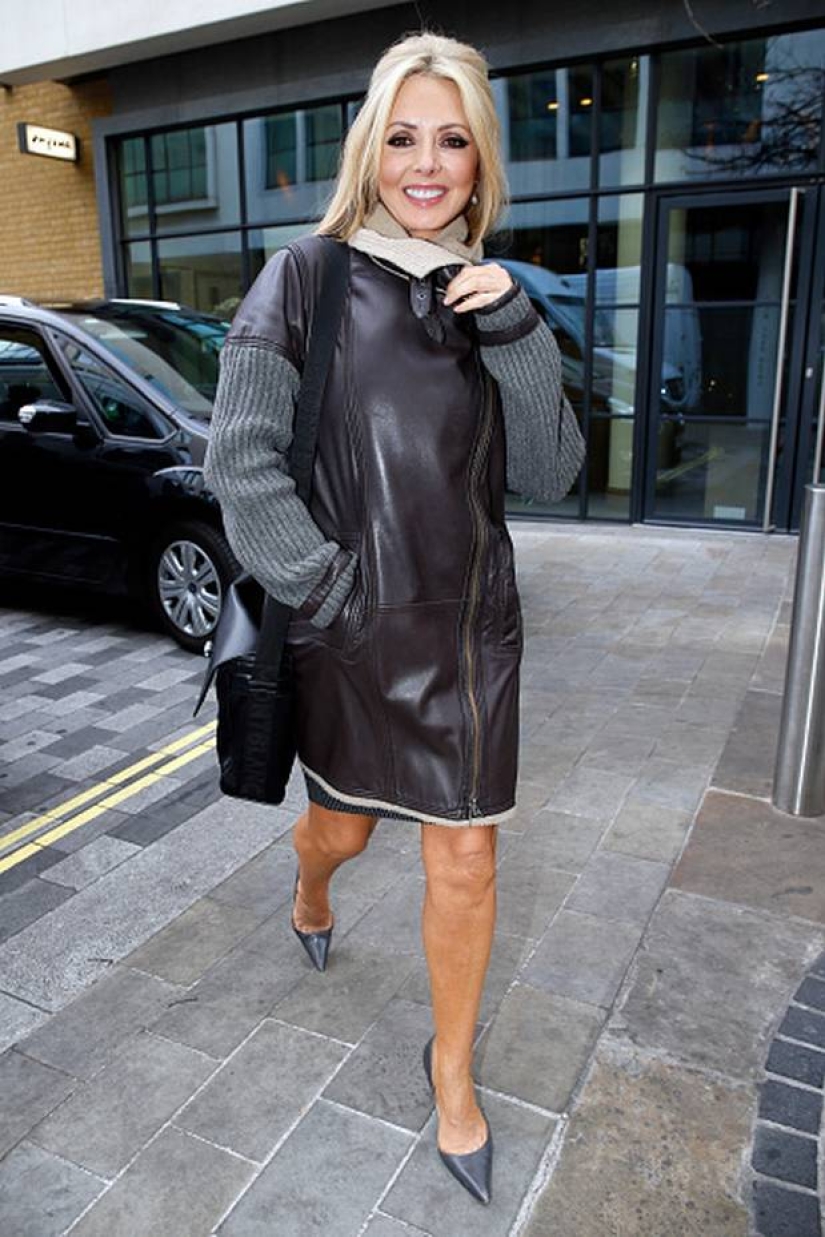 5. Karol Vorderman (55 years old).
Journalist and presenter Karol Vorderman says she doesn't worry about her appearance at all, but she admits she dyes her hair.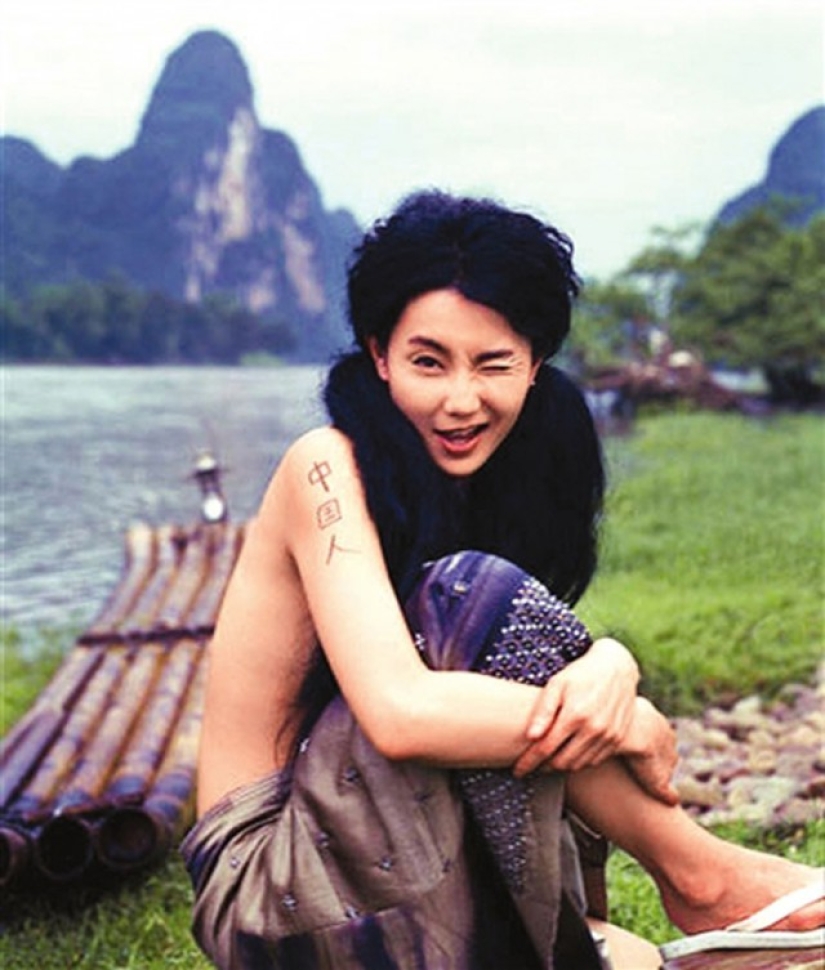 6. Maggie Cheung (51 years old).
The Hong Kong actress, at 45, said she can no longer play teenage roles, but she is still too young to play grandmother roles.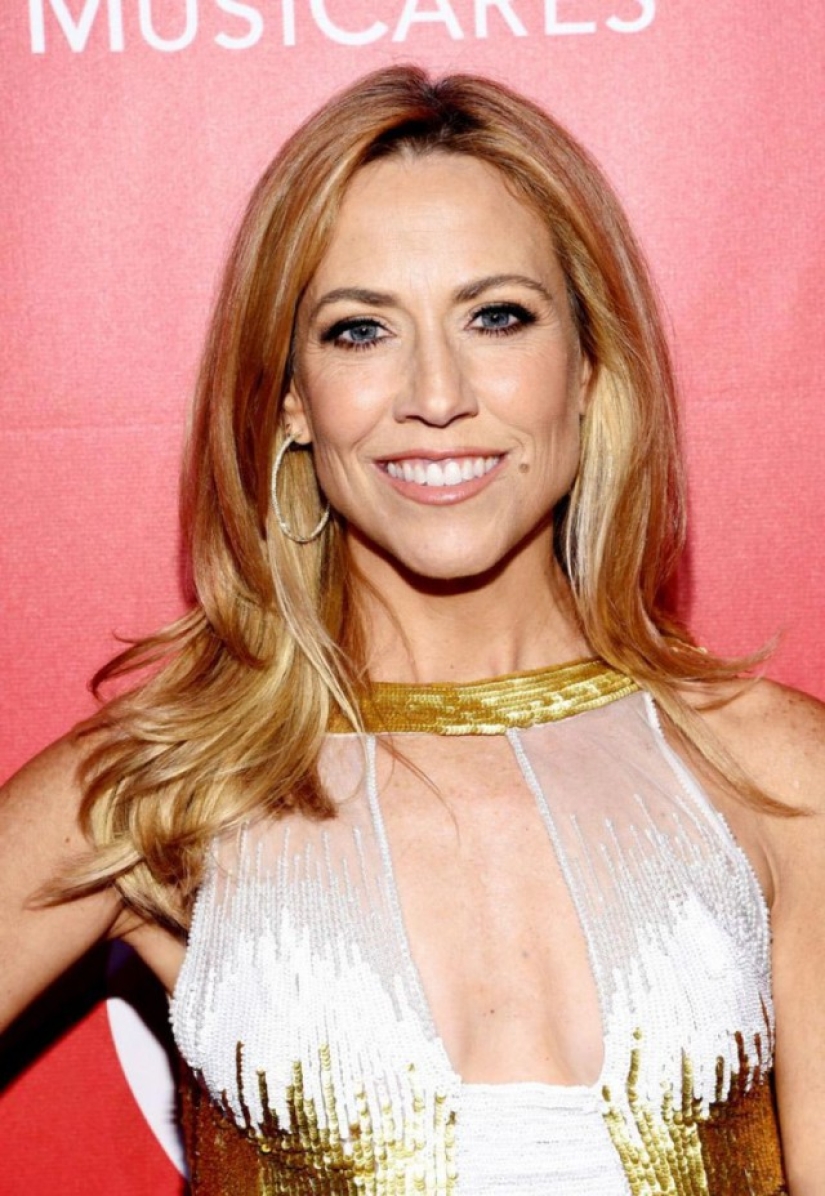 7. Sheryl Crow (54 years old)
Singer Sheryl Crow says she tries to eat fish every day and avoids foods containing red dyes.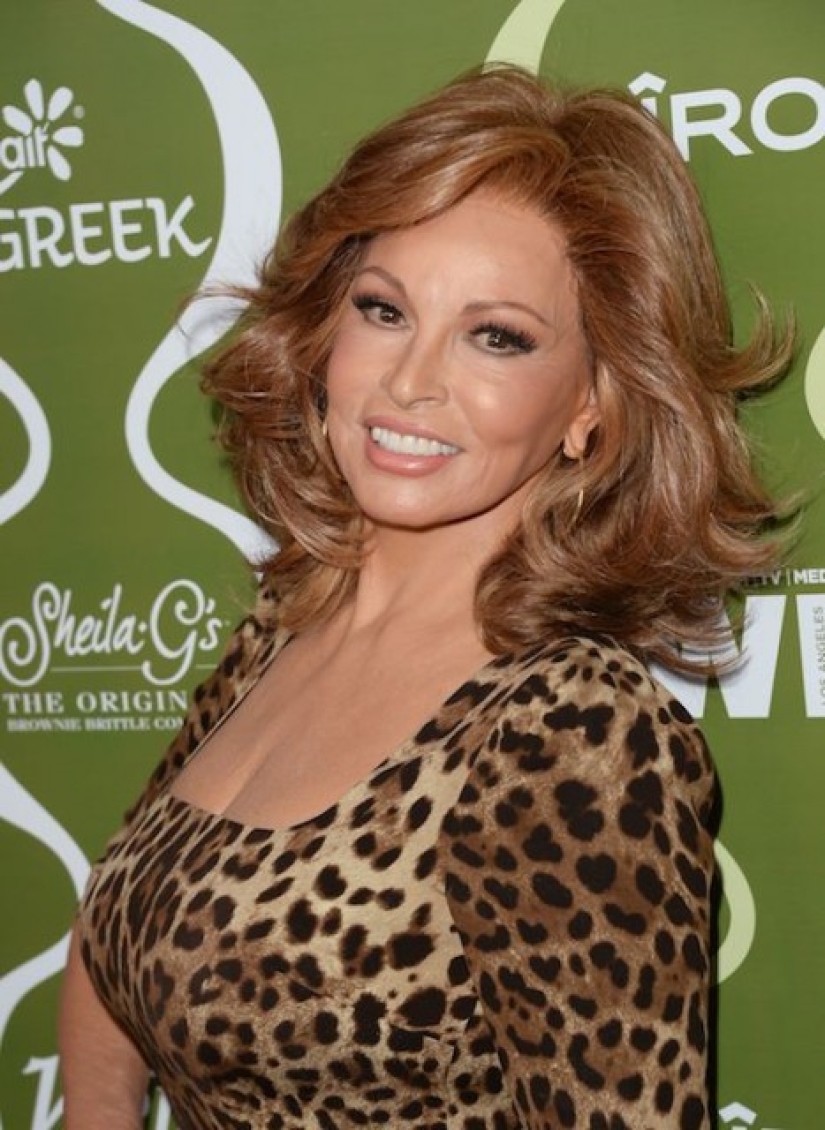 8. Raquel Welch (75 years old)
Actress Raquel Welch became a sex symbol after starring in the 1966 film One Million Years B.C. Then the actress was 26 years old and she appeared on the screen in a fur bikini.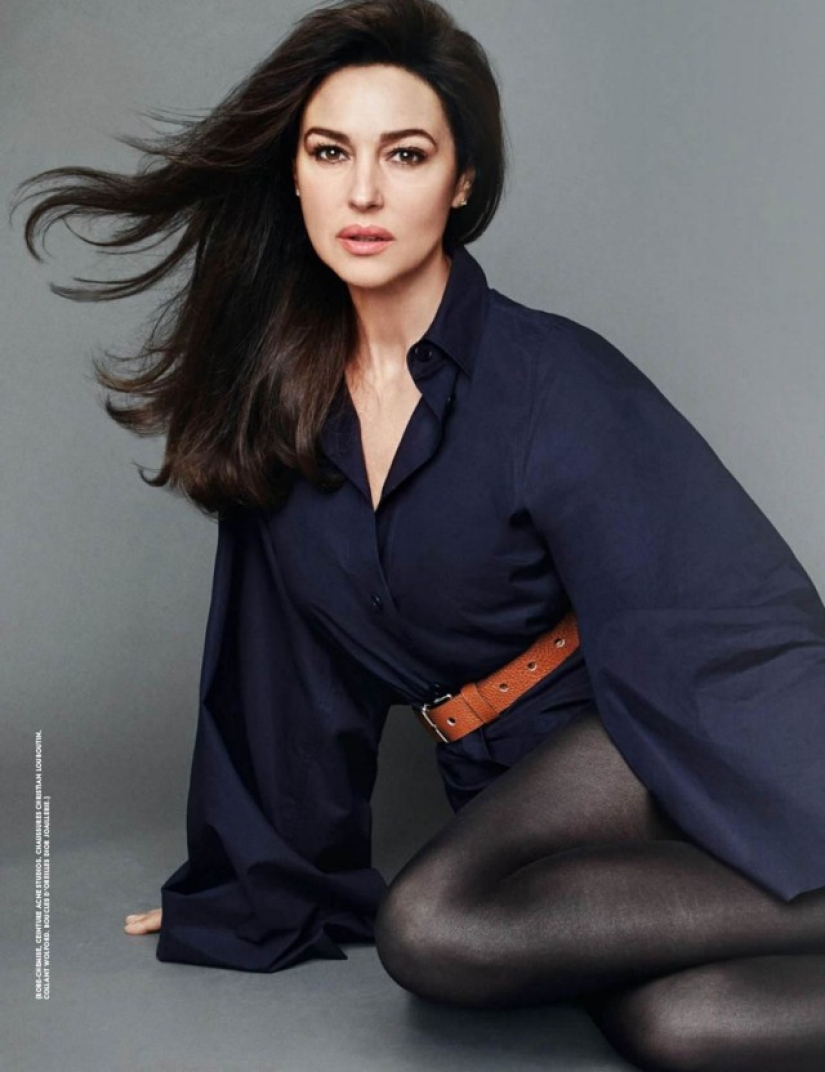 9. Monica Bellucci (51 years old).
The inimitable Italian actress Monica Bellucci is still the object of desire for many men.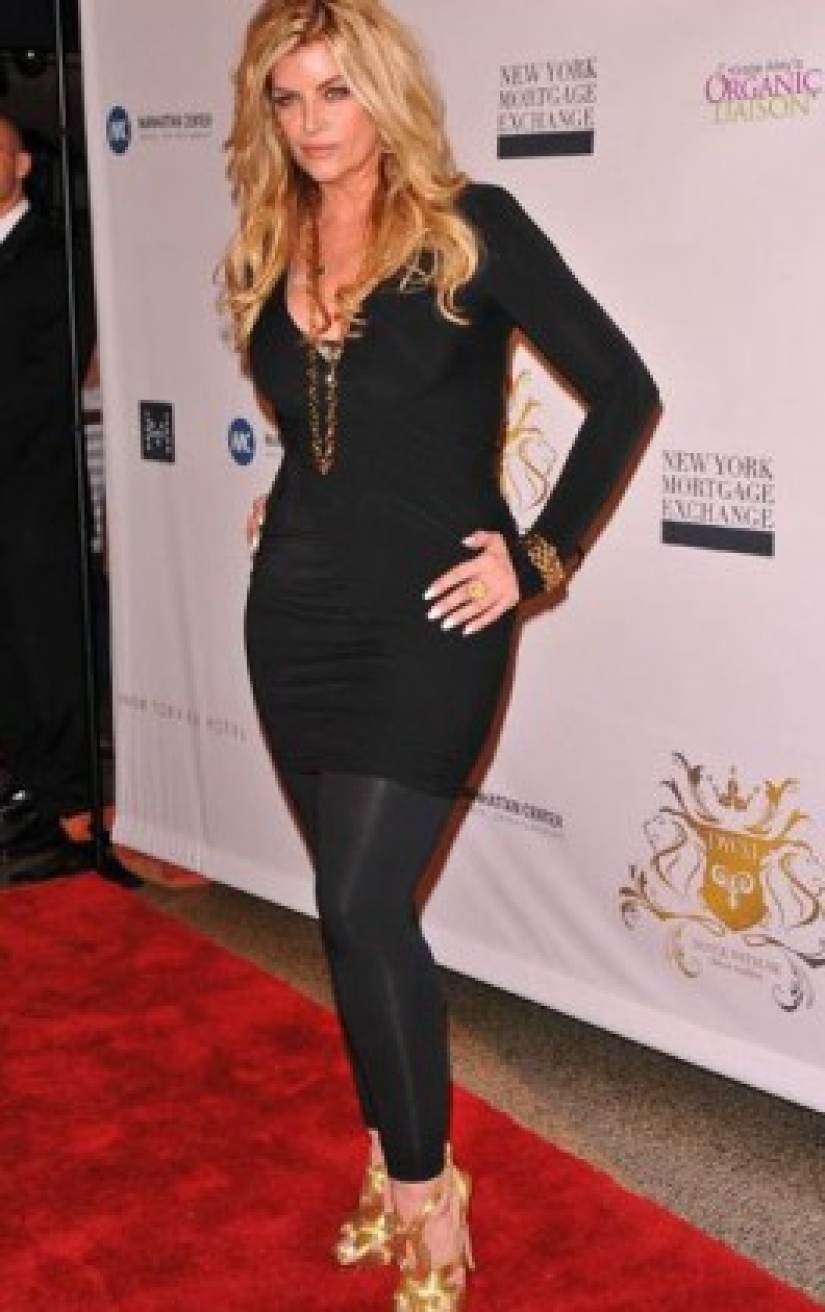 10. Kirstie Alley (65 years old)
Actress Kirstie Alley says her figure is the result of hard work, diet, and exercise.
11. Jane Fonda (78 years old)
Jane Fonda became a sex symbol back in the 60s after her role in the movie Barbarella. Fonda is not discouraged by her age and treats aging like climbing a ladder.
Keywords: Sex symbols | Sexy women | Celebrities | Beautiful celebs | Famous people | Actresses