Cats often climb a tree, but they can't go back down. Then they are either removed by some daredevil, or rescuers have to be called. But residents of Baton Rouge, Louisiana, don't have to worry about their seals — Randall Kolb, a 64-year-old retiree who devoted the last four years of his life to saving seals, will always come to their aid.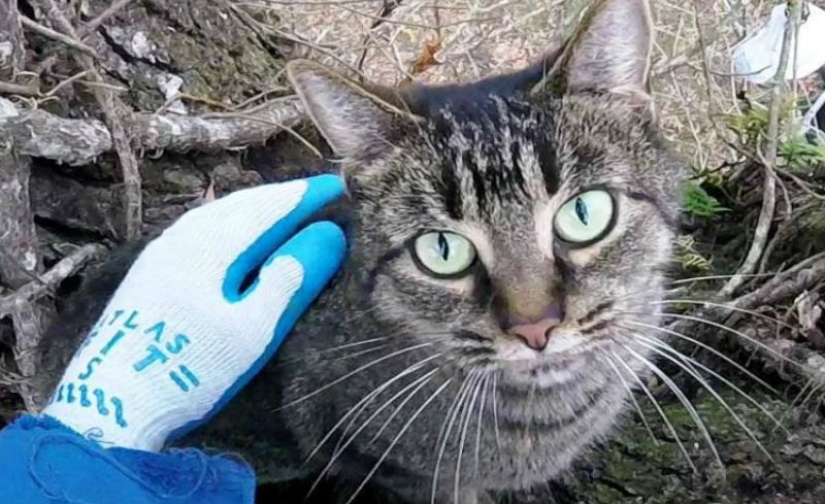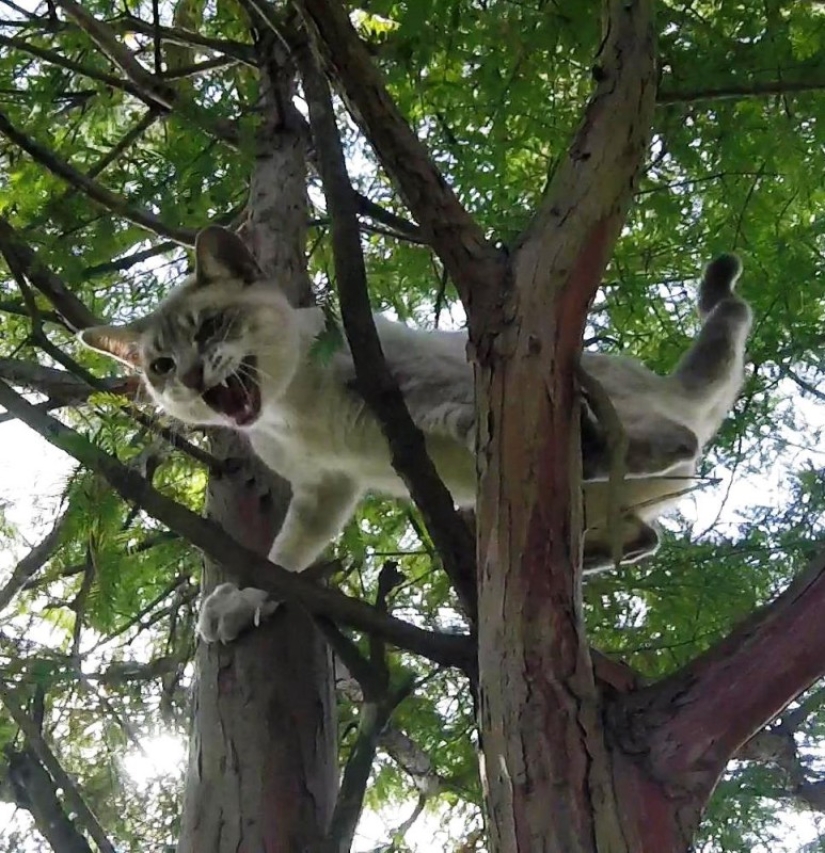 Randall Kolb, or, as he is now called, the Savior of Cats, found his calling in 2014, just two days after he retired. A cat climbed a tree near his house in Baton Rouge and spent two days there waiting for at least someone who could remove it from there. That's when Randall came to her rescue. After this incident, the man thought about saving our younger brothers and learned to climb trees, and then bought special equipment altogether. Since then, he has saved 150 cats, and completely free of charge.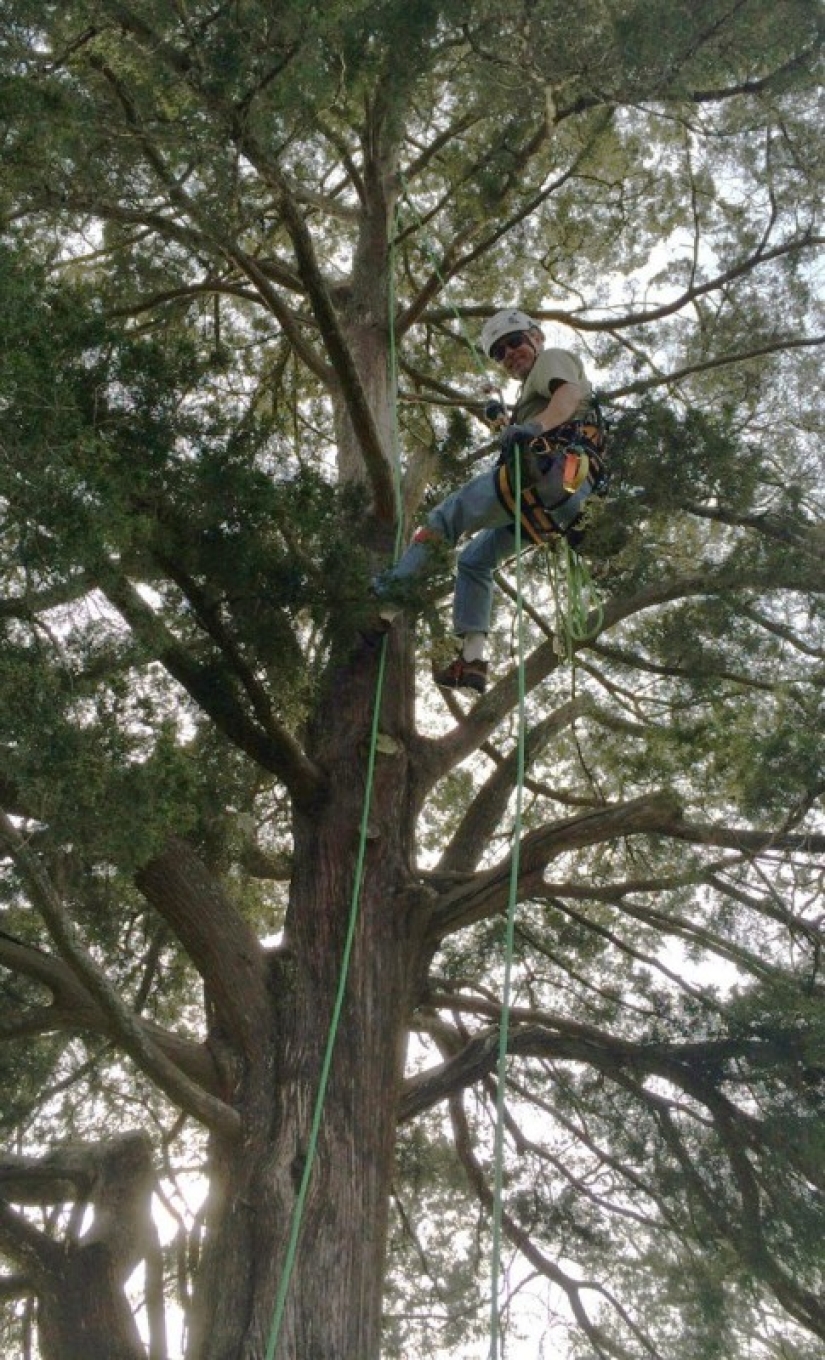 Some people naively believe that any cat can descend from a tree on its own, but this is not the case. Although their claws are suitable for climbing a tree, they are not the best tools for descending, Kolb says, and some animals do not even know how to get down. And if they knew, they wouldn't be sitting on trees in bad weather and without food.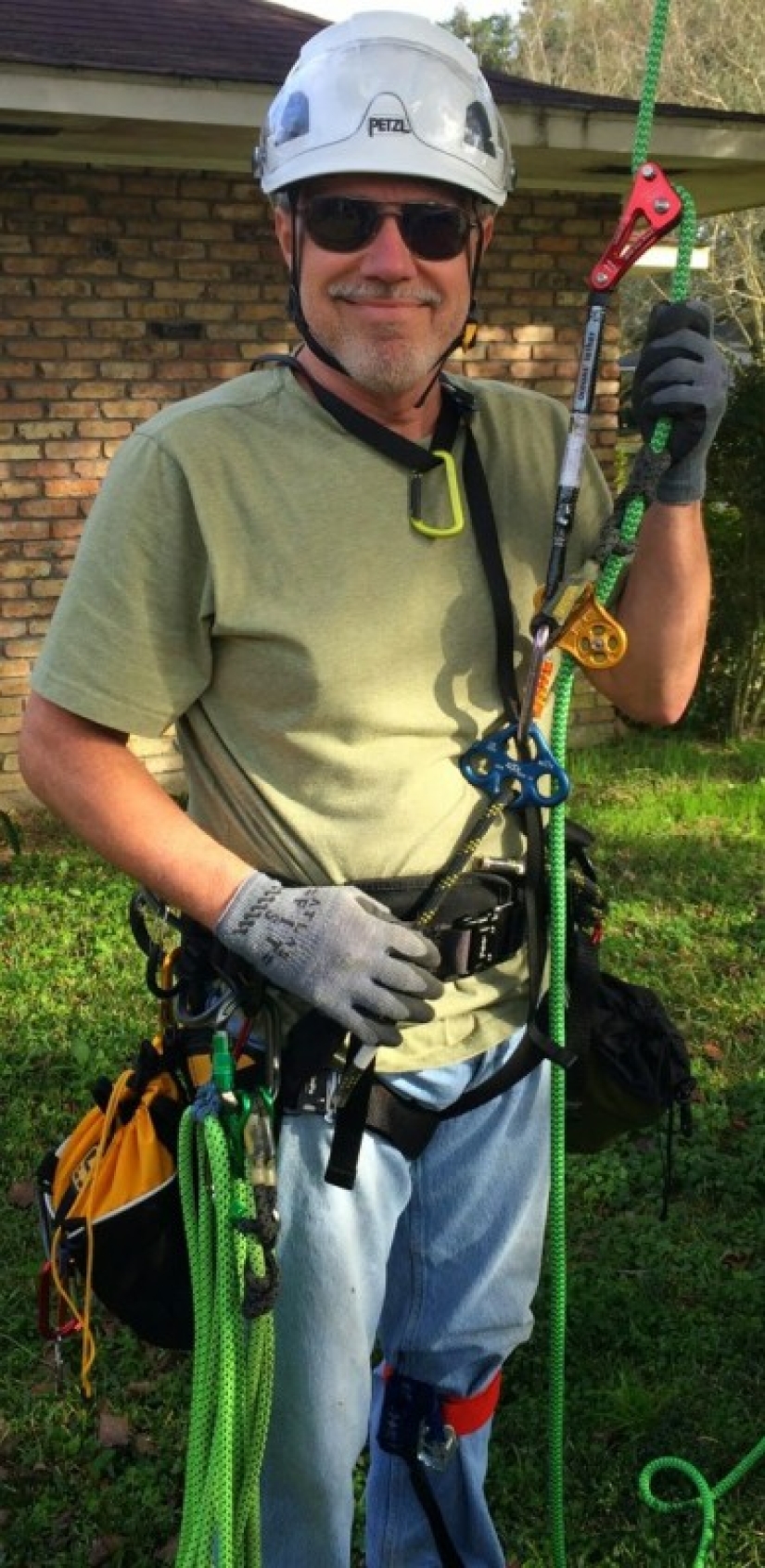 Kolb says that the salvation of an animal always depends on its character and on the tree. Even in ideal conditions, rescue takes at least 30 minutes. And if the animal does not make contact, then Randall can spend hours trying to earn the cat's trust. The man says that he tries to use the least stressful rescue methods for the animal — for example, lures with food.When asked why he is engaged in such a dangerous business, instead of enjoying retirement, the man replies that "it is necessary."
Keywords: Trees | Cats | Pensioner | Rescue