The success story of an ordinary American cat Princess cheeto (Cheeto Princess), began the ordinary way. Got her in order to avoid loneliness and to get a reliable friend and a grateful listener. The cat has completely justified hopes rested upon it, and the owner thanked her not only care, but also world fame.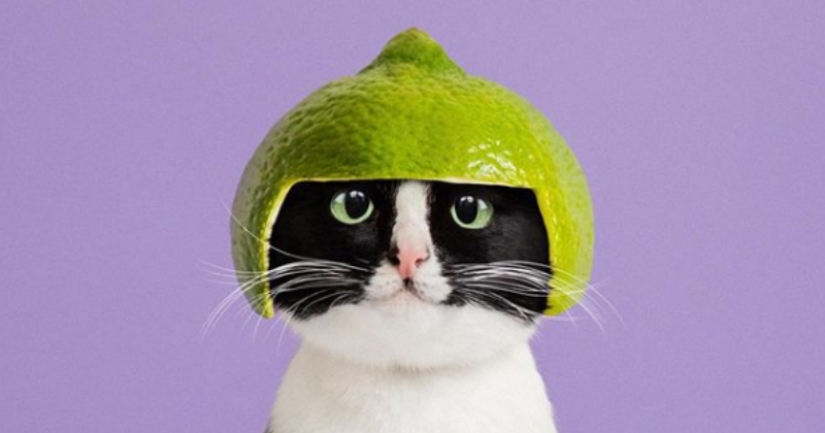 When the artist Hugo Martinez (Hugo Martinez) decided to move from Sunny California to a distant and strange new York, he had the unknown. He didn't know how to take it metropolis, and was mortified that no city nor a single friend.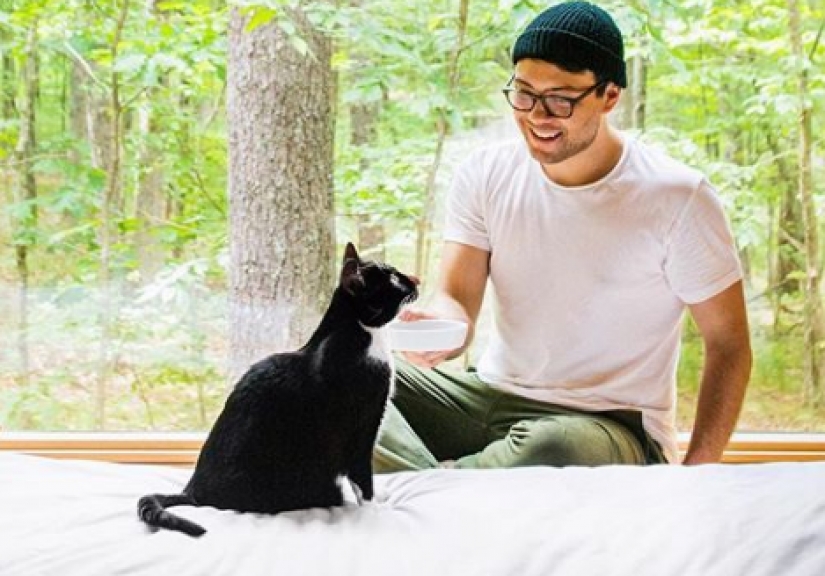 To be near a soul mate, Hugo took home the usual black-and-white cat, which fed his housemates. Princess Chita, namely the so-called new friend Martinez, wasn't a kitten — she was two years old.
All this time, life is not spoiled Chito — the cat lived on the street. So the artist is not without reason, feared that a trusting relationship between him and the pet might not be.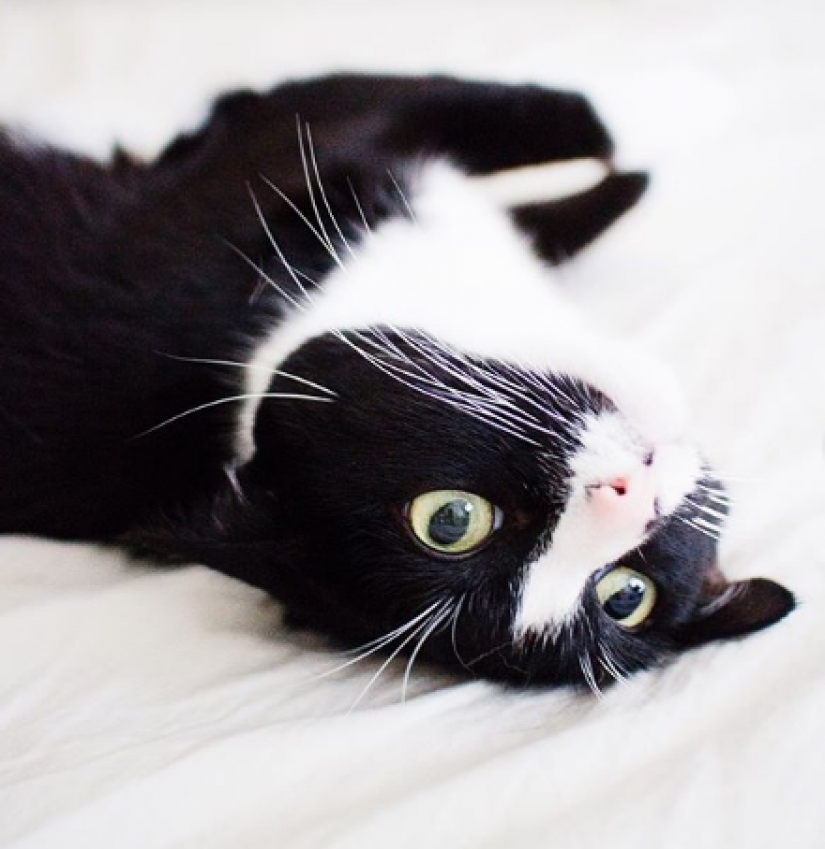 But it worked and they quickly became friends. Hugo was surprised by the fact that after a few months, the cat behaved as if she was born in the artist's home and life was a home favorite. More time passed and the Princess Chito was also the Muse of Martinez, inspiring him to mind-blowing, but very nice work.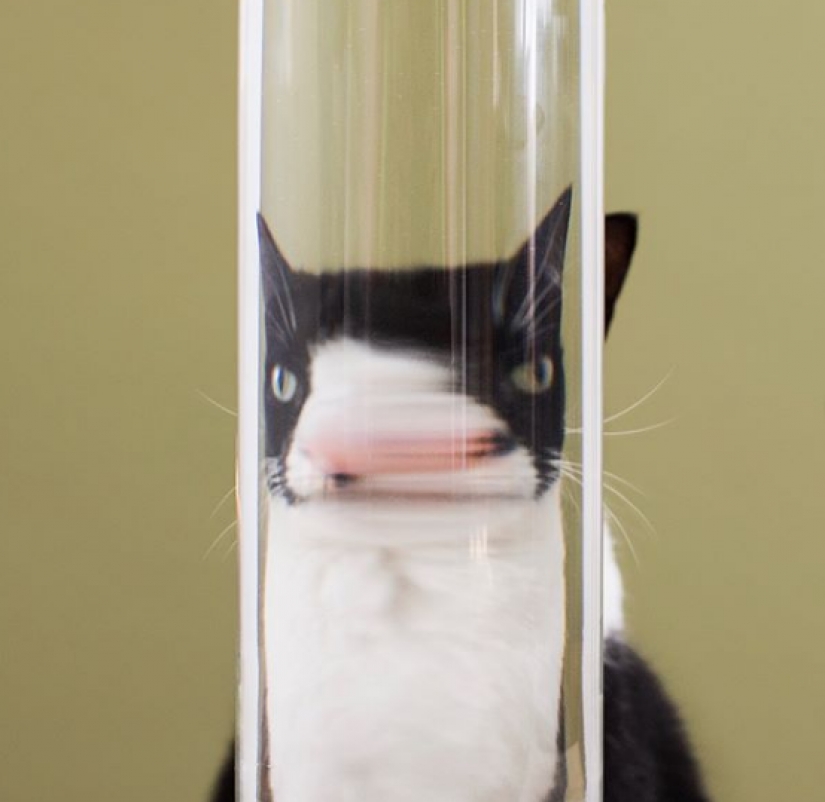 Camera, photo editor and various random objects help the artist to create, and a Central figure of the work often becomes the name Chito.
To give everyone an opportunity to learn about their photogenic pet, Martinez started his cat instagram. Today on account princesscheeto signed more than 128 thousand of social network users from different countries.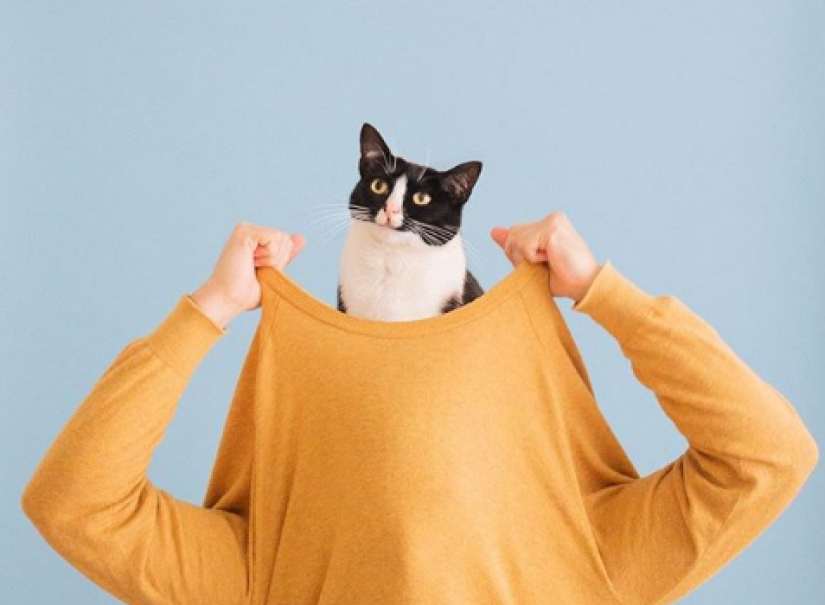 Skillfully played with artist photos with cute animals is not just a regular kitty pictures for likes is a serious modern art. Looking at the muzzle Chito I think she understands the importance of their mission and therefore is always serious, collected, and attractive. And she has a chubby buddy, who is also not averse to pose and thus make a contribution to world culture.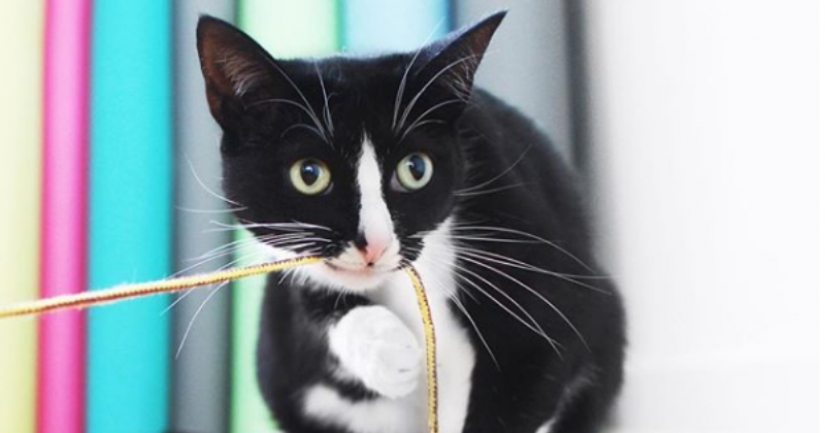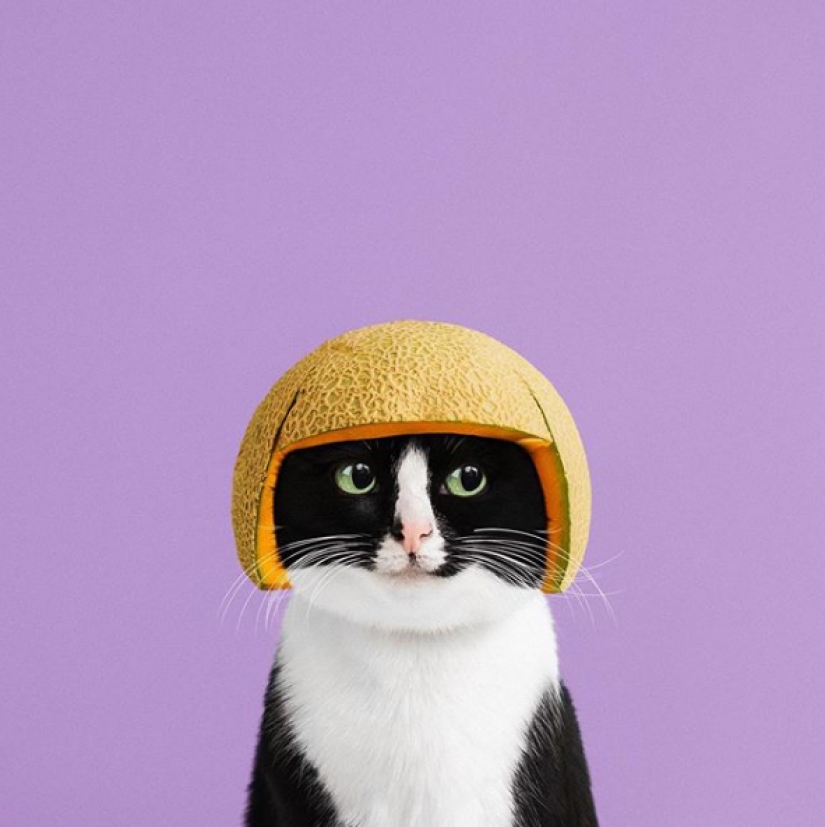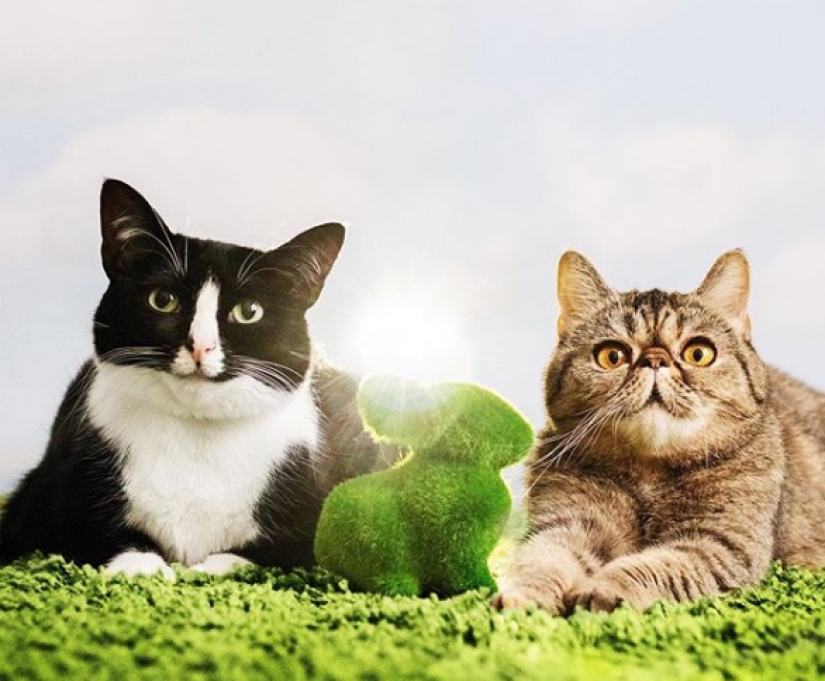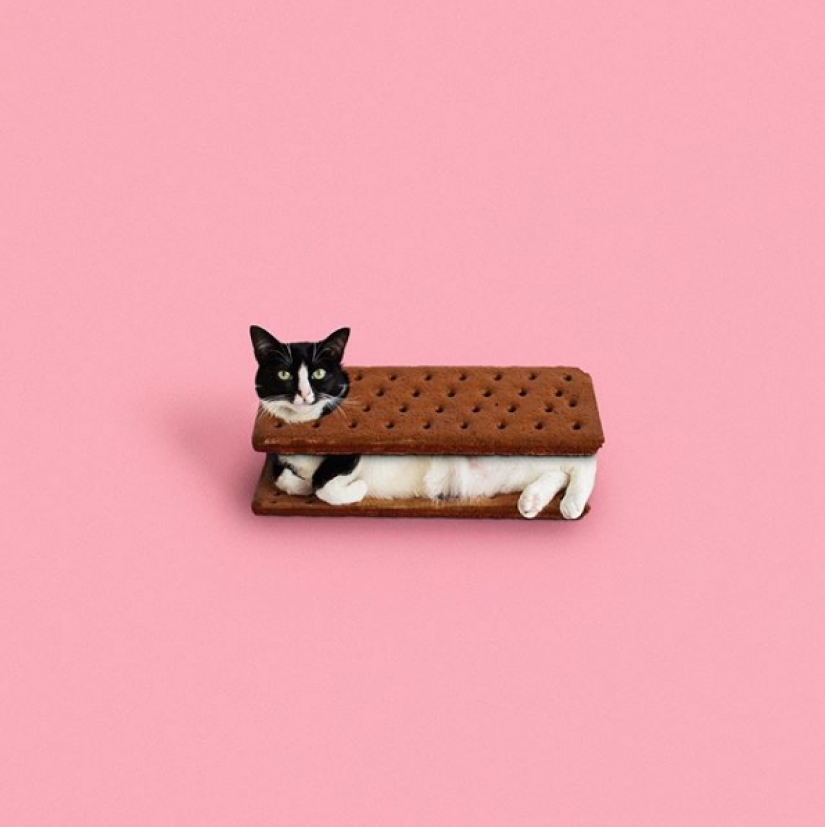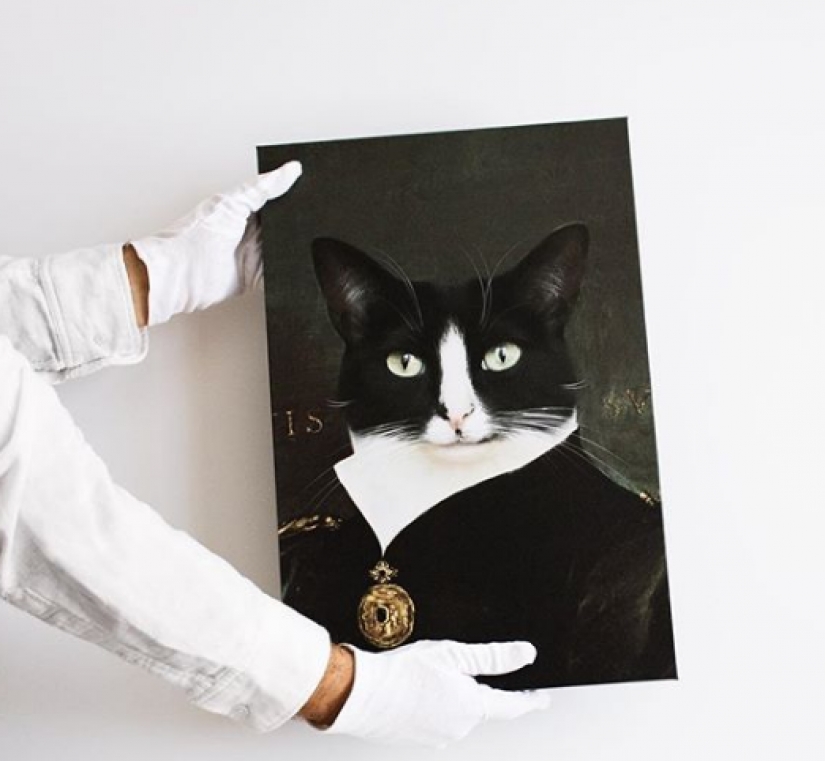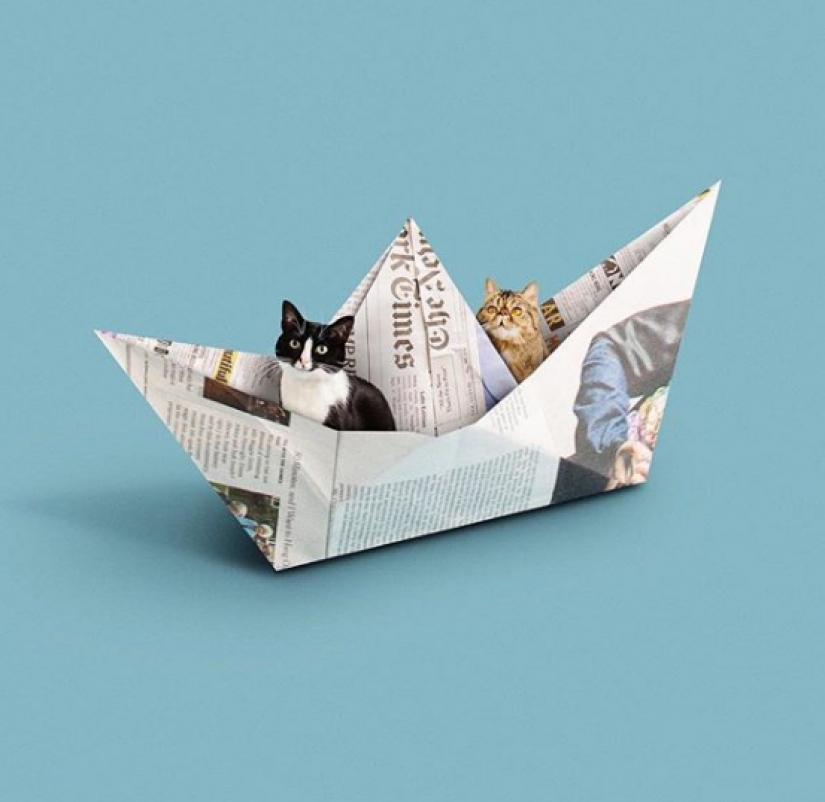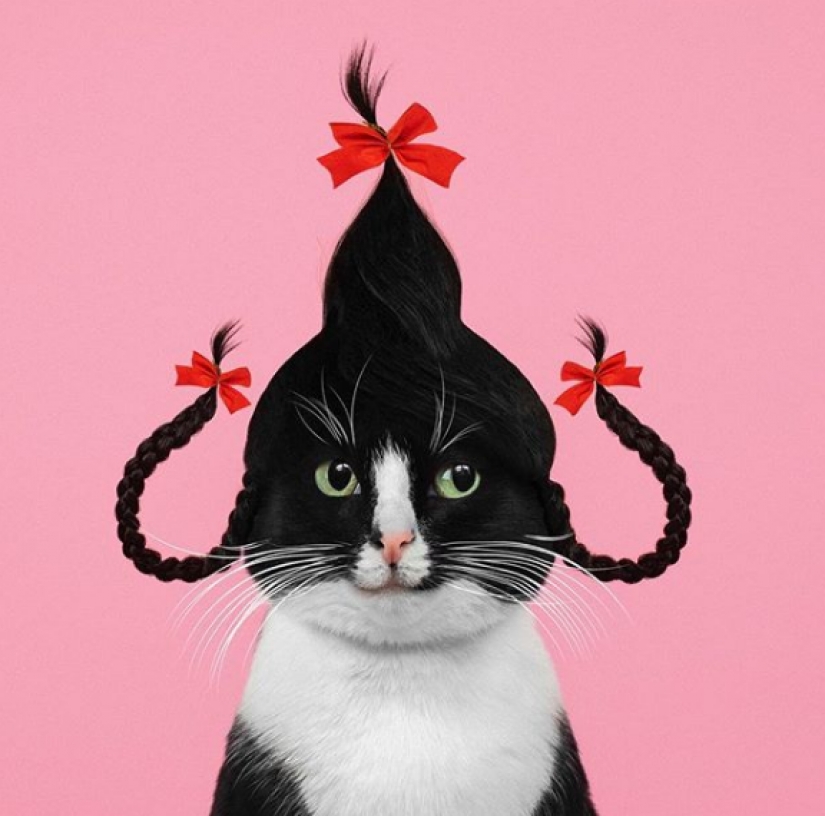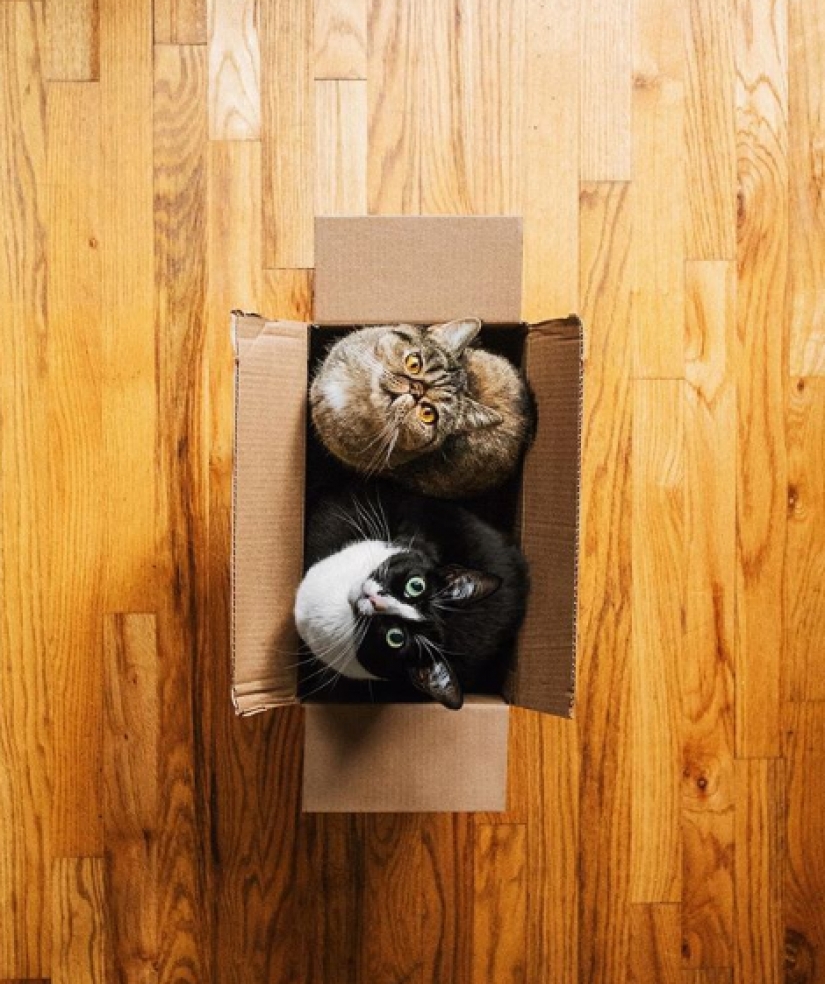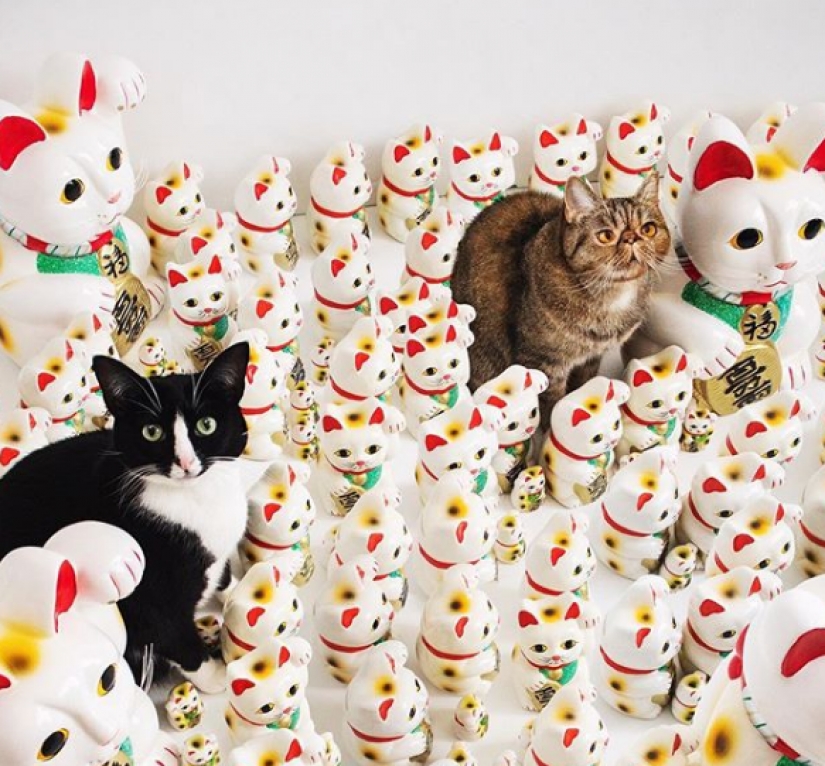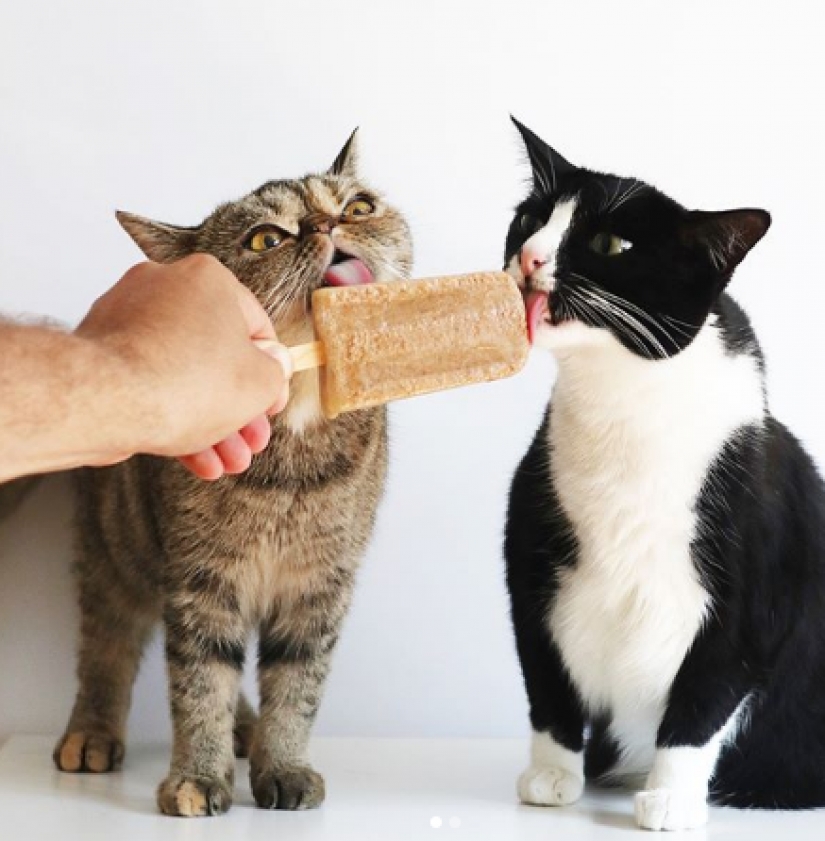 If you like Martinez find inspiration in cats, you will love this cute but dangerous furry beast.
Keywords: Paintings | Collages | Cat | Creativity | Pet | Artist