And you know what underwear is preferred by your mate? Quarantine was a great opportunity for lovers who are together in isolation, enjoy each other's company. Sales of the underwear soared, because you want to please your lover and liven up the gray days locked up. British publication the Sun had an unusual experiment, which was attended by three pairs. Spouses were asked to pick up each other's underwear and to evaluate the choice of a partner. The results were quite unexpected.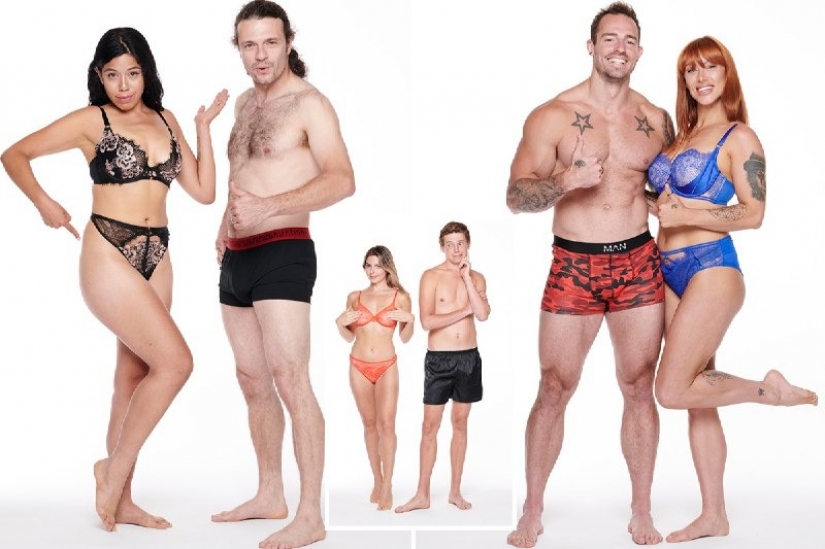 In Britain during the quarantine, the demand for underwear has grown significantly compared to last year. Someone buys beautiful sets for yourself, and someone- as a gift to their spouse. A recent survey showed that some men only buy new underwear every 5 years, and there are those who wear some panties, for 20 years.
But if it matches your tastes and preferences of your spouse? British newspaper the Sun asked three couples to pick out underwear for each other. As it turned out, what the couple wanted to see their partners do not always like the second half. Here are the results of an unusual experiment.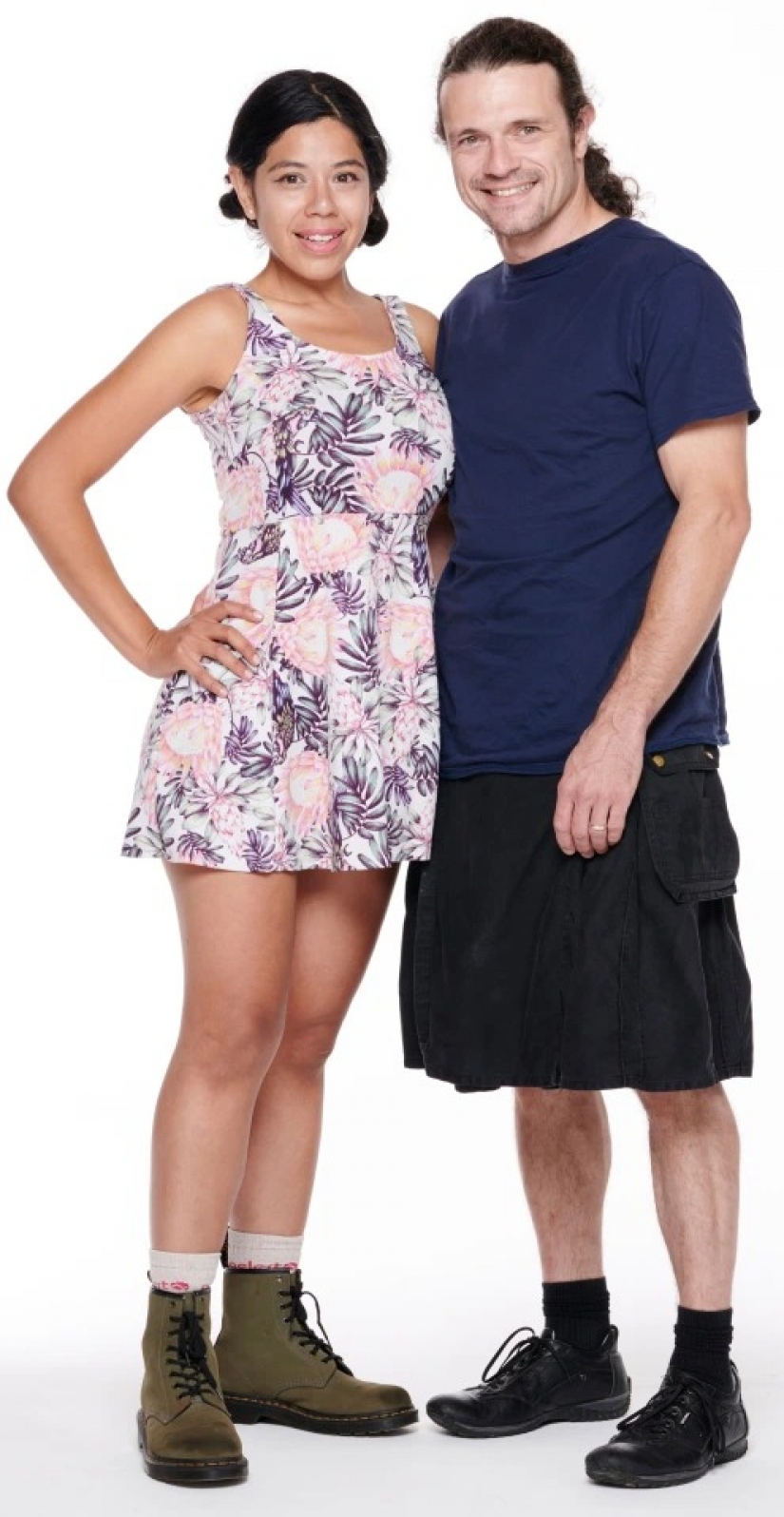 33-year-old Itzel of Amaya is married to 39-year-old Dylan Bennett for 9 years. The couple lives in Bristol.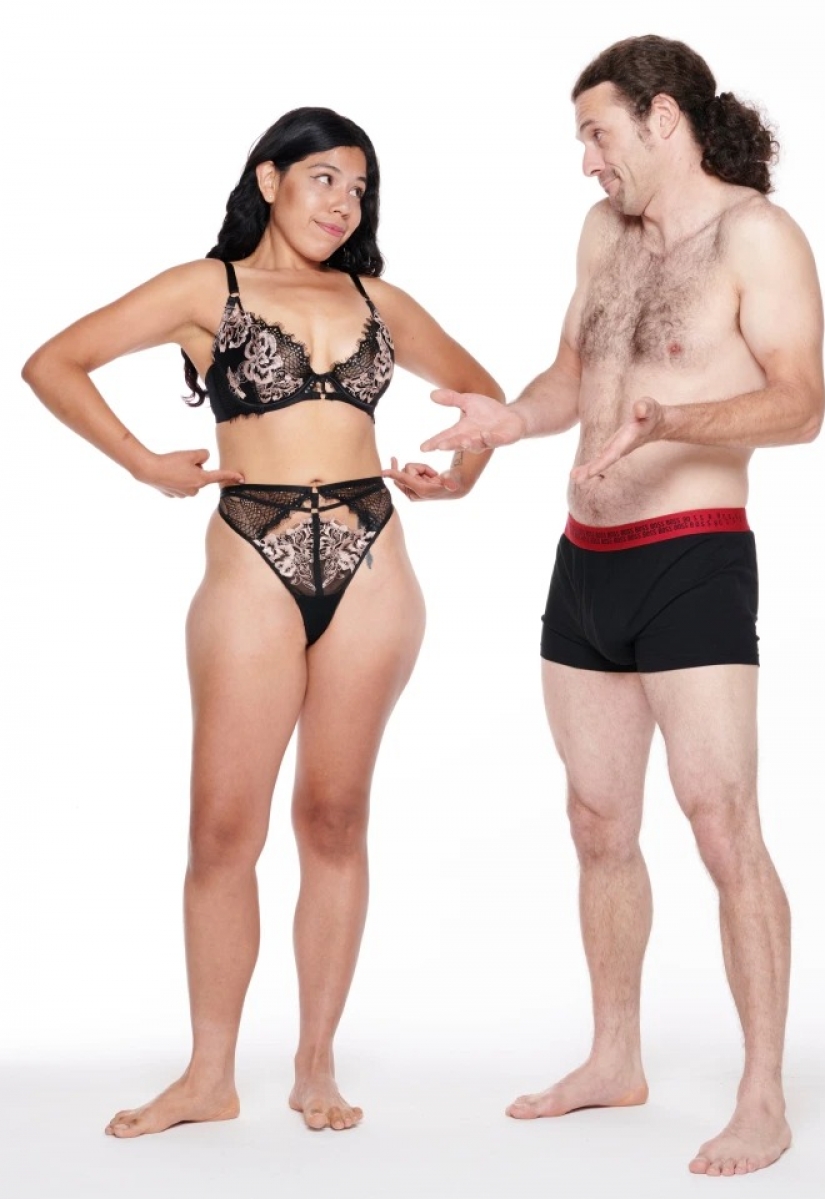 Dylan picked up for my wife black lace set, but the pants were too high-waisted. Itzel likes to focus attention on their hips, considering them too large, so the choice of a spouse she didn't like.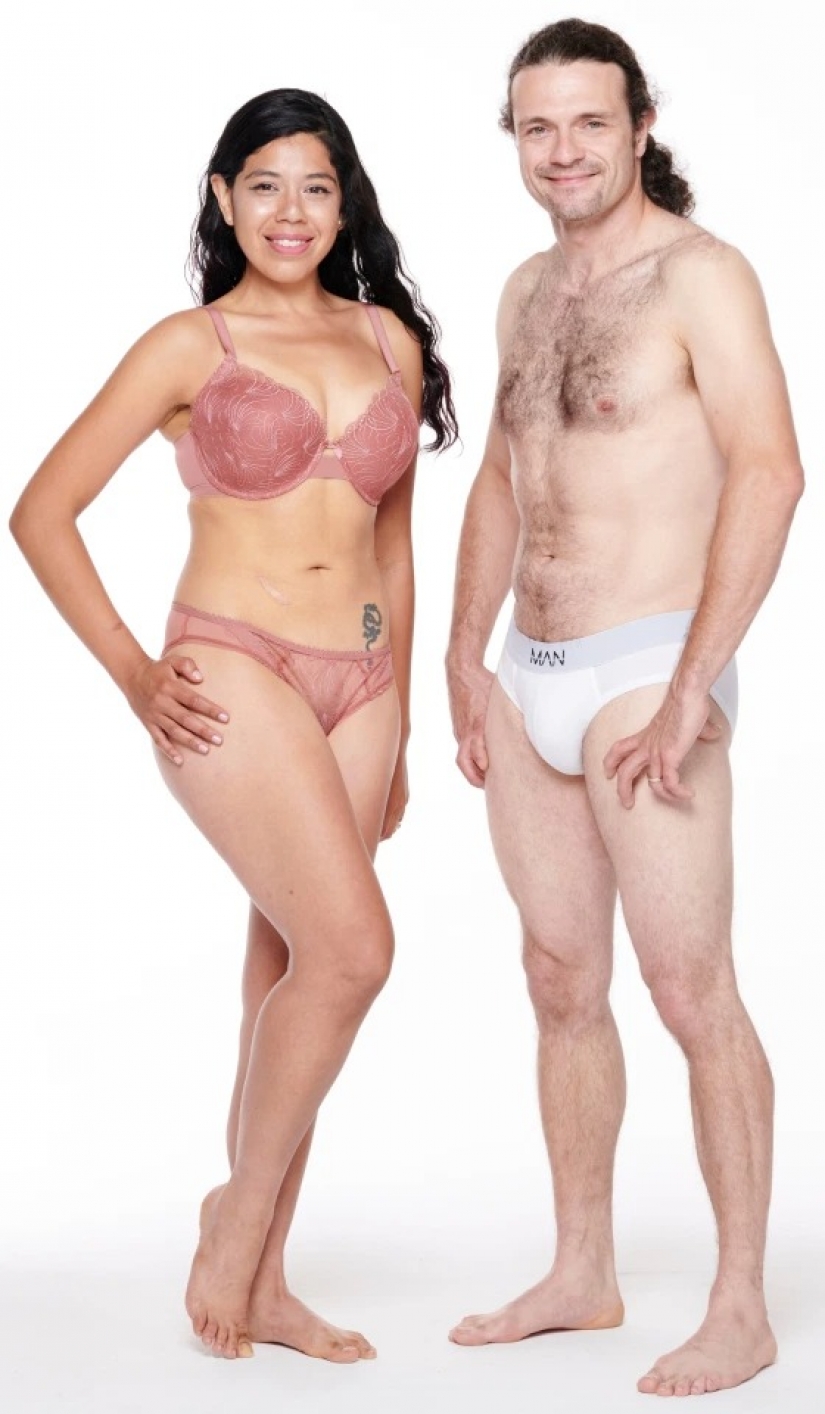 During the experiment Icel picked up a pink kit, which nicely emphasizes the breast. She believes that the cowards who chose a husband is just awful. Those boxers that she picked up for him, which looks much better.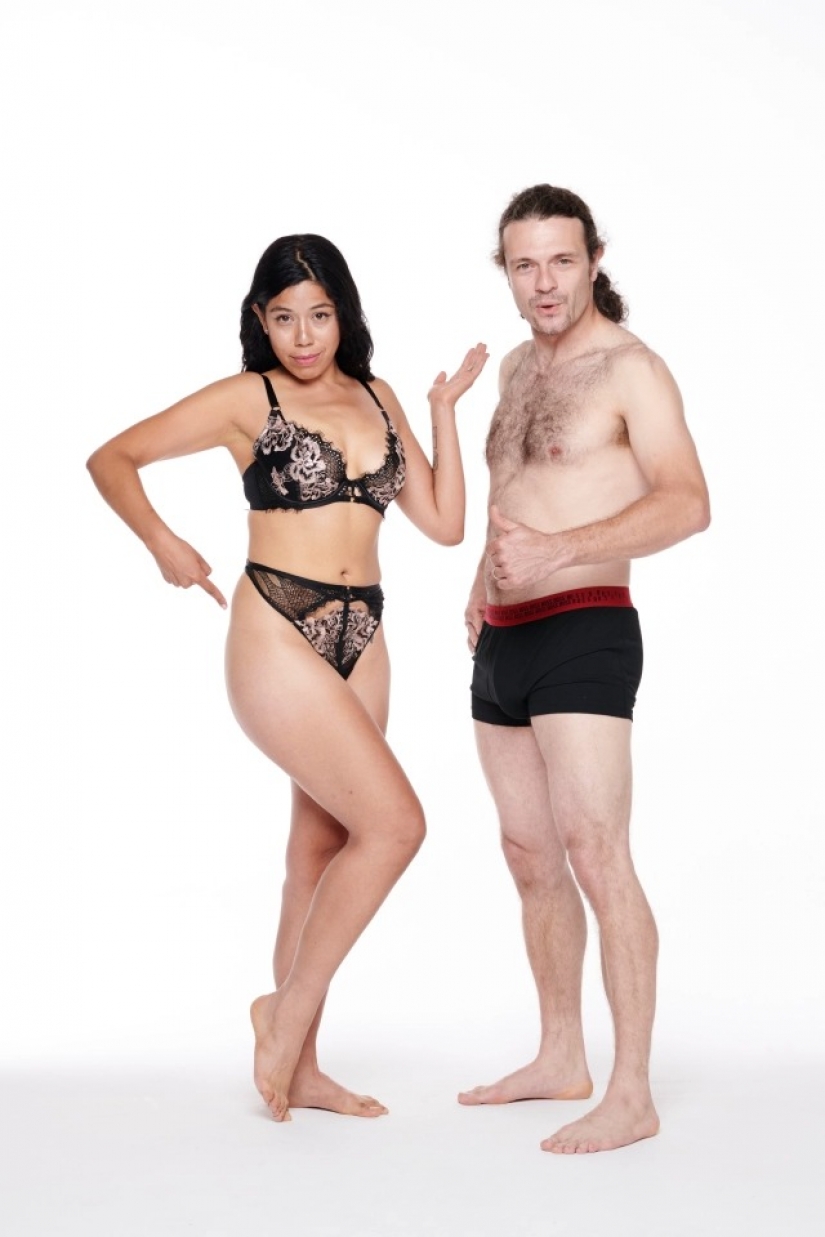 Dylan believes that black lace set that he picked for his wife, it looks great. However, the man agrees that her choice of underwear for yourself and for him is better.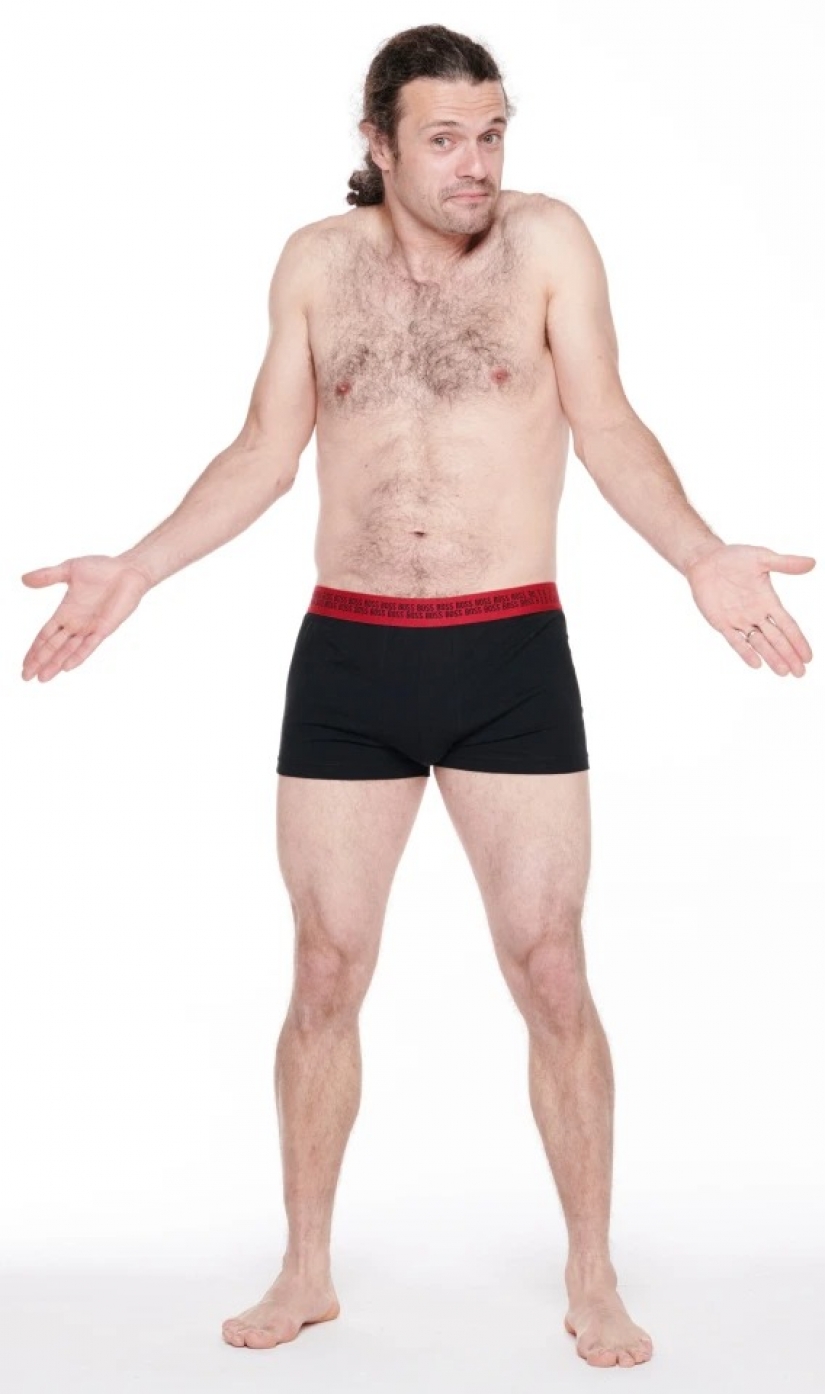 About their panties man says he feels comfortable in those, who have chosen for themselves. He does not think about how sexy it looks, and picks what suits him.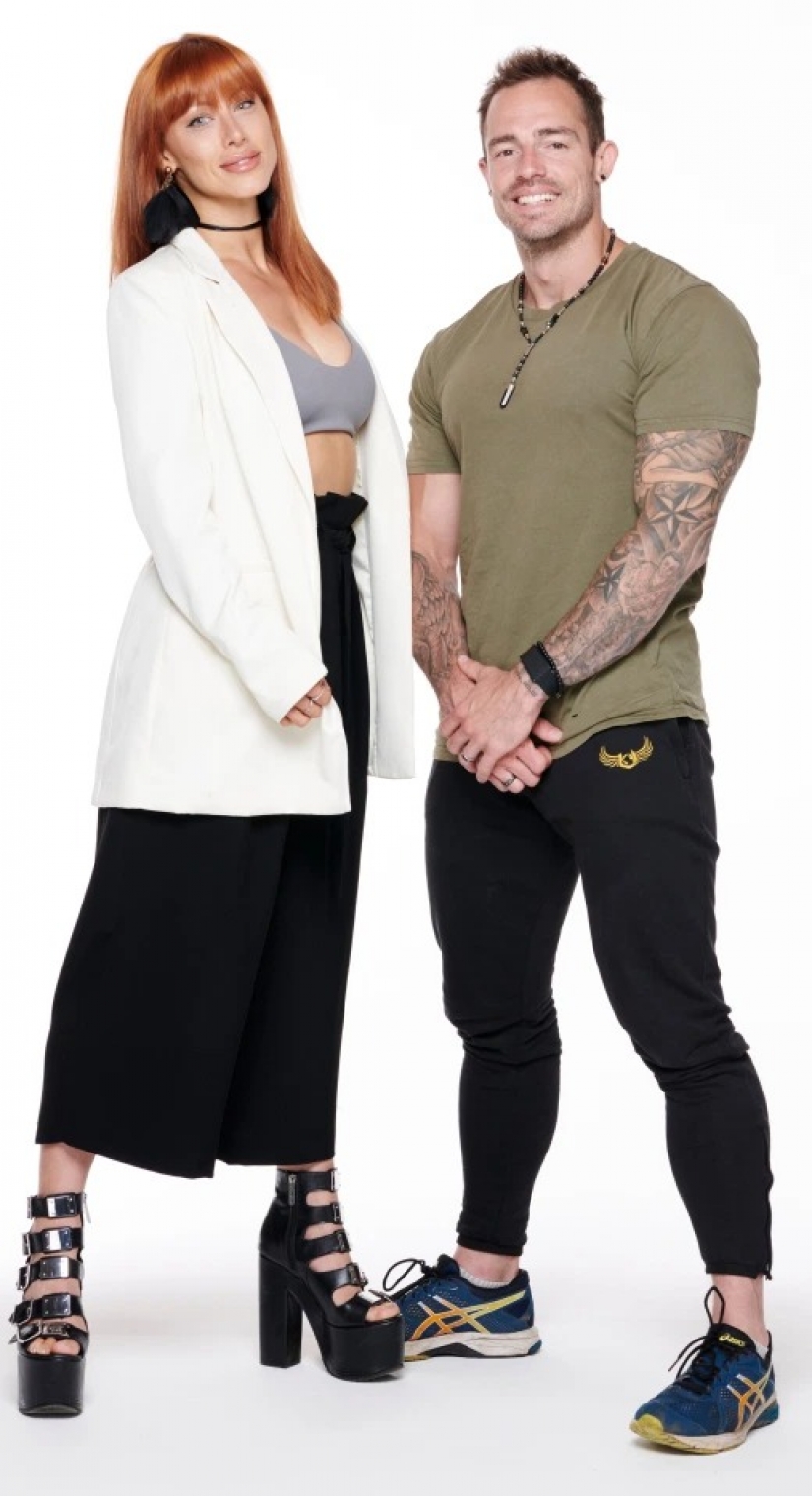 31-year-old Maria Stavrou and 30-year-old ash Edelman live in London. They have been married for two years. Maria says that for romantic evenings with your beloved wears sexy lingerie set, garter belt and stockings. She loves to focus on the legs. On ordinary days the woman wears comfortable bras and lace panties.

The Briton picked up a yellow lace set, because she likes bright colors.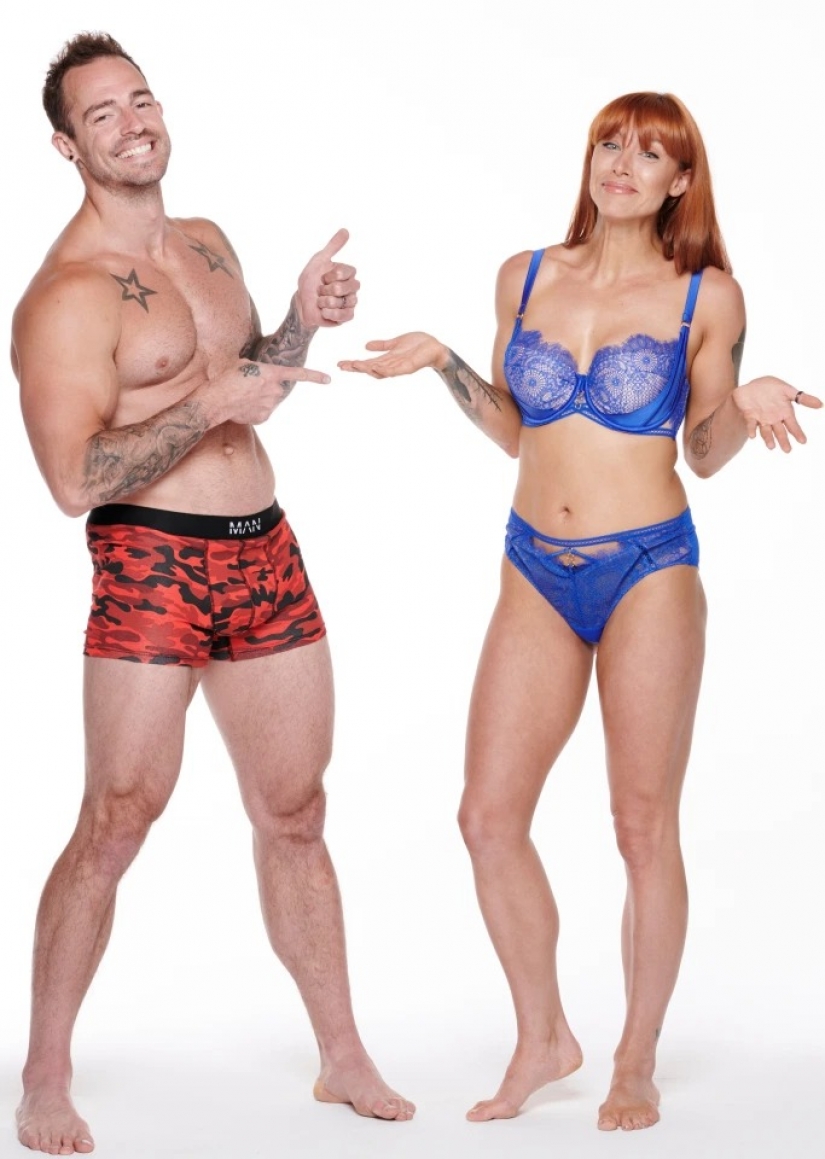 The husband selected for Mary blue set that well on it, but a little modest in her opinion. She could wear it every day, but for a date I would pick something a little more sexy.
For spouse, the British chose the boxer shorts that he usually wears. My husband liked it.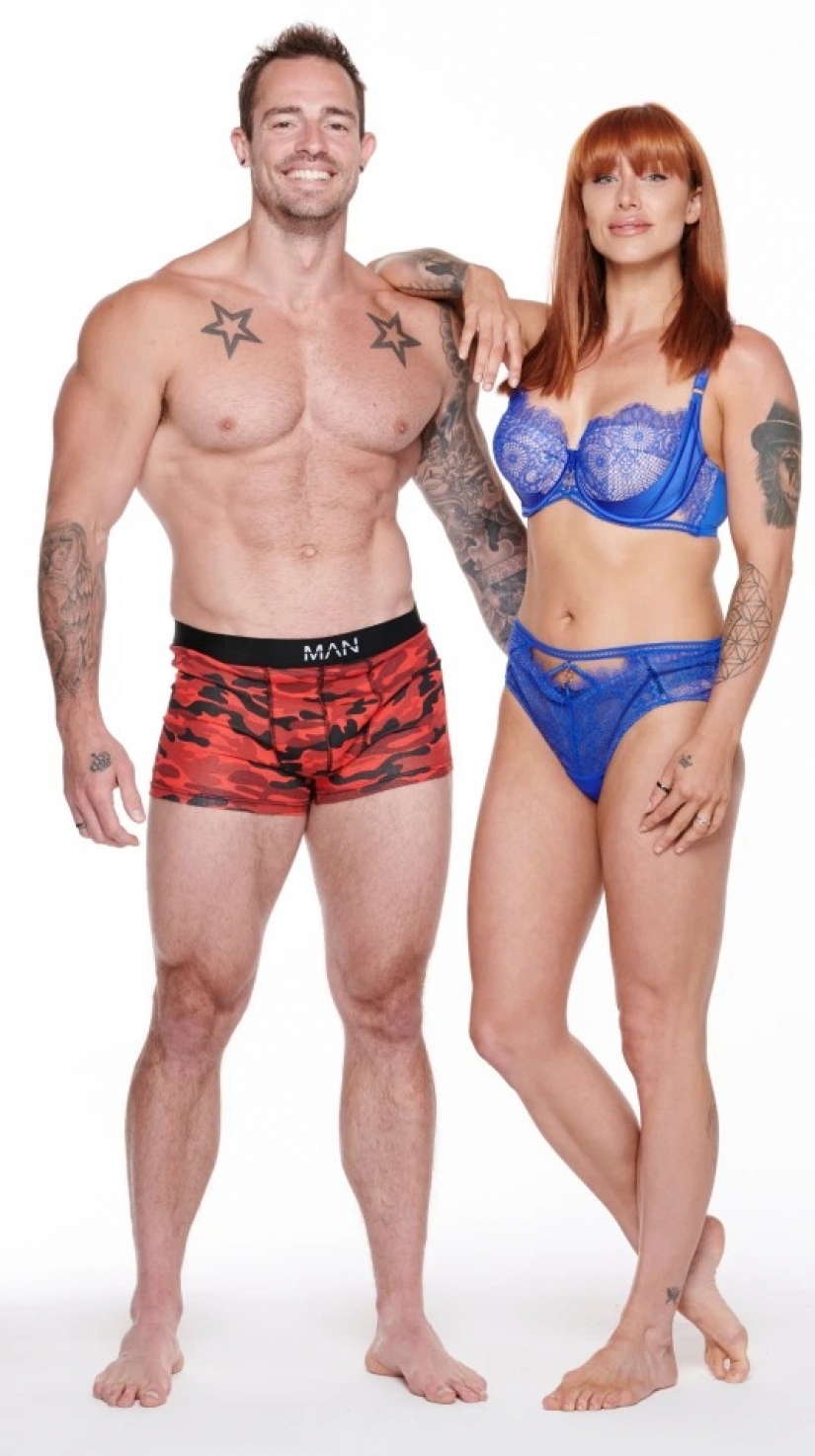 Ash says that for romantic evenings with your wife wears tighter underwear, which highlights its best parts.
Man like both sets, who tried on his wife, because in both she looks amazing.
26-year-old Annabel Aggregate and 29-year-old Charlie Buirski been Dating for a few months. The girl was shocked when she saw what I picked for her boyfriend.
Orange semi-transparent dial exposes all for show. Annabelle doesn't like bold kits, and prefer something sexy, but not so blatant.
Annabelle chose a blue set with baletom.
For your beloved girl picked up spacious black silk panties because she doesn't like slinky men's underwear. She liked that men's underwear that I had chosen a boyfriend, but she thinks these boxers are suitable for everyday wear and not for special occasions.
Blue set, selected the most Annabel, he liked it less. He believes that the orange is much more flattering.
Charlie's first really did not like black silk briefs, selected for him by the girl. But when he tried, his opinion changed. They were comfortable, and the guy would agree to wear them sometimes on dates.
Almost every famous person has a business that brings extra income. Here are celebrities who receive millions from sale of underwear of their own brands.
Keywords: Bra UK | Lovers | Choice | Set | Underwear | Pair | Result | Wife | Panties | Experiment