Continues the theme of national fashion. All over the world, clothing and jewelry distinguish people and their culture. And very often the traditions and spirituality of the people are reflected in the national fashion. Photo: National Geographic.
14 PHOTOS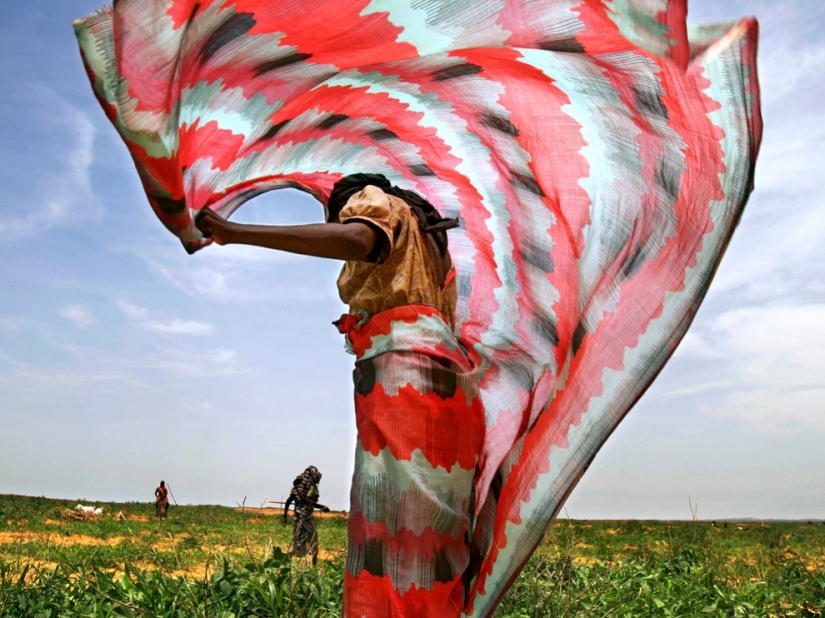 1. Sudanese woman in traditional Toba that wraps around her body. (PHOTO: J. CARRIER)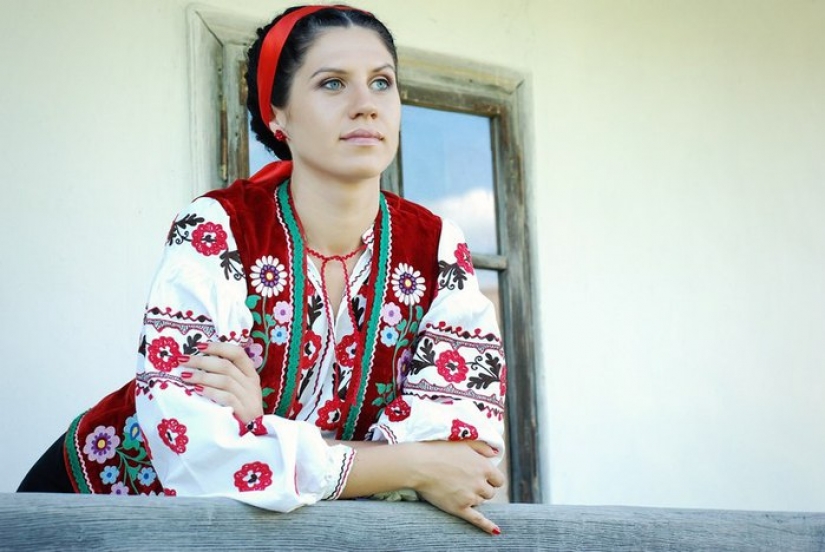 2. Ukrainian embroidered shirt - a traditional embroidered shirt. Drawing often means belonging to a particular region.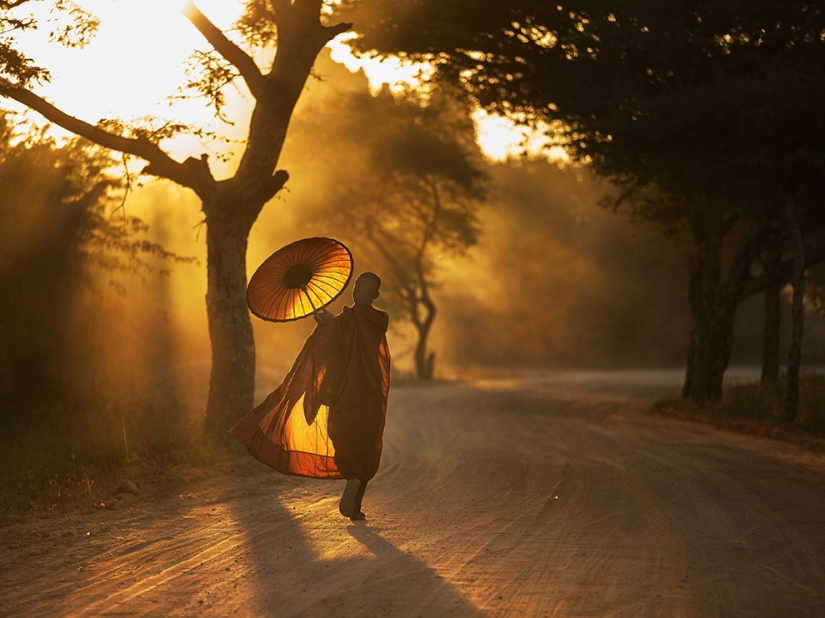 3. Traditional clothes of Buddhist monks of Myanmar. Red, maroon, or saffron-colored clothing. (PHOTO: ALISTER MACINTOSH).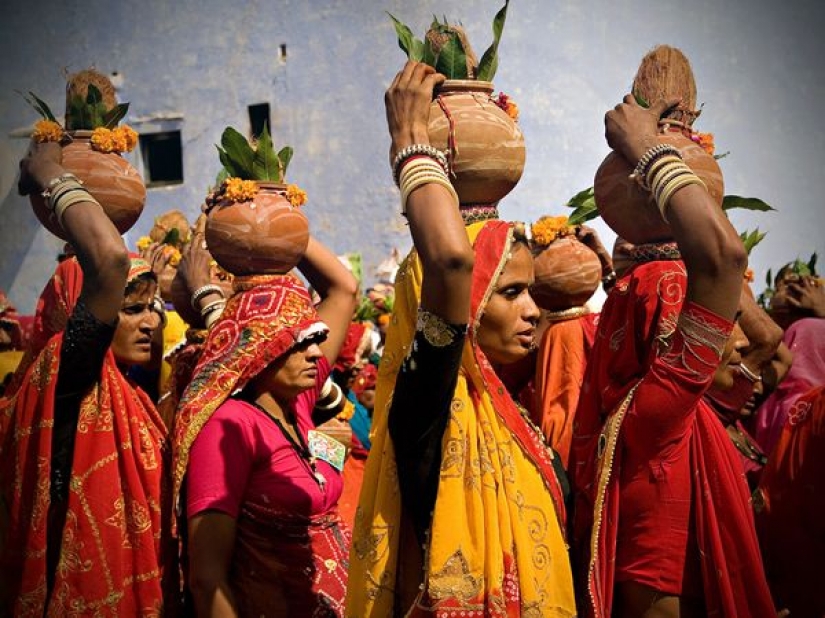 4. Colorful sarees of Indian women. Indian textiles are a combination of ancient traditions and thousands of styles and techniques of handicraft.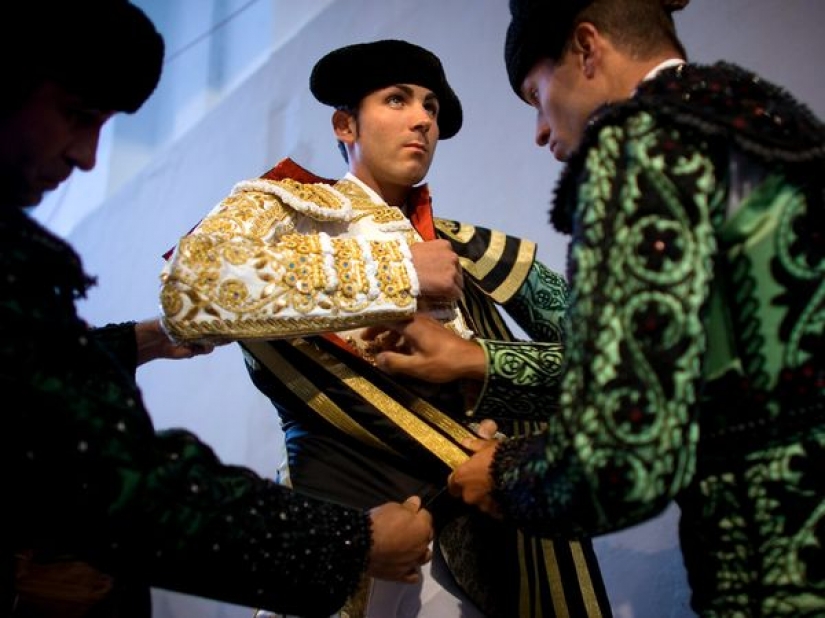 5. Assistants adjust the clothes of the Spanish matador Serafina Marina before the fight in Pamplona in 2008. The matador costume is one of the most recognizable traditional attire in Spain.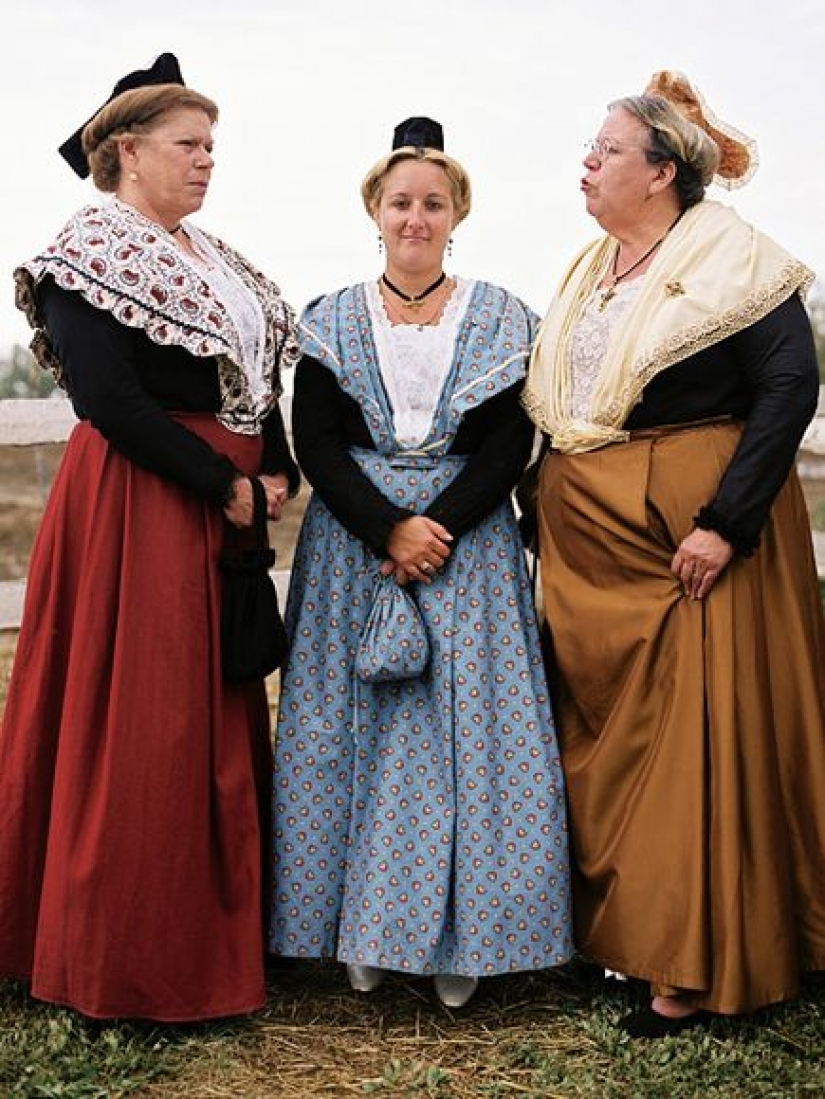 6. Traditional dresses of women of Provence, France.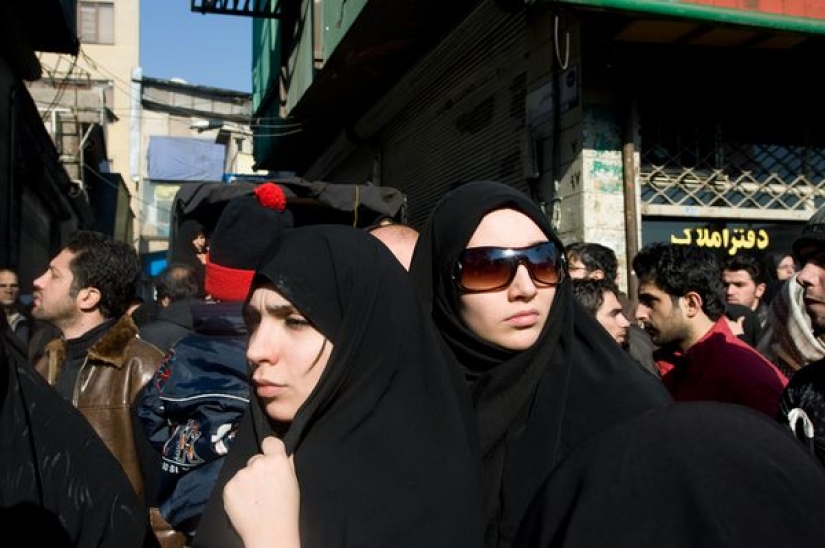 7. Muslim women of Iran on one of the busiest streets in Tehran. Muslim women usually wear full-body clothing. (PHOTO: TOMAS DVORZHAK).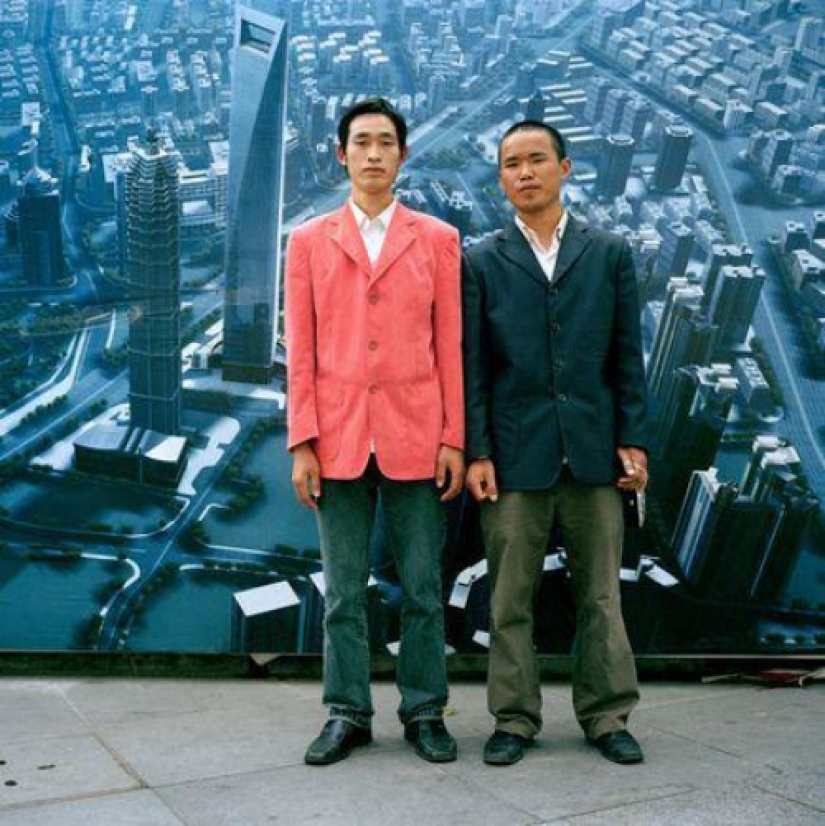 8. Chinese workers from Guizhou province on the sidewalk in Shanghai. Western fashion has traditionally entered China and is firmly entrenched in cities.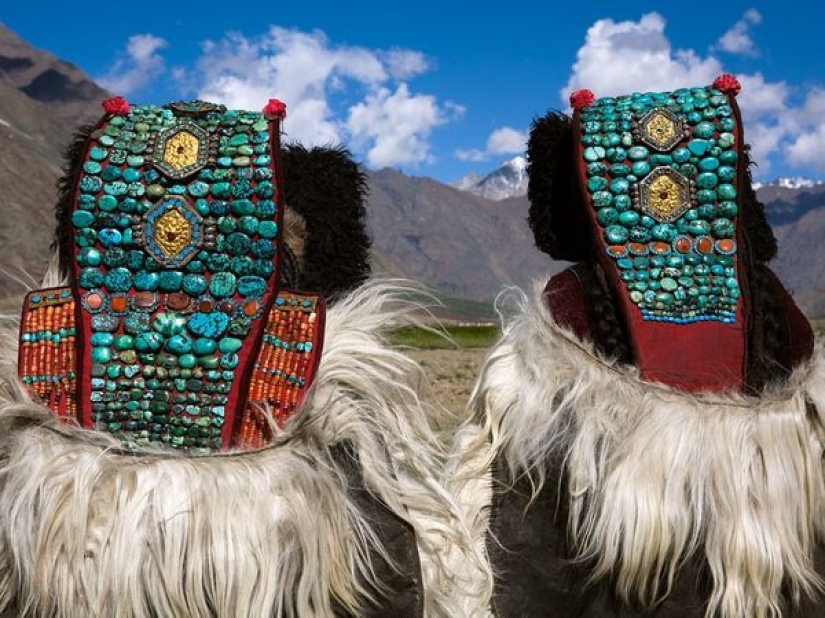 9. Rough turquoise stones adorn the headdresses of these two Indian women in Ladakh, a remote region of the Himalayas. (PHOTO: STEVE WINTER).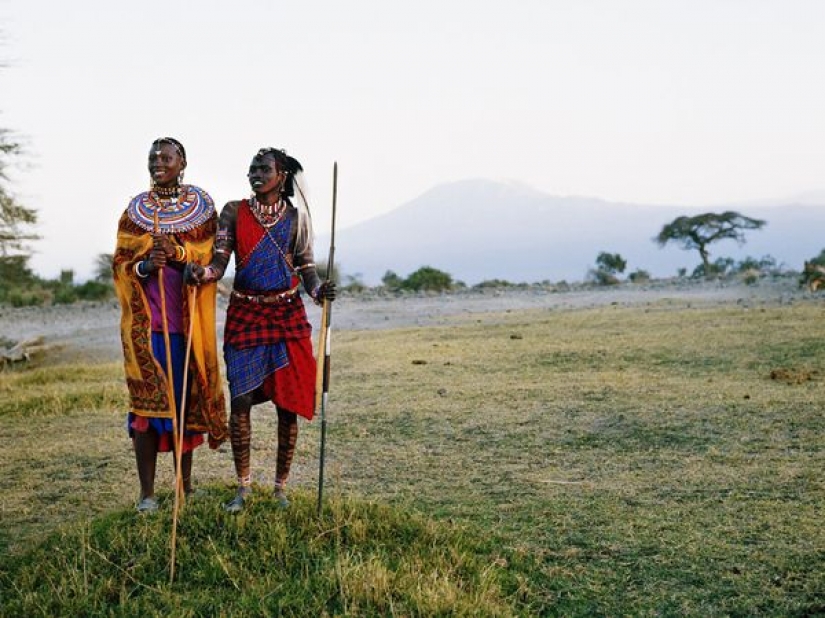 10. Maasai in Tanzania wear colorful clothing and jewelry.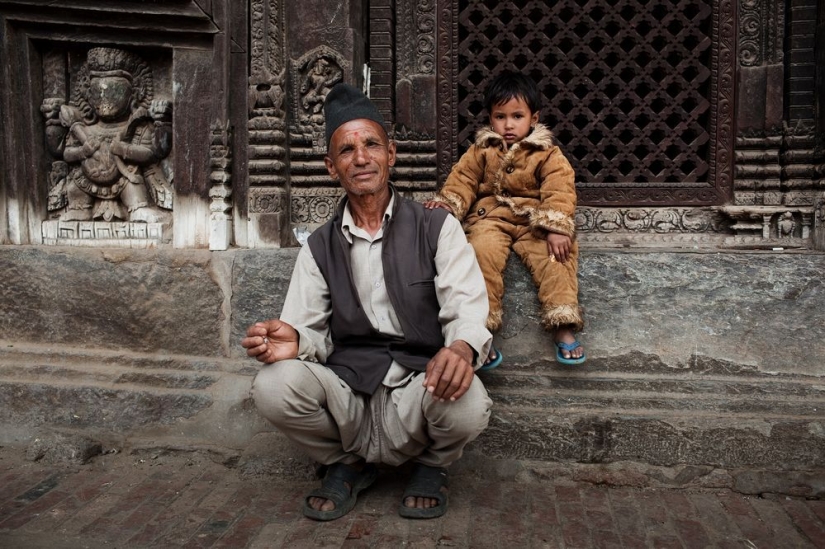 11. Nepal. Grandfather with his granddaughter at the Bhaktapur Temple in the Kathmandu Valley. Both wear the national dress of the Himalayan countries. (PHOTO: BAS UTERWIJK).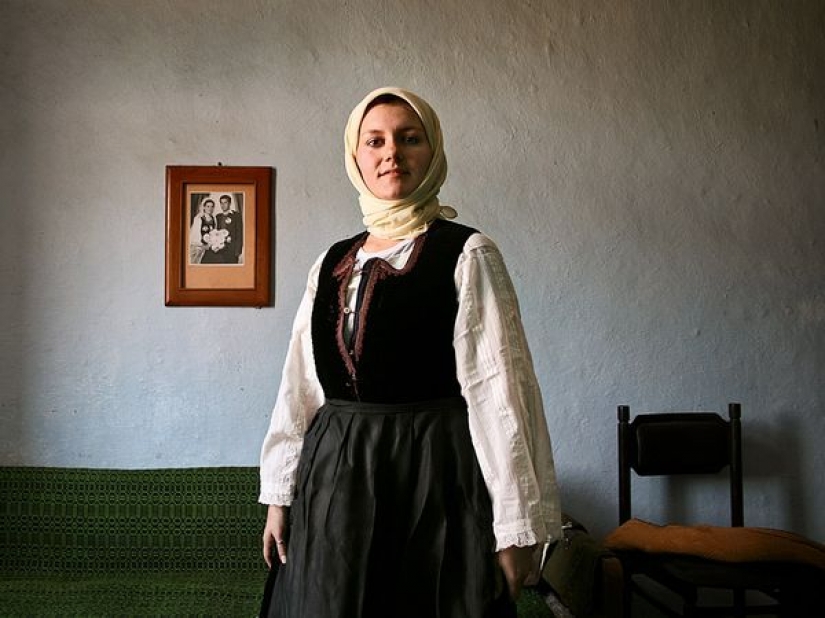 12. Serbian woman in the traditional dress of her people. In Serbia, the style of national dress may differ depending on the region. (PHOTO: IGOR MARKOV).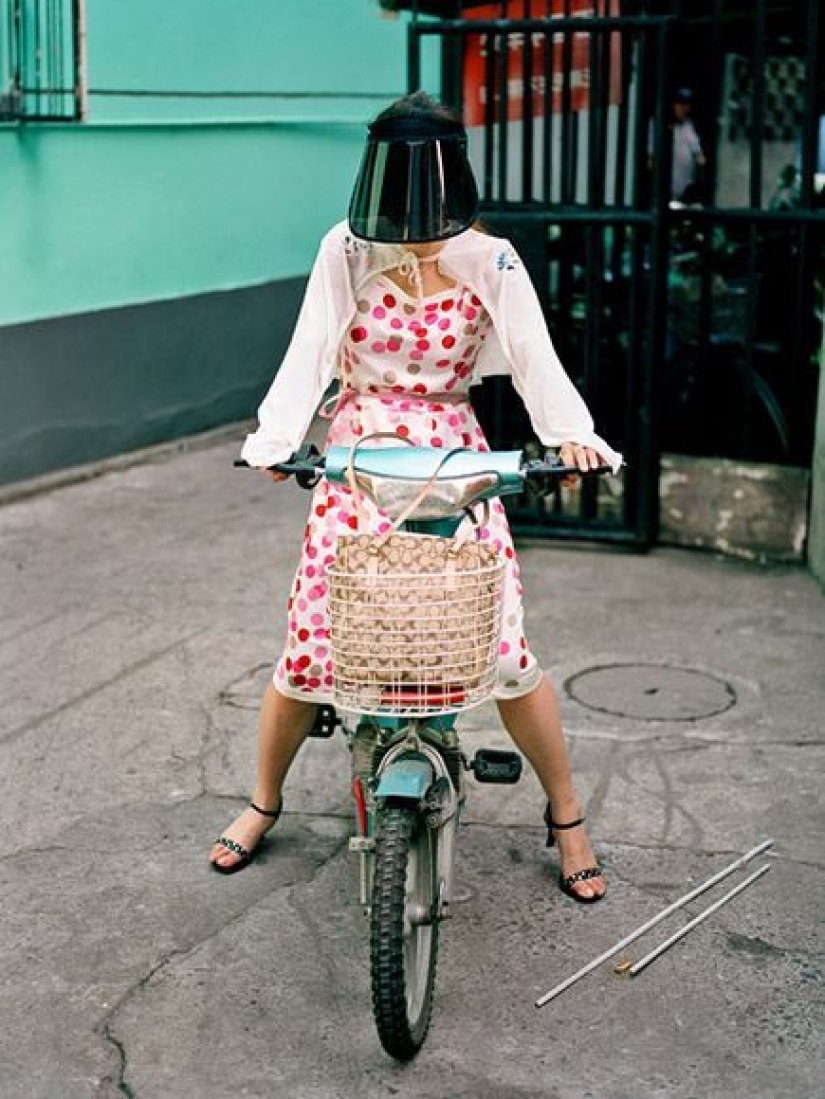 13. A woman with a sunshade and special sun sleeves. These simple things have long become the national dress of Shanghai and cyclists use these attributes everywhere.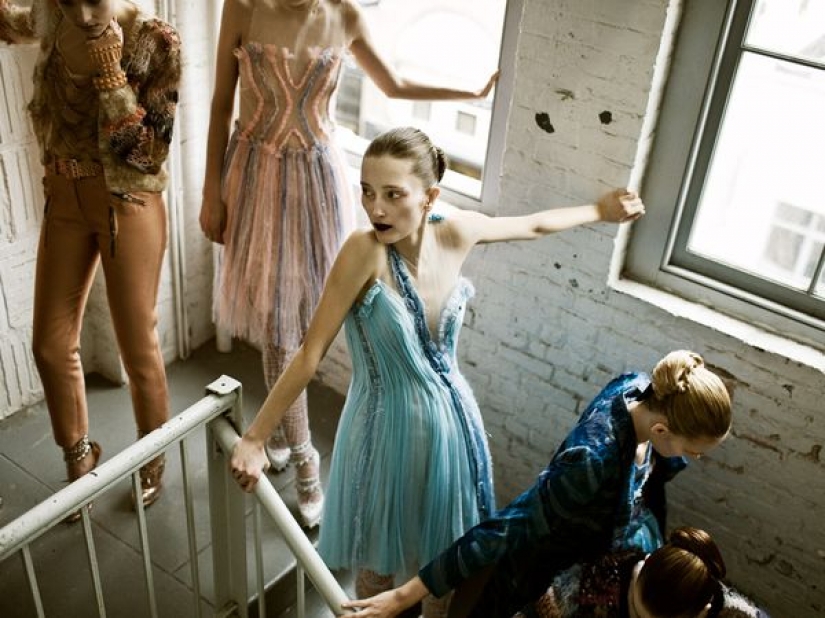 14. Bold dresses for New York models, home to some of the world's most important fashion shows. (PHOTO: JUSTIN CHRISTOPHER ANDERSON).
Keywords: Fashion | Nations | People | Clothes | Dress | National fashion | World | Culture | Tradition