The son of the President of Belarus has been a media personality since the age of three, because he accompanies his father at almost all important events. And it's no secret that over the years, the chubby-cheeked boy has turned into a real handsome man, who is called "the son of his mother's friend" on the Web.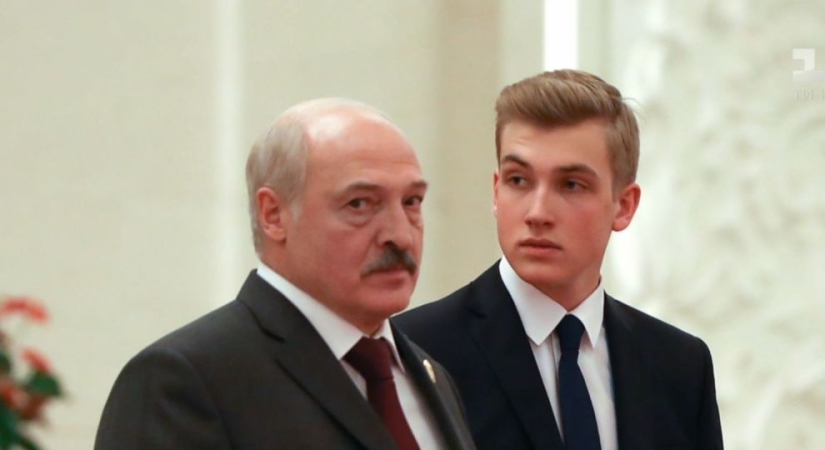 But, it turns out, the descendants of other famous politicians also managed to distinguish themselves by their appearance, although they try not to advertise their personal lives in the press. About which politicians' children and grandchildren pleasantly surprise with their beauty, read and see below.
Lukashenko's son
Perhaps that's where we'll start. After all, the guy is only 14 years old, and he already boasts model looks and hundreds of fans, and of different ages.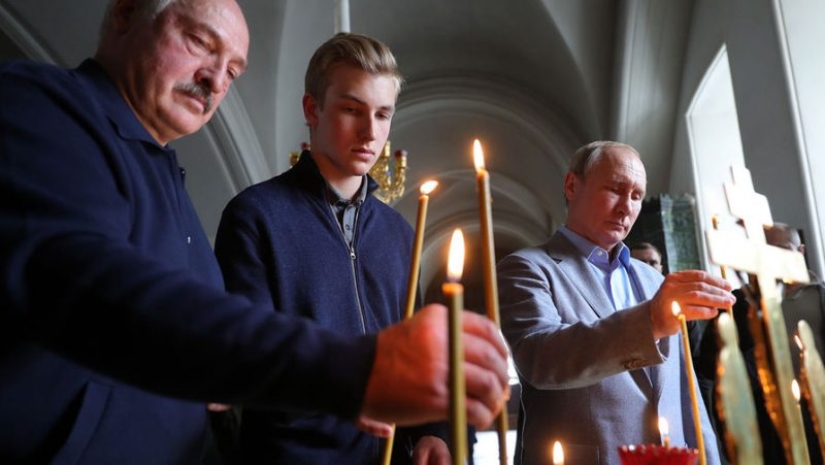 Alexander Lukashenko with his son Nikolai and Vladimir Putin
In the comments under the photos of the "Belarusian Prince William", messages like: "Girls, eight years old strogacha!", "Just an alpha male!", "Kolya, I'm ready!" constantly appear.
It should be noted that the heir of the Father is not only good-looking, but also has numerous talents. These include playing the piano, participating in a youth hockey team, skiing and biathlon classes.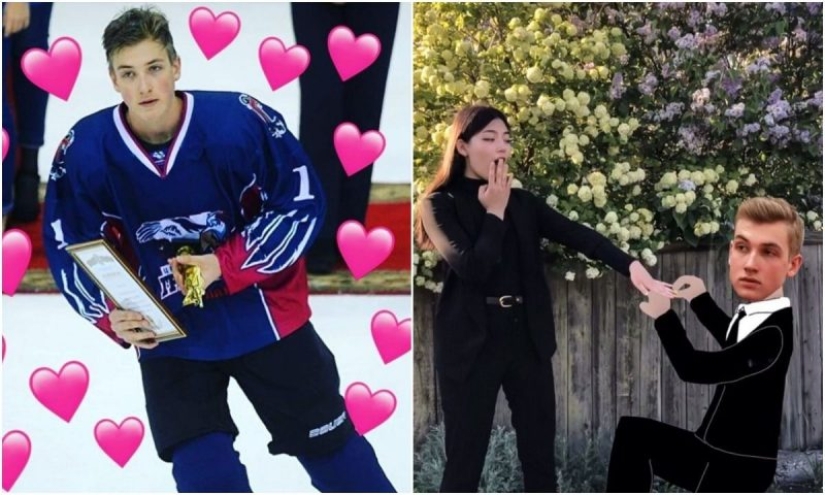 Collages of female fans
In addition, despite his young age, Kolya managed to become a real star of social networks. Facebook Instagram, Instagram and Twitter pages are constantly shared by fans of the "Prince of Potatoes", as they jokingly call him, with photos and collages with Lukashenko Jr.
Poroshenko 's daughters
The former President of Ukraine Petro Poroshenko has four children: the eldest son Alexey decided to follow in his father's footsteps and went into politics, and the younger children — 19-year-old Zhenya, Sasha and 18-year-old son Mikhail are still "gnawing the granite of science" at prestigious foreign universities.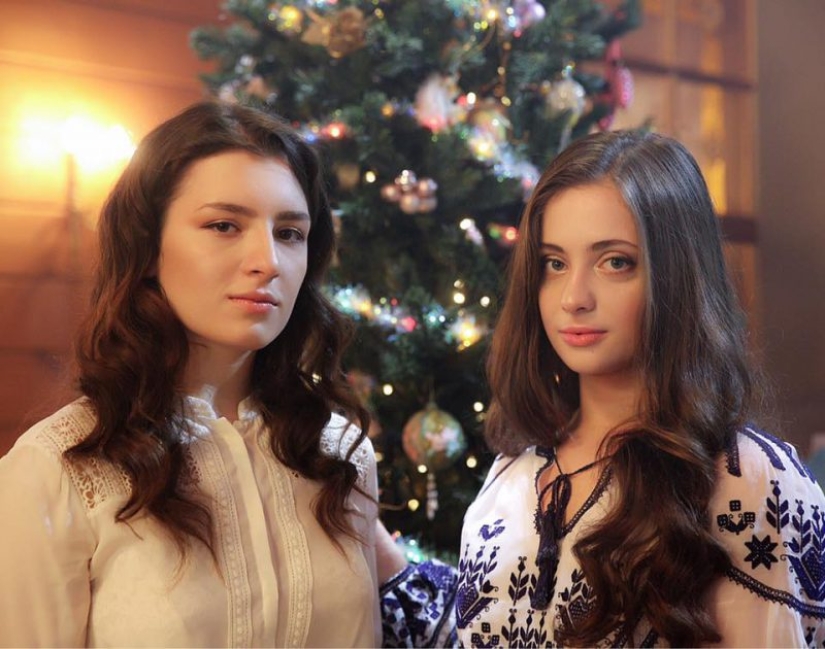 Zhenya and Sasha Poroshenko
Children are extremely rare at home, so the media drew attention to the beauty of the grown-up girls only when Poroshenko himself shared their photo on social networks.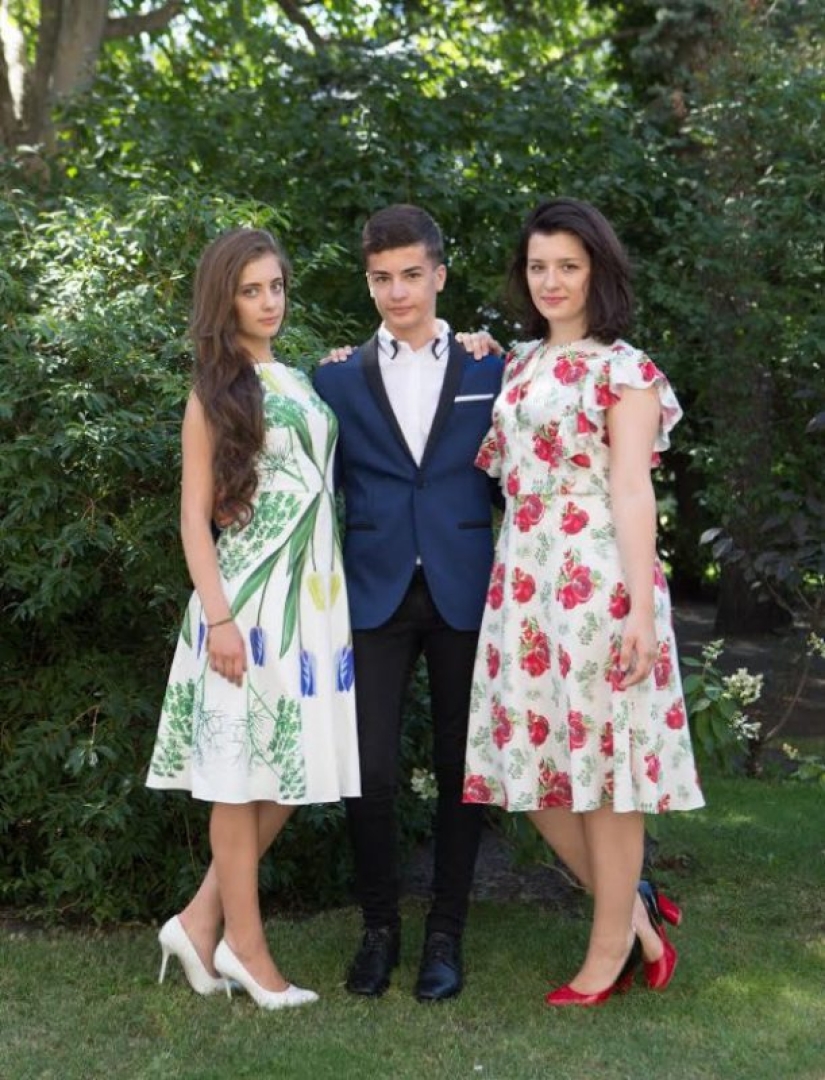 Alexandra, Mikhail and Evgenia Poroshenko
Although both Sasha and Zhenya managed to try themselves as models at the age of 14. The sisters participated in a charity fashion show in an old English manor house where their college is located, and later appeared on the pages of Ukrainian Vogue, presenting dresses by designer Olga Navrotskaya.
As expected, the girls were engaged in choreography, drawing and music from a young age. In the future, one of the sisters plans to link her life with the economy, and the other wants to become a cartoonist.
Boris Yeltsin 's granddaughter
Masha Yumasheva is the youngest child of the daughter of the first Russian president Boris Yeltsin Tatiana Yumasheva. The girl was born in one of the best clinics in London in April 2002. Since childhood, she was brought up by nannies from France and England, so she is fluent in both languages.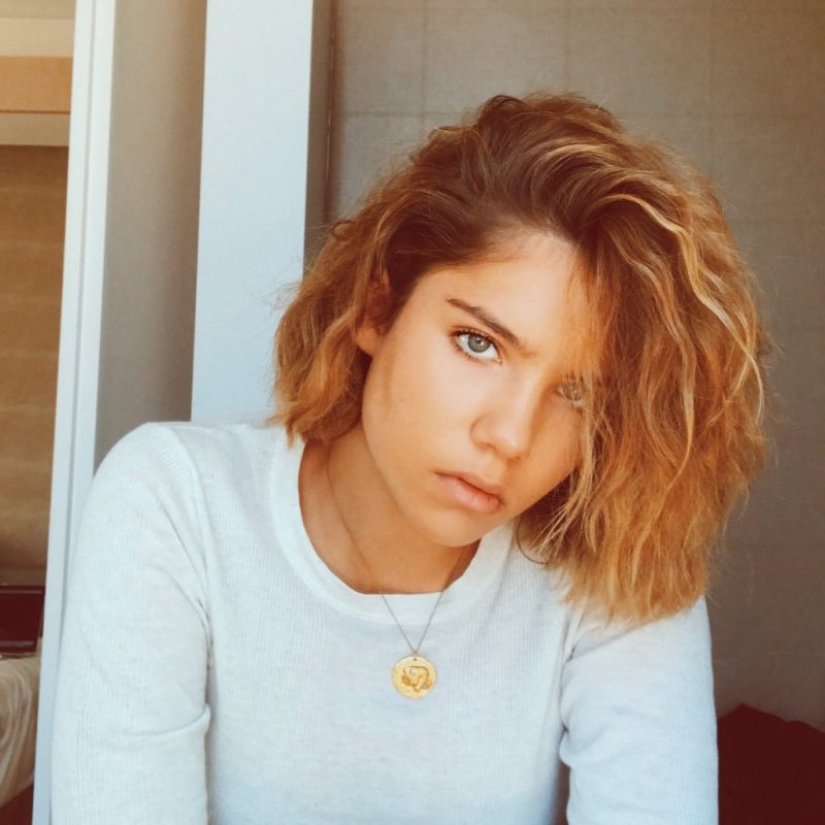 Maria studied at a prestigious private school, as befits the elite, engaged in equestrian sports, tennis, swimming, gymnastics, drawing, singing, chess, piano, ballet and drama. The girl had a lot of time, but little worries.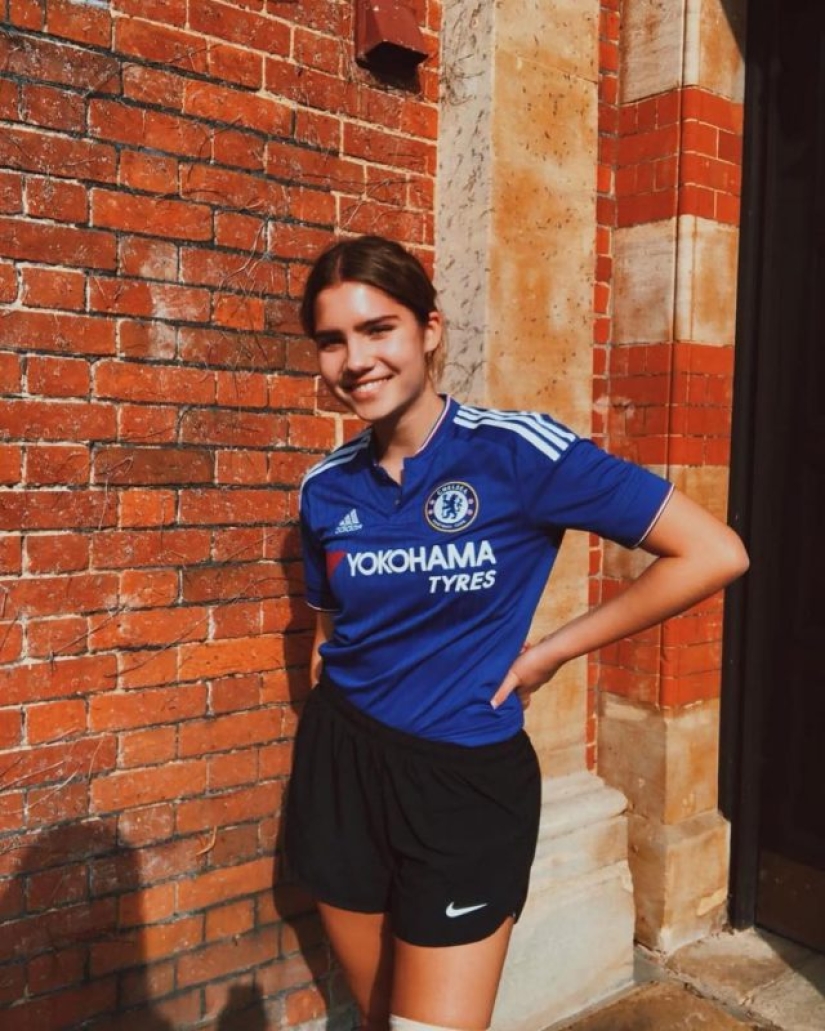 Masha lived in Austria with her mother for a long time, but soon she got bored with her Vienna apartments and moved to London.
Maria also loves to travel. Although the girl herself leads a rather secretive lifestyle, her older brother Boris constantly shares joint photos from his vacation with his sister.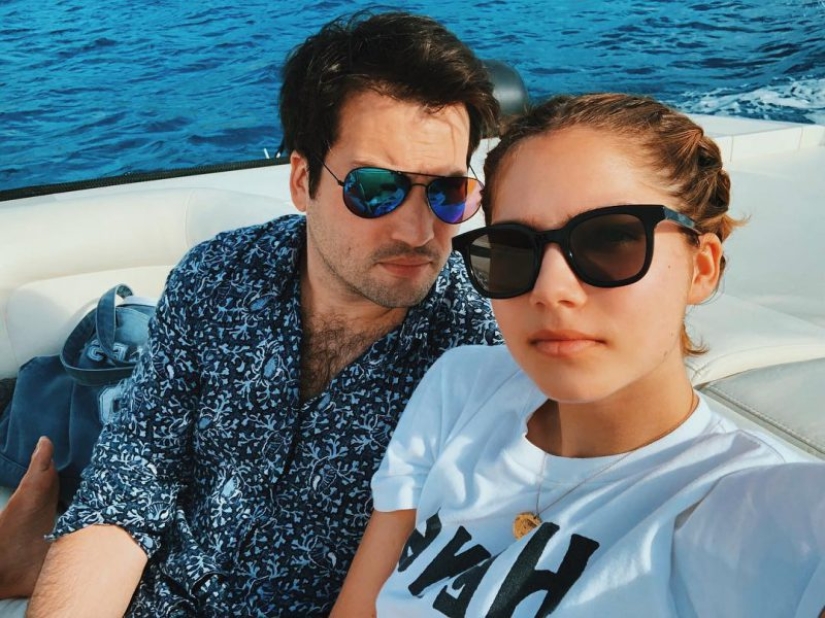 On them you can see how Yeltsin's heirs dissect the oceans on yachts, dine in expensive restaurants, fly on private planes and stay in five-star hotels.
As you may have guessed, a lot of negativity often pours out on them about this. But it is unlikely that any of the family is concerned about this…
Viktor Yushchenko's granddaughter
The granddaughter of ex-President of Ukraine Viktor Yushchenko, 18-year-old Yarina-Dominika Gonchar became famous all over the Internet a few years ago.
At a young age, the girl actively posted photos on her personal pages in social networks, where she demonstrated her sexuality, for which she was often criticized by users.
The girl often appeared in photos with provocative makeup and in adult clothes.
For example, one day a girl posted a photo in a tight-fitting jumpsuit of a flashy color and high-heeled shoes, which immediately attracted the attention of the media. Obviously, having received a reprimand from her parents, Dominika deleted all the pages from social networks and never appeared on the Internet again.
What Yushchenko's granddaughter is doing now is unknown.
Daughter and granddaughter of Islam Karimov
The late President Islam Karimov is survived by two daughters, Gulnara and Lola. The elder Gulnara was once considered the most likely successor to him, but in 2014 the girl was sentenced to 10 years for embezzlement and embezzlement of public funds. The amount of damage caused to the state is estimated at more than 3.7 trillion soums (about 27 trillion rubles).
Later, her sentence was commuted to 5 years of restriction of freedom. But her daughter Imam continues to claim that her mother is not to blame for anything and is desperately fighting for her rights on the Internet.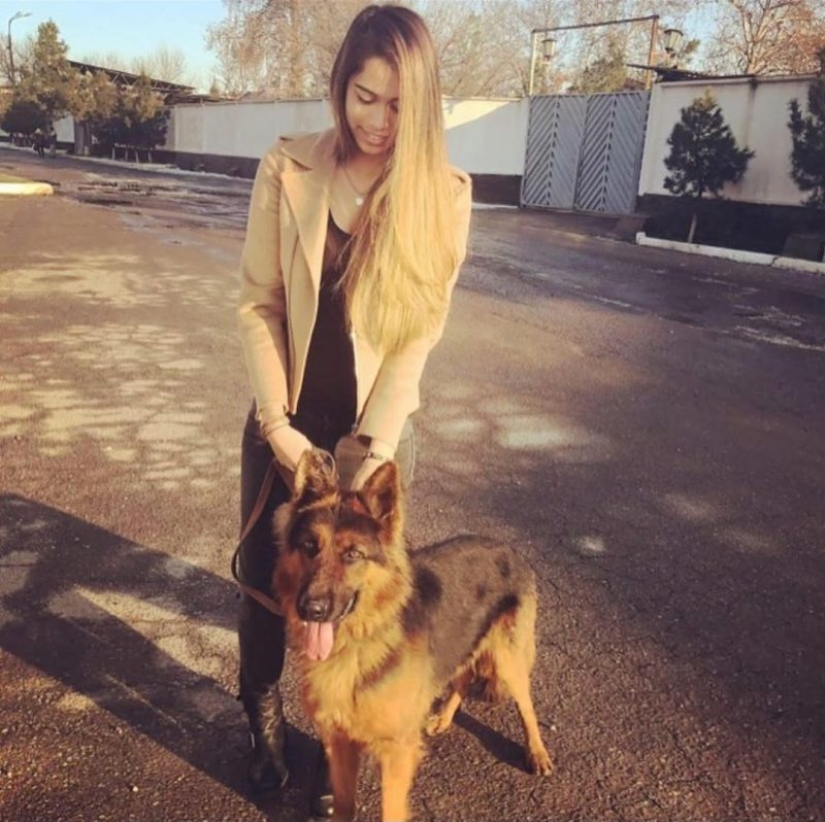 The girl is as pretty as her mother. But the Imam is not used to bragging about her appearance — on the contrary, her personal life and photos are carefully hidden from prying eyes.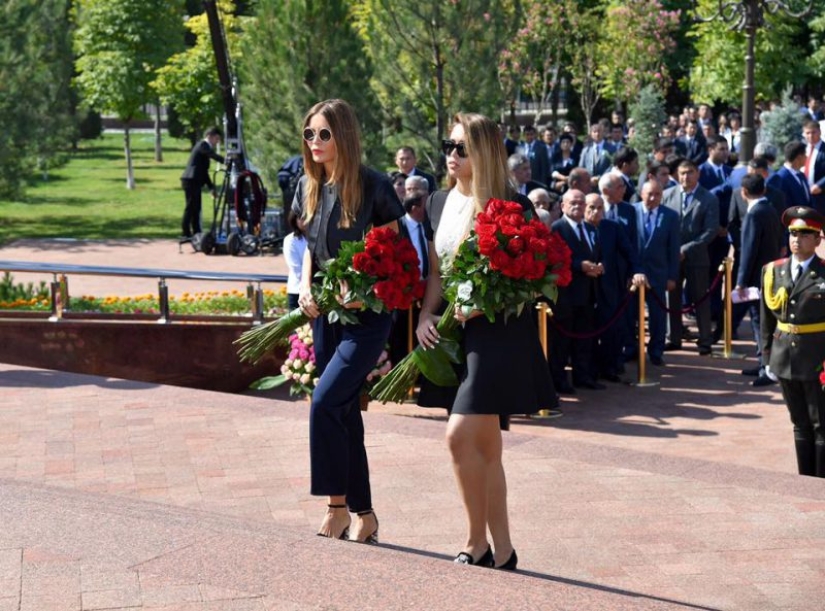 One of the last publicly available pictures of the Imam was published on her Facebook page by her aunt Lola Karimova. Together they appeared at the opening of the monument to the former president of Uzbekistan.
Keywords: Grandchildren | Daughters | Beauty | Heir | Politicians | President | Presidents | Sons