Actress amber heard now hits the headlines as the former wife of johnny Depp. But this is not the only interesting detail about her life, and she was not always able to succeed.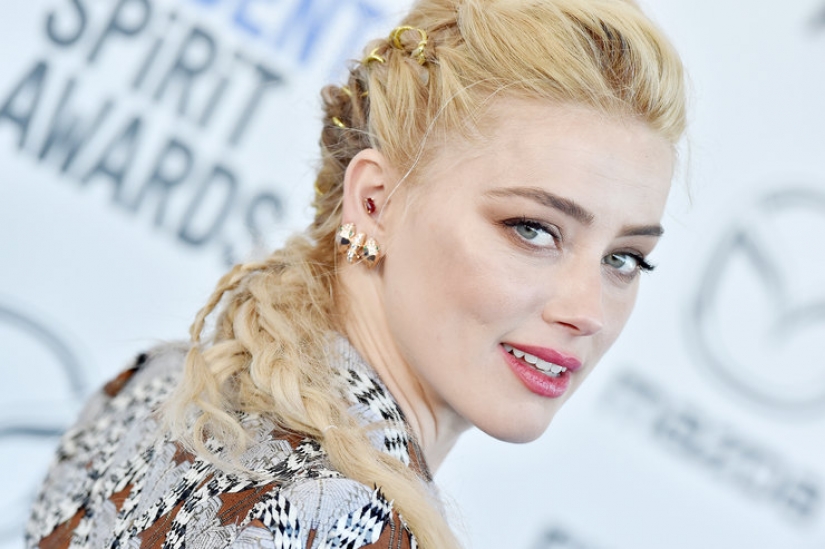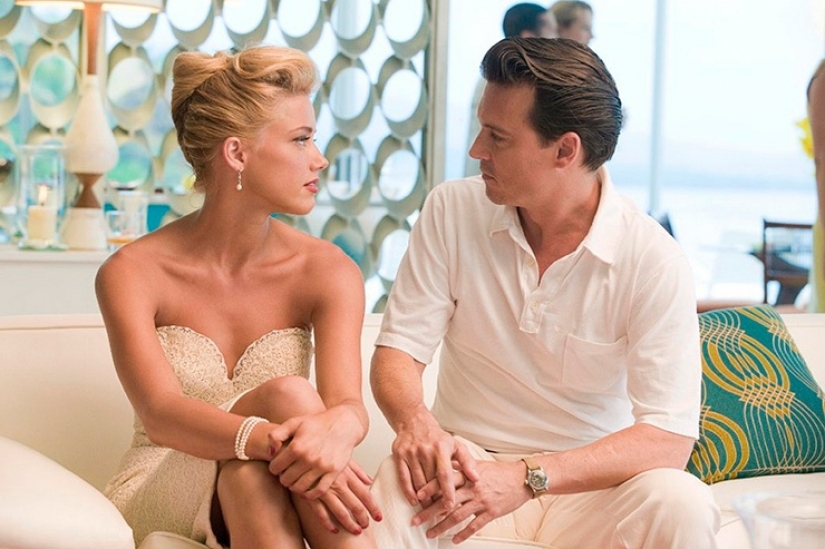 Amber heard was born April 22, 1986 in Austin, Texas. After high school she went to College as classmates, and moved to new York with the intention of making a career as a model. But instead I got a movie. After bit parts in TV series she was invited to the movie "glory", and then the role fell like a horn of plenty.
In 2006, she played a major role in the film "All the boys love Mandy lane", and then got a role in the TV series "Californian" with David Duchovny. A few years later it was approved for the main role in the Comedy "the Rum diary", on the set of the actress met johnny Depp, who was her senior by 22 years...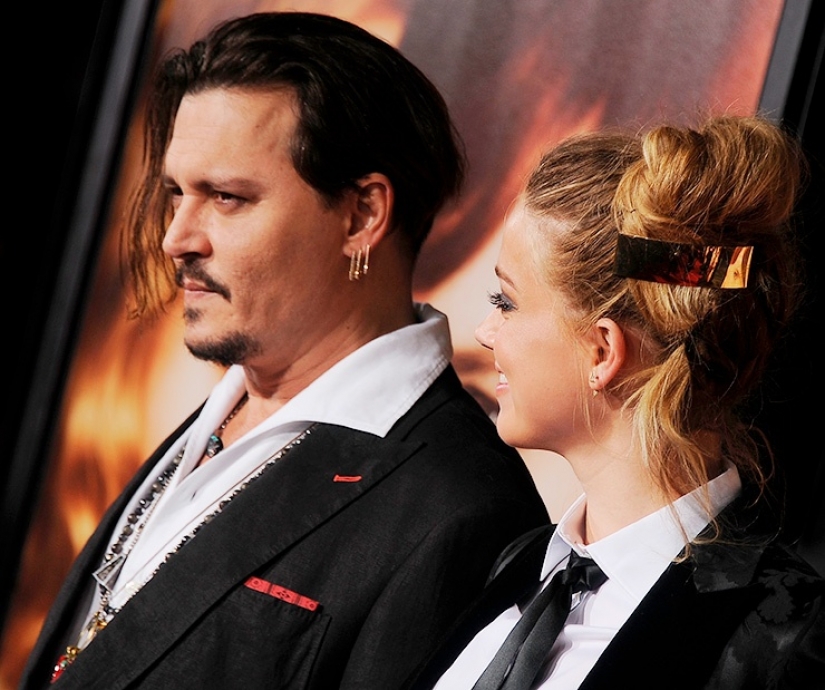 Roman spun quickly and heard met johnny almost five years before they married on 3 February 2015. The star couple was often seen on the covers of magazines and events, and the like all have been good.
In may 2015, amber with johnny Depp sailed to Australia, but "forgot" to declare their Yorkshire Terriers. The country is very rigid quarantine for animals, so they were not allowed and forced to either send the dogs back to new York, or to agree to euthanasia. After much wrangling, amber sent the Pets home and had a big fight on this ground with her husband. She also received a fine for the illegal importation of animals and forgery.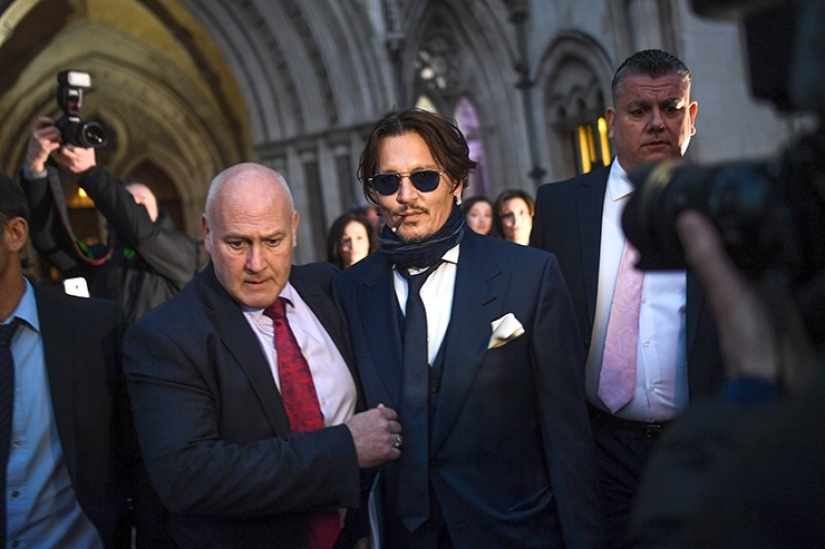 This episode was the beginning of the end of their short marriage that lasted only 15 months. In may 2016 amber filed for divorce and demanded that Depp didn't approach her, the victim of domestic violence. Johnny denied it, although photographs of bruises on the face of his wife spread all over the world, and Hurd sued 6.8 million dollars spent on charity: a portion donated to the children's hospital, part of organizations to combat domestic violence.
In December 2018 amber told Washington Post about his unenviable fate... without Depp's name. In response, he filed a lawsuit for 50 million against it, demanding to be heard recalled his words about violence. He subsequently stated that she was "beat, kicked and humiliated me. She constantly threw at me all sorts of things."
He also said that twice the police were called, their quarrels have witnesses and 87 videos captured by surveillance cameras. In the end the parties have not yet come to an agreement. Depp fans filed a petition against the participation of Hurd in the second film, "Aquaman", which is planned to be released in 2022, but so far no changes in the composition of actors has not happened.
Interestingly, back in 2009, amber heard was summoned to his then partner Tasya van REE. At the airport in Seattle, the actress grabbed the girl's hand and hit him in the shoulder. Subsequently, Tasia said that amber is not to blame and that the police had misinterpreted her gesture, and all were homophobes: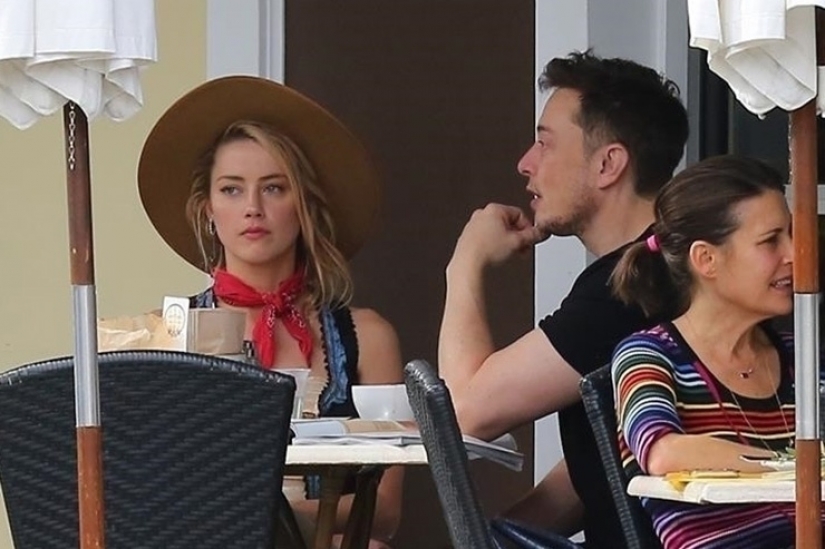 In the summer of 2016 there were rumors that amber is Dating billionaire Elon Musk. In April 2017, they even appeared together in public, but by August I broke up. The reason was a mismatch of schedules: he had a lot of work, and she starred in Aquaman in Australia. But then they together met the New year and in February I broke up for good.
However, at the end of March 2020 in the press surfaced pictures of the Mask and heard the Elevator leading to the penthouse johnny Depp. These pictures were taken when amber was still married, which will obviously trigger a new wave of trials of the former couple.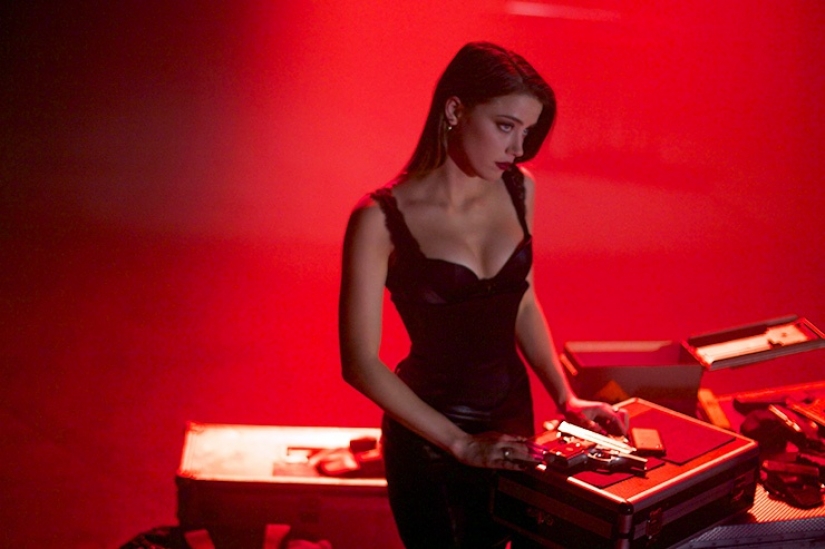 Few people know that amber heard kept a good collection of weapons. In one interview, she even admitted:
Interestingly, the first pistol 38 caliber pistol my father gave her when she left home for a dream:
In addition, amber has a passion for vintage cars. For example, it has "Mercedes" in 1967:
In 2019, the actress came for an interview at a restored red car: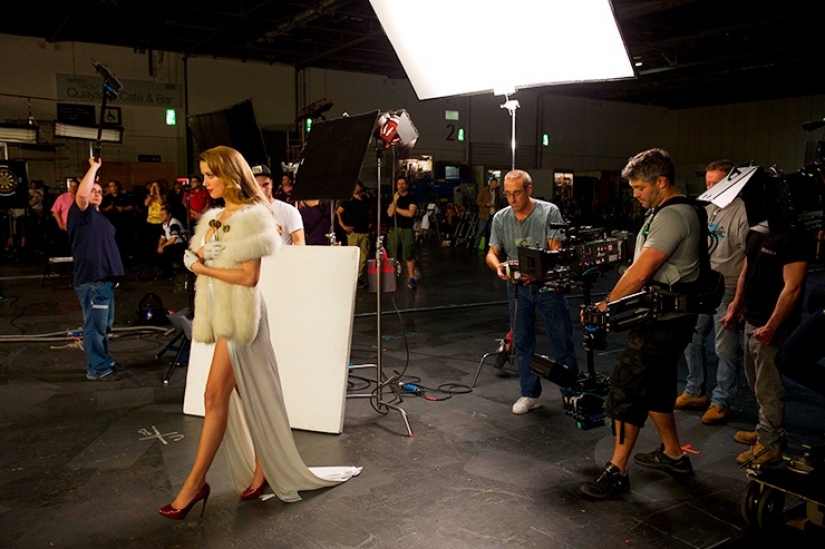 Amber heard had to act in intimate scenes, but in the film "London fields" (2017) real scandal. The producers filed a lawsuit for $ 10 million for breach of contract, justifying the decision by saying that she "violated obligations by refusing to act in accordance with the scenario". In addition, she did not go to the premiere of the film at the Tokyo film festival.
Amber responded that this claim "casts light on the dark side of Hollywood" and her lawyer said that she was a victim of producer Christopher Henley and his wife, Roberta. They are shameless exploiters, which did not take into account her "nudity rider" and took "pornographic" scene with the stand-without letting amber know. In 2018, the parties came to an agreement.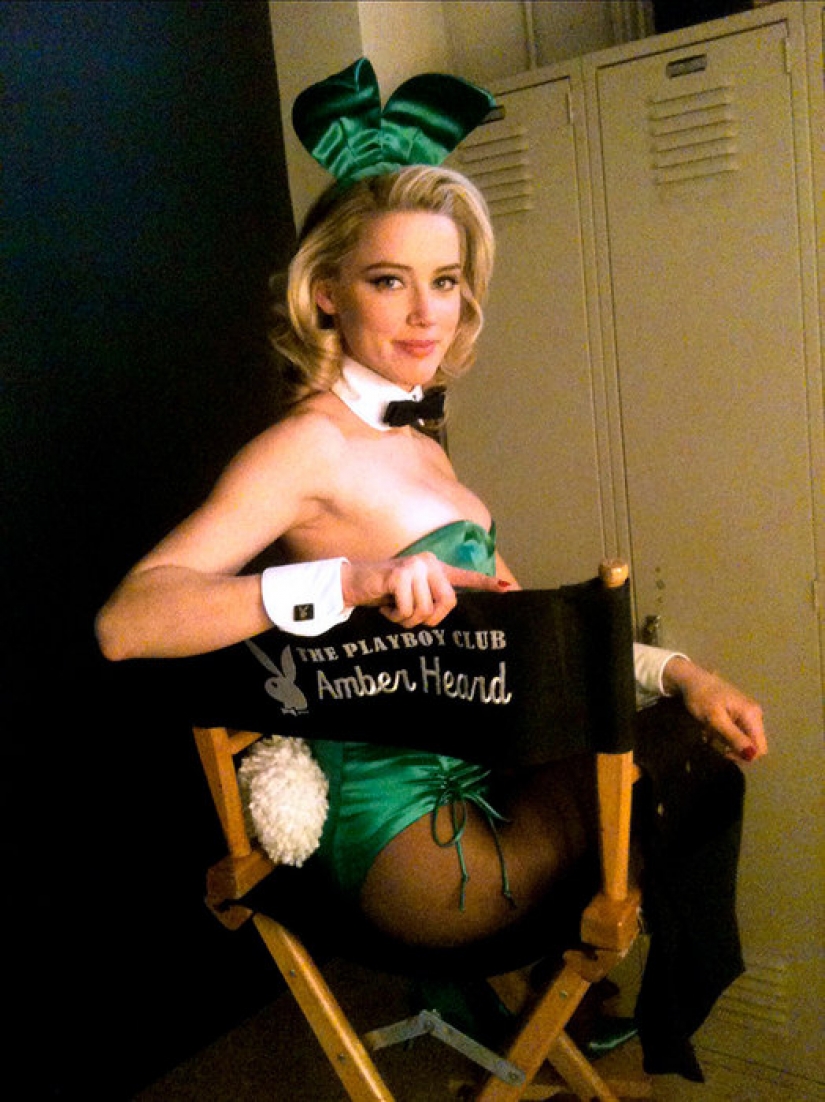 But just a few years before that, amber starred in the mini-series "the Club "Playboy"," where explicit scenes was enough!
However, the actress is no stranger to behave strangely: she still can not identify its orientation and frequently changes opinion on a variety of issues. Well, let's see what will happen next: will she be able to convince the court of his innocence and will leave the role in the sequel to "Aquaman".
Keywords: Actress | Life | Surprise | Gun