Recently, the coffee company Lavazza introduced a calendar for 2021: The New Humanity, "New Humanity 2021" is a colorful art project centered on a human being. Famous masters of photography took part in its shooting, who presented their vision of humanity during the pandemic.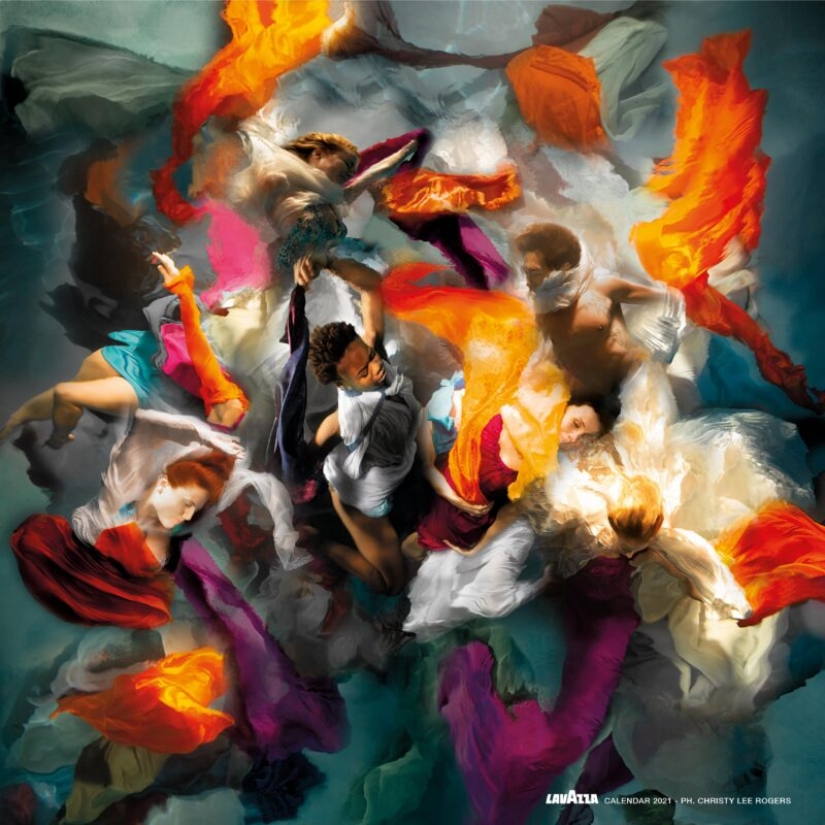 Lavazza's New Humanity 2021 calendar features the work of 13 famous photographers. These are David Lachapelle, Simone Bramante, Martin Scholler, Ami Vitale, Christy Lee Rogers, Steve McCurry, Joey Lawrence, Caroline Drake, Denis Rouvre, Eugenio Recuenko, Charlie Davoli, Martha Cooper and the team of the experimental TOILETPAPER magazine.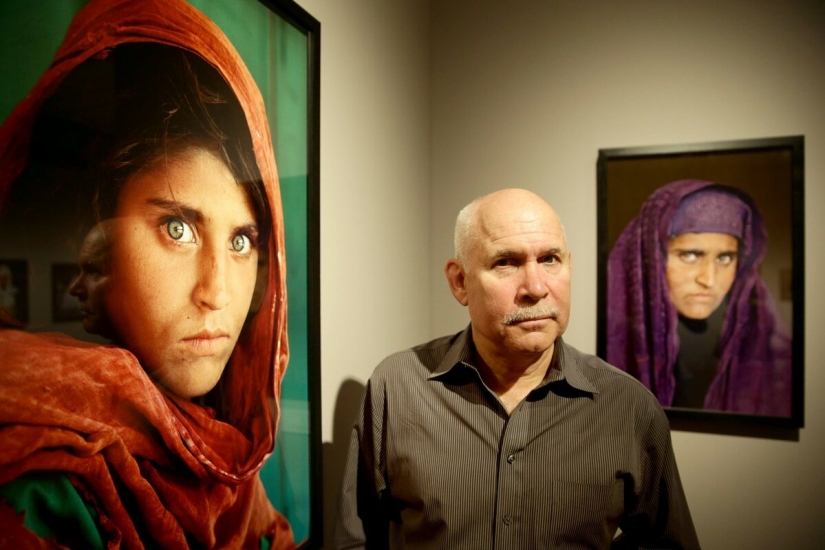 Read more interview with Steve McCurry, American photojournalist, representative of documentary photography, best known for his photograph of the "Afghan girl", which first appeared on the cover of National Geographic magazine in June 1985.
1. The concept of the Lavazza calendar 2021 is "the new humanity»: what is the "new humanity" for you? What does your photo say about this concept?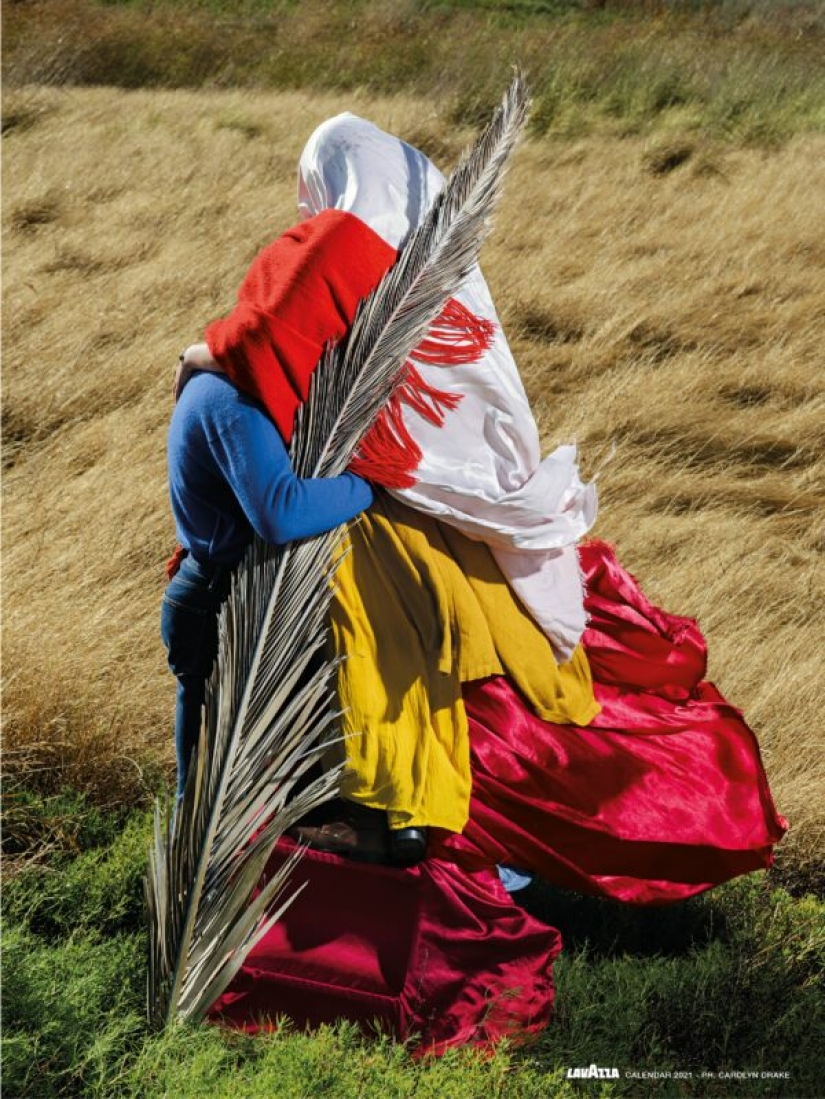 2. You manage to convey the world's problems truthfully and realistically, we are close to this philosophy, how do you manage to capture and transfer these feelings from the picture to real life?
I think that photography, like writing or painting, is a way to make a statement, to convey your point of view. It's nice to see and observe, and then share it.
For me, the most beautiful thing about photography is the personification of a moment frozen in time, an image left in your memory that you can return to. When we look back and recall events and people in the world and society, we conjure up a photograph that we have seen. Photography has a lasting power, and the ones we encounter remain in our thoughts forever.
3. You show the hard fate of people, reveal their mystery, how do you manage not to lose heart and continue to see the light in the eyes of your heroes photos?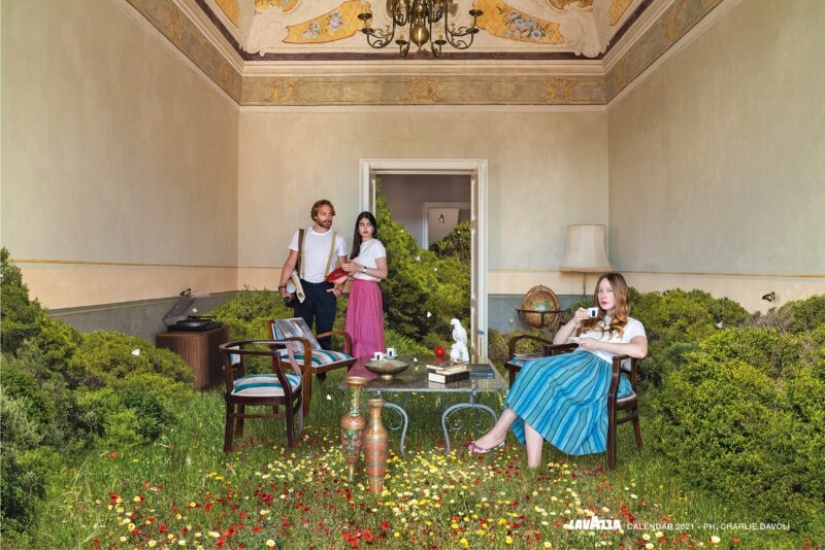 4. One of your most famous breakthroughs in photography is a photo of an Afghan girl. What is your favorite job?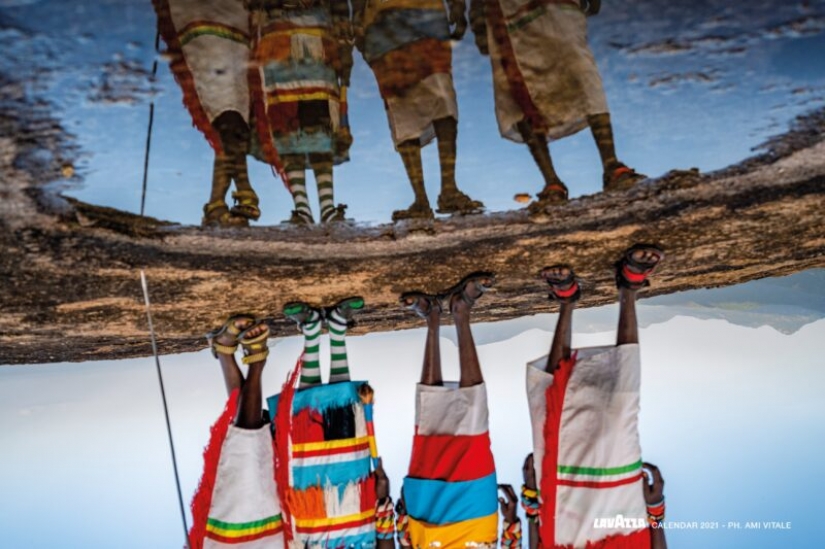 5. You have lived in India for 40 years, what attracted you to this country?
I grew up in Philadelphia and didn't hear much about India as a kid. I don't quite understand why I chose this path. I remember looking at Brian Brake's essay on the Monsoon from Life magazine in 1961. I was inspired and wanted to see them in person. I knew India was a densely populated country, but I didn't realize it until I got off the plane. I was immediately struck by the number of people everywhere, and while my first impression was a shock, I wasn't prepared for the joyous feelings it caused. Was it both chaotic and incomprehensible?
You will not find another such country with a rich and diverse geography and culture in the midst of chaos and disorder. Over the years, I never get tired of India, it is always interesting and its potential is limitless.
6. What are the advantages of "street photographer"?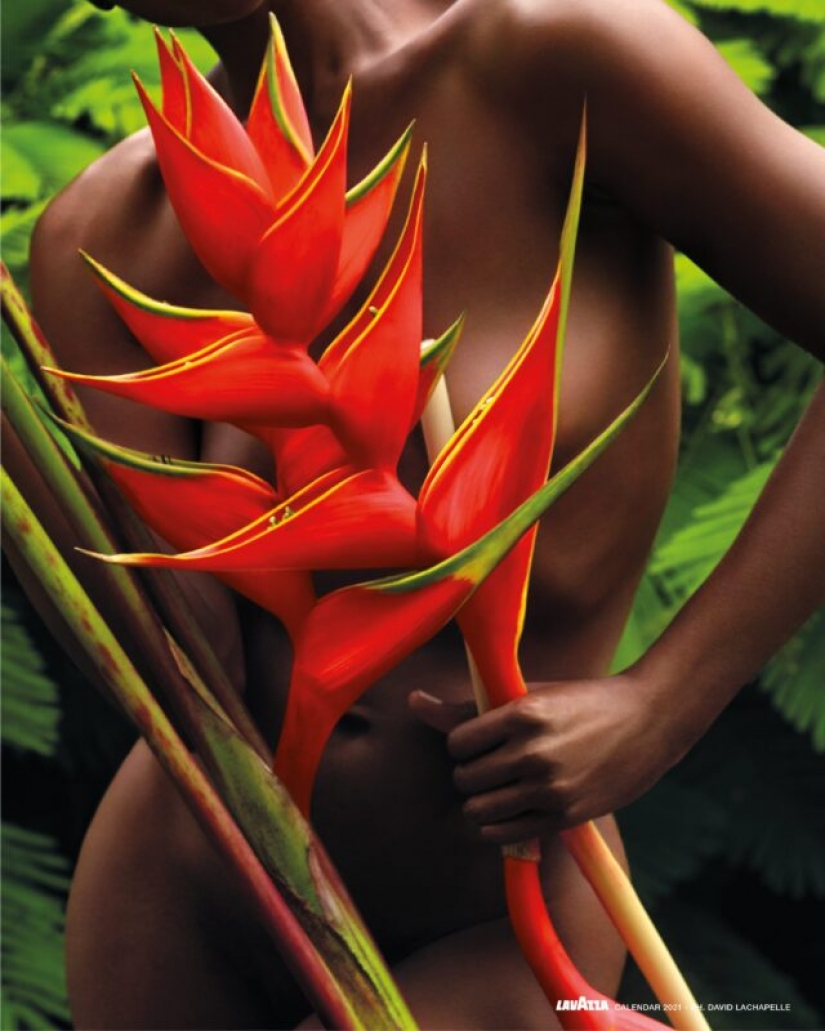 7. What did you remember about the work for the Lavazza calendar? What did you want to invest in this work?
My work on the 2015 calendar paid tribute to the men and women in Africa who do the hardest work with dignity, protecting our planet.
In working on the 2021 calendar, I wanted to emphasize the importance of raising our children. By celebrating the role of each family in raising children, we are contributing to the development of a new humanity that is part of our shared future.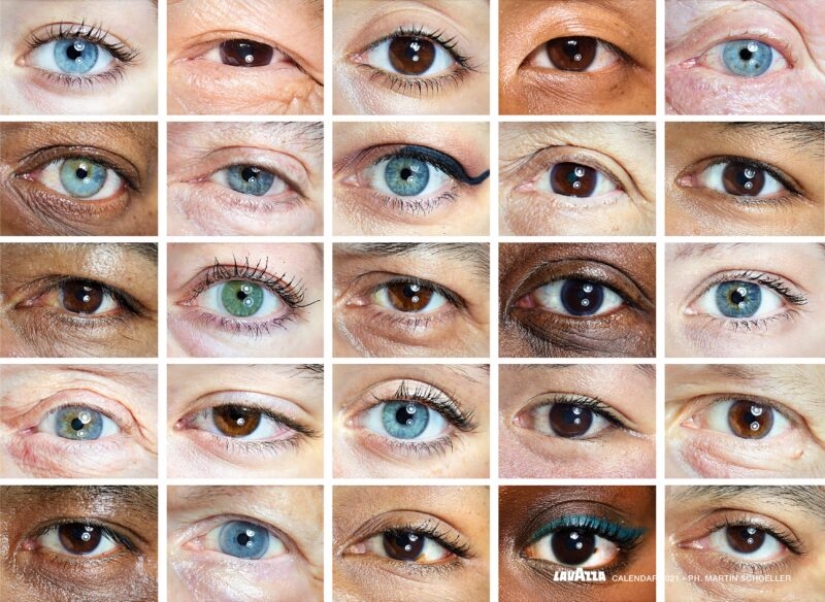 8. When you take pictures, what thoughts do you have? What is the process of creating a photo for you comparable to?
When creating a planned portrait, for example, images for the Lavazza calendar, you need to pay attention to which light and entourage will best tell the story.
Observation is central to photography. You must have an inquisitive mind, and you must be inquisitive. When you take pictures, you have to live in a given moment in time. I look around and see what is unique here and now. It could be a crack in the sidewalk or an animal playing. This is gratitude for that moment in time and for the whole planet.
You never know exactly when the best moment will come. You "shoot", and there is a moment that you think is interesting, you continue to work, and you never know when the same frame will appear. It's a mysterious process.
9. What is it like to realize that your photos change the minds of a huge number of people? Have you ever thought that this will be your fate?
10. Many people believe that you have managed to close the gap between realistic and artistic photography. How did you achieve this?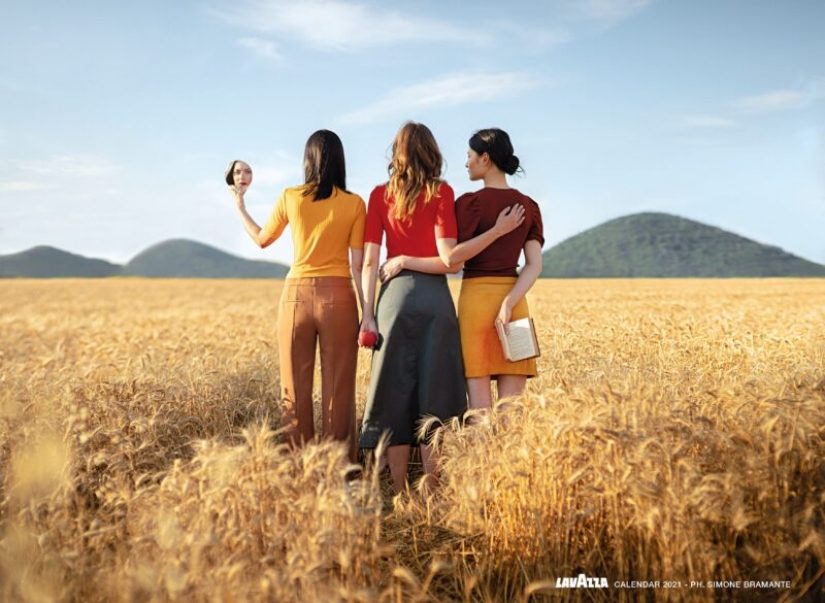 11. What are your future plans? Maybe some grandiose project is coming?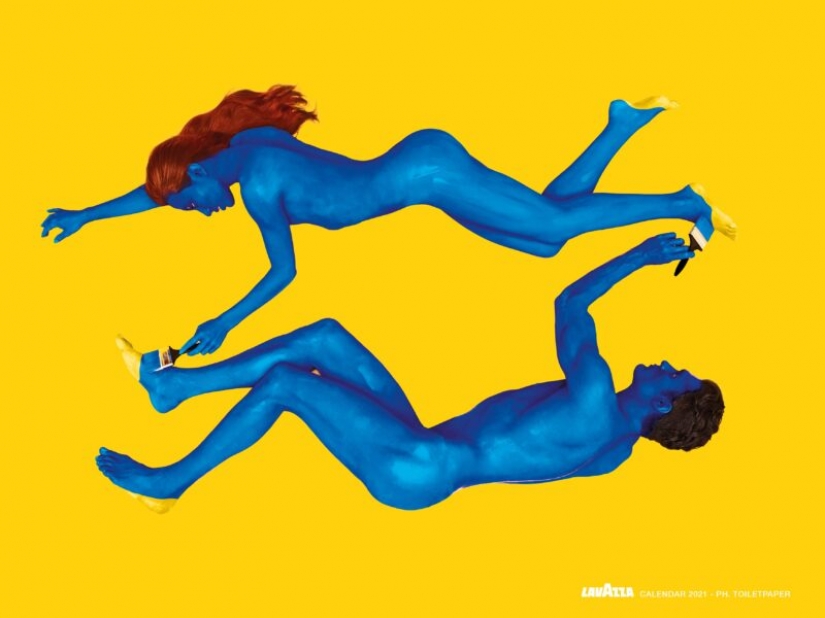 Keywords: Interview | Calendar | Classic photography | Master photography