This story is about a family relationship that turned into a love relationship. A British woman married her cousin 22 years after the separation. The woman told how they grew up together, and after many years fell in love with each other and got married. The family did not immediately accept their union, but the couple still got married and does not pay attention to the sidelong glances of others.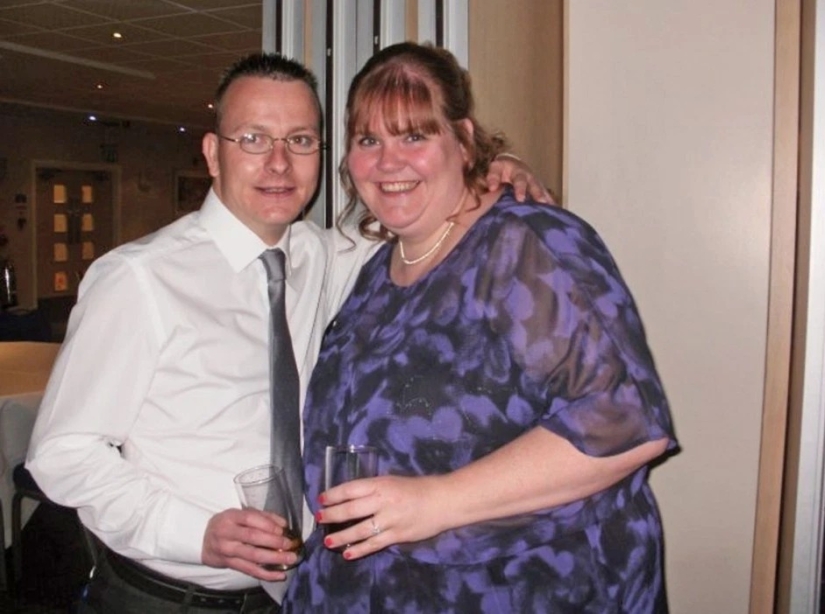 47-year-old Cheryl and David Hickman live in Hertfordshire in the south-east of England. Their fathers are brothers. The couple grew up together, but when they turned 14, David's family moved and they lost touch. In 2009, the cousins met again and fell in love with each other. They claim that they don't care what society thinks about such unconventional relationships.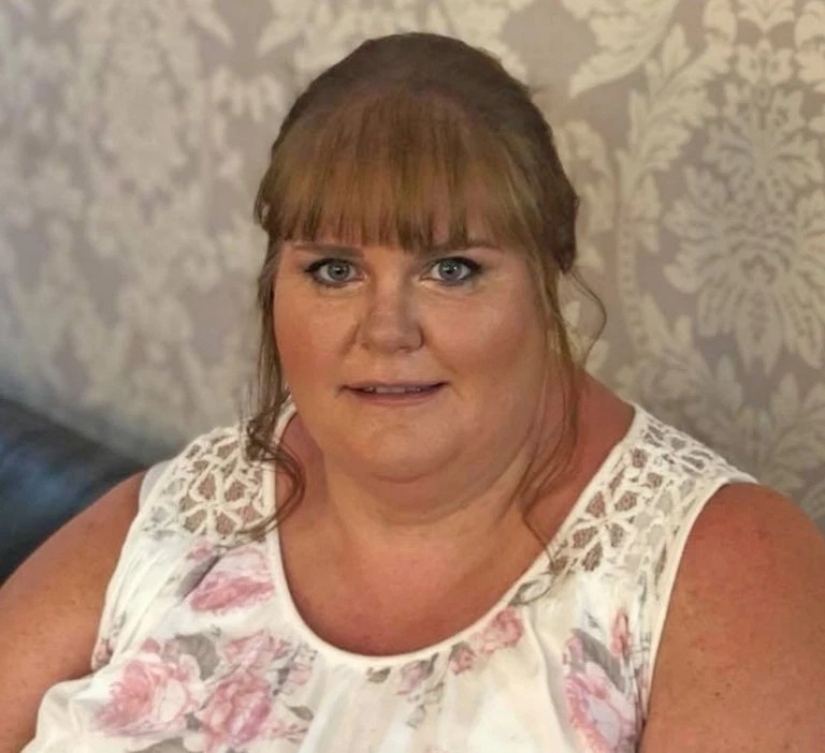 In 1994, 22-year-old Cheryl found out that she could not have children. In 2001, she and her ex-husband adopted a newborn girl, Caitlin, who is now 18 years old. In 2007, their marriage broke up.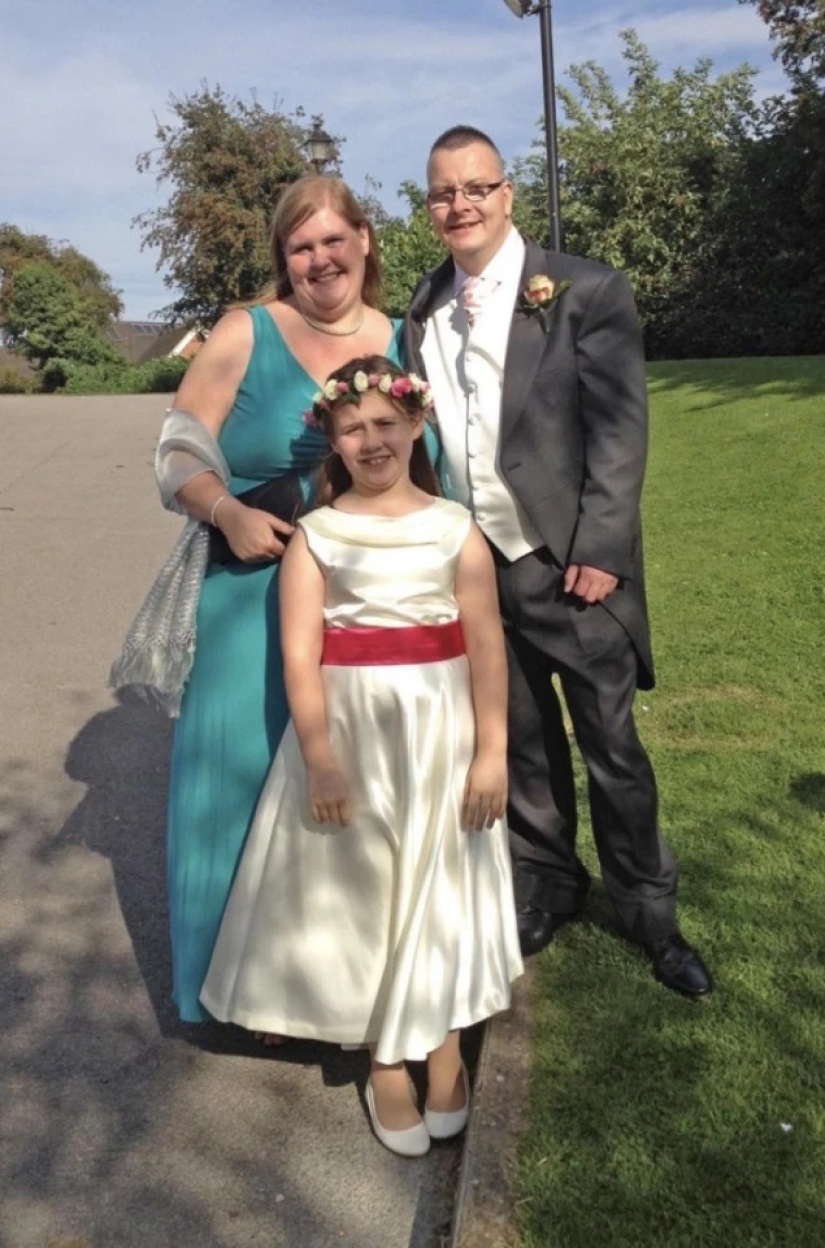 In 2009, David wrote to his cousin on Facebook. They hadn't spoken for 22 years, so they had a lot to talk about. It turned out that David was also divorced. Since then, they started communicating every day. A month later, Cheryl invited her brother to her daughter's birthday party in London. When she saw him, she immediately fell in love. David also realized that he had feelings for his cousin. At the end of the evening they kissed.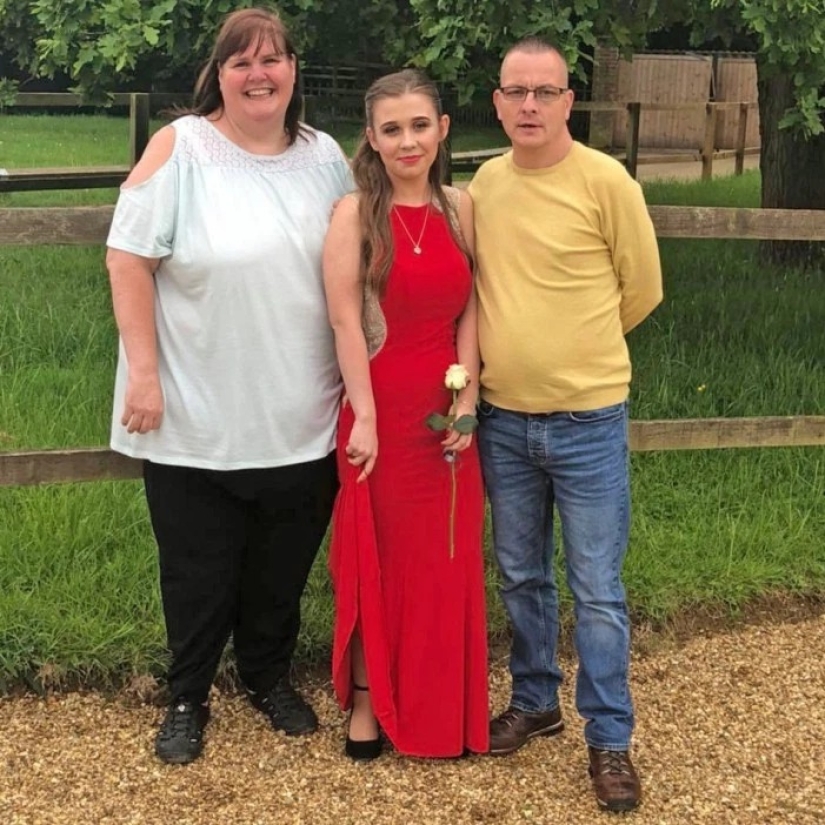 The couple was initially afraid of how their family would react to their relationship. They kept their affair a secret and told about it only two months later. David did not communicate with his parents, so Cheryl told the news only to her father and mother. Her mother told her to stop talking nonsense, and her father told them to break up, because such a relationship is illegal. The British woman showed her parents the official website, where it was confirmed that marriage between cousins was allowed. Father and mother were still not thrilled.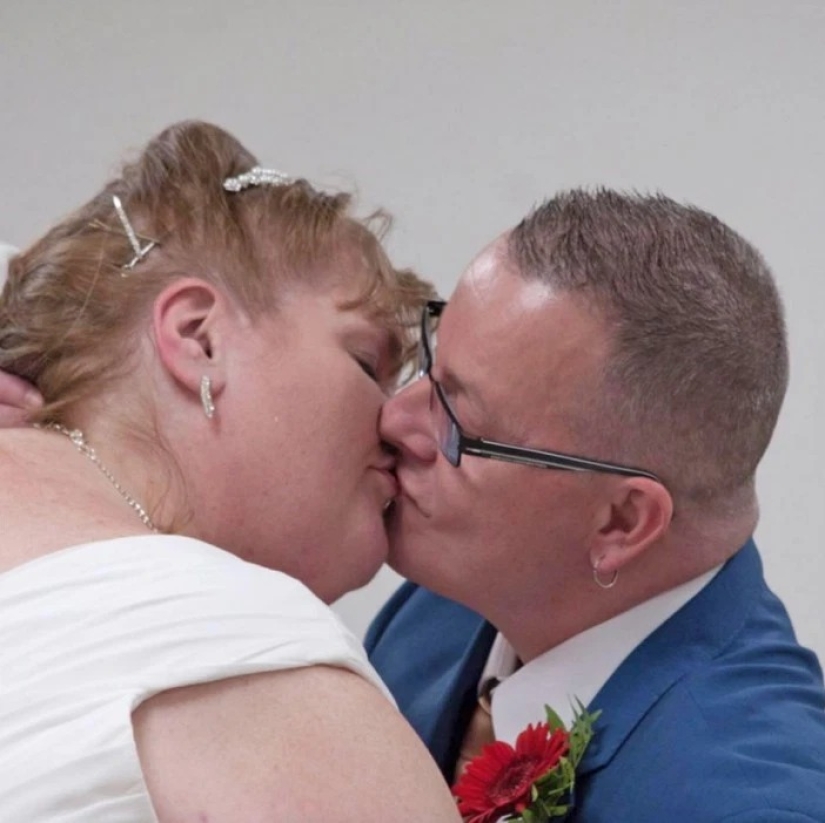 Despite the condemnation and sidelong glances, in December 2009, David proposed to Cheryl. In November 2016, the lovers got married with family and friends and have been living in love and harmony for 11 years. They are happy together and do not pay attention to the criticism of others.
Another couple realized that they had known each other much longer than they thought when they found an old photo just before the wedding. It was a very pleasant surprise!
Keywords: Marriage | Brother | Uk | Lovers | Incest | Criticism | Love | Relationship | Couple | Parents | Relatives | Romance | Wedding | Family | Sister | Spouse