How to preserve relationships after a divorce? And is there any meaning in this? How to make communication between ex-spouses civilized and acceptable?
Divorce is an unpleasant process. And even if the couple has taken this step, there is definitely no love and sympathy in the relationship. More often, after such a fiasco in their personal life, people feel complete devastation, anger, hatred, and resentment. The palette of negative feelings depends on the reason for the divorce. But the main thing is that communication after divorce is practically impossible in this case. But what to do if there are children in marriage? I need both parents. Calm and peaceful dialogues between them are the key to a stable mental state for the child.
5 PHOTOS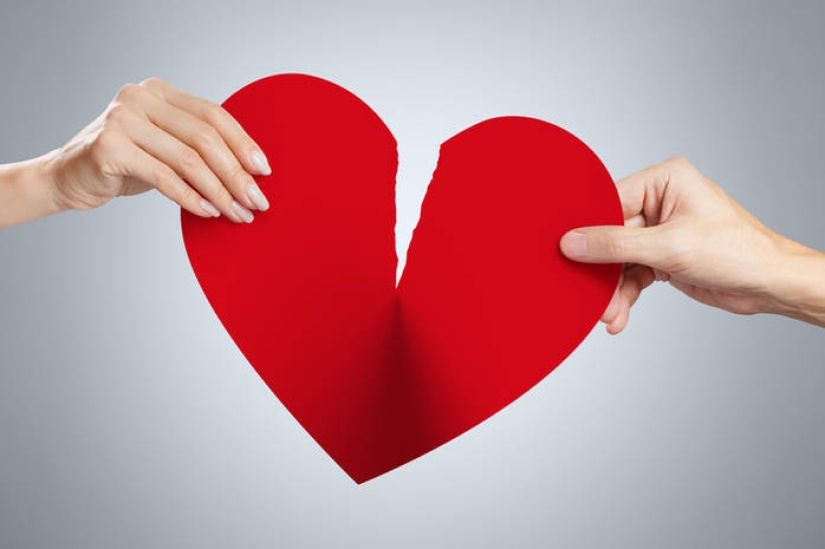 8 rules, how to maintain a relationship after a divorce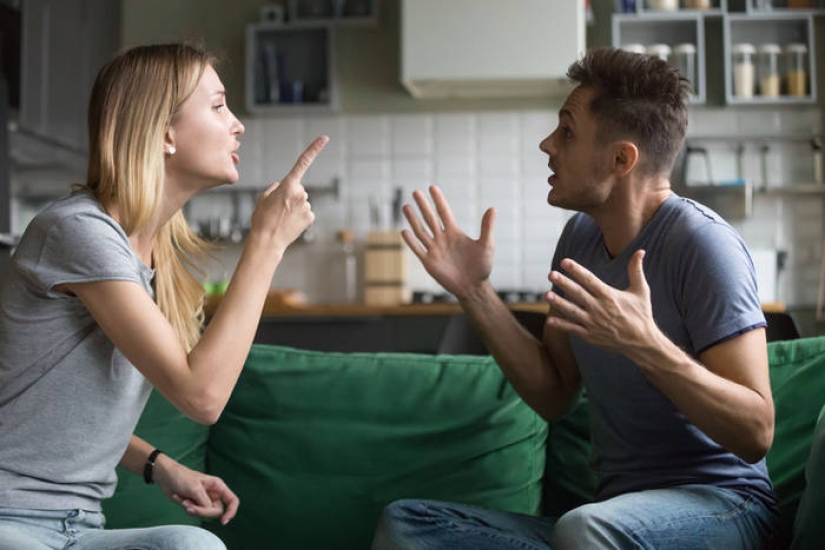 1. You know, they say that both are to blame for the divorce. And so it is. Therefore, even if your spouse cheated on you, you should not blame him only for the fact that the marriage broke up. But don't punish yourself. In a couple, two people create relationships, and two destroy them. According to psychologists, people divorce because they feel discomfort. They are strangers at home: the partner does not want to listen and does not want to adapt or understand the other. As soon as you stop in the stream of accusations against your husband or wife, you will lose the desire to take revenge, to hurt, to insult the person with whom you recently lived together and whom you may have loved very much.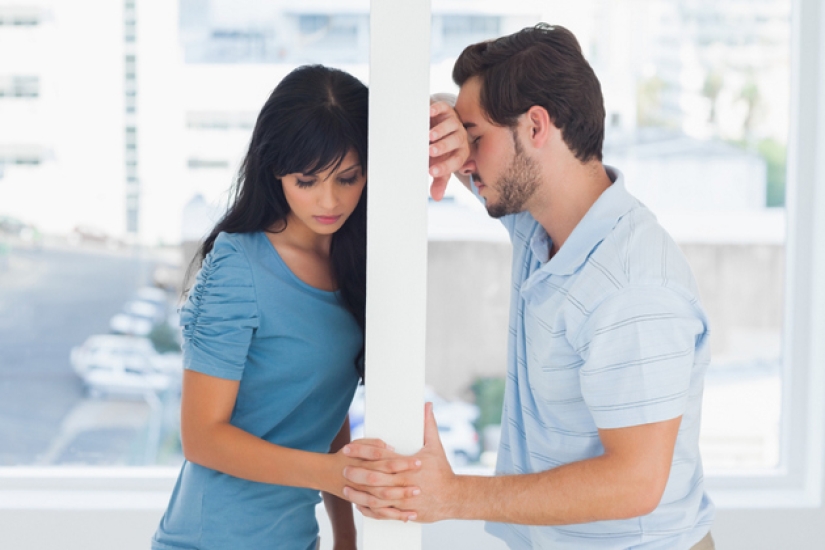 2. If in marriage you did not manage to understand what you did not like in your partner, then it is still necessary to do it. Otherwise, you will not be able to continue communication. You may even have to resort to the help of a psychologist.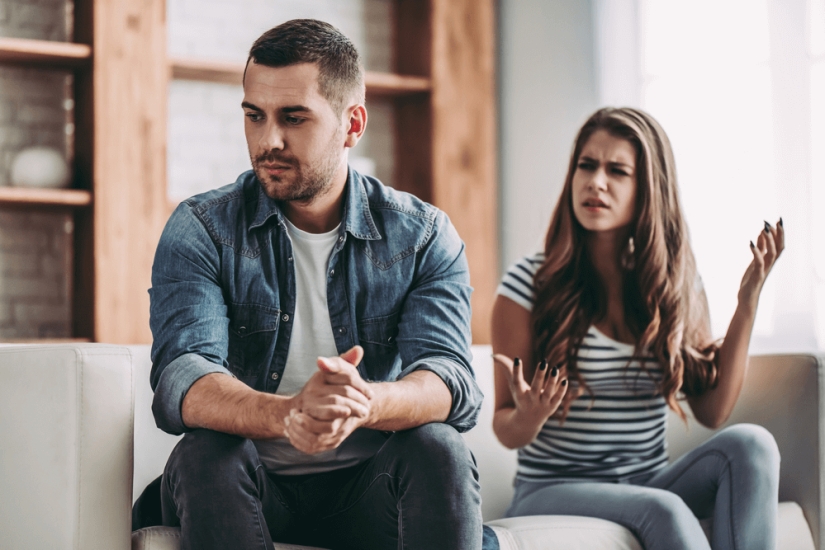 3. Having realized the mistake, ex-spouses often get together again. Some even marry again and live successfully for many years. But this option is possible only with mutual desire. Otherwise, a bunch of new insults will be added to the pile of claims that caused the divorce. But if the relationship doesn't work, you can at least steer them in a friendly direction.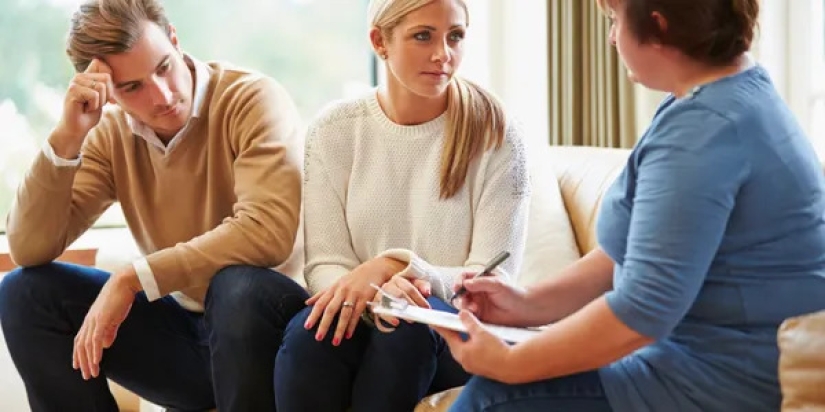 4. If you try to stab your ex-spouse as hard as possible, and cause him trouble, then you are not ready to let him go. Do not make claims, because you have already taken an important step - divorce. Then why continue?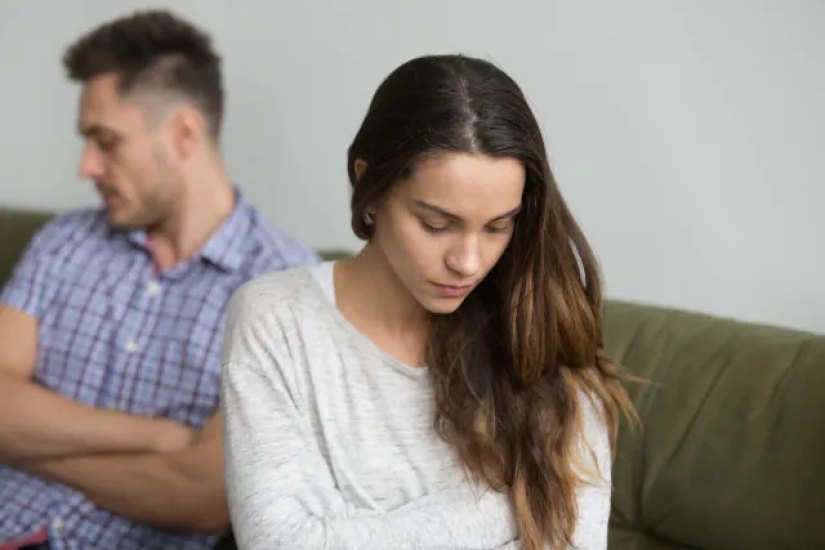 5. If the previous points do not cause you any difficulties, then the next - controversial stage should go smoothly. This is alimony, payment of doctors and children's school, division of housing... It will be easy for you to negotiate.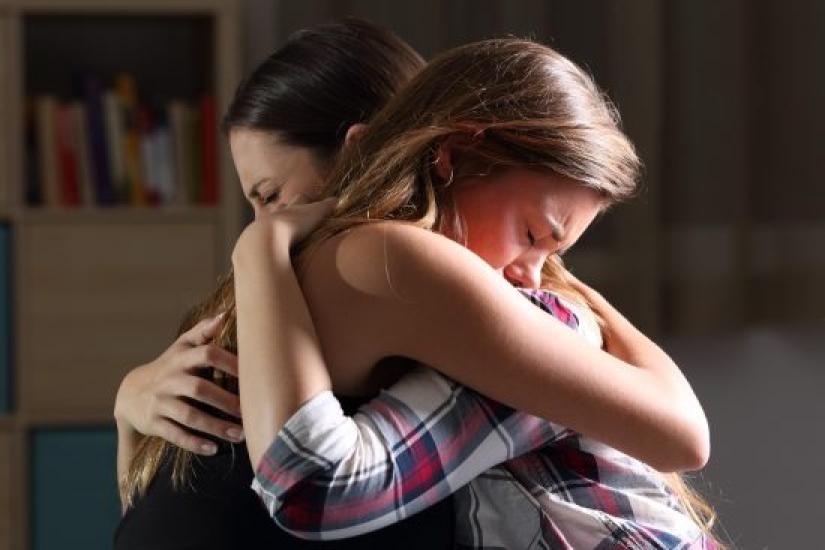 6. Try to have a civilized conversation - do not insult, do not insult, and do not humiliate the one who initiates the conversation. Sometimes it's easier to maintain normal relations if you don't make small mistakes.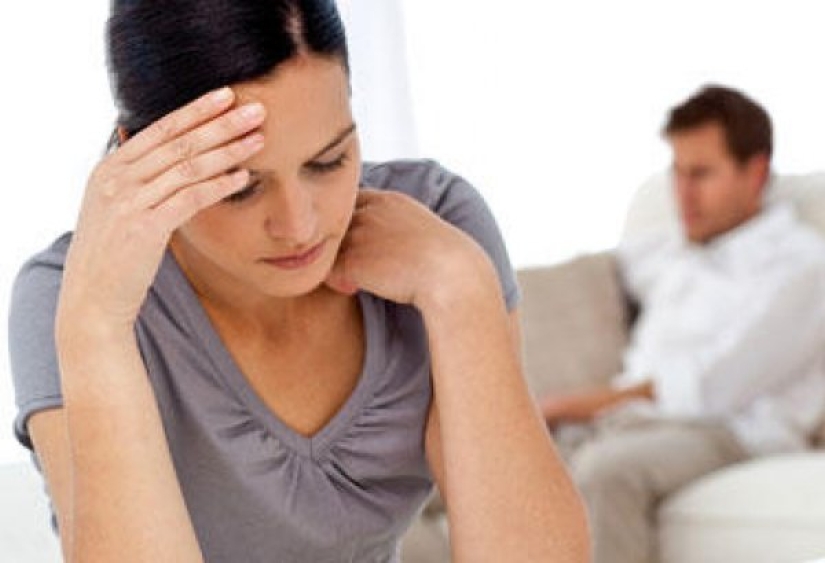 7. Reasonably convey to the child what happened, and not: "father is a bad person" or "mother is a witch". Don't involve children in your discussions, it's so difficult for them. Talk to your child, and tell them why you decided not to be together anymore. Be sure to emphasize that both of you, mom and dad, love your child, regardless of what is happening.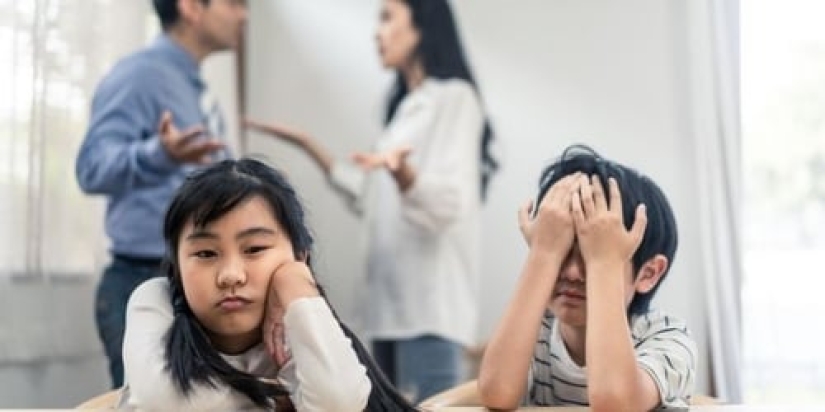 8. Even if you stopped being spouses, you are still parents. And for the sake of these proud titles, you should try to stay friends even after divorce.
Keywords: Relationship | Divorce | Rules | Families | Couples | Communications | Children | Psychology | Lifestyle