People often return to the memories of his first love. Because this feeling is unforgettable, no matter what they ended.
Four British women have shared their stories about the first serious relationship. From tragedy to the meeting after many years — read revelations, that will not leave you indifferent.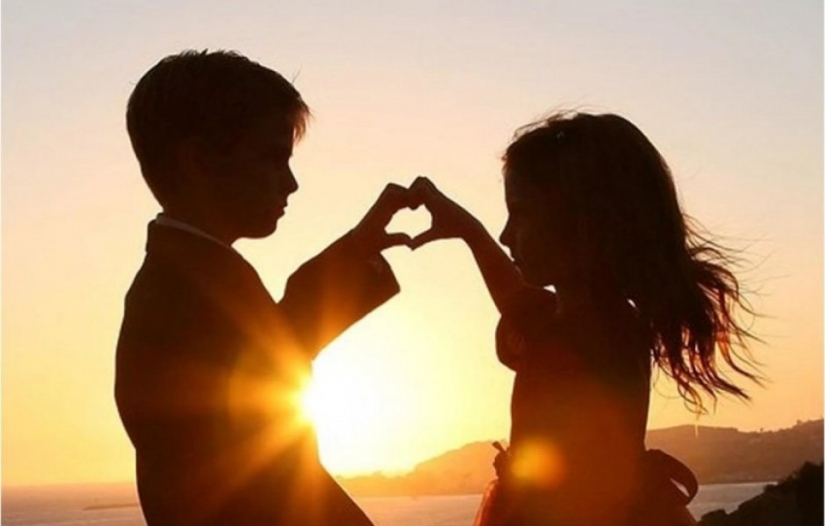 They say that first love takes possession of the soul much earlier than the body. Every woman remembers the first relationship, remembering them, regardless of how they ended. Here are the stories of four British women who confirm that the passion of youth can play in the life a decisive role.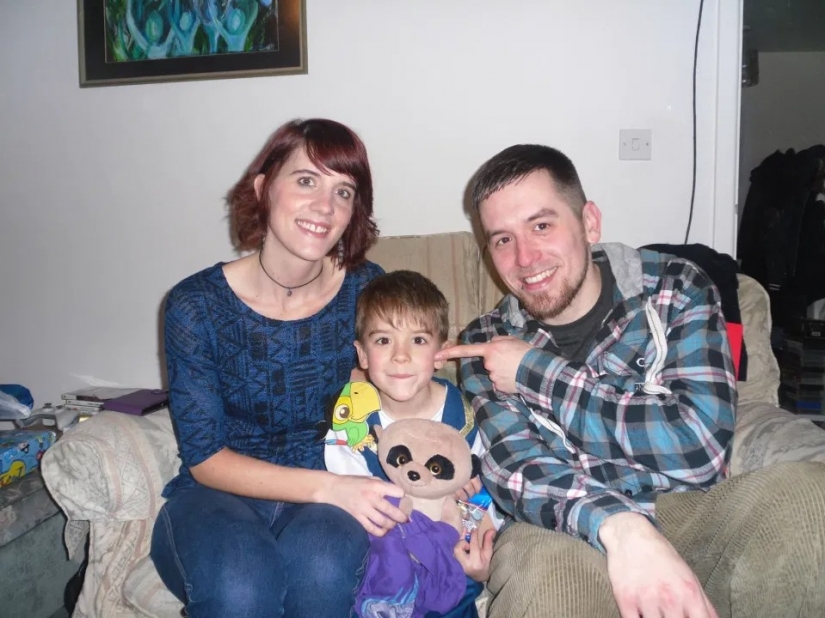 30-year-old Kate Morgan of Glamorgan raising 12-year-old son Noah, whose father is the first lover, Steve. She remembers how she cried, when at the age of 17 got pregnant. At that time, her boyfriend was 19.
Young people met at the home of friends in September 2006. Steve long didn't tell Kate about his feelings, and the girl fell in love with him at first sight. In April 2007, the boy finally kissed her at the party. Since then, they became a couple.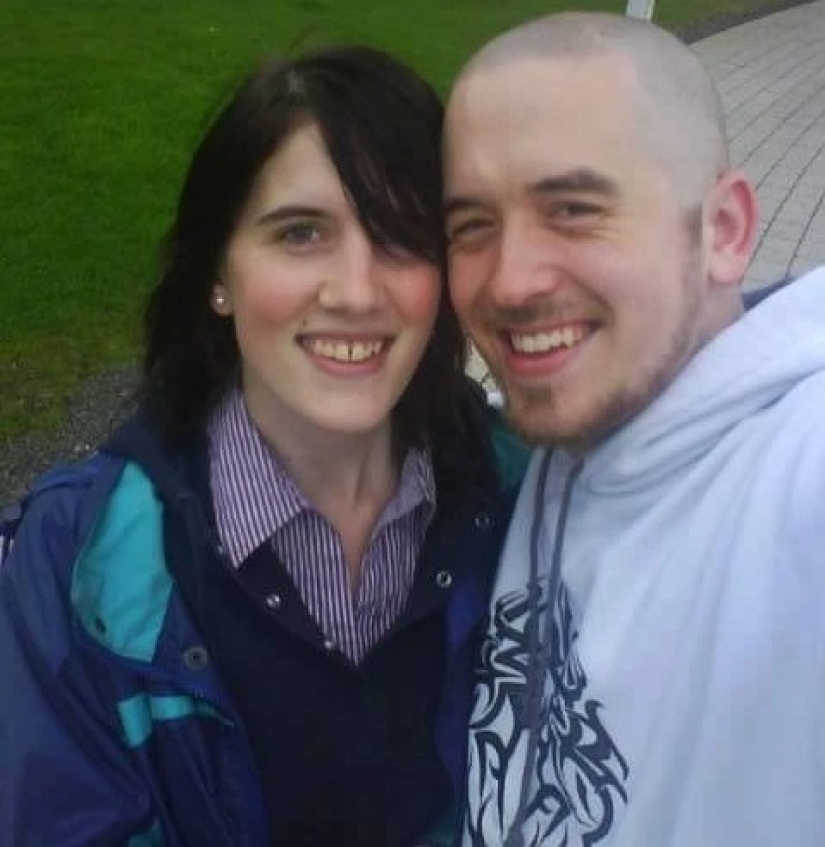 Steve lived in a rented apartment with a few guys and worked as a porter, and Kate lived with her parents and went to College. The girl began to take contraceptives to avoid unwanted pregnancy, but did not read manual and did not use additional protection during the first seven days of the course. When she began the next month, Kate took a test and realized that she was pregnant. The couple were shocked by this news.
However, Kate decided that going to keep the baby. She loved Steve, and the guy promised to be there for her. Parents also supported the lovers, and soon they were married. The young couple were looking forward to the baby and concentrated on the creation of better conditions for first-born.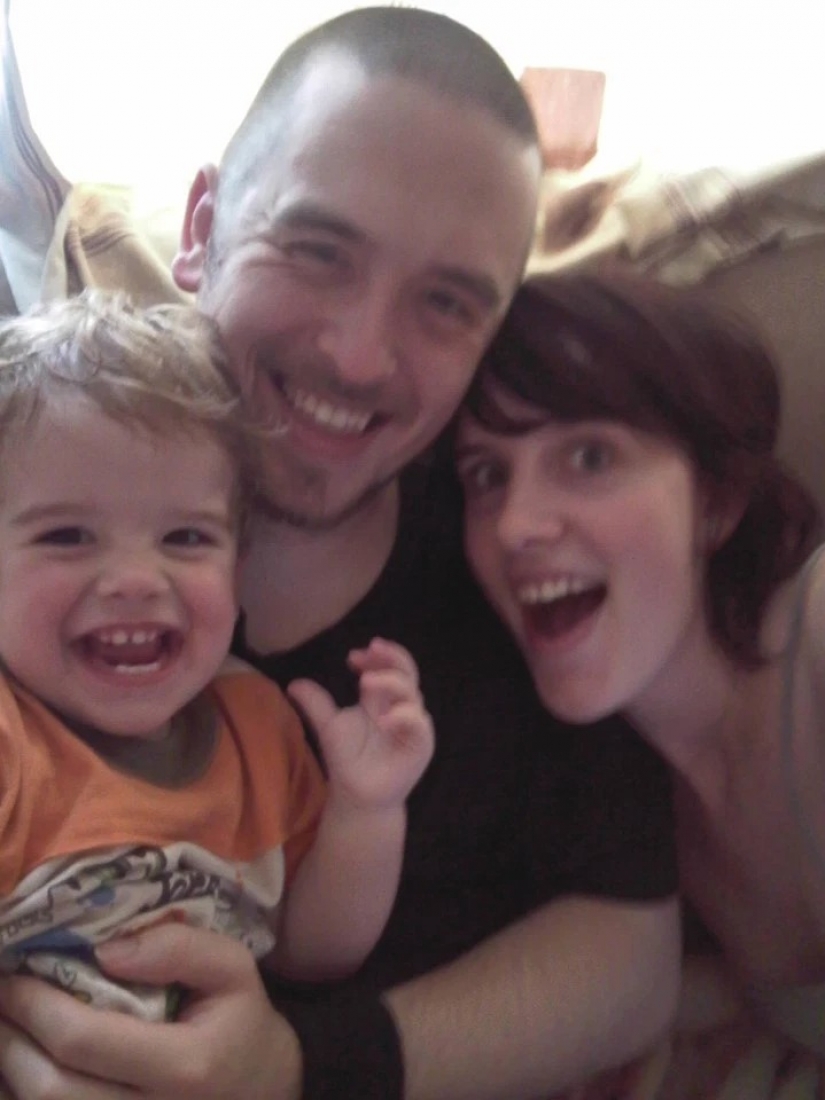 Noah was born on 27 January 2008. The baby had a congenital defect — a hole in the diaphragm, causing the stomach and intestines rolled into the chest and put pressure on the lungs. Just two days after birth, the baby was operated on. The baby was in the hospital for three months, yet sufficiently matured to go home. In the hospital he was breathing with an oxygen cylinder. The baby was fed only through a tube in his nose until he was a year old. It was a very difficult period, but the young parents have gone through it, together every day taking care of son.
At first the child rallied to the young couple, but when Noah started to grow, Kate wanted to continue her education. In September 2012 my son went to kindergarten, and she has applied for College courses. The girl was glad to go back to school, but for Steve to see her, something changed. In October 2014, the husband told the British that he loves her but as a friend. Kate was in depression when he moved in with friends who lived nearby.
Former spouses are not jealous of each other's new partners. Steve will forever remain the first love of Kate and father of her son. Now he became her true friend, and the Briton thankful that this man is in her life.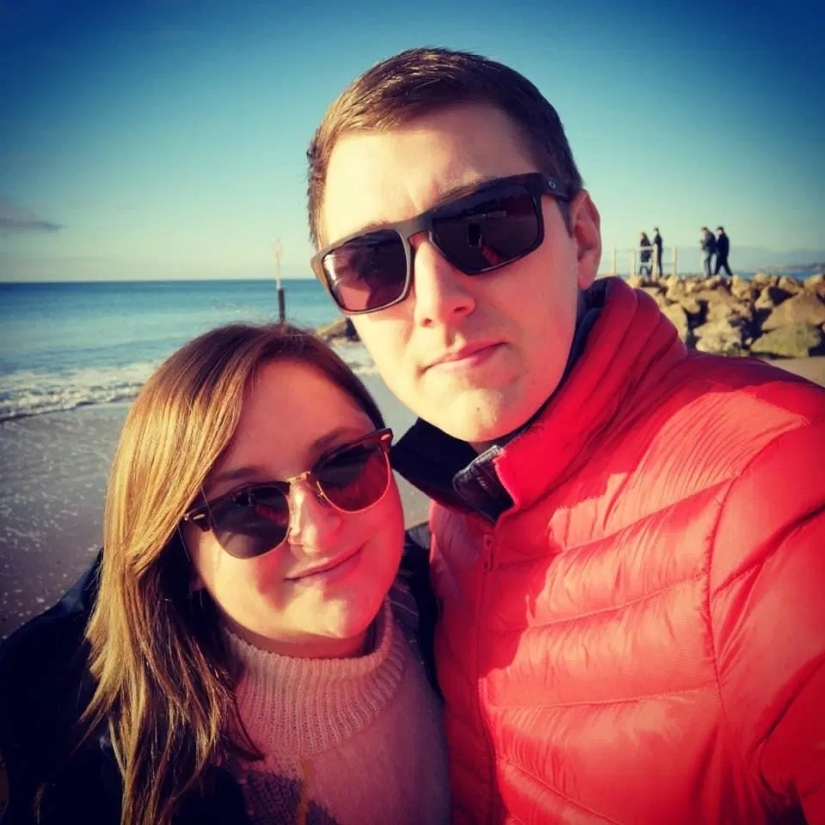 28-year-old Laura, the Ridges of Hampshire, with tears in his eyes says your beautiful love story, which suddenly broke a terrible tragedy. She met with Jay for over ten years before marrying him. Nine months later after the wedding, the man died in a car accident.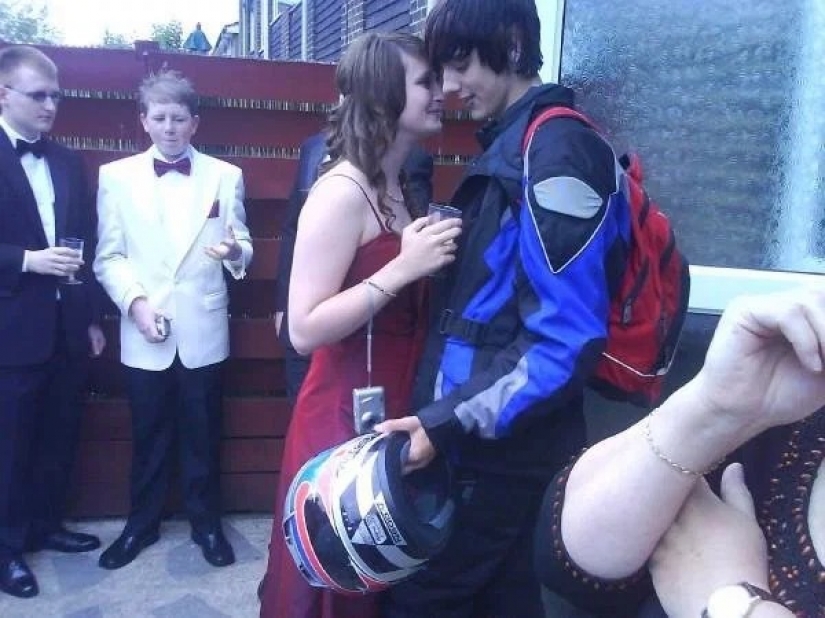 The pair met in April 2008. Were both 16 years old. Jay played in the band and immediately liked Laura. So when the guy invited her for a Cup of coffee, the girl immediately agreed. A week later, they went to the movies and kissed for the first time. Jay met his beloved after school, and then they sat in the Park and talked for hours. A few weeks later the guy met Lauren's parents and they really liked it. The girl was sure that they would be together always.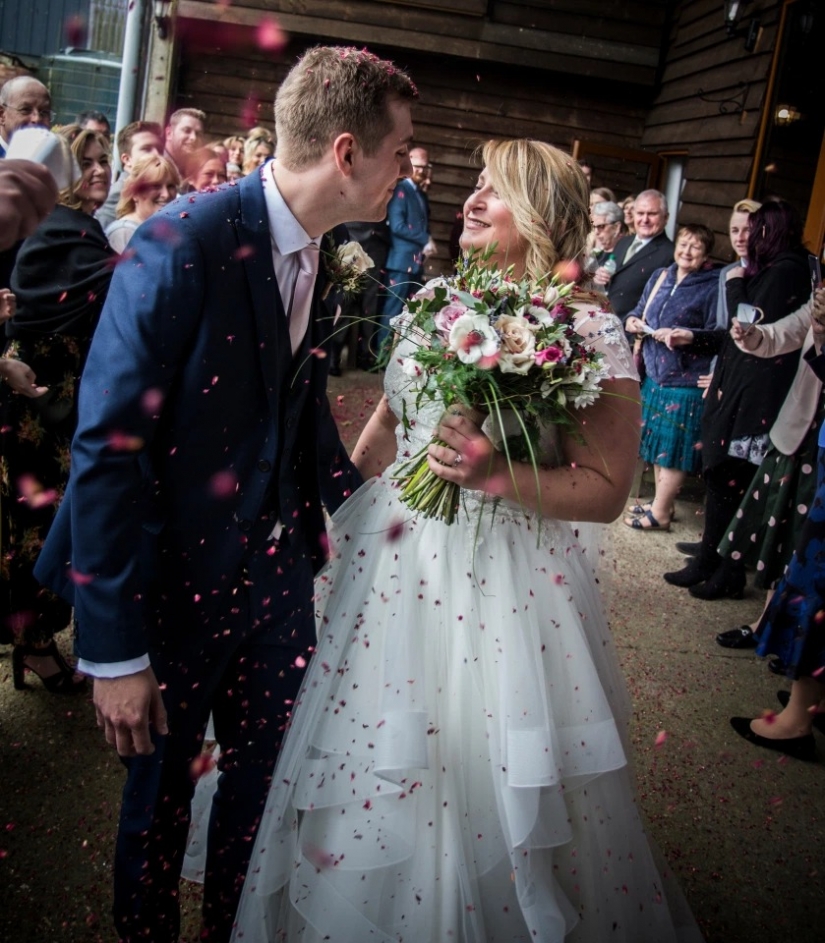 In 2011, Lauren went to the University of the arts. Despite the fact that the lovers could only meet on weekends and holidays, the separation is even more fueled their feelings. In may 2014, Jay made his beloved proposal and she immediately agreed. The couple began to save for the wedding, and in March 2018, they organized a gorgeous ceremony, which invited 130 guests.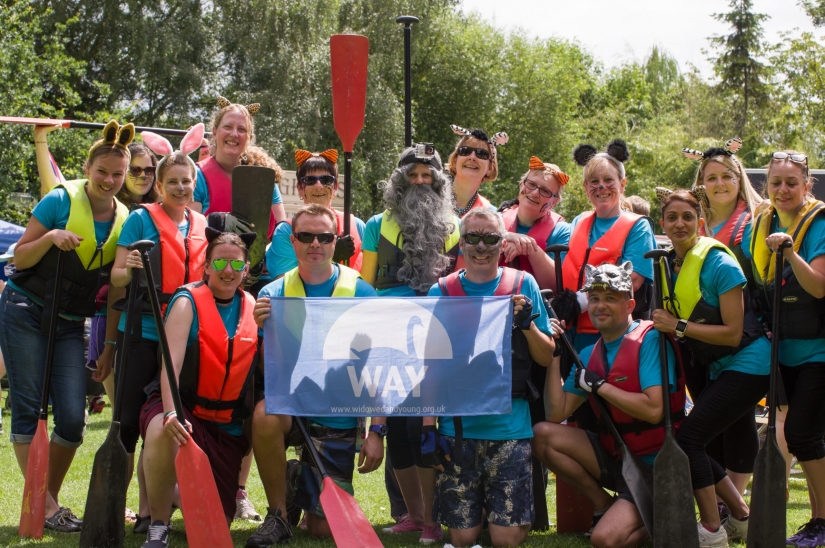 Lauren received support from the charity Widowed And Young, who help widowed at a young age. The woman met with people who survived a terrible loss, and are experiencing the same pain as her. Their support helped her to recover a little.
Loss of spouse showed Lauren how special is the unconditional love. She hopes to meet a decent man, you will be able to enjoy a new relationship. Along with the pain of loss in her heart always be warm memories of a first love.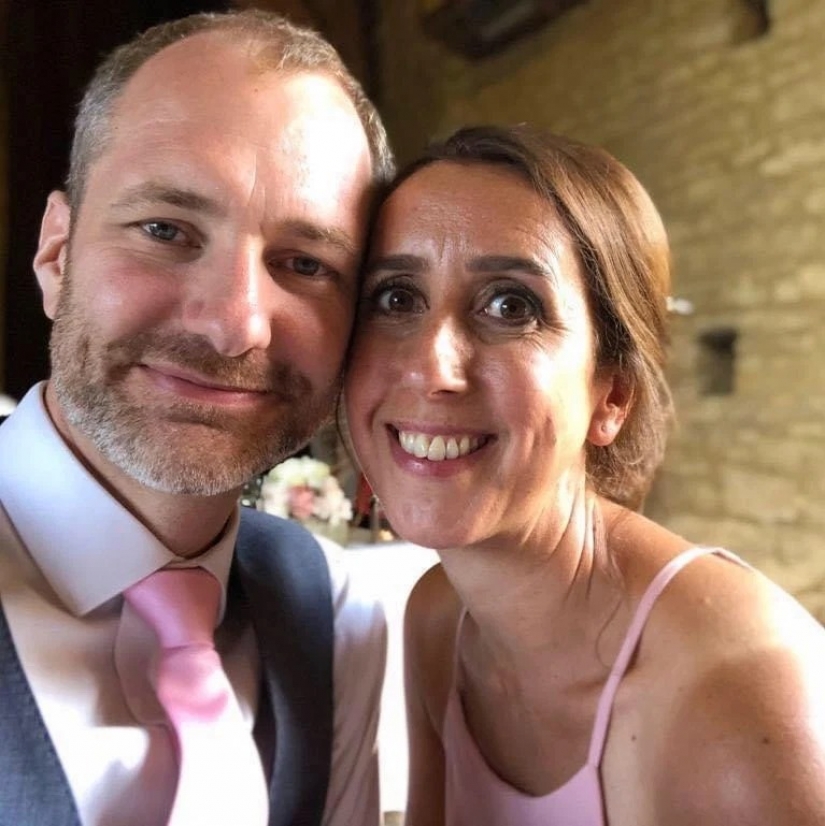 40-year-old Nadine Payne and 40-year-old Steven live in London and bringing up two children. They often recall a story that happened in high school, and since then they never parted.
Their parents also got married at a young age and live together for 40 years. It gave Nadine and Steven is confident that their relationship will last a lifetime. They met when they were 11 years old. Teenagers were playing in the school orchestra and sang in the choir, and at the end of the first semester became friends. Nadine and Steven were very different: he is a rational mathematician, she loved drama and excitement of the senses, he preferred the silence, and she can Twitter on for hours. However, between them a special bond. Despite their young age, they both felt it.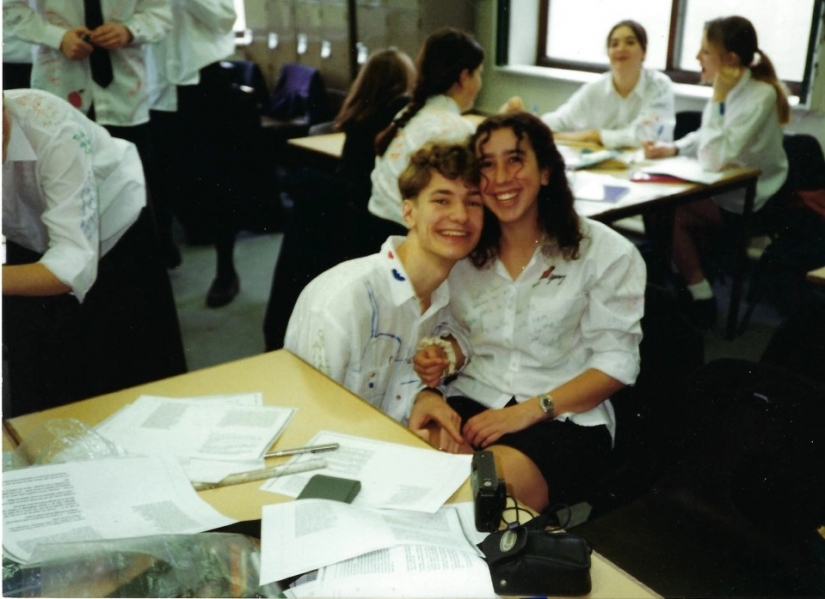 In 1993, when they turned 13 years old, Steven gave Nadine a Valentine and offered to meet. The girl agreed. Through the week they first kissed. Unlike other young couples, between them seething passion. They always gave each other space for Hobbies.
In 1998 Stephen moved to London to study mathematics at Imperial College, and Nadine went to the University of Winchester faculty of acting. At that time there was no social media, so young people called and wrote letters to each other. They are terribly bored and often came to each other.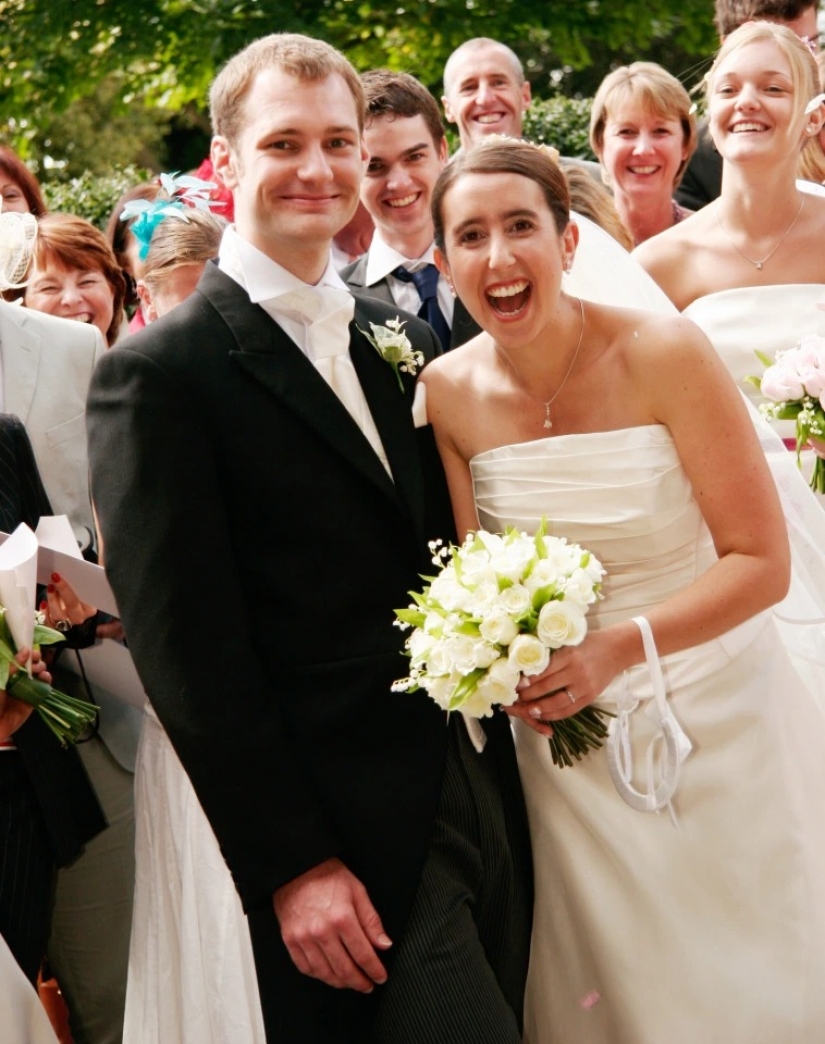 After graduation she found a job in London, and in August 2002 they started to live together. When young people are celebrated for 24 years, Stephen has made favourite the proposal. They were married on 27 August 2005 in the presence of 140 guests.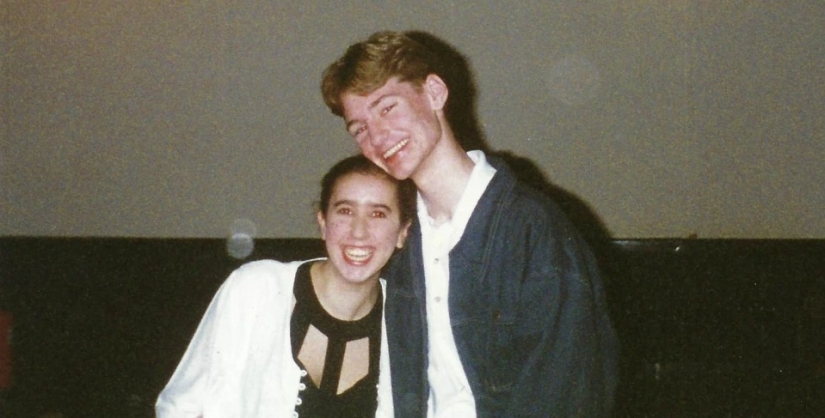 Despite the orderly development of their relationship, their life together was not without surprises. Nadine gave birth to eldest son Ben at home in April 2008. The woman became pregnant a second time in 2011 and also had planned a home birth. When it came time to be born the youngest daughter of Stephen, called the midwife, but the process went so fast that he himself had to take birth. He first took baby Beatrice in his arms.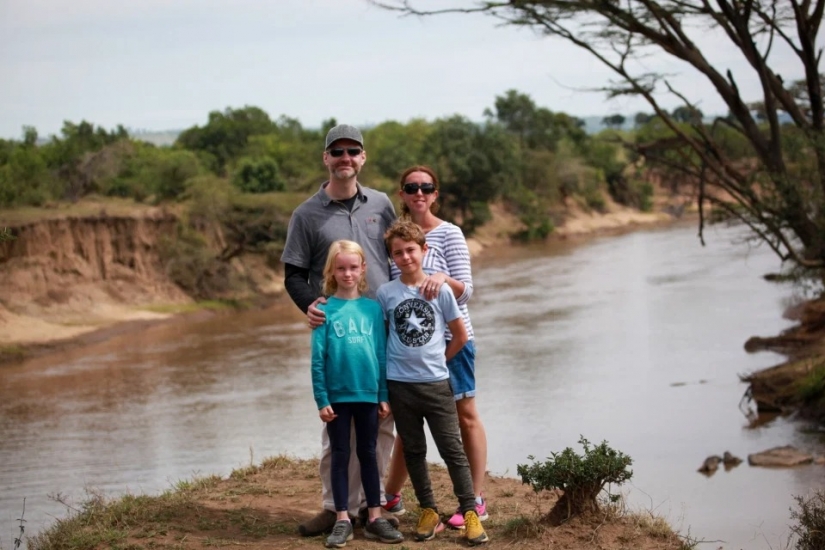 The couple have been together for 26 years. Sometimes they disagree on the little things, but serious quarrels is not reached. Nadine did not know whether their children are his first love so soon, as they are, but wants you guys to know that these feelings can last a lifetime.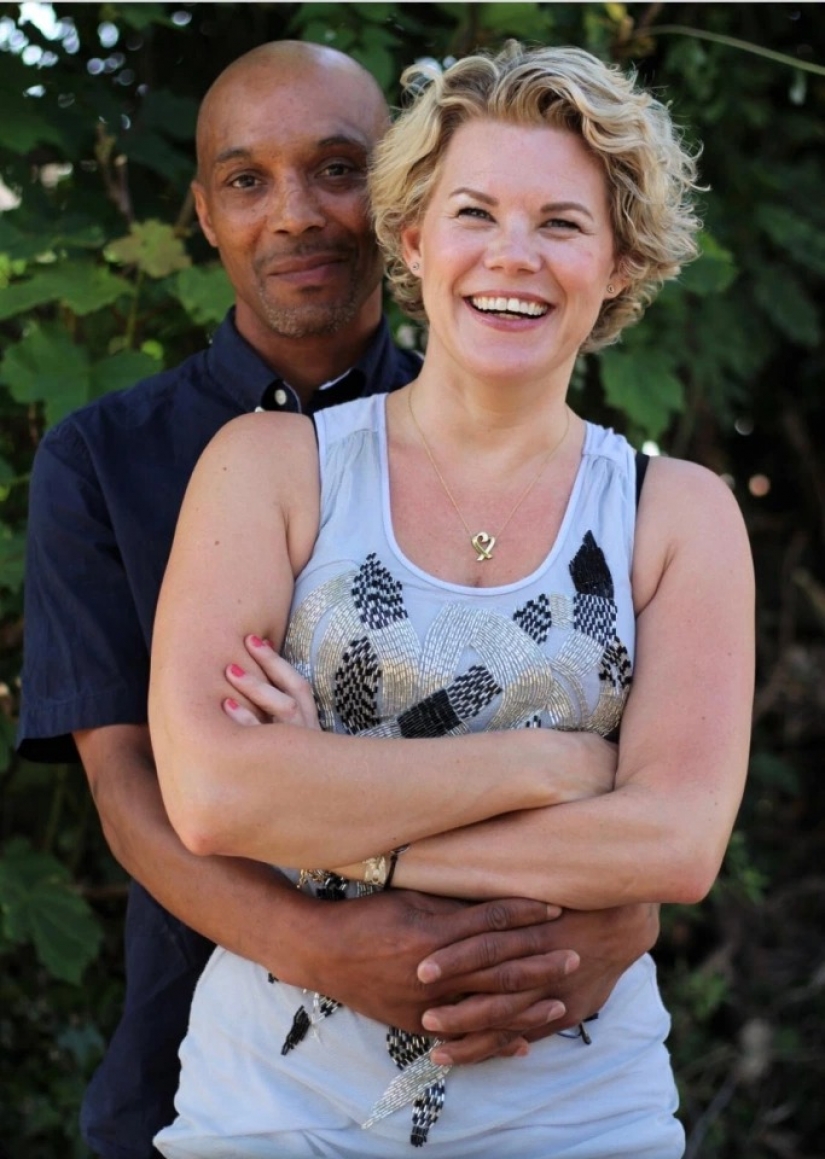 45-year-old Annabel Richards lives with 48-year-old Junior Saint Clare in Croydon. 29 years ago, they parted, but years later fate once again brought them together.
They met in 1991, when 16-year-old Annabelle for the first time went with friends on vacation in a trailer Park in Hastings. 19-year-old Junior became her first boyfriend. Their relationship continued after the holidays. The guy moved from London to Croydon and found a job at a local cafe to be closer to his. After a few months the lovers began to live together.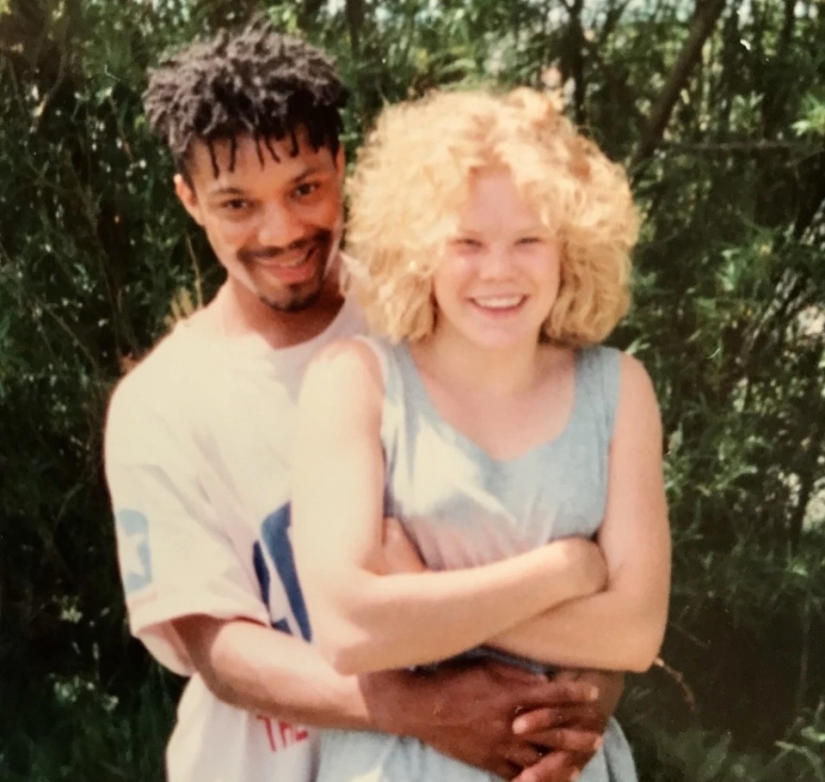 In October, the Junior said he was offered a chef in Ipswich, and the couple moved there together. But soon Annabelle started to feel lonely and realized that too young to work at a relationship. Two weeks later the couple broke up, and the girl returned to the family home in Croydon. They even tried to explain, but nothing happened, and Annabel asked the guy more her not to call. The girl hid the feelings deep in my soul and start a new path.
British married in 2008, but the marriage was not happy, and in 2014, she divorced her husband. Earlier this year, Annabelle remembered the Junior. She wondered how her first love. A woman found him on Facebook and wrote. He immediately replied, saying that I thought about her all these years. Junior explained that he wanted to apologize for only thinking of myself when I got the position in Ipswich. It turned out that he had recently moved to Croydon.
Lovers now have a great relationship. Family and friends can't believe they again found each other. Annabelle I'm sure they'll never break up, and I'm very glad that after many years has returned to her first love.
The path to true love is never easy. Three pairs passed the tests oblique glances and caustic comments, but decided not to pay attention to the opinions of others. They are happy together, no matter what.
Keywords: Pregnancy | Kingdom | Lovers | Meeting | History | Love | Relationship | Couple | First | Recognition | Separation | Family | Spouse | Tragedy | Feelings